Paged Meble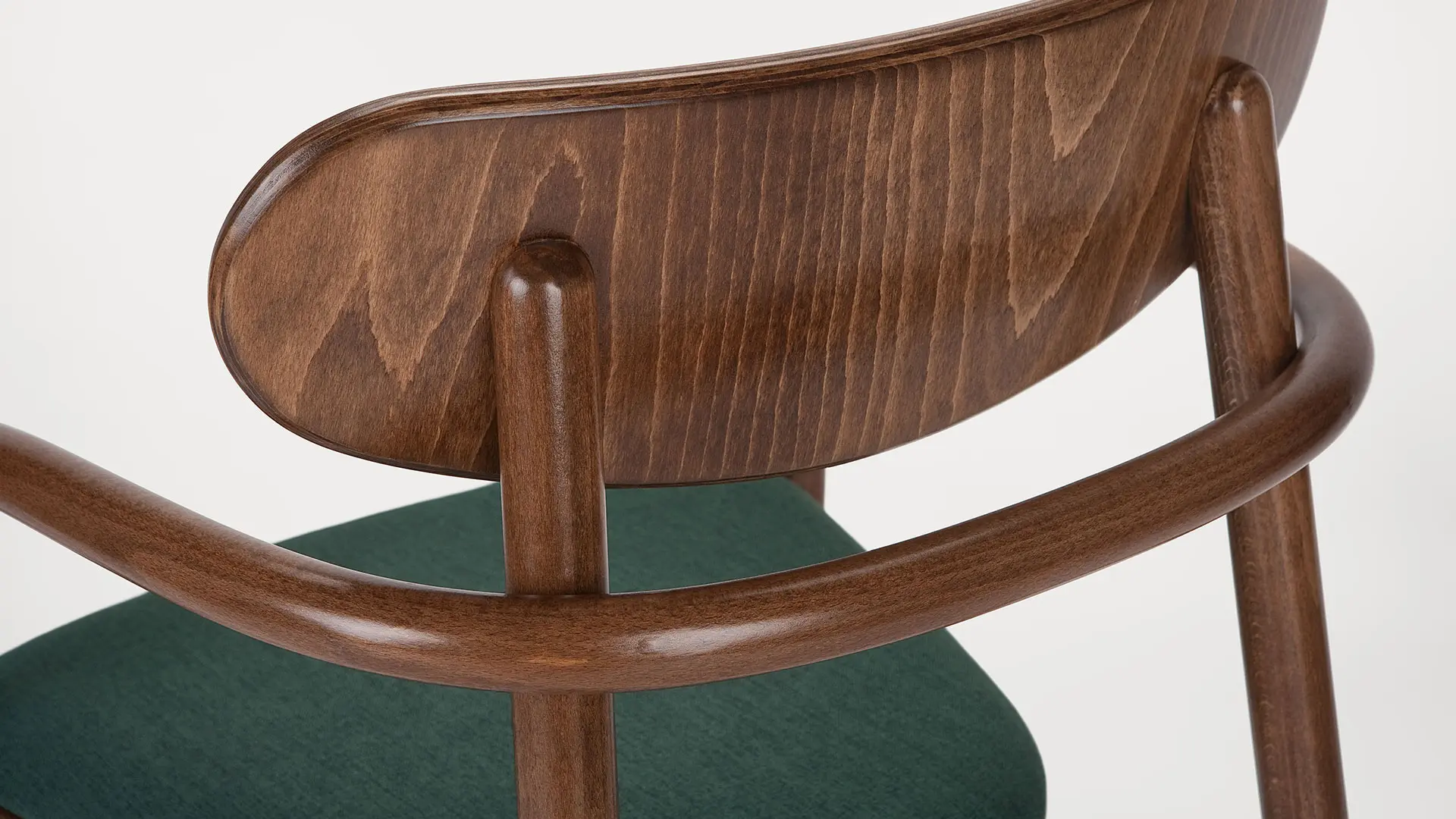 With its origins dating back to 1881, Paged Meble is one of the most experienced furniture manufacturers in Europe. For nearly 140 years, its manufacturing capacity has been increasing consistently. During this time, PM maintained its craft approach to quality whilst keeping the highest precision; many details are still produced by hand, other construction techniques use the latest technology. To this day, Paged remains faithful to its roots, i.e. the manufacture of bentwood furniture, respecting and enhancing the inherent properties, versatility and benefits of the highest quality, natural materials such as steamed beech and moulded plywood.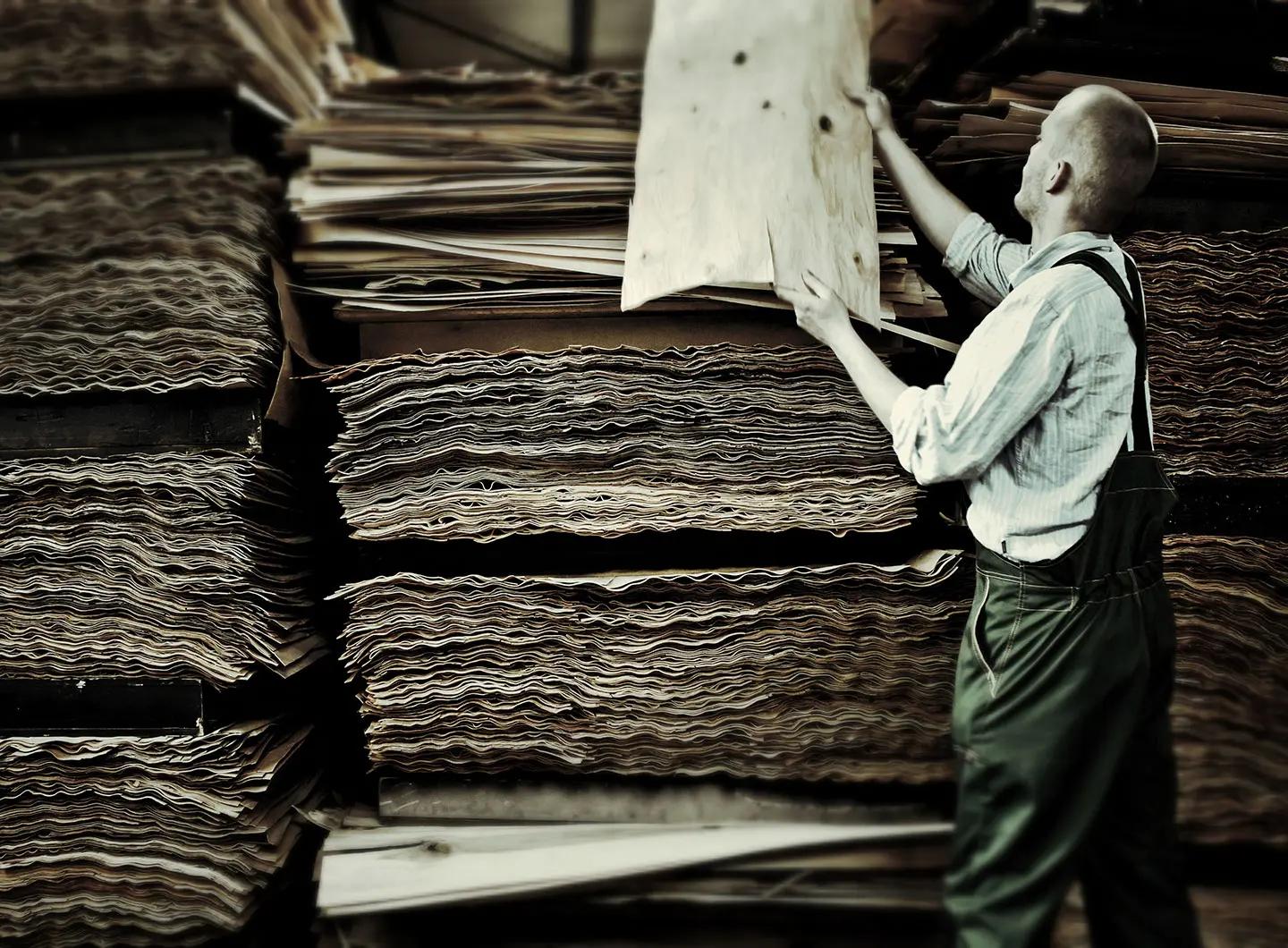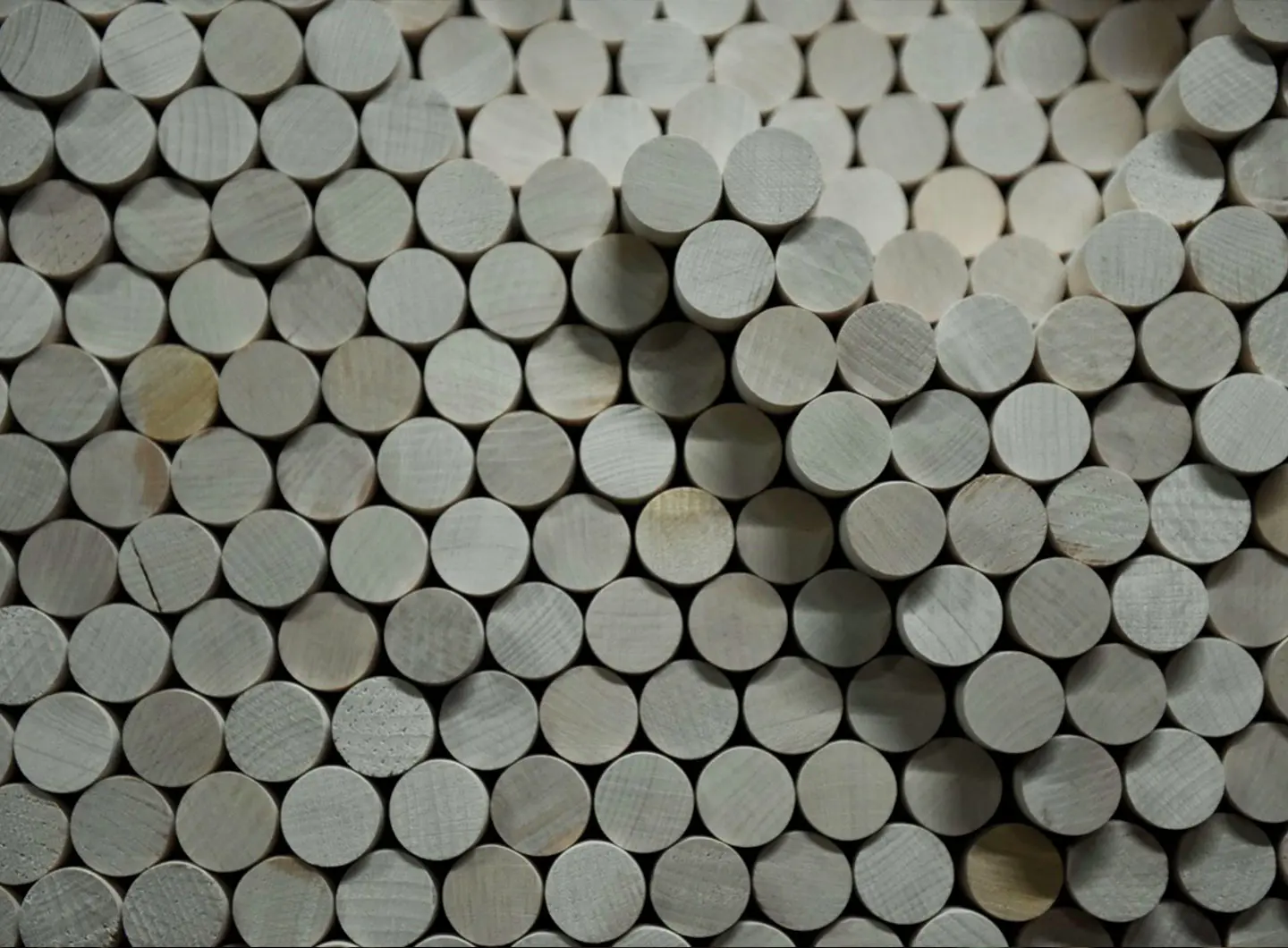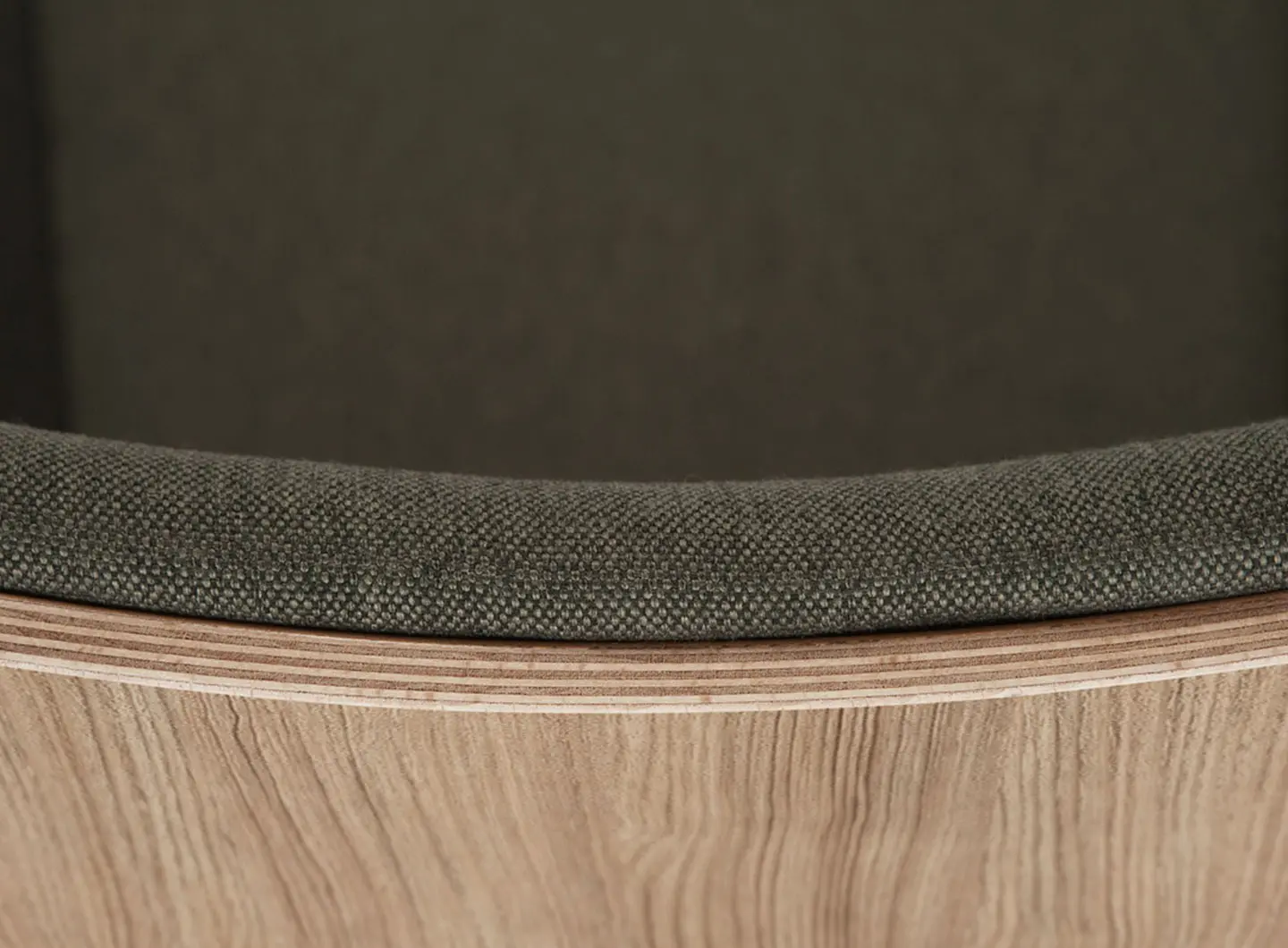 THERE IS ONLY ONE ENVIRONMENT
We breathe the same air. We drink the same water. We walk around the same places.
Ecology is not a matter of choice. Ecology is not a spontaneous, one-shot action. The managers of our factory were aware a need for responsible management of natural resources and it was already in the XIX century. The ecosystem that supplies us is the same environment in which we and our clients live and operate. We have been minimizing environmental losses and balancing acquired resources for almost 140 years. We treat the environment as a whole and we take care of it in a number of ways simultaneously. Thus, we create an efficient, autopoietic system of interaction with the environment. 
Together with our distributors and partners, we want to build a world that will ensure a better quality of life for future generations. We thrive by carrying on the ideas and good practice of many of our predecessors, always enriching their concepts with new initiatives.
RESPONSIBLE SOURCING
We obtain wood and other materials for production such as plywood or fabrics only from our certified sources. The suppliers are to acquire wood from specially selected batches marked with the FSC® mark (Forest Stewardship Council), whereas the upholstery materials have to meet OEKO-TEX standards.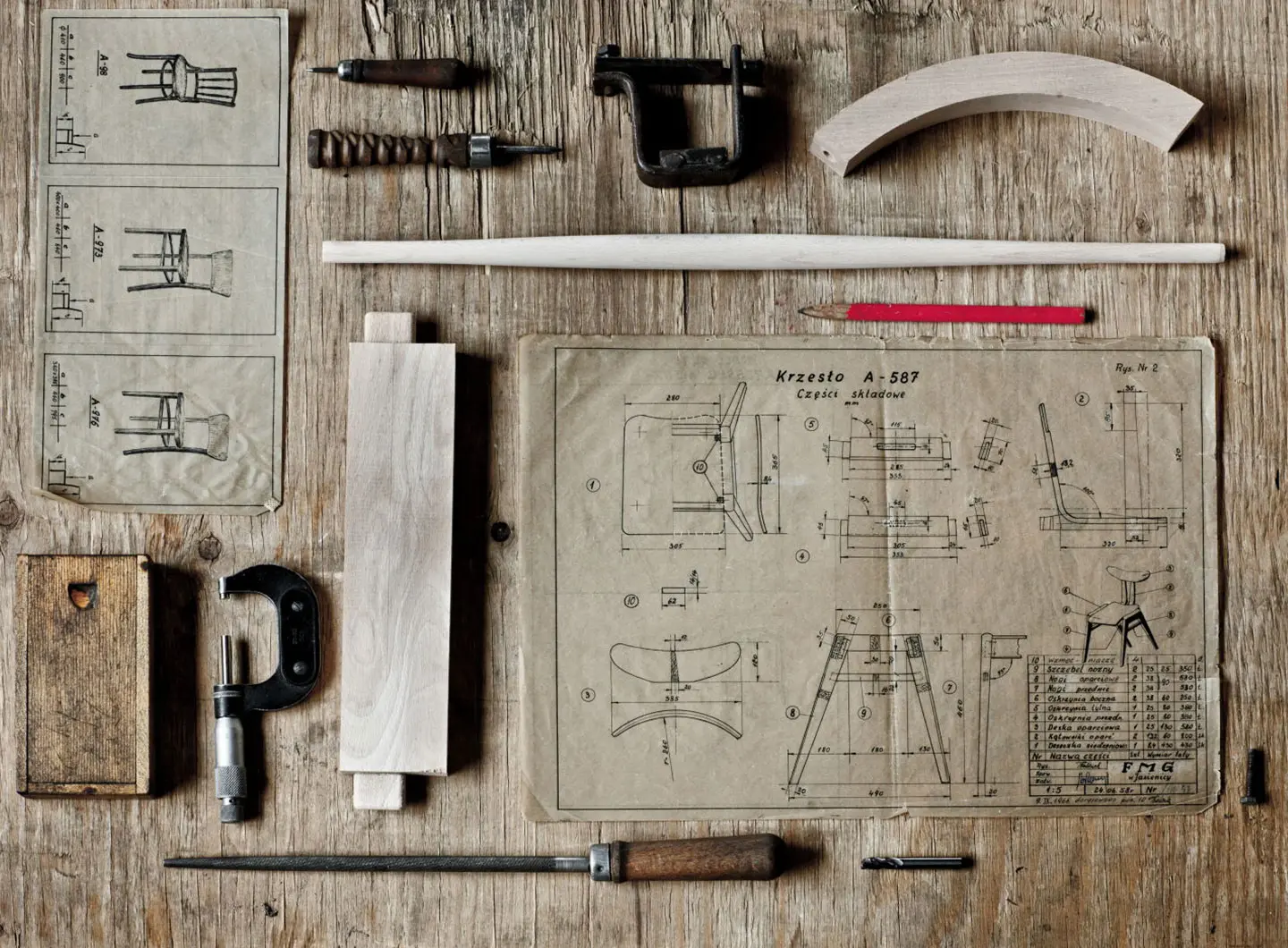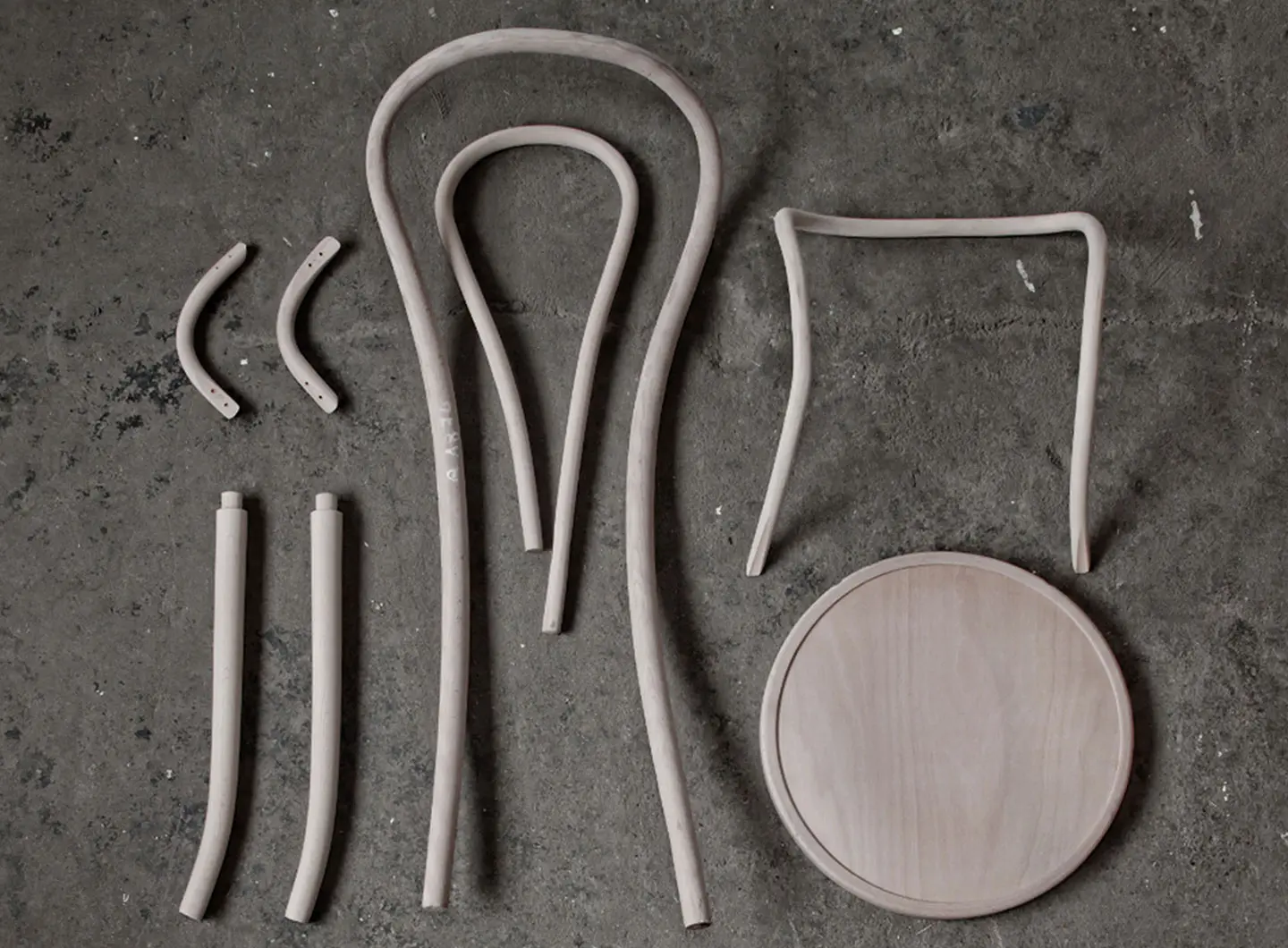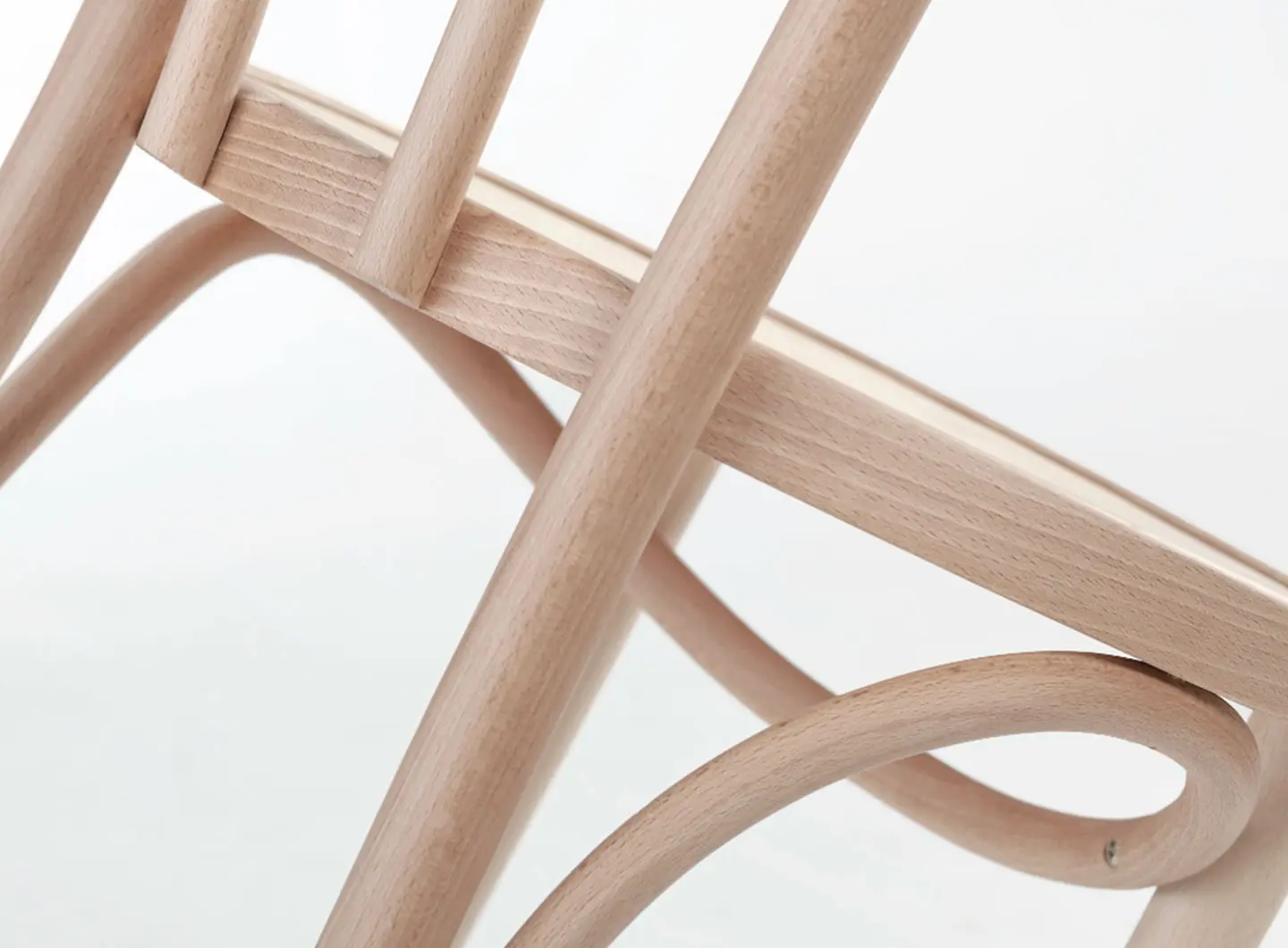 We are not makers of history.
We are made by history.
SAFE PRODUCTION 
In our both factories we do care about responsible utilization of post-production waste and minimizing its impact on the environment. Some of our chemical preparations such as stains, adhesives, etc. are environmentally neutral. We encourage external entities to collect part of the waste from us and reuse it. For instance, we also set a good example by using fabric residues to make bags or personal protective equipment.
DURABILITY
Every tree has a great value. This is why we acquire this unique raw material in such a way that at least a few young trees are planted in place of each felled trunk. We also make sure that this environmental sacrifice is not wasted; we perform endurance tests before production. It simulates the heavy use and its impact. We offer only models that promise many years of fault-free operation. In the meantime we allow nature to renew the resources obtained for the production of given chair or table.
Our brand came into living at a time when designers projected the reality around them with their work. Thus, they provoked far-reaching changes in the societies. We have nurtured such approach since almost 140 years. We have always been wondering: what value could each piece of furniture bring to the community?
The world does not need new furniture. It needs new solutions. See what we have prepared this time.