P. & G. Cugini Lanzani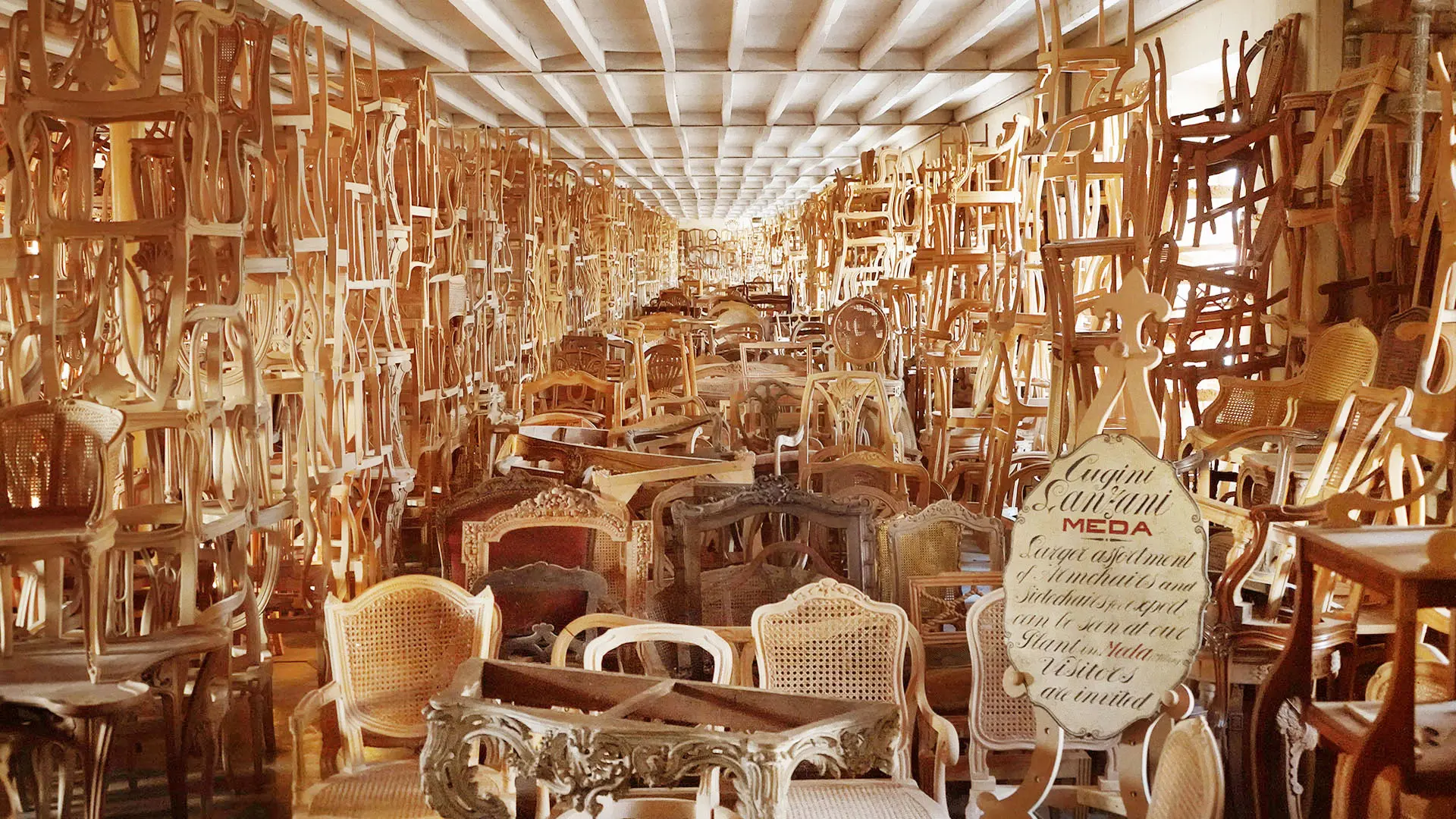 Family tradition, handed down from father to son for seven generations.
P. & G. Cugini Lanzani reproduces timeless beauty original classical models.
The factory-museum is the historical archives of classic style.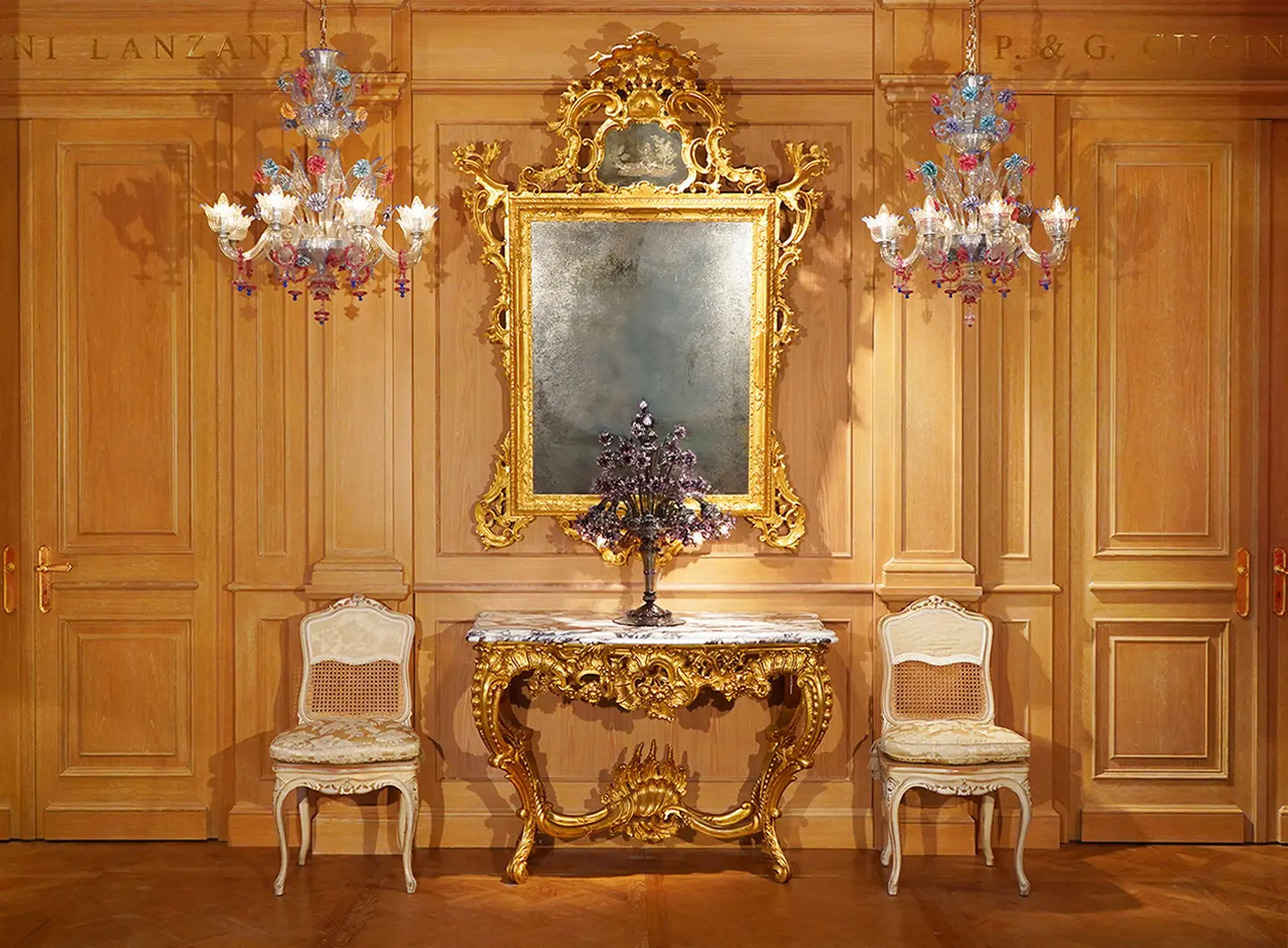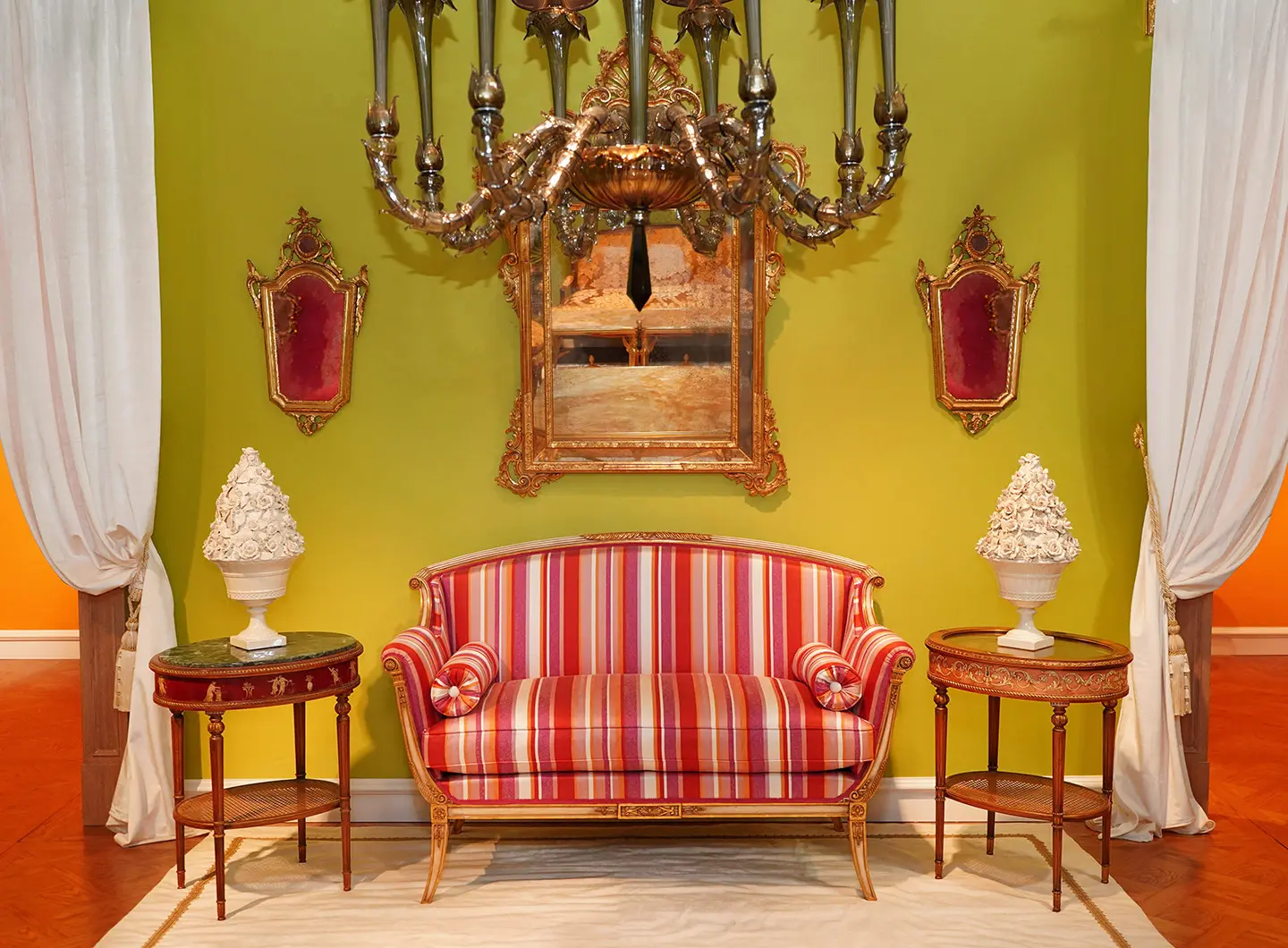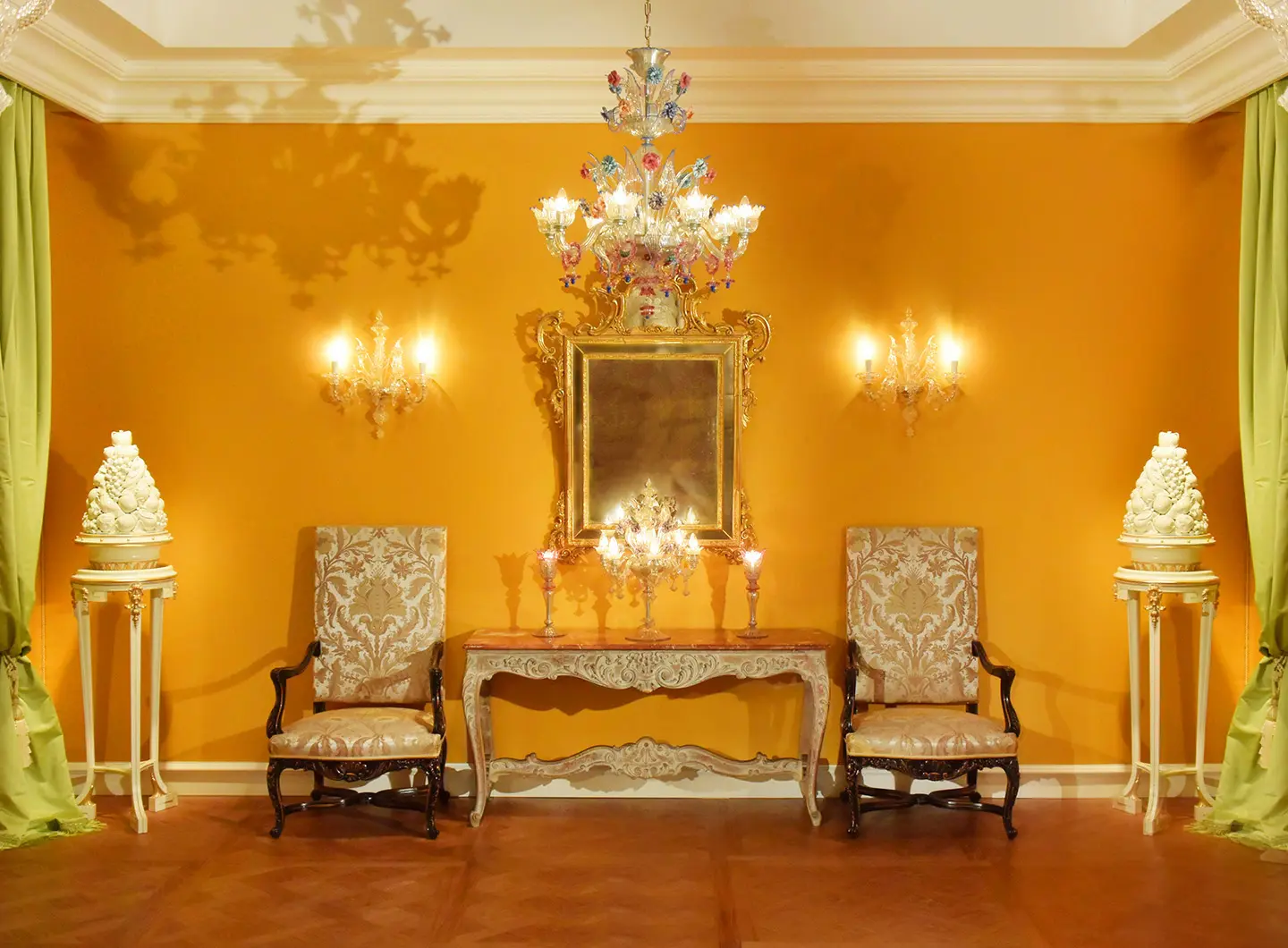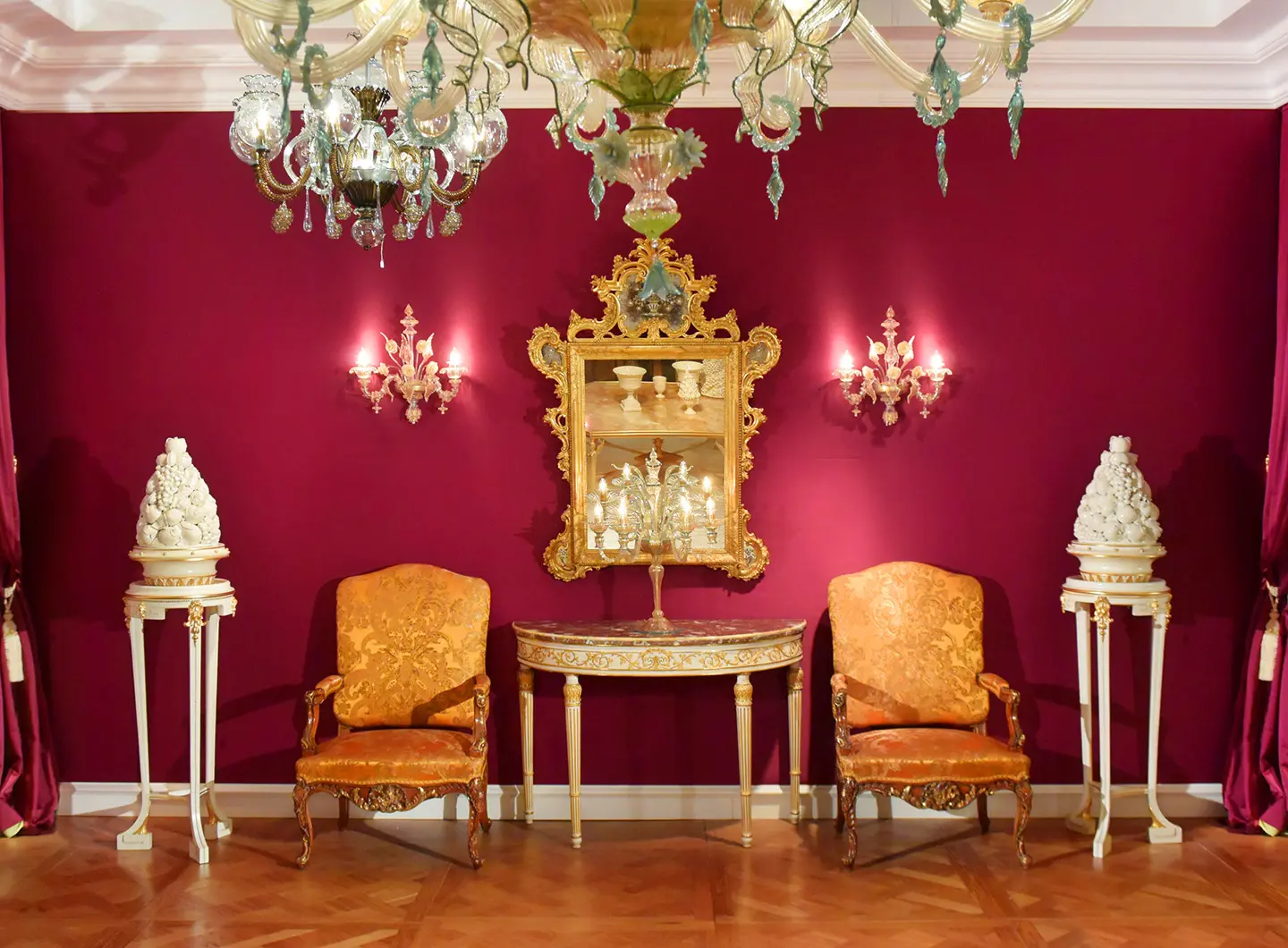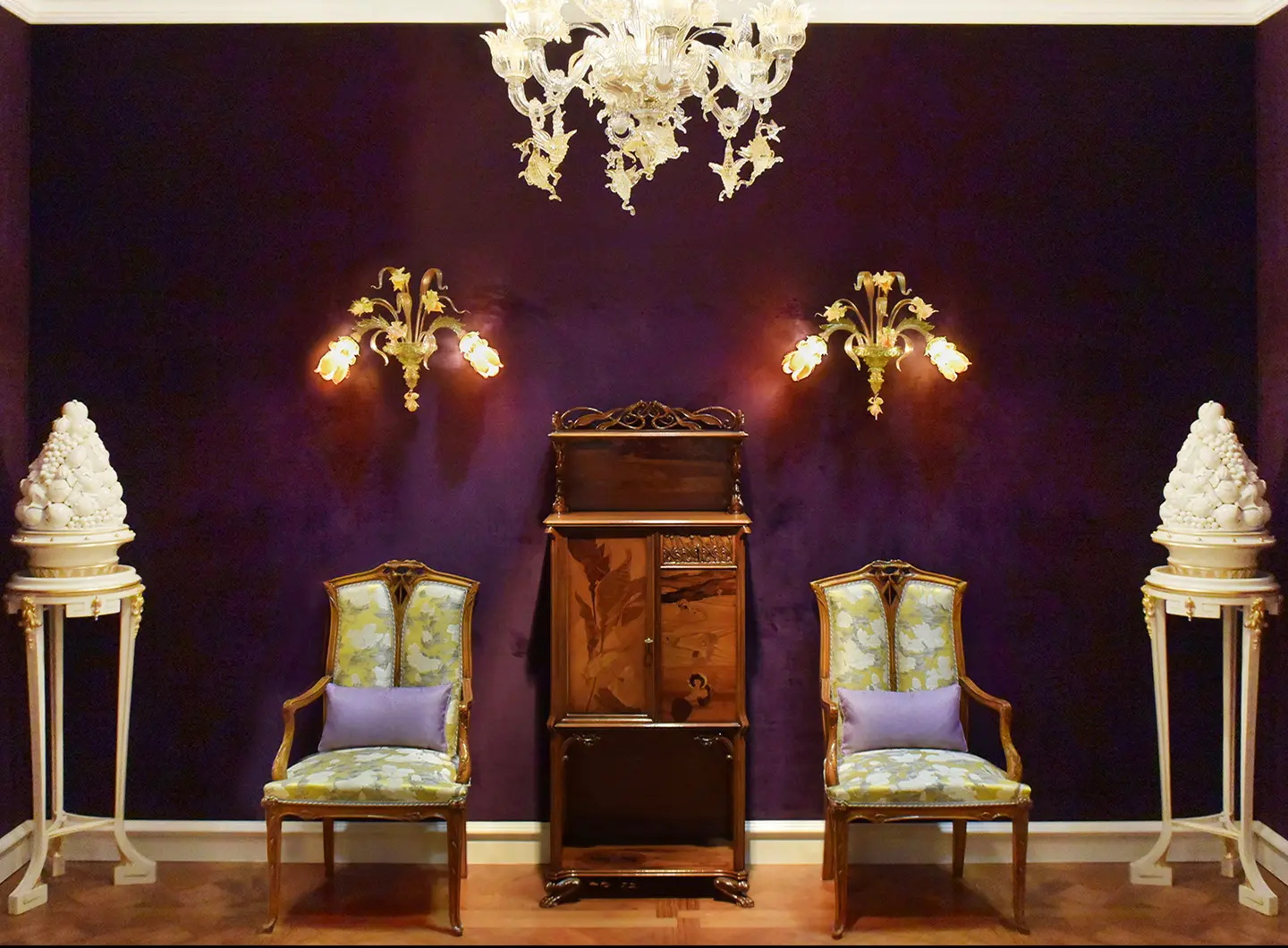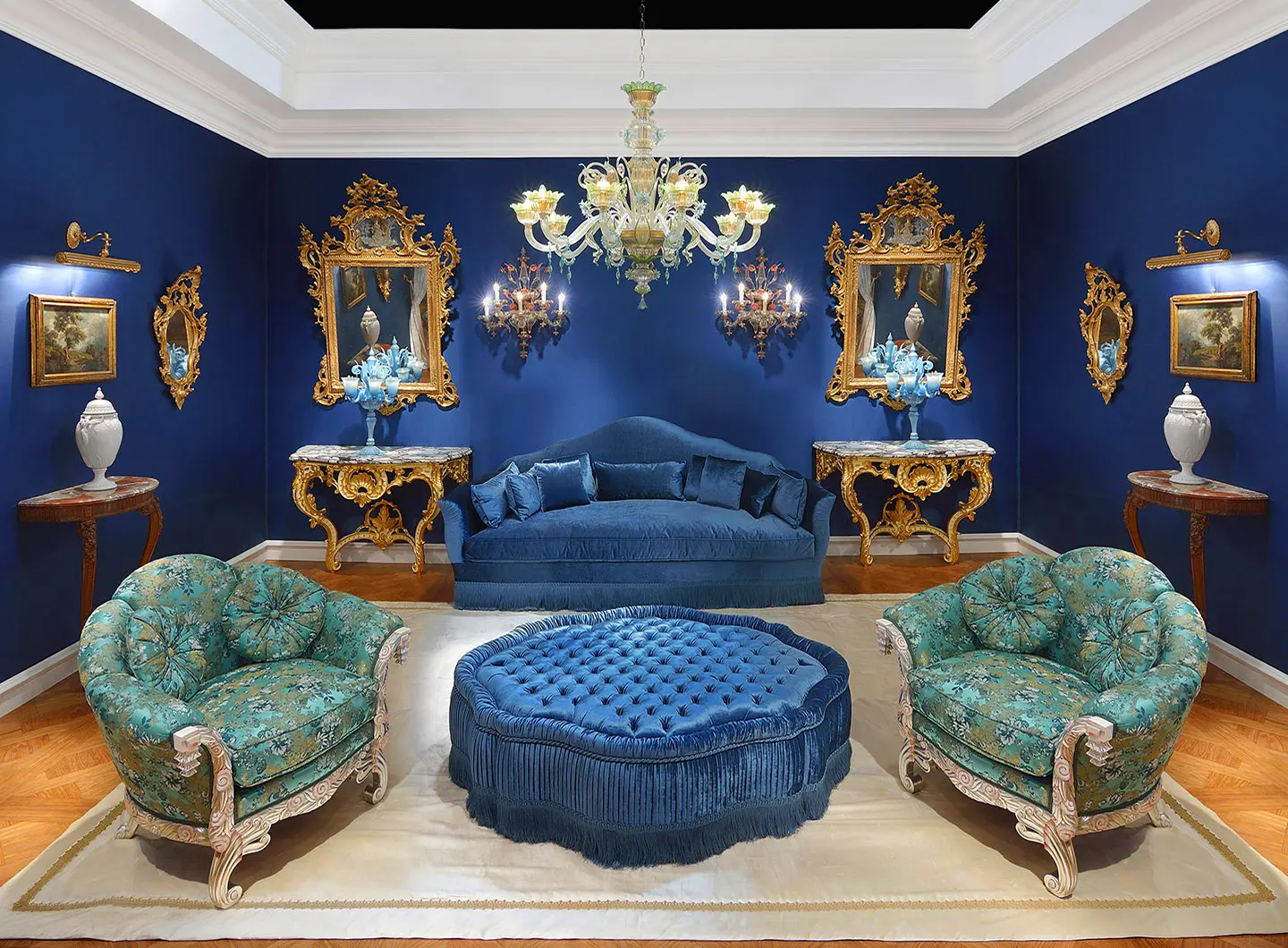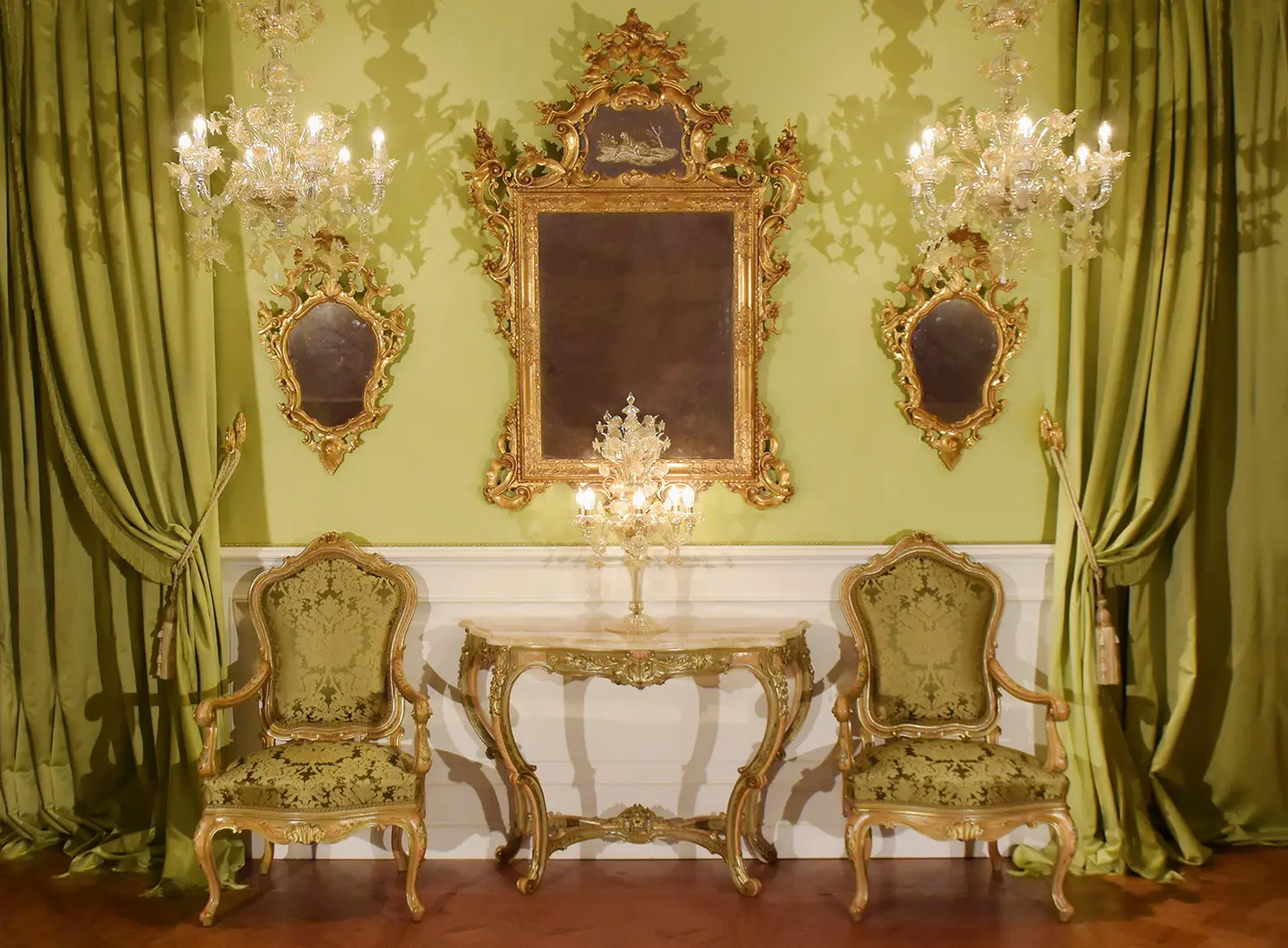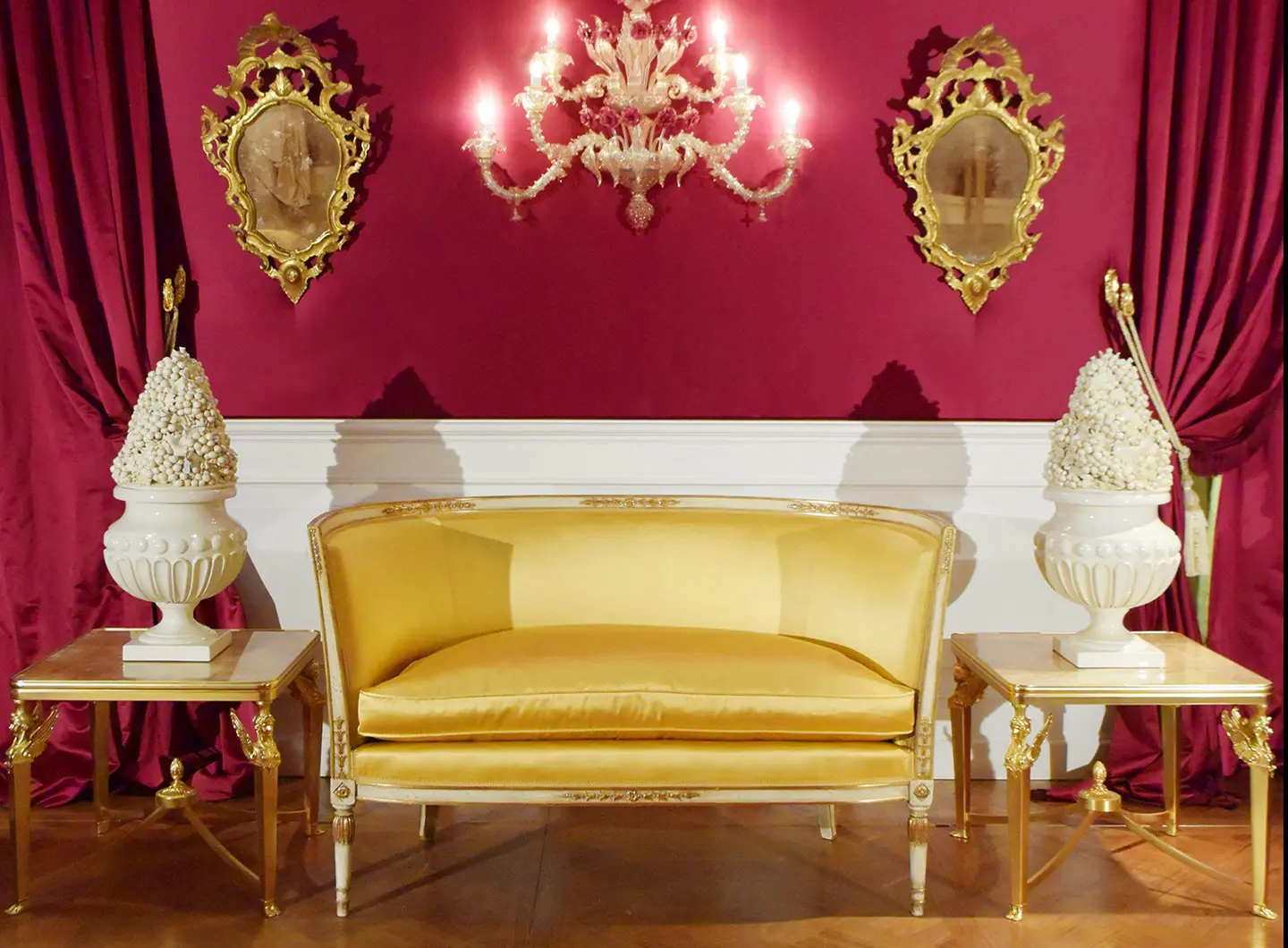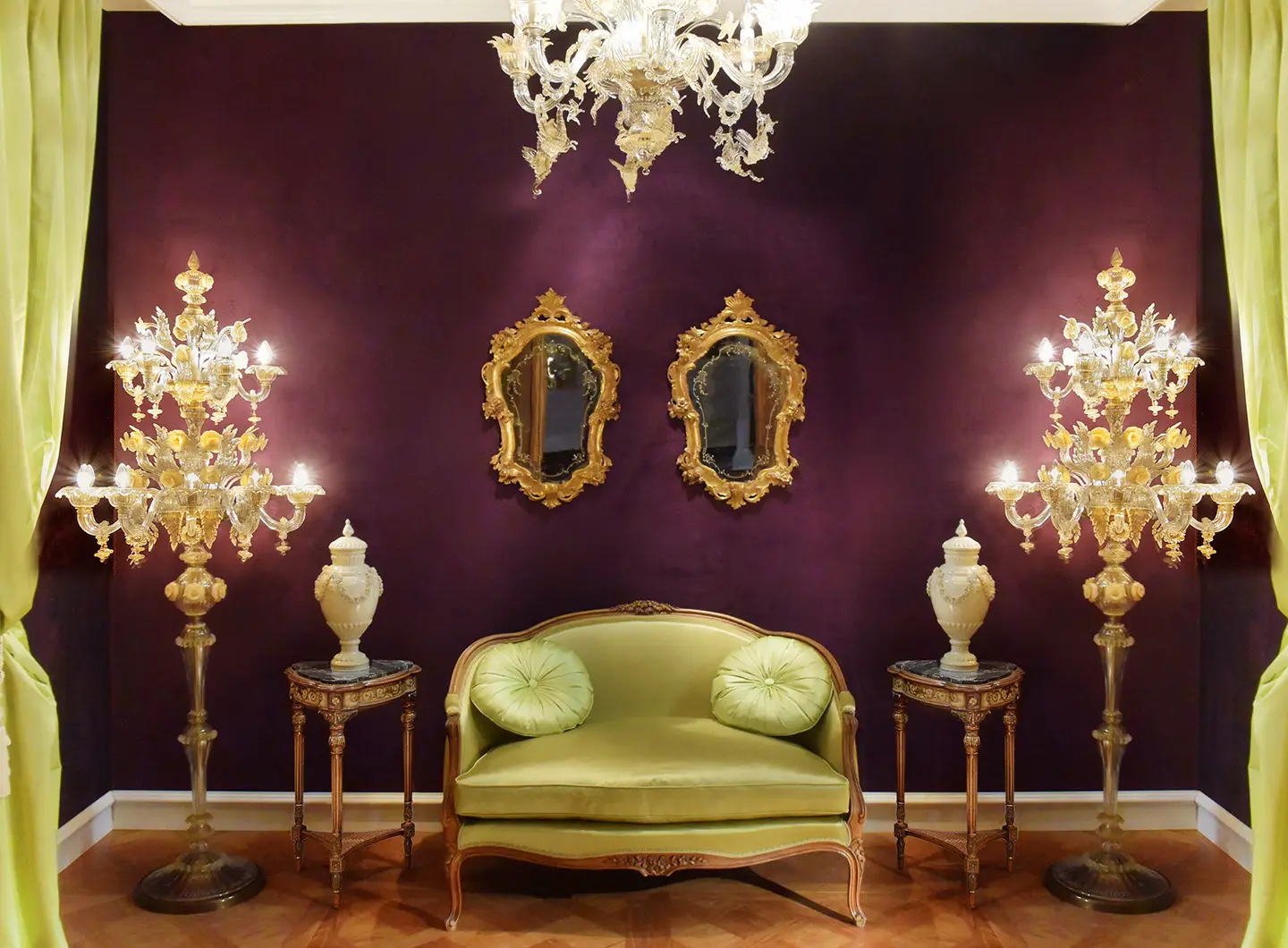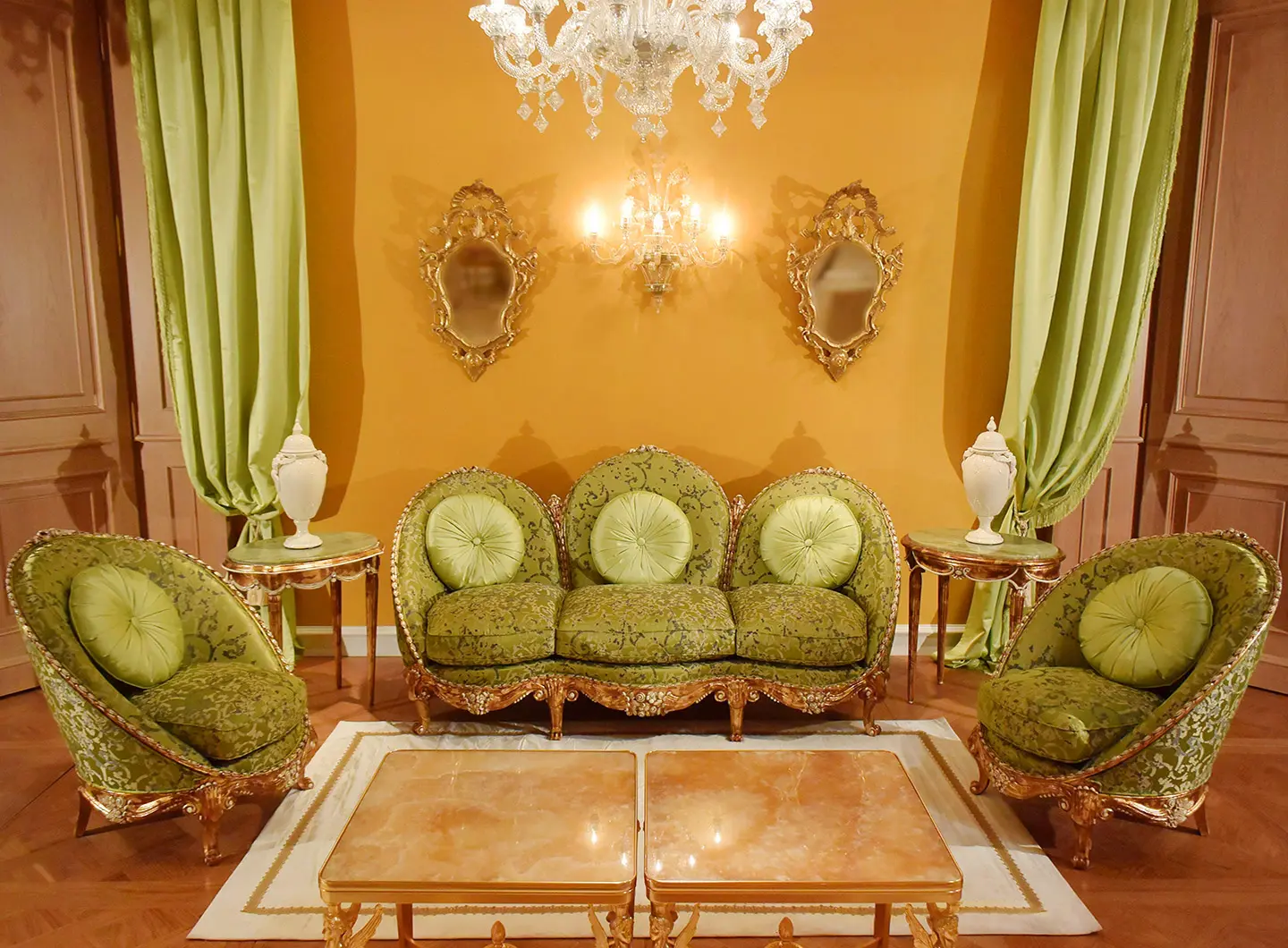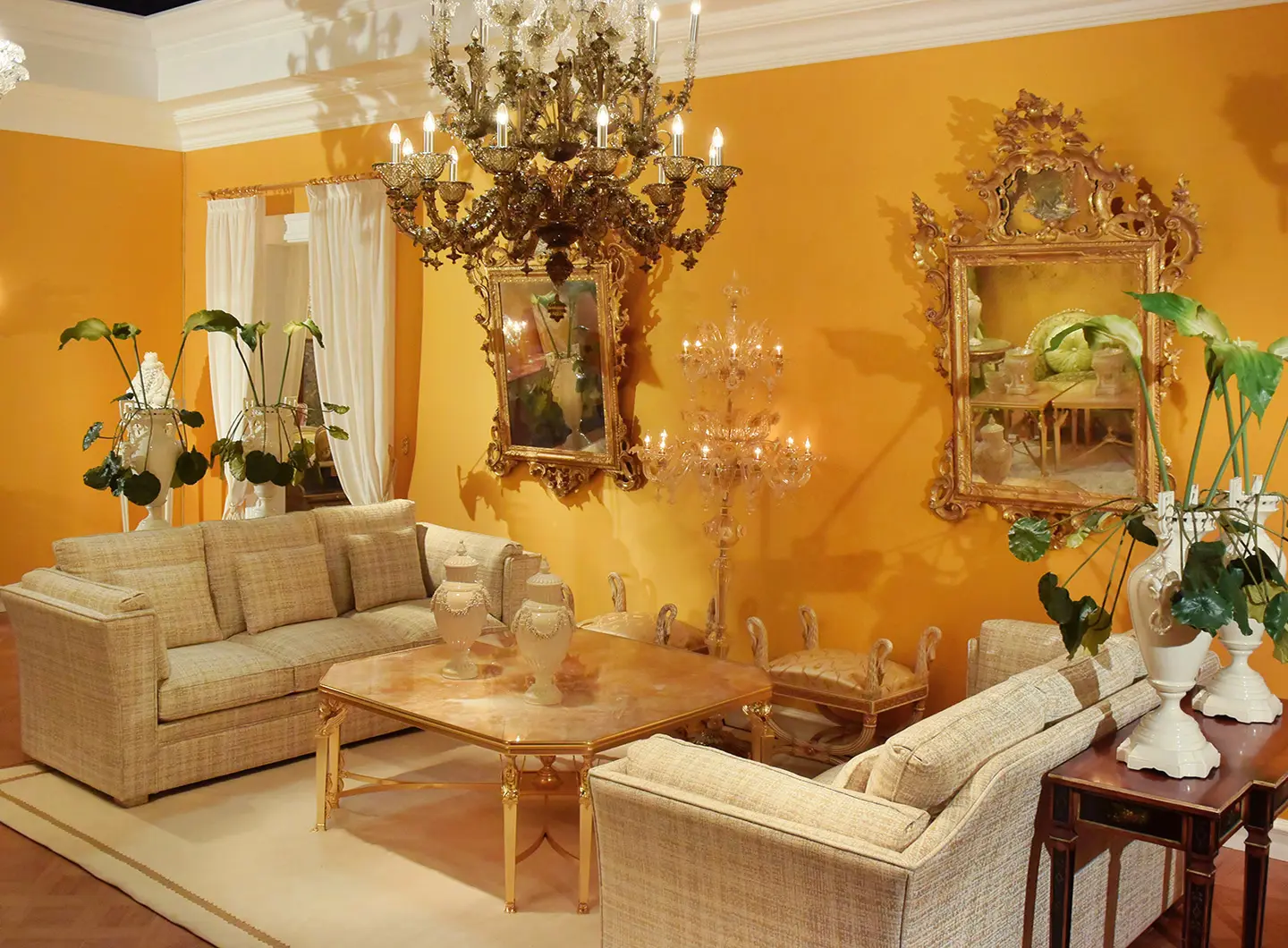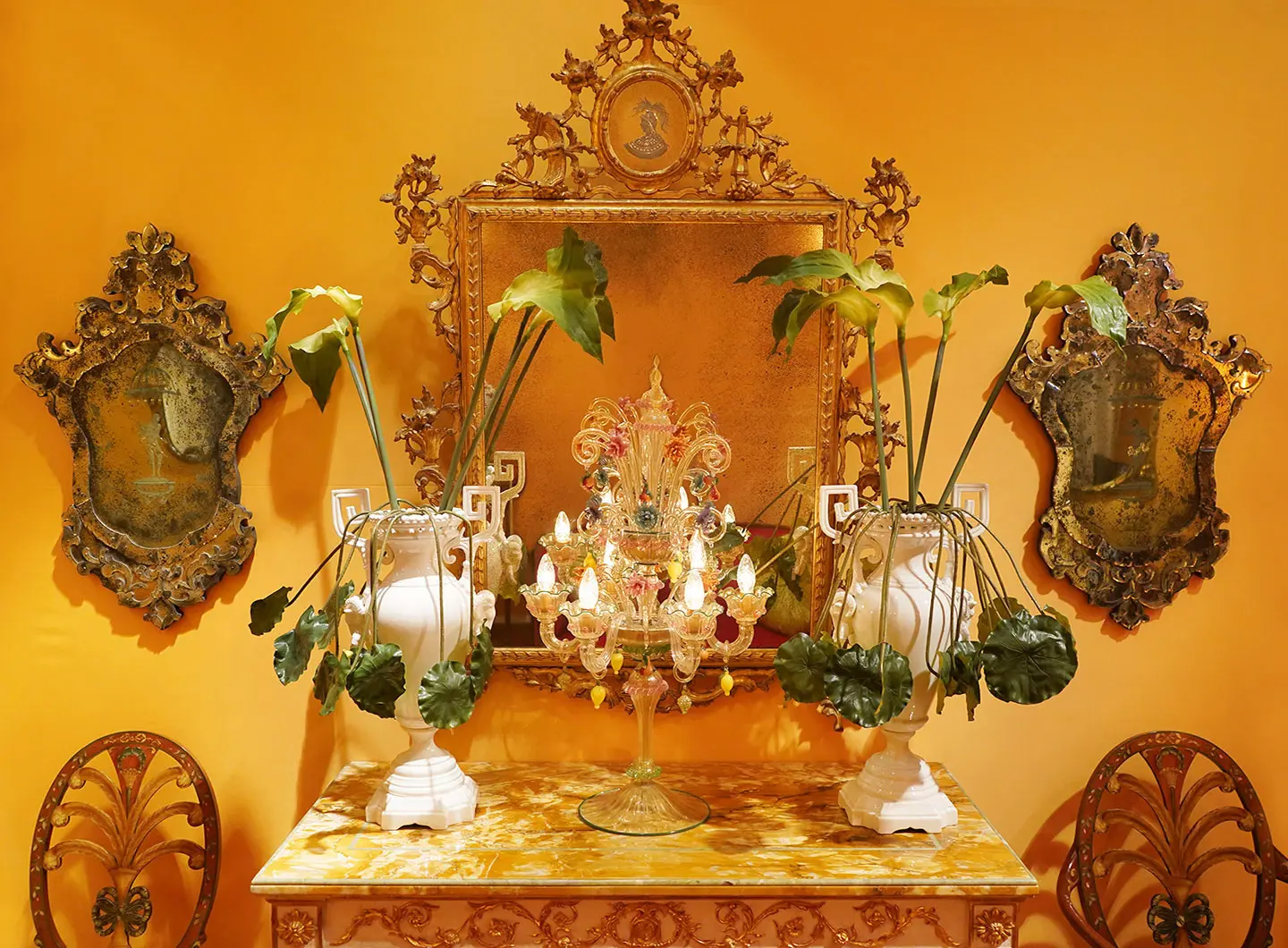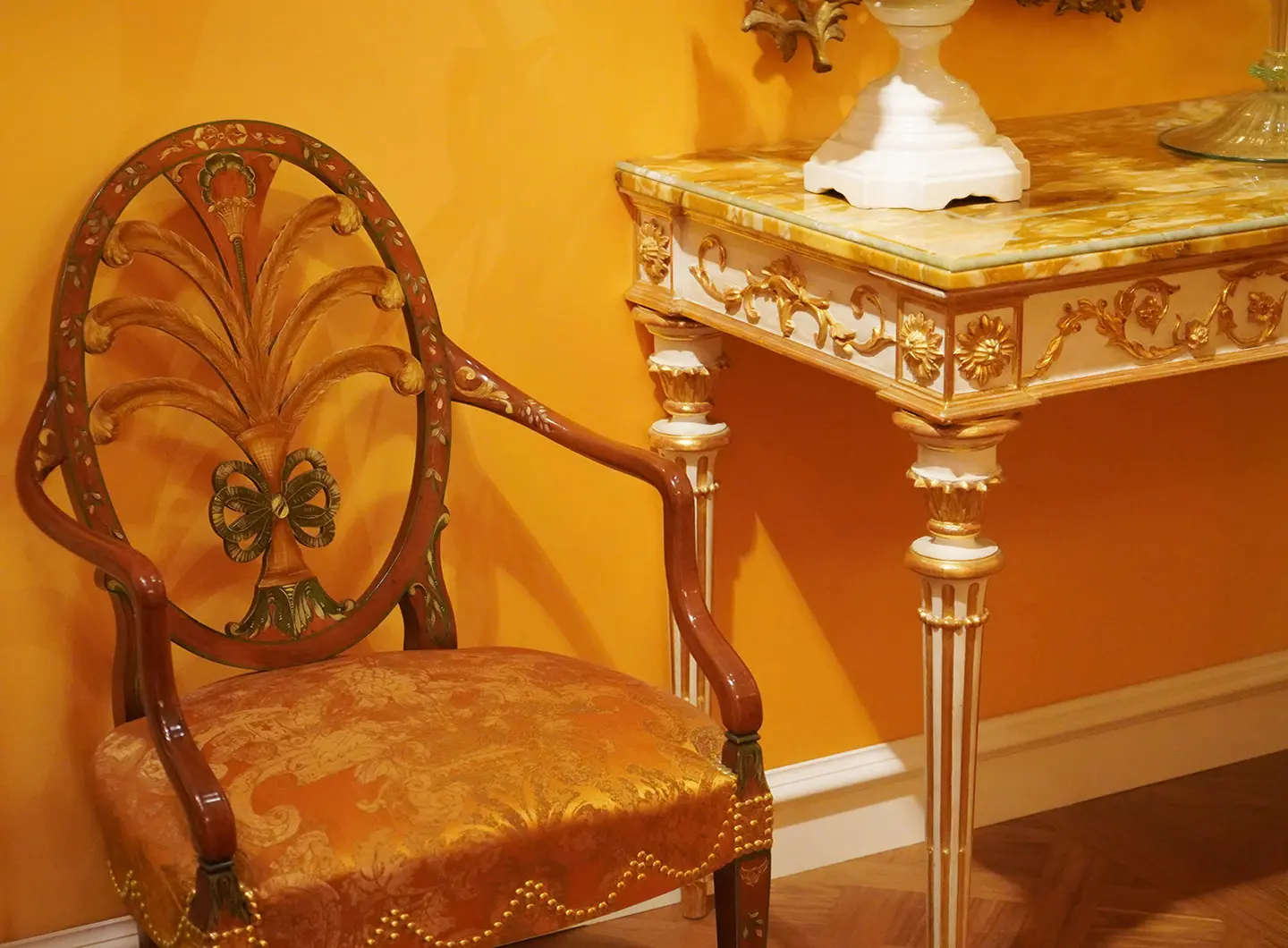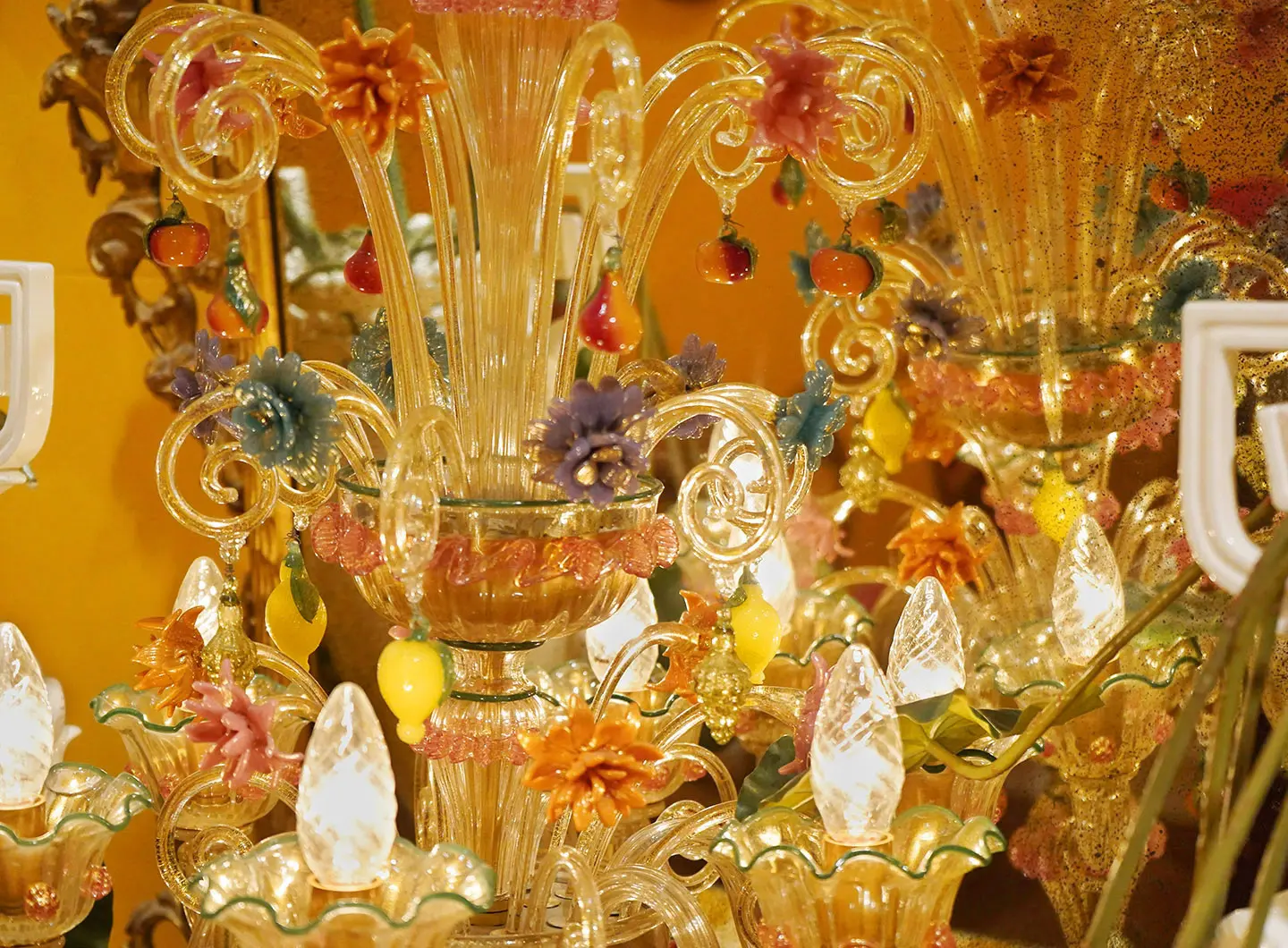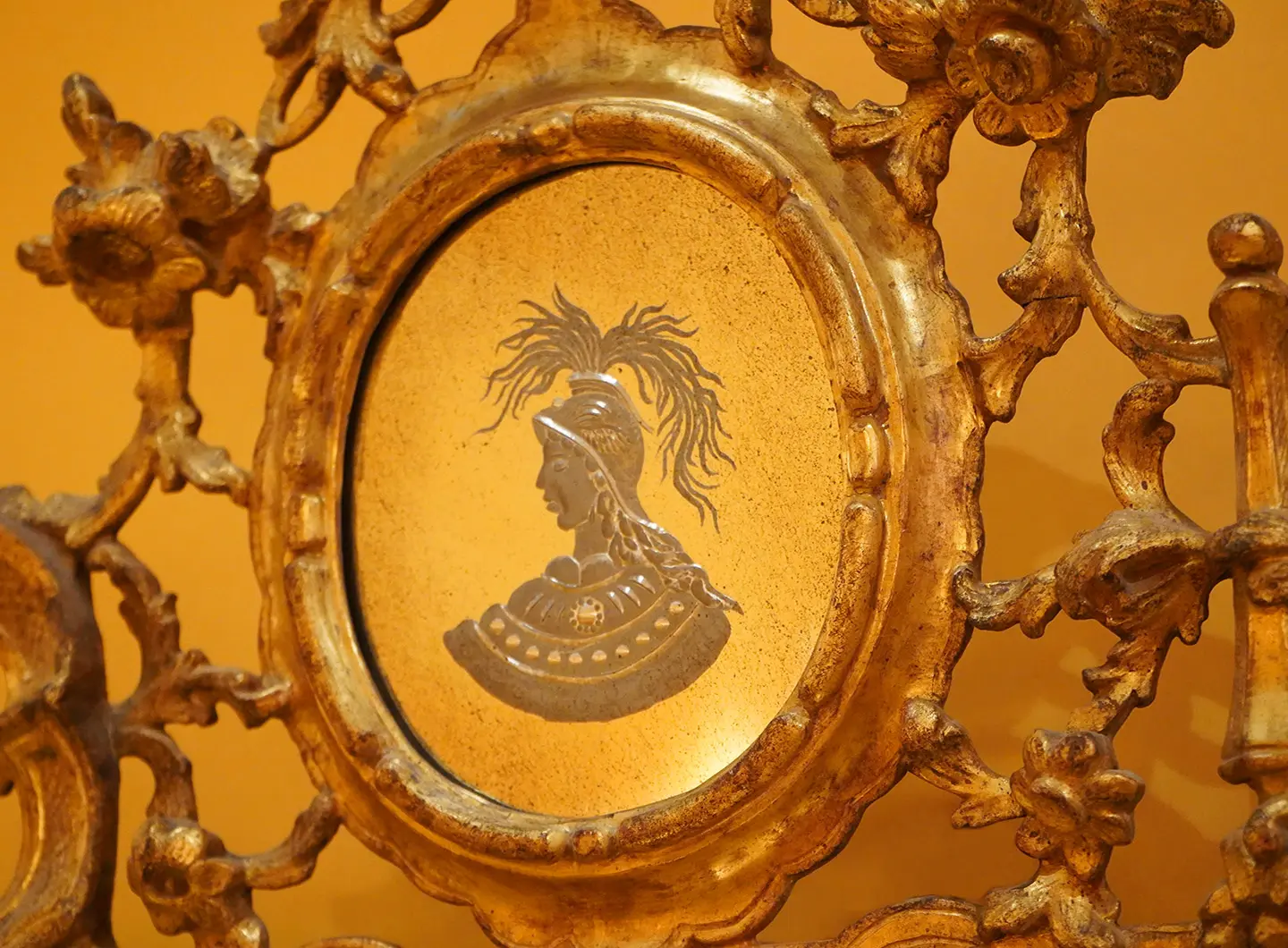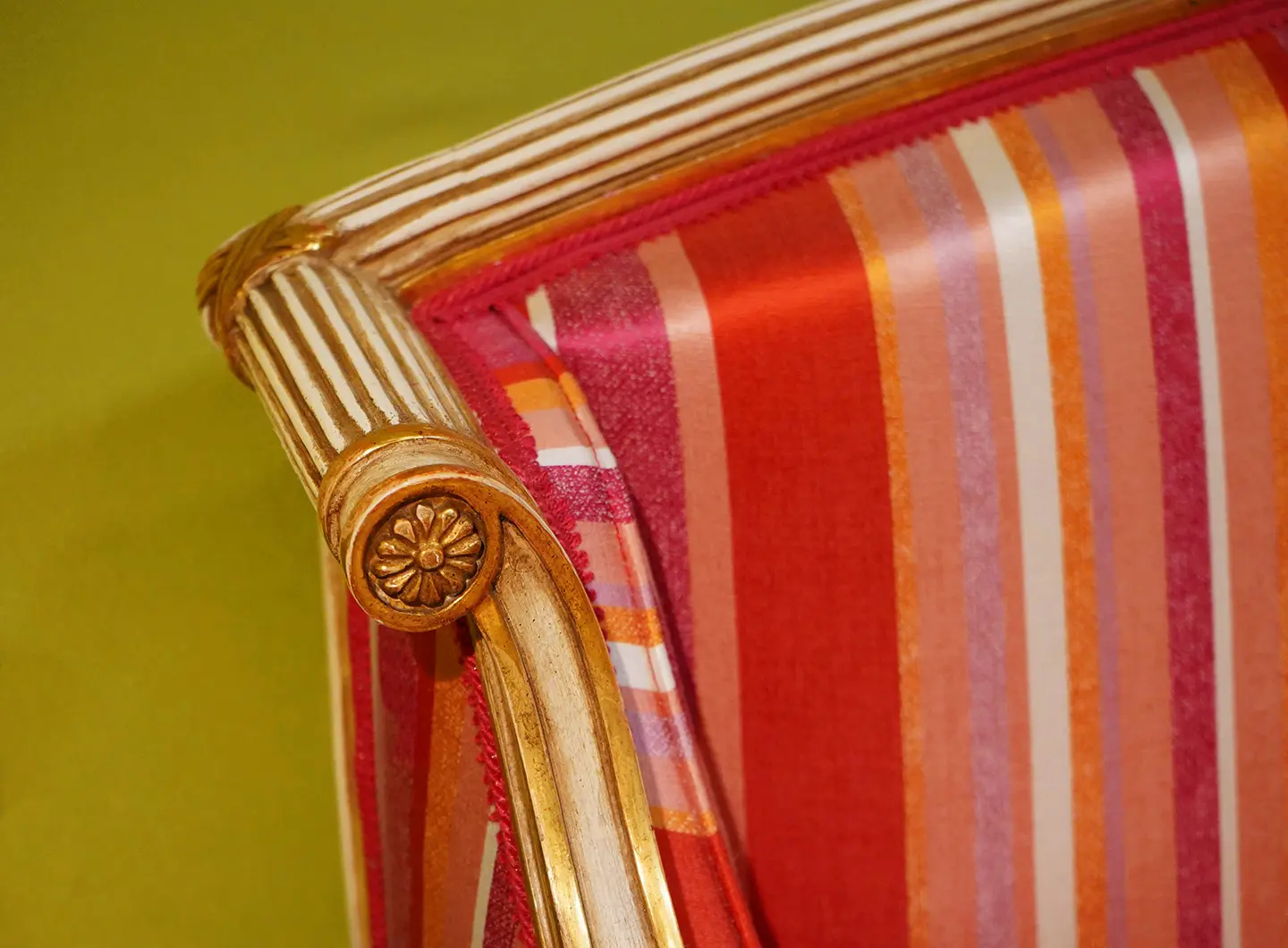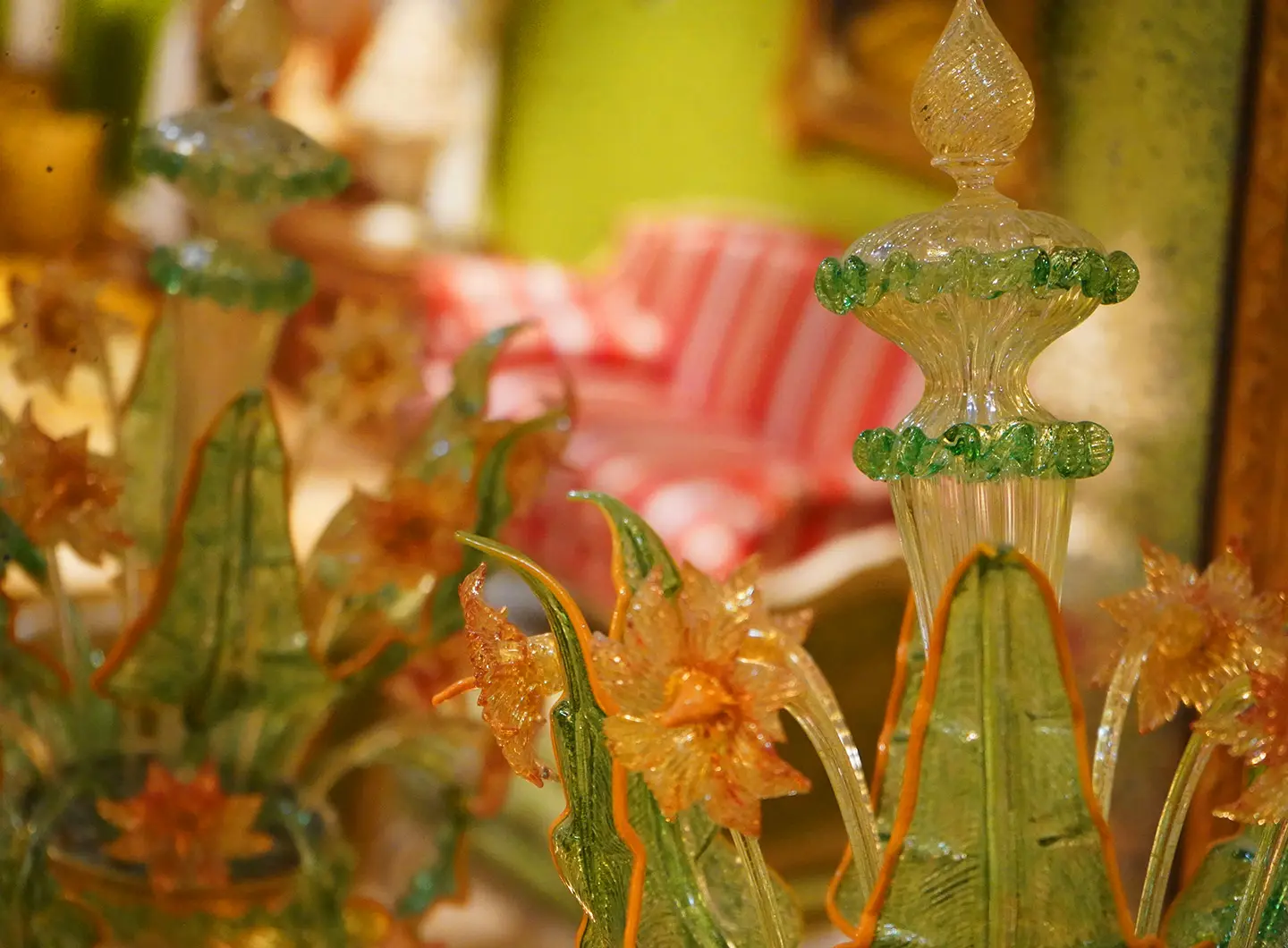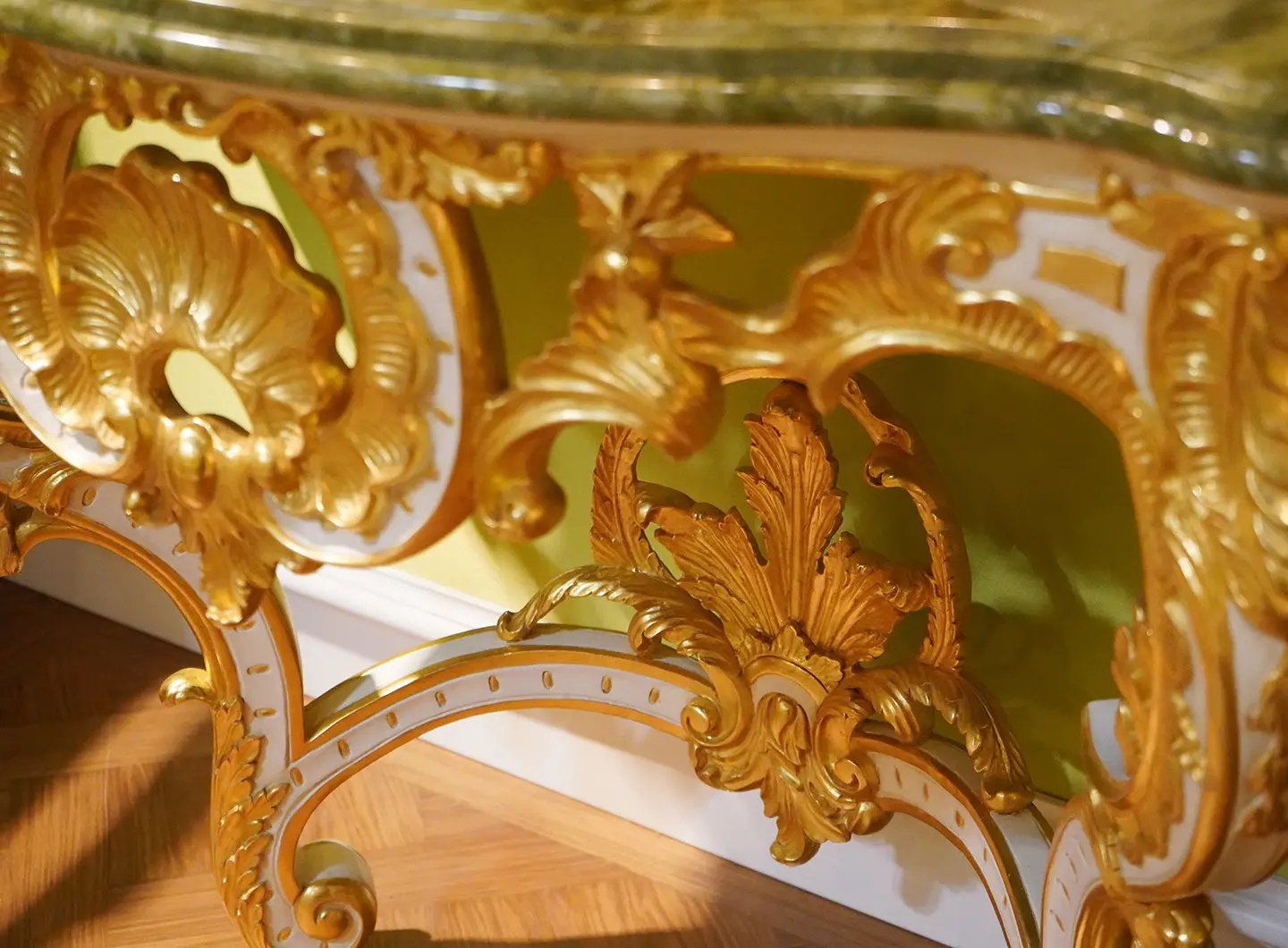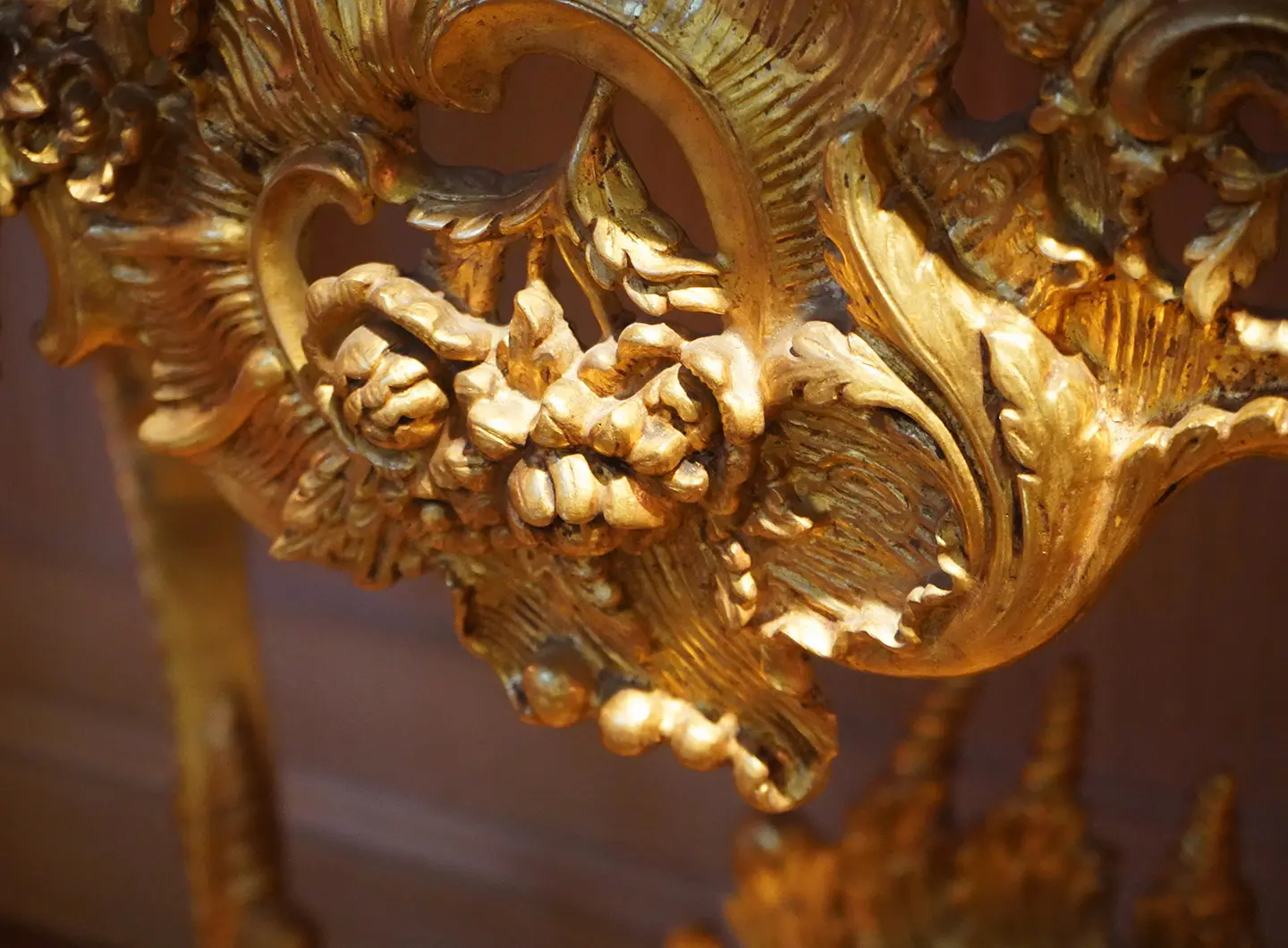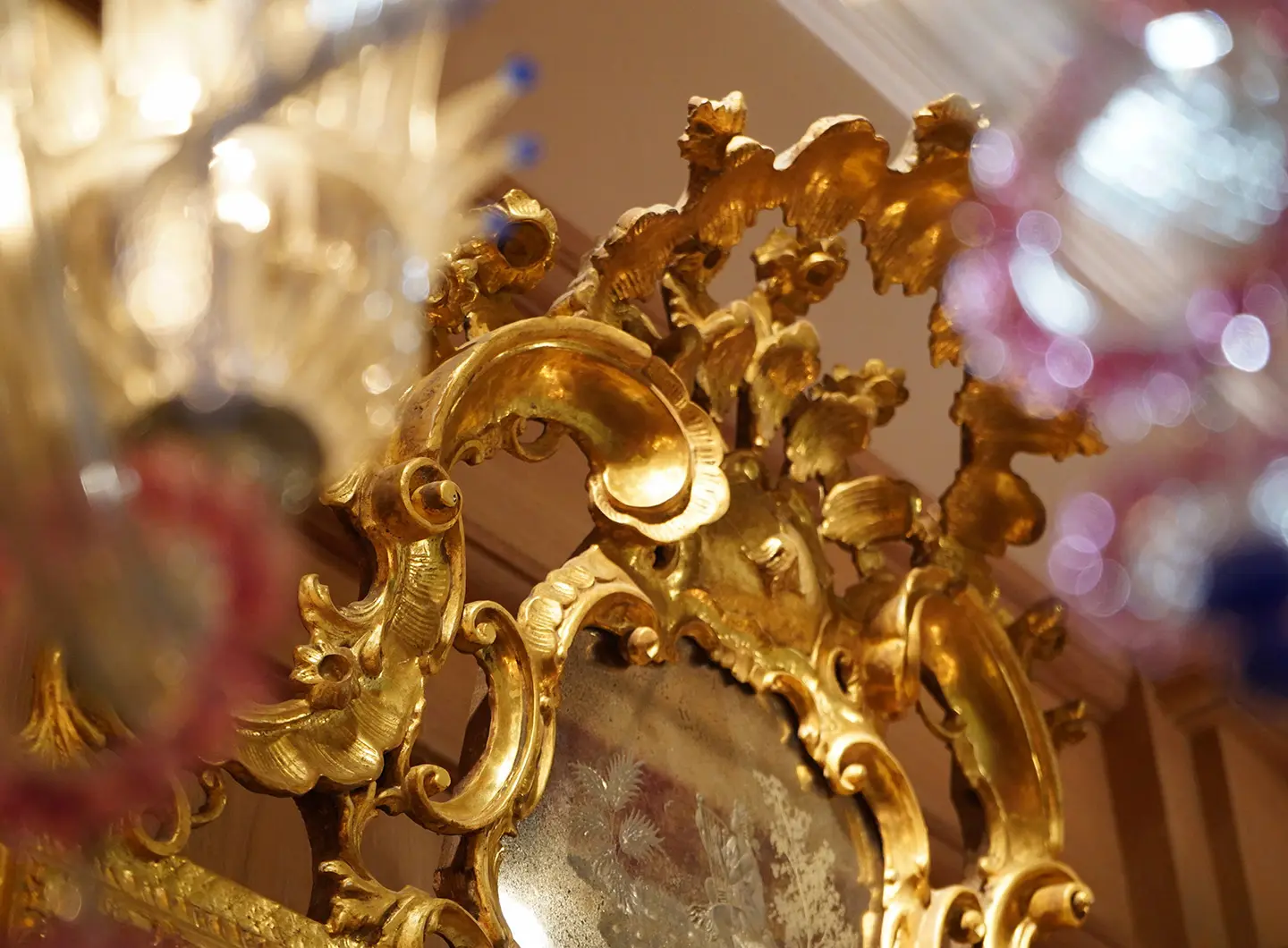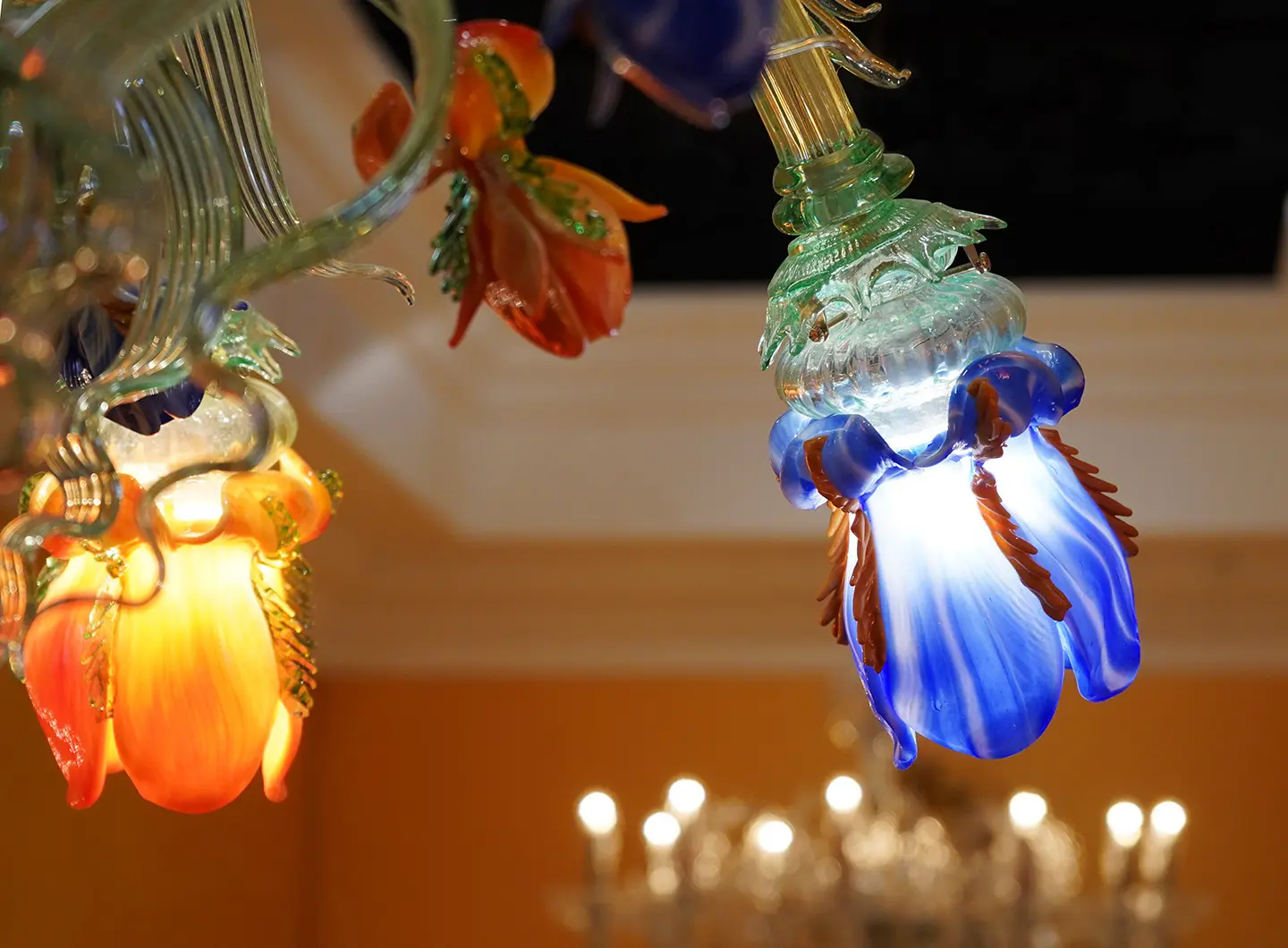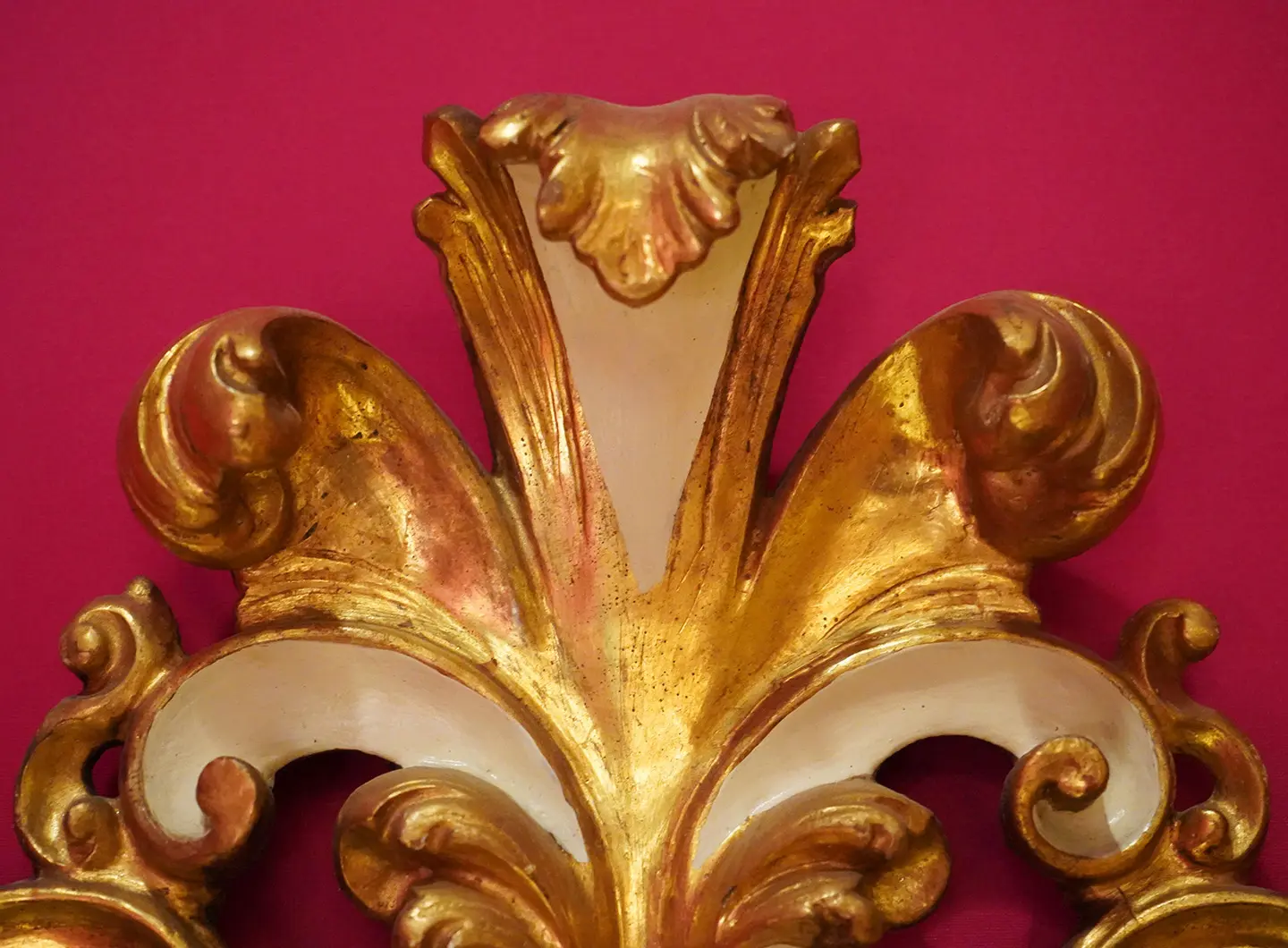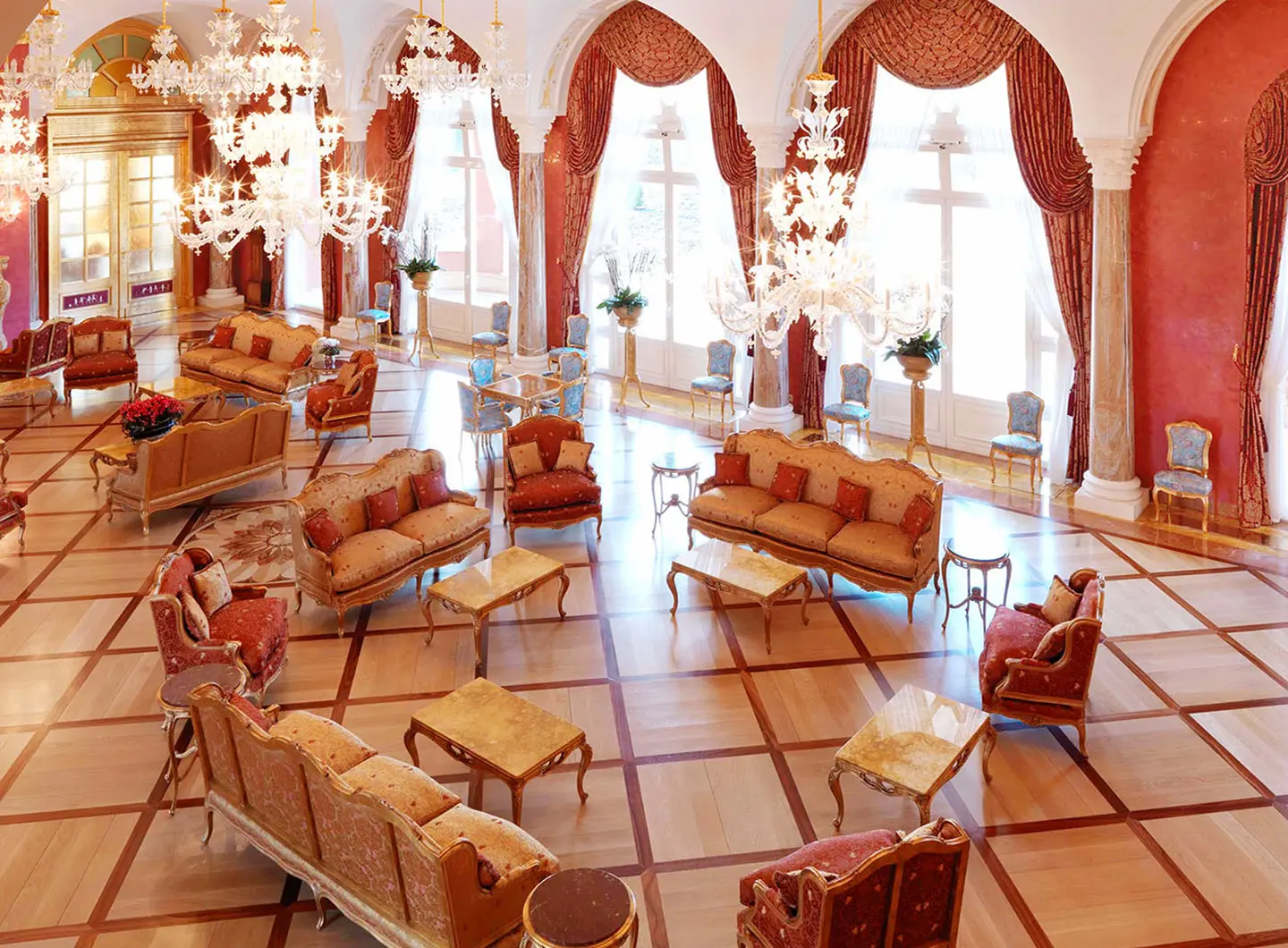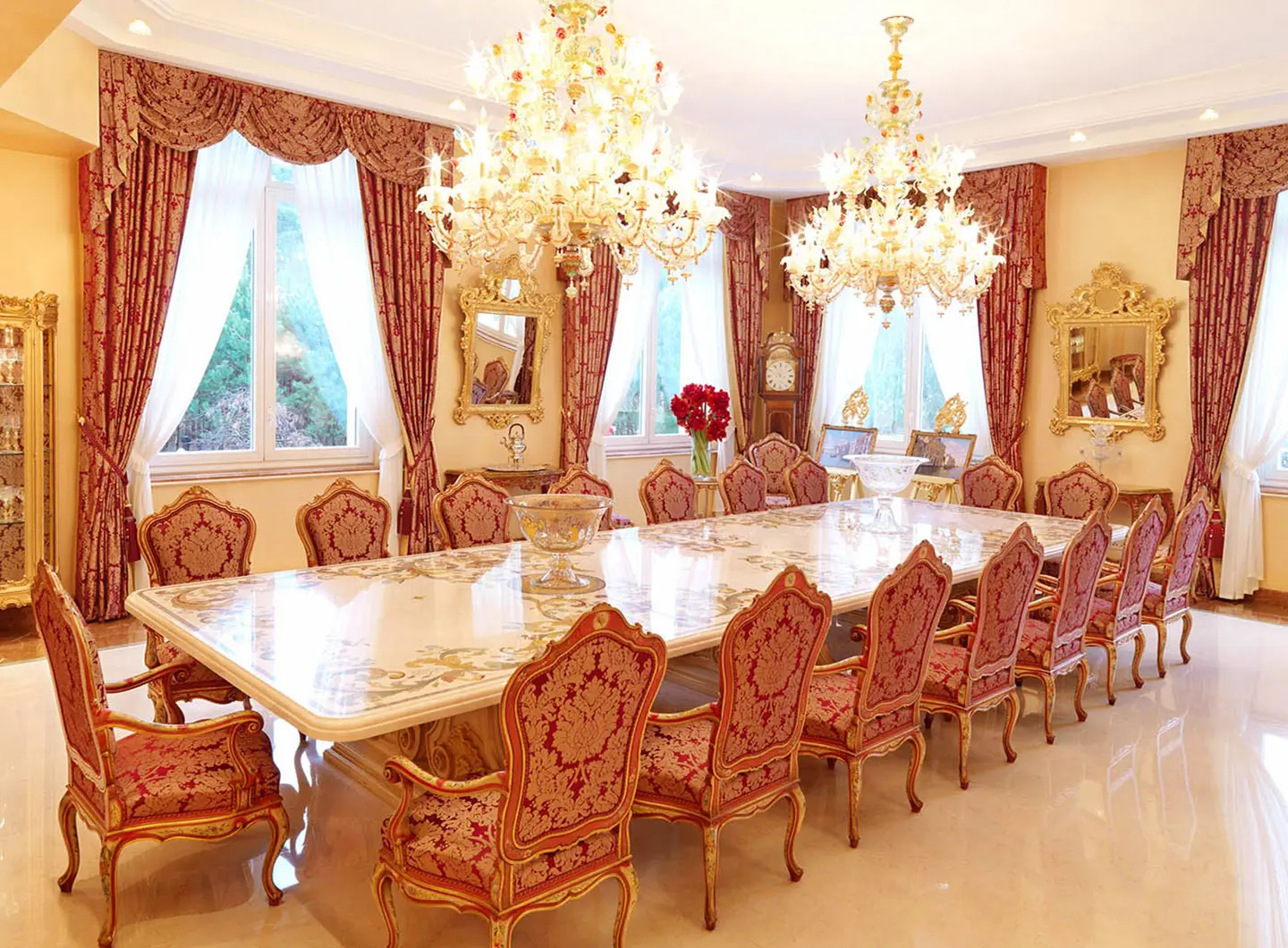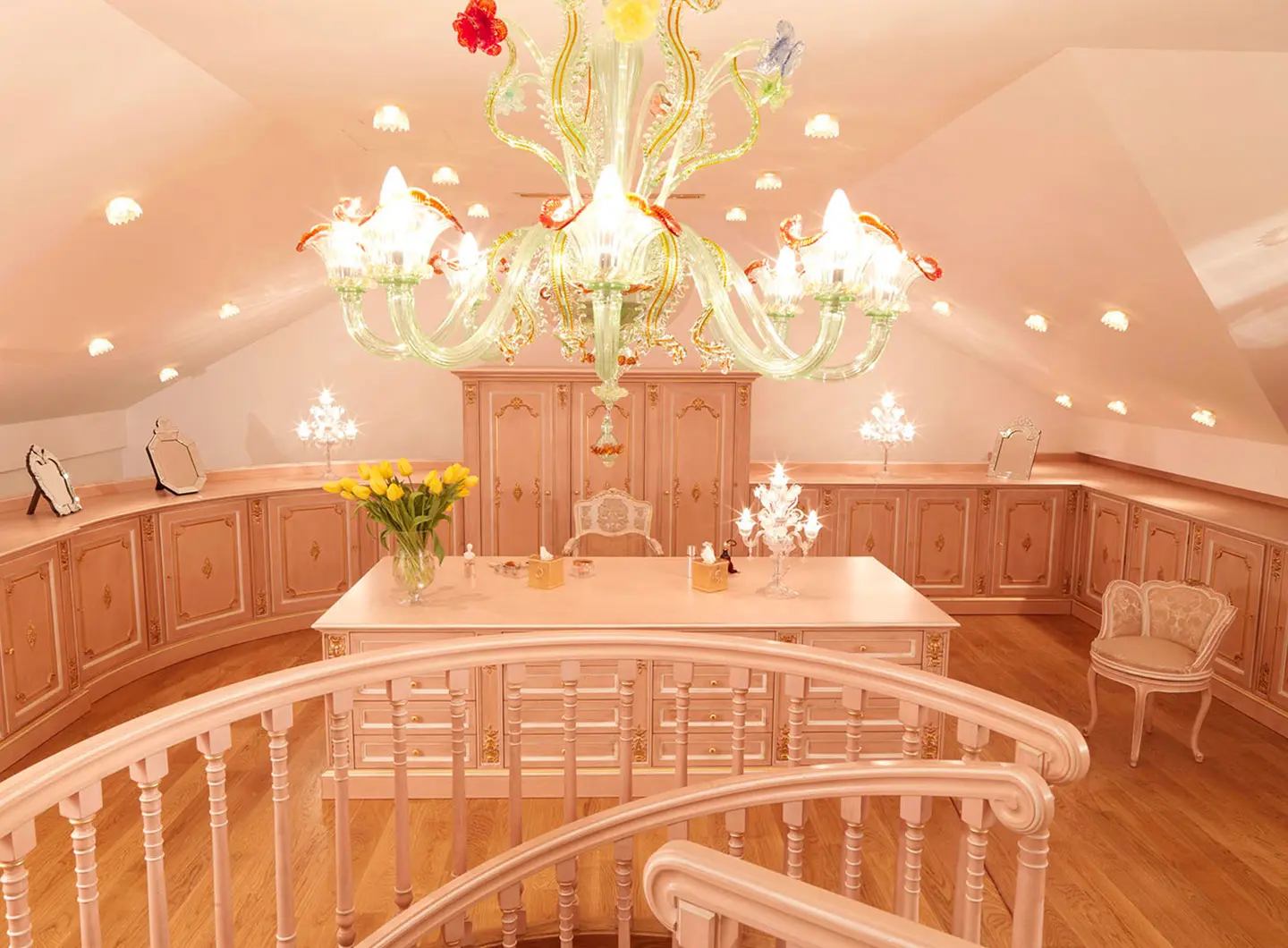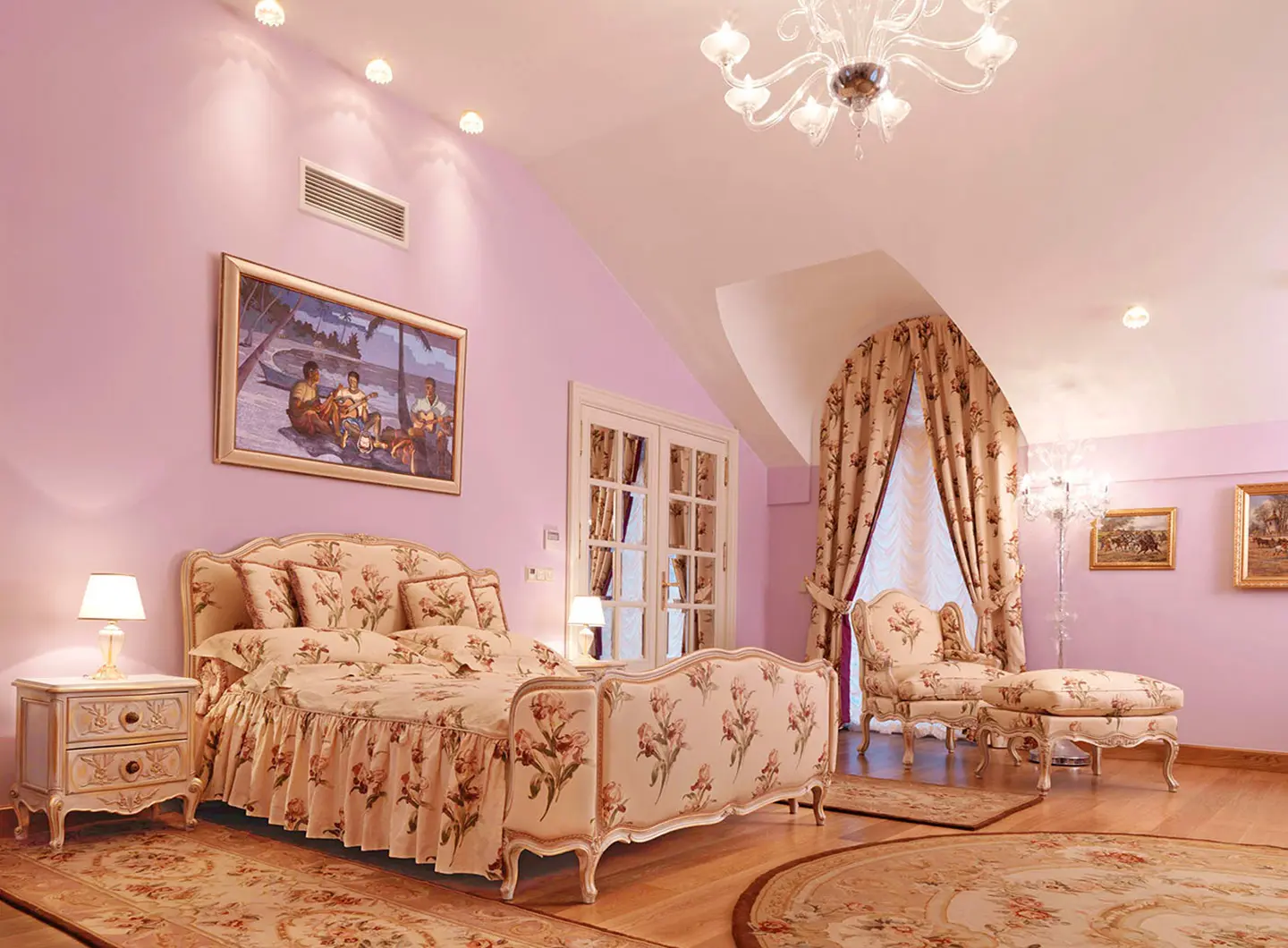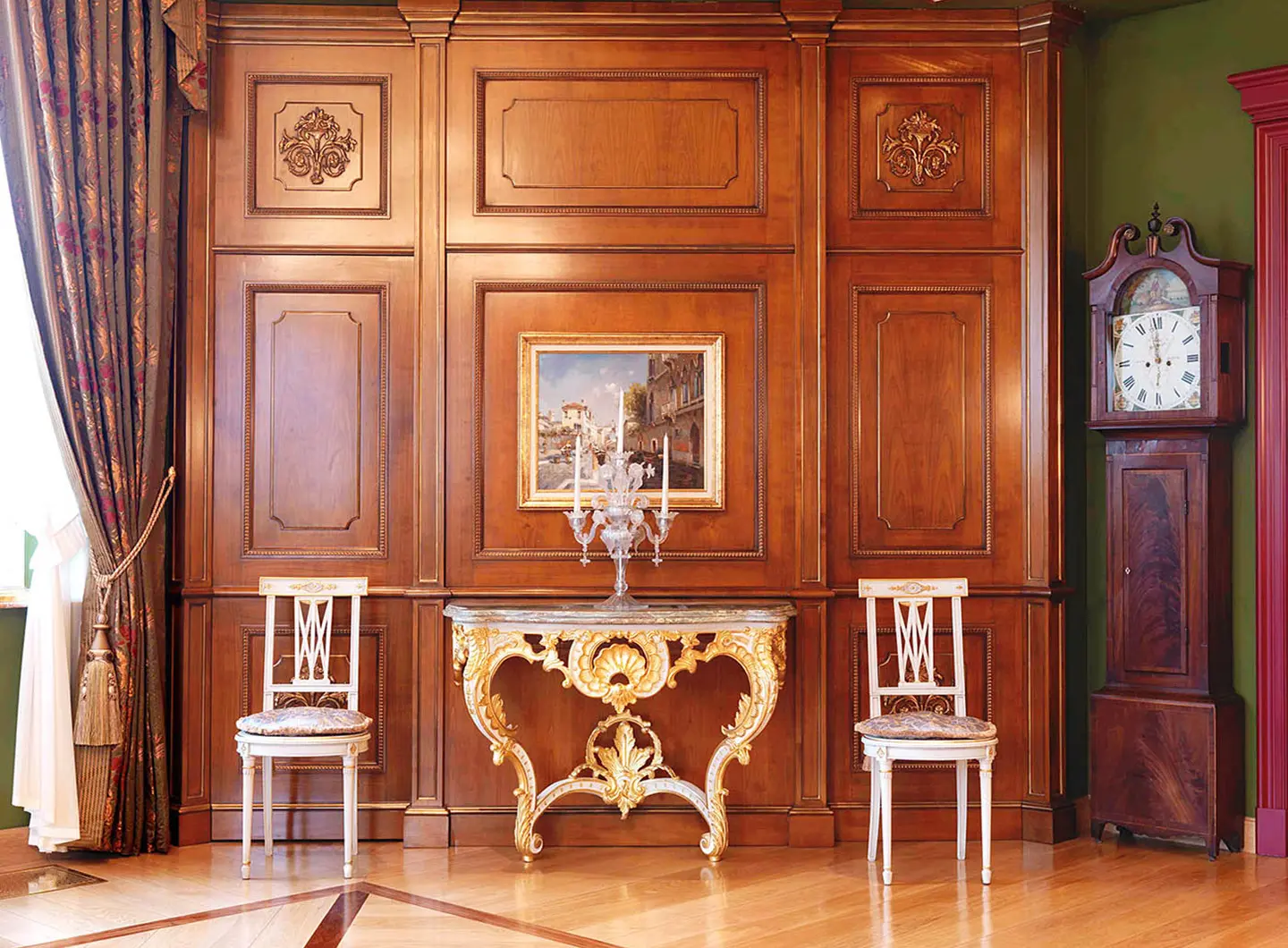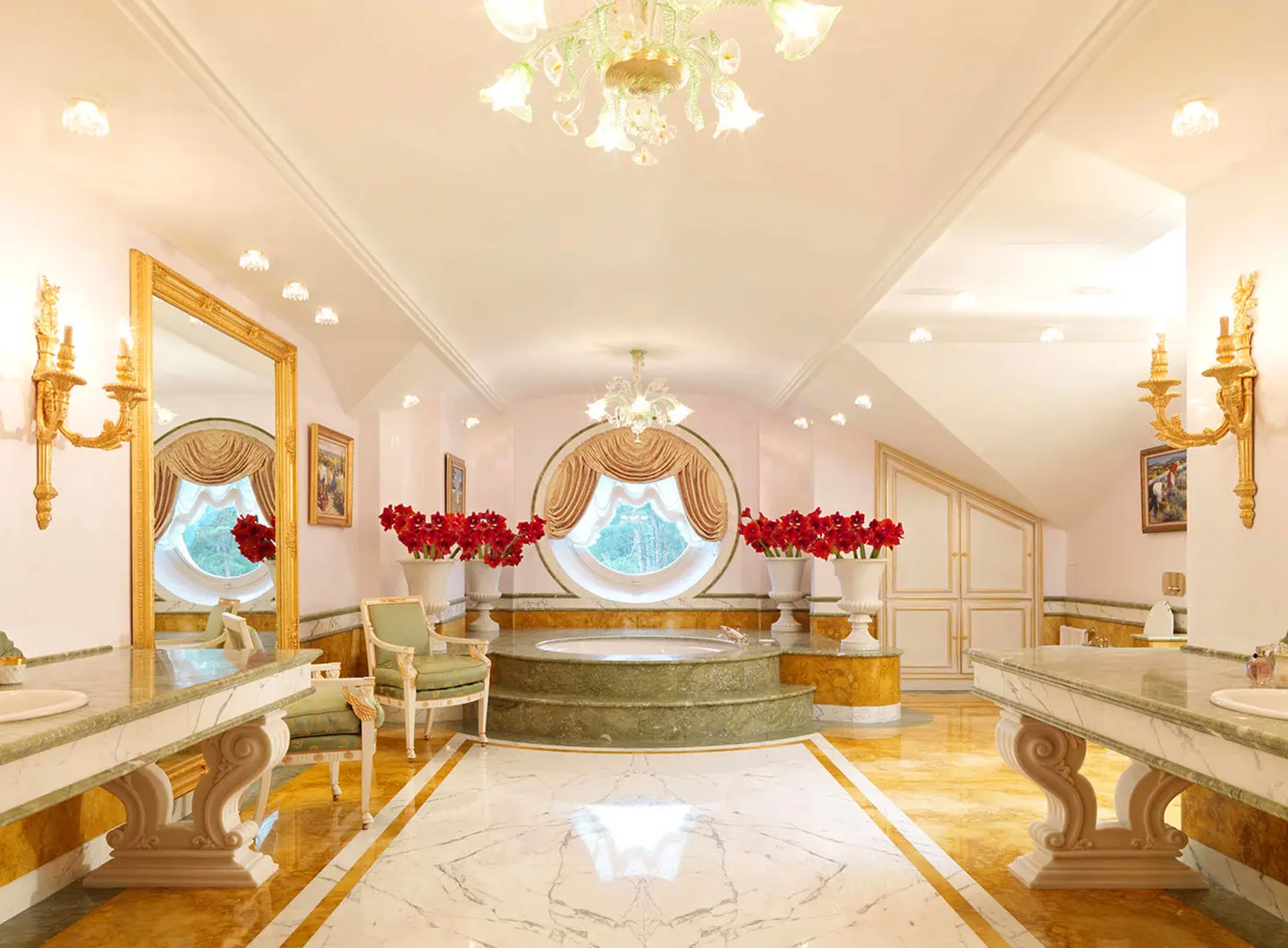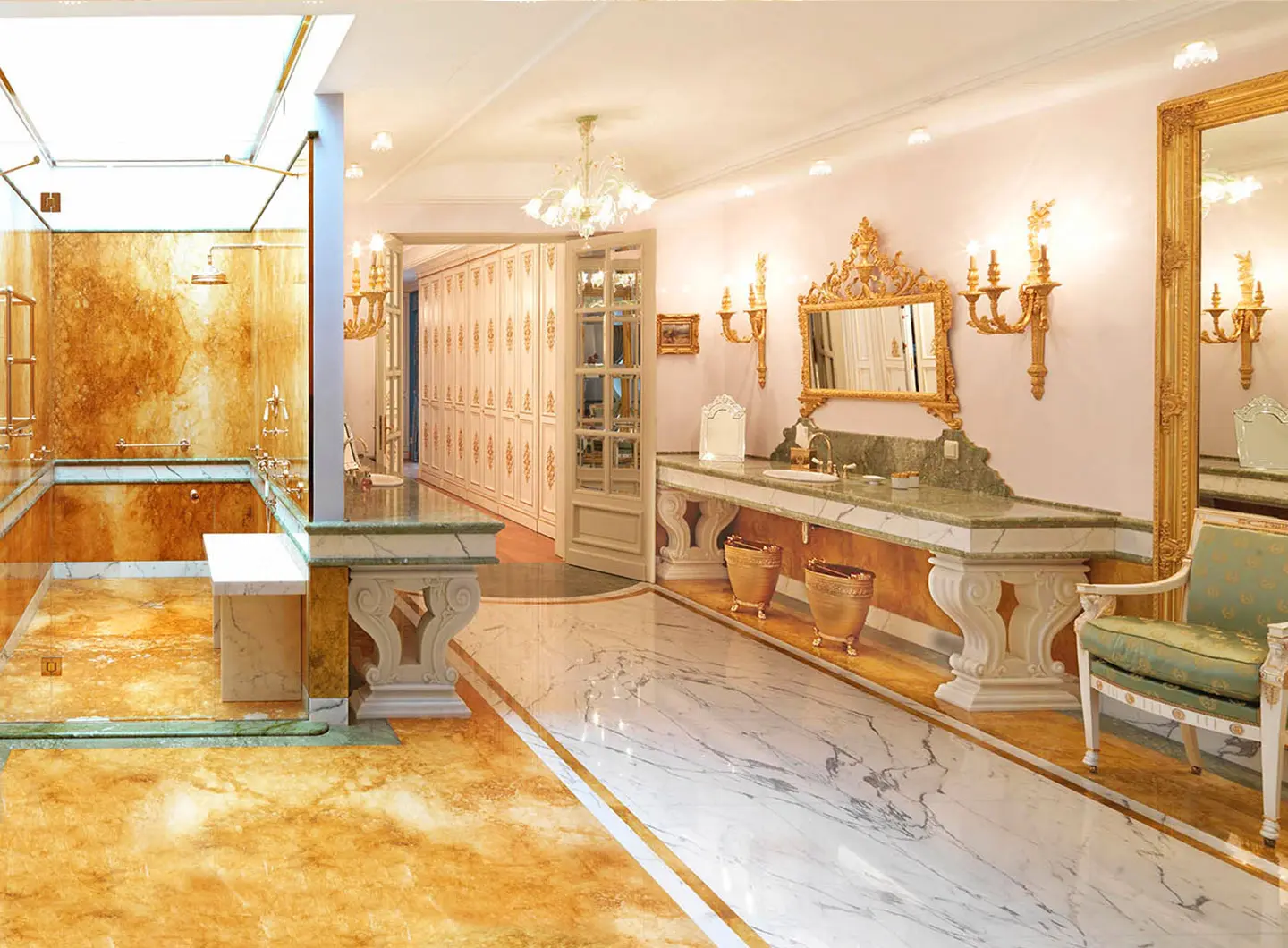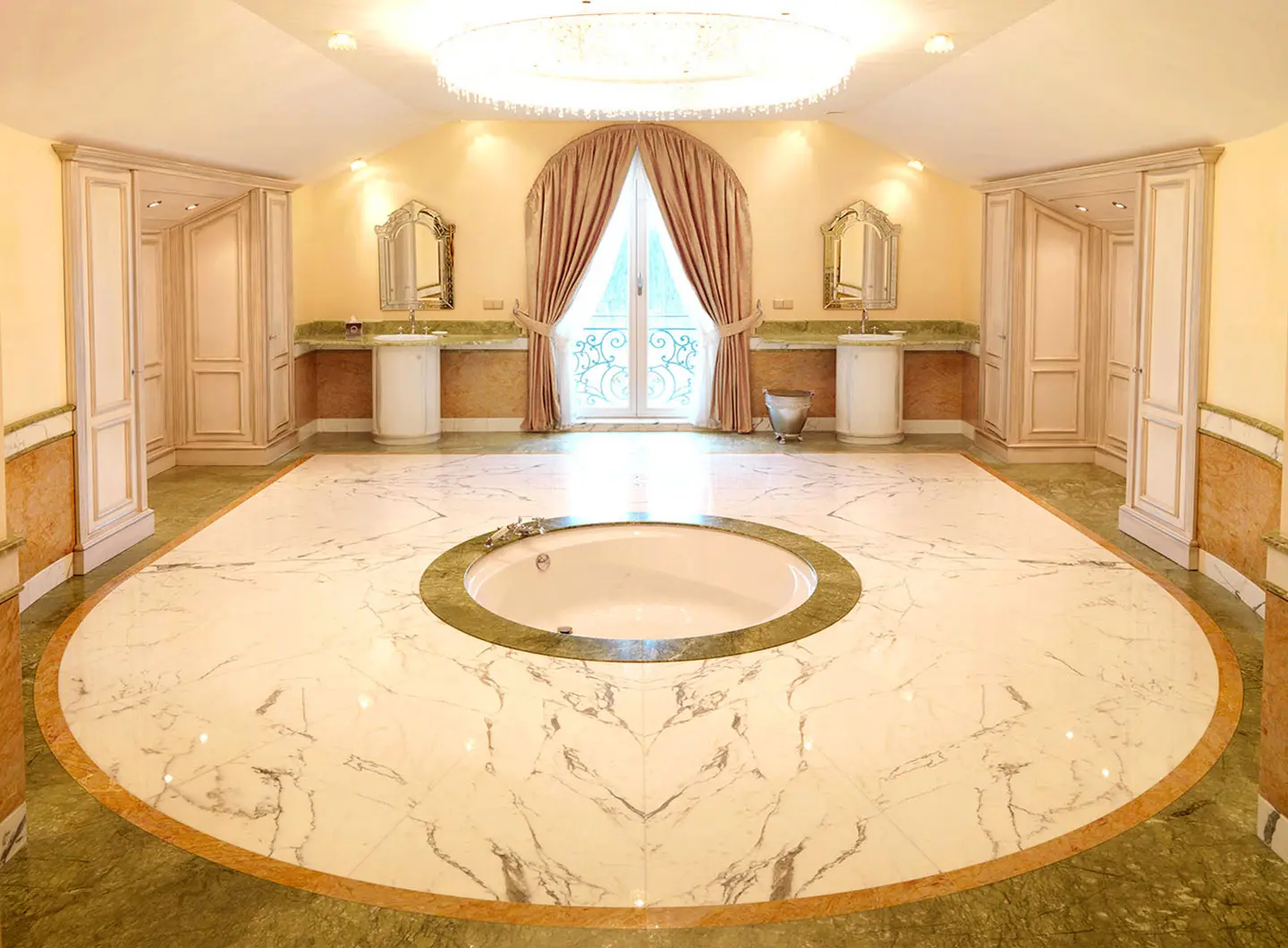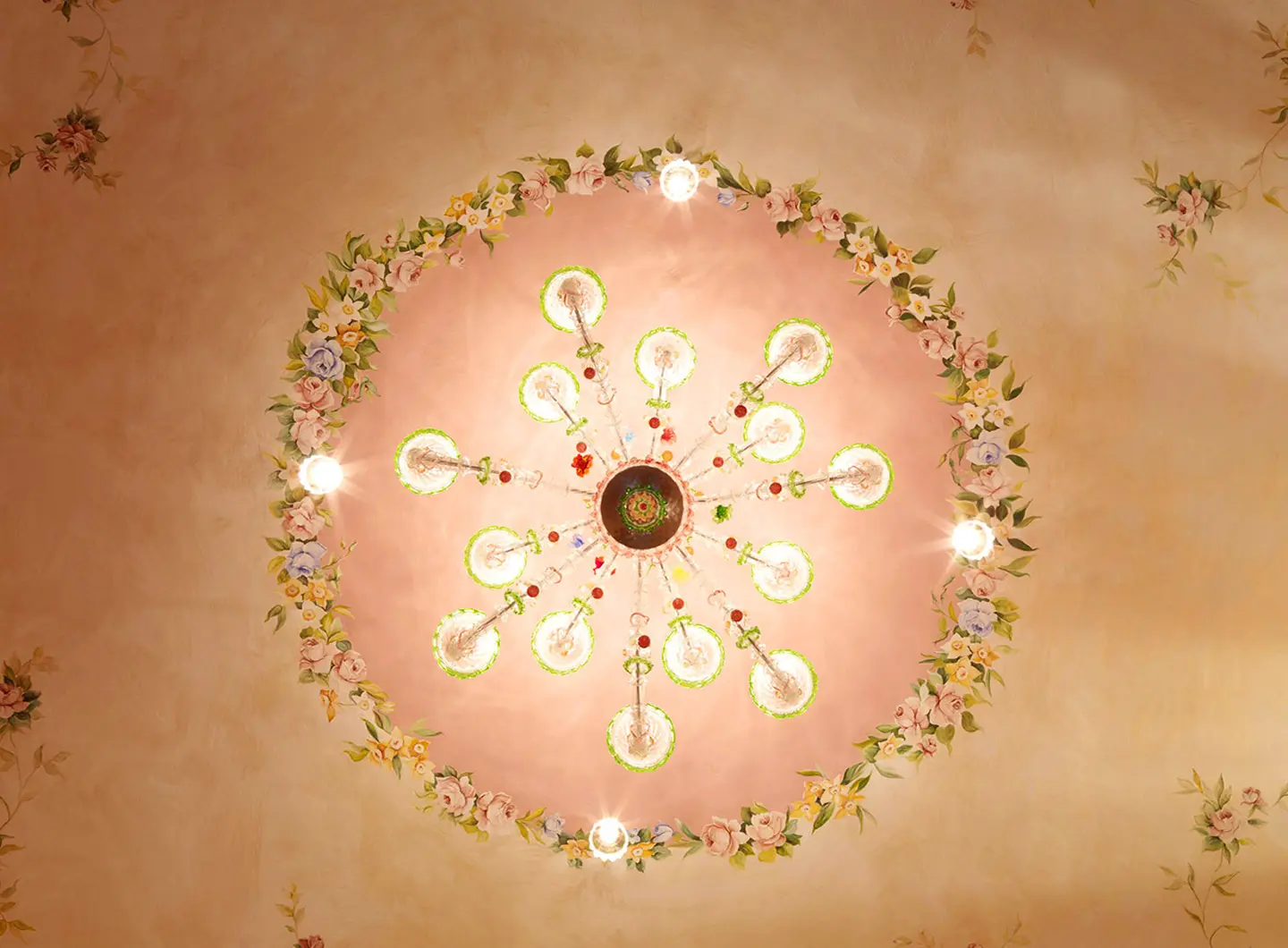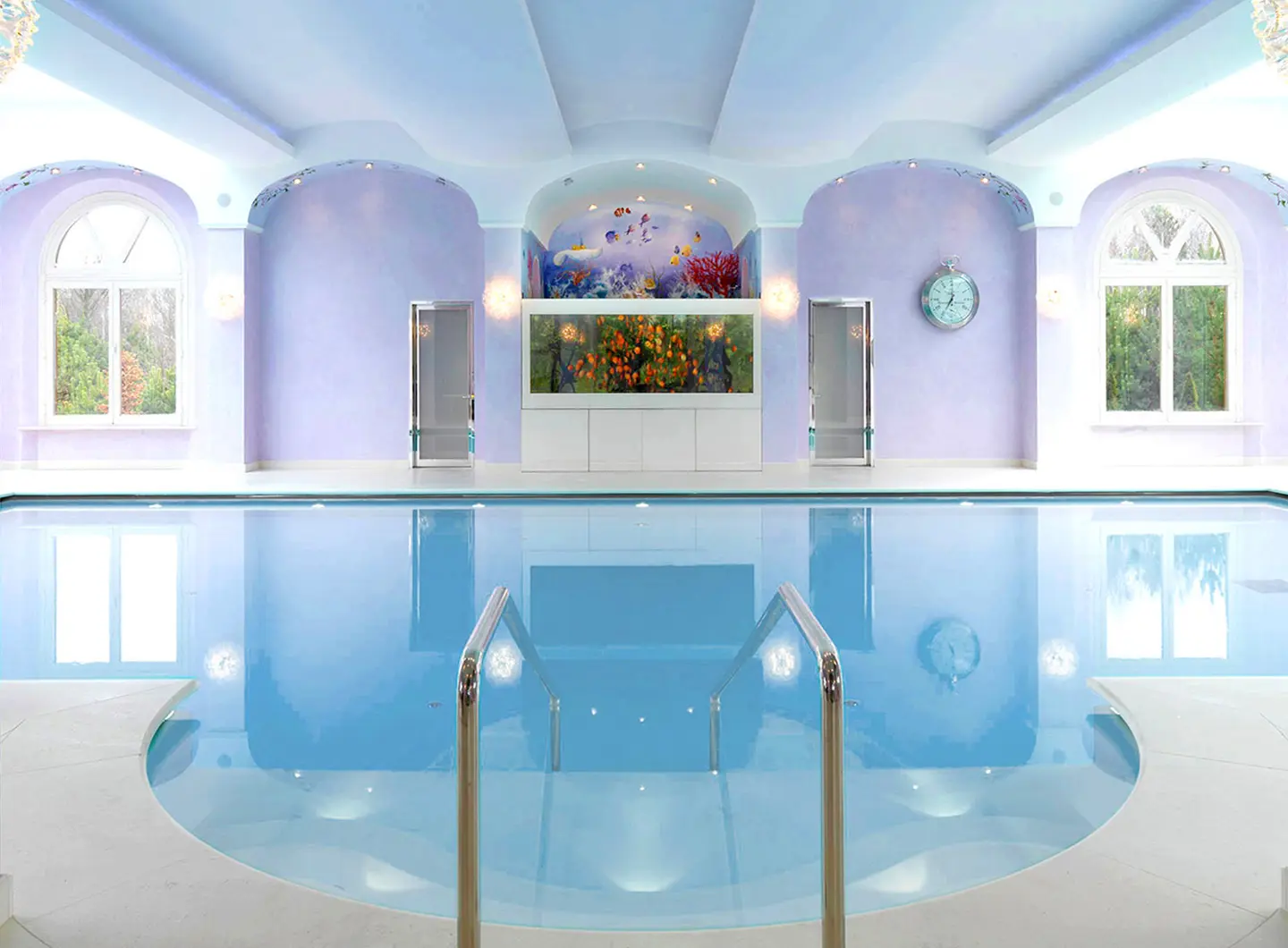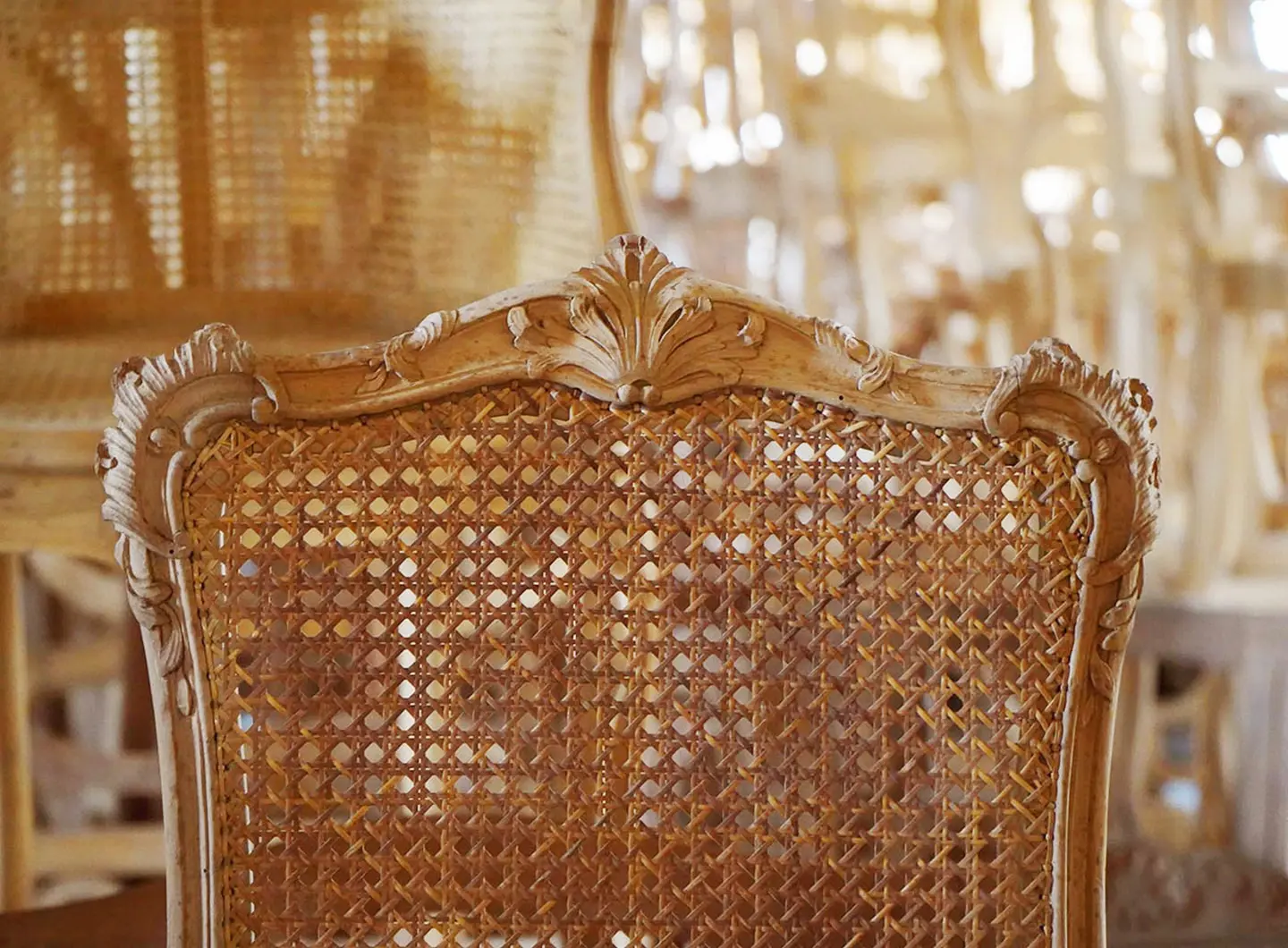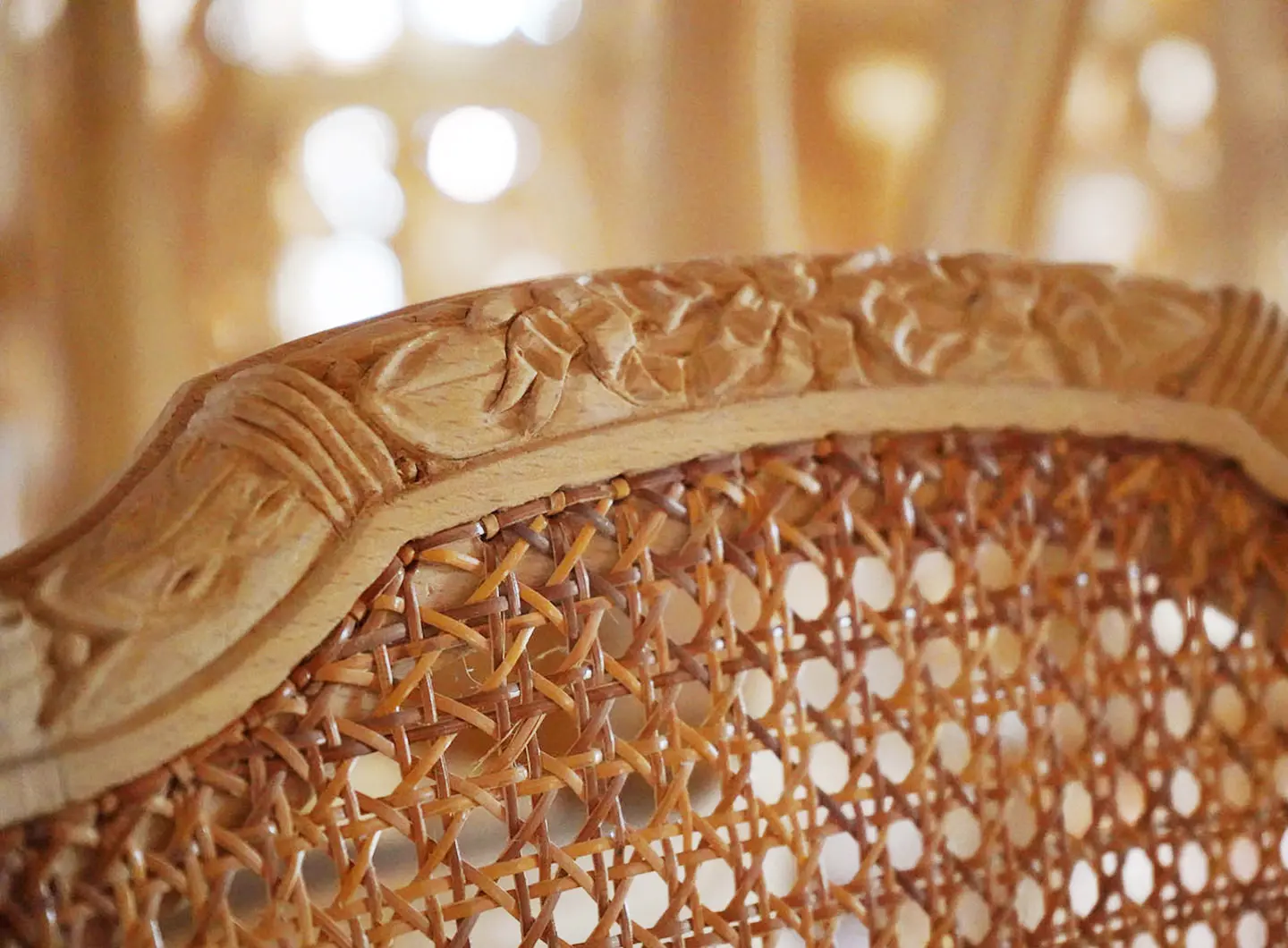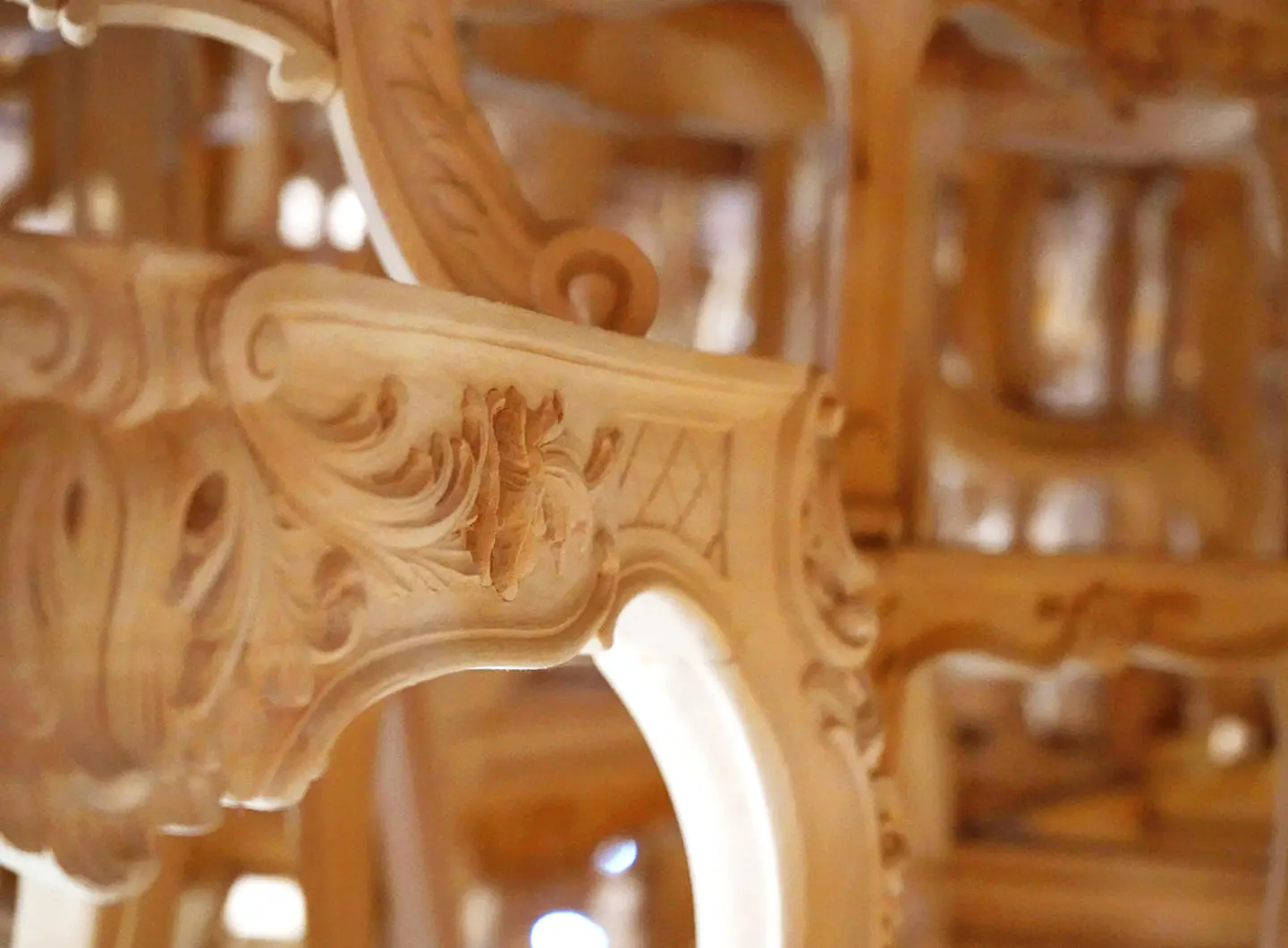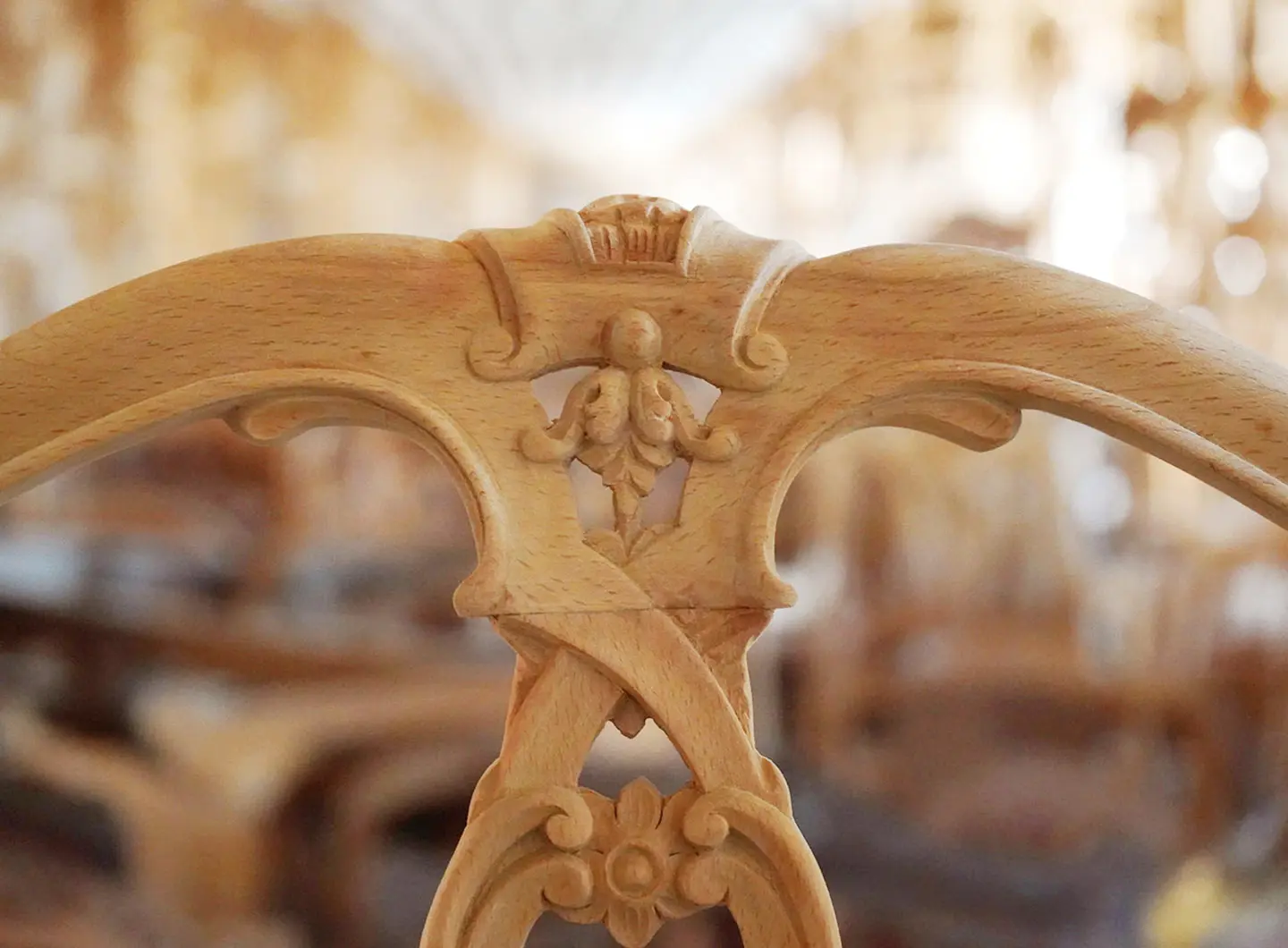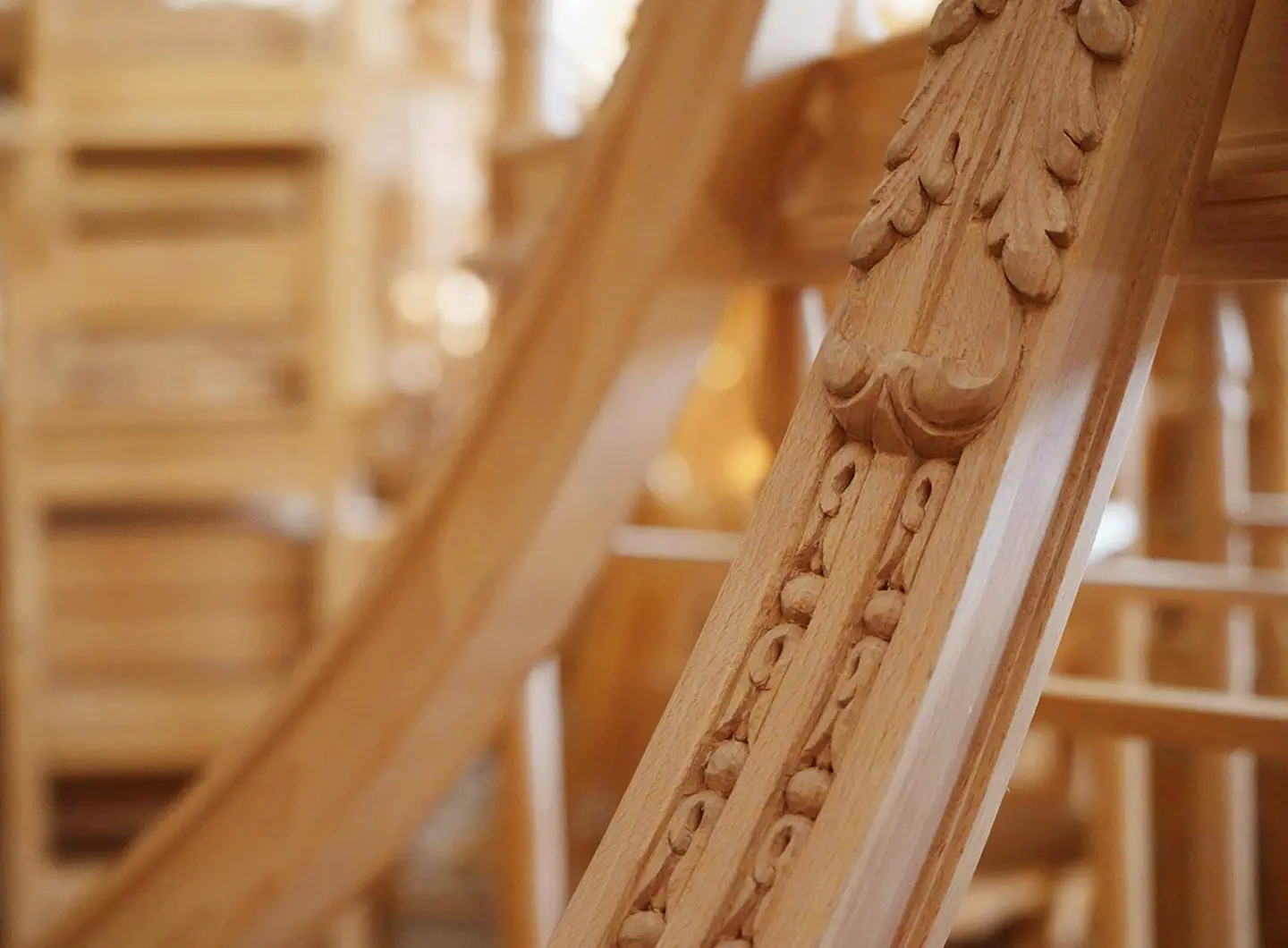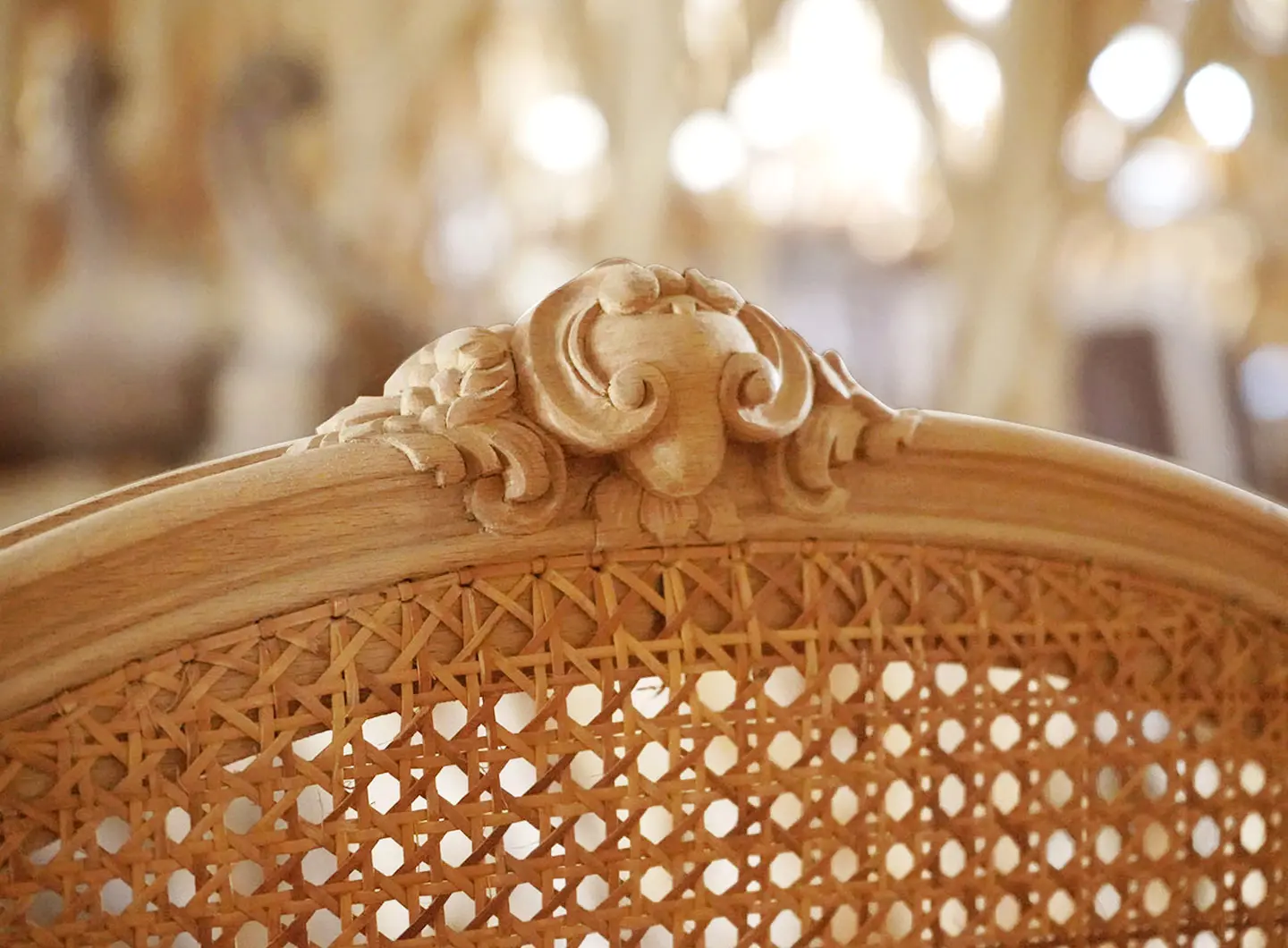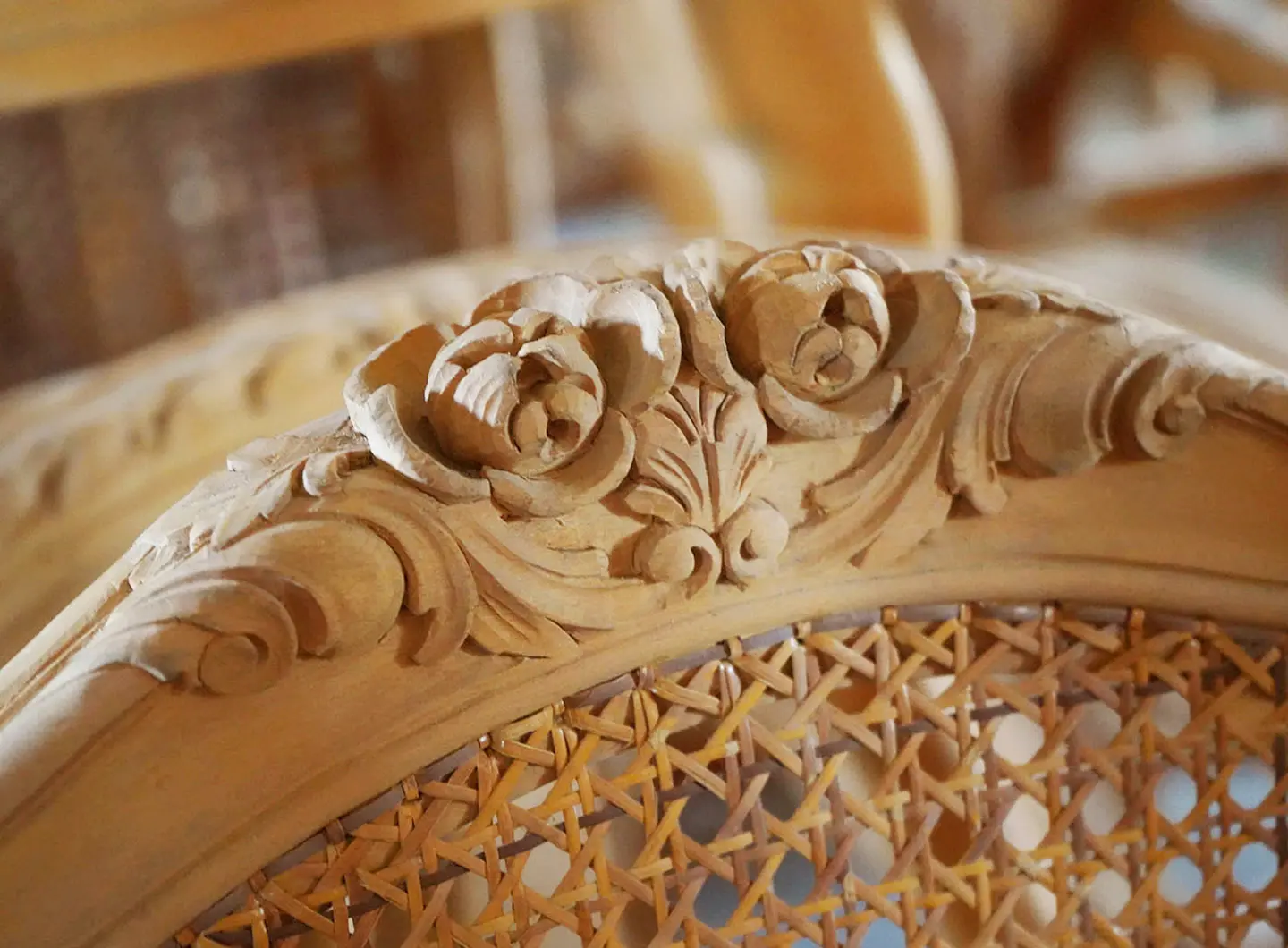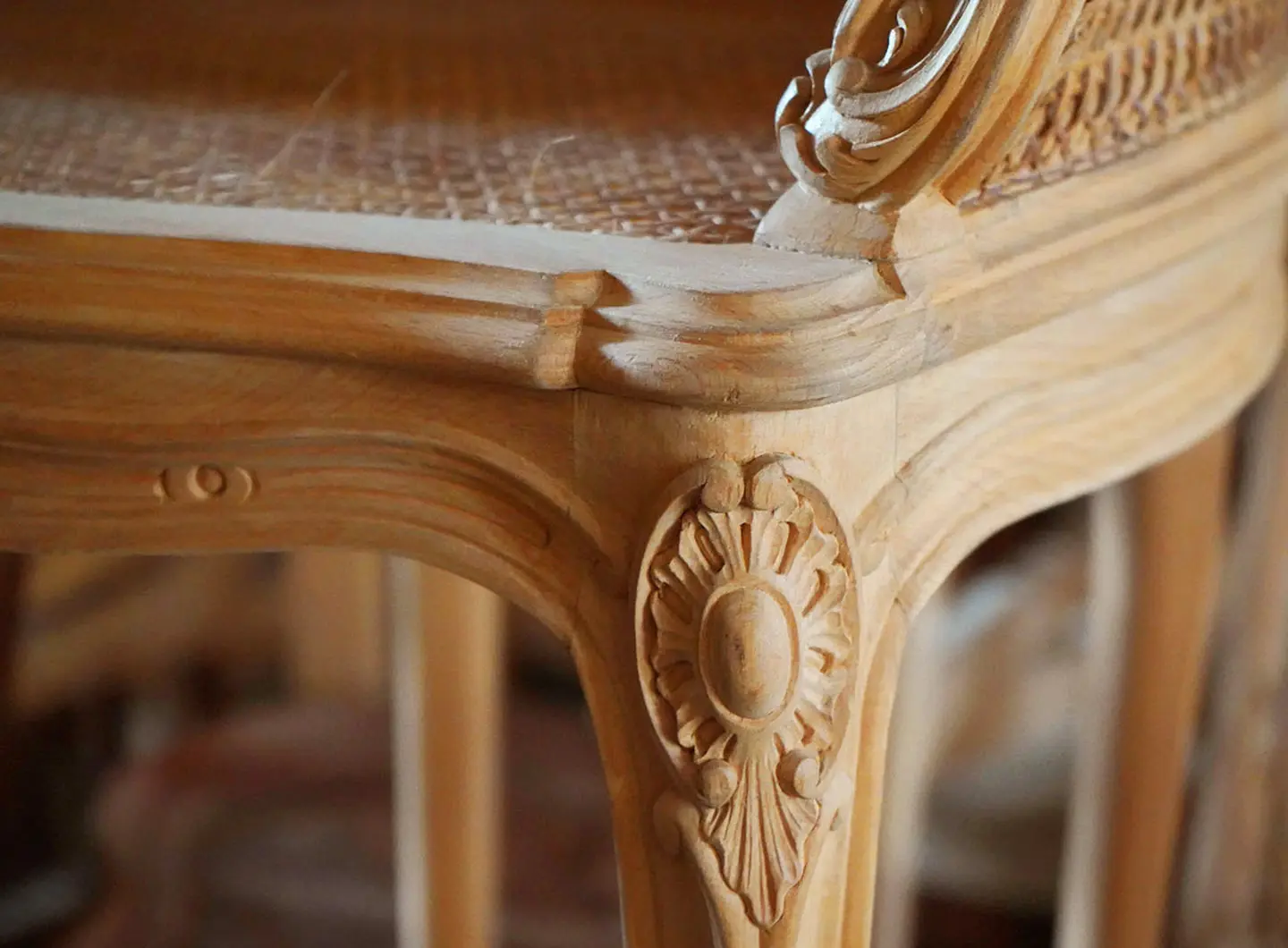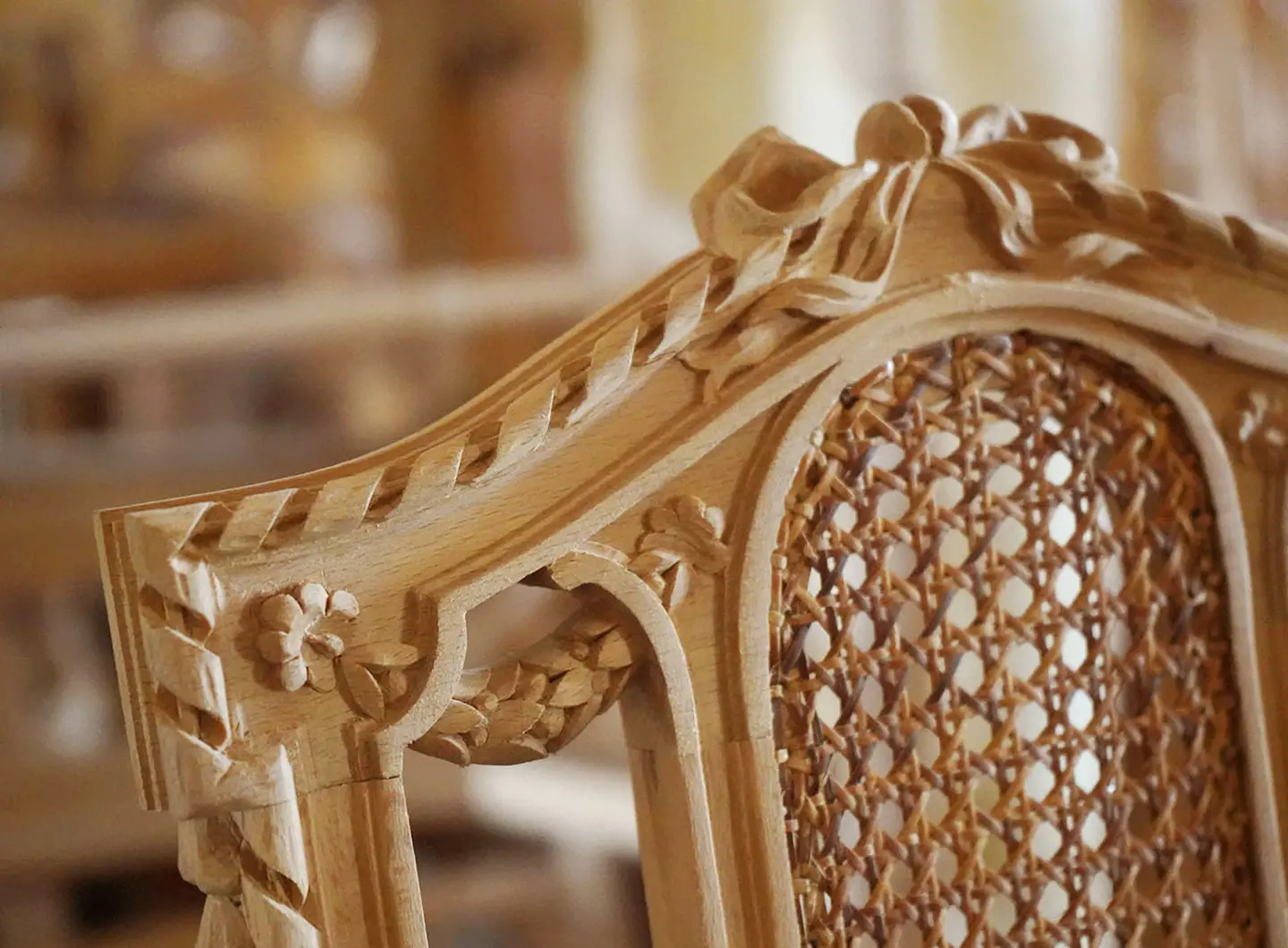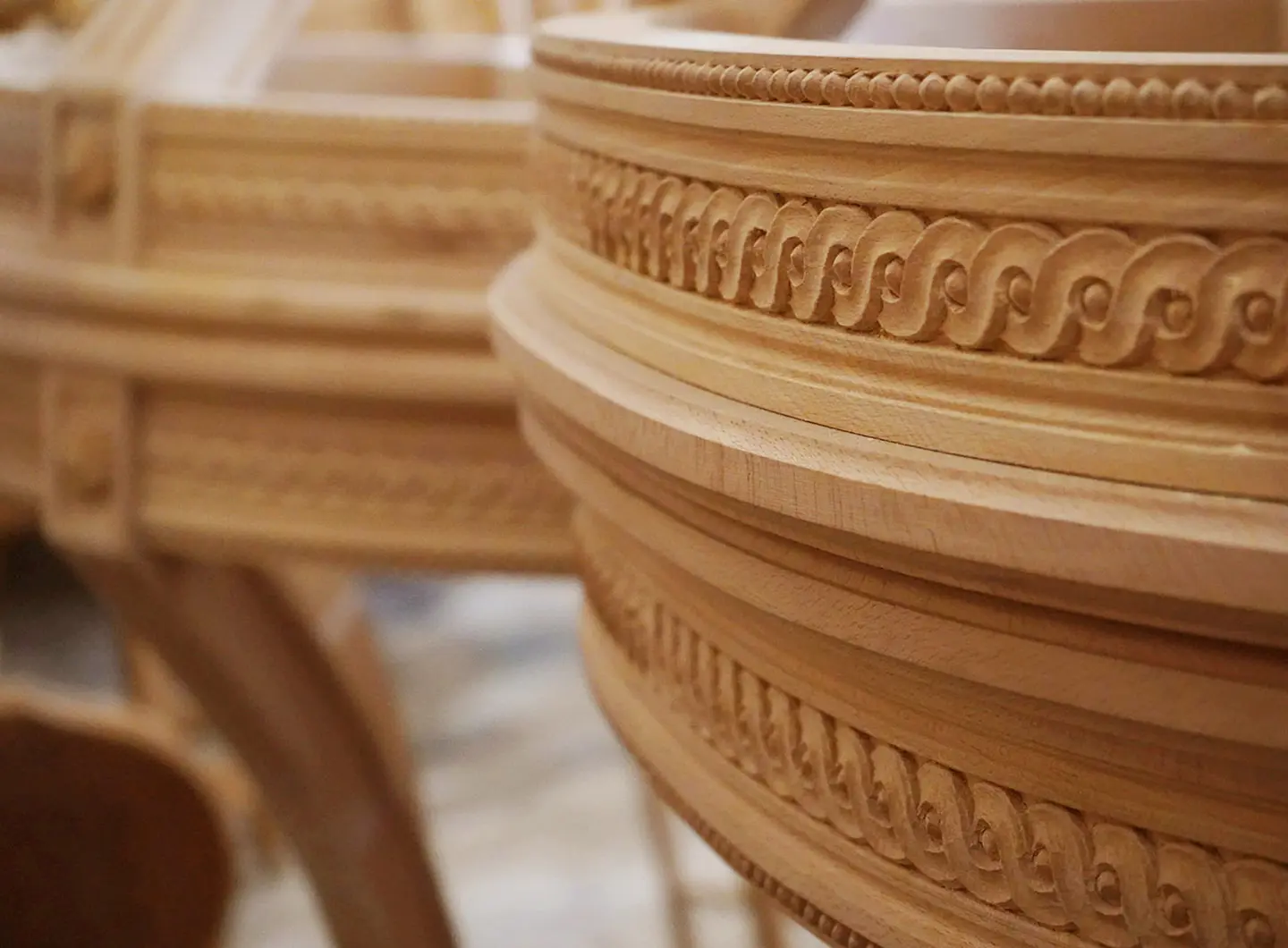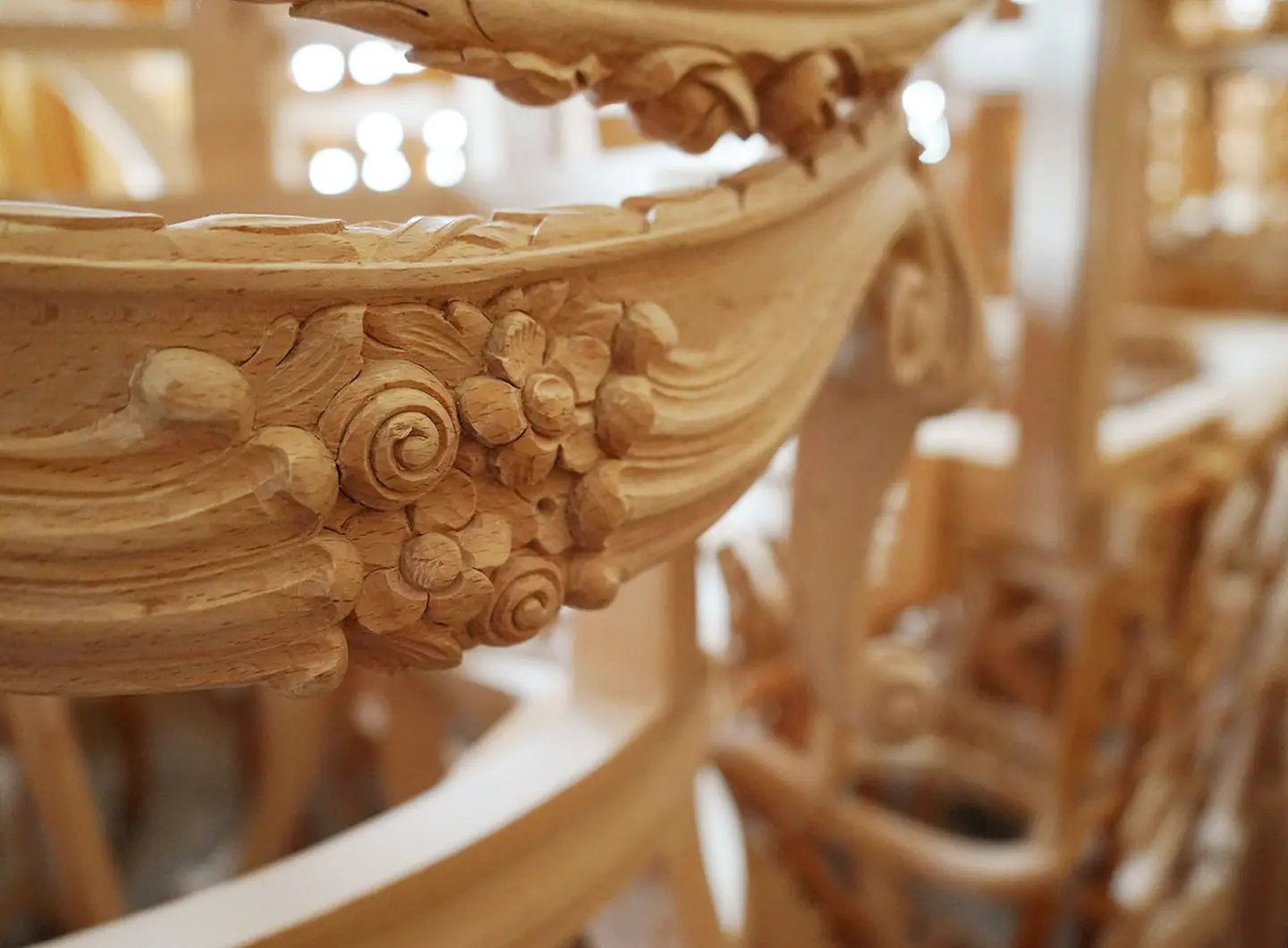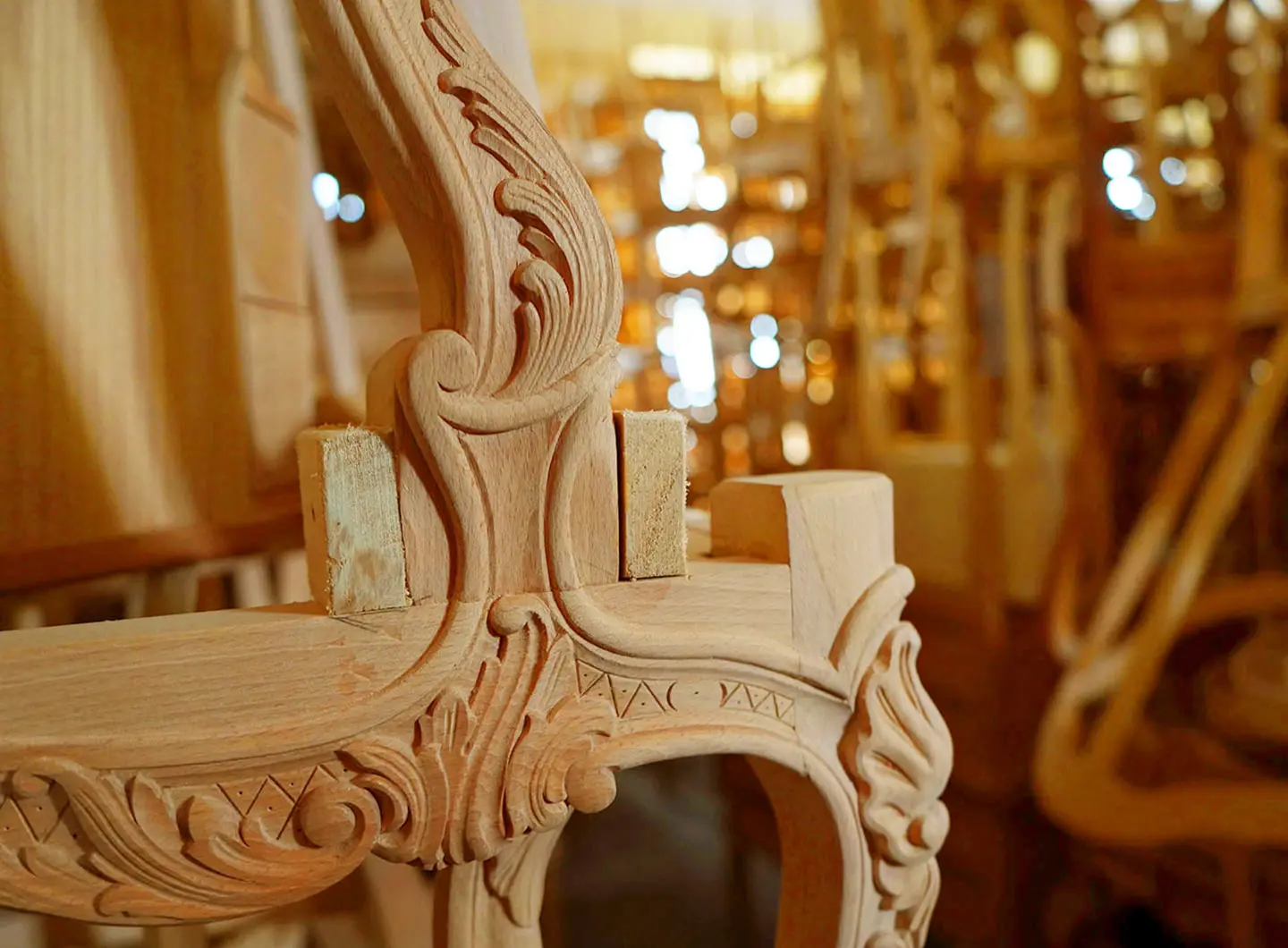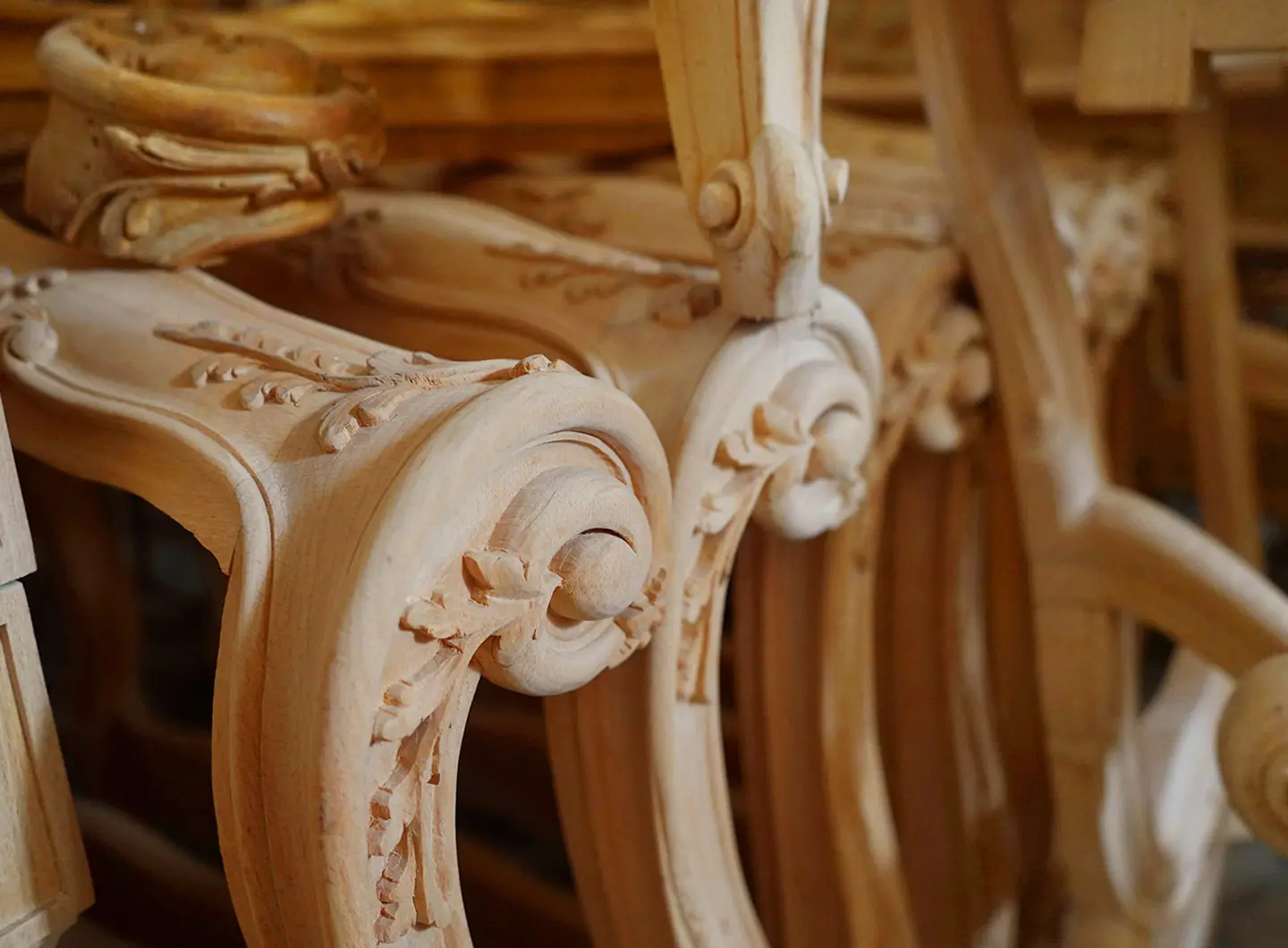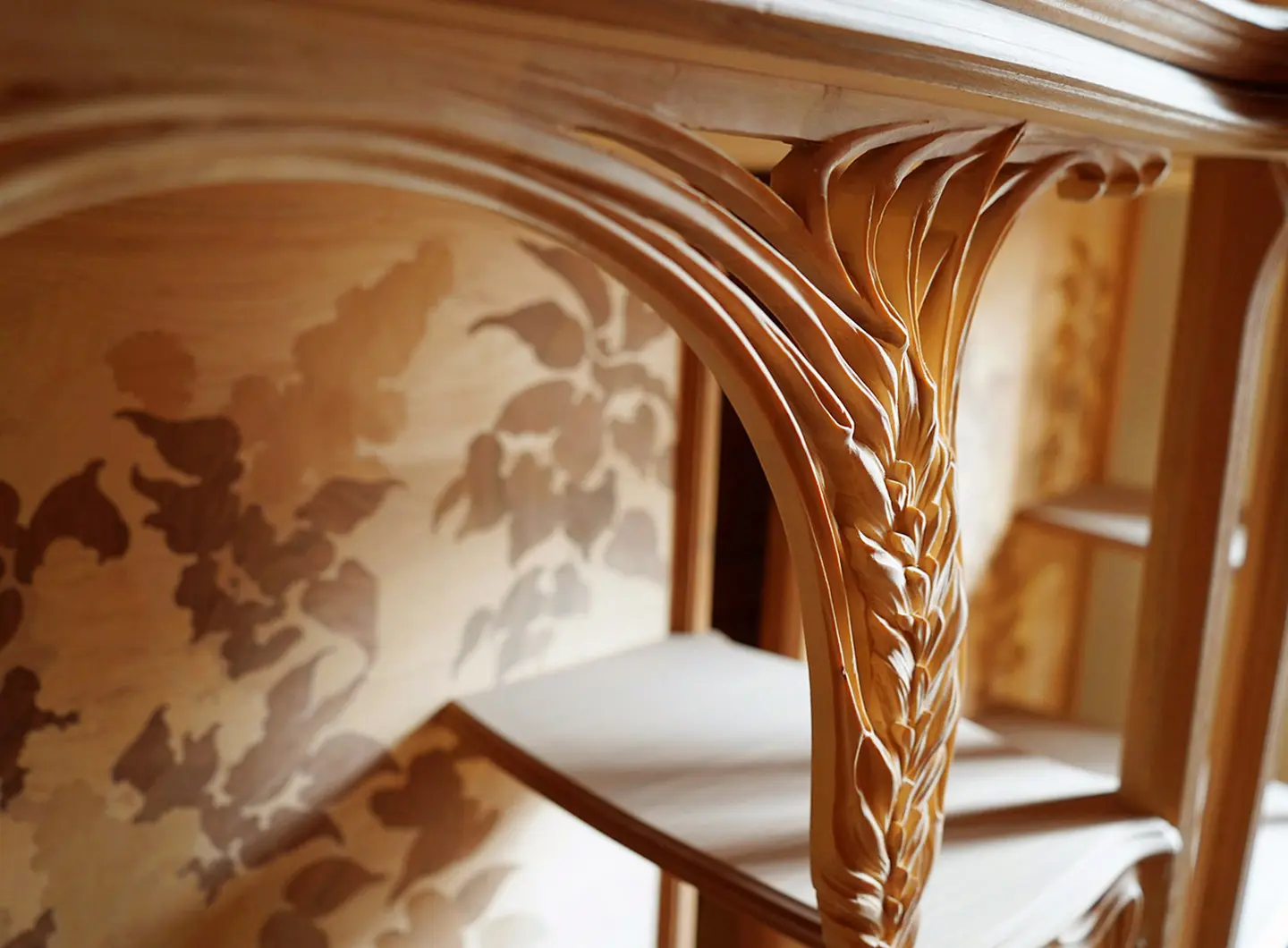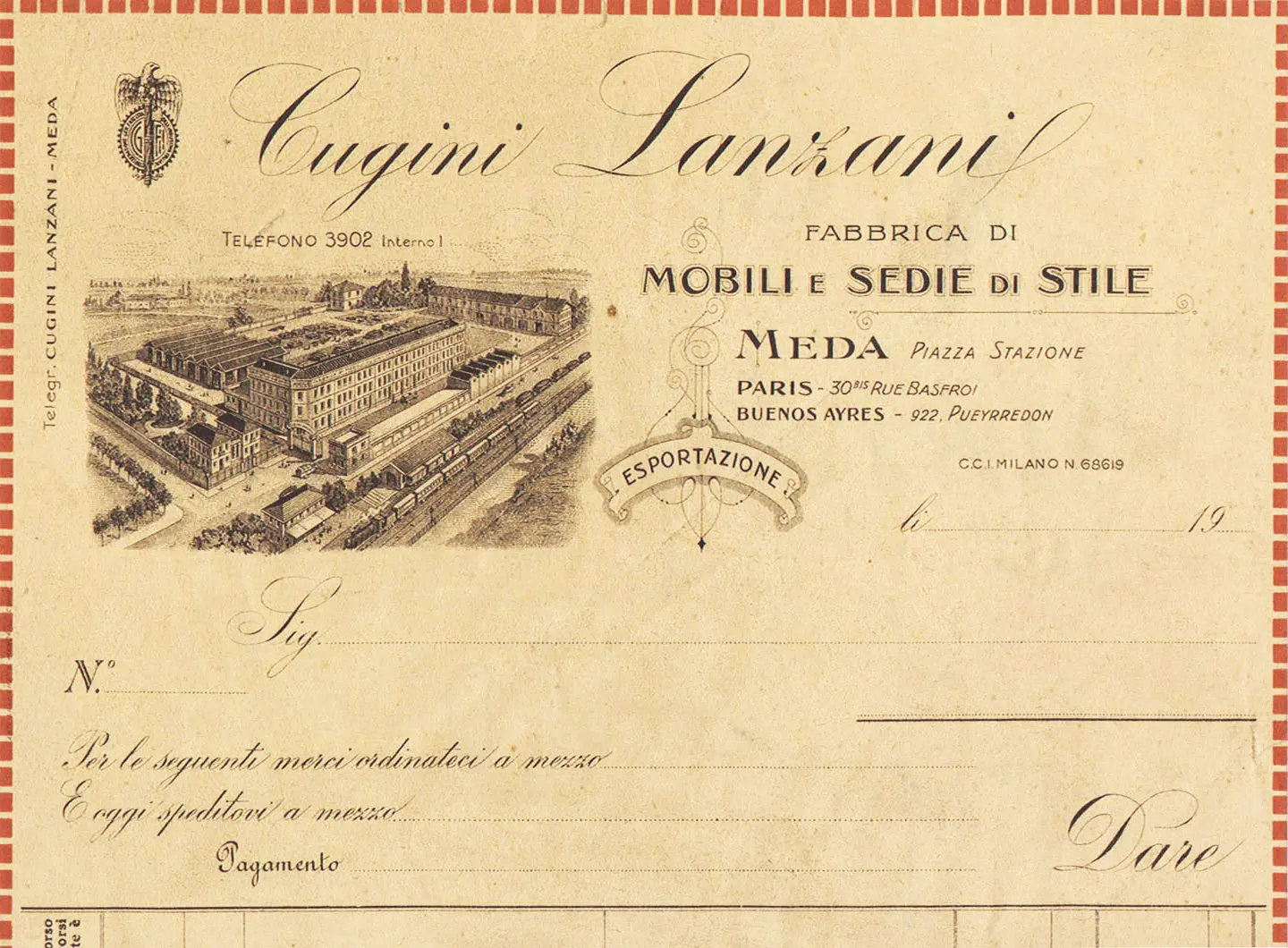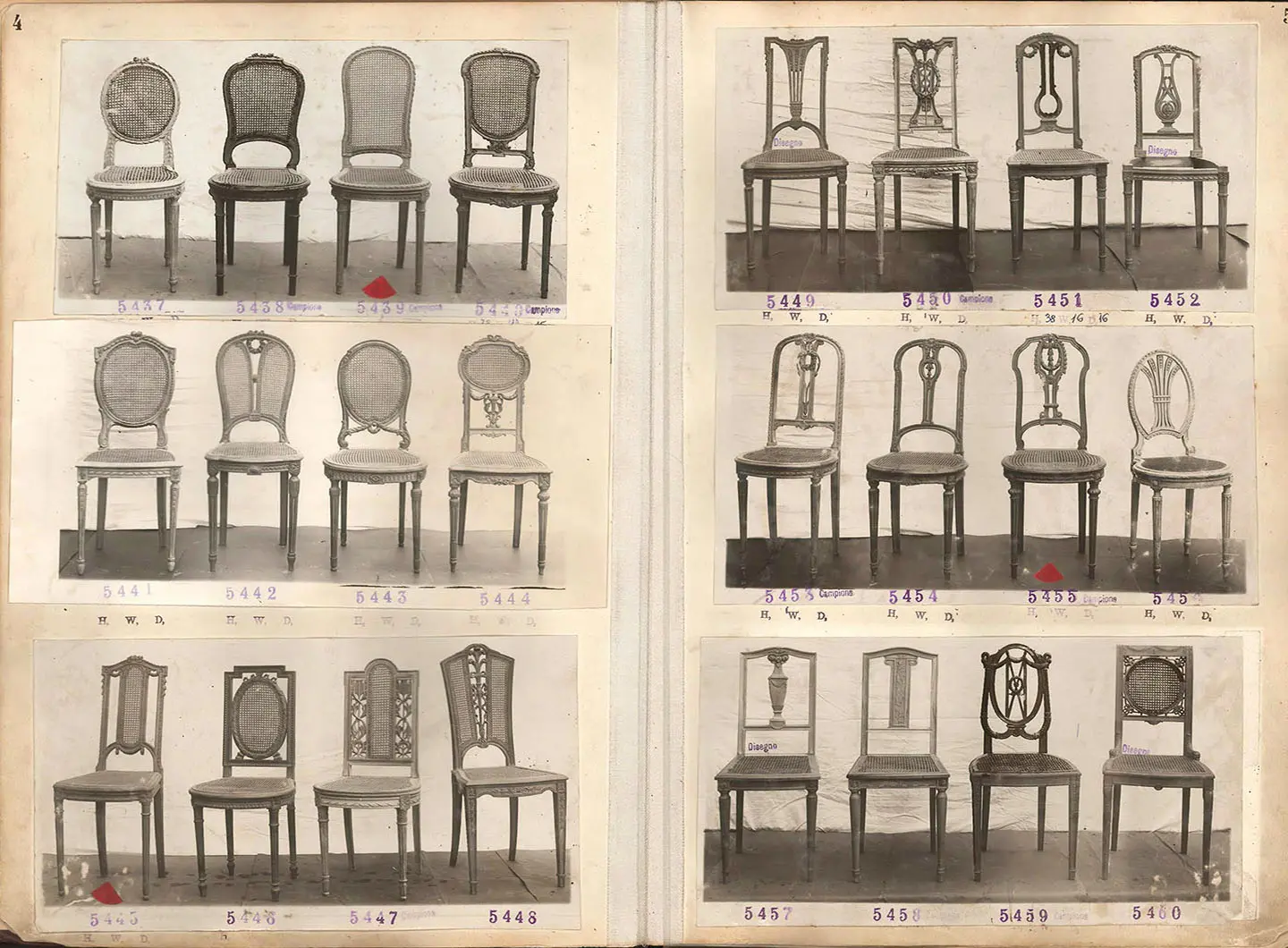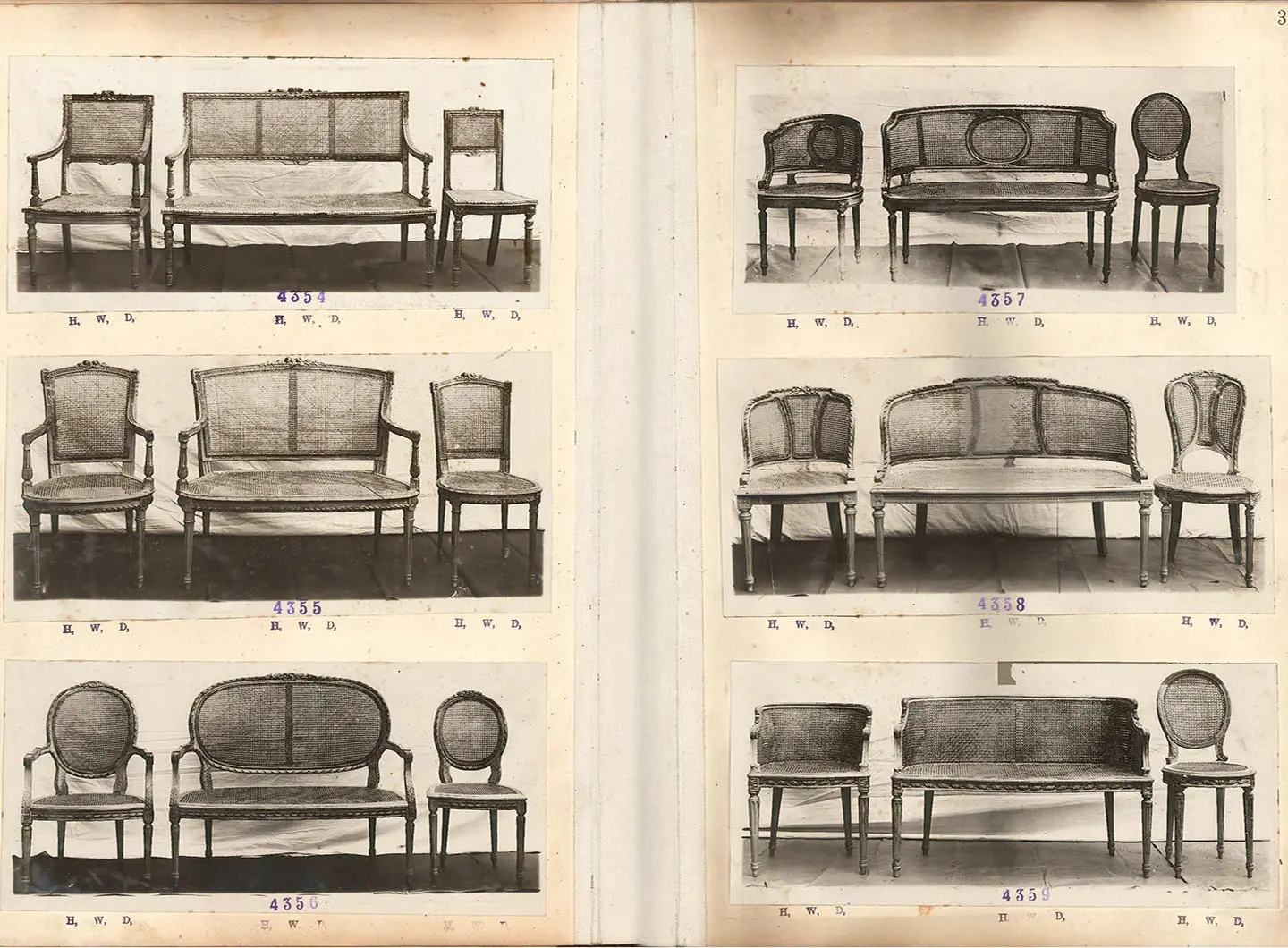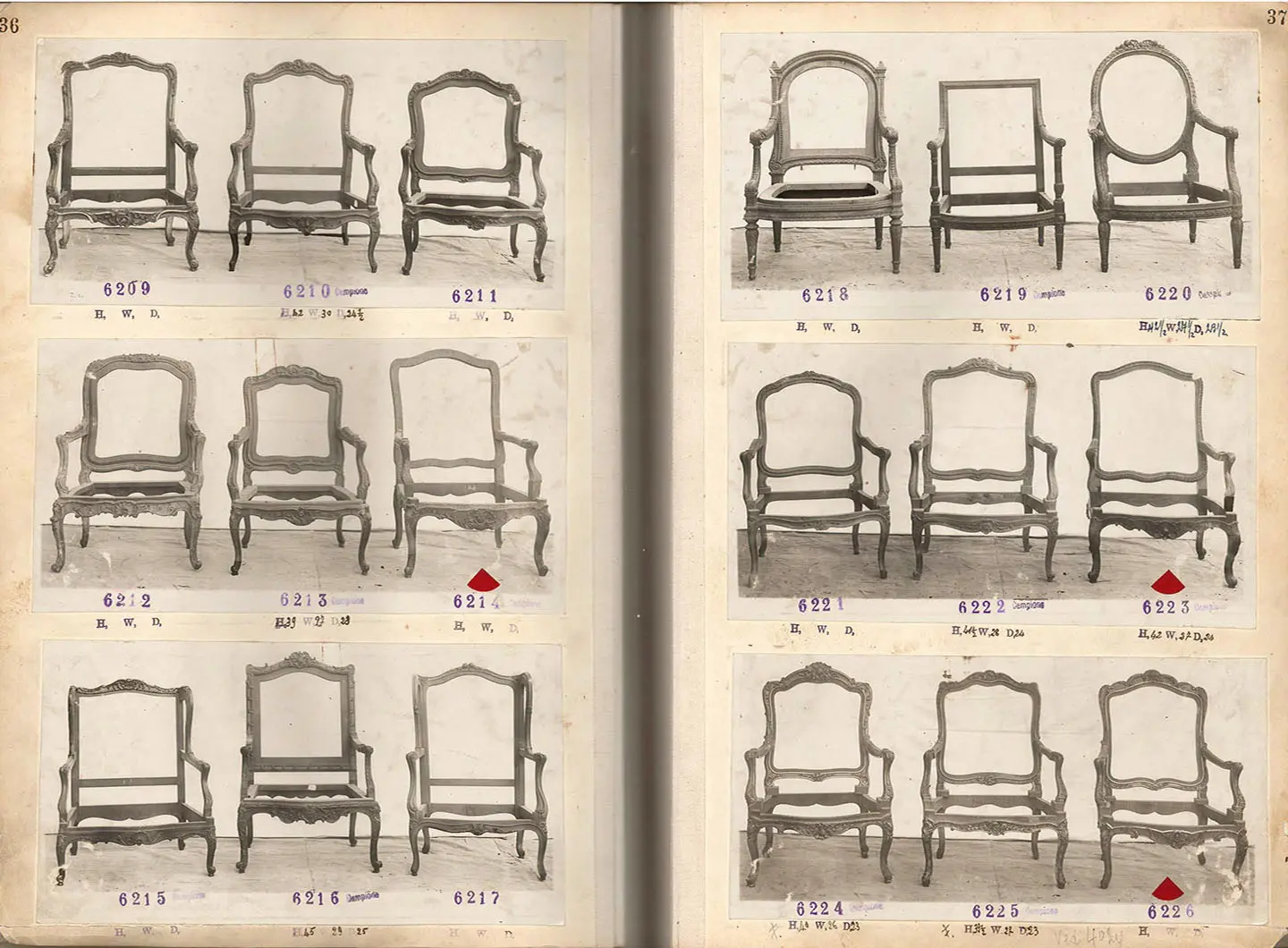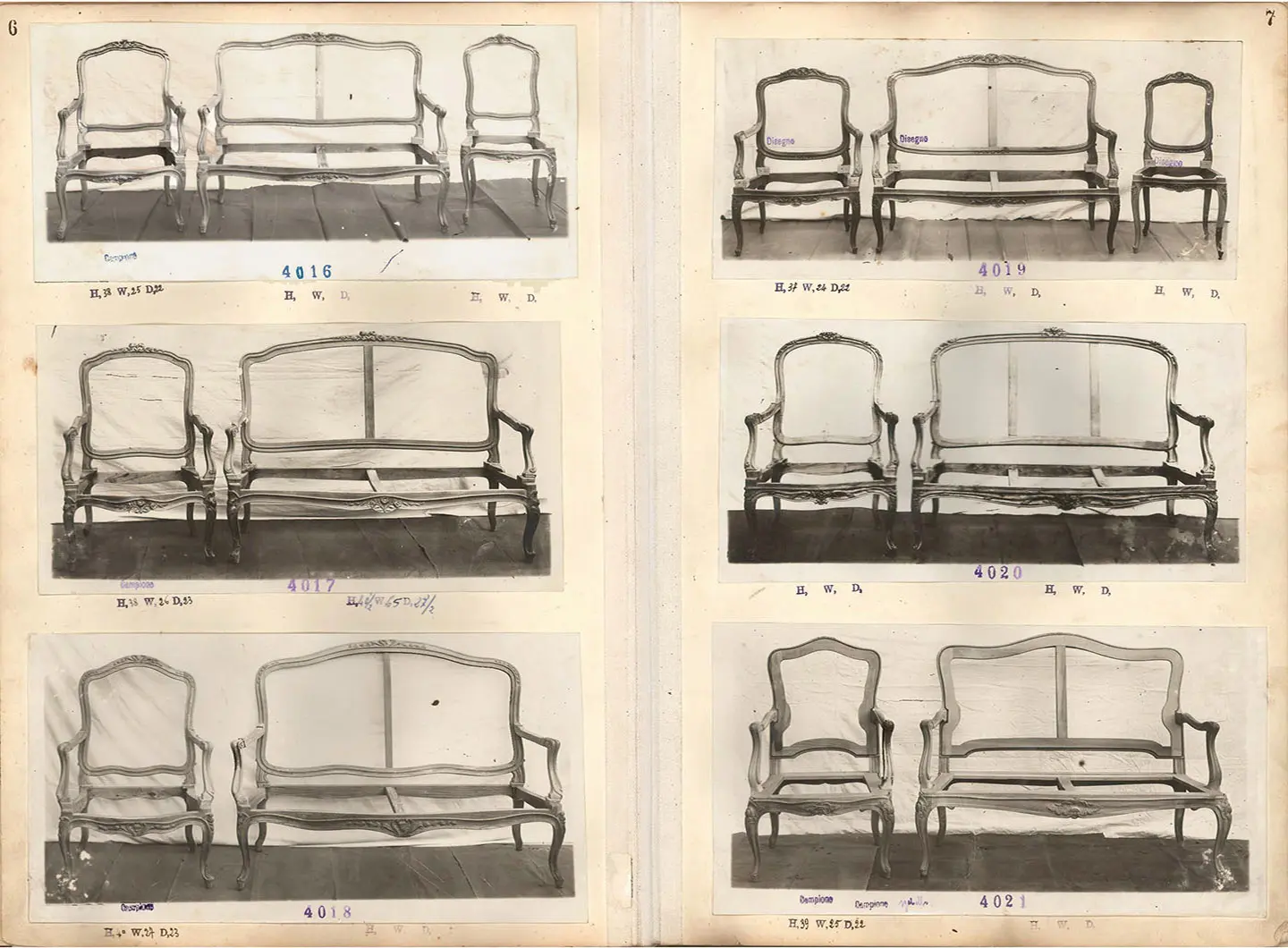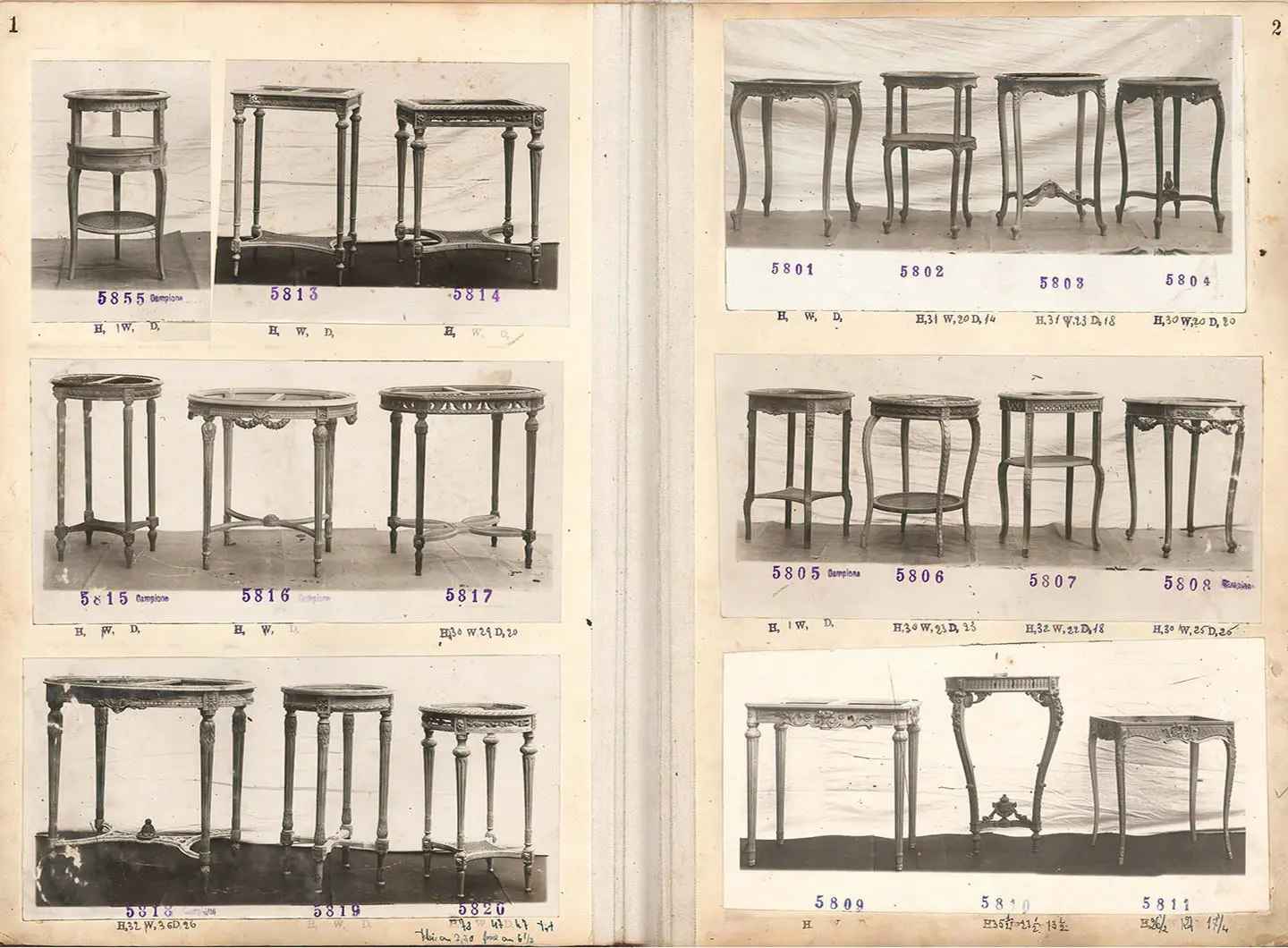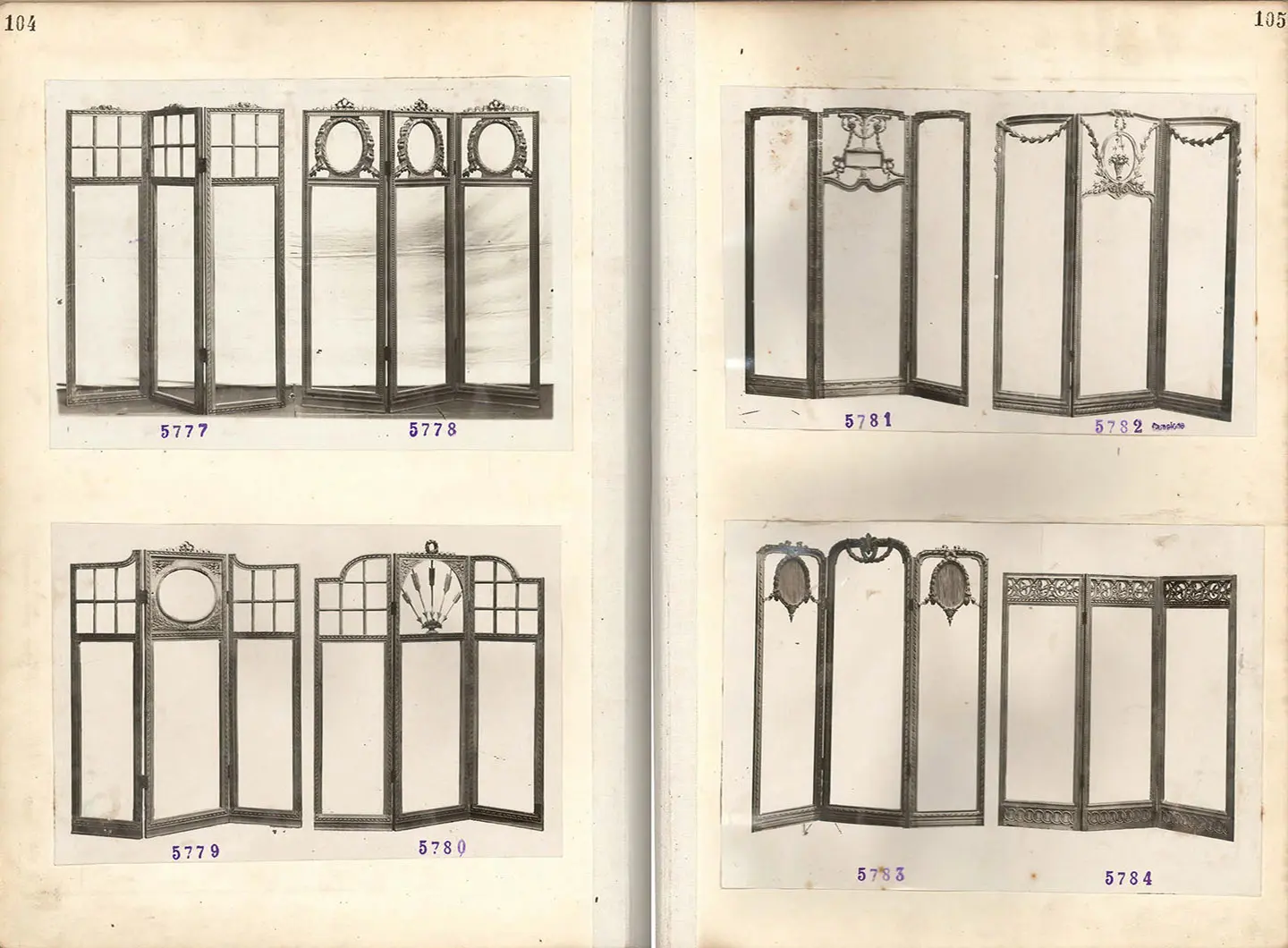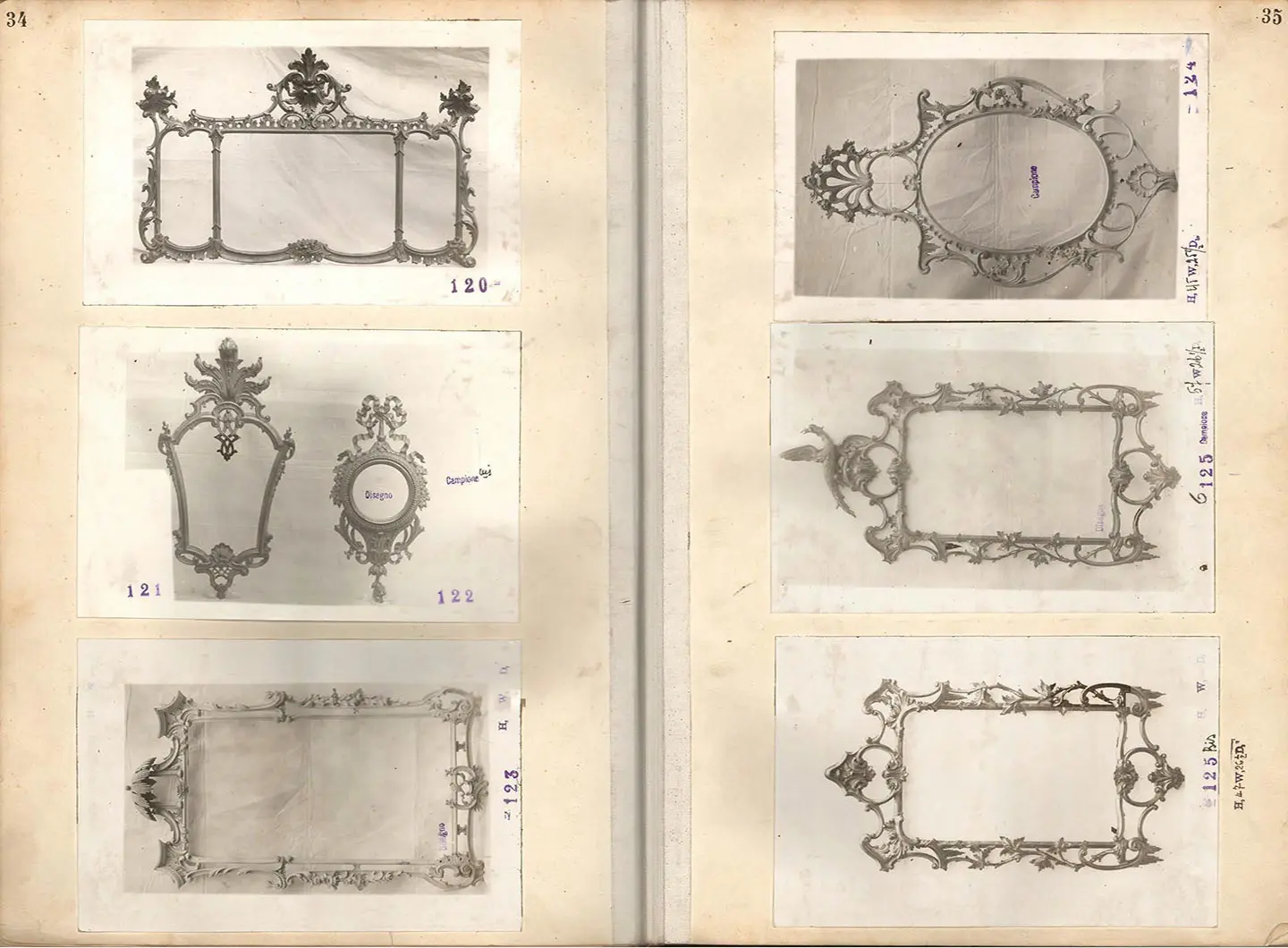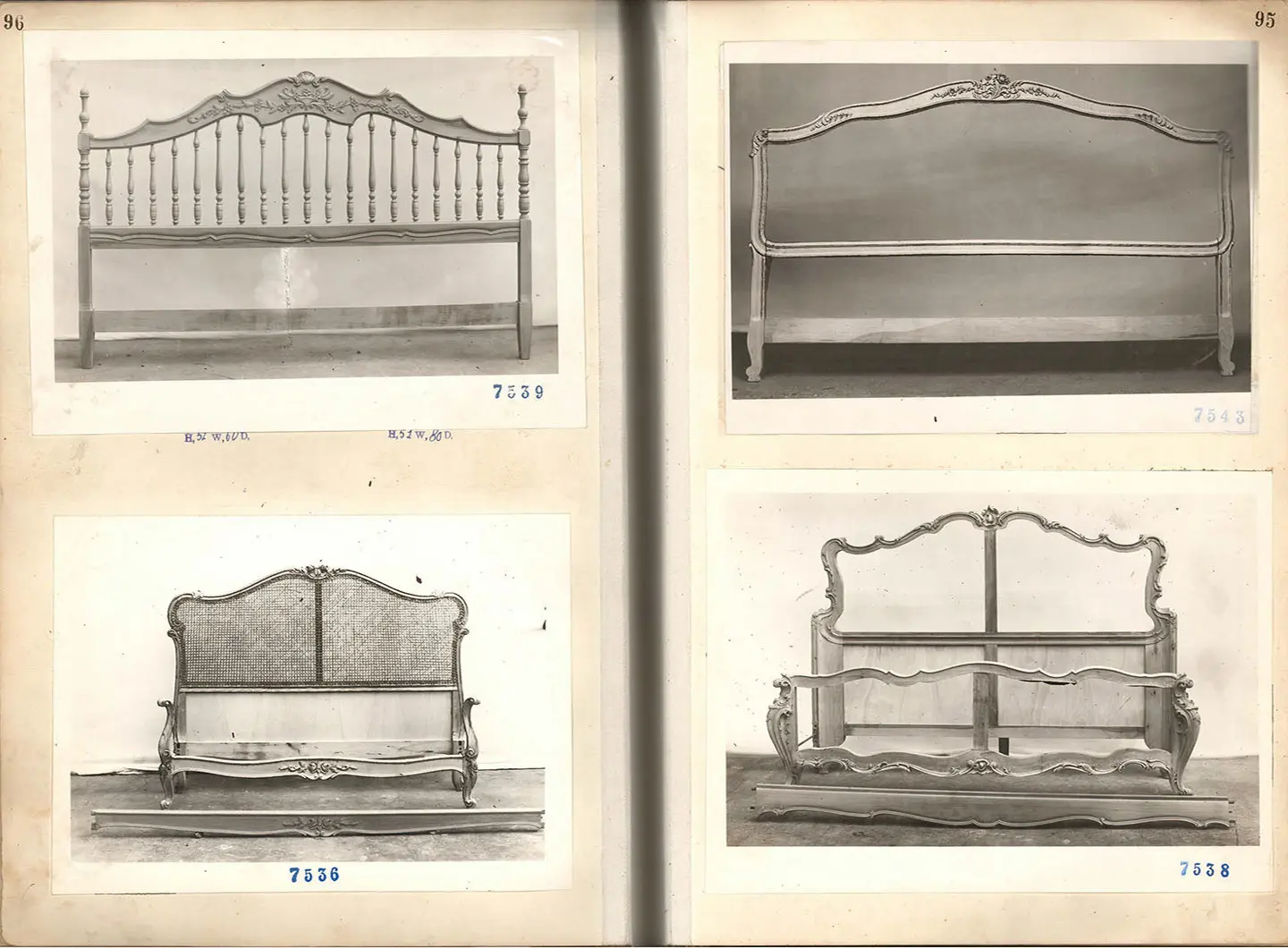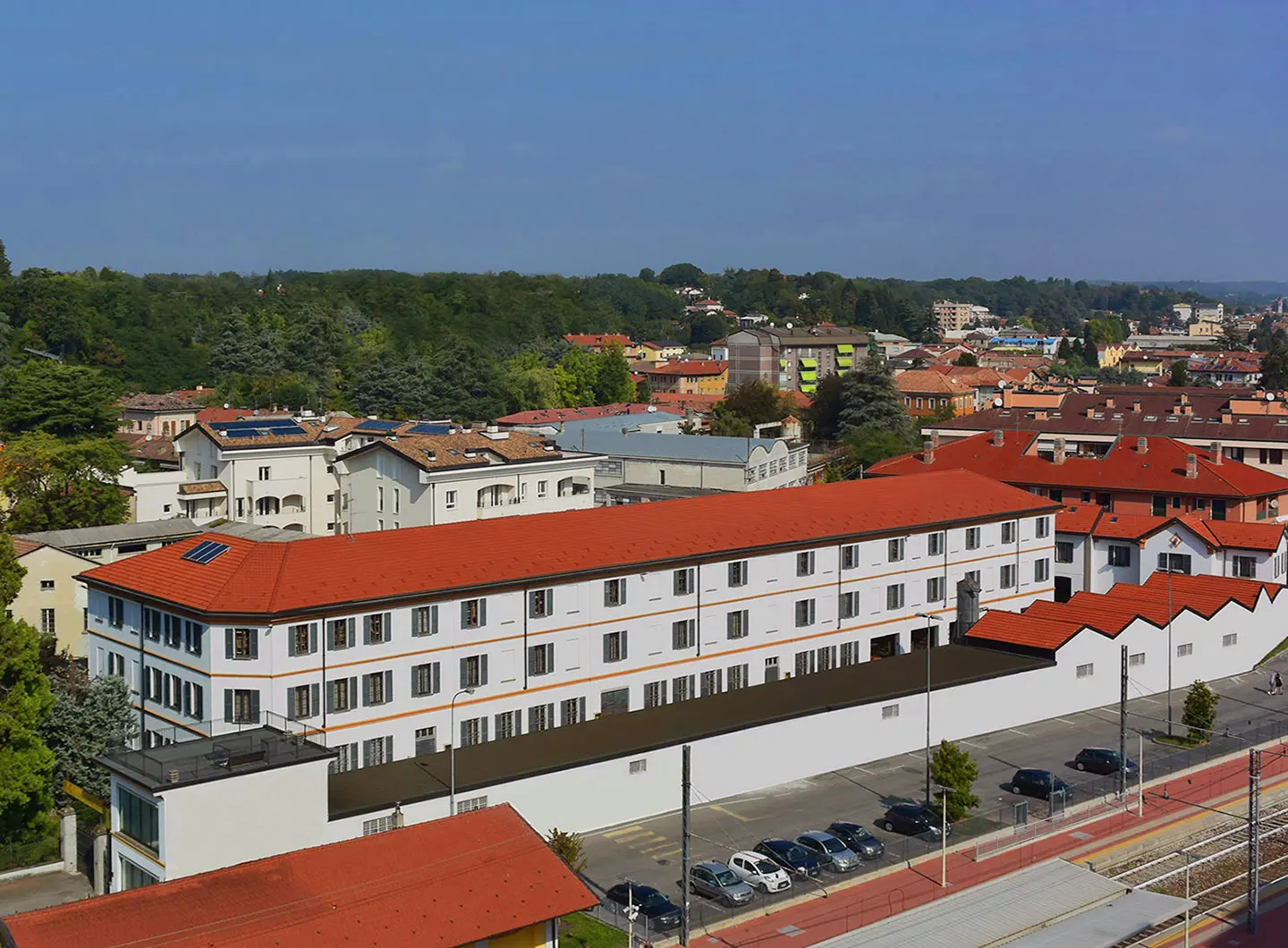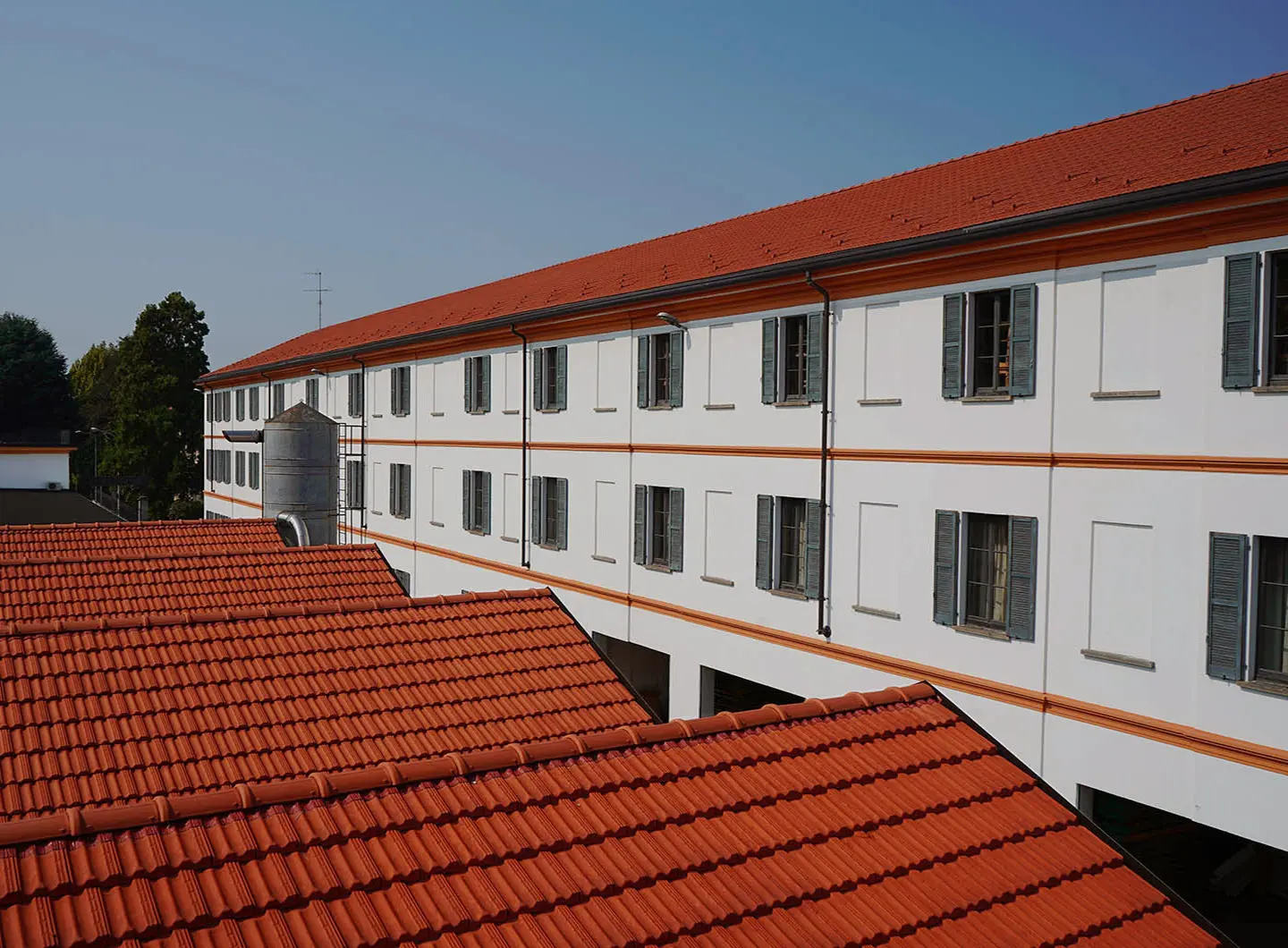 P.& G. Cugini Lanzani was born in 1798 in Meda. Production and business of precious furniture were started by four brothers who learned refined techniques of the famous French cabinetmakers. Reproduction from the original models was possible because many French noble families moved to Meda bringing most of their furniture. With the purpose of reproducing models in a perfect way, Lanzani brothers started to collect one piece for every model. With more than 220 years of tradition the "Model's Hall" counts up to 2500 original models and for the most part they come from France. The collection includes also Italian models, American and English ones. This "museum factory" was recognized as an artistic heritage by the city of Meda and by the Brianza area. Today you can choose up to 700 different models, all classic masterpieces, customizable by choosing among the several original wood finishes and among the precious fabrics carefully selected.