Olev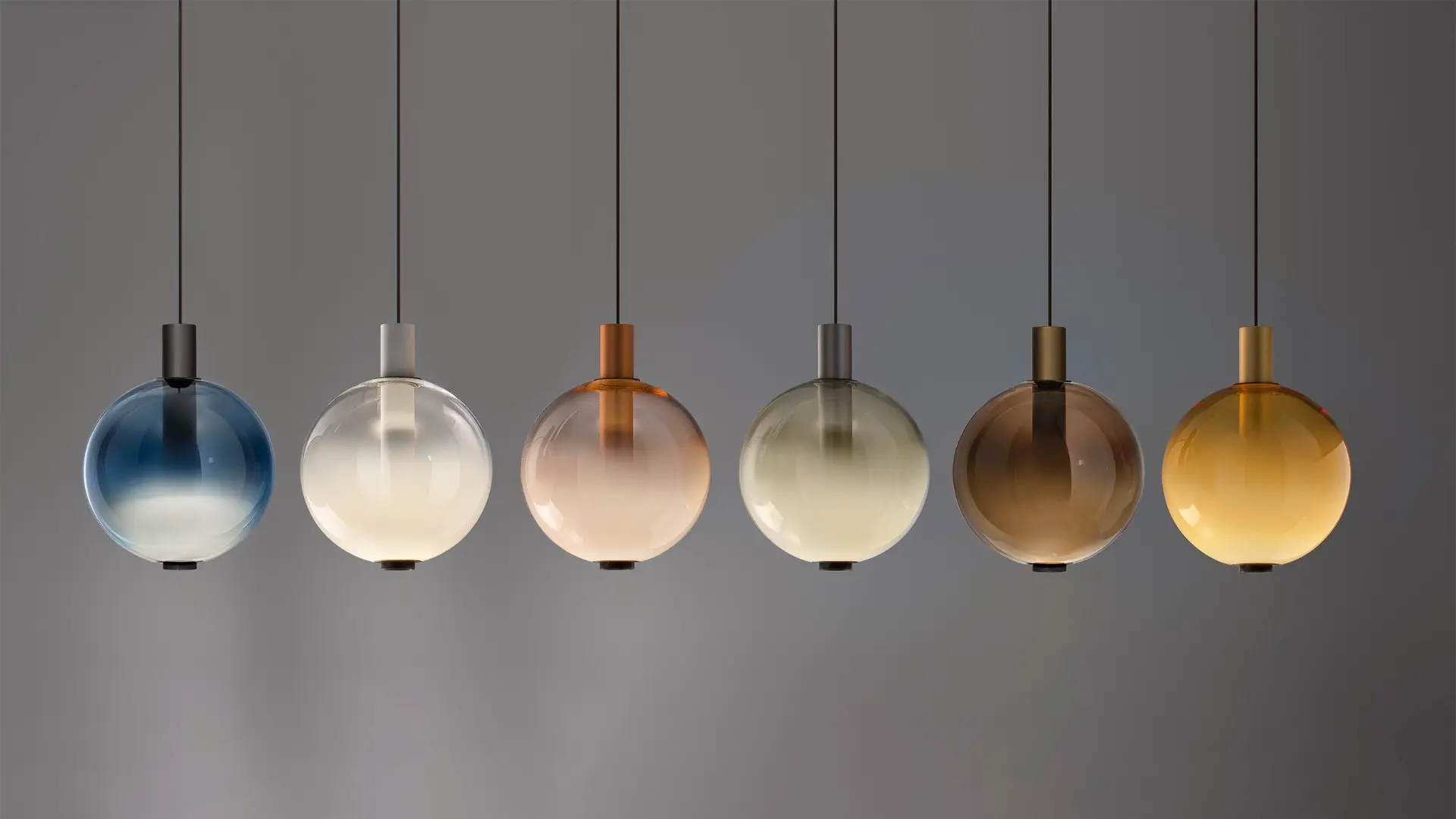 OLEV creates Italian designer lamps capable of increasing human psycho-physical well-being.
In fact, our lamps can:
• absorb noise,
• purify the air from germs, bacteria, viruses,
• imitate changes in sunlight.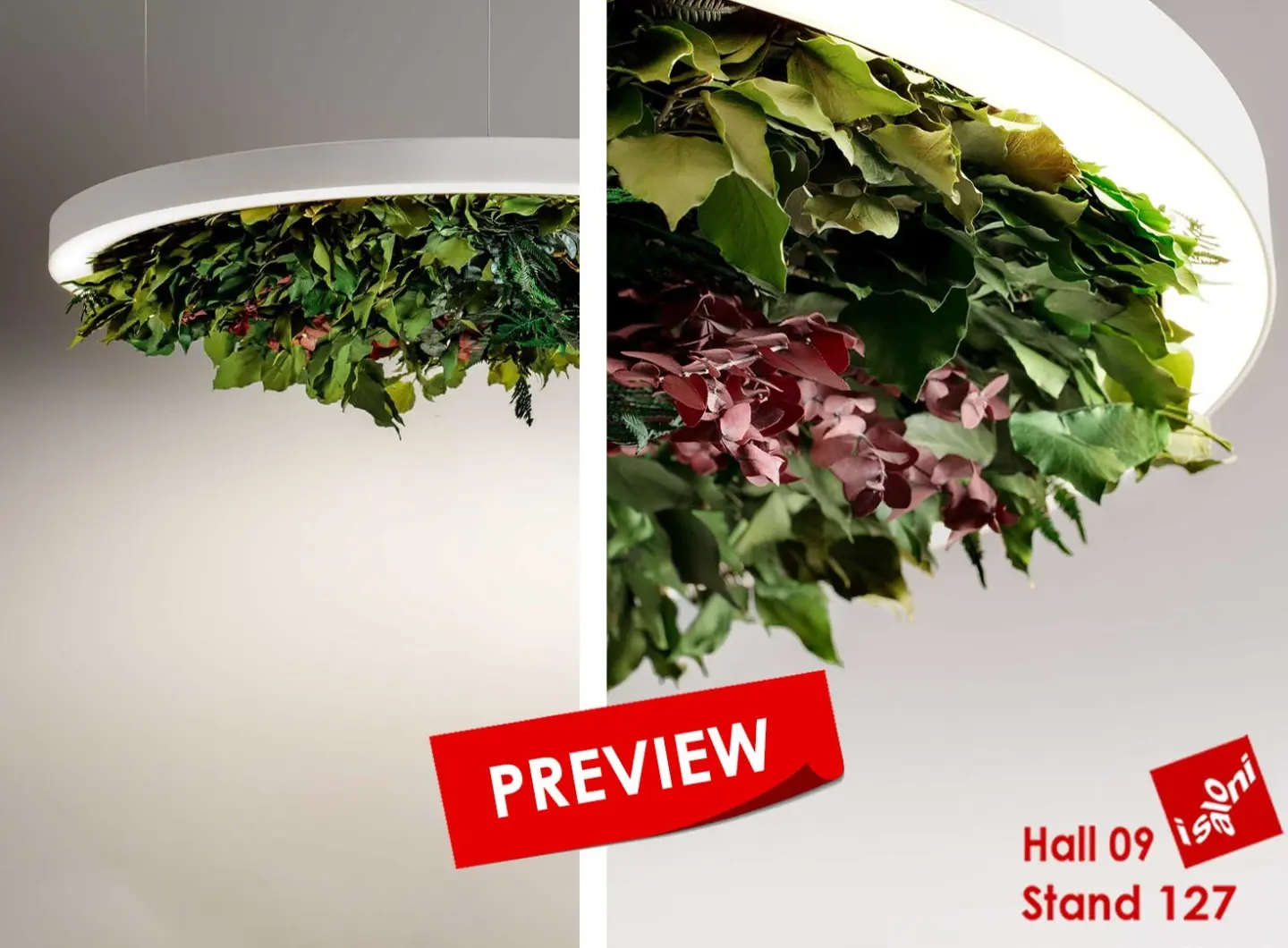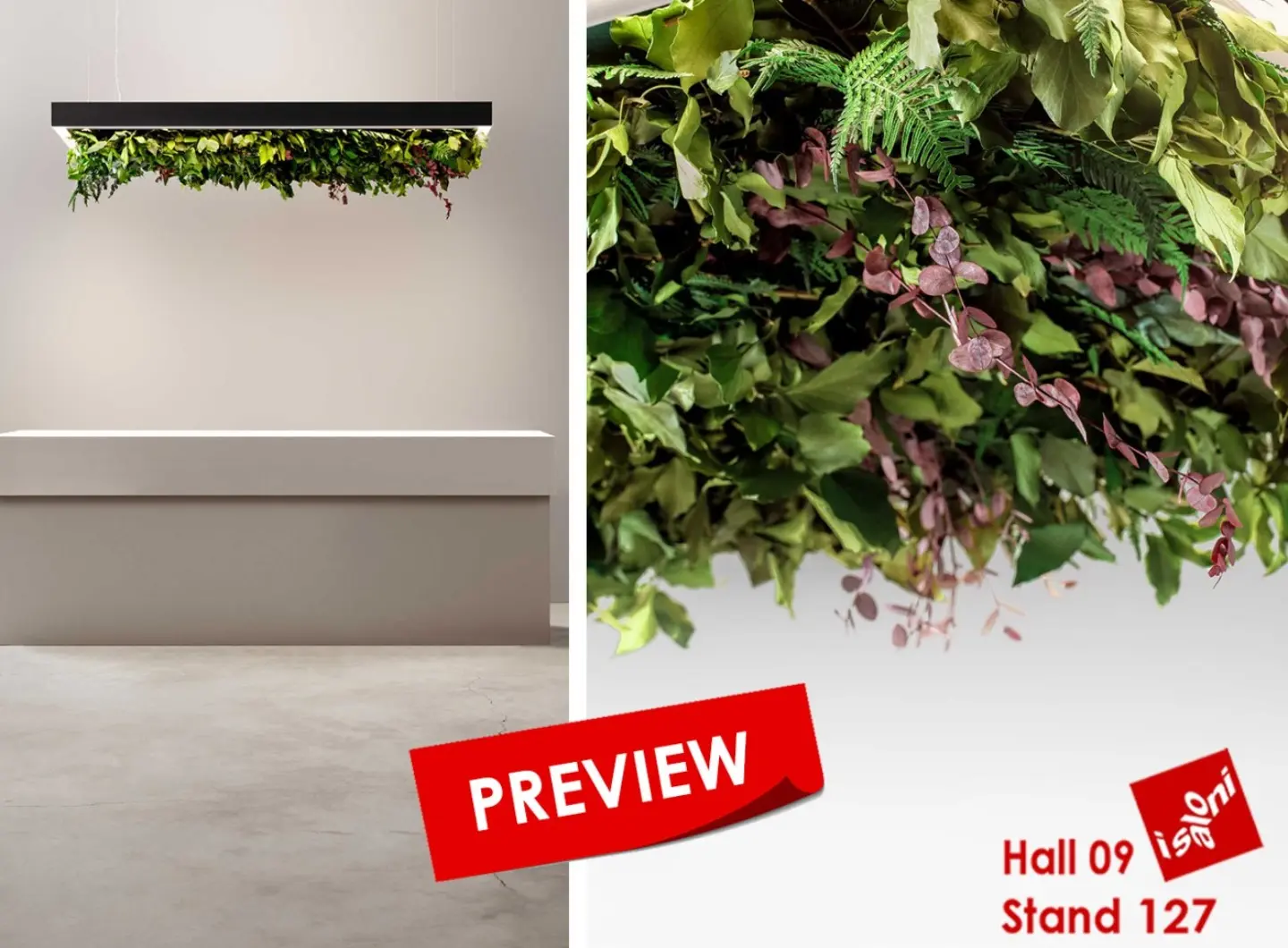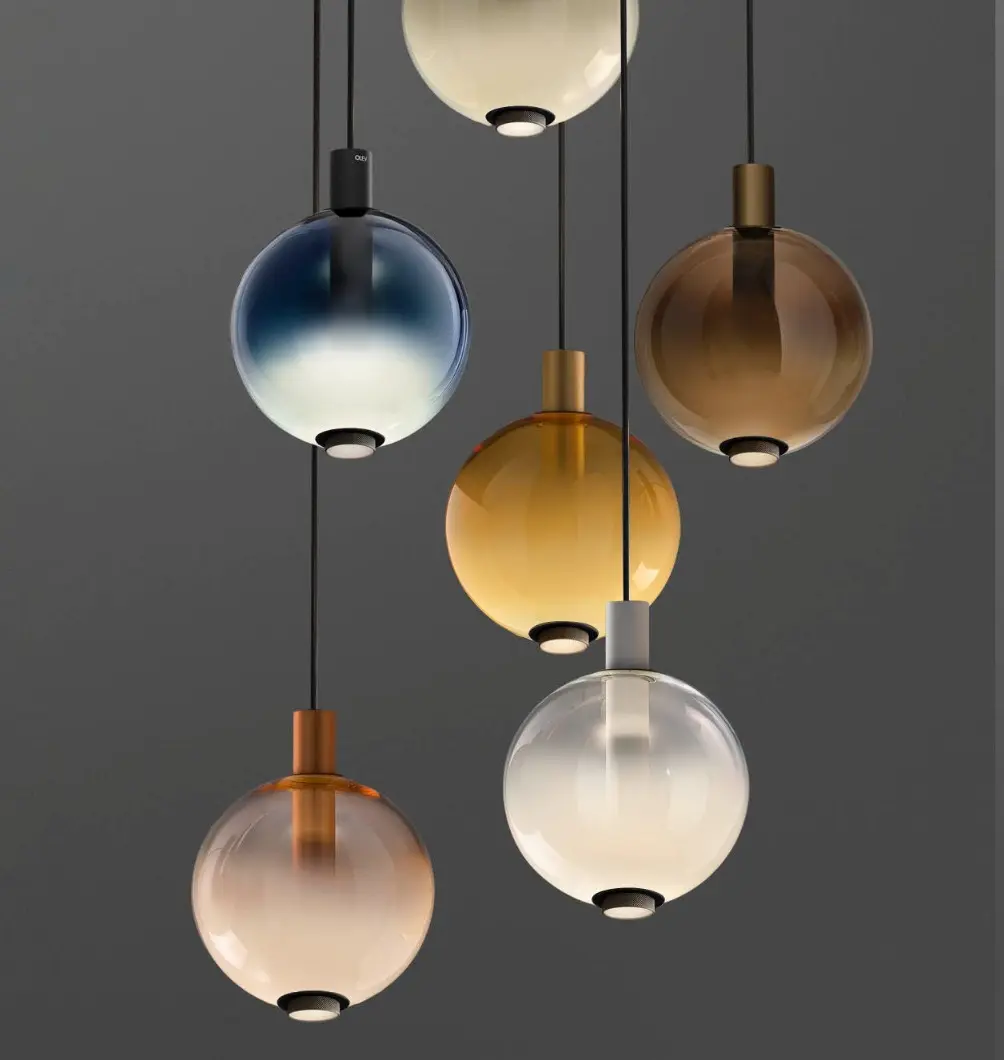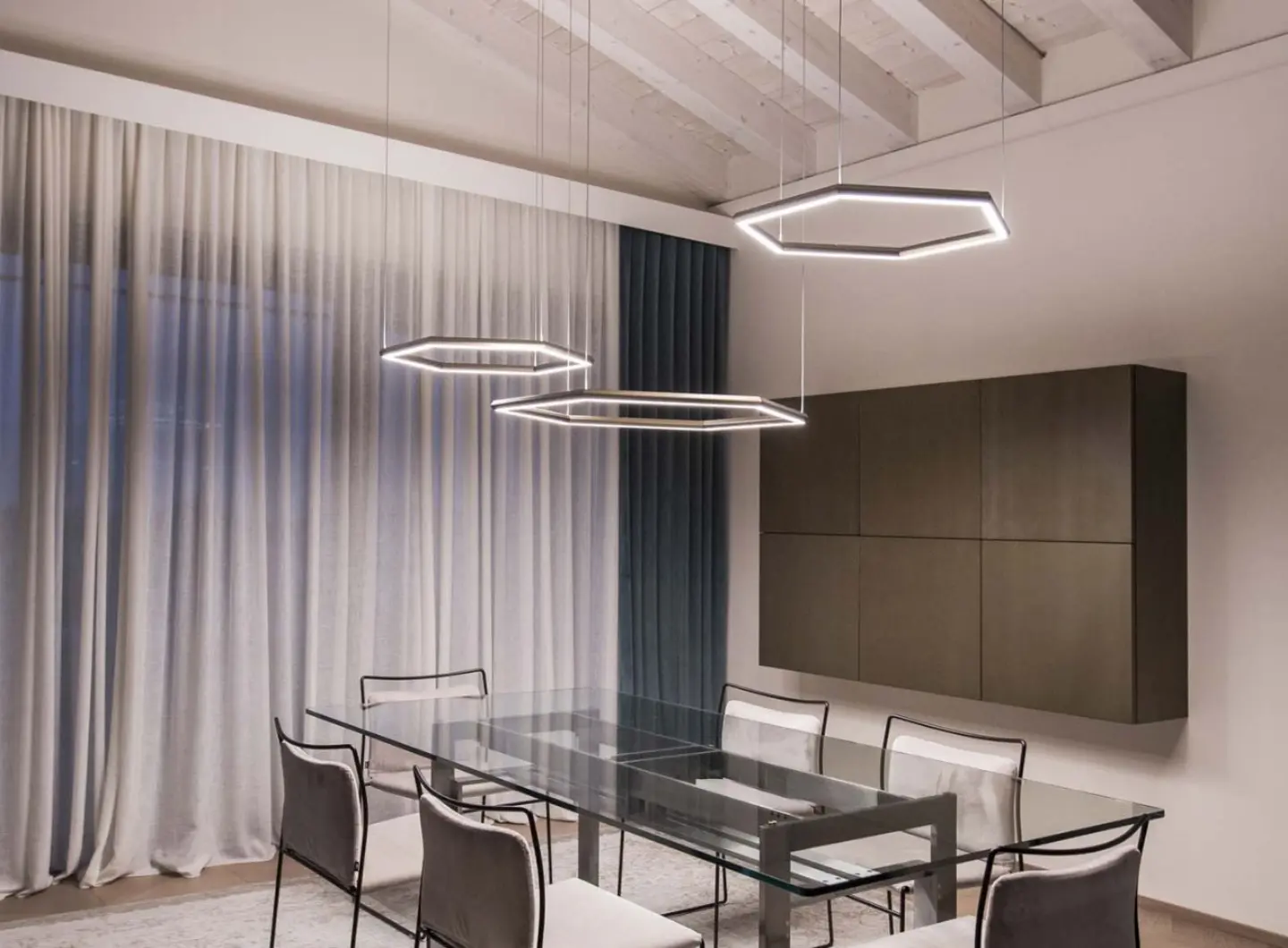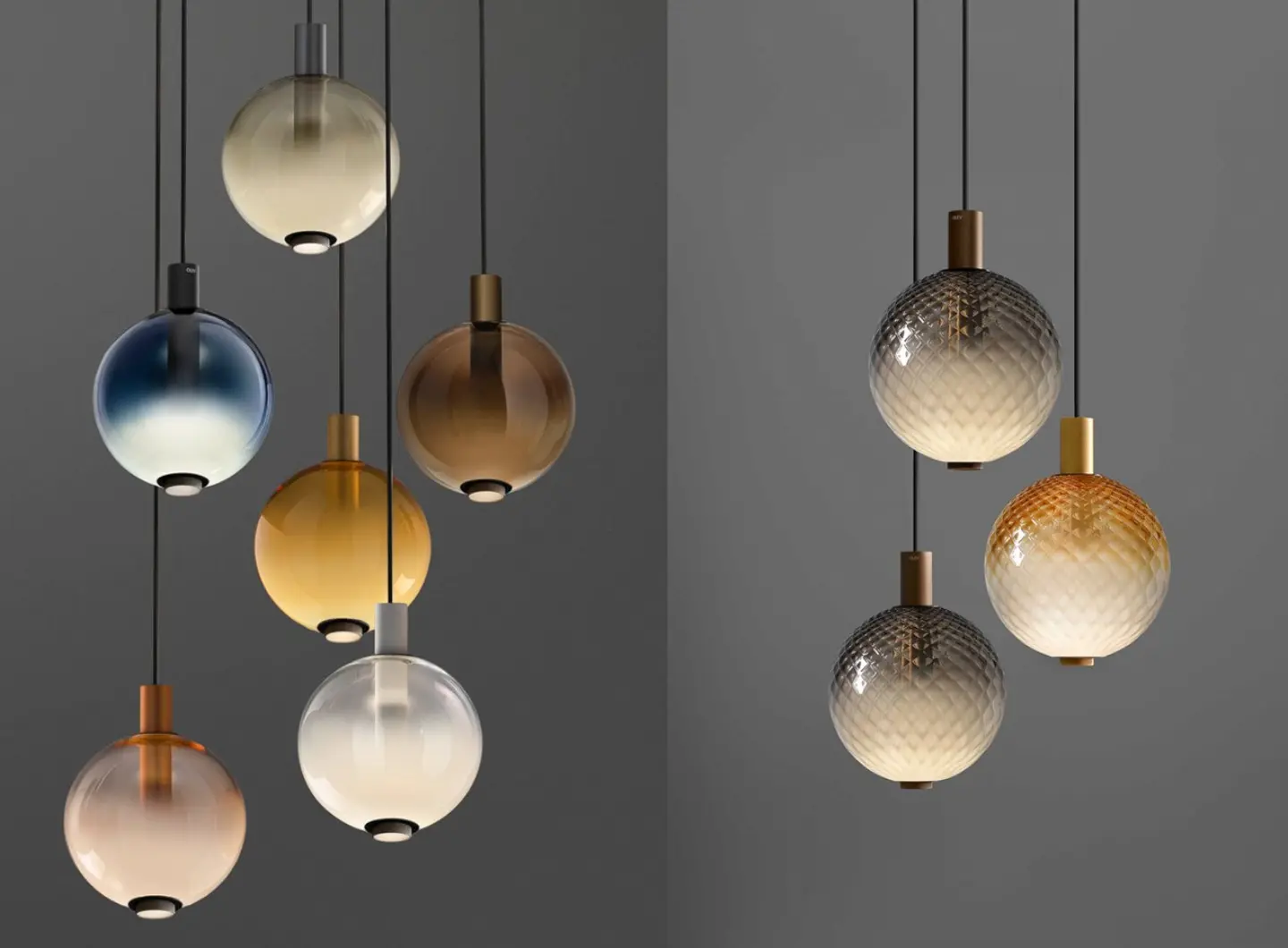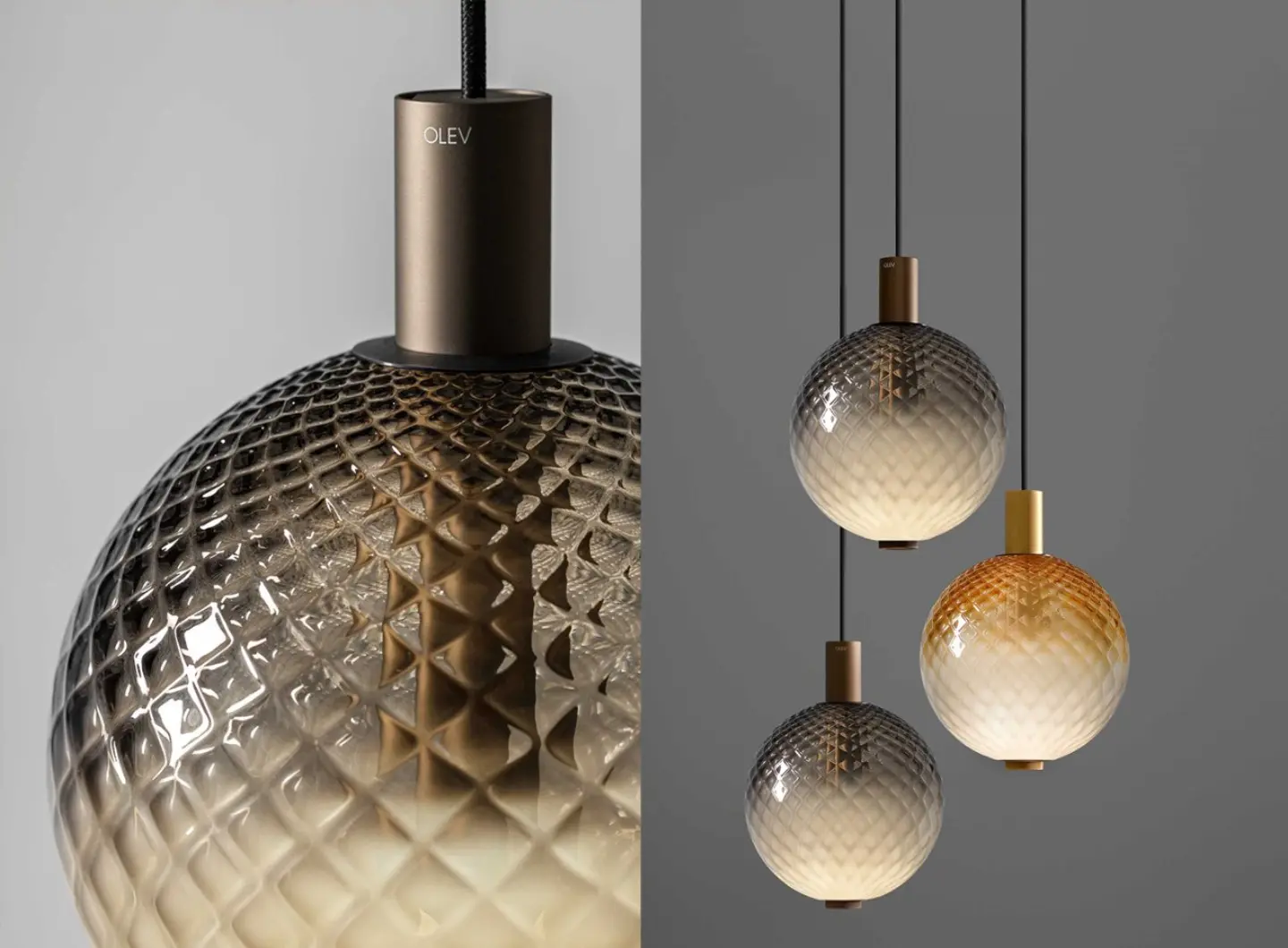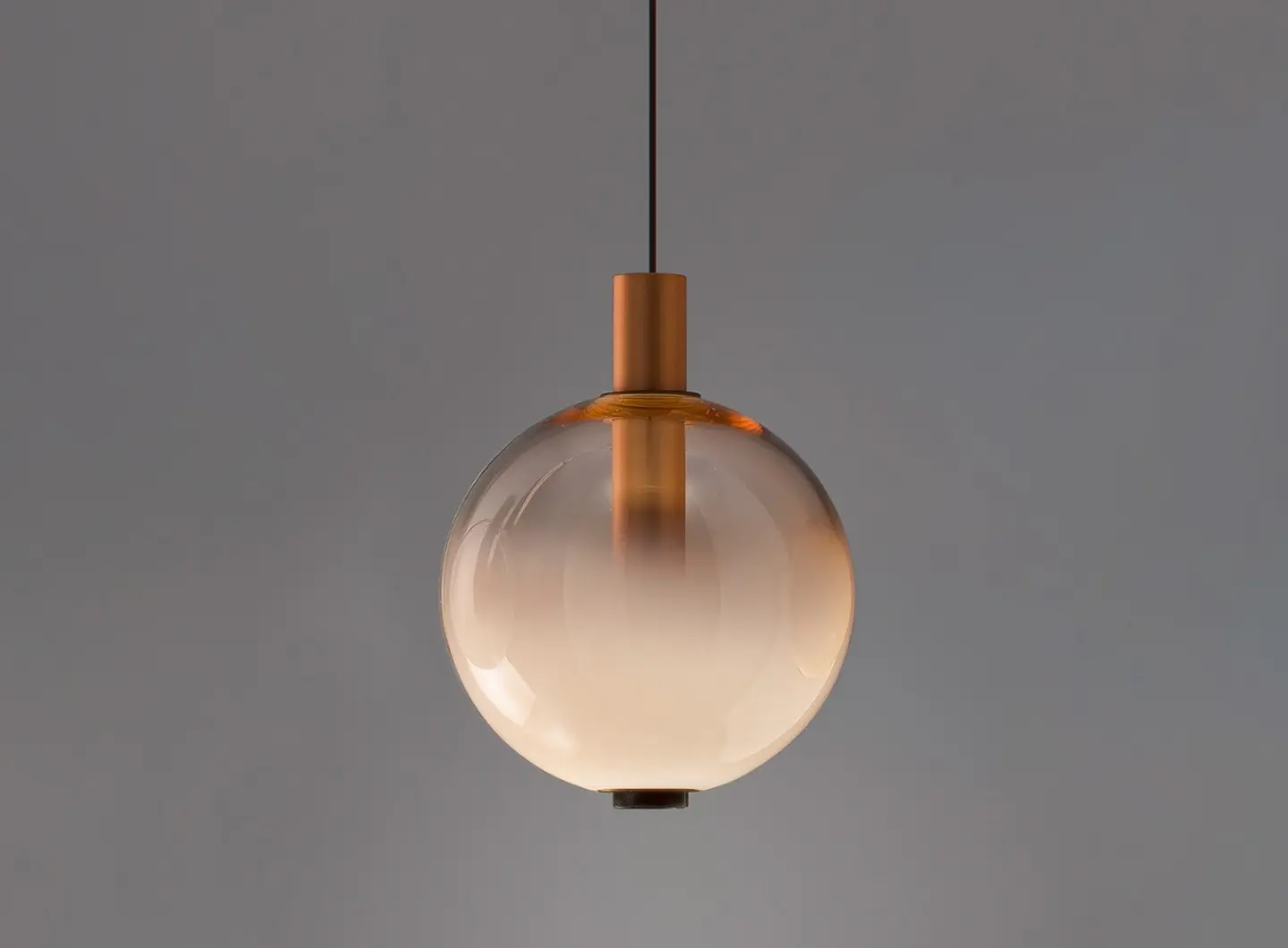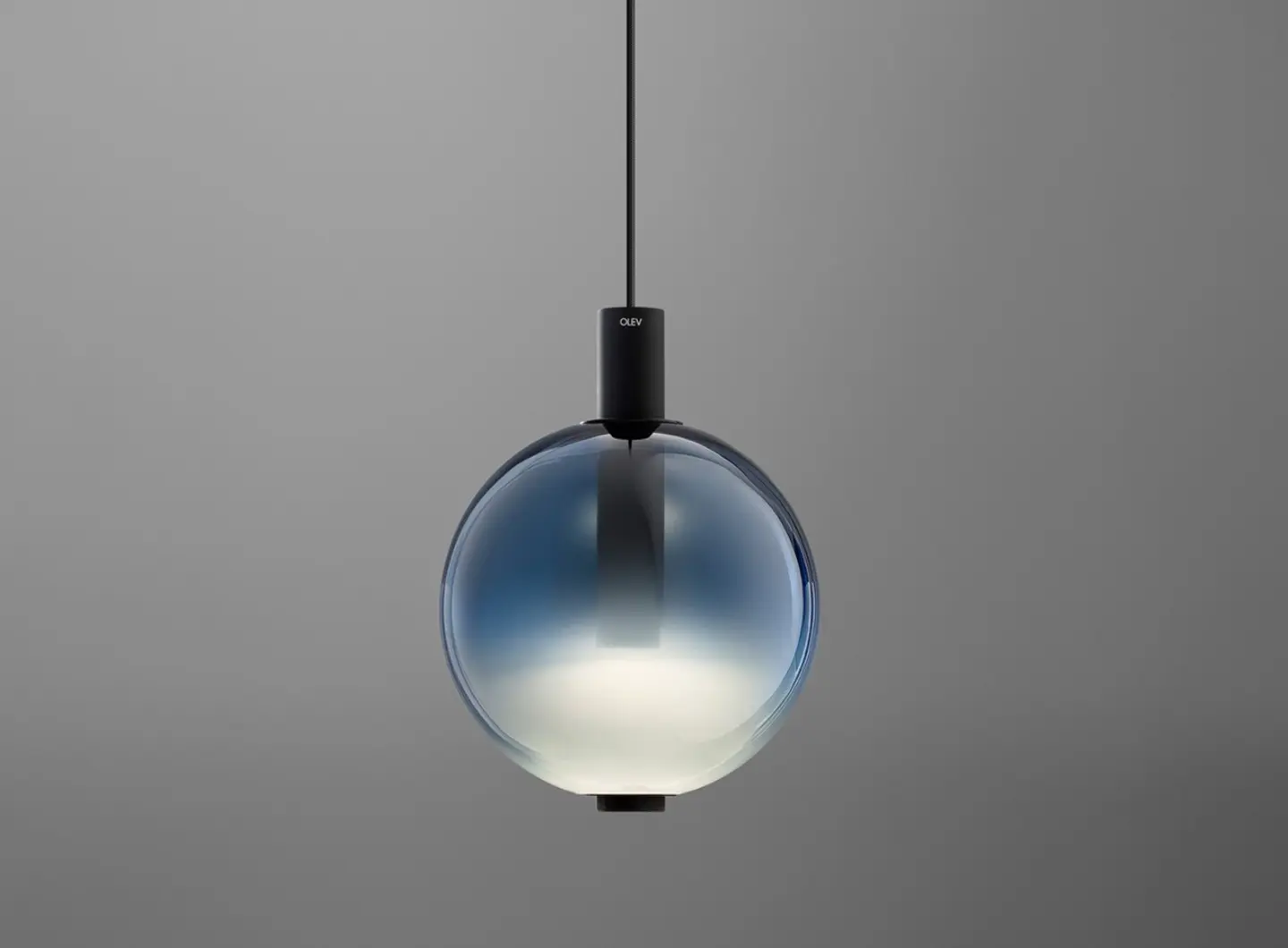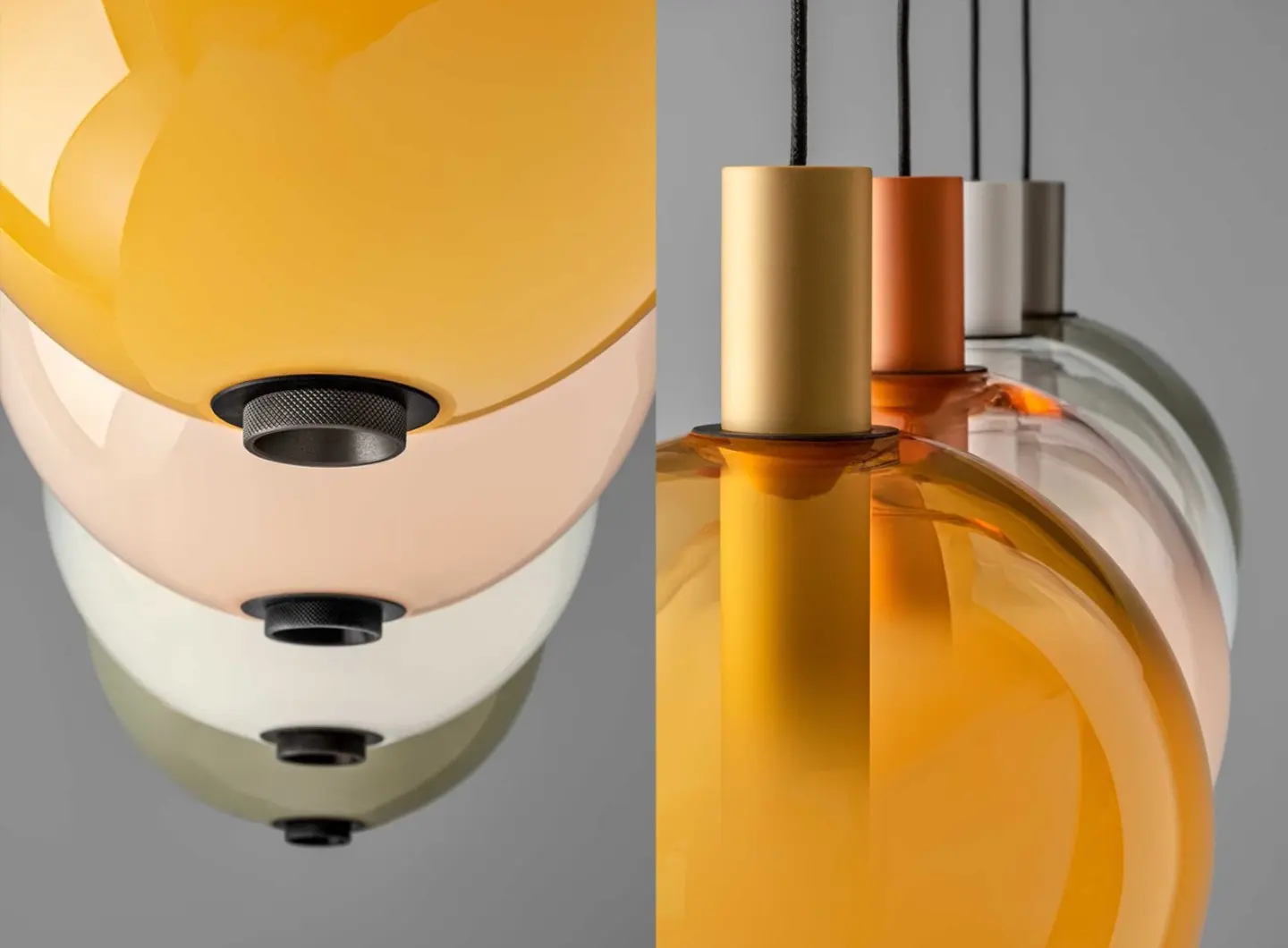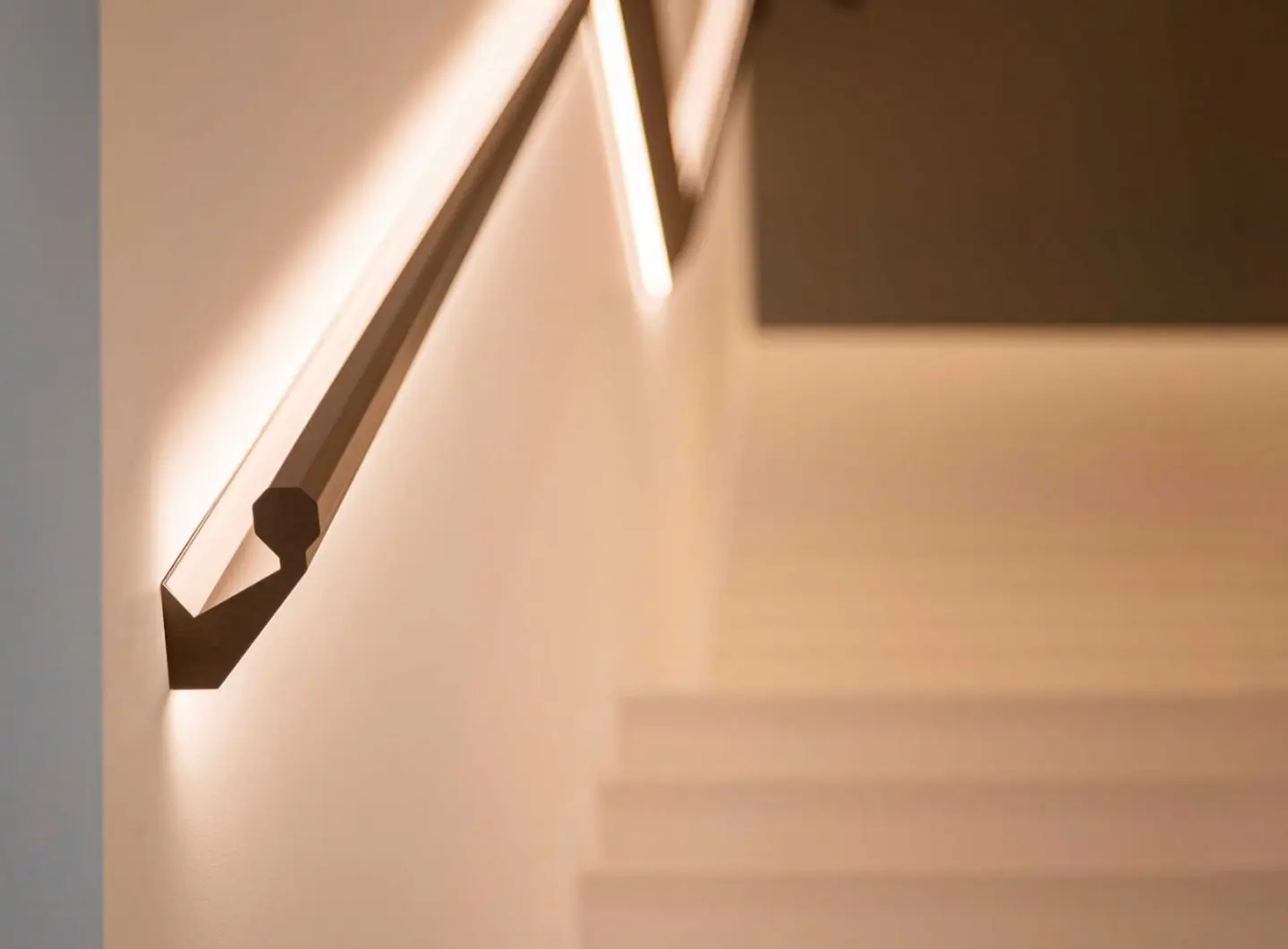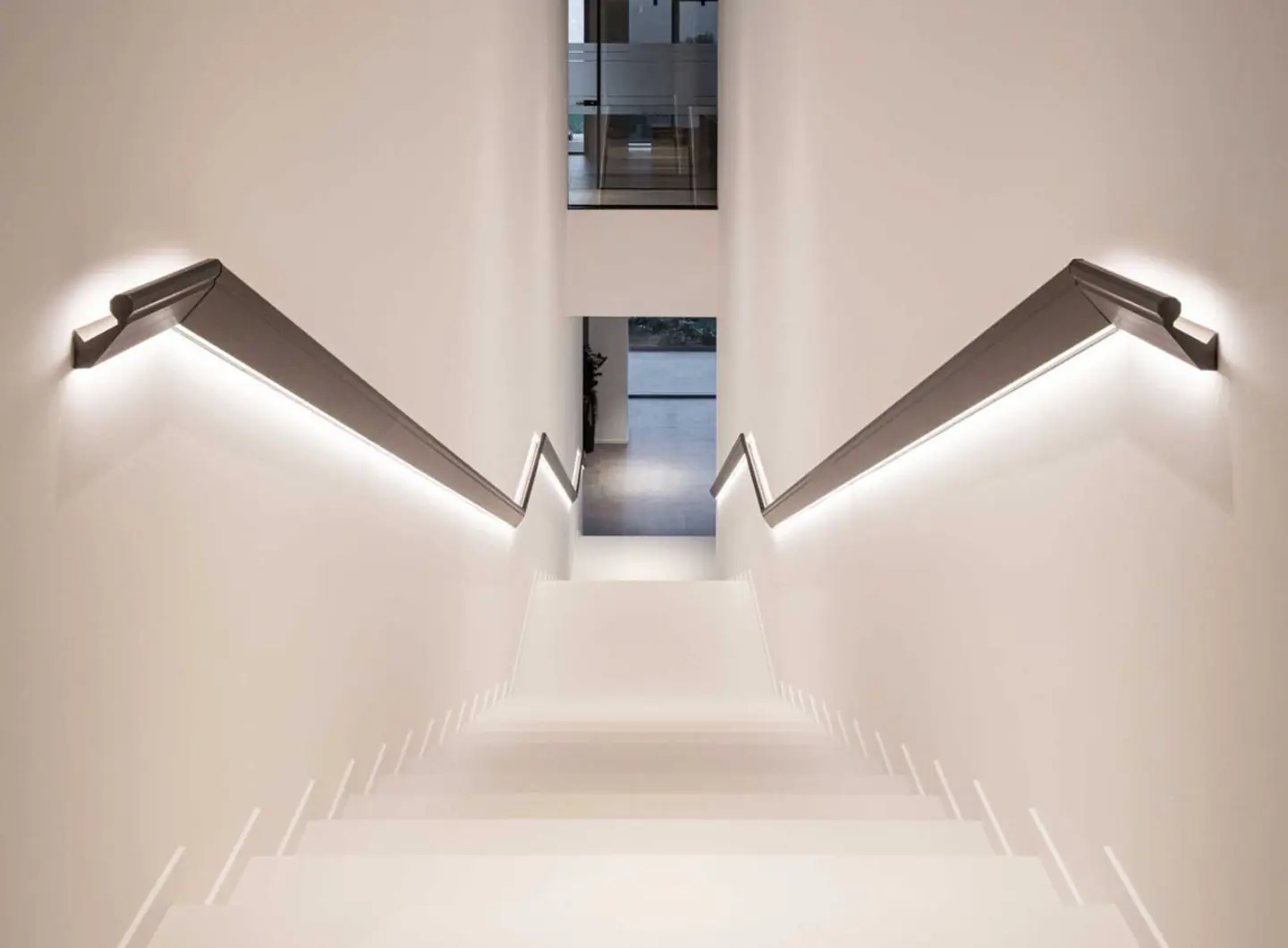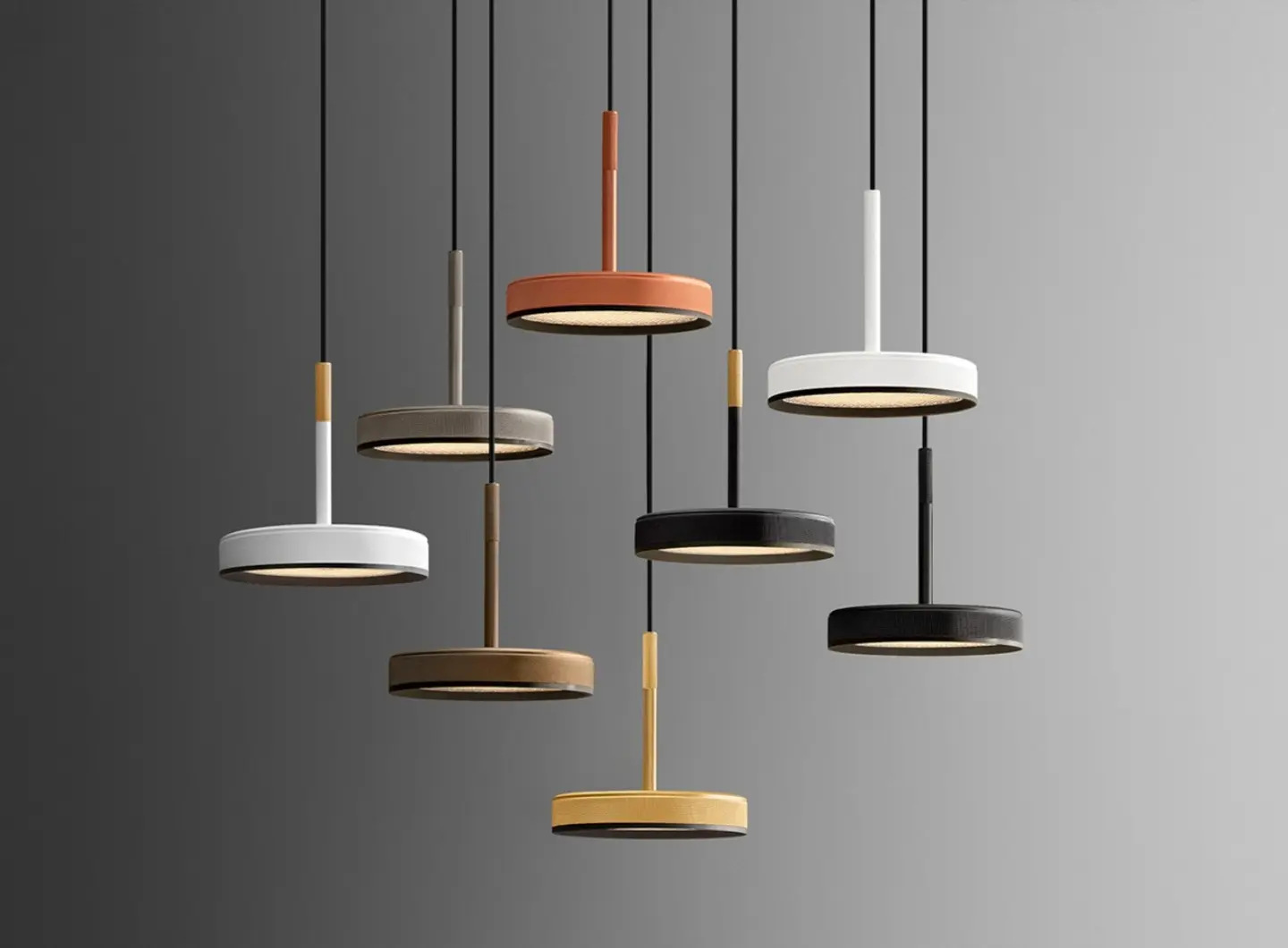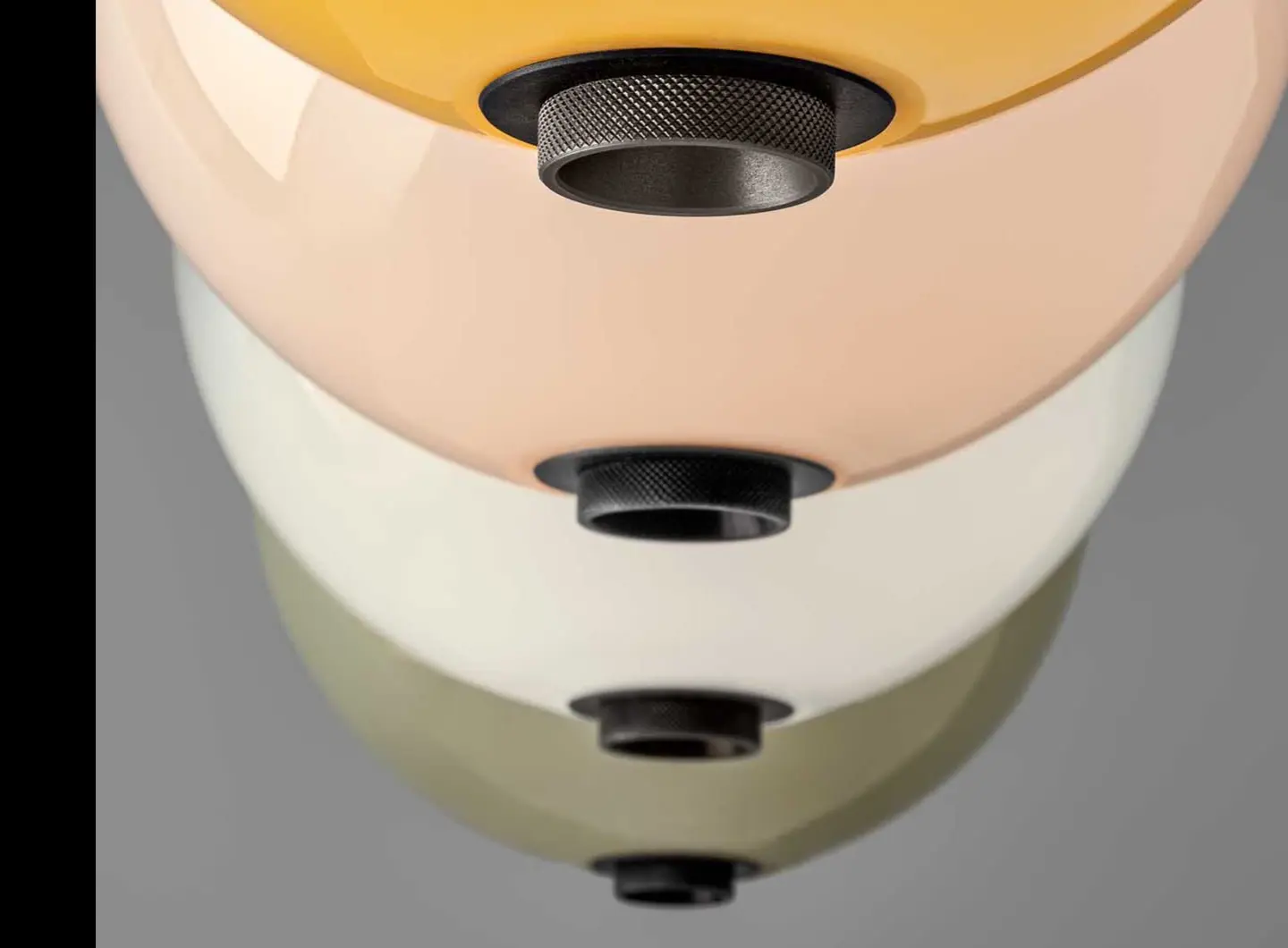 Creating a light tailored to people's needs, to improve psychological and physical well-being and ignite emotions.
OLEV. Only LED, Only Design is a 'Made in Italy' brand of designer LED lighting fixtures.
It was one of the first company to offer, in the early 2000s, a catalog of exclusively LED decorative lamps.
Today OLEV is spreading a new culture of light: artificial lighting should imitate the sunlight, reproducing its variations during the hours of the day, to create an environment that is as natural as possible.
That's why OLEV doesn't just create simple lighting fixtures; it always adds value to them
For instance, certain lamps can:
• absorb noises, reducing reverberation,
• purify the air from germs, bacteria and viruses,
• emulate changes in sunlight during the day
Every lamp is treated like a unique art piece, assembled by hand and tested in Colceresa (Italy) facility.
More than 20 different finishes are available, born out of mixes especially created for OLEV by expert Italian artisans.
_____________________________________________________________________
Beam Stick Nuance is a suspension lamp made by mouth-blown glass.
The lamp is Made in Italy with pride, using 3 different layers of expertly crafted glass to achieve the unique gradient effect.
It comes with a double light source inside the sphere: a soft light source inside the sphere that brings the nuances and shapes of the glass to lifean unfiltered light beam projected downwards. 
All the details here: https://www.olevlight.com/prodotti/beam-stick-nuance/ 
_____________________________________________________________________
Overfly is an elegant suspension lamp.
The criss-cross knurled engravings embellish and cover the entire perimeter of the lower disc, creating refined reflections of light.
The same processing is also recalled in the small upper cylinder, available in a 'ton sur ton' color or with a contrasting nuance.
The lamp projects a powerful downward light beam.
All details here: https://www.olevlight.com/prodotti/overfly