NOVOCUADRO ART COMPANY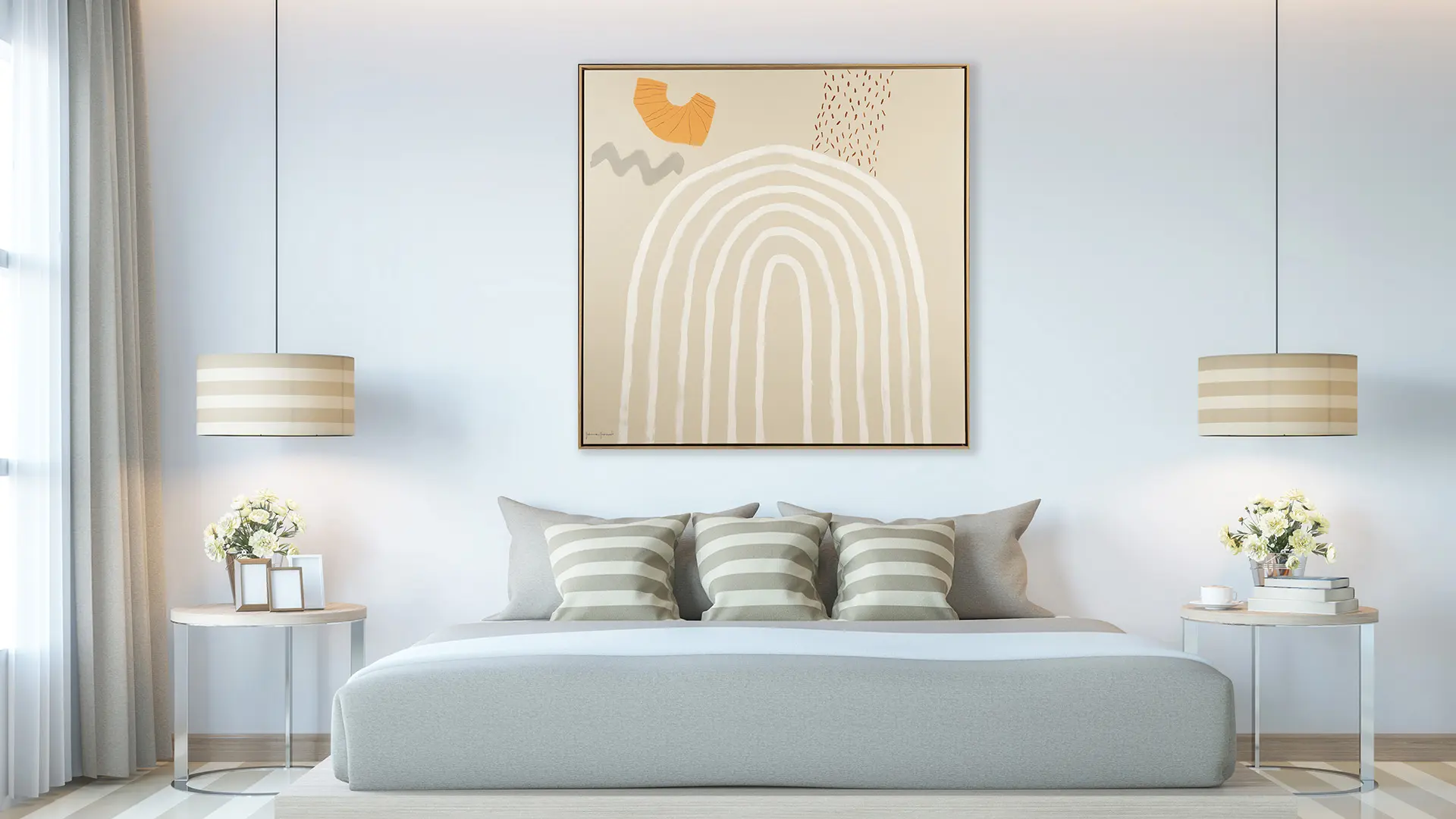 Novocuadro Art Company is a Spanish company that has been working in the decorative art sector for more than 15 years. Among our its clients are founded luxurious decoration stores and exclusive design studios and interior designers from all around the world which are looking for decorative original works for luxury villas, resorts or hotels.
The original works of NOVOCUADRO ART COMPANY have a very creative spirit, which allow to make successful compositions with any style of design or decoration, whether classic or modern. Its pieces have become the new protagonists of the room because of its high aesthetic and quality. Its original paintings are capable of enriching any interior design with a touch of exclusivity, elegance and sophistication.
All the works in its collection are signed by prestigious artists, most of them Spanish. The company, which defines itself as a deep lover of art, is a challenge for professionals and art lovers and decoration who seek to break with traditional spaces and try to make a difference with a current and avant-garde style.