Nomon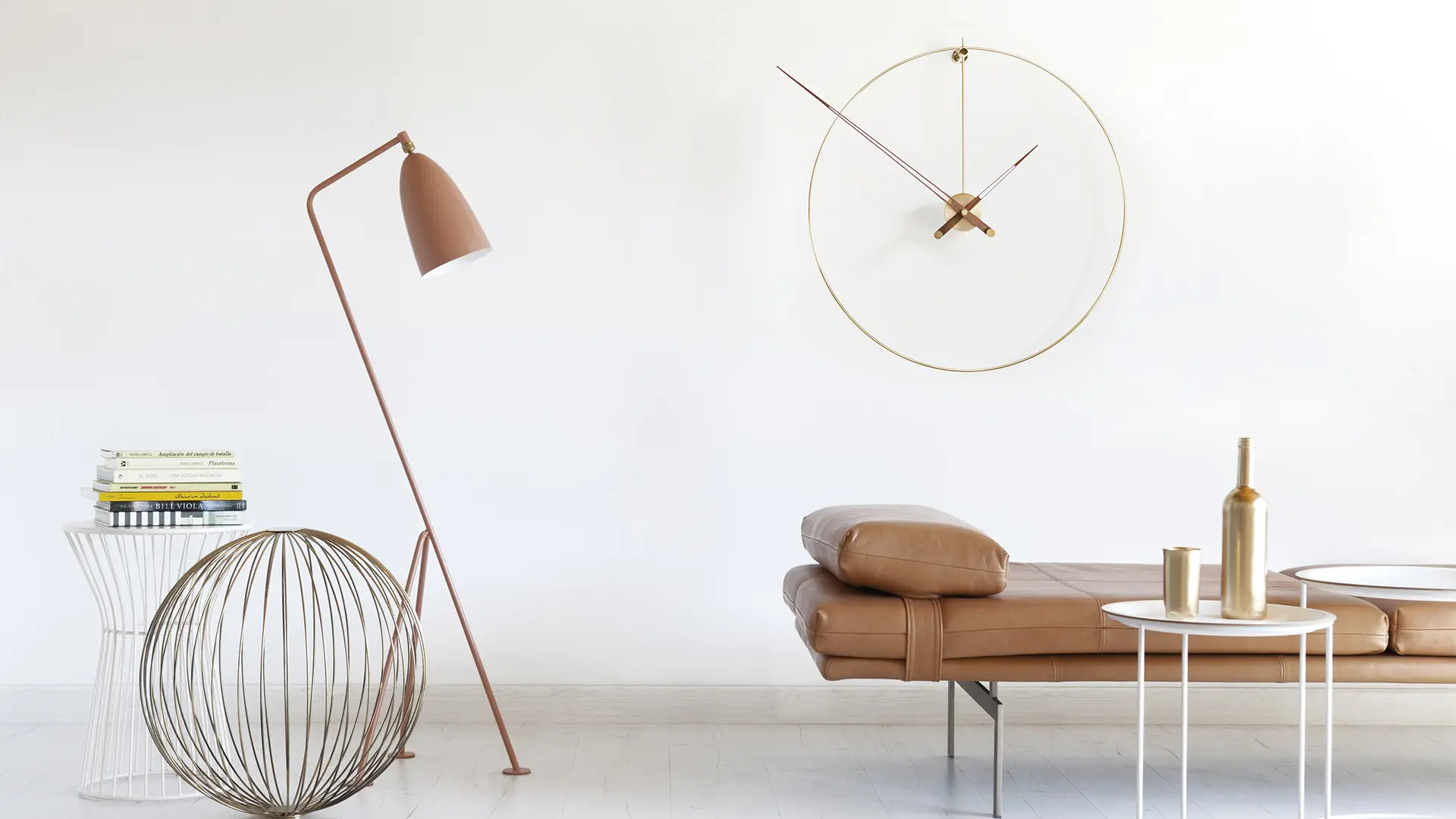 We produce visually stunning pieces, where the clock ceases to be a mere accessory and becomes the protagonist, decorating the walls of homes, offices, receptions, and all types of facilities. 
Prepared in an artisan method, taking care down to the smallest details, Nomon clocks have become over the years a benchmark in the world of interior design. Stripped to the limits of the archetypal elements of a clock (dial, crystal or numbers), the Barcelona-­based brand has created a new watchmaking proposal, elevating its pieces to the category of sculptures. 
At Nomon, quality is above all, both in the use of noble materials (natural woods such as walnut, polished brass, fiberglass or marble), and in the presentation. Like a piece of jewelry, the clocks are delivered in an elegant case designed to match the brand's identity. Each clock is designed to be shipped unassembled for a quick and easy travel to the more than 80 countries where Nomon is present.
JEWELRY FOR HOME
Nomon passion for jewelry and furniture design, creating an innovative project, where the complementary furniture becomes the main role with elegance, style and sophistication.