Nanimarquina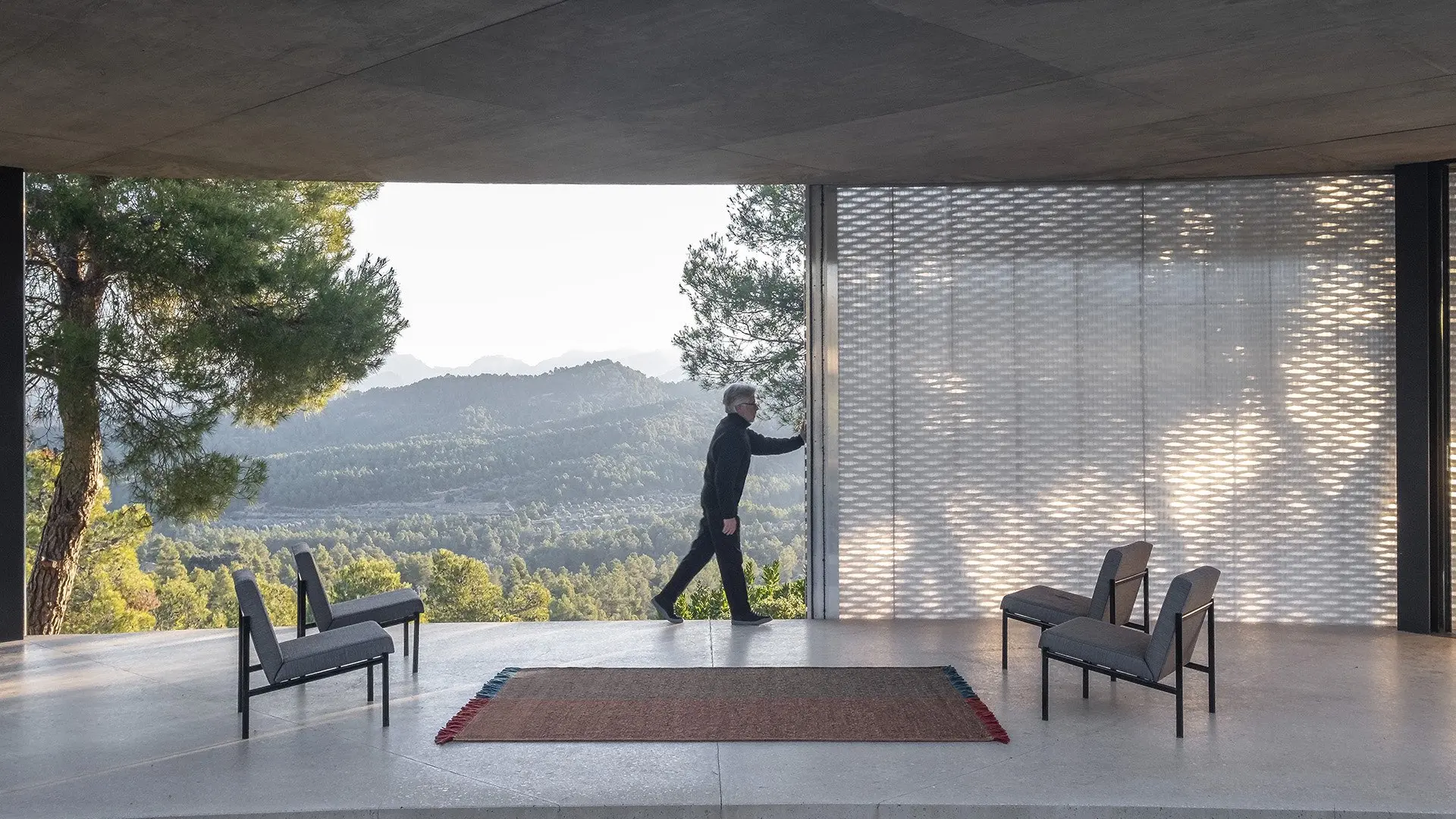 Understanding a rug as the soul of a space, the shapes, textures and colours of nanimarquina seek to improve people's well-being.
Founded in 1987 in Barcelona nanimarquina has become an international benchmark in contemporary rugs and interior design.
At this year SuperSalone nanimarquina is launching a new contract division to address architects and designer's rug-based needs, also featuring FORMULA CONTRACT: a new flexible rug collection design with sustainability in mind for indoor and outdoor projects.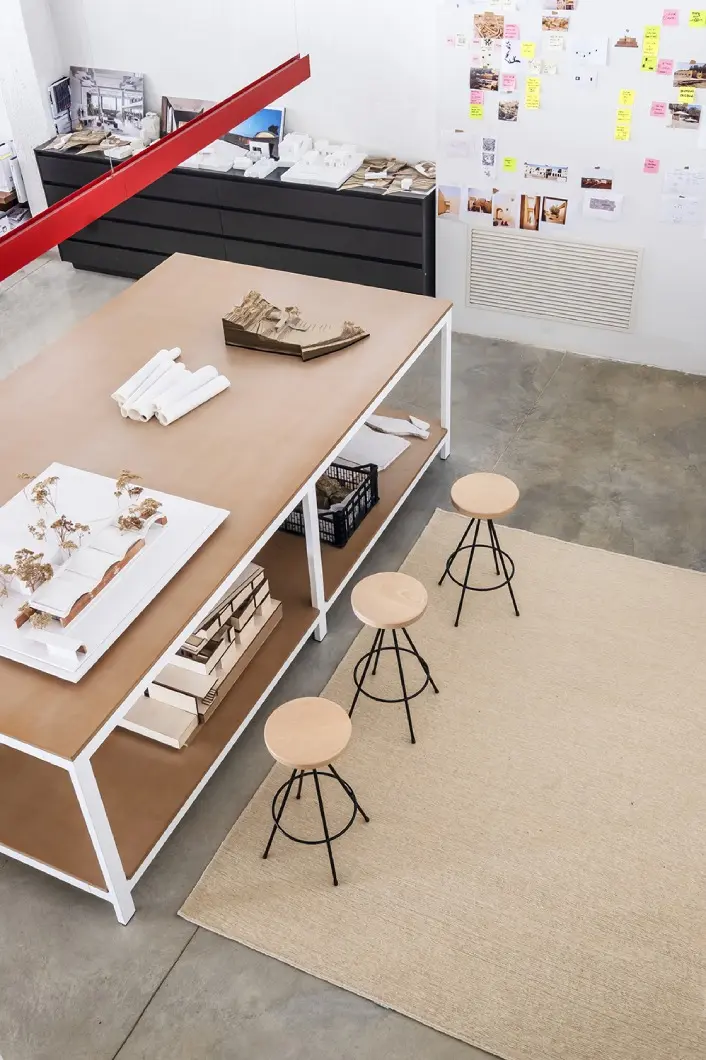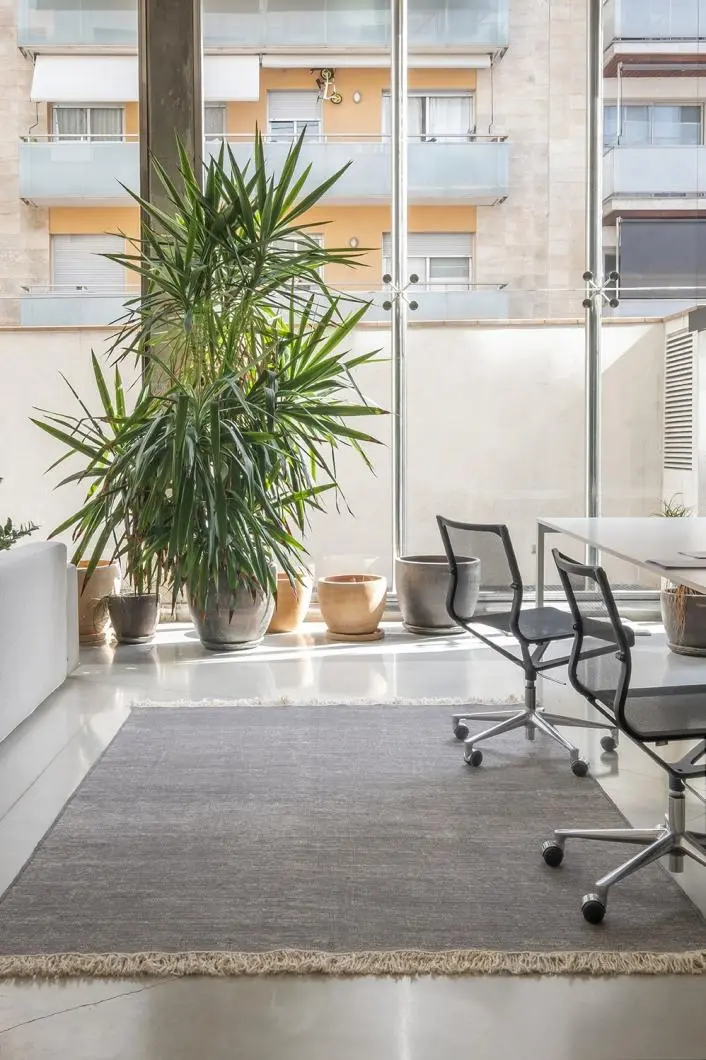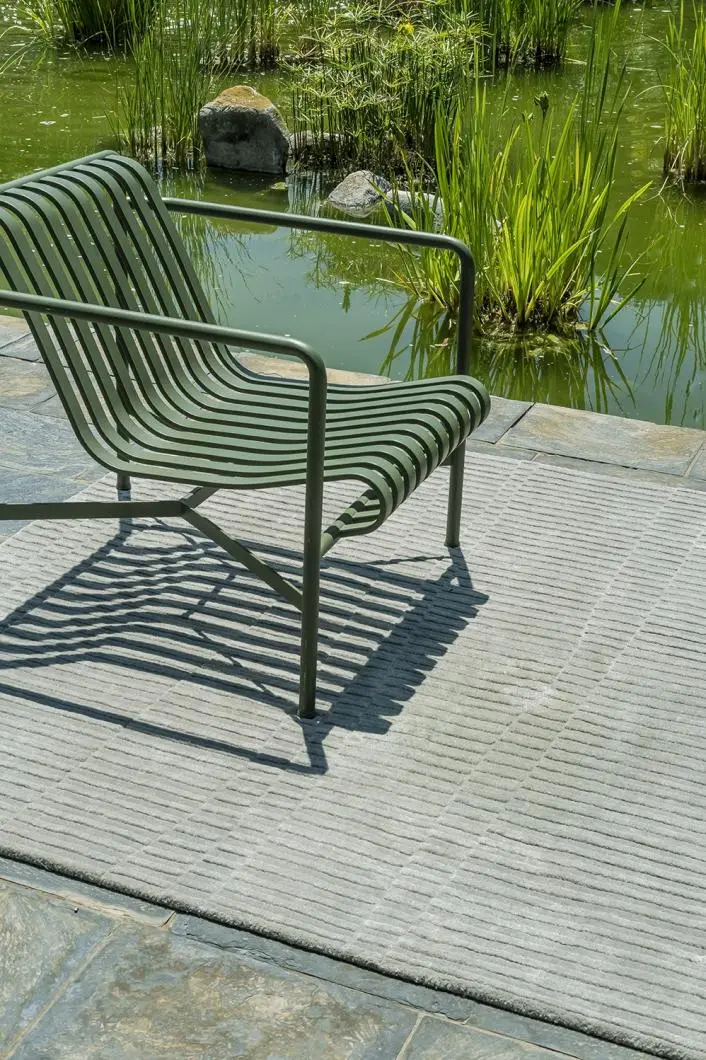 At nanimarquina contract we offer you all our know-how, spanning more than 30 years of experience and 2,000 global projects completed from our Barcelona base, to achieve an optimized solution to your requirements
THE VALUE OF CRAFTSMANSHIP: All our rugs are handmade in India and Pakistan by crafters who master the ancestral techniques of their region. Working with them on a daily basis gives us the know-how we need to explore new techniques and materials. The result: unique pieces that combine tradition with contemporality and help preserve an ancient cultural legacy.
AN ETHICAL AND RESPONSIBLE APPROACH: At nanimarquina we work tirelessly to minimize our environmental impact and generate greater social benefits at every stage of production and distribution.
Since 2002, we have been working with Care & Fair to ensure access to education and health for the children of the artisan communities we work with.
In 2013, we incorporated Eco-sheen & Jutex, biodegradable and chemical-free cleaning products, into our processes.
We ensure that our rugs meet the necessary standards to guarantee the best indoor air quality.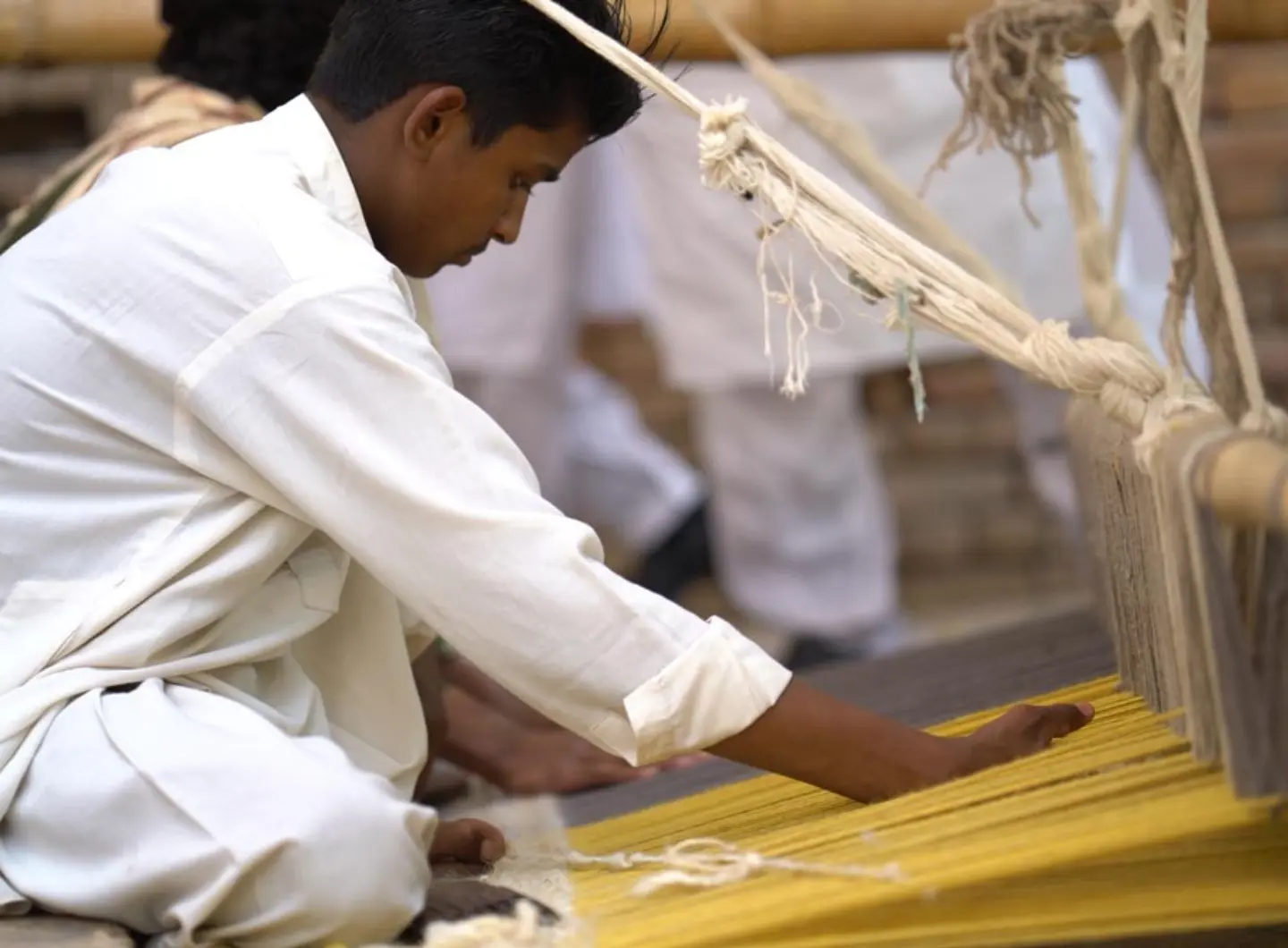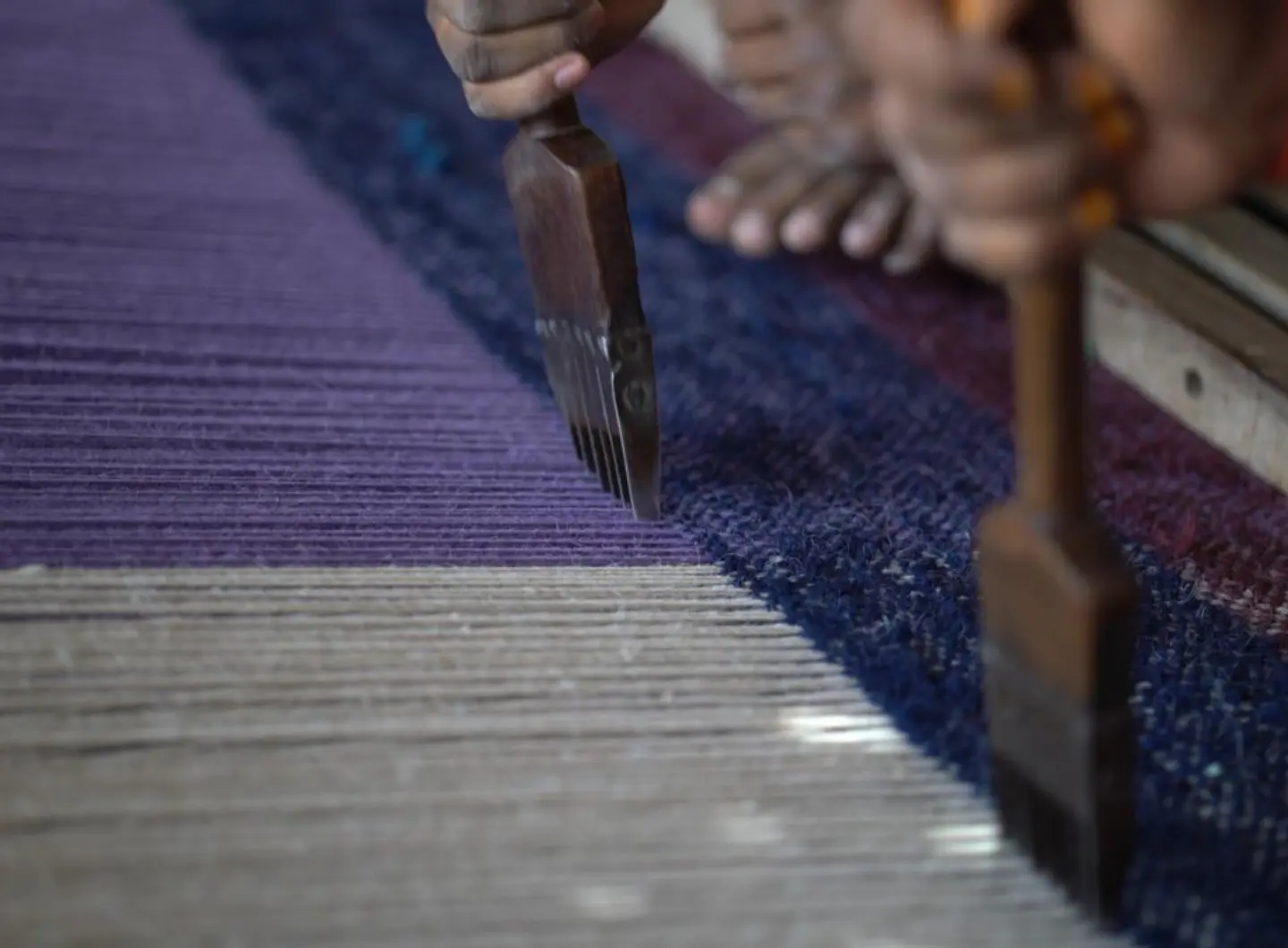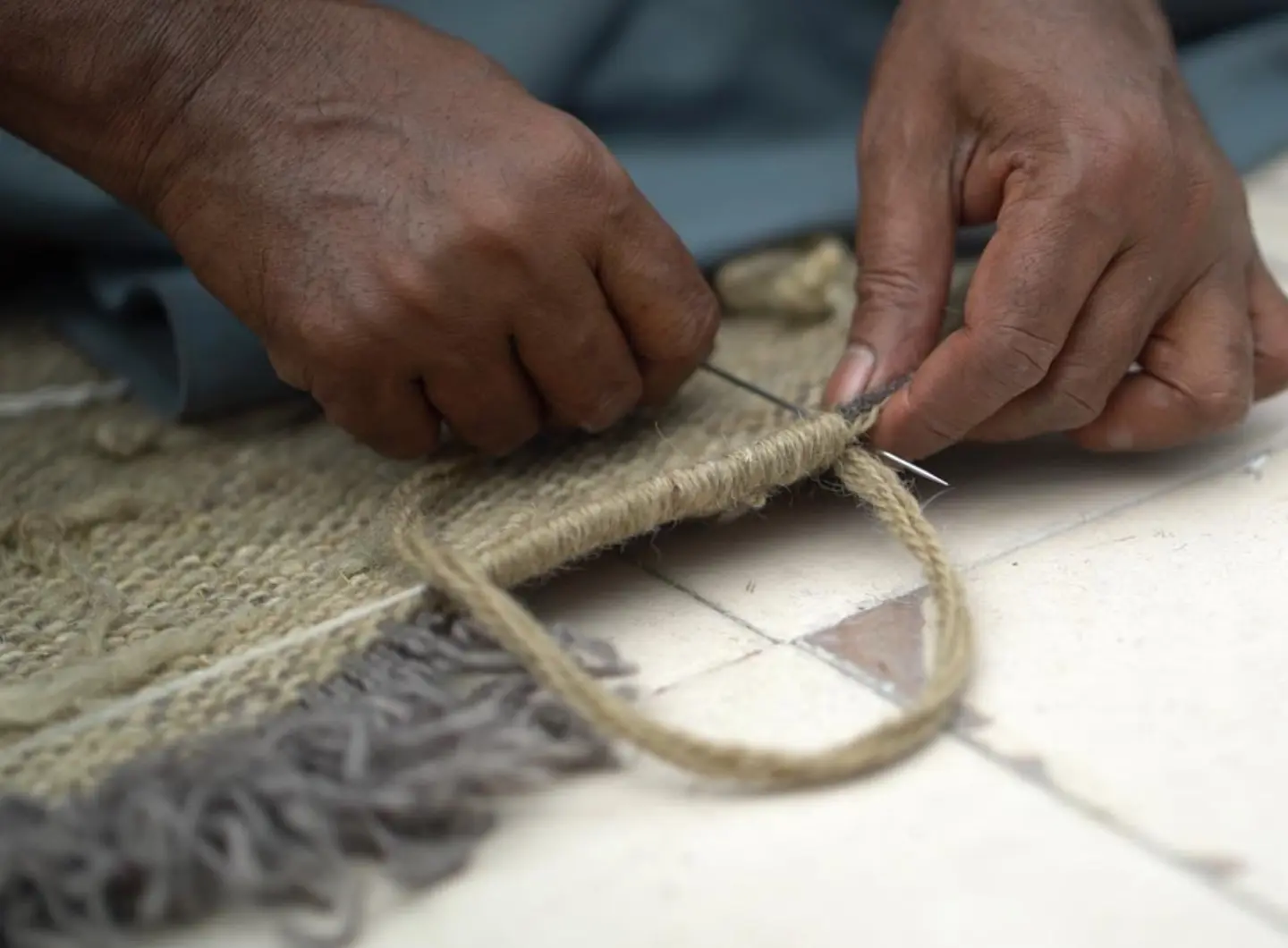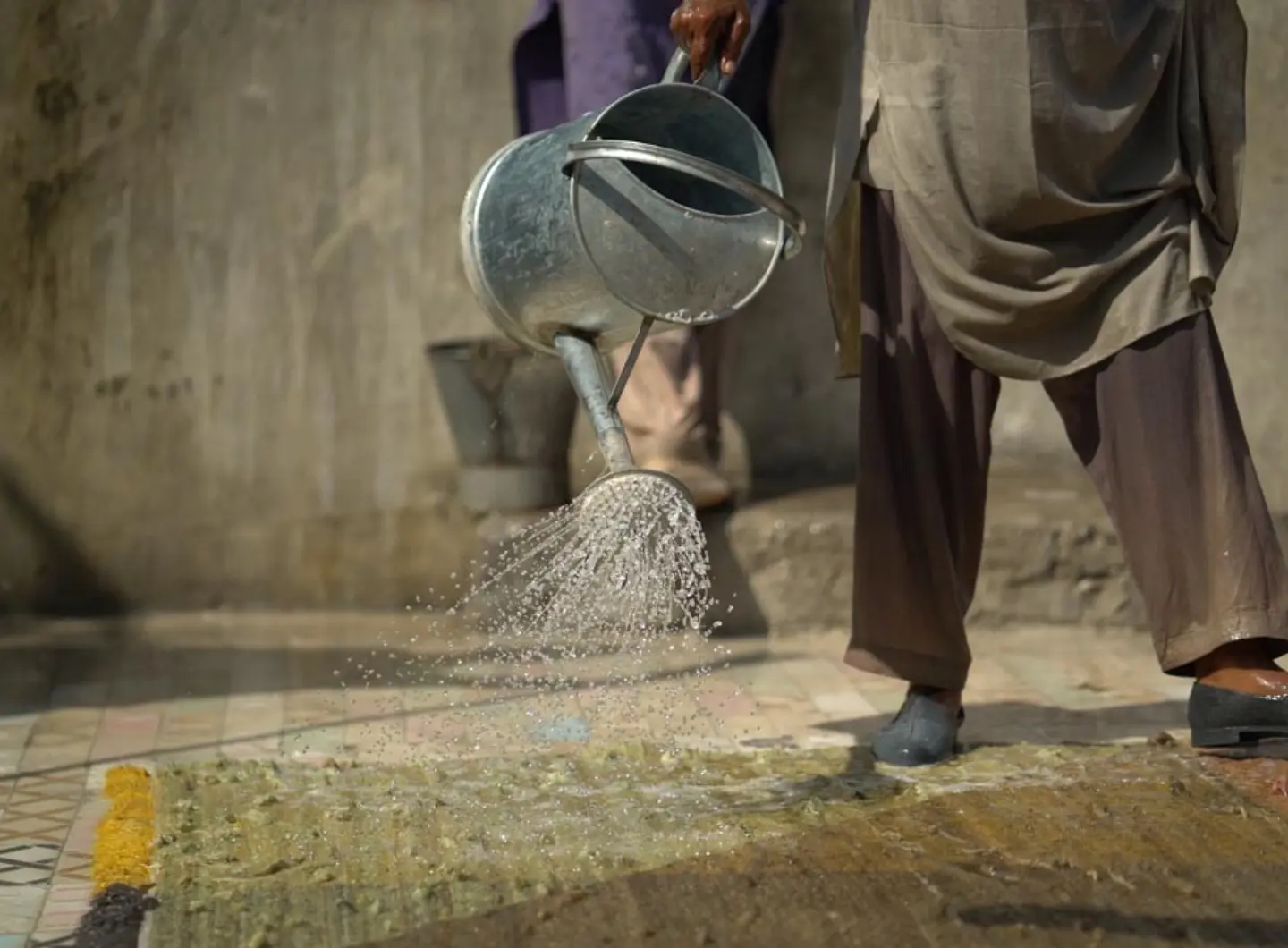 We present a new collection of highly functional plain rugs designed with sustainability in mind especially for contract projects. With over 250 possible combinations, choose from 5 models and 30 colors to find the indoor or outdoor solution that best suits your space.