Mobilpiù Luxury srl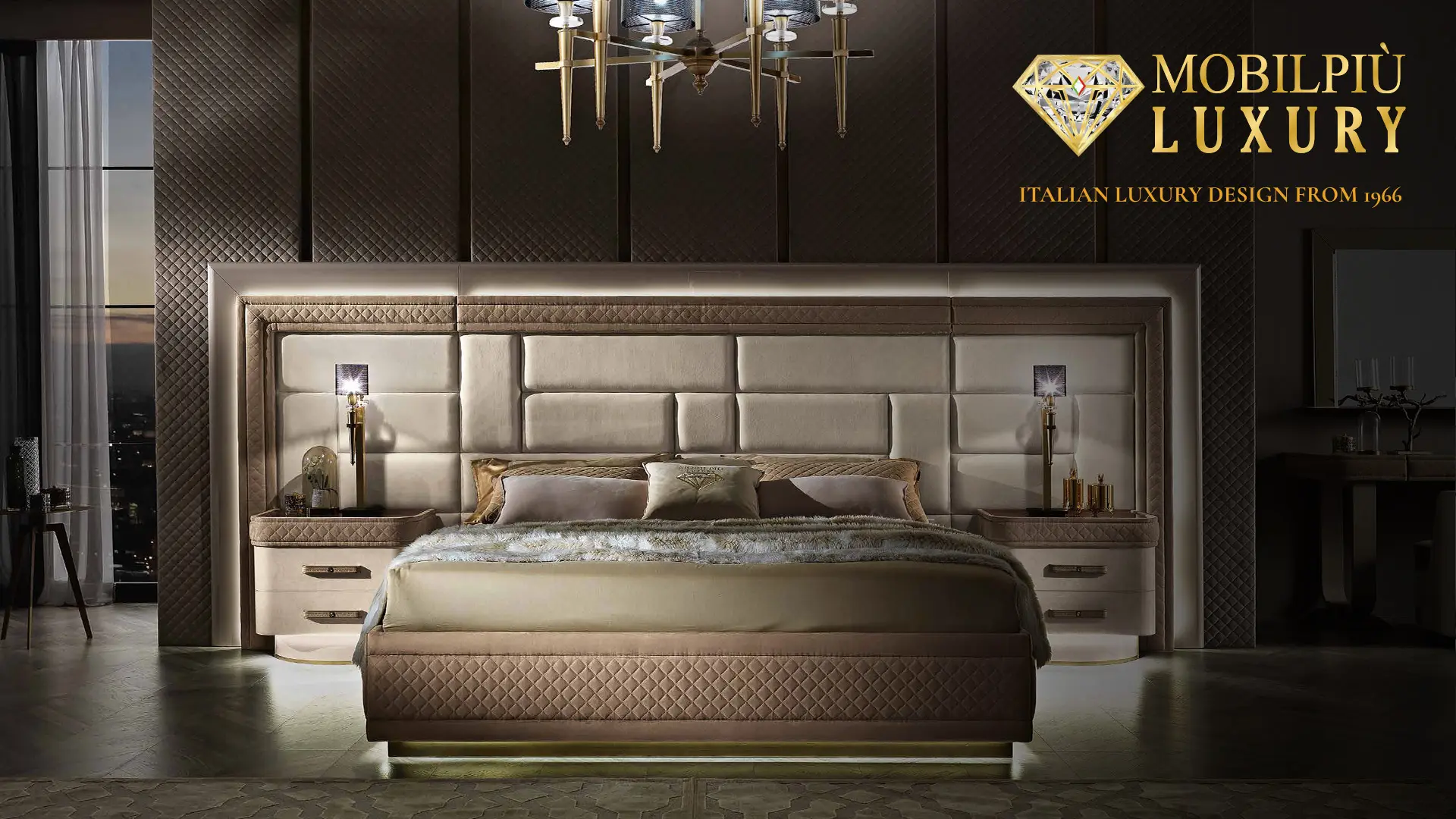 The Diamond collection by Mobilpiù Luxury stages suggestions and atmospheres capable of enhancing the living, dining and night spaces with elegance and prestige with precious details for contemporary and refined environments.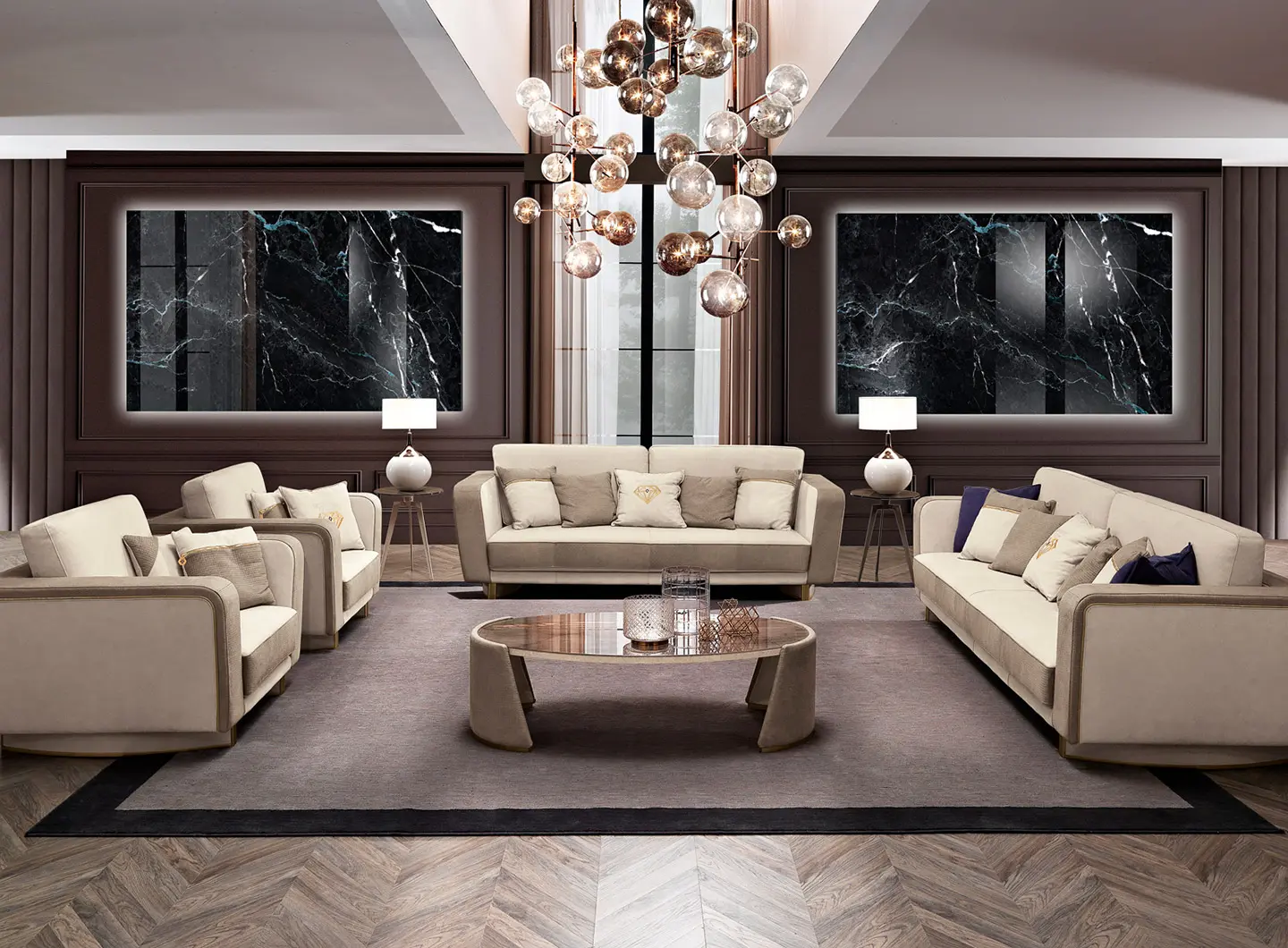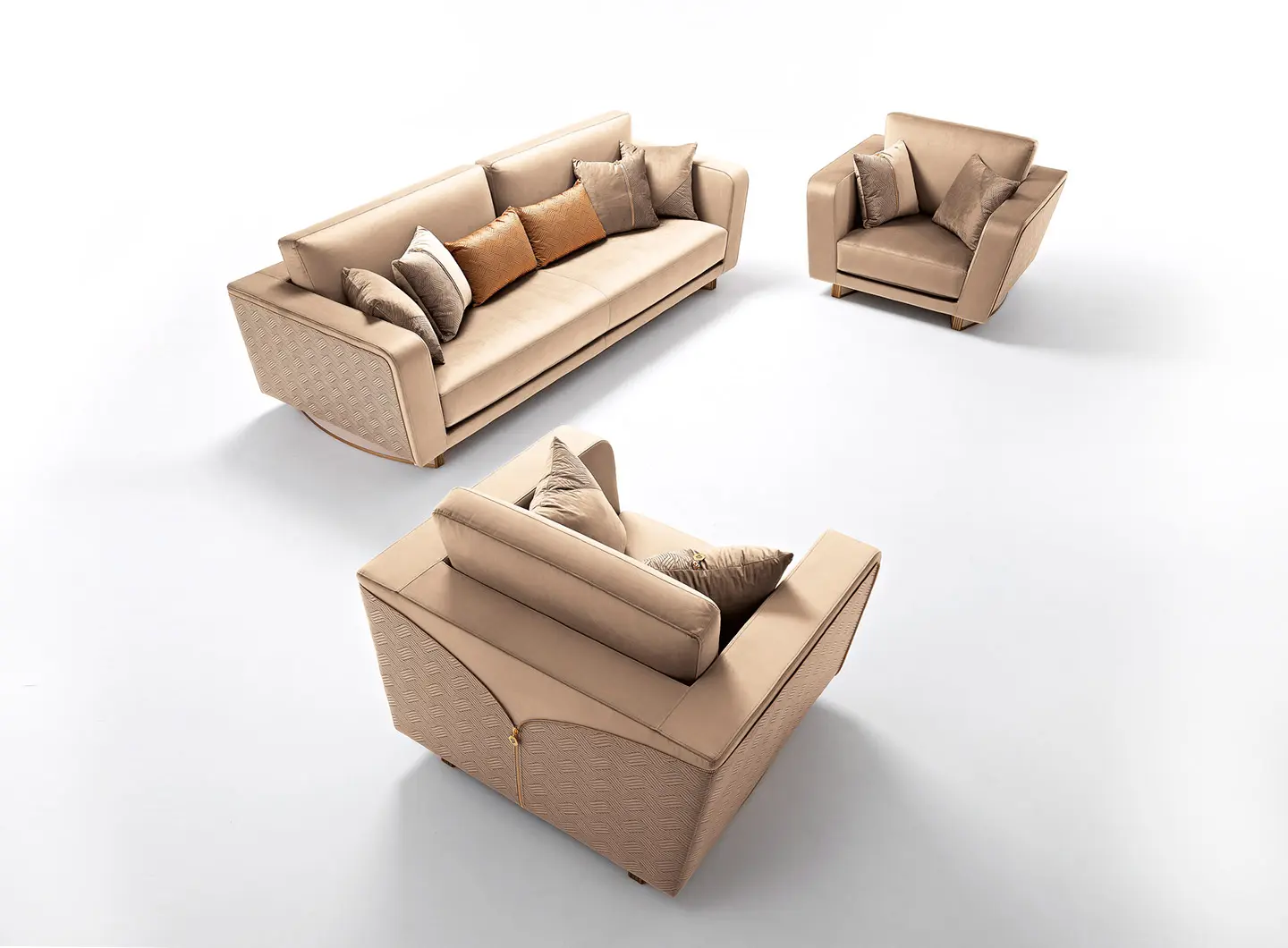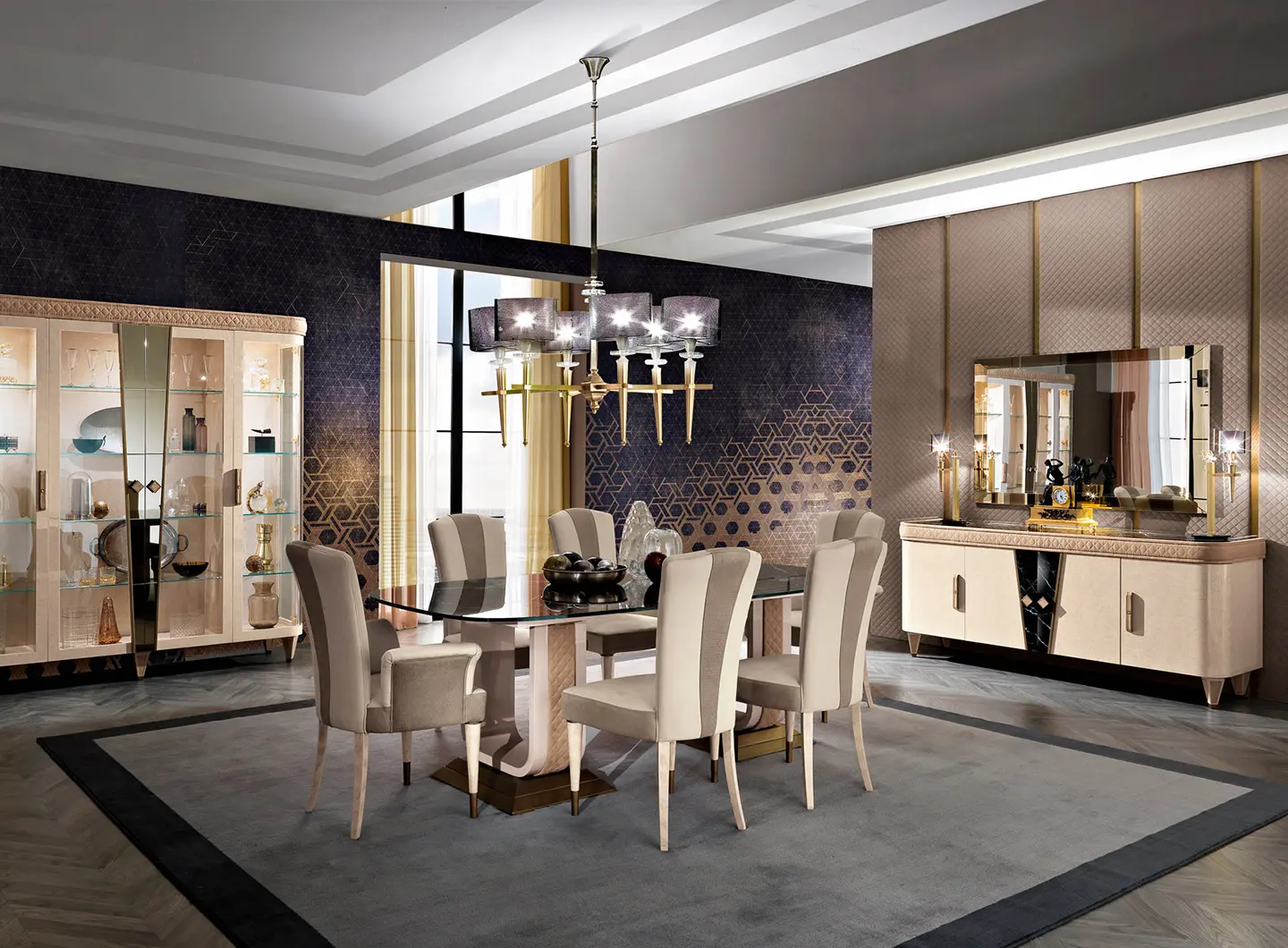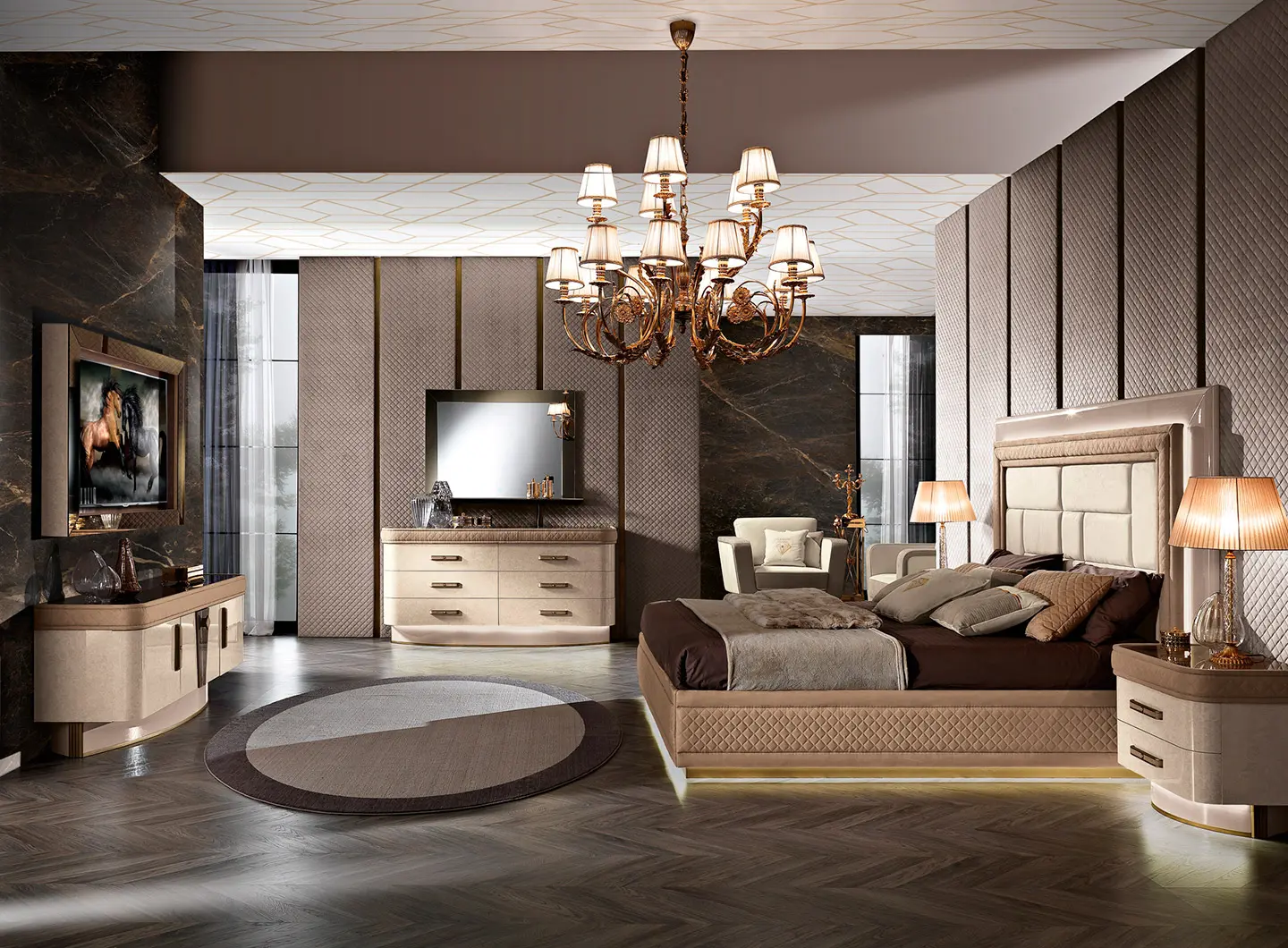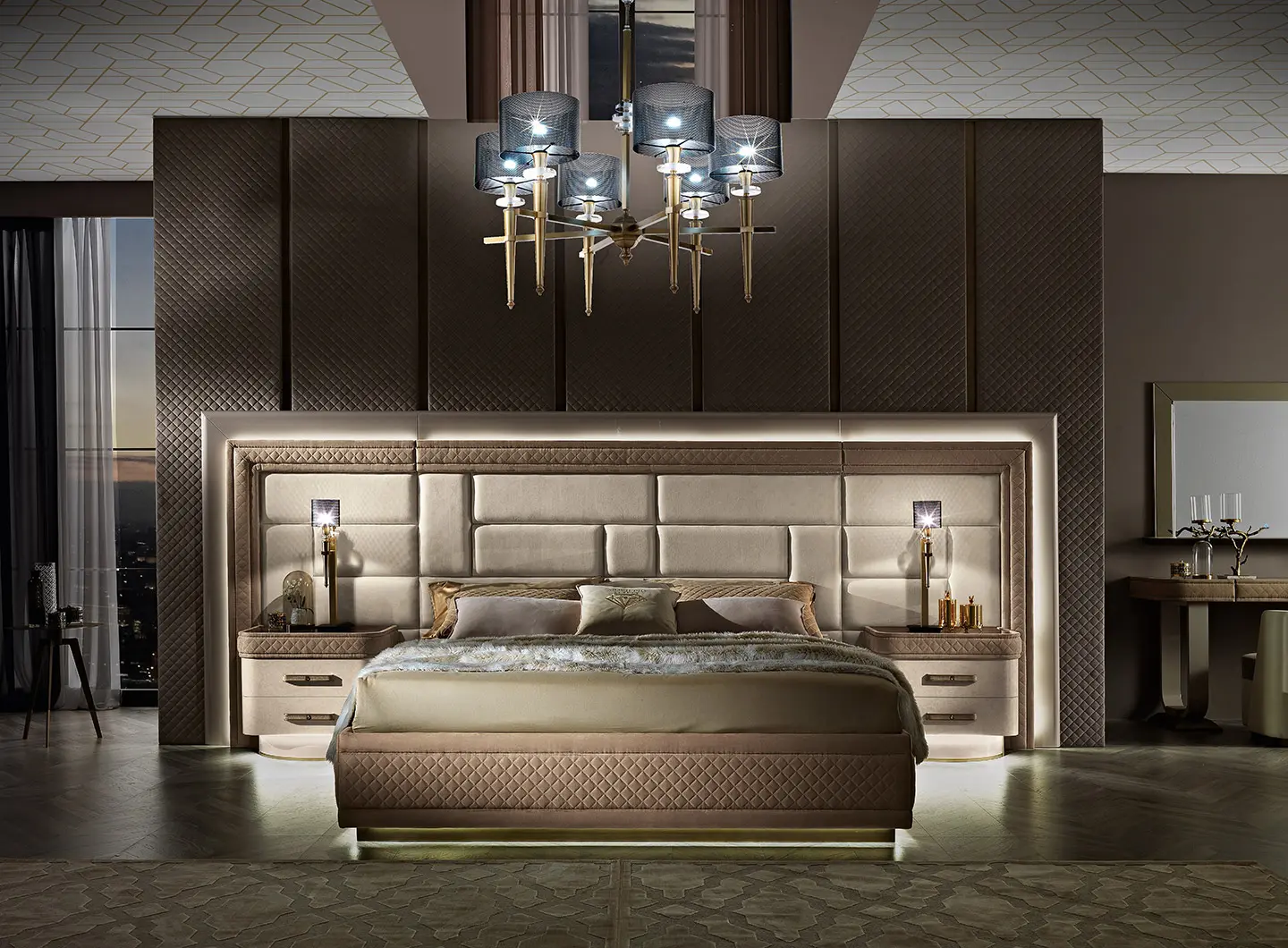 MOBILPIÚ LUXURY
Italian handcraft from 1966. Brand Mobilpiù Luxury, a synonymous of best Italian quality furniture, exported and famous all over the world.
Passione ed eccellenza sono frutto di un impegno costante che dura nel tempo.
Every single element is realized by experienced hands of artisans with unique production techniques.
Prestigious wood, rich fabrics embellished with superb embroidery, refined combinations and prestigious finishes, details studied with maximum attention. 
Every single element is created with most attentive care and craftmanship.
This is high quality, an expression of Italian traditions.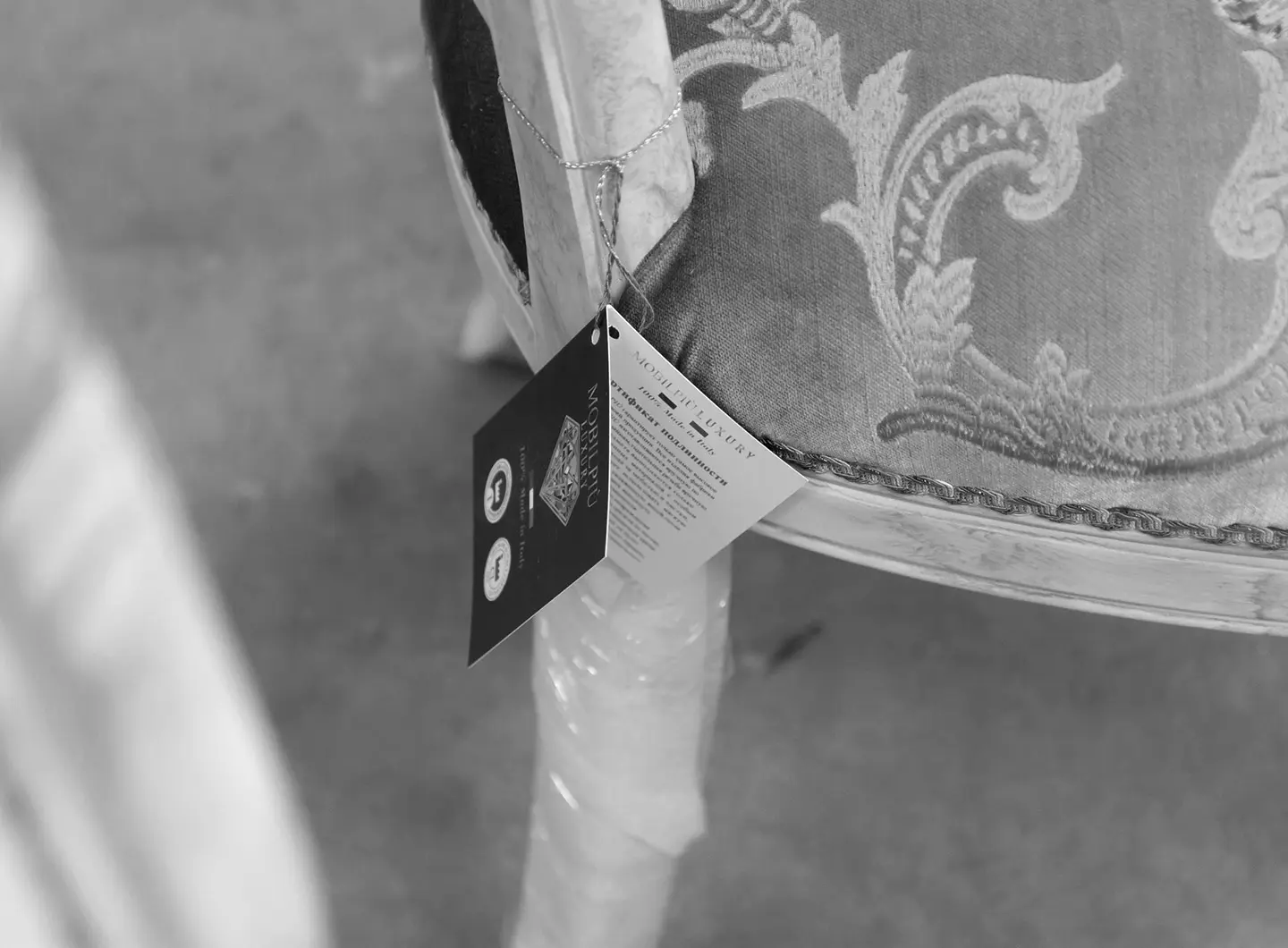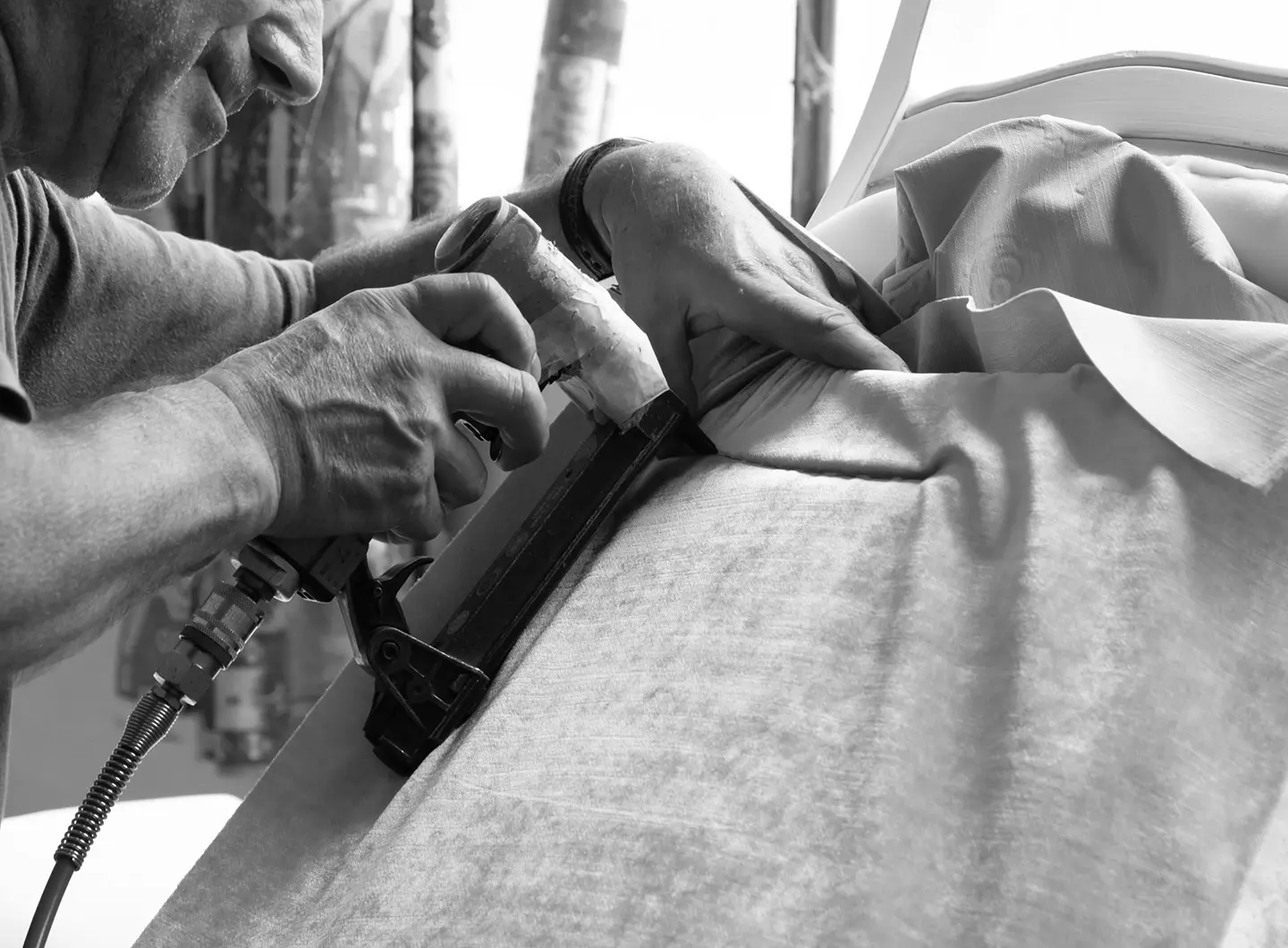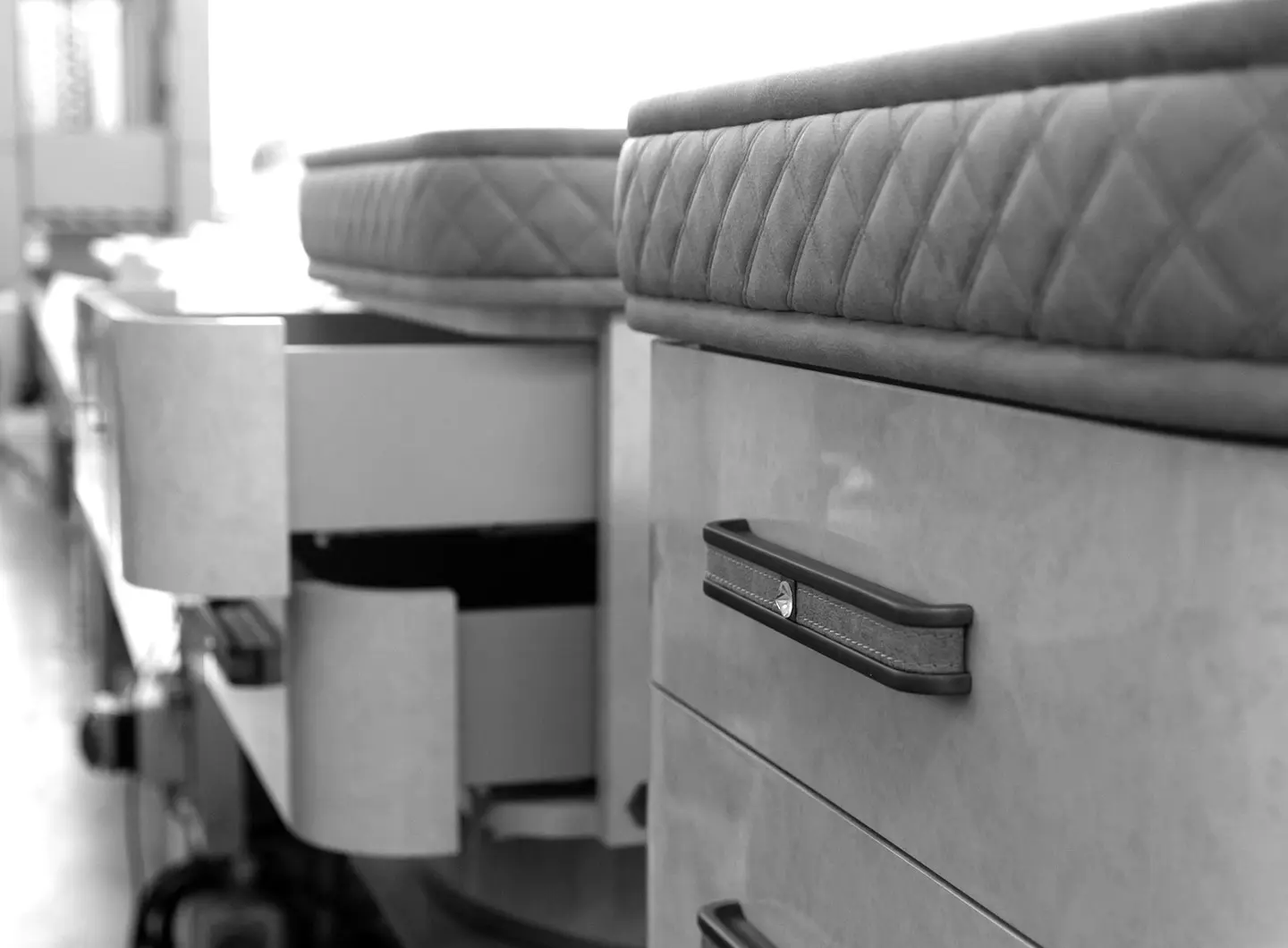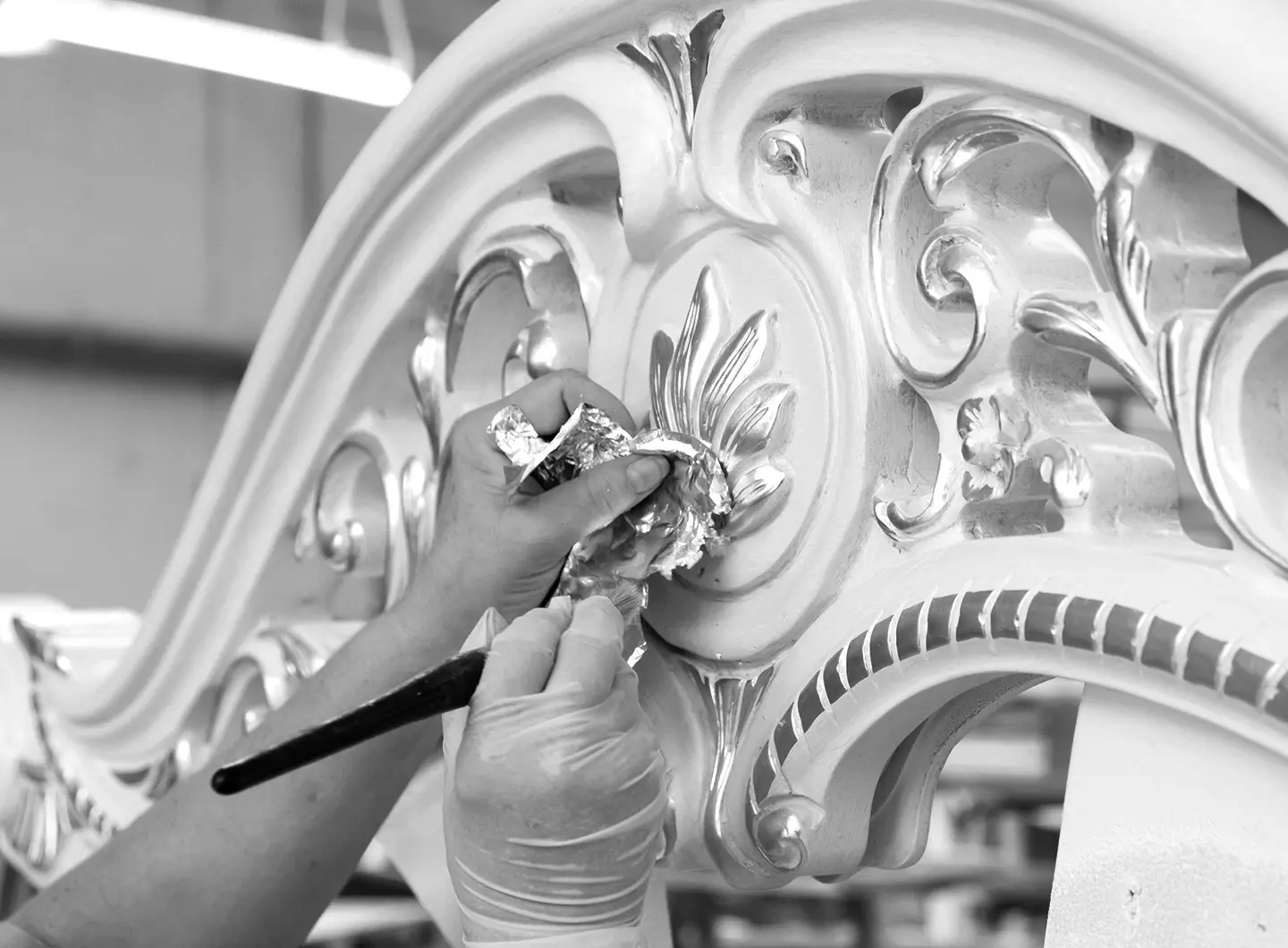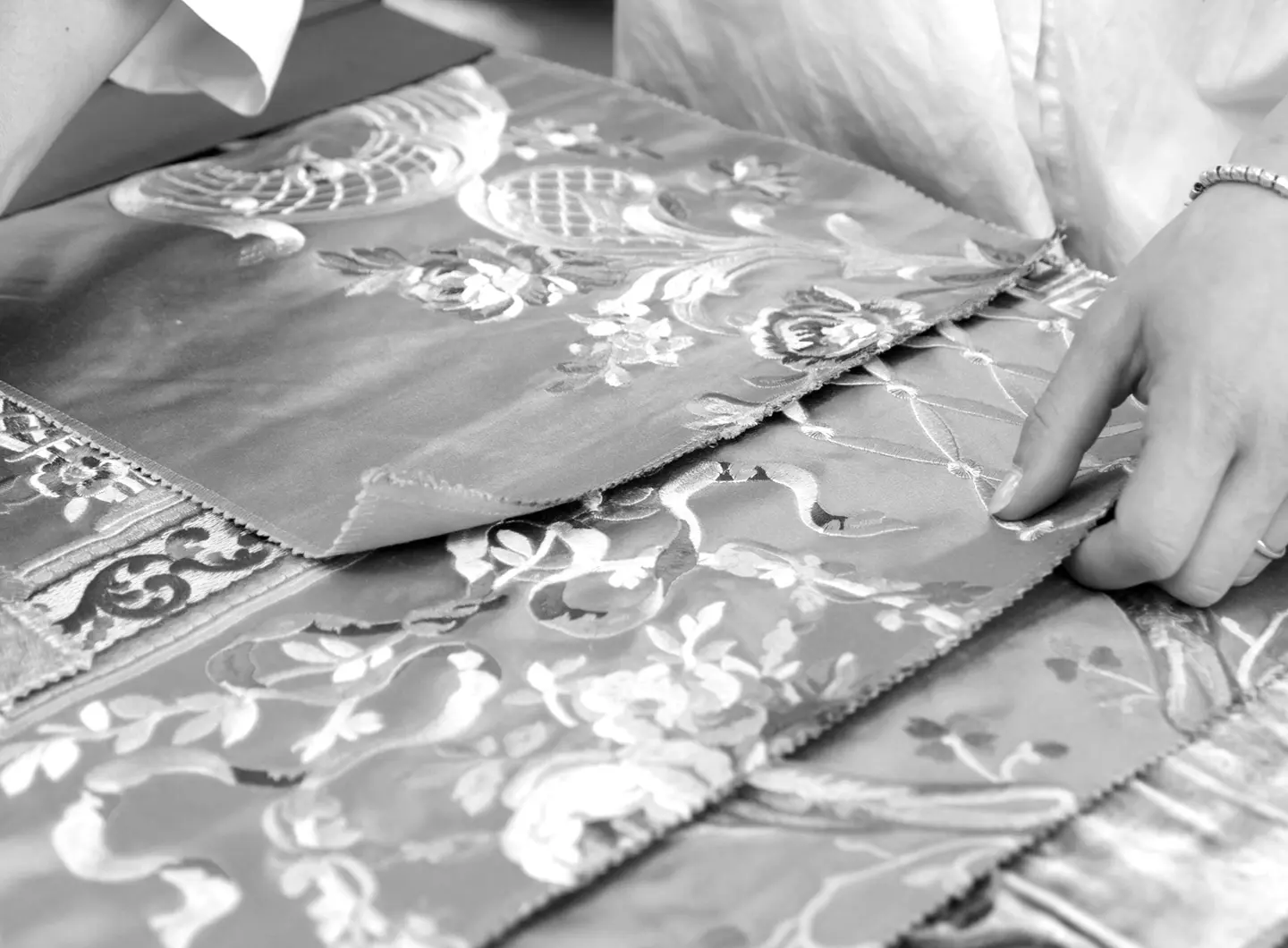 The elegance of the shapes, it has continued to give life to a wide choice of furniture collections, now well-recognized design icons and internationally requested by world markets.