Mobilduenne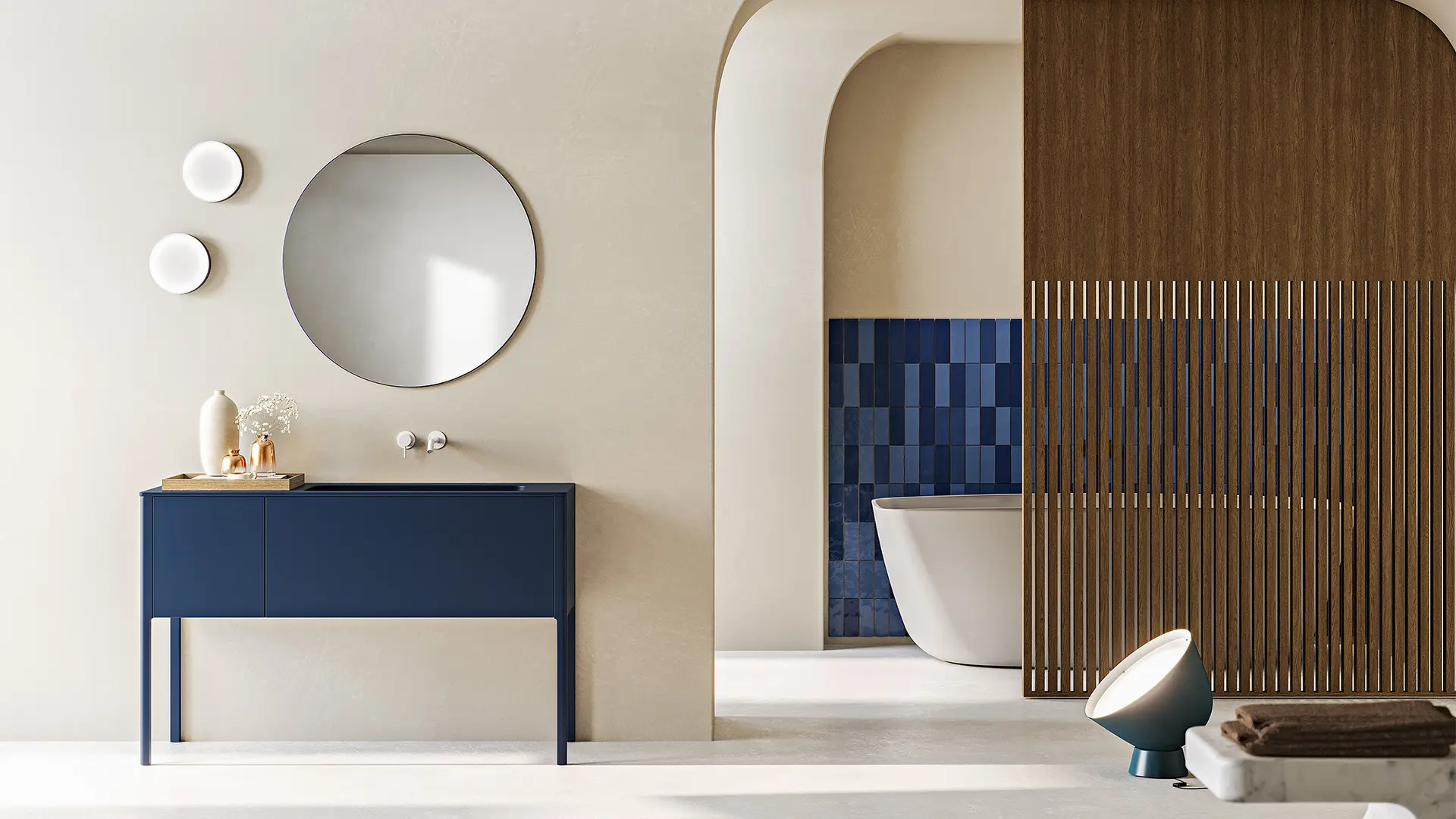 For 30 years Mobilduenne has been standing out in the bathroom furniture supplying field combining aesthetics and functionality, innovation and style research. Mobilduenne design furniture with the passion and enthusiasm of those who scrupulously choose their own raw materials, of those who work having attention to detail. The production has always been entirely in Italy to ensure high levels of quality and to directly follow every production phase.
A wide and varied range of solutions, in step with trends and enhanced by the durability of the product. Mobilduenne bathrooms are focused on customization: first of all customizable dimensions, but also models, materials, elements, finishes, accessories, equipment. Our collections are developed around the basic modules, customizable in height, width and depth.
Combining artisan knowledge with cutting-edge industrial technologies and transforming the manufacturing heritage into highly mechanized processes, has led to a tailor-made product, with the merits of a modern serial production, while maintaining the handmade work detail-orientation.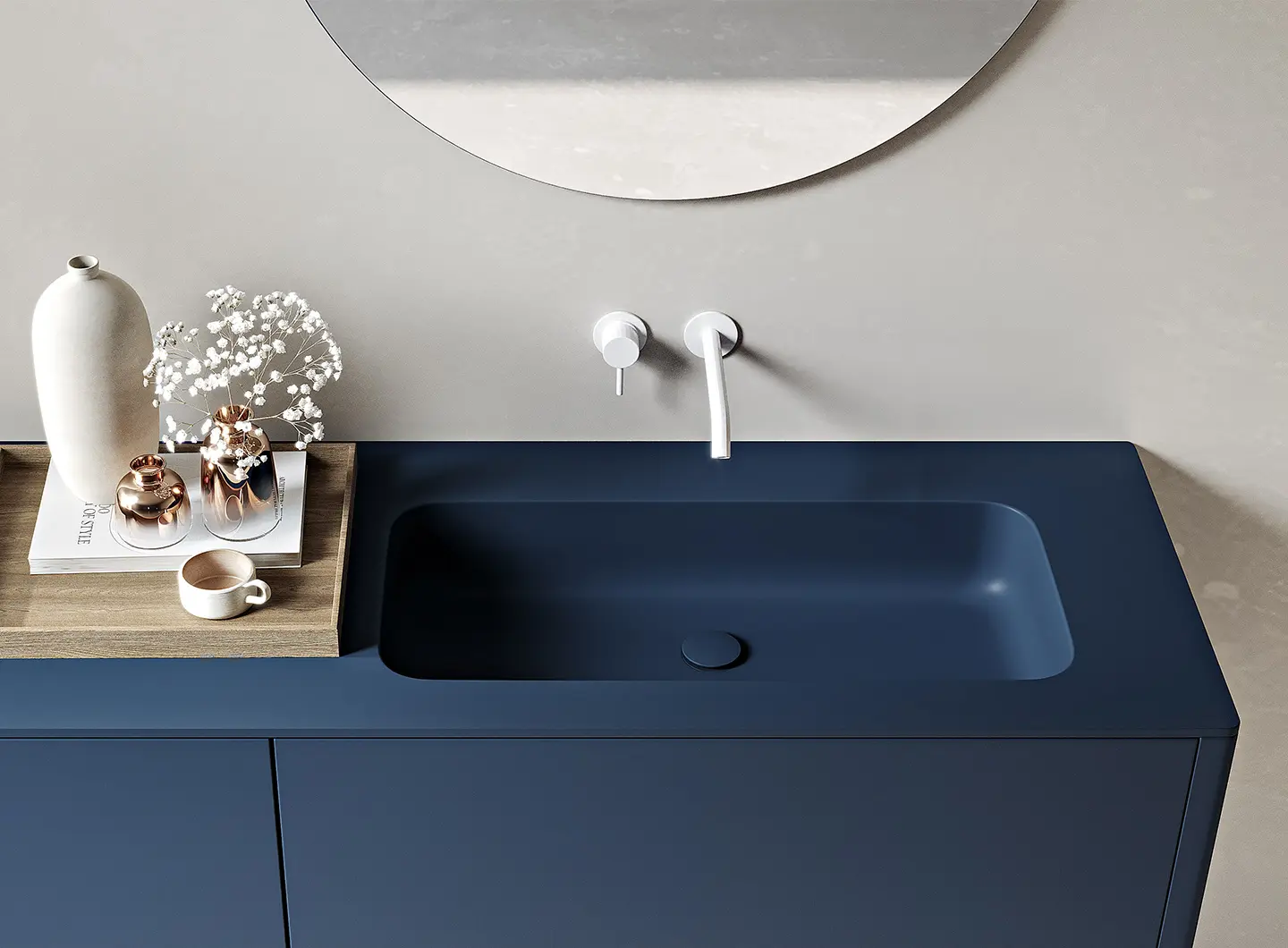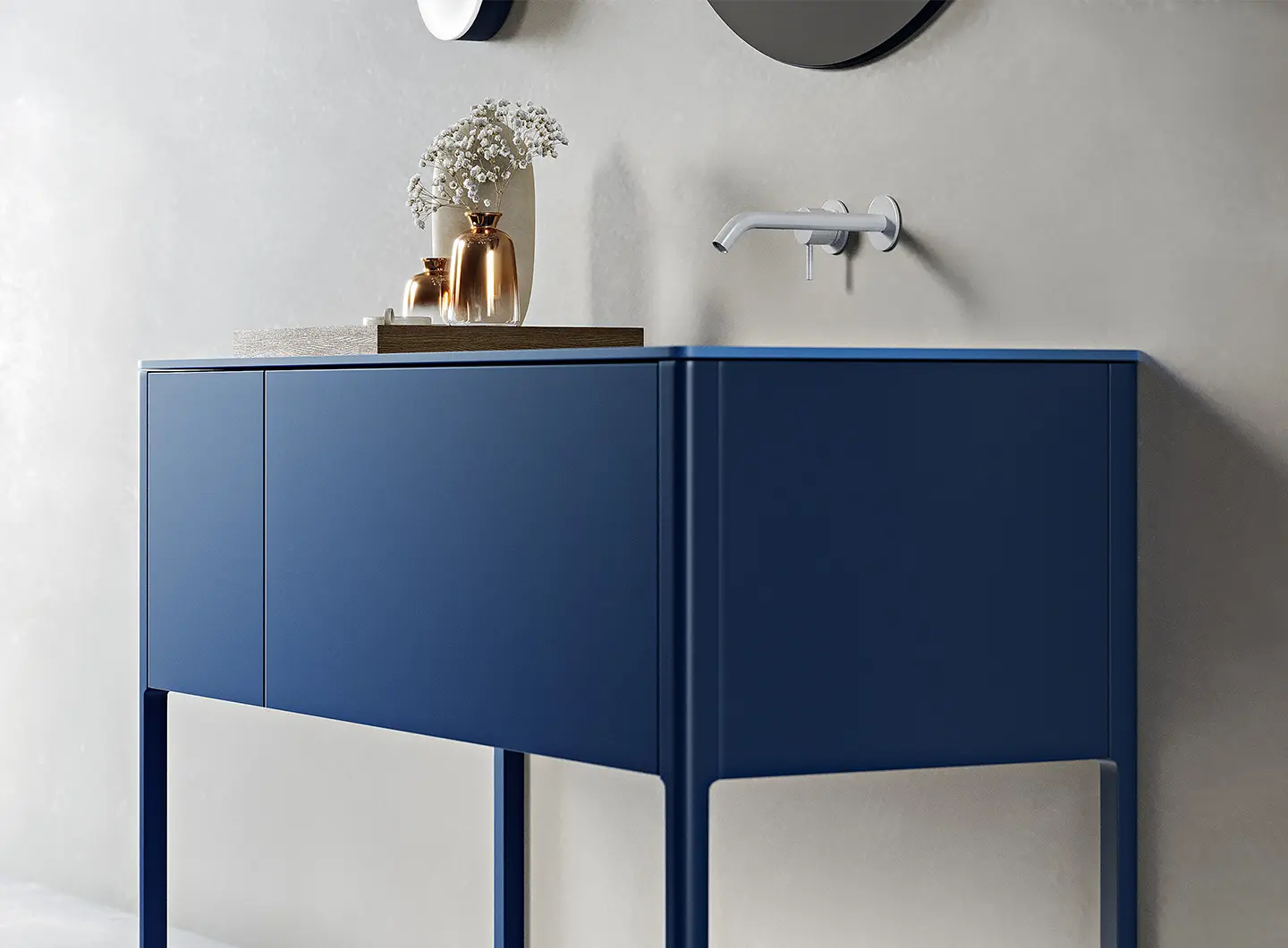 In every design work, the chromatic aspect has always been taken into consideration, seen according to ornamental, symbolic and representative logics in order to respond to perceptual needs.
Within the bathroom, Modilduenne has always offered innovative materials and quality solutions as a driving force for development. Thus were born the latest proposals with solutions in mineral color in which the aesthetics become playful, the characterizing colors, the full and contrasting patterns, the innovative materials.