Meroni & Colzani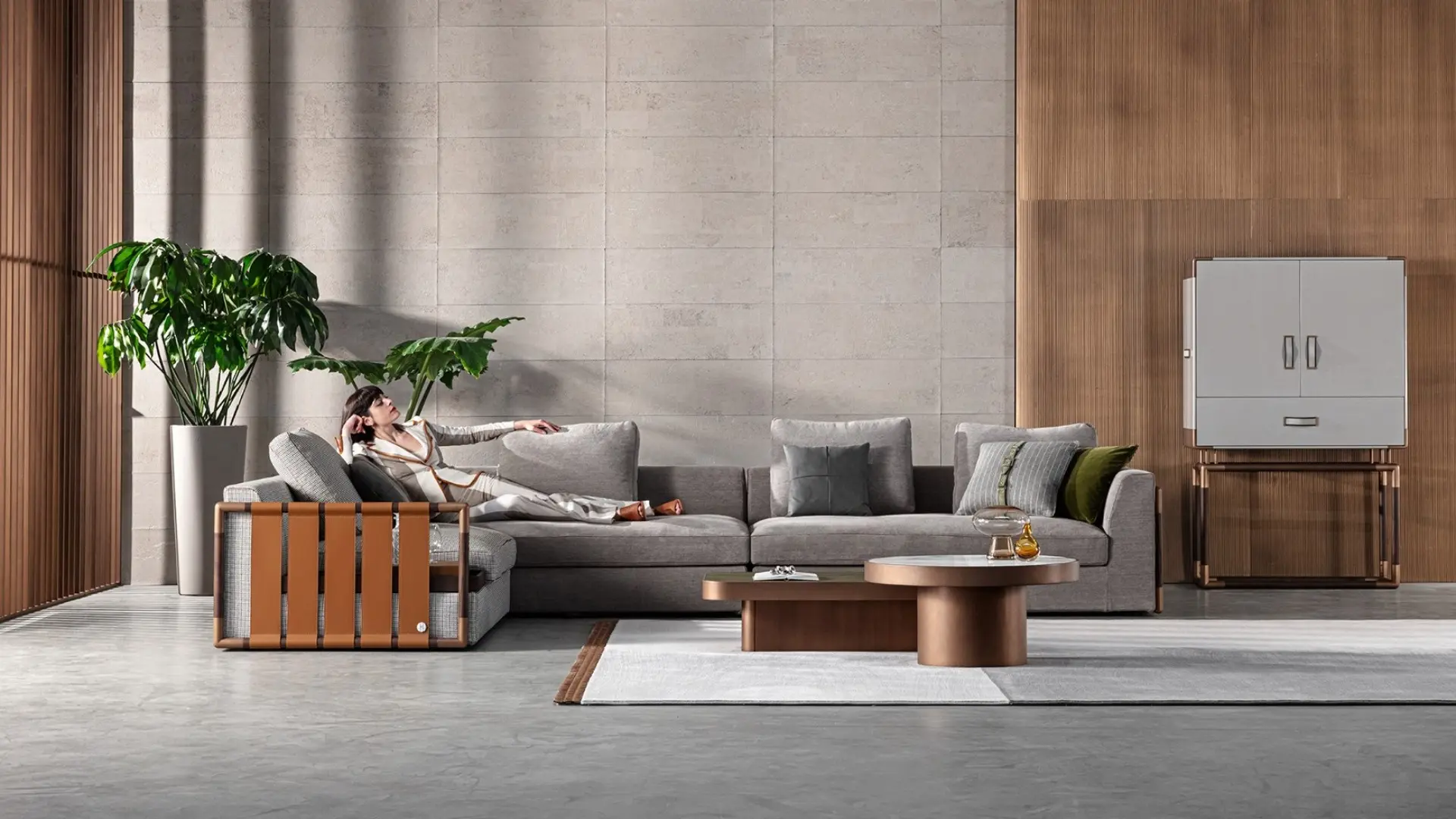 Meroni&Colzani, company with MADE IN ITALY as key concept, was born with the purpose to provide at our customer a sense of familiarity and exclusivity driven by an extremely attention to details and to all the features that create a sartorial product
MC STYLE
A counter-trend style inspired by dandyism, from which it draws an extraordinary ability to impress the audience with a bold combination of materials and colors, giving life to an ever unexpected and timeless elegance.
MC PHILOSOPHY
Luxury is exclusive and never ostentatious.
MC PRODUCT
Every product, designed and created like a tailored outfit, is dedicated to those who like to stand out, regardless of fashions and labels.