Mastro Raphael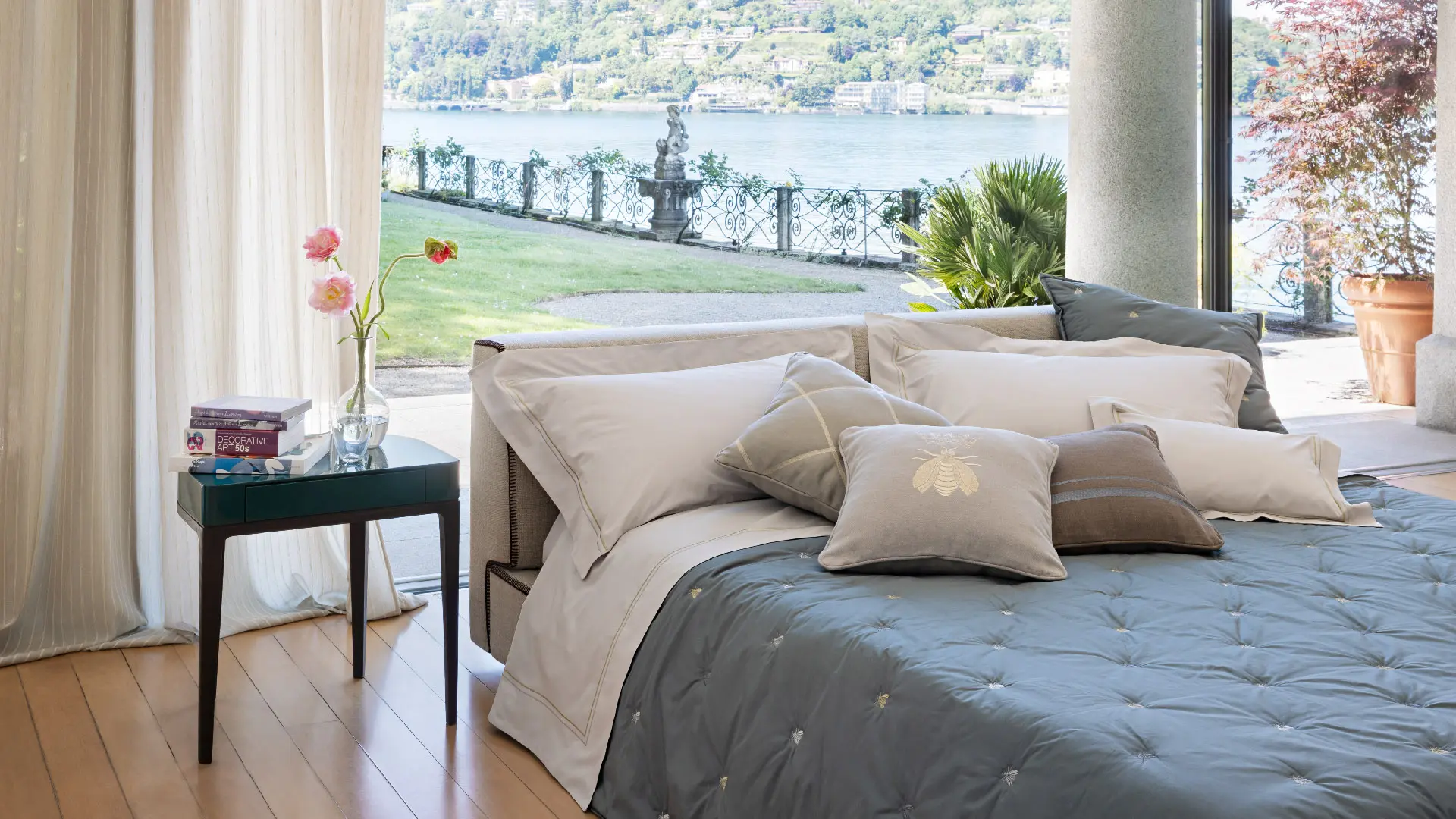 Mastro Raphael is an exclusive manufacturing company dedicated to the production of household linens and luxury interior design fabrics.
100% Italian, and well-known in the Italian and European fabric sector for its top-quality products, Mastro Raphael is based in Spoleto, Umbria, and boasts a refined international clientele. In its 50-year history, Mastro Raphael has always strived to produce innovative collections. Indeed, thanks to its farsighted creativity, it has been a veritable trendsetter with designs such as the Api and Coralli motifs and the Poems curtains, among others.
The company's strength lies in its outstanding expertise in conceiving innovative designs with embroidery, colors and quality fabrics, most of which are created from natural fibers with production techniques that unite the finest craftsmanship with new technologies.Thanks to its artisan manufacturing structure, the company manages high level supply contracts  in the residential and nautical fields with precision, flexibility and faultless reliability.Our values are ideas, a concept of culture that inspires research, artistic intuition and artisan expertise. These are the ideal tools to fulfil our vocation: the search for beauty.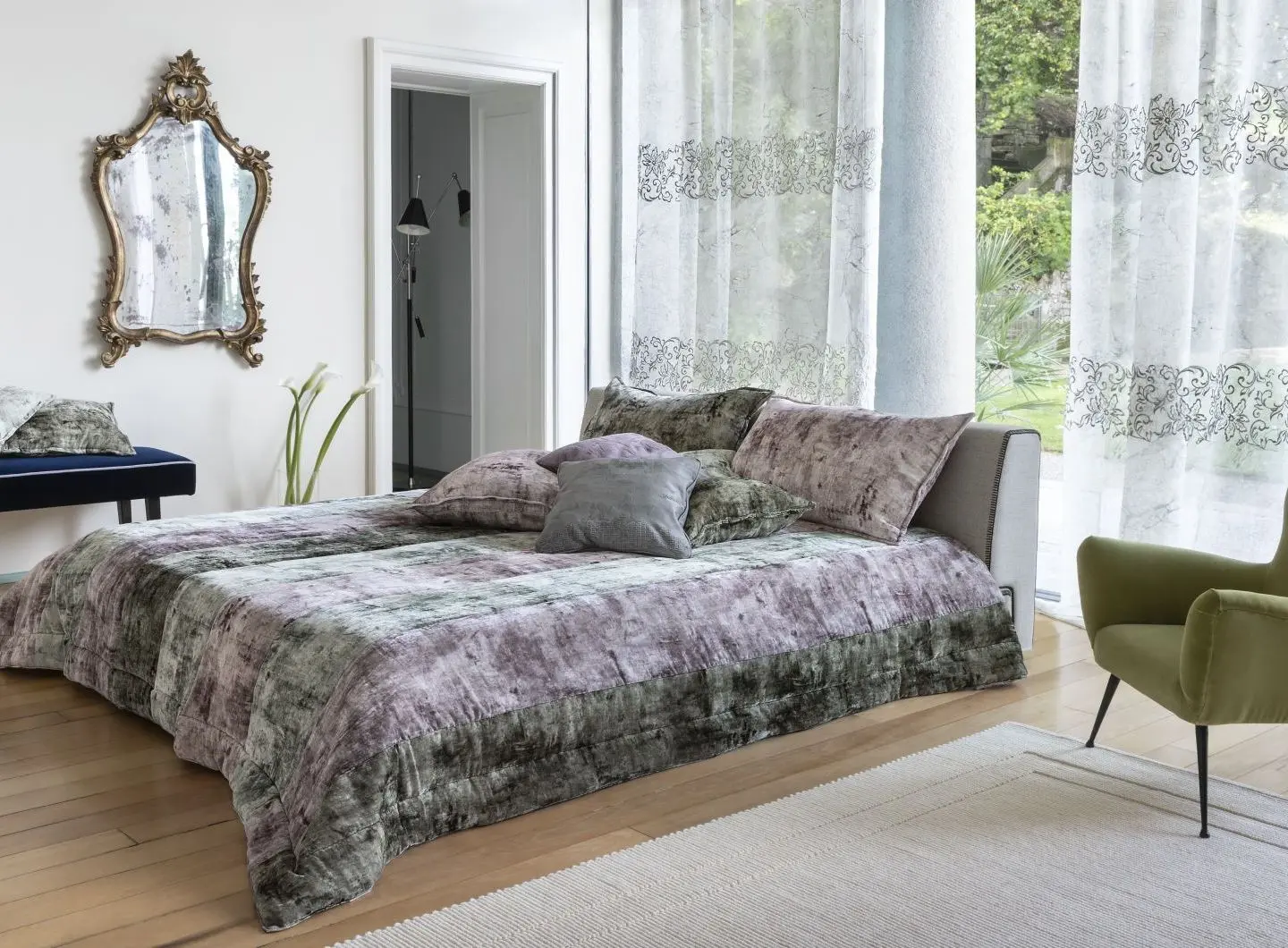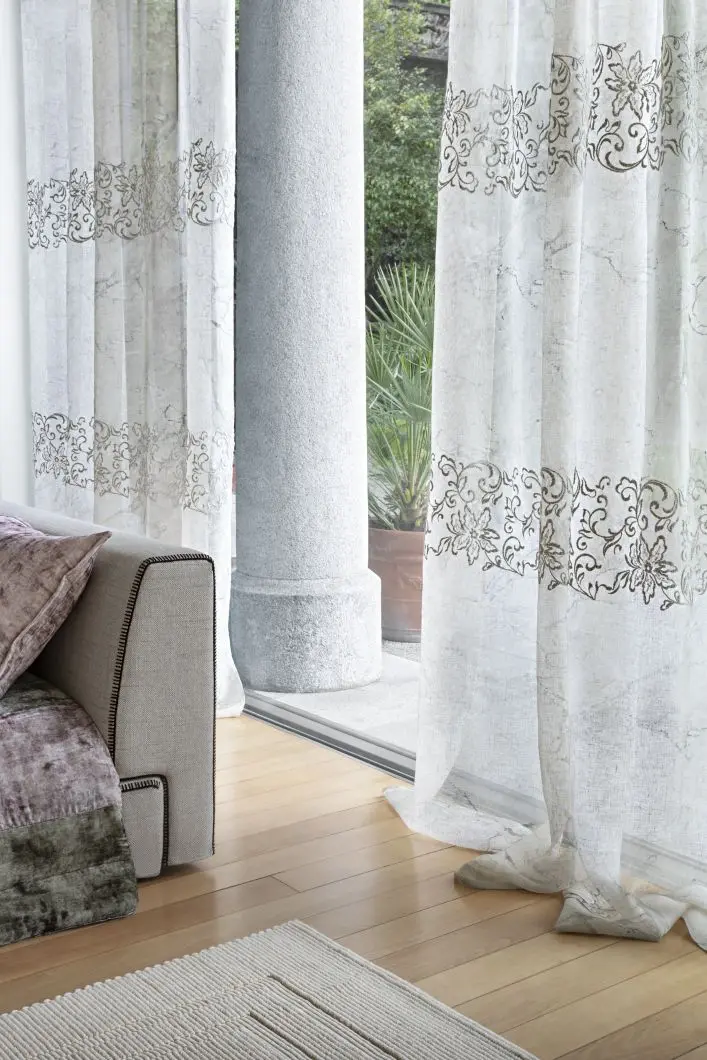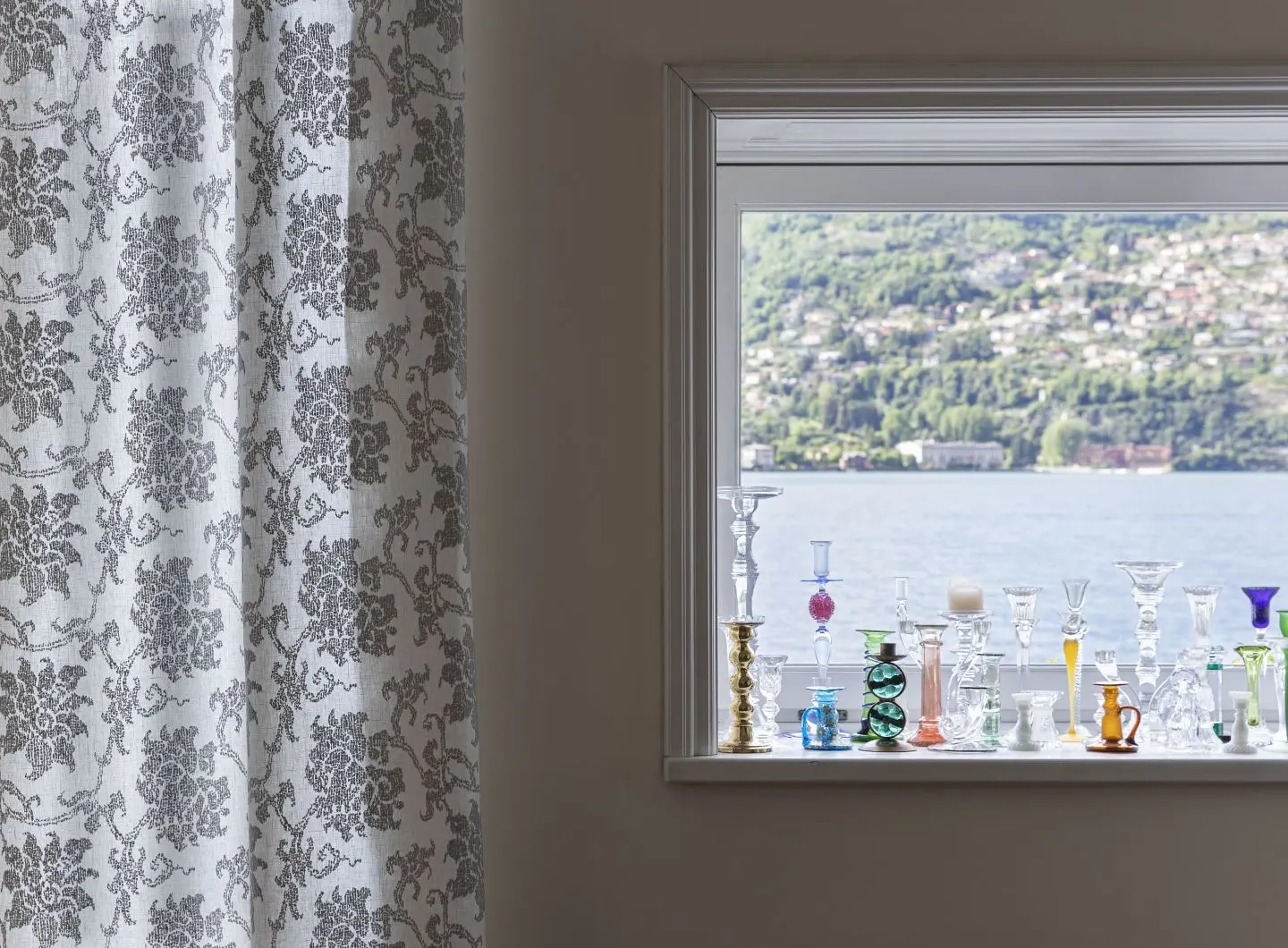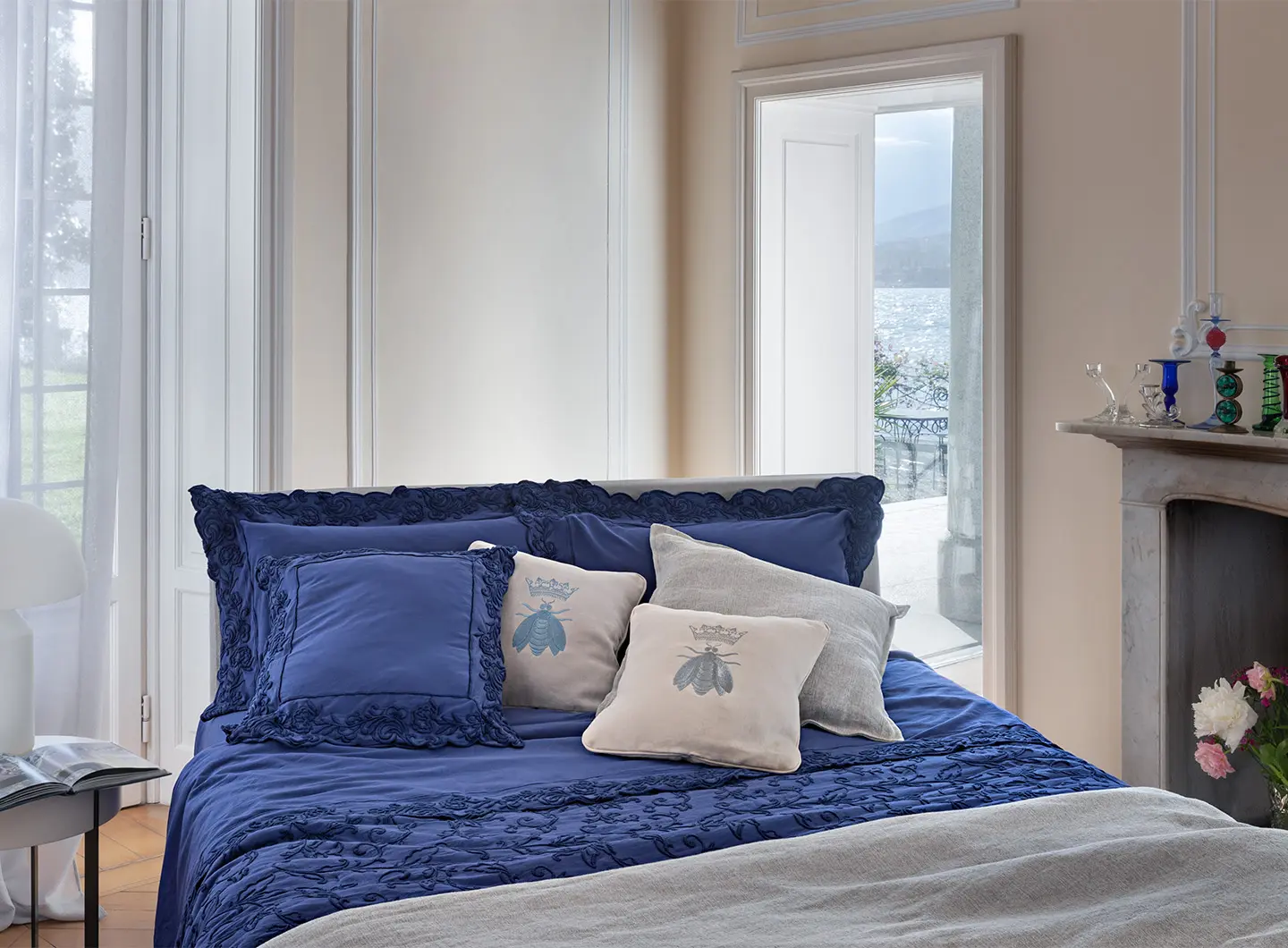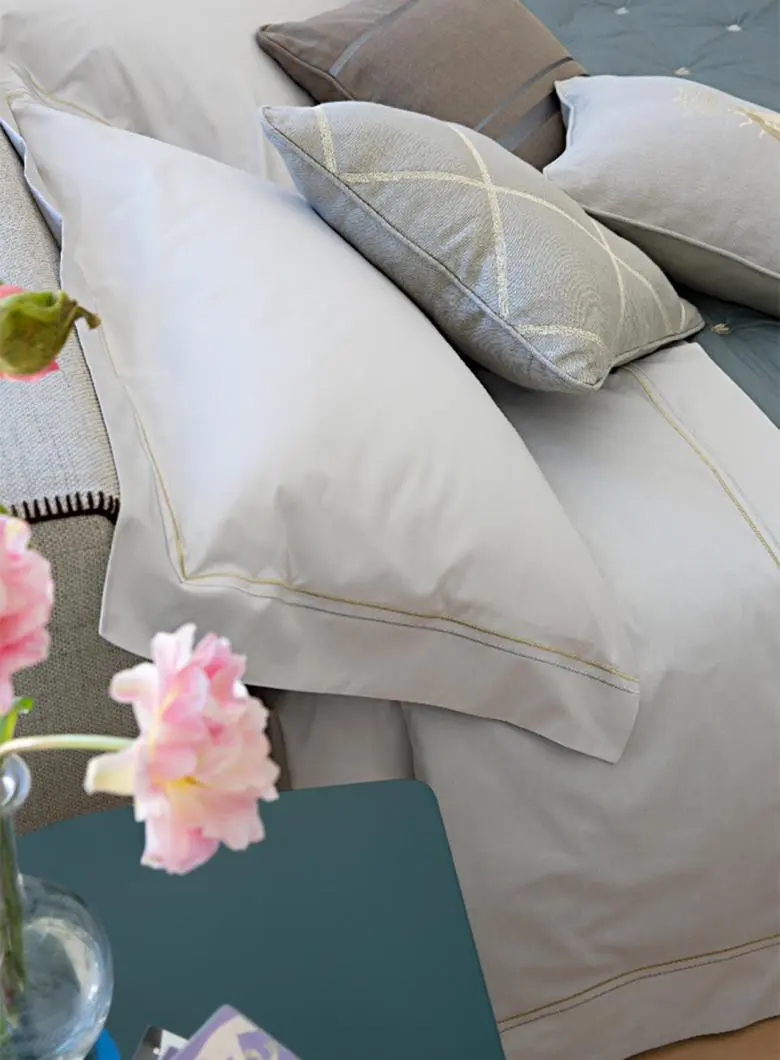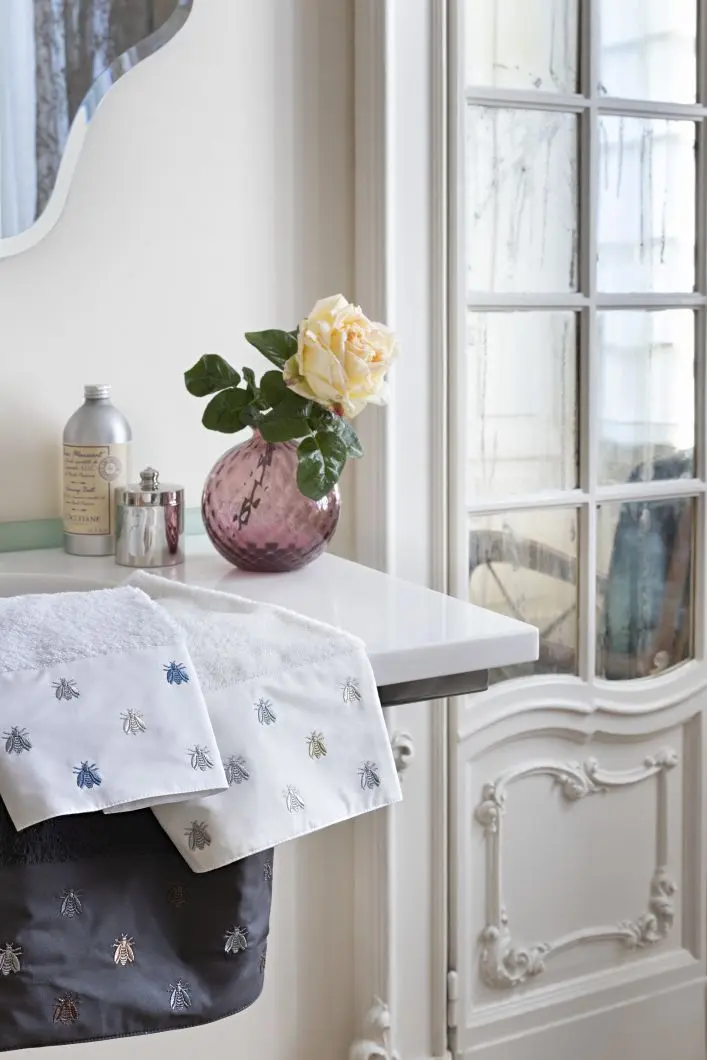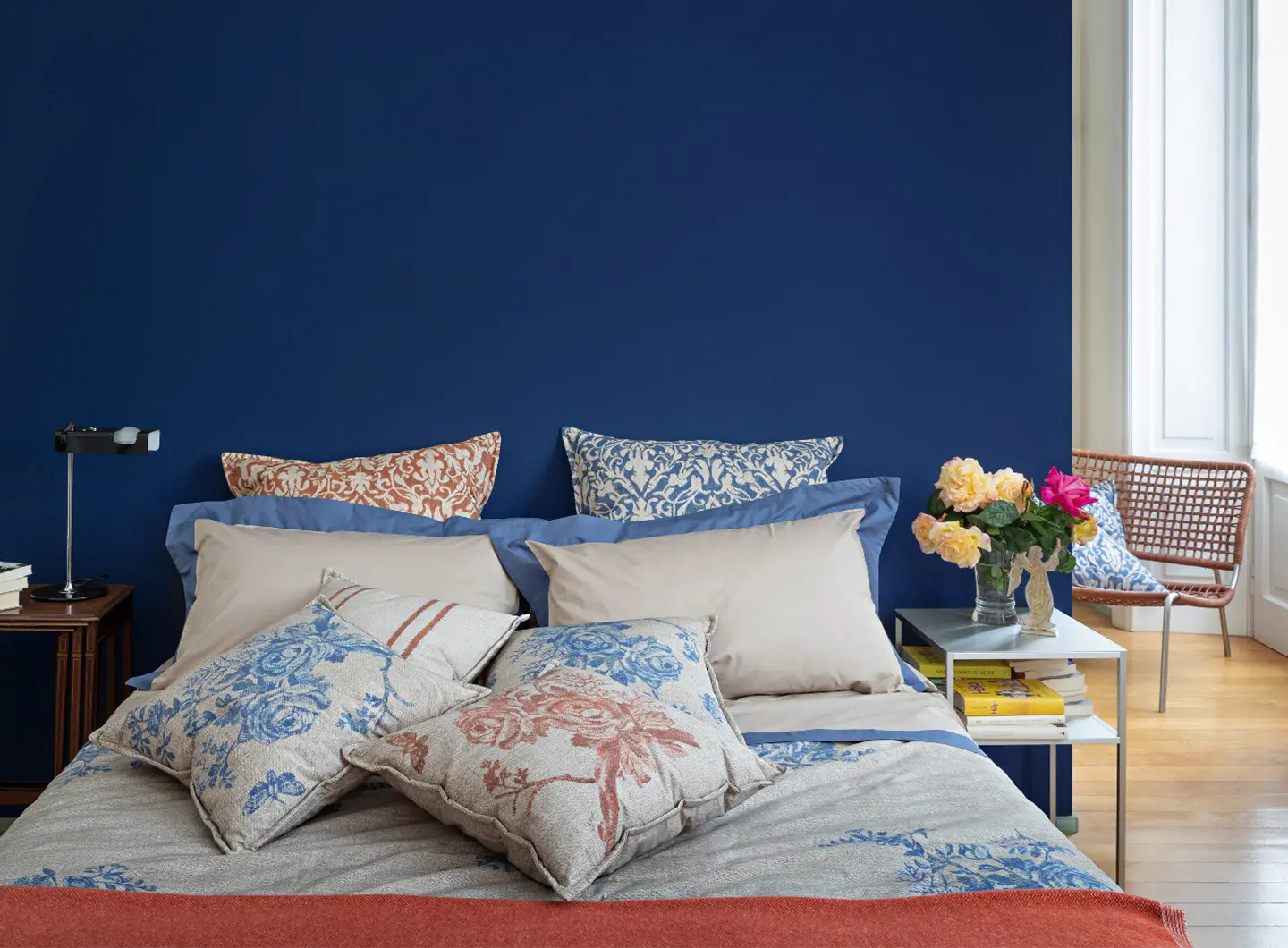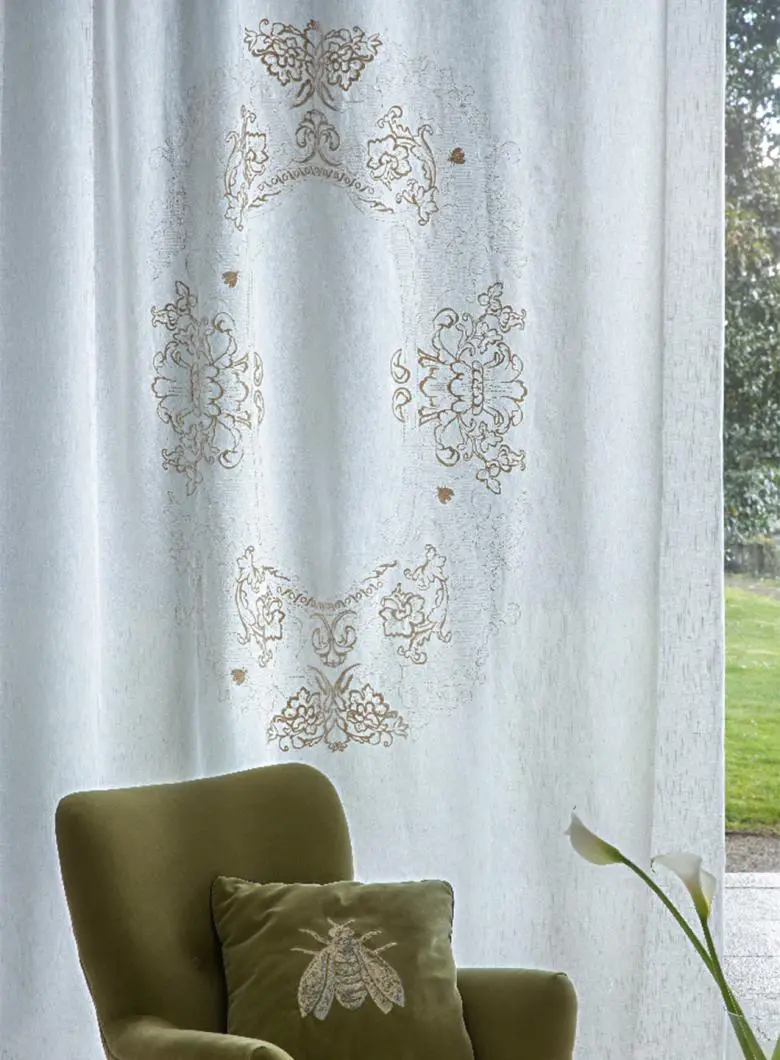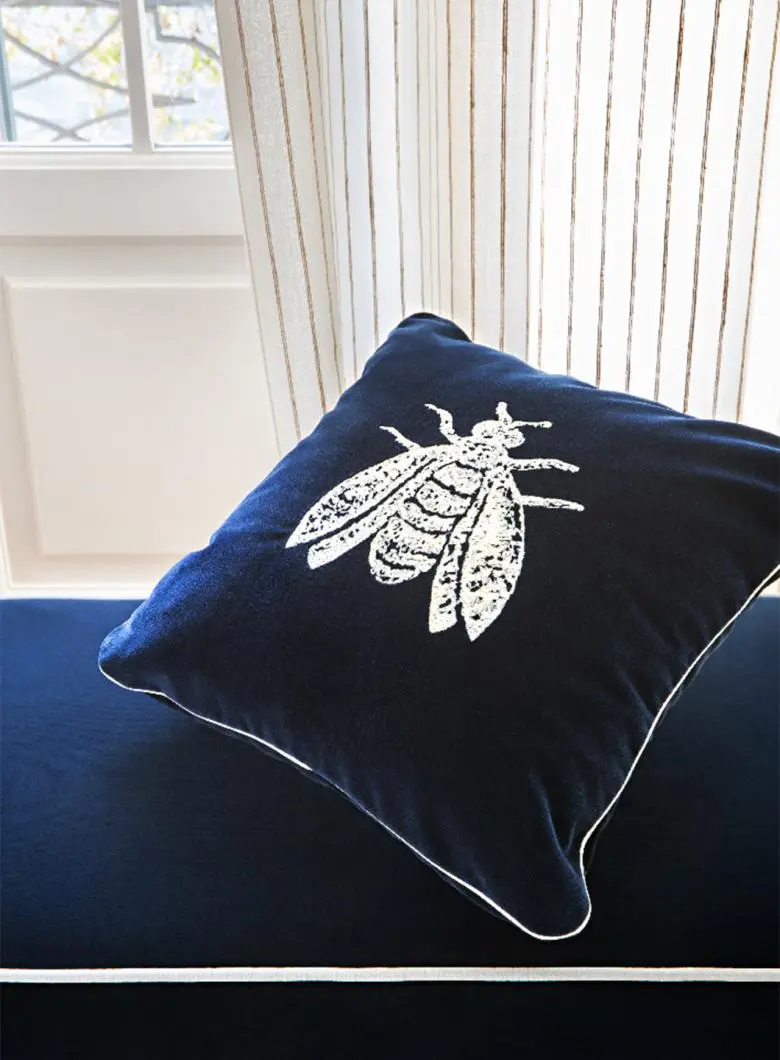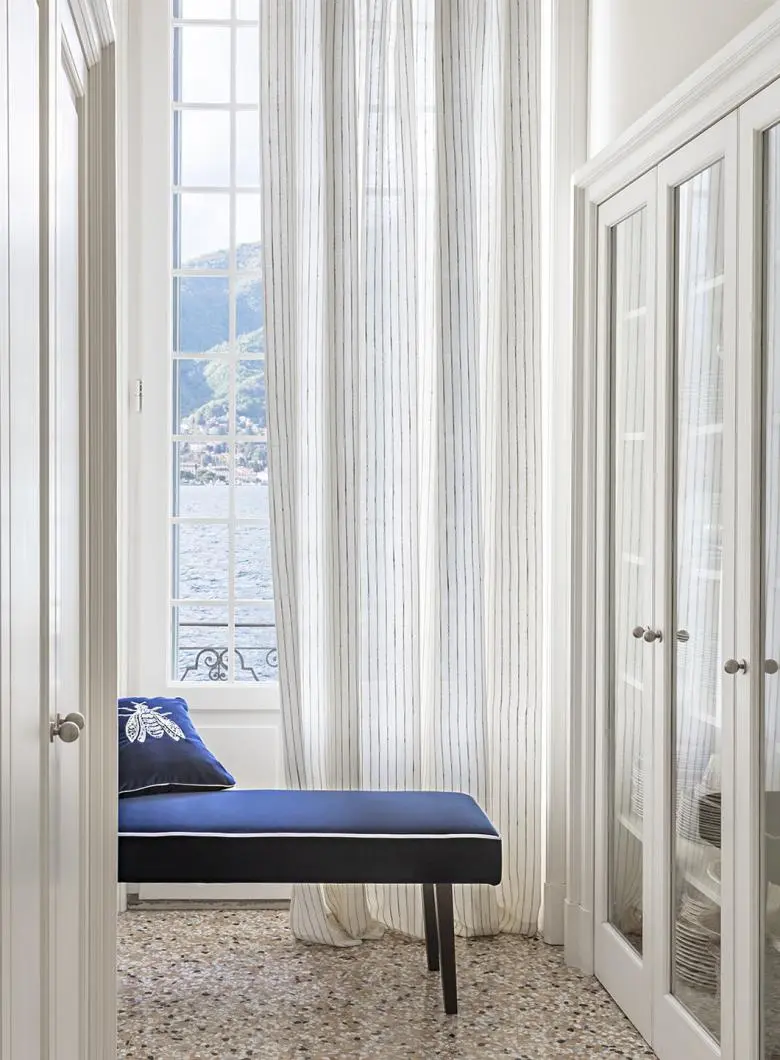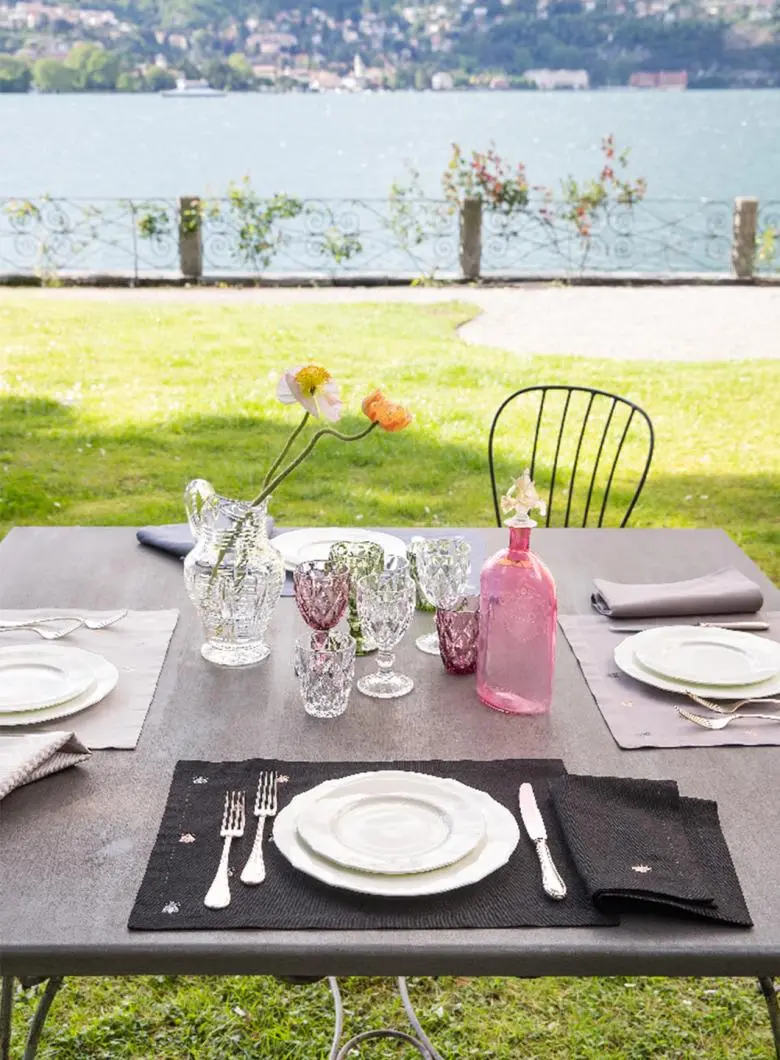 Refined elegance, discrete luxury.
An exceptional universe dedicated to the home