Mascheroni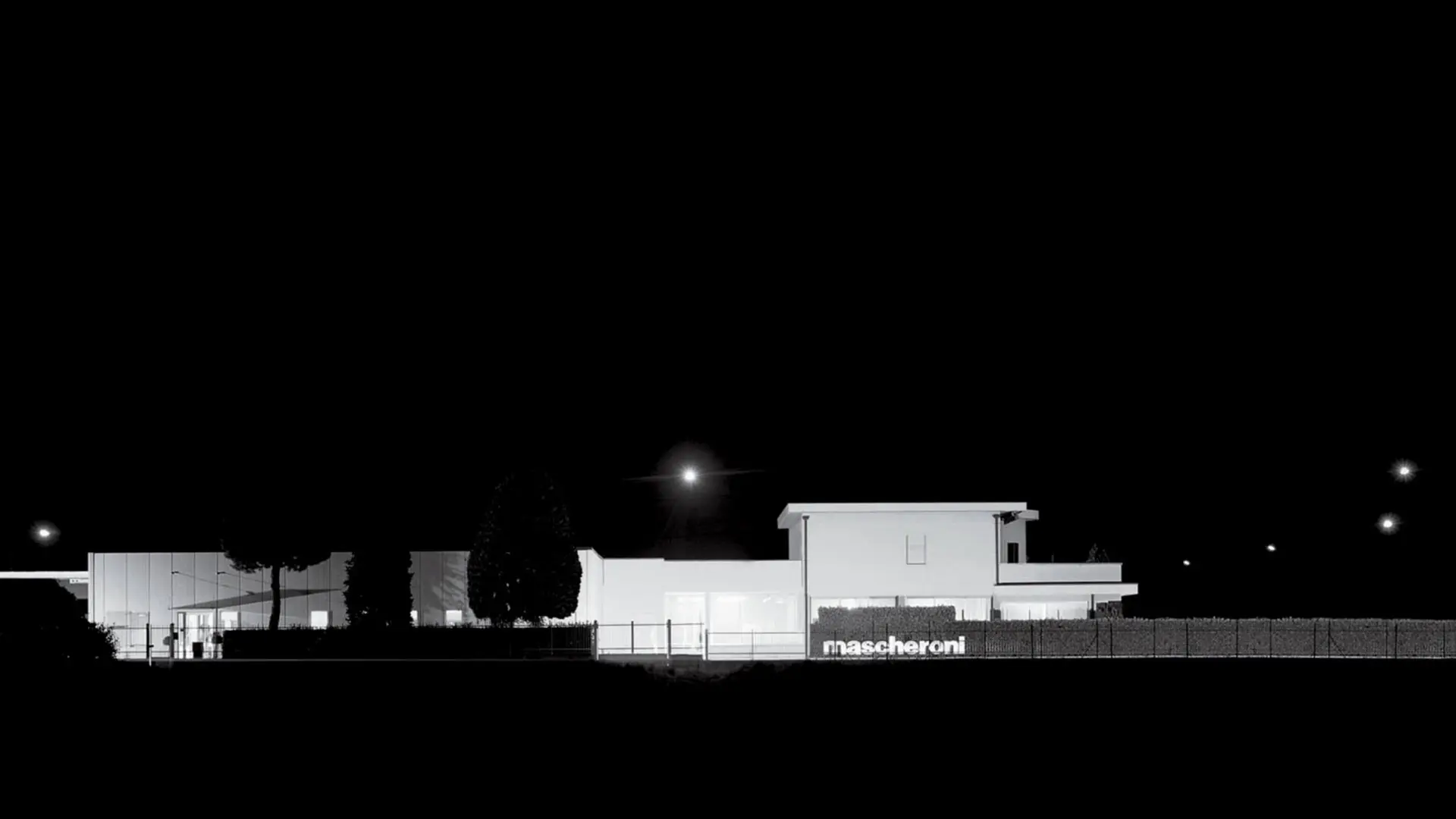 We create objects inspired by tradition and projected into the future to offer living solutions and guarantee the emotional and aspirational needs of a refined and sophisticated international clientele with a culture of luxury.
COMPANY PROFILE: 
Mascheroni was established about 40 years ago in Cabiate, a town not far from Milan.
The know-how acquired over the years, collaborating with some of the most renowned architectural firms in the contract field, allows us to offer a highly customized service by making use of the support of an internal technical department during the entire design phase, taking care of all phases of project management, interior design, and product development, with a spirit of continuous innovation, achieved also thanks to investments in research and development, a heritage that is part of the company's DNA and settled in the 47-year history of Mascheroni.
We don't care about quantity. We just know that every object that comes from our lab is the highest representation of quality and
attention to detail.
Looking towards tomorrow has always been a constant in living and has constantly been expressed in many examples of visionary and imaginative works from the past that projected their vision onto the future. Neoclassical architects, surrealist painters and contemporary digital artists reveal a history of research into the unknown and the dream that has always existed.
Starting from the metaphysical voids of Piazza D'Italia by Giorgio De Chirico in 1913, passing through the Ideal House published in Gio Ponti's drawings on Domus in 1939, to the organic architecture of Garvey House by Bruce Goff in 1953 or the Endless House by Frederick Kiesler in 1960 up to the "houses of the future" imagined by advertisers Charles Schridde and Syd Mead in the 70s.
The aim of the MASCHERONI DREAMSCAPES research work is to allow the vision of Mascheroni products through an alternative reality by means of imaginary architectural visions.
Through the current of "dreamscapes" Mascheroni reflects on the future of living through the visualization of unreal worlds and imaginary spaces. The desire to explore new frontiers through escapist utopias.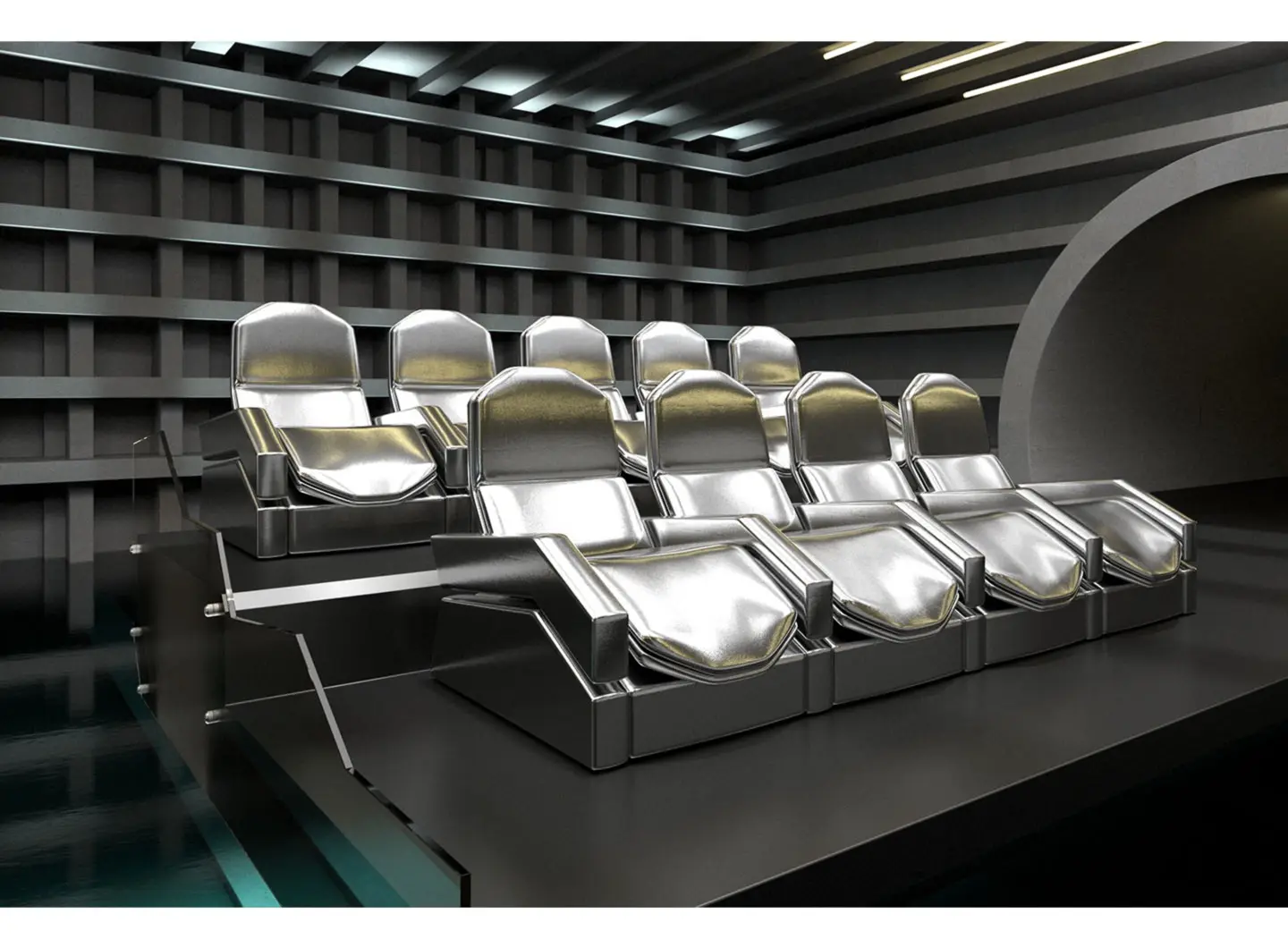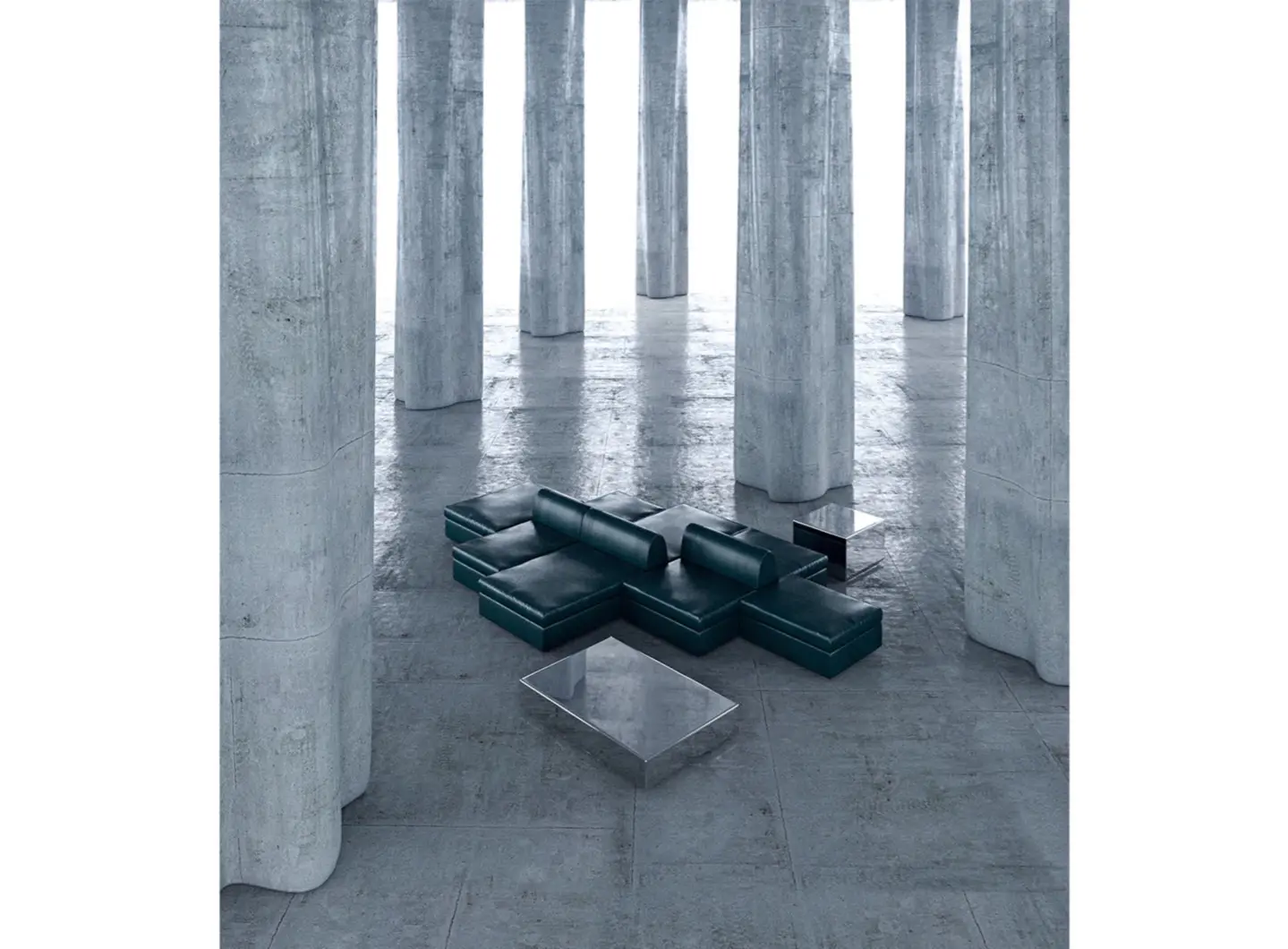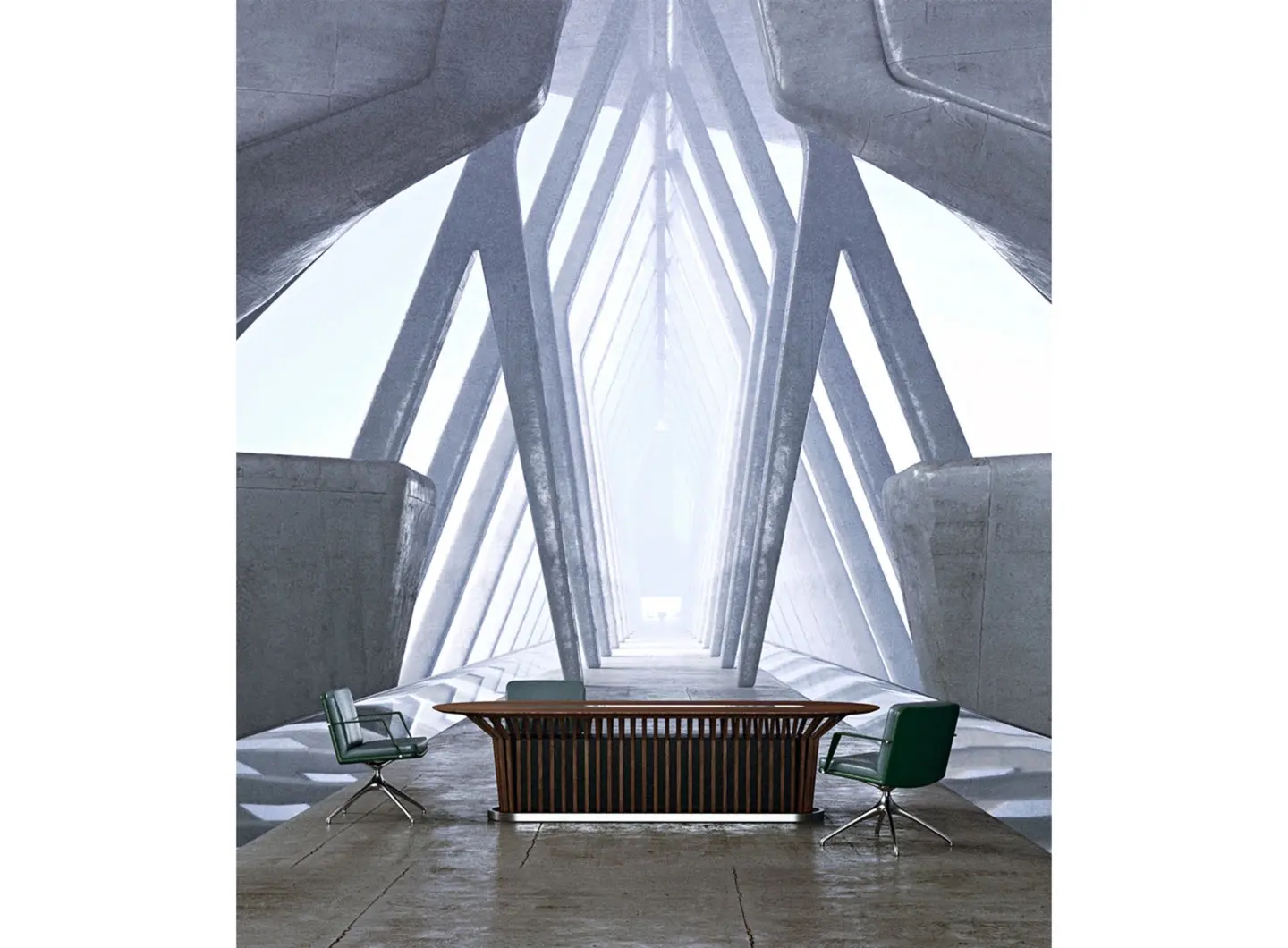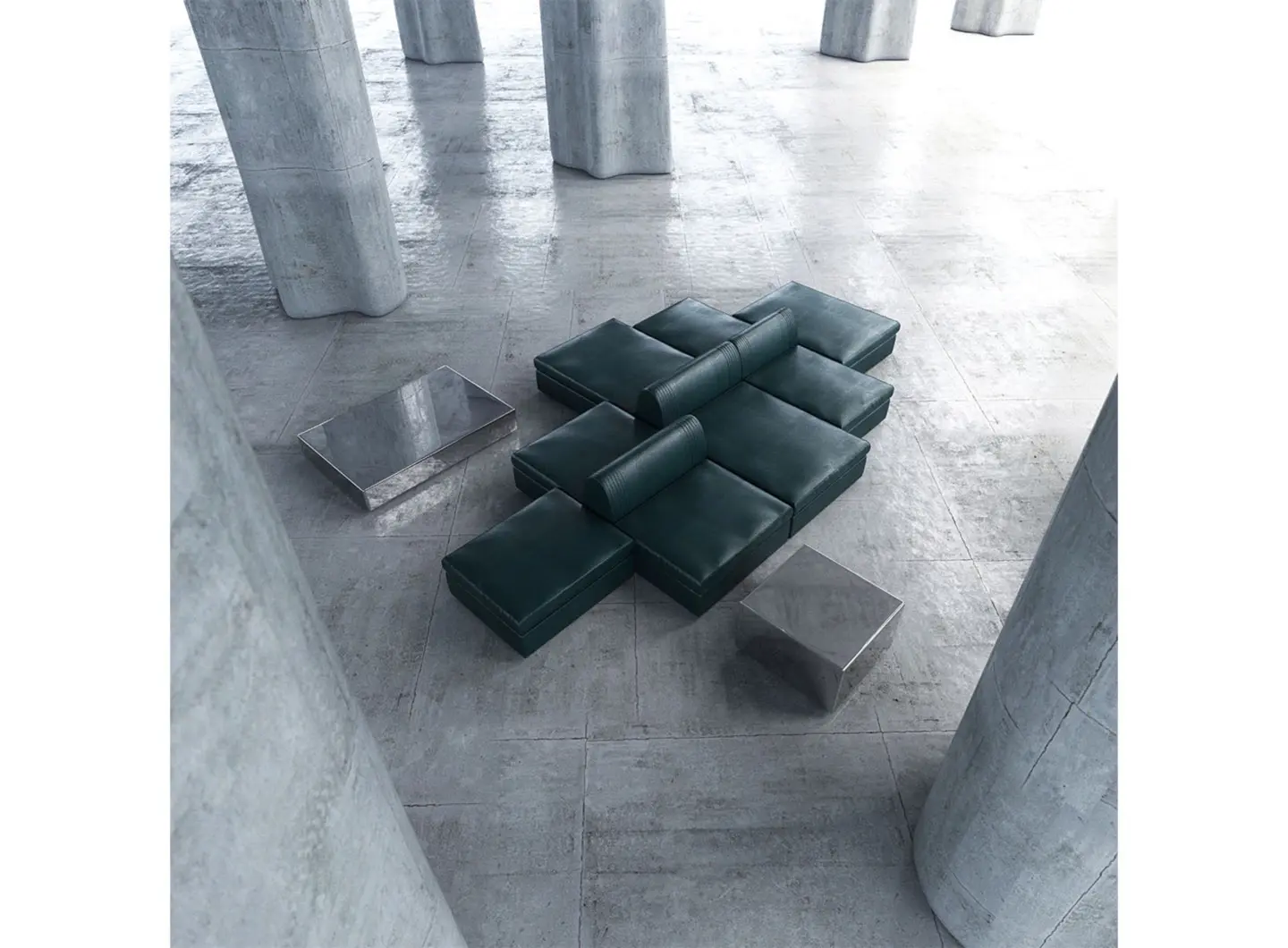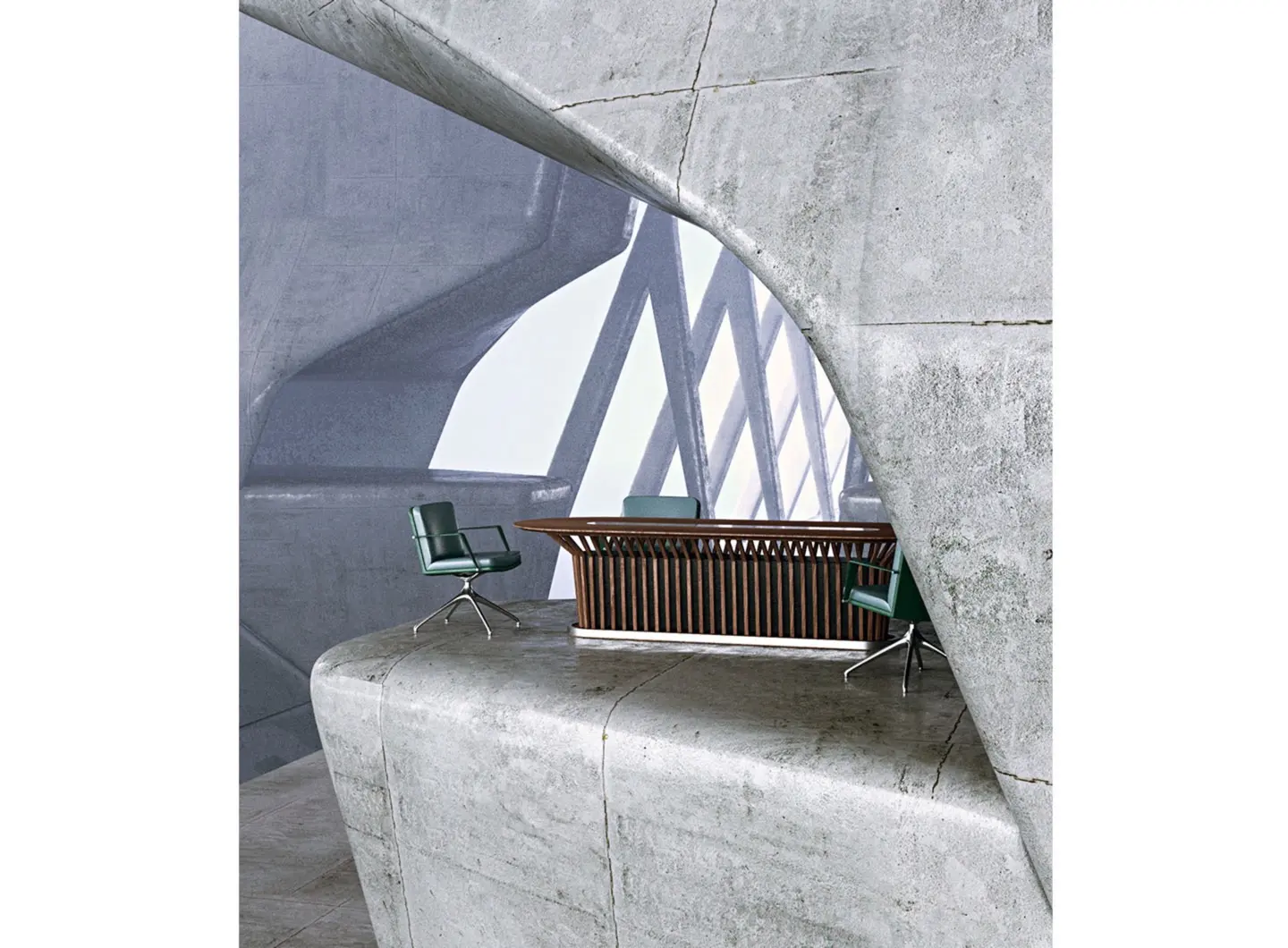 The House of Mascheroni launches a new way of envisioning contemporary living. Milan defines this very idea, by outlining the guidelines and revealing new perspectives. Over the years, the city has created an ongoing alliance with architecture and design, evolving into their capital and becoming a source of inspiration for redefining contemporary living spaces.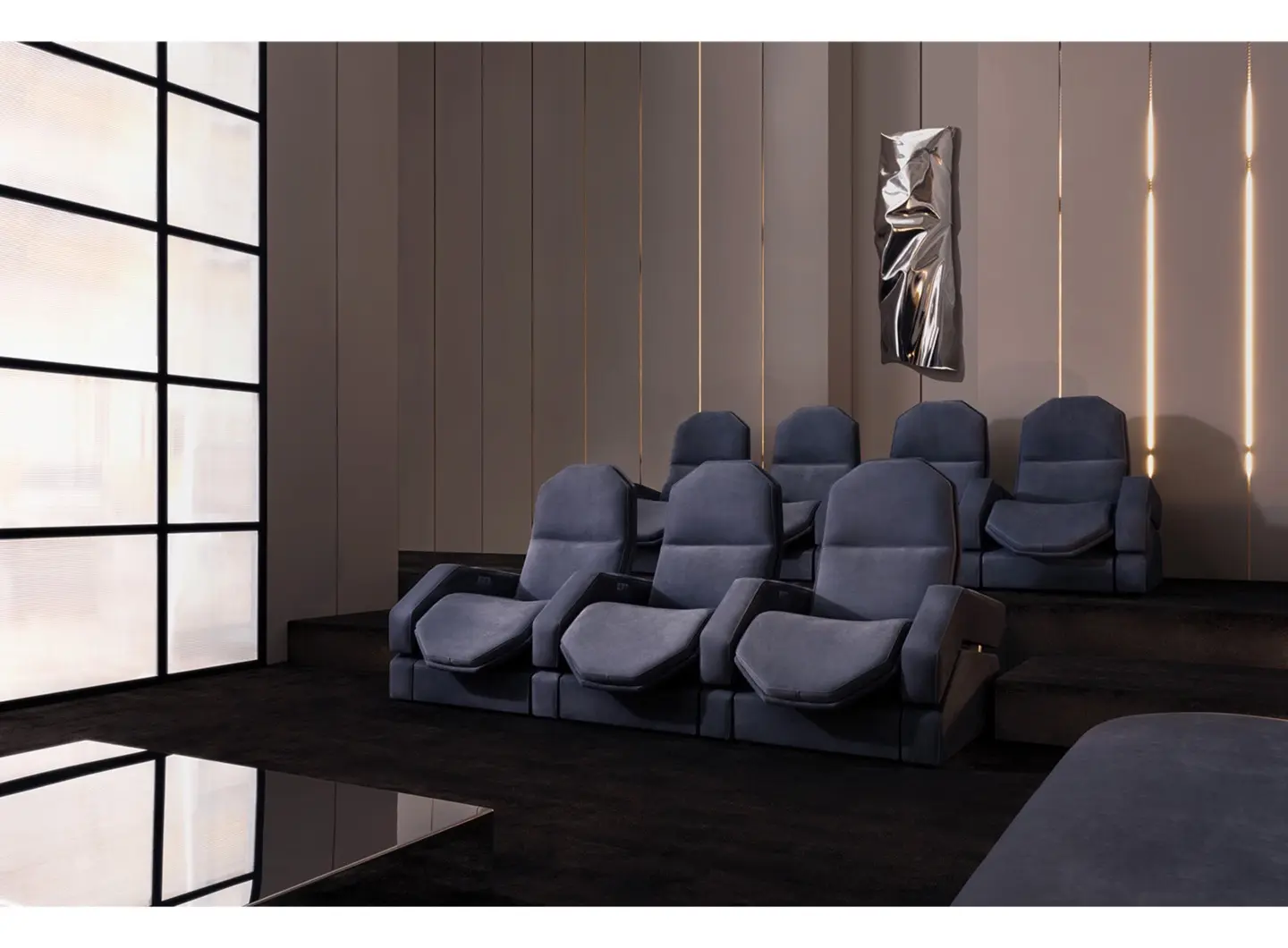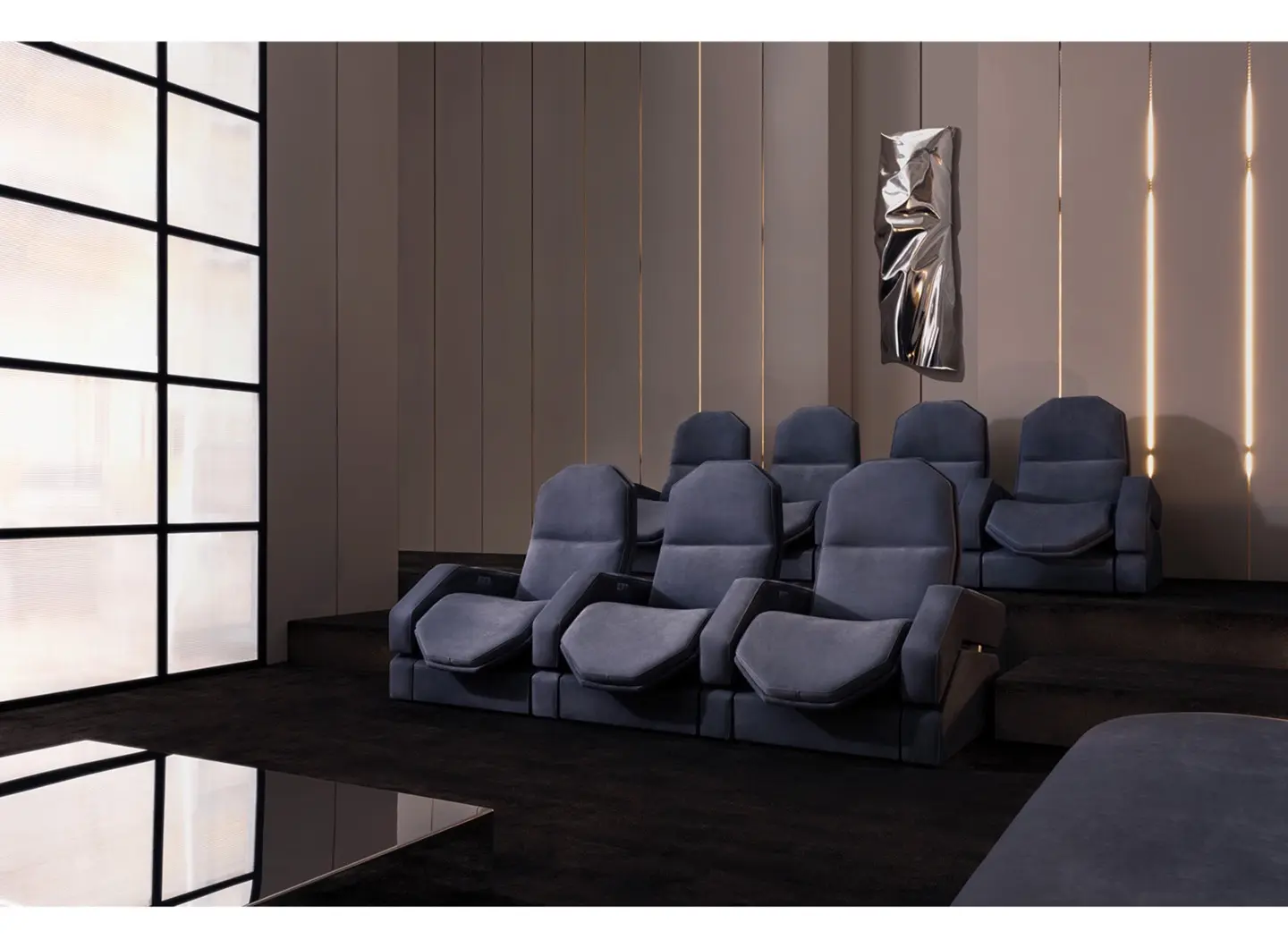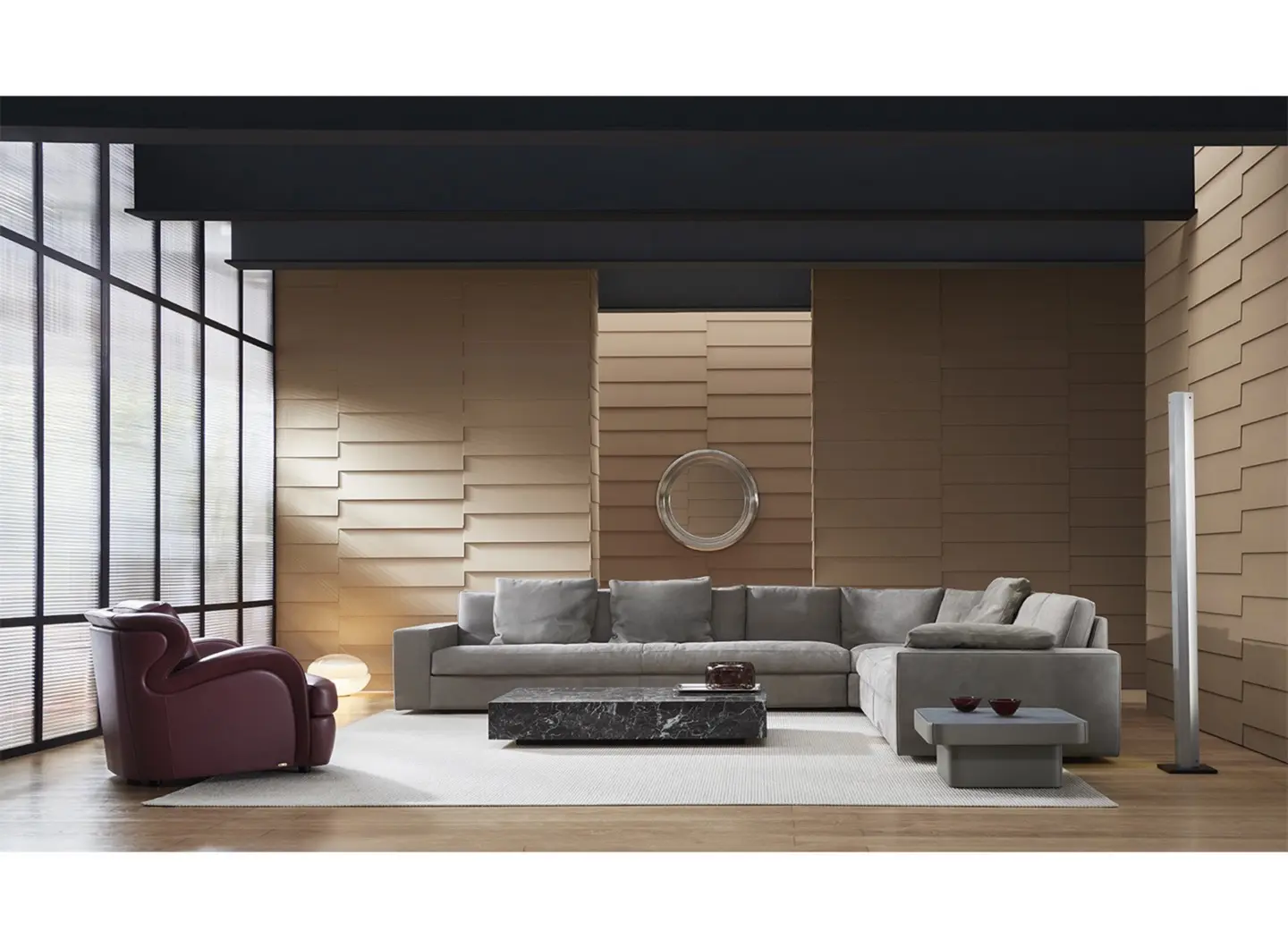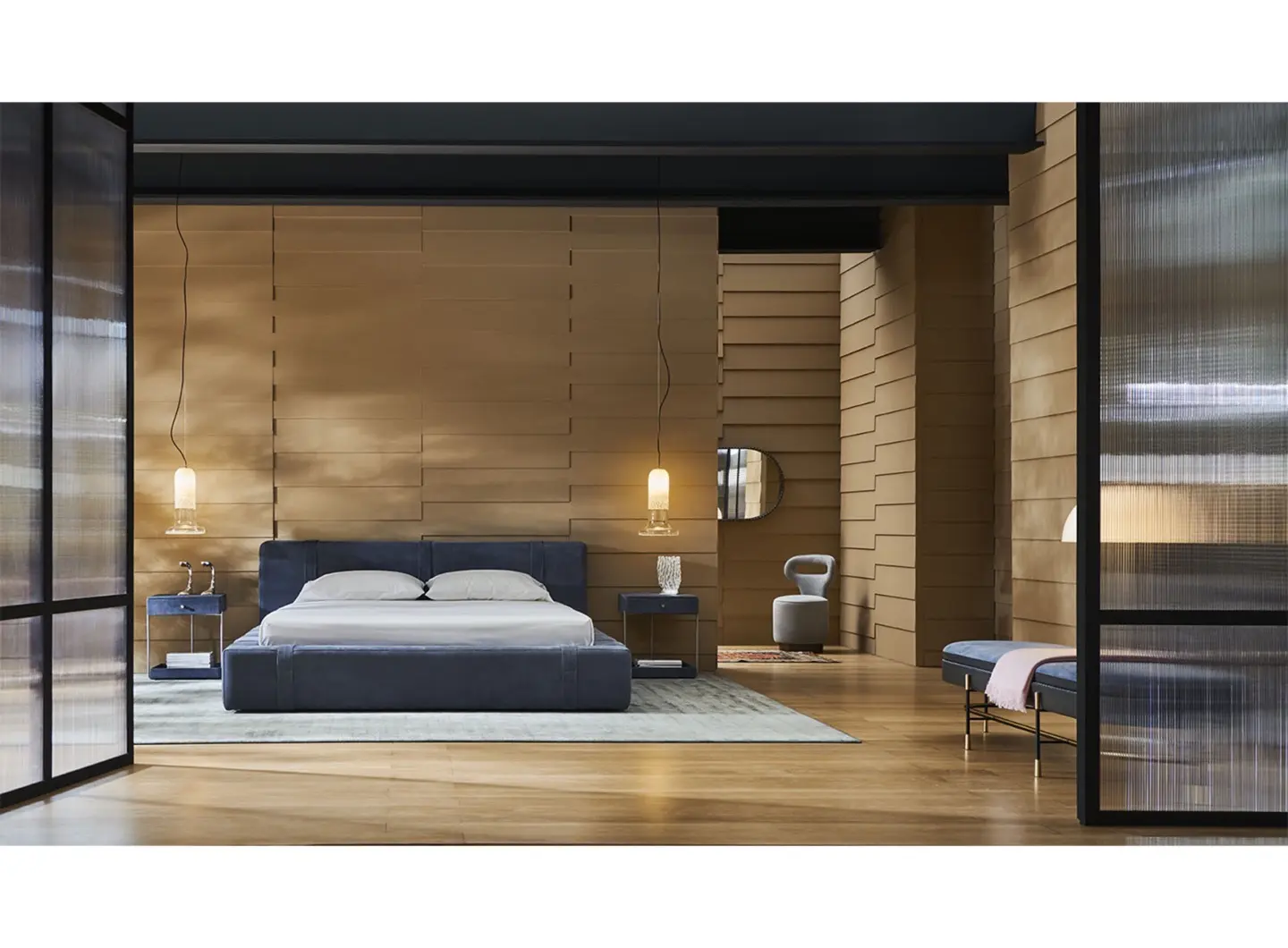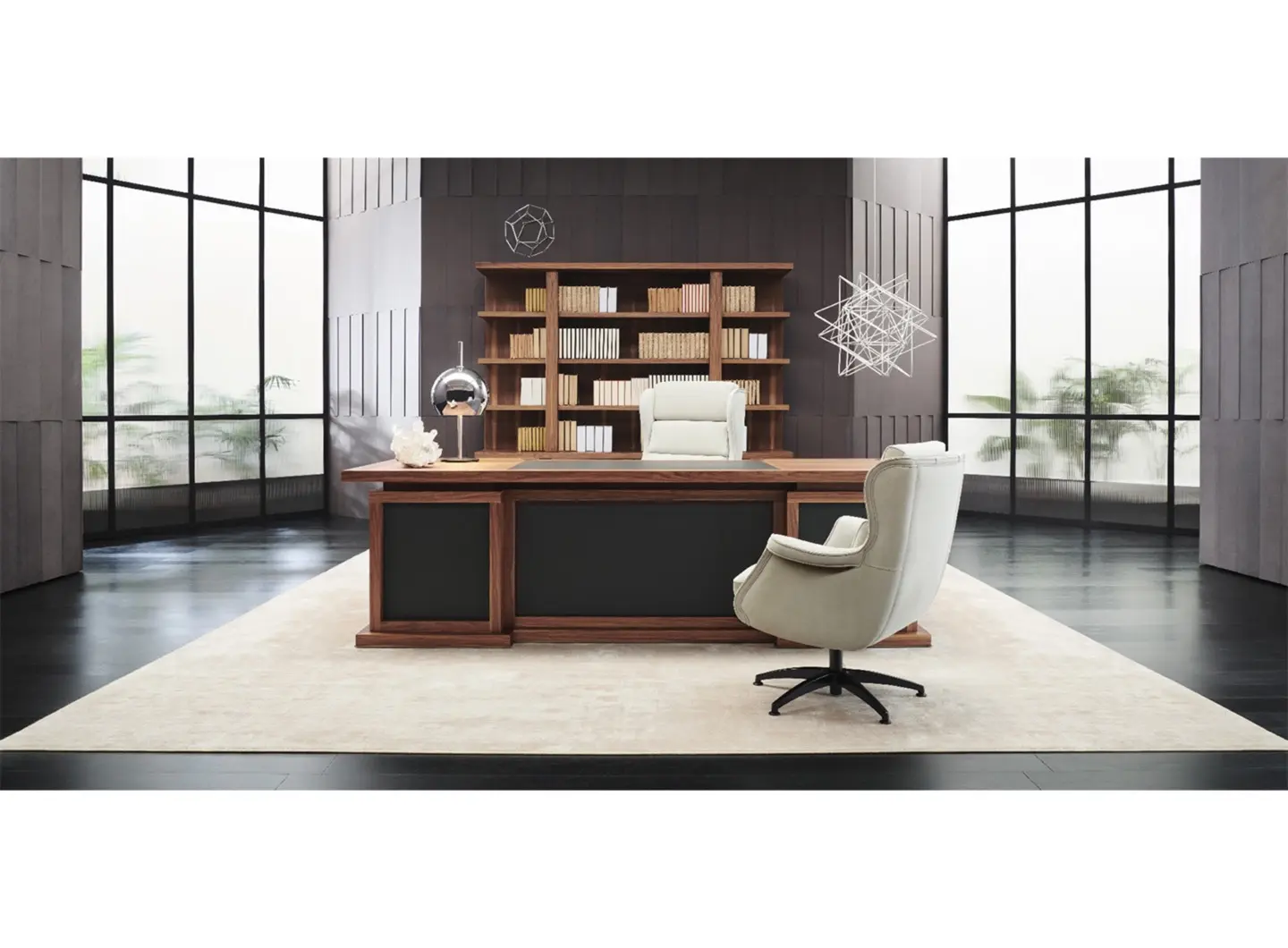 MASCHERONI CONTRACT DIVISION:
Mascheroni Contract Division: Mascheroni team brings together a multiplicity of experiences, talents and skills.
Our experience, skills and craftsmanship have honored some of the most respected and renowned governments in the world, embassies, offices, auditoriums, cinemas, showrooms, luxury hotels, restaurants, marine and private airlines.