MARINER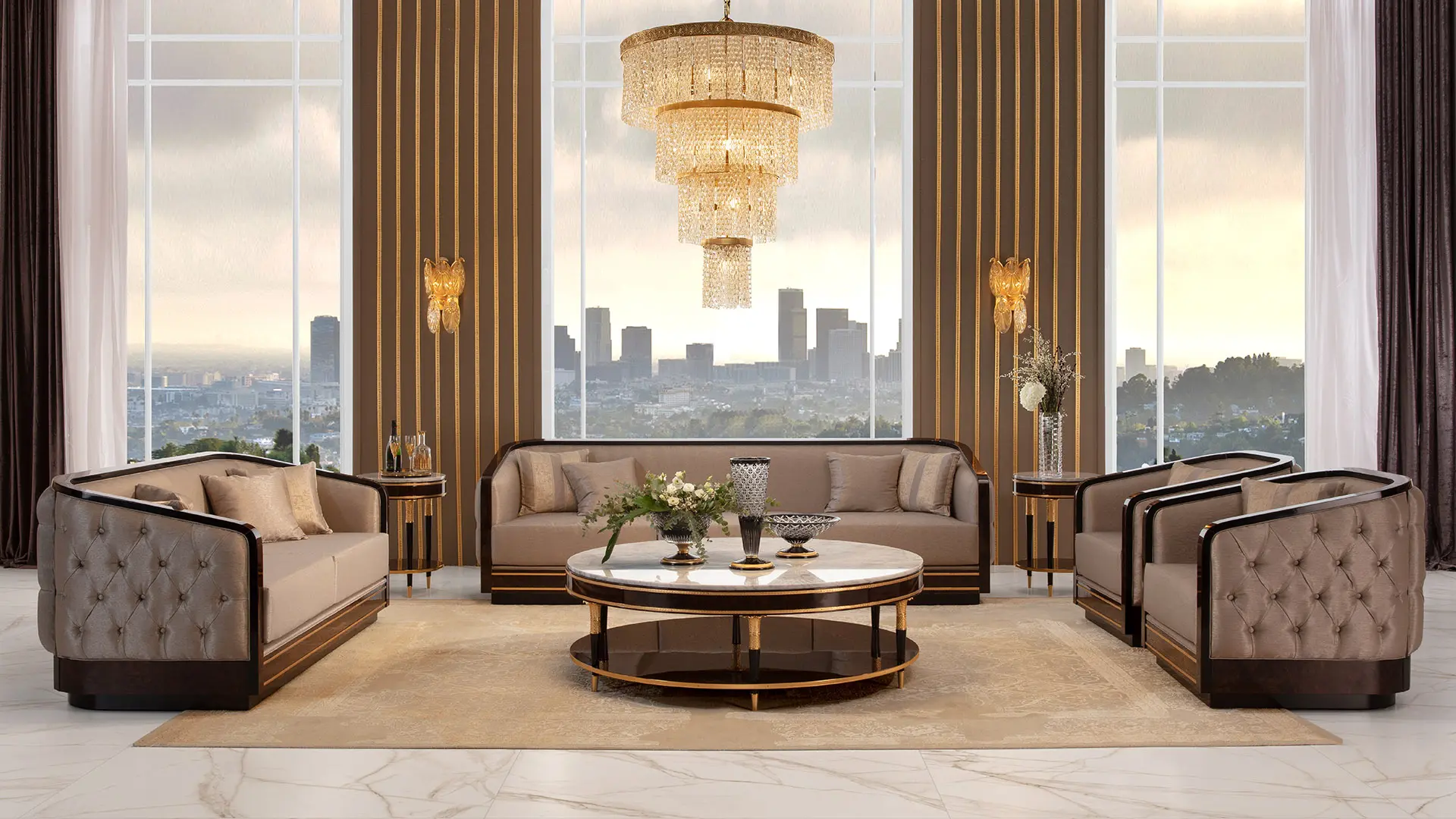 Mariner is a Spanish company that is located in Valencia and specialize in the design and creation of handmade custom lightings and luxury furniture for over 128 years. 
During the course of these 128 years, one constant factor has helped Mariner to continue successfully over a period, which is spanning through the five generations. This constant factor is the passion that, day after day, year after year, the brand puts into.   
marinerluxury.com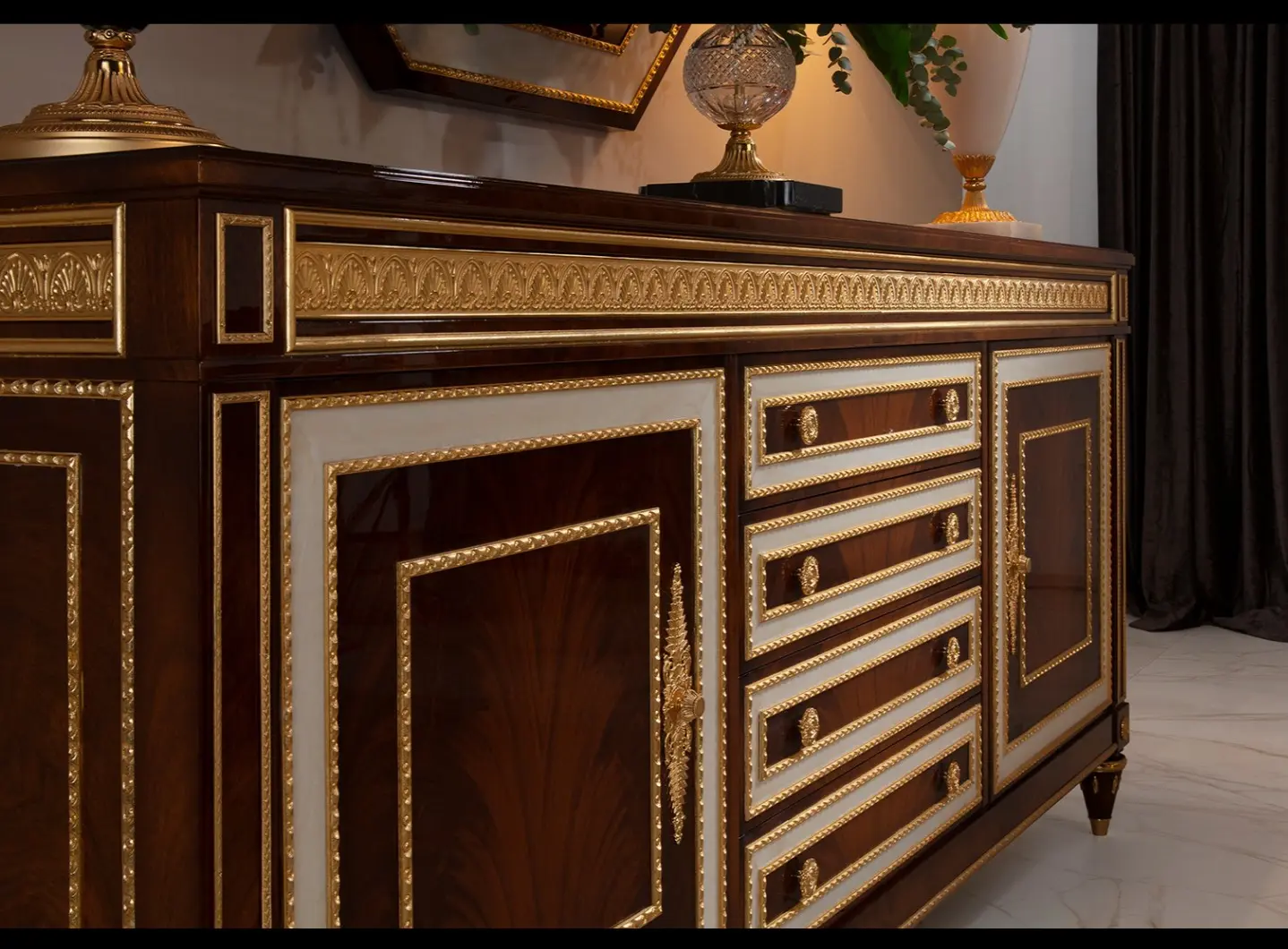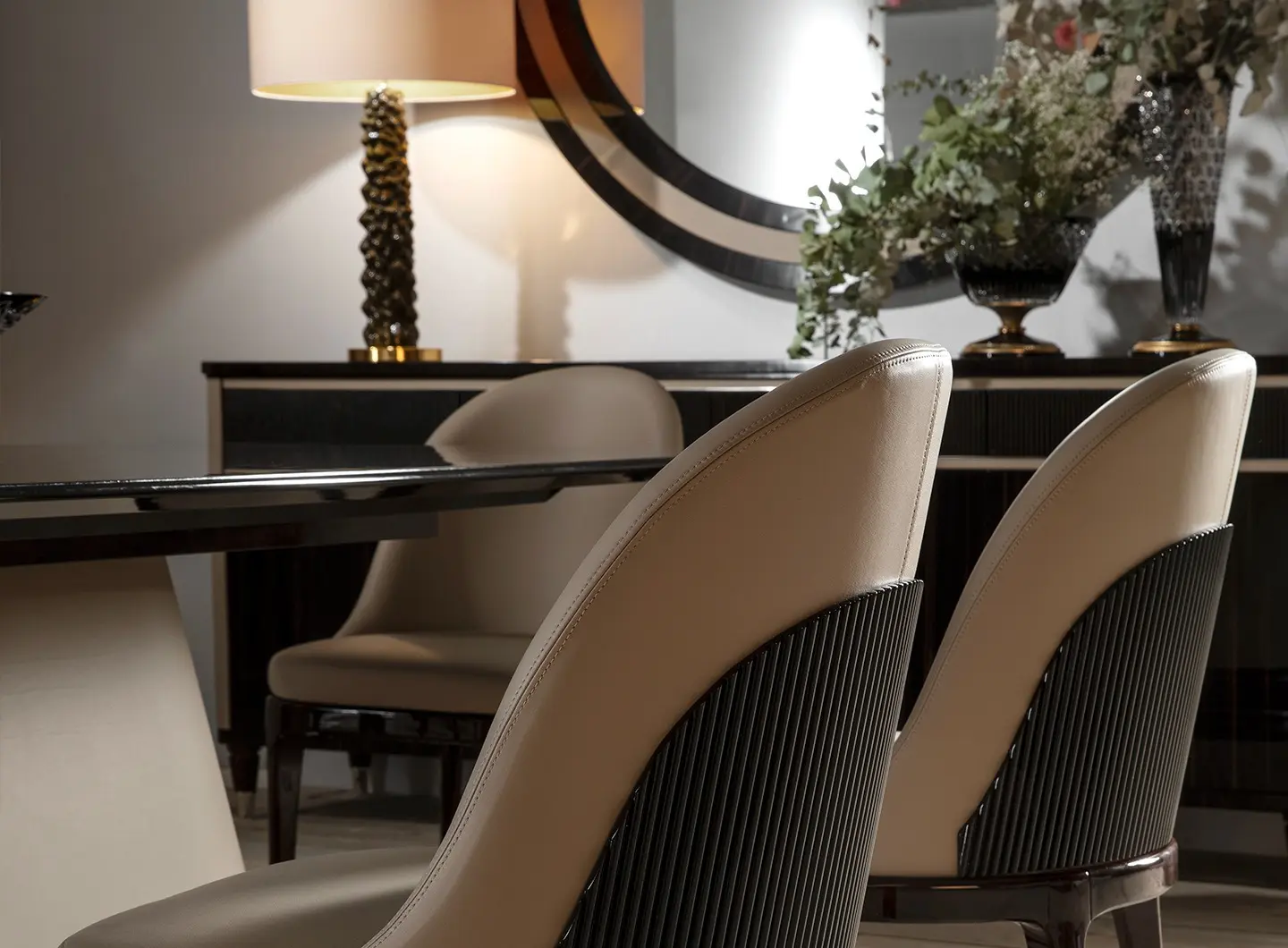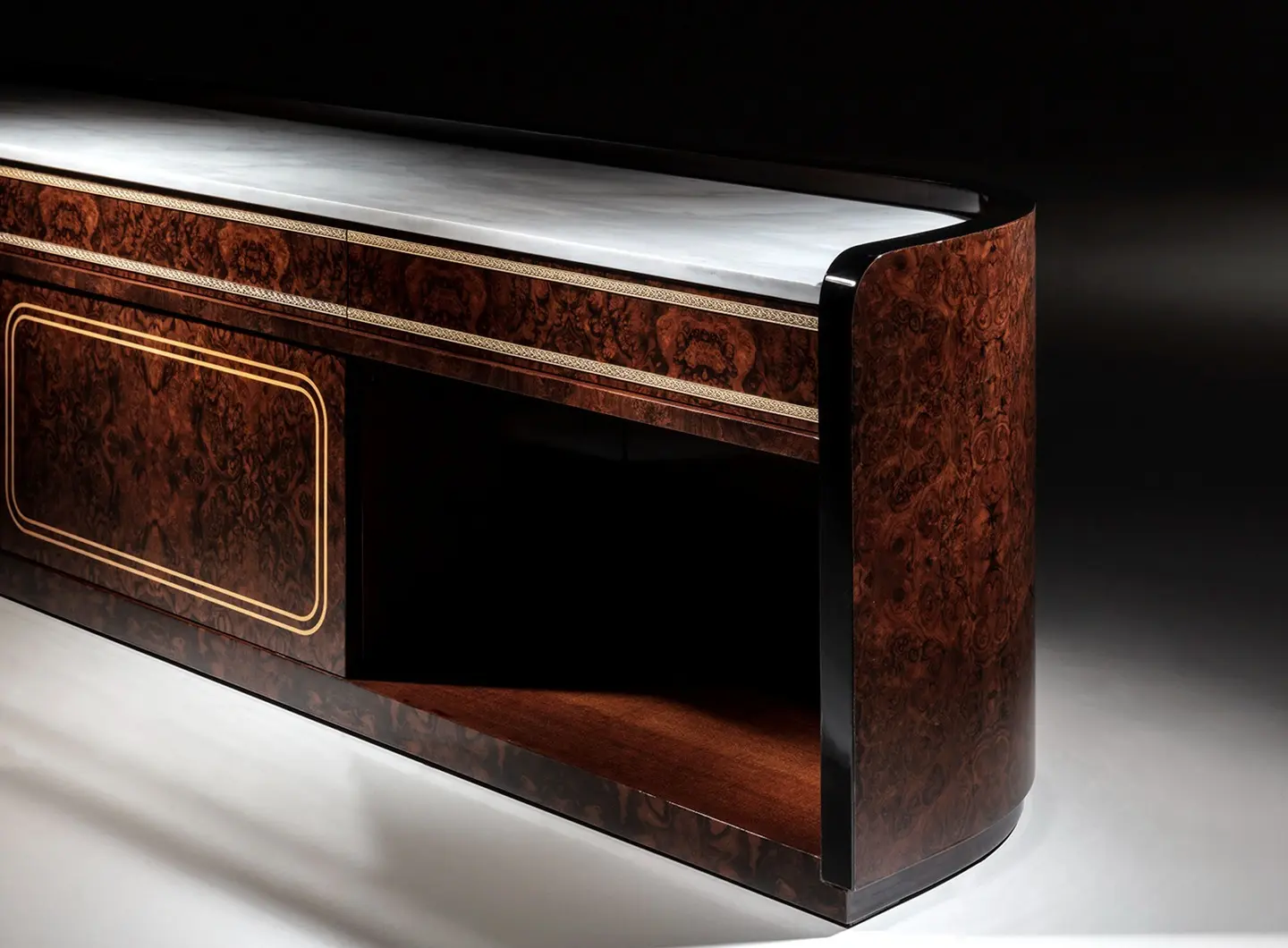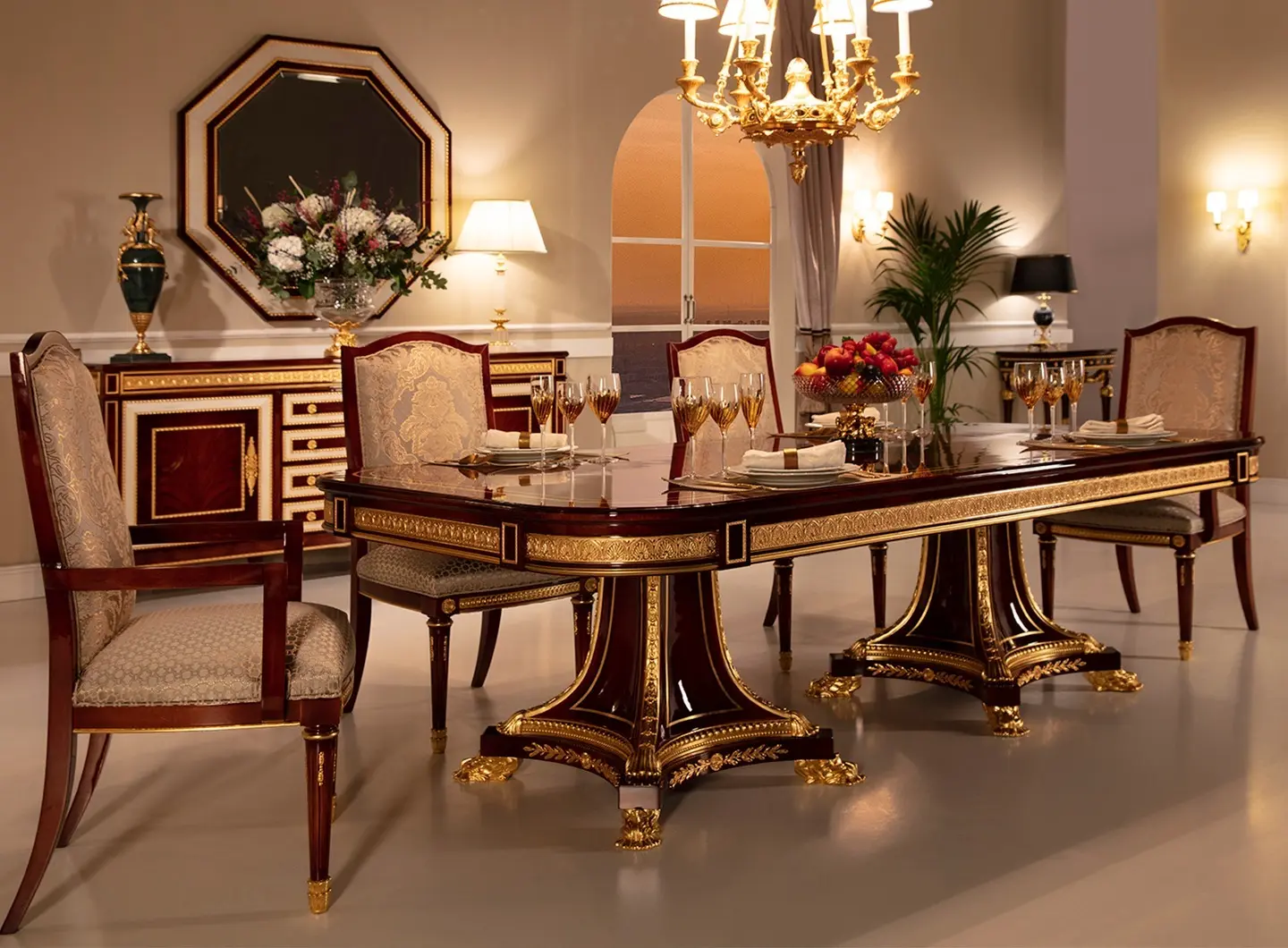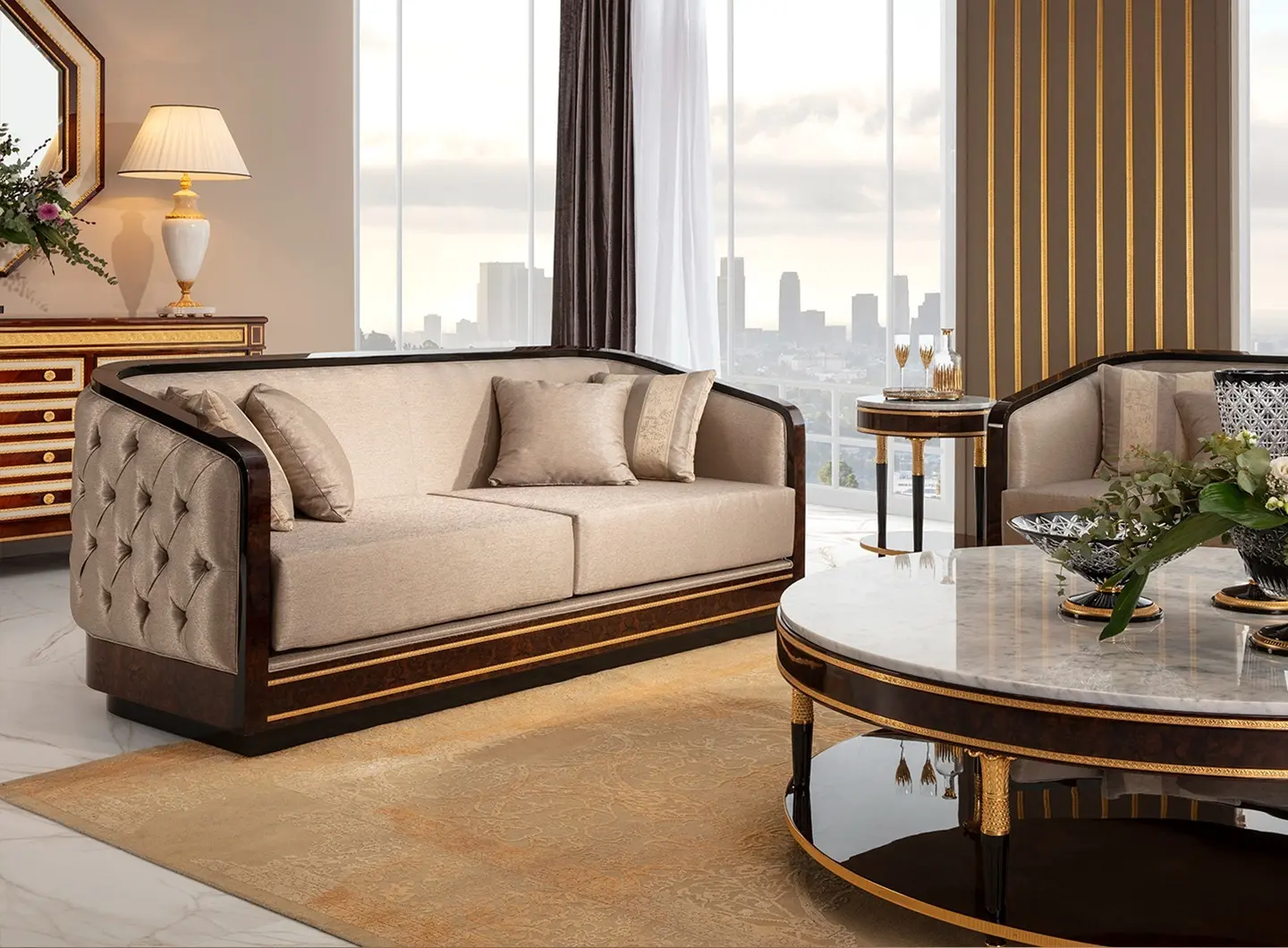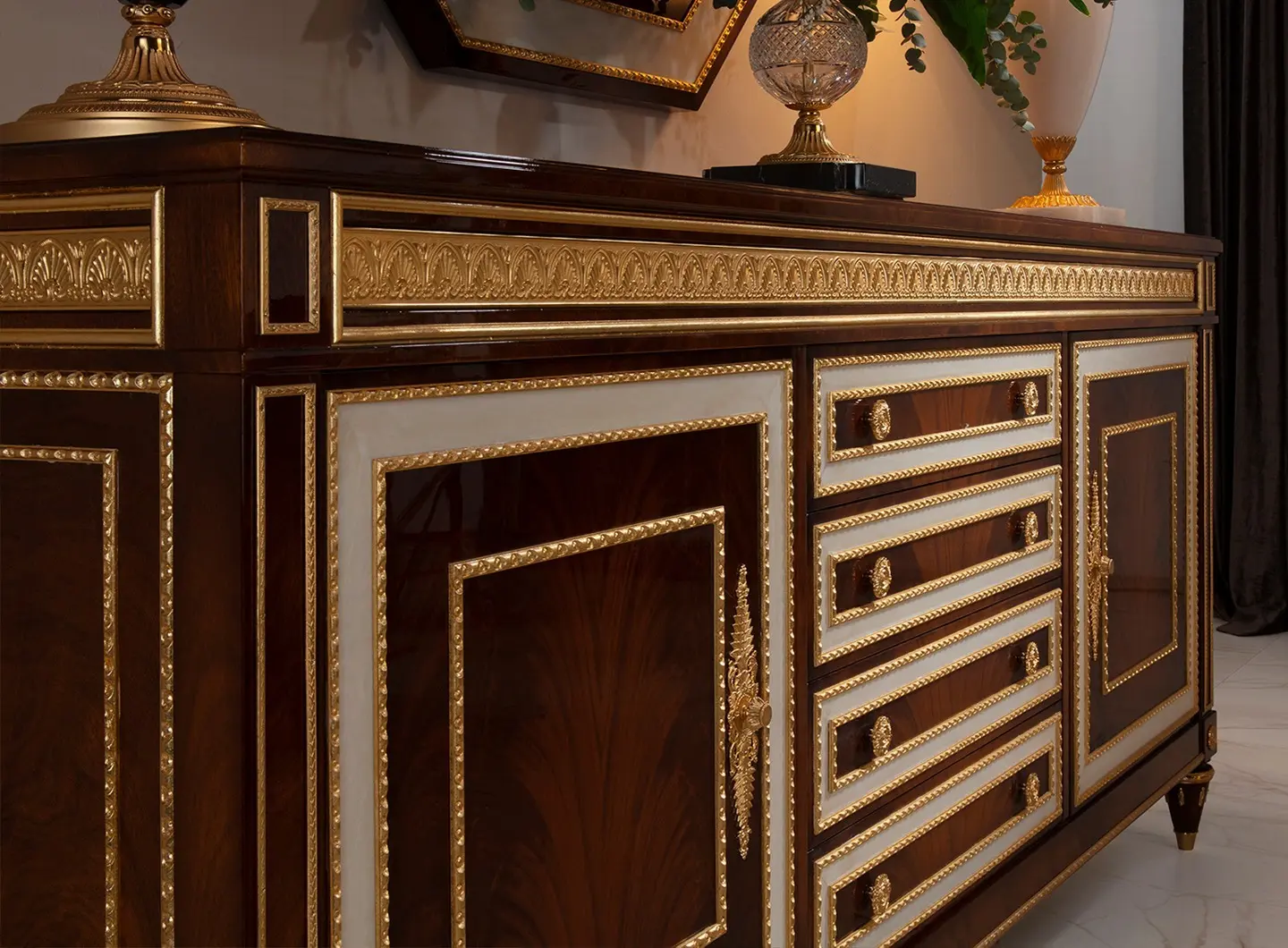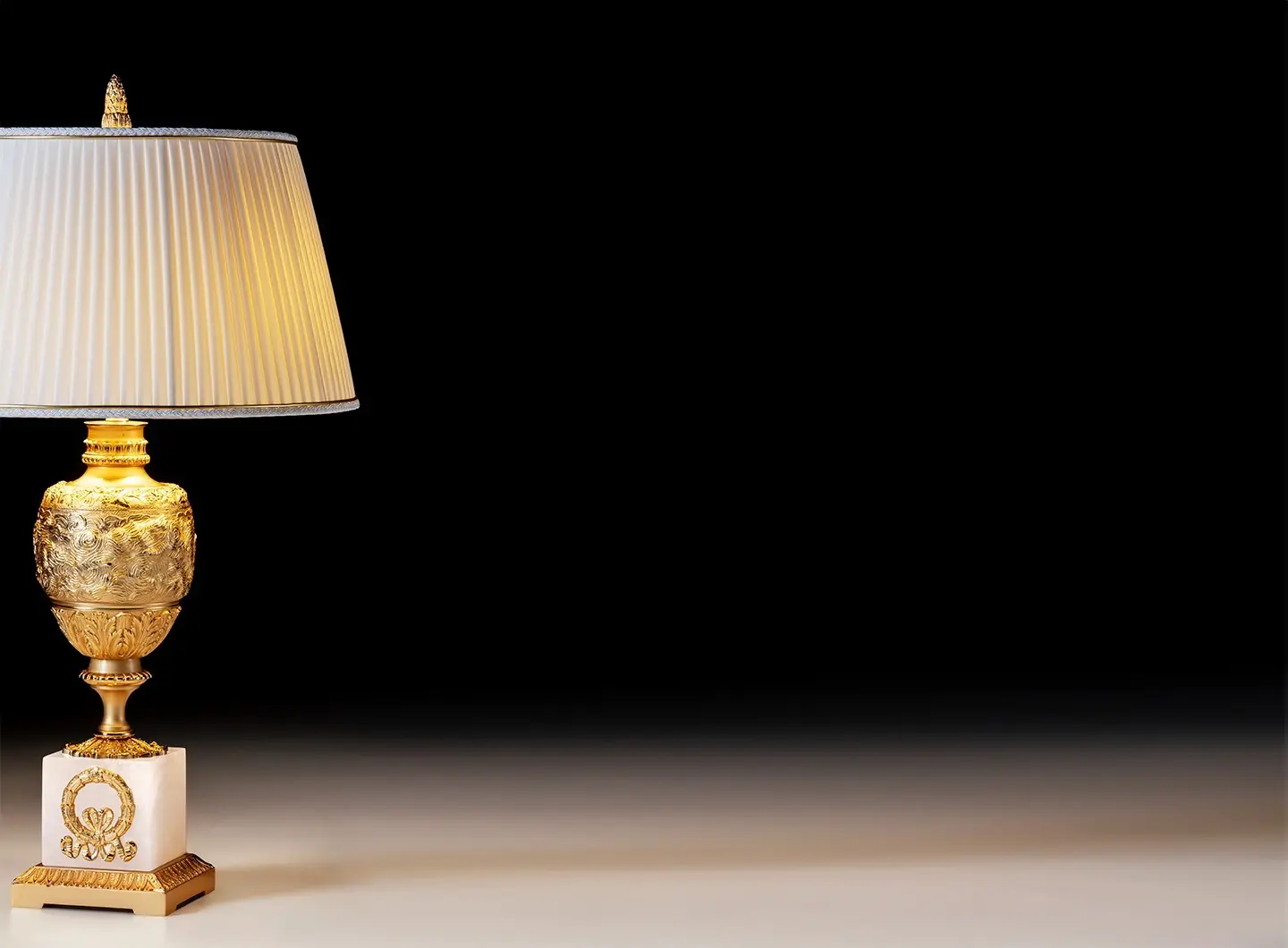 OUR TRADITIONAL CRAFTSMEN.
Our traditional craftsmen have been able to constantly transmit their experience and sensitiveness, generation after generation, combining traditional methods and modern production techniques, and converting every project into an authentic piece of art.
Designers, decorators, smelters, wood carvers, cabinet makers, assemblers... All of them contribute, using their individual expertise, to make sure that the final product responds to the philosophy that represents the spirit of the brand and its most traditional values: Quality, Beauty, Adaptation and Perfection. They are values that are always present, no matter what the nature of the project, from a simple loft to the most spectacular and unique palaces.
Our objective is to redefine designs and adapt them to current trends and the needs of our clients.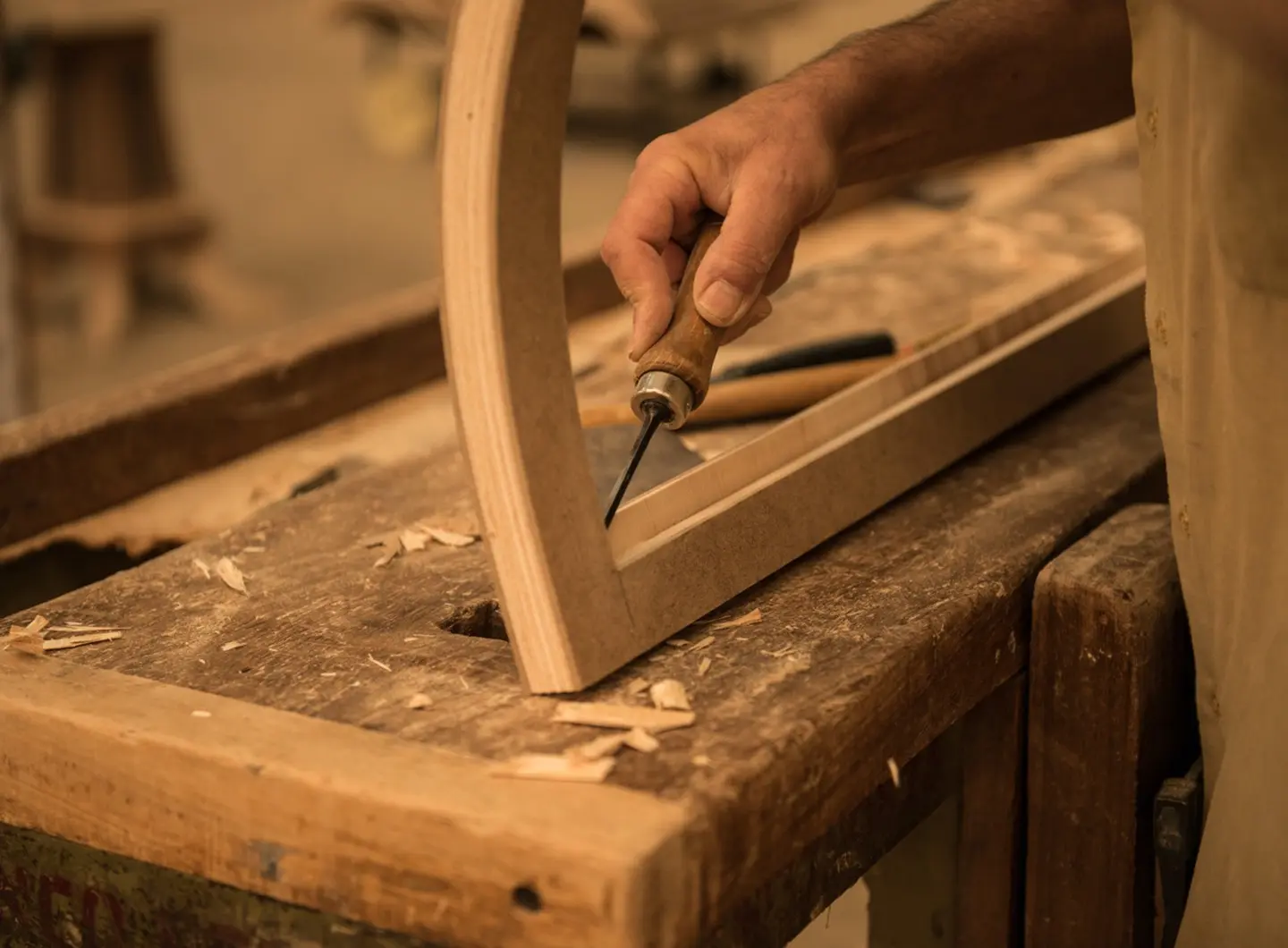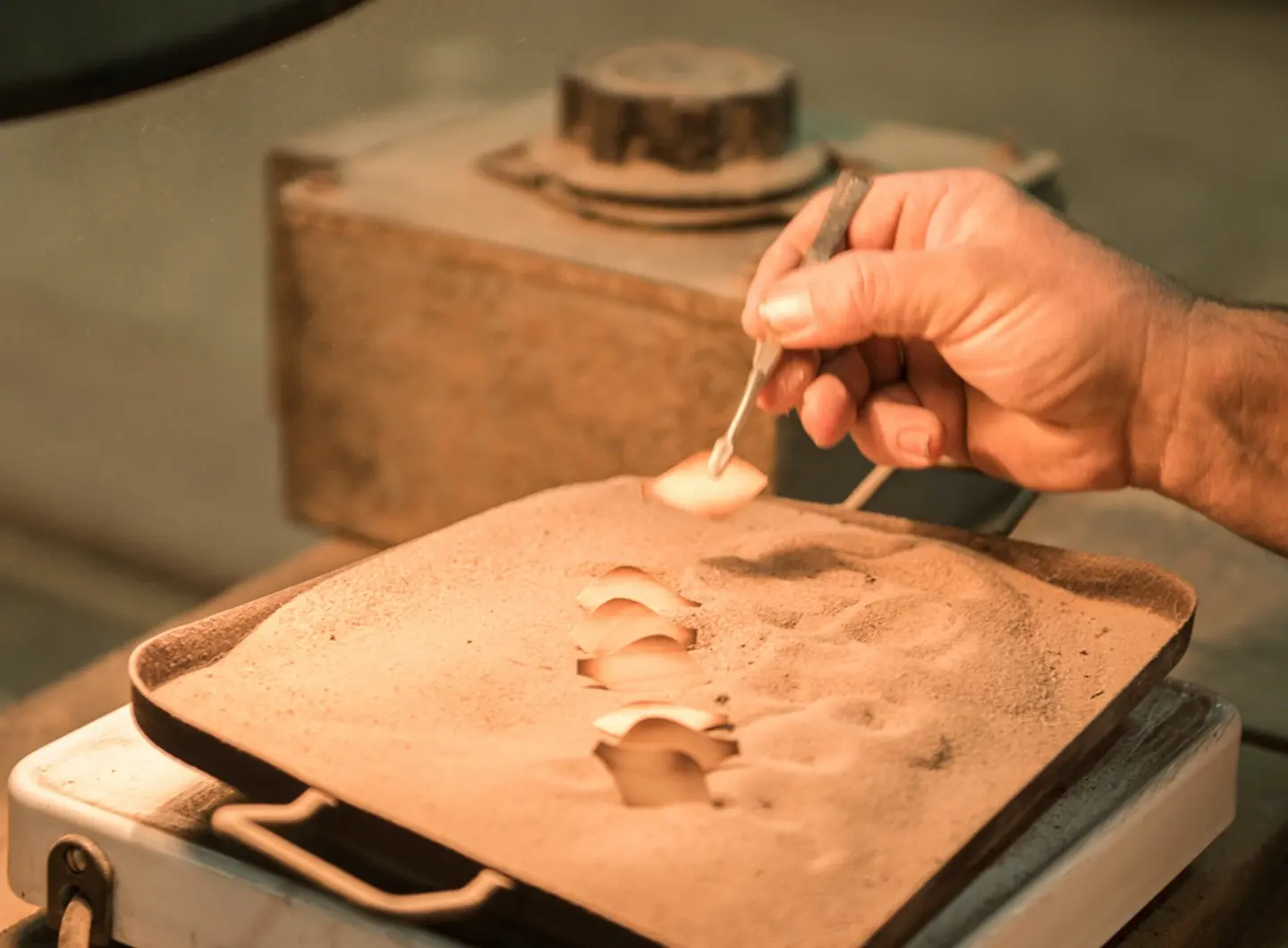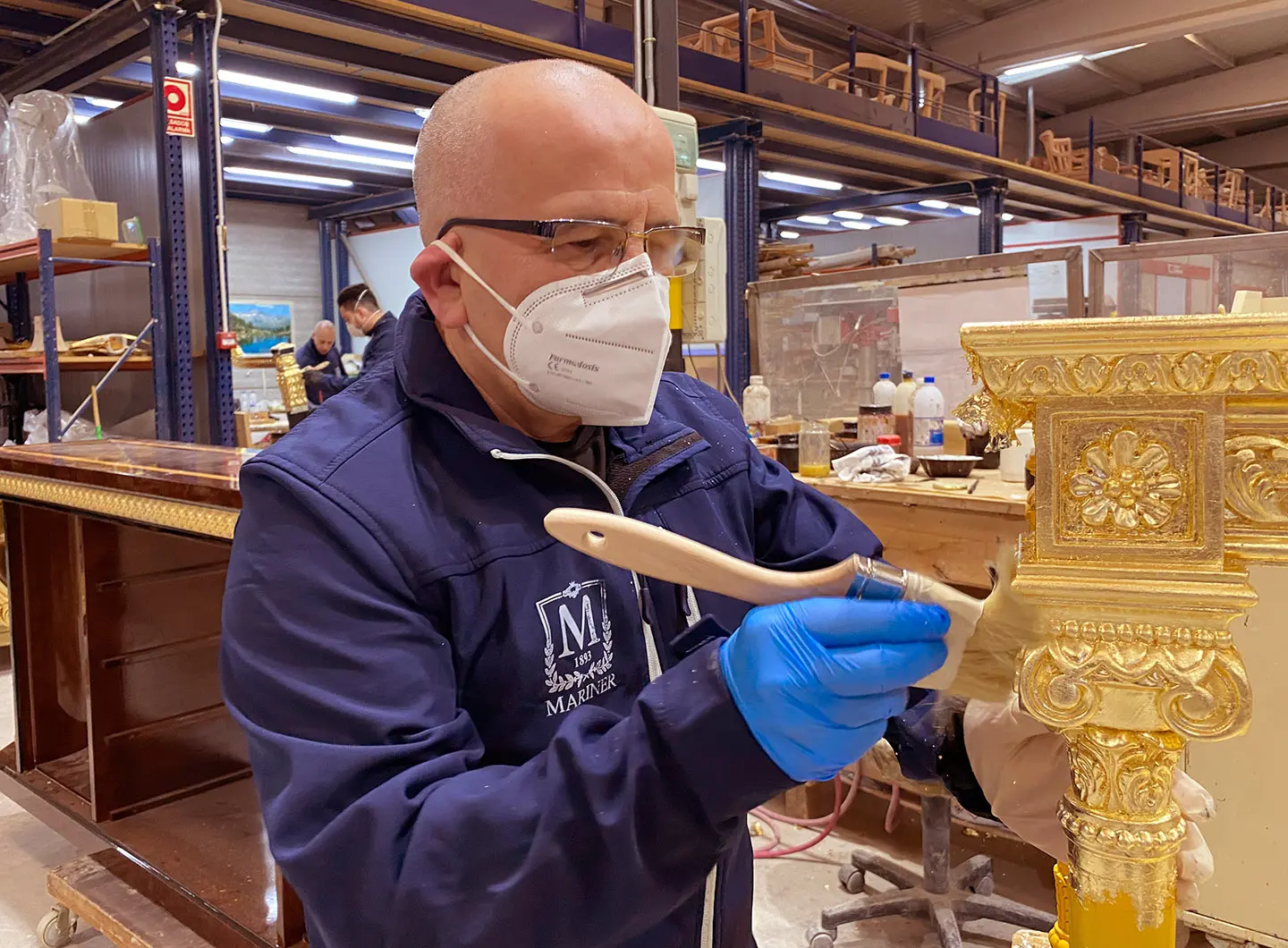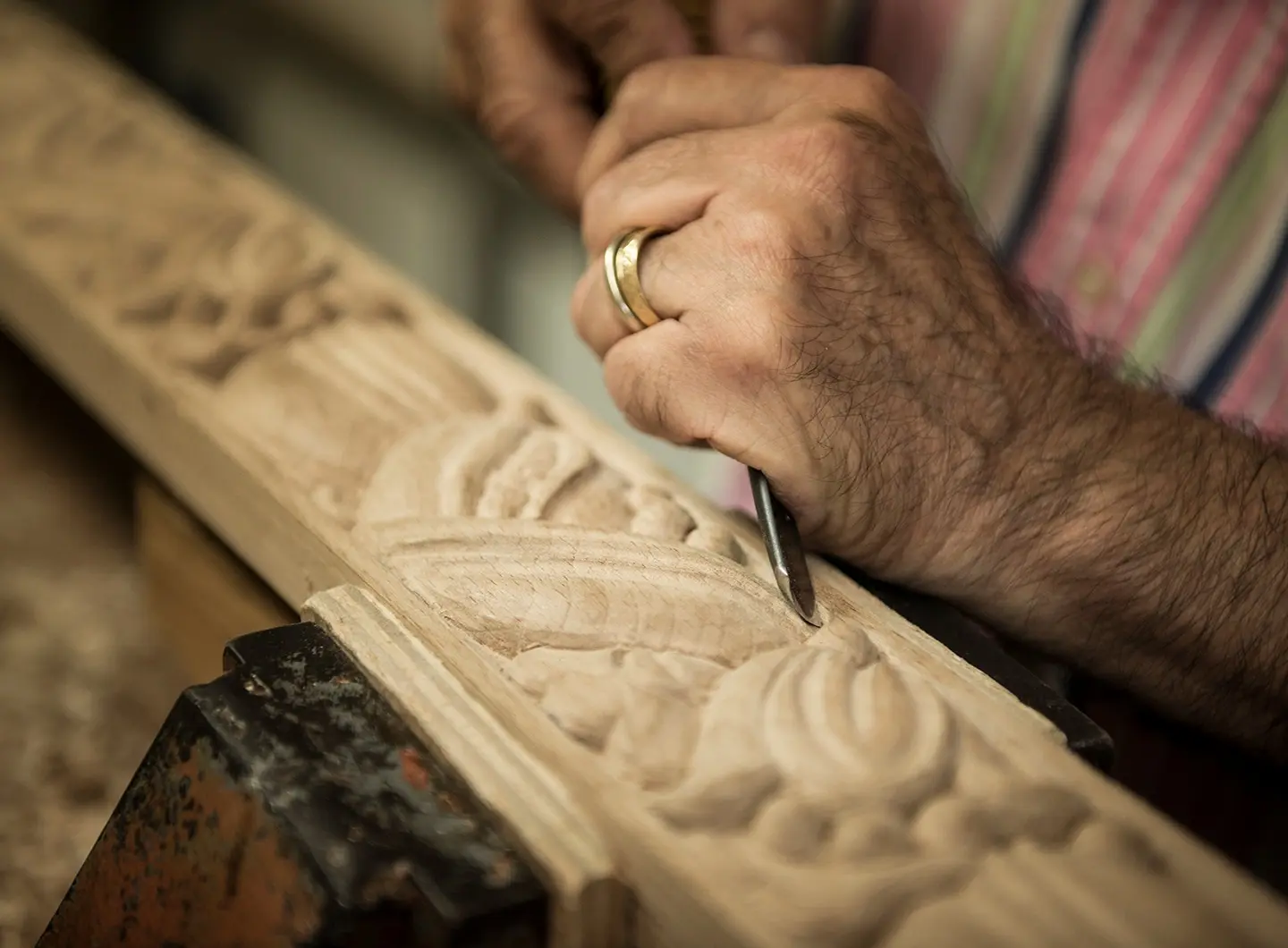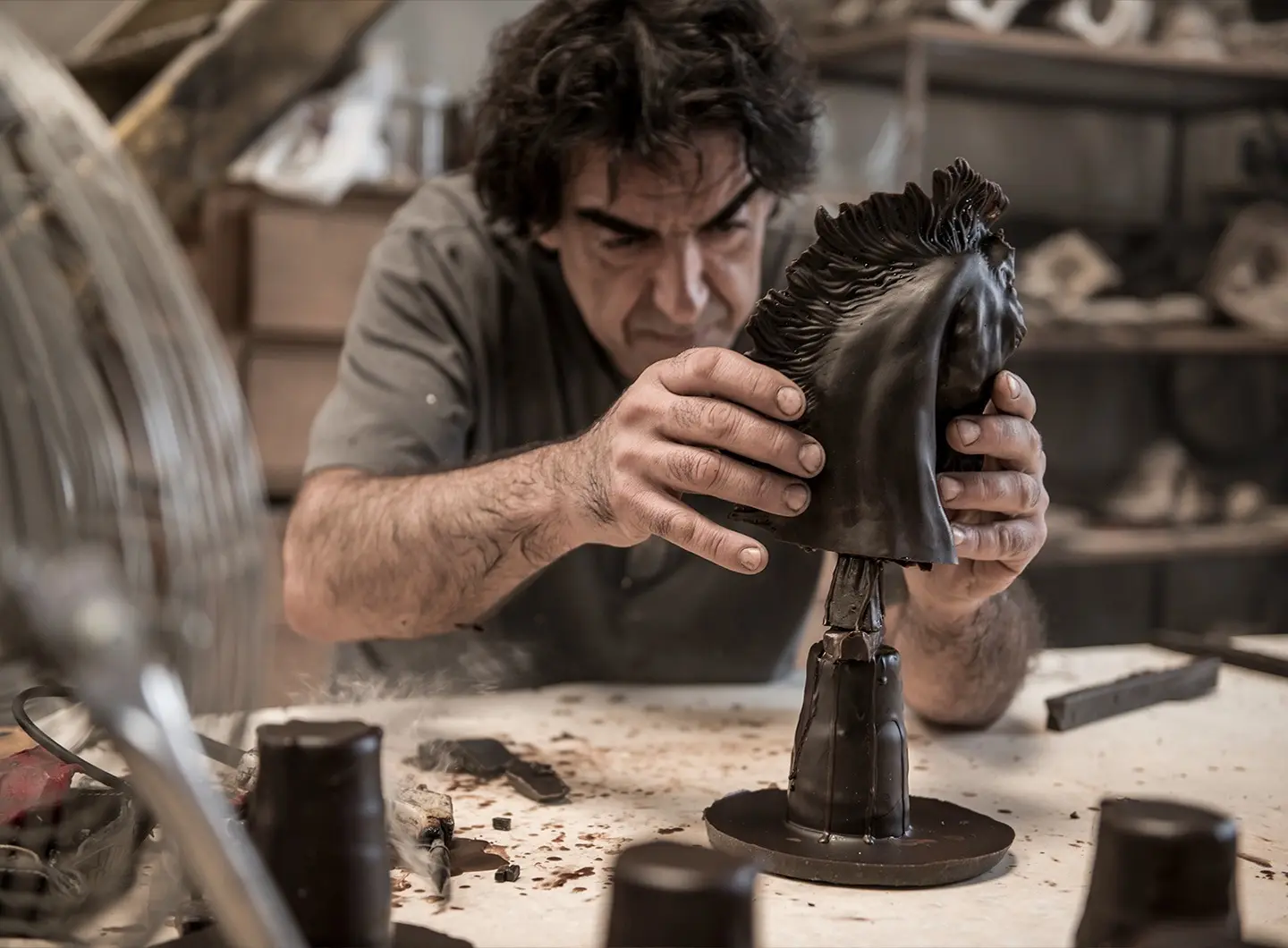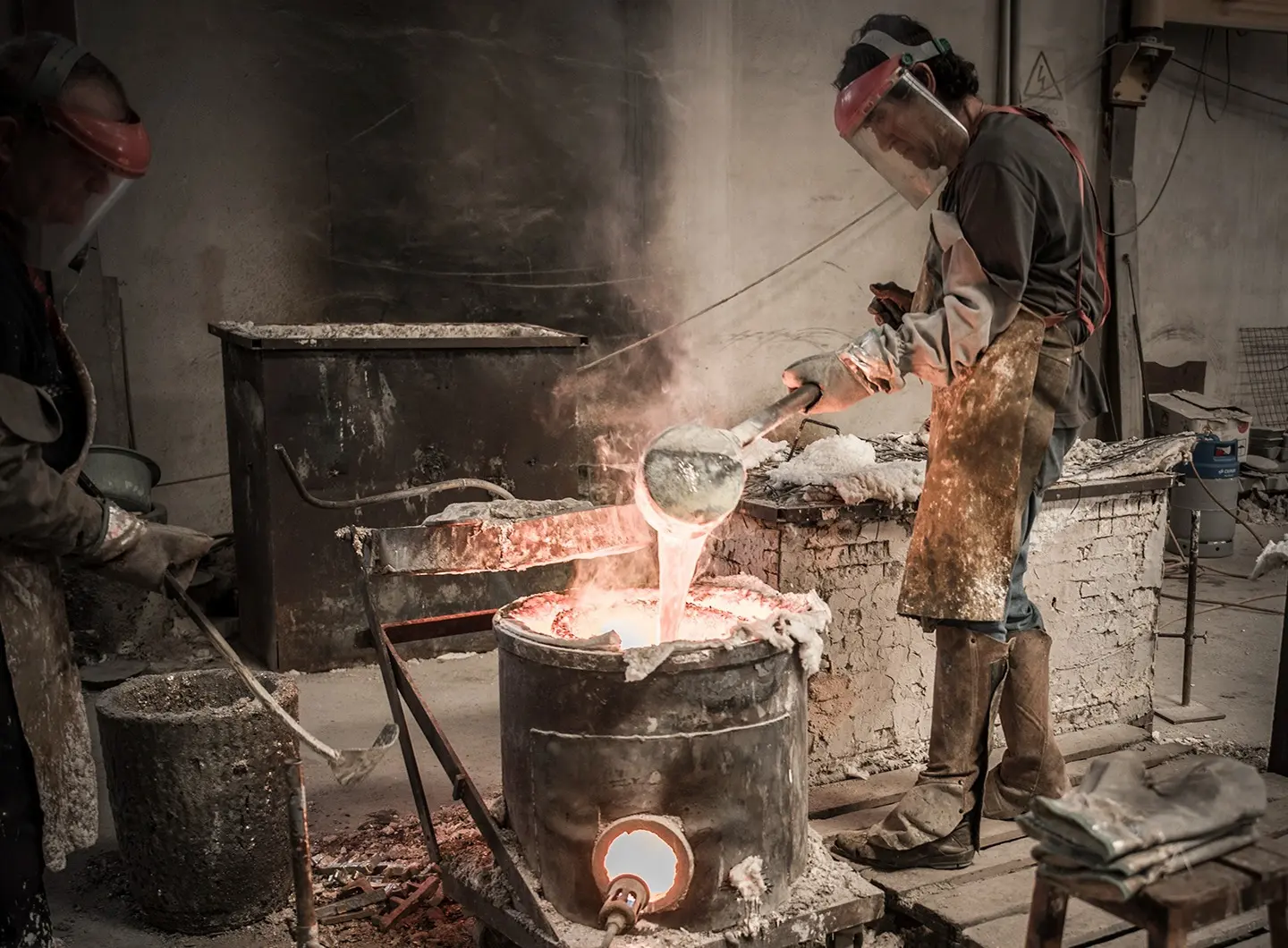 BESPOKE PROJECTS.
Mariner has a great deal of experience in the world of furniture and custom lighting, as evidenced by the numerous international projects that it has been developing over its more than 128 years of history. The customisation of our products adapting them to the most exclusive architecture and interior design projects is born out of the need to satisfy our clients. It is about seeking surprise and satisfaction. We have developed this experience in residences, government buildings, prestigious hotels, casinos and in many halls that bear our seal, "Passion for a job well done".