Mara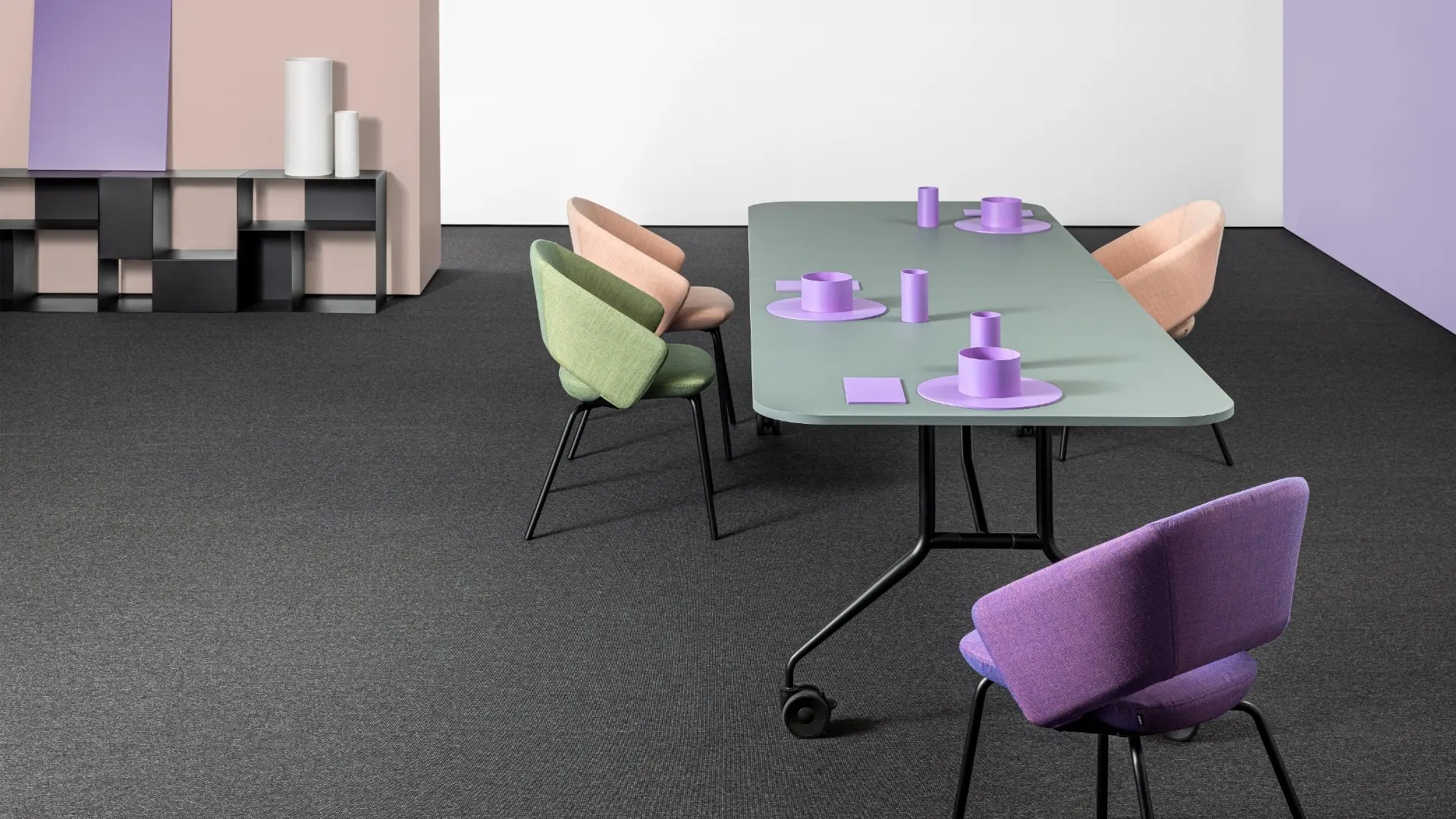 Mara is an Italian company specialized in the production of innovative, functional and design furniture for office, contract and home.
"The essence of our Made in Italy concept: a timeless union between innovation and design".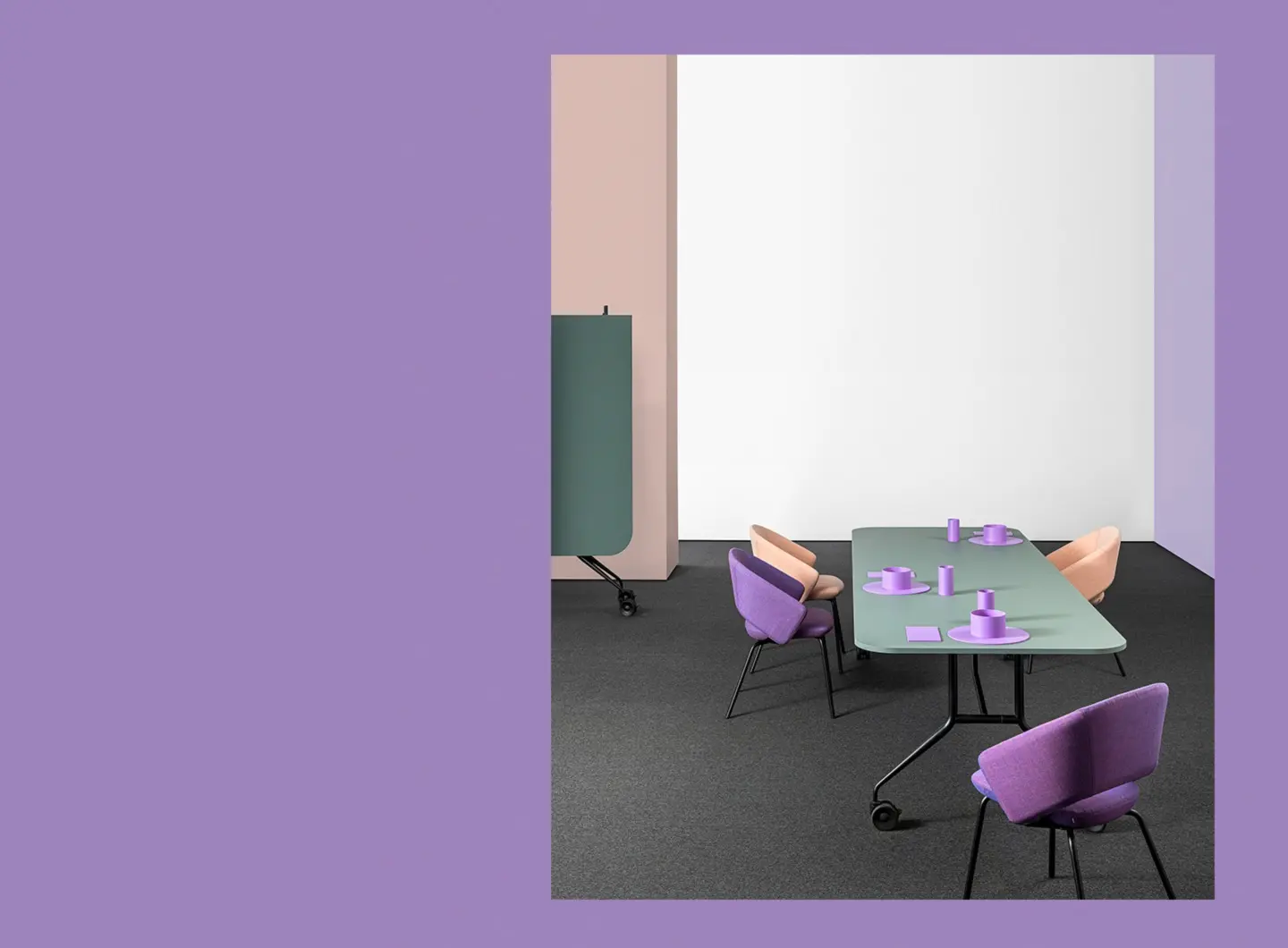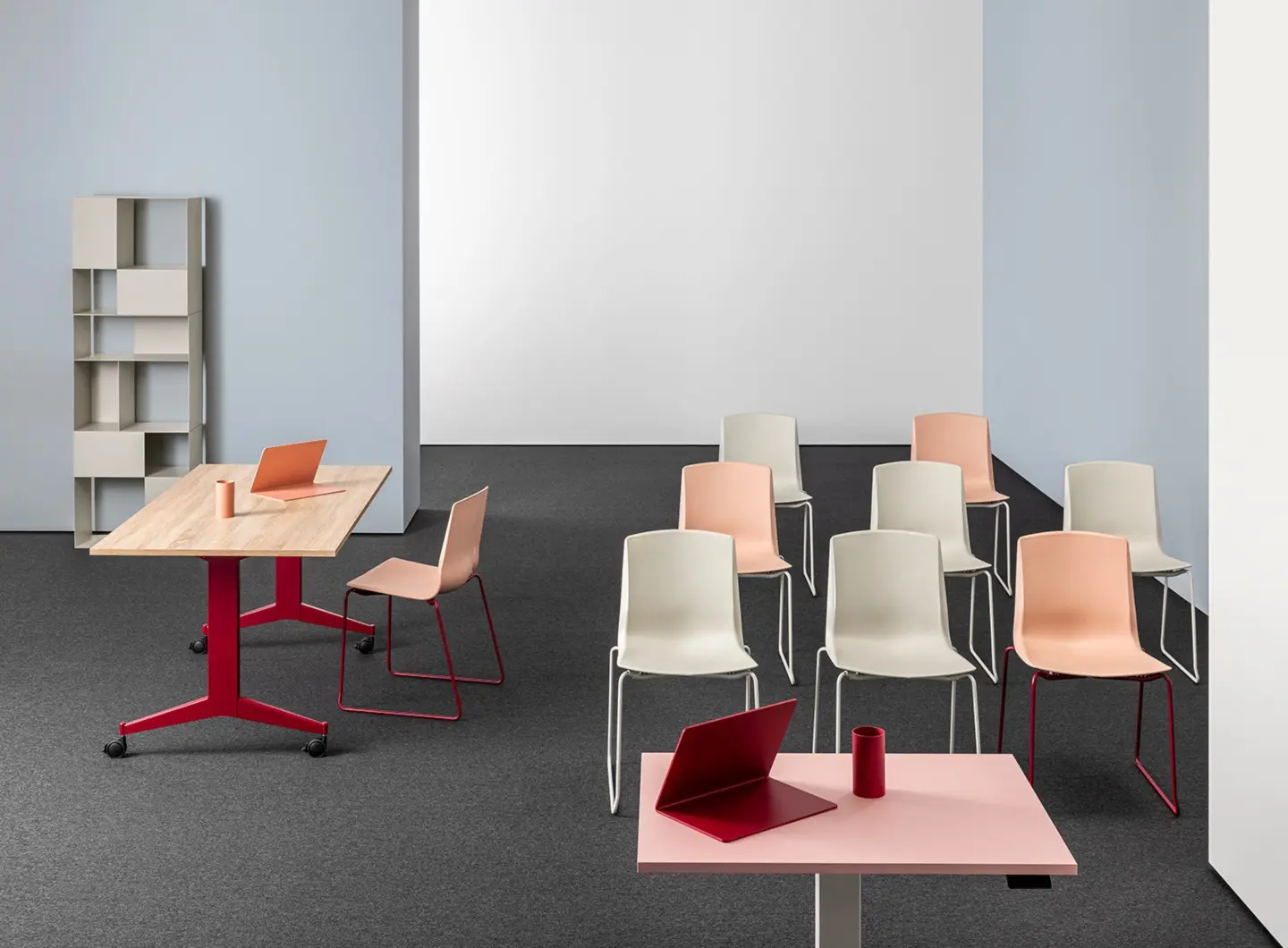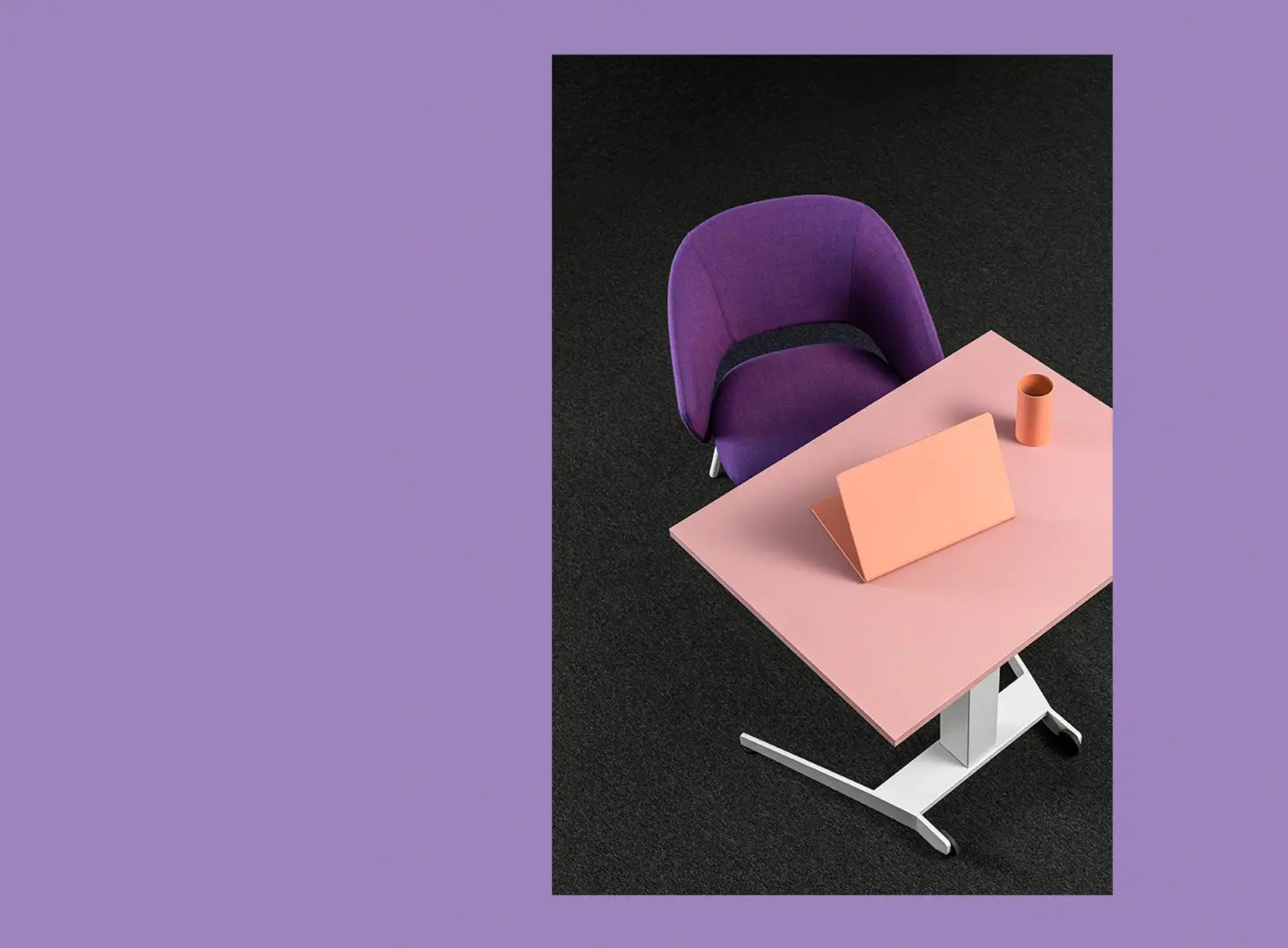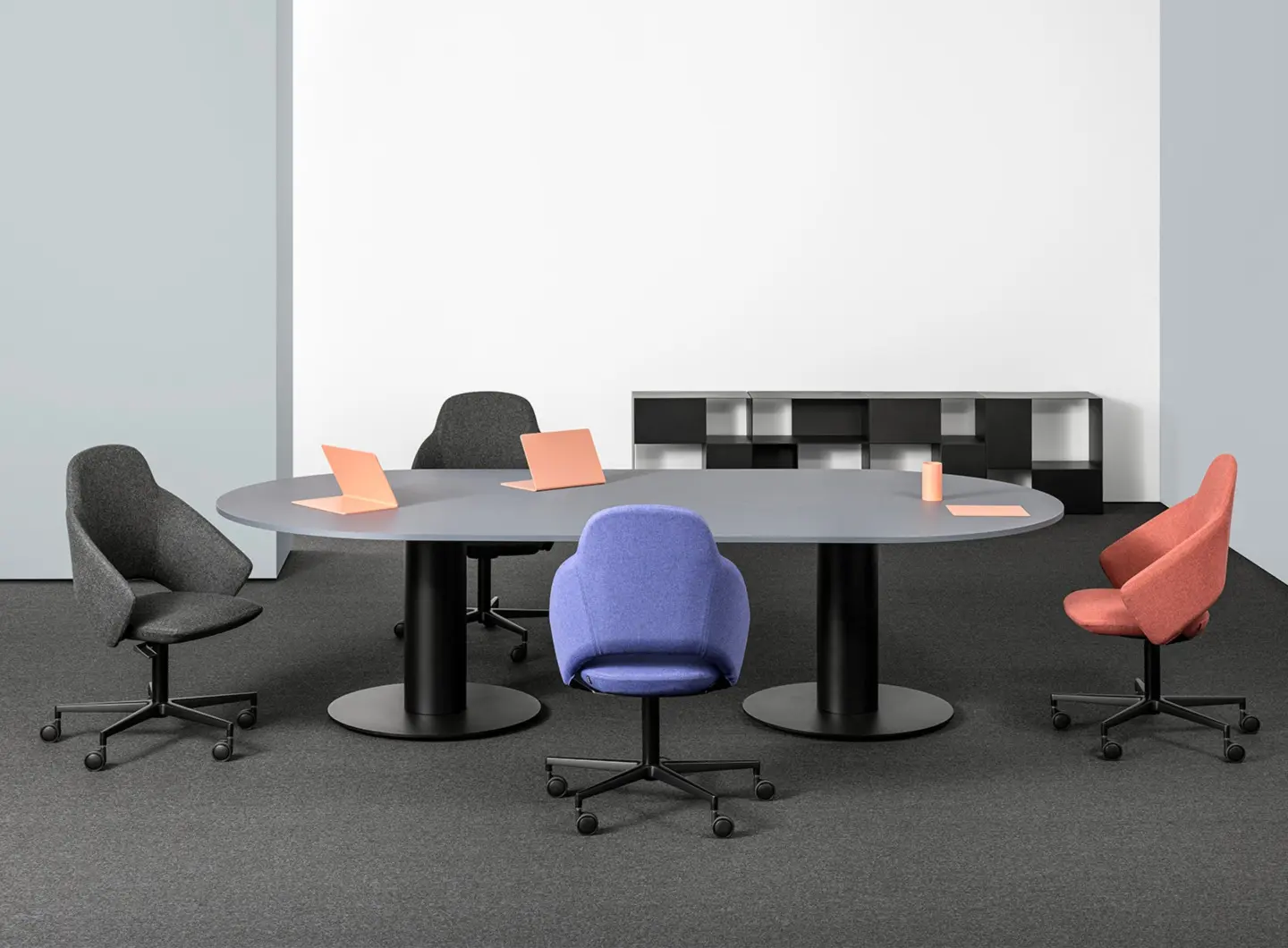 Tables, seating and complements that contribute to people's improved comfort and well-being all over the world.