Malerba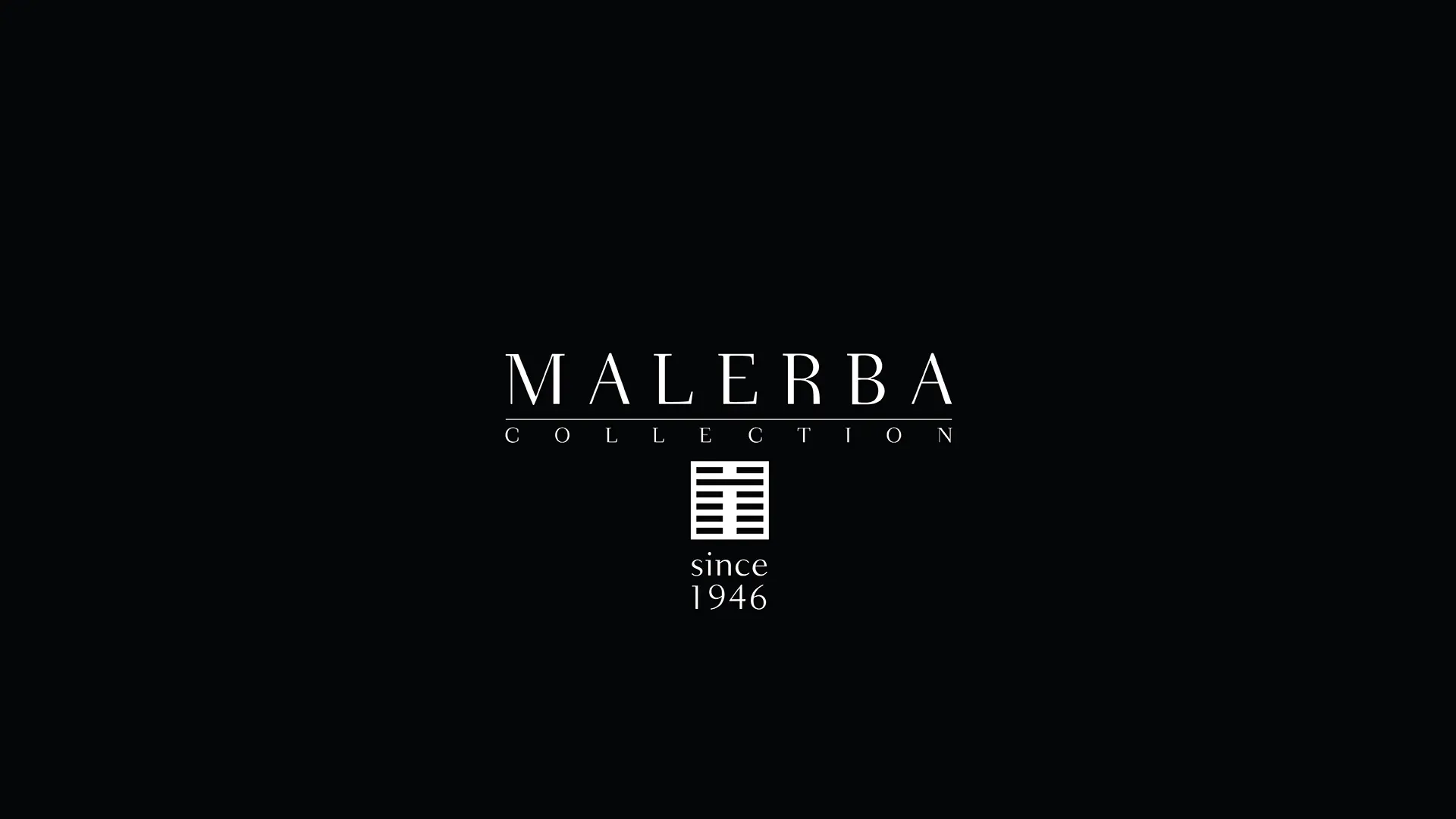 Malerba furniture is in perfect and unique harmony with both tradition and contemporary Italian design.
Daily dedication in the selection of the highest quality veneers and materials are the foundations from which Malerba develops new expressive potential in design planning.
It is thanks to a combination of skilled craftsmen working in unison with state of the art machinery, used for accurate processing techniques, that the refined design project is expressed in elegant and functional furniture and furnishing accessories that customize locations with their unique elegance, transforming every room into an intimate and exclusive place.