Mab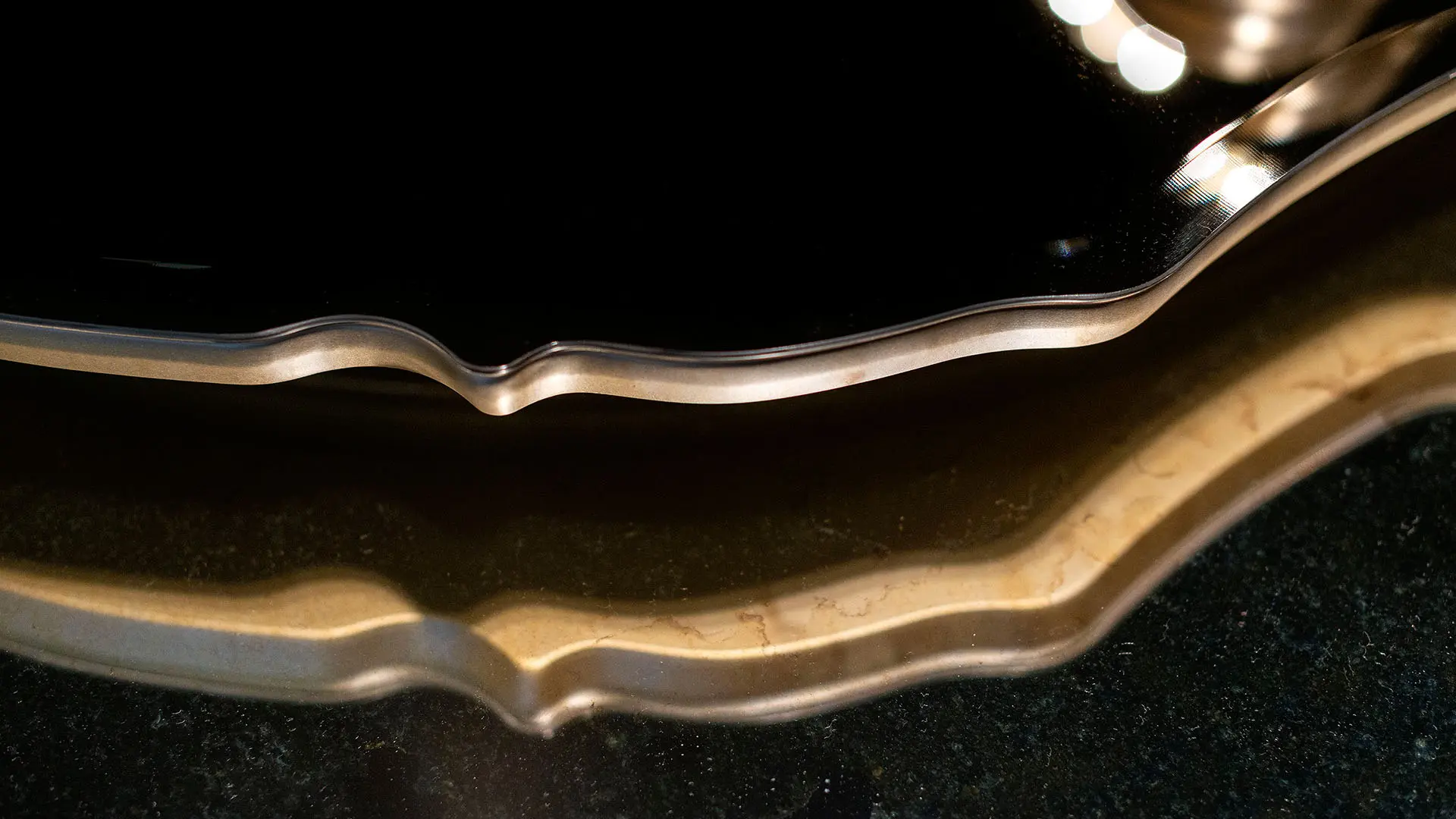 Since 1978
​Inspired by Alberto Barbosa's pioneer spirit, MAB's long history began with the desire to create and distribute exclusive collections of furniture. The main premise has always been the manufacture of premium-quality furniture that would stand out for design and creativity.
Where tradition meets innovation
​Using state of the art manufacture technology allied with our craftsman know-how, we transform the highest quality materials by combining them to produce a wide range of unique and timeless pieces to fit any space decor.
Creating a legacy in the history of Portuguese design 
​Mab is a family-owned business started in 1978, entering now its fourth decade and its second generation. While Mab's structure has changed with time, a core of strong values remain at its heart. The main goal is customer satisfaction, in addition to that, we're guided by our commitment to achieve excellence in everything we do.
Visit our brand site