Loloey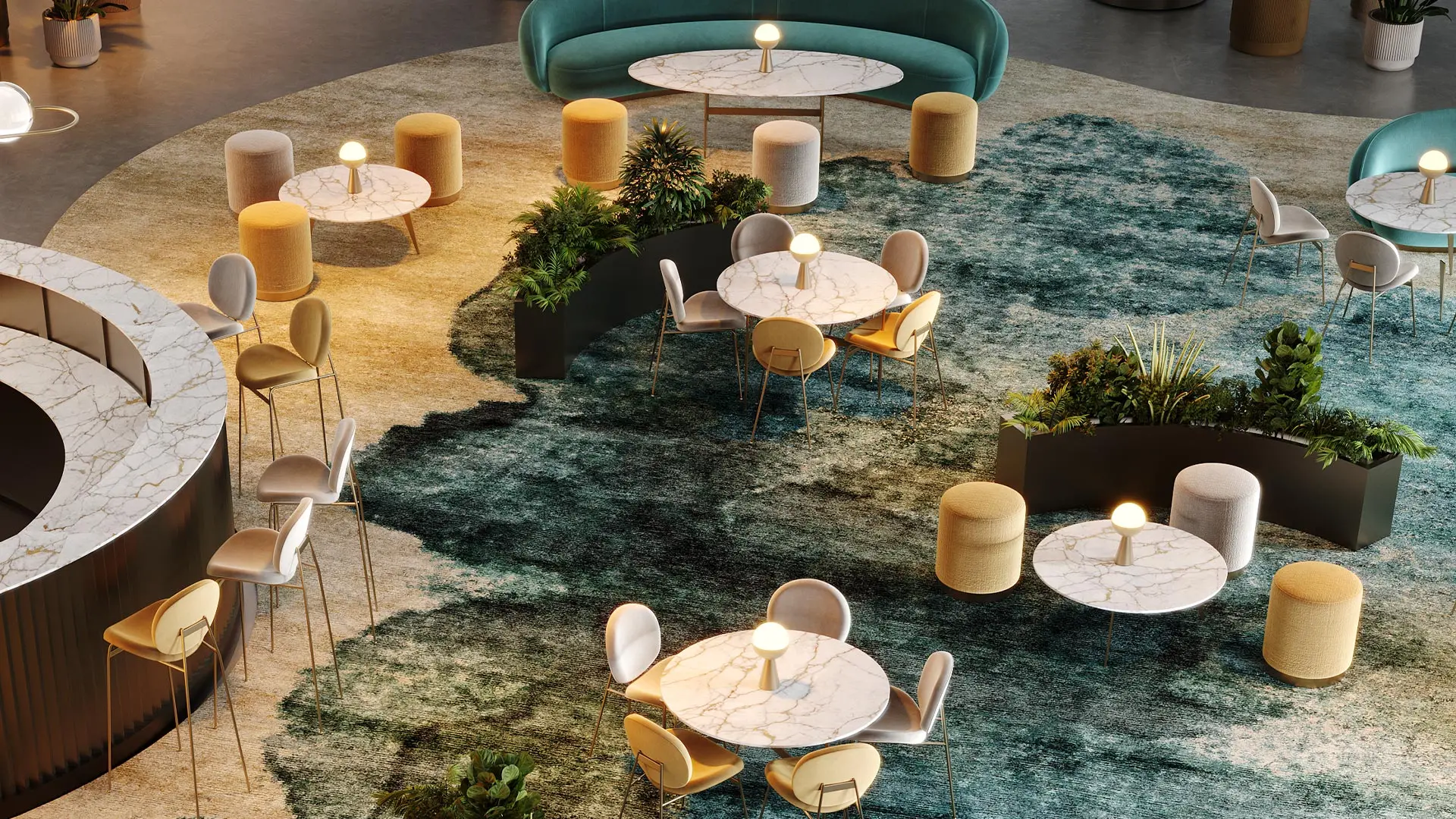 Loloey was founded in 1963 in Milan and is known internationally as a manufacturer of custom carpets and rugs
We commit to promoting sustainability and environmental awareness at all levels
This is a family business, an enterprise with Italian and international DNA, which has its entrepreneurial origins in the father Jalil Loloey and is now led by the second generation, brothers Tony and William.
Our offices in Milan and Las Vegas, and our representatives in Europe, the United States and the Middle East, allow us to offer customised carpets and rugs, with a wide range of techniques and materials to suit every need. We serve the hospitality, marine, gaming and luxury residential sectors, ensuring a high level of planning, management and service for each project.
We work with some of the world's most renowned architectural and interior design firms, such as Rockwell Group, HBA/Hirsch Bedner Associates, Richmond, Stonehill Taylor and Tihany Design.