Laminam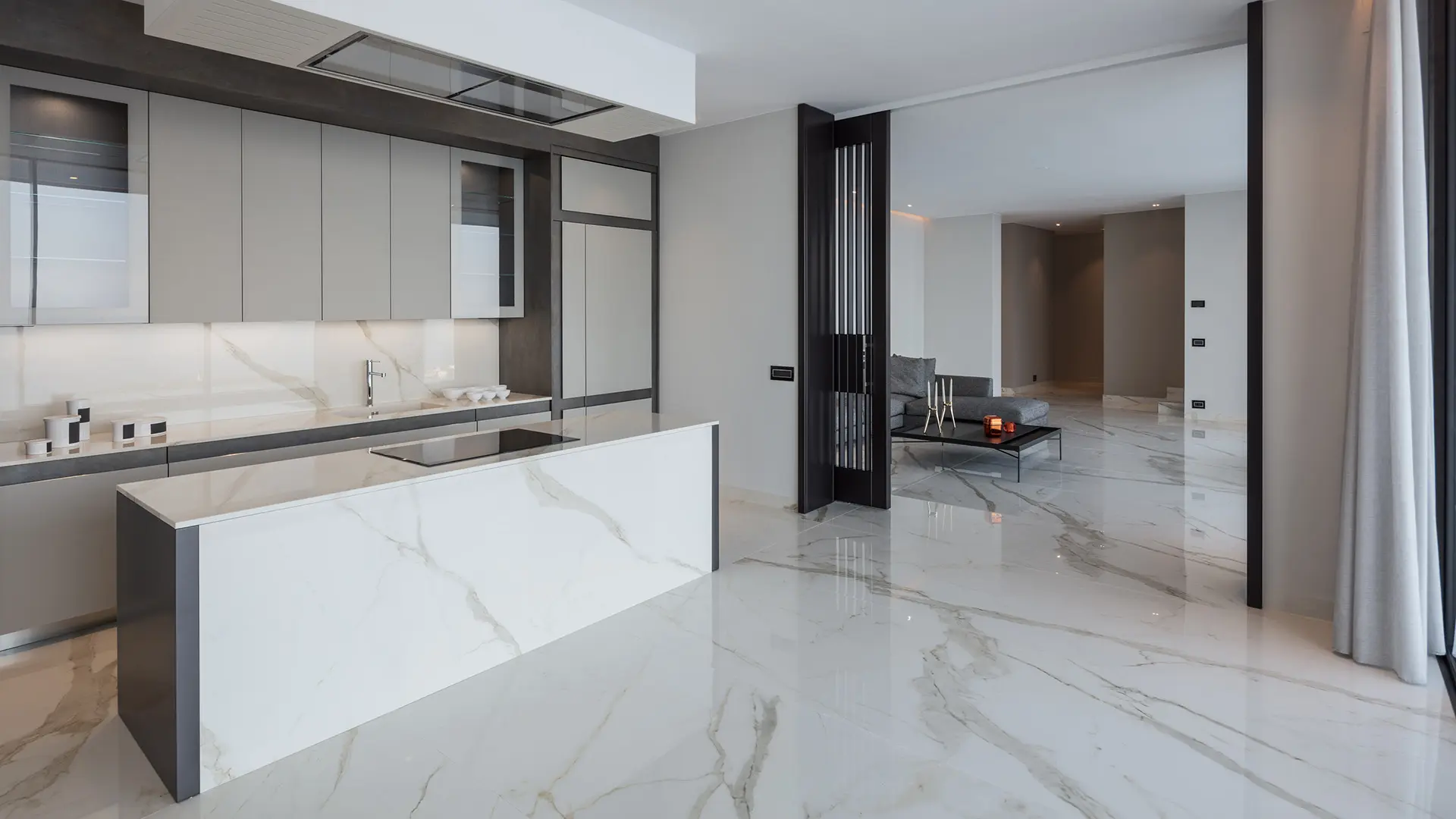 We design superior surfaces to inspire designers, architects and all those who want to shape places to live, work and enjoy.
Surfaces inspired by nature, which go beyond nature. Laminam produces ceramic slabs which challenge the traditional uses of this material, creating large sized minimum thickness surfaces, which are used in exterior architecture, interior design and furnishings.
The aim is to redefine and ply spaces, so that they become an expression of our personality and give rise to places to live and work and feel at ease with ourselves and with others.
From the onset, we revolutionised the ceramic world thanks to a pioneering vision and to the introduction of ever more innovative products in terms of thicknesses and sizes. Our company grows continually thanks also to the development of solid partnerships and a mutually beneficial exchange of know-how and ideas with those who, like us, nurture the ambition of shaping tomorrow's world.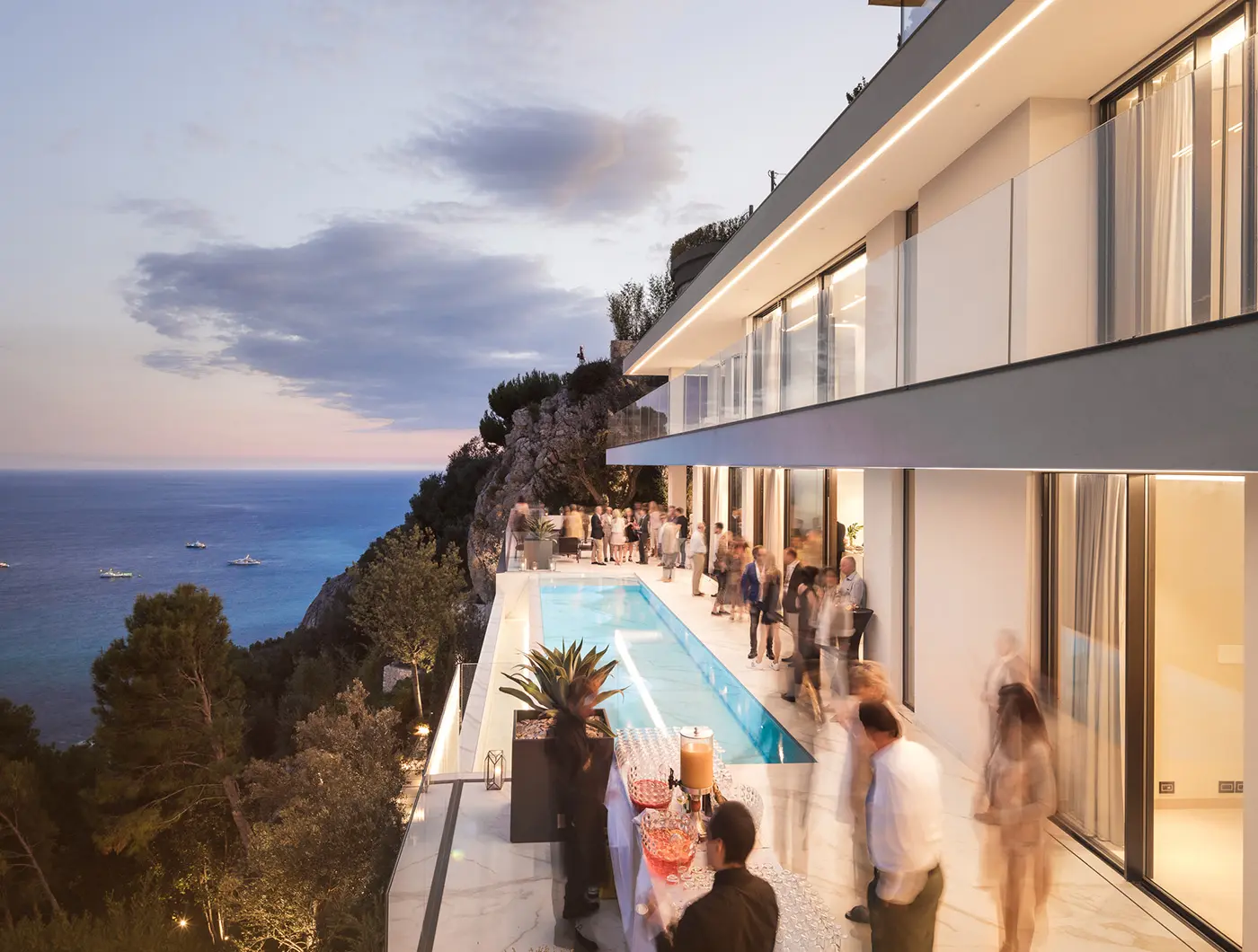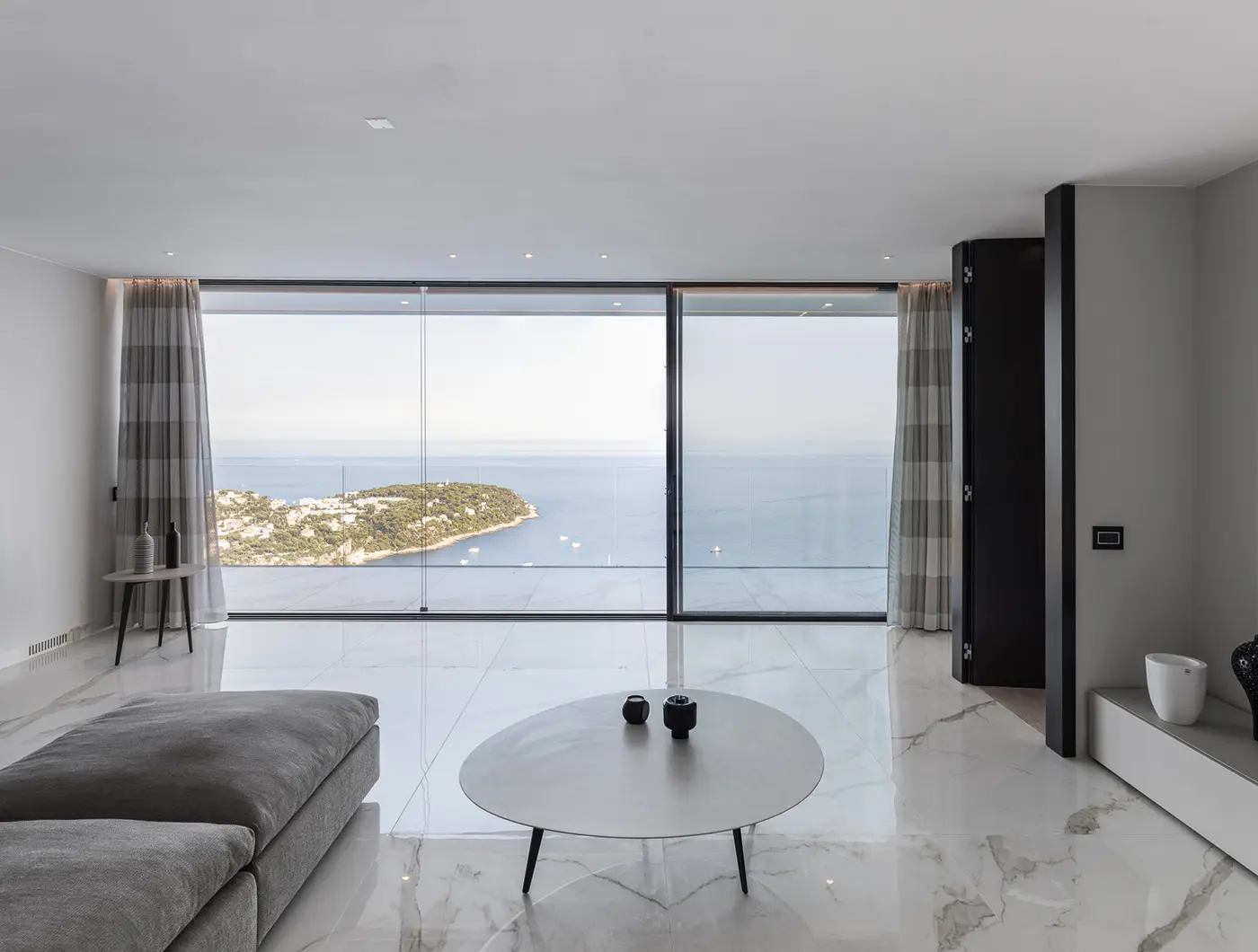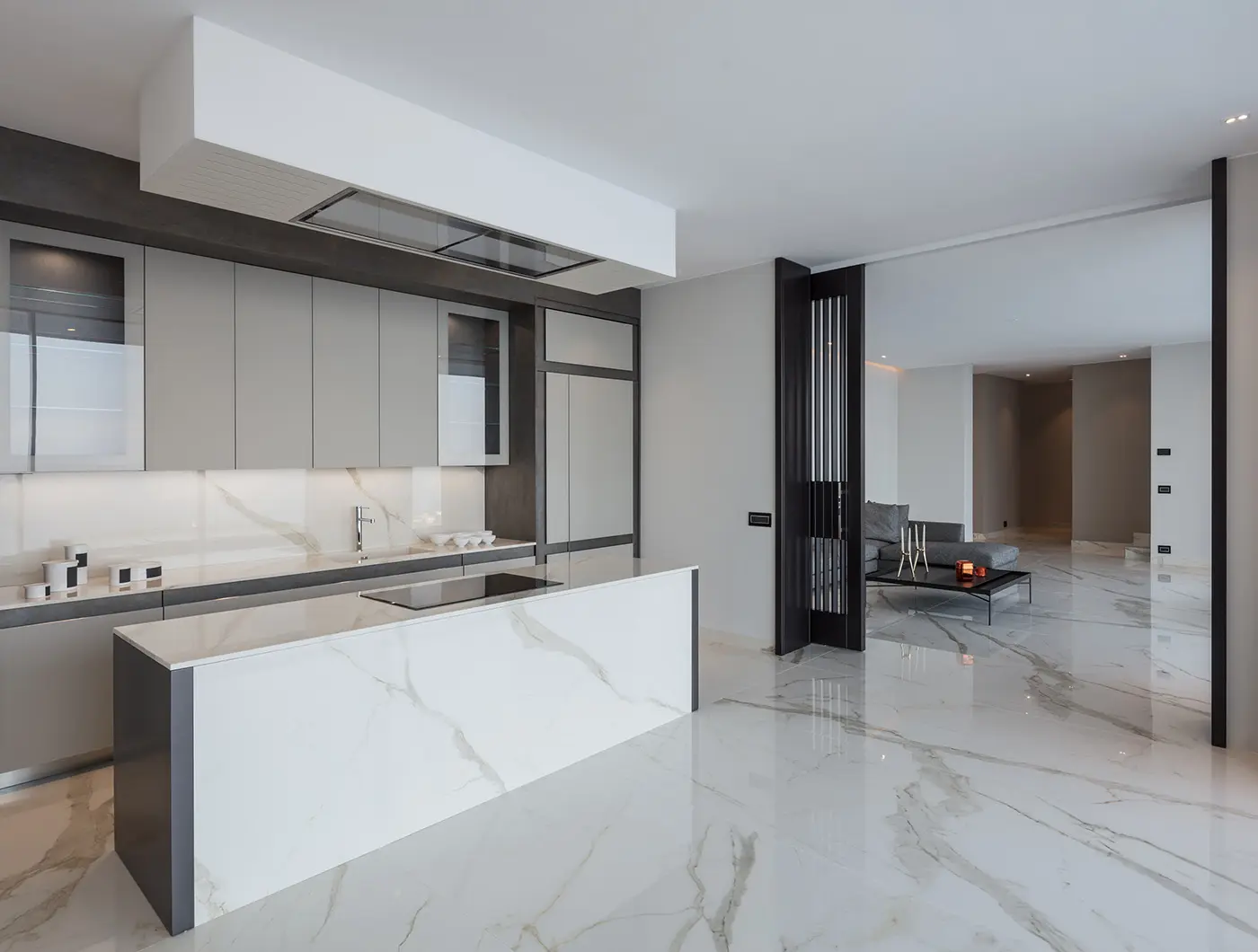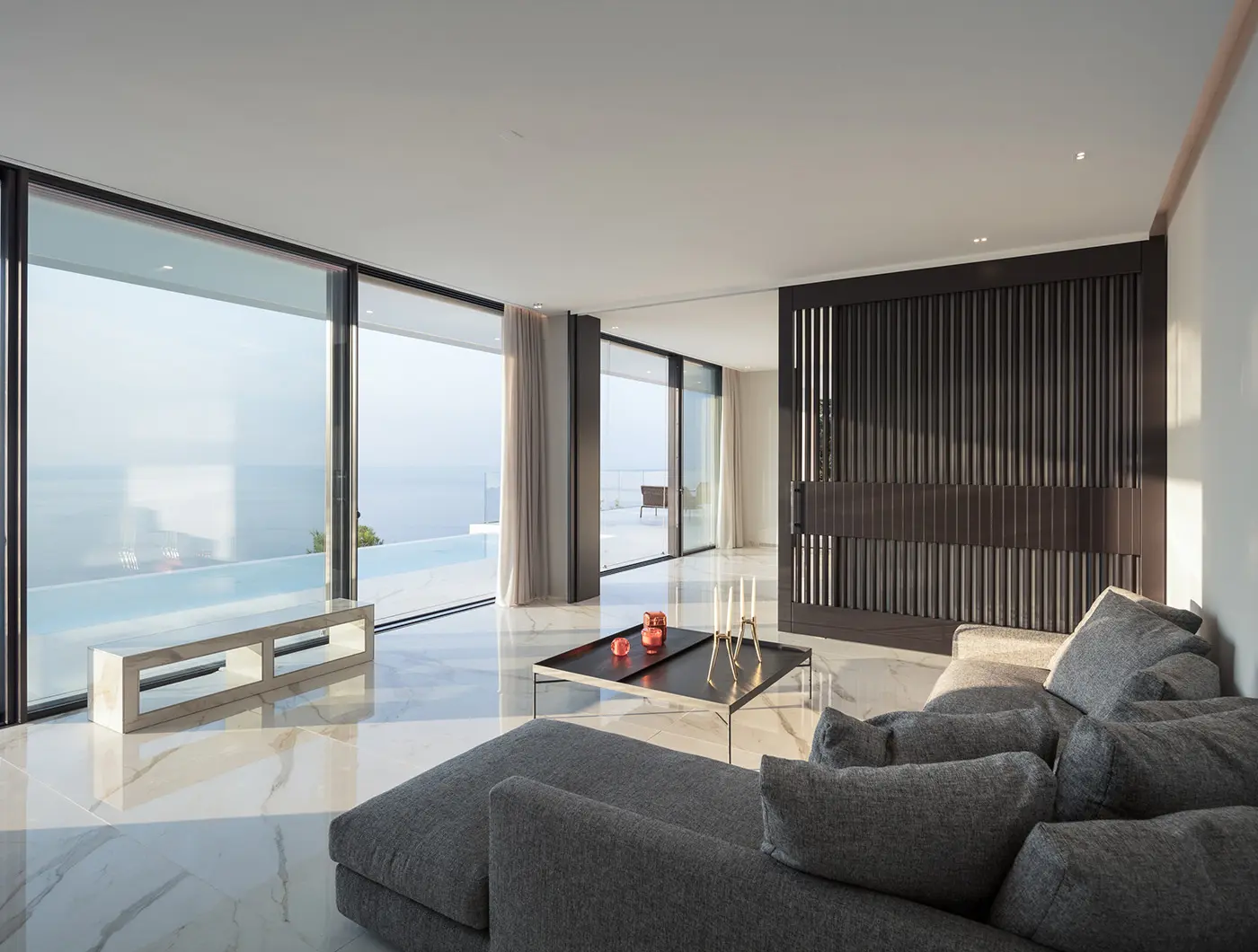 A question of style and uniqueness
Architecture like an essential gesture, a connection between natural and man-made elements that creates astonishment. Environments designed to welcome and amaze every guest, thanks to a total look approach characterized by the application, inside and outside, of Laminam finishes, surfaces "made to last and astonish". Discover Villa Blue Coast, a project by Calvi Ceschia Viganò Architetti Associati.