LaCividina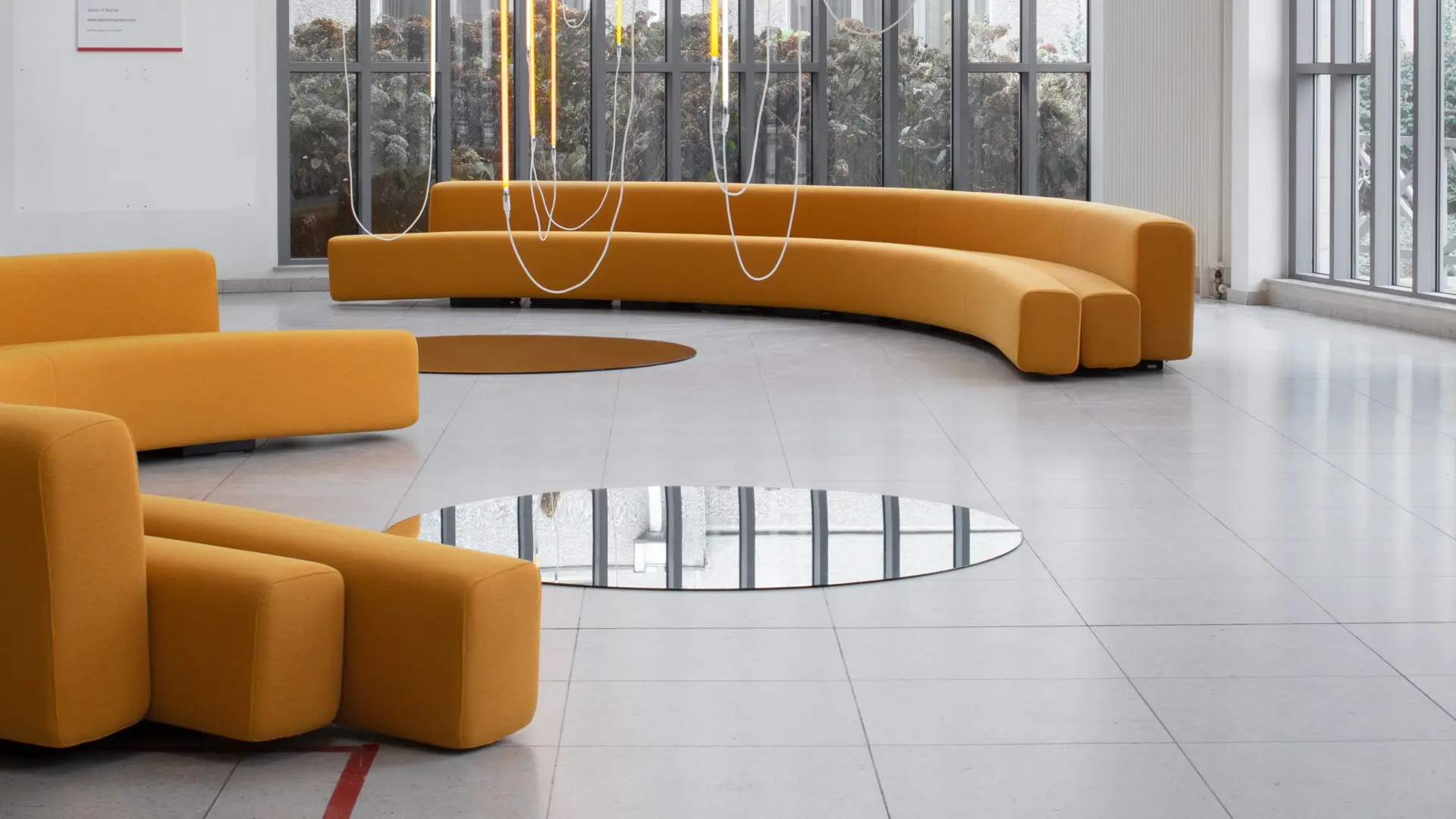 LaCividina conceives and makes collections of designer armchairs and sofas that epitomize the most authentic, quintessential qualities associated with the "Made in Italy" label.
LaCividina has been manufacturing products with ingenuity and originality for almost half a century. The invaluable properties of Italian manual culture live on in its workmanship. Outstanding organization and management ensure that its attention to detail is combined with the ability to compete on a global scale.
Every collection of sofas and armchairs stems from constant dialogue with designers all over the world. This has helped to make LaCividina a partner in significant interior living projects in a variety of public and private settings.
Unadulterated aesthetics, high-quality materials, perfect workmanship and exceptional organization: LaCividina fuses comfort and appealing designs, while keeping Italian manual culture alive.