Kristalia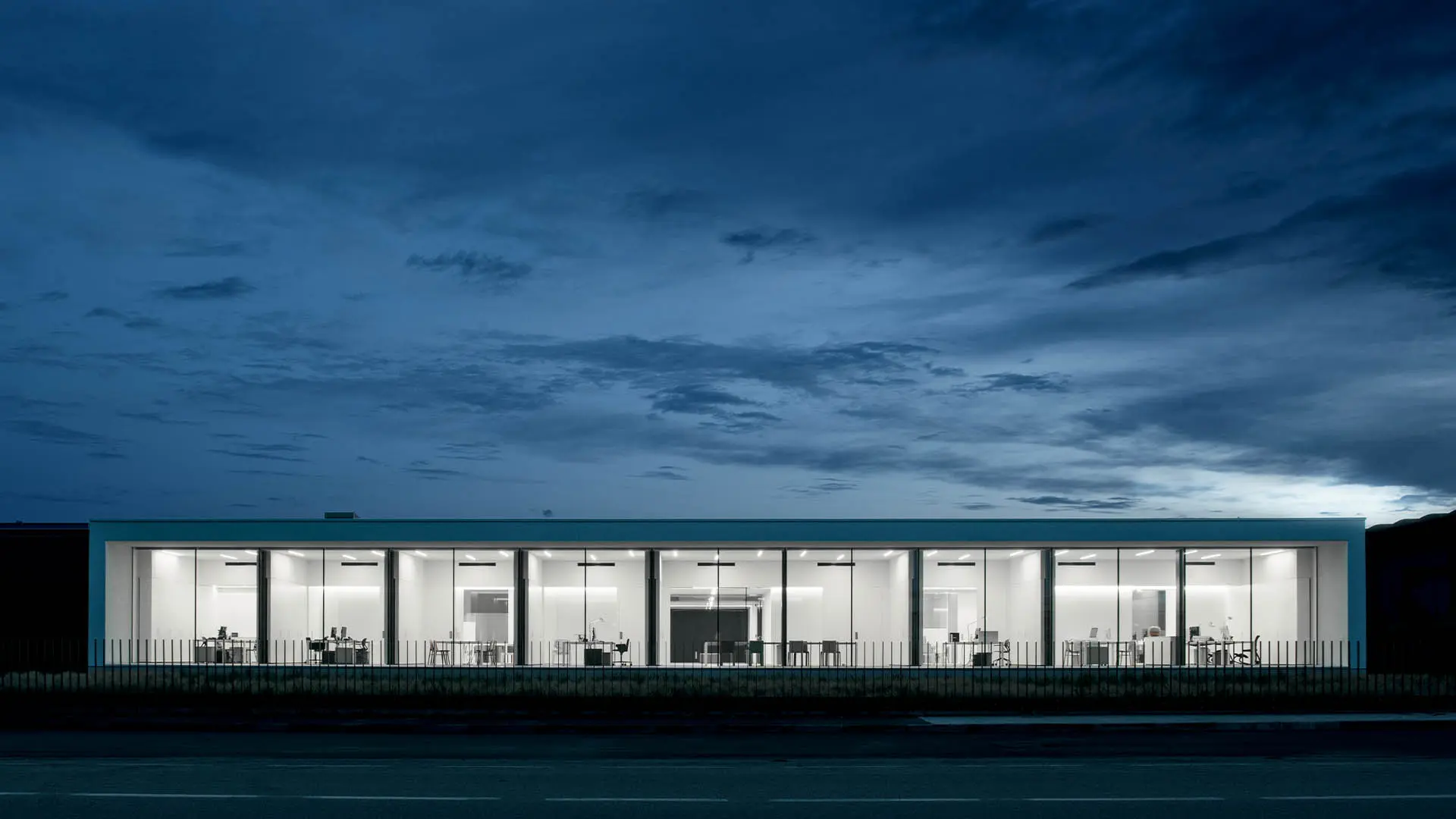 Matisse, who knew a lot about life, joy and beauty, once said "jazz is rhythm and meaning". Today we could say that design is a meaning to which a rhythm has been given. A chair is a chair, but a design chair plays a different kind of music. Which is why Kristalia's story always starts with jazz notes. The meaning is innovation, functionality, handicraft expertise, Made in Italy, sustainability, transparency.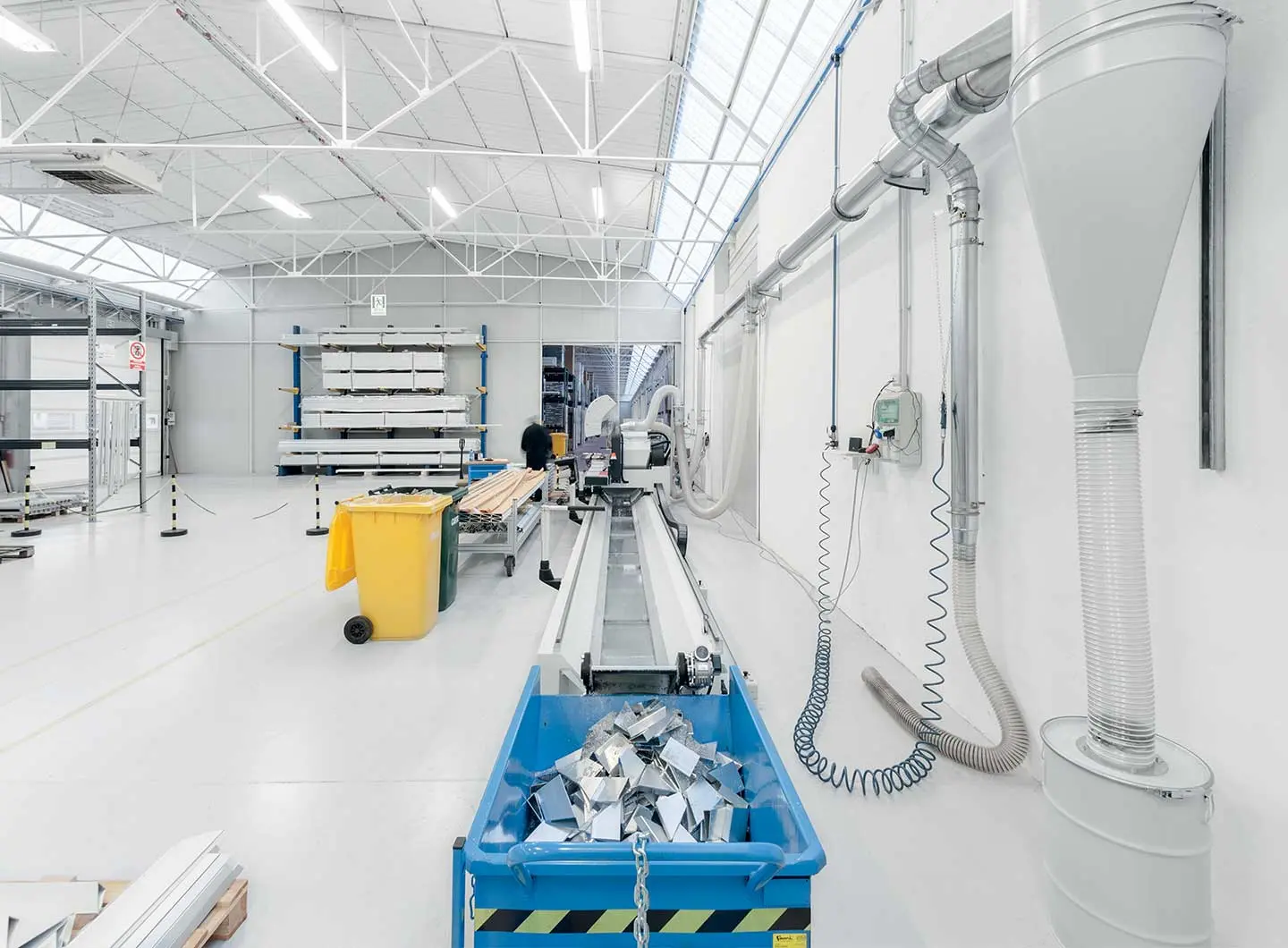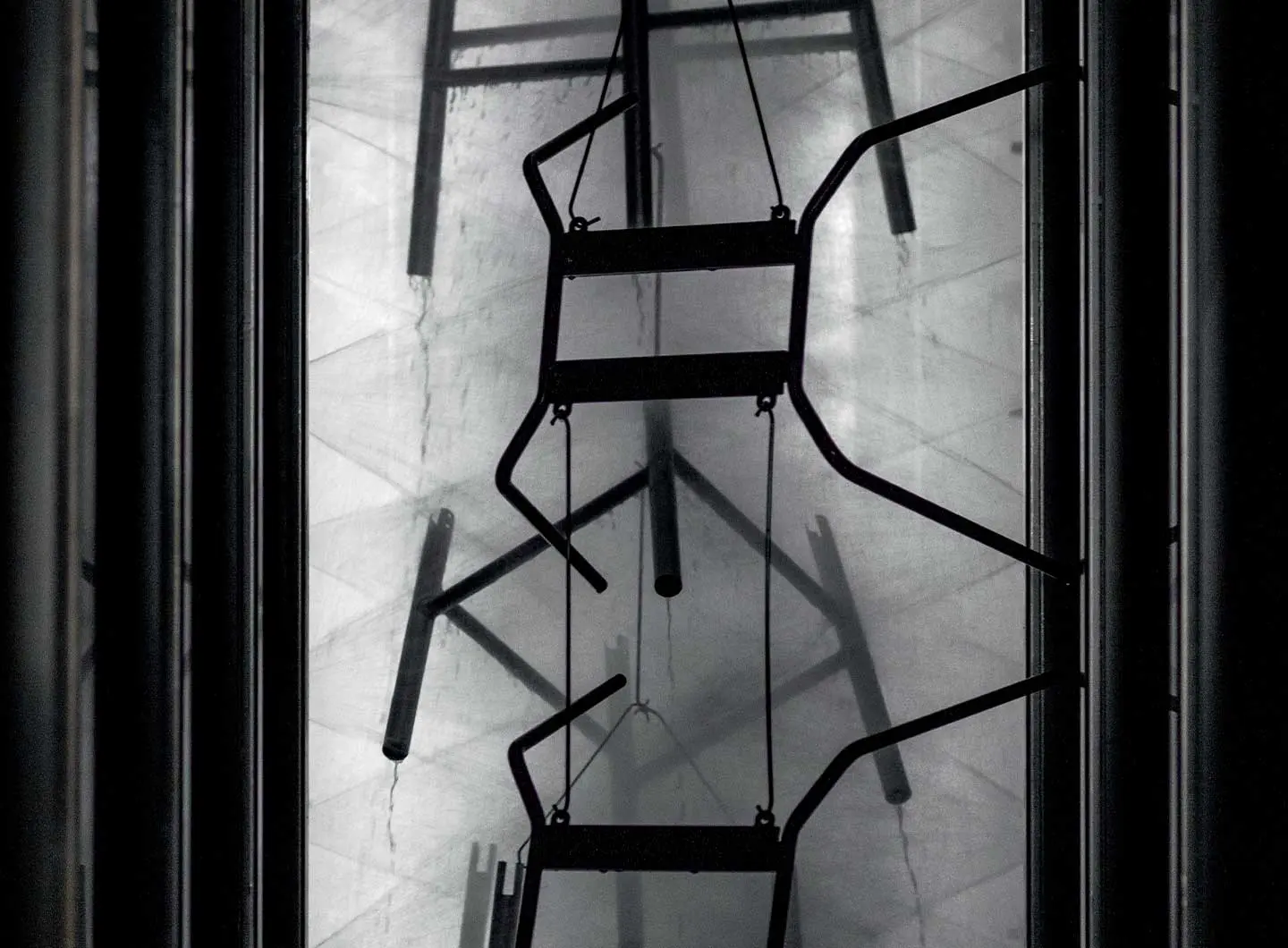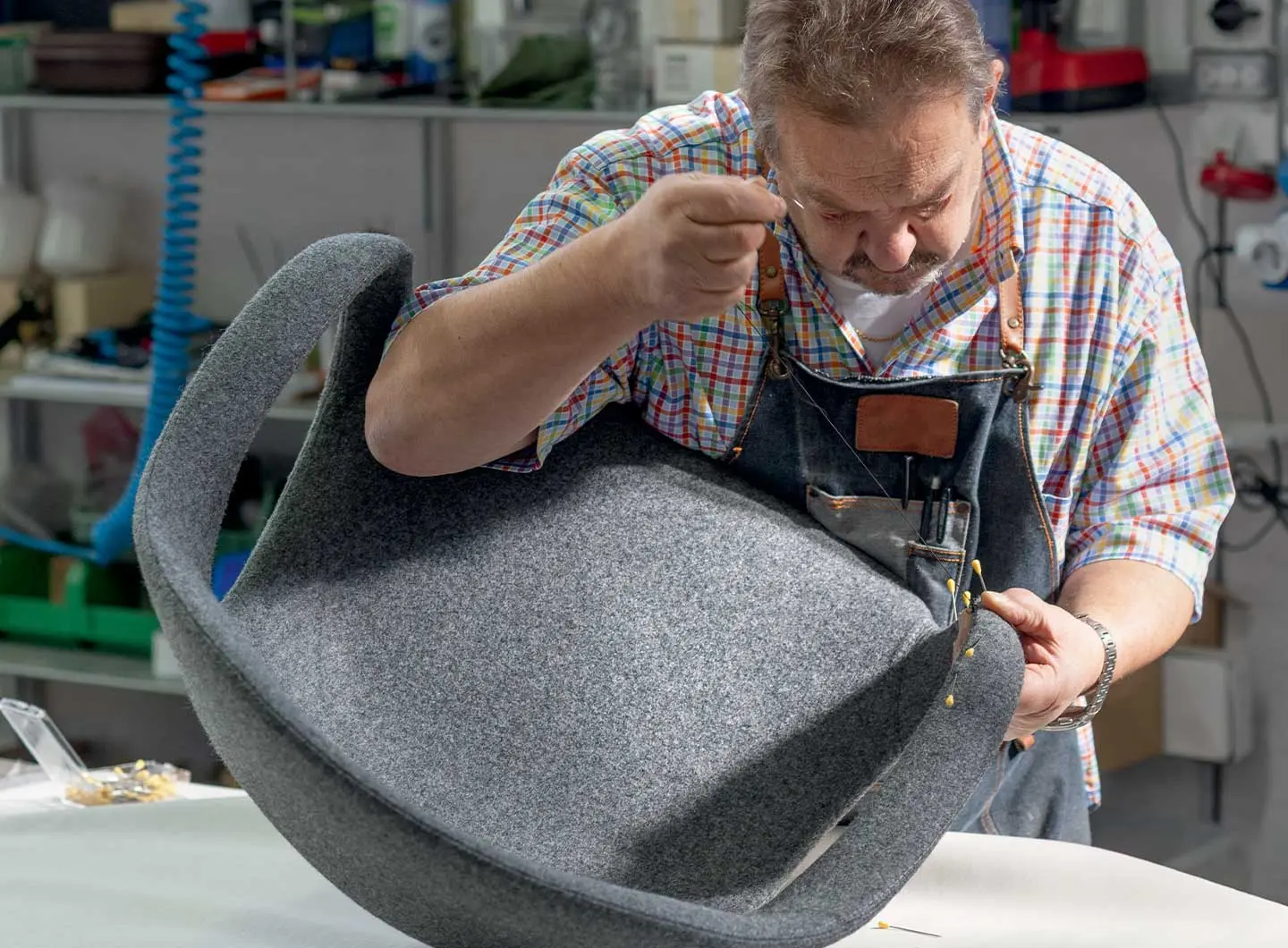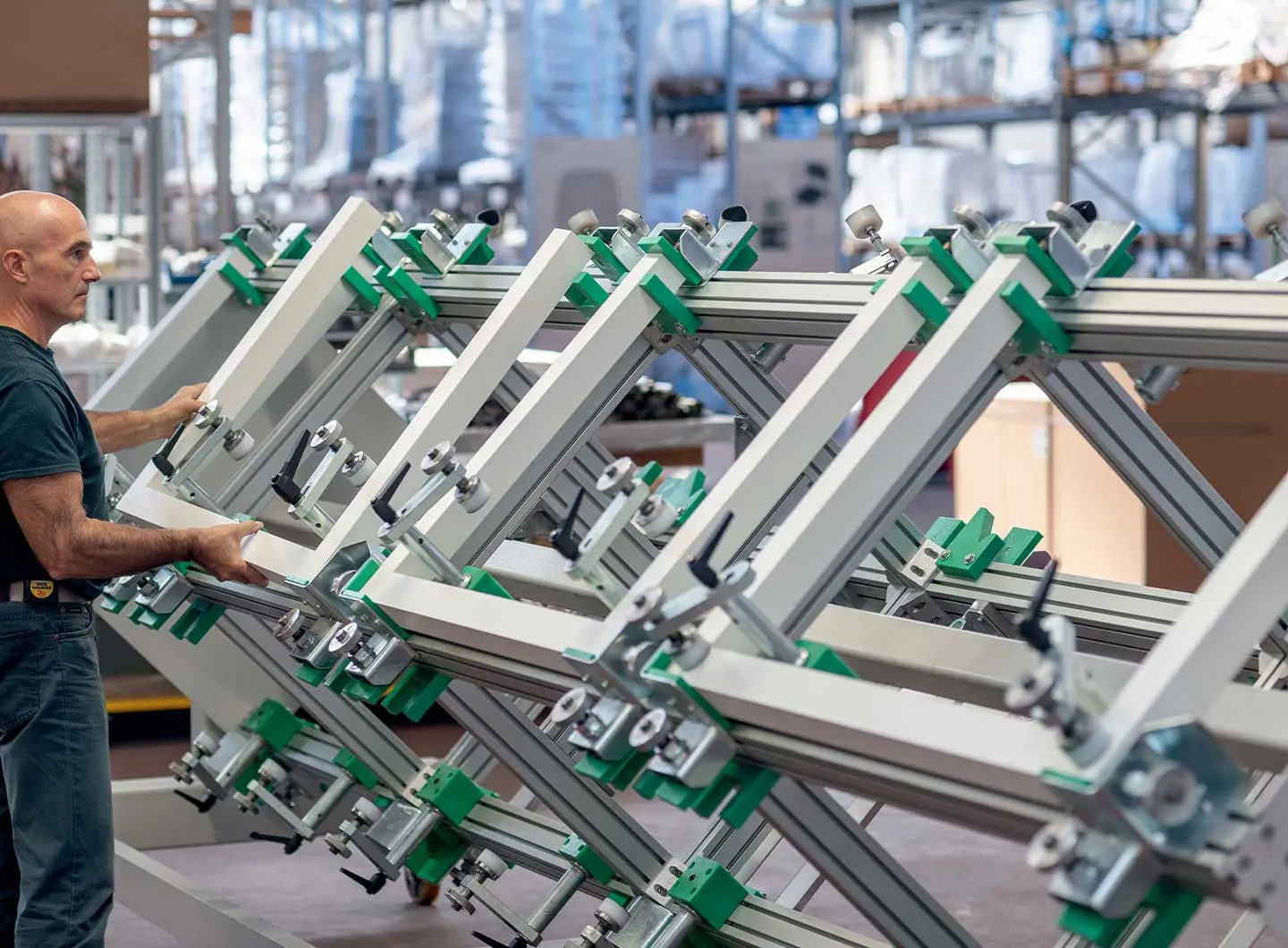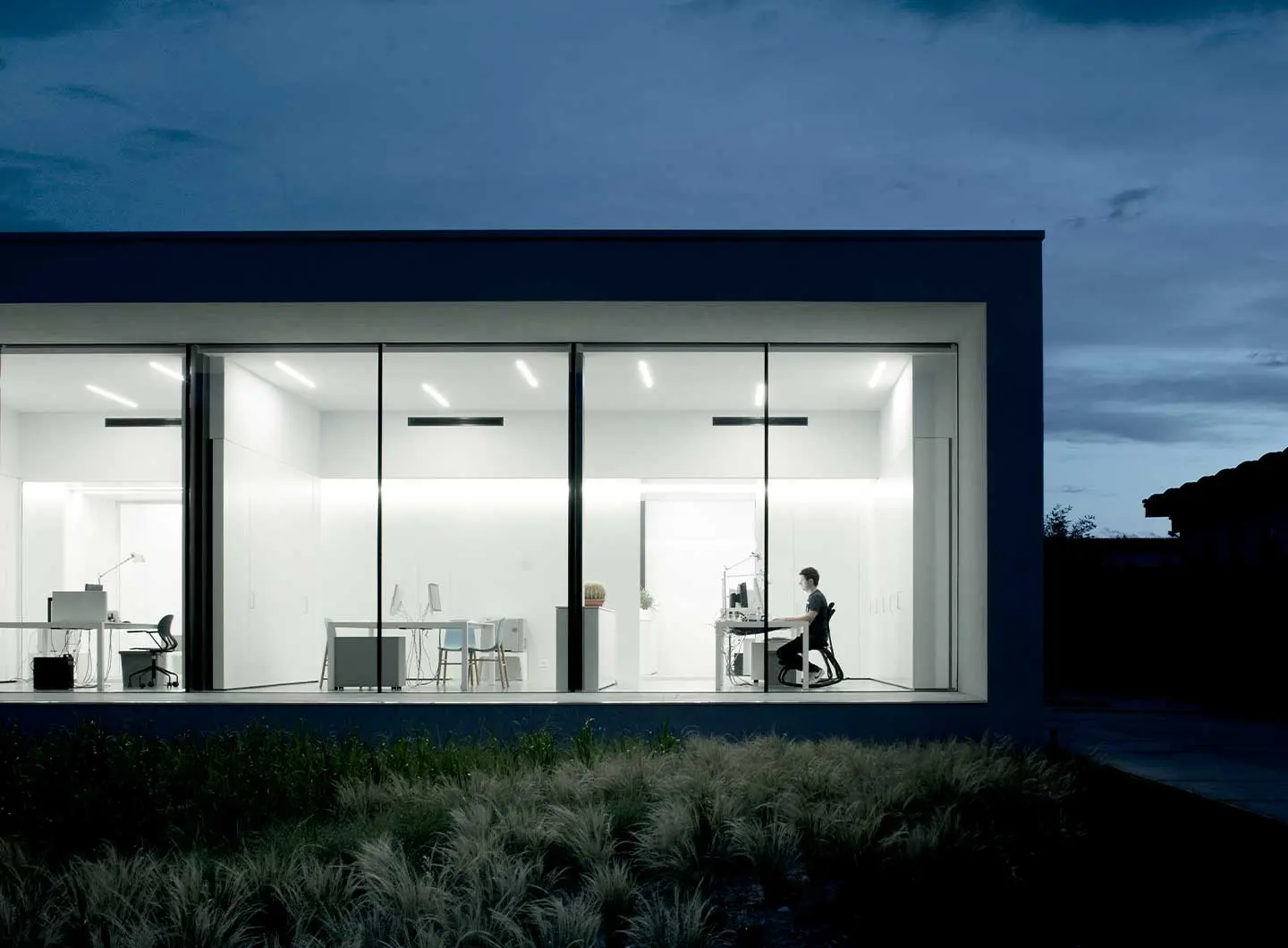 We were established as a company in 1994 thanks to the idea of some young entrepreneurs who shared two passions: design and jazz. We were in the right place, in the heart of a production district that still has innovation and excellence as its strengths. We wanted to become an example of fine industrial craftsmanship, showing how technology and creativity could accompany "made in Italy" into the new millennium. We quickly expanded: in just a few years, we became a brand that was internationally acknowledged for its innovative projects and the light minimalist design of its furniture. We design for the world we would like to live in: open and curious, bold and creative, beautiful and sustainable. And we are still passionate about jazz!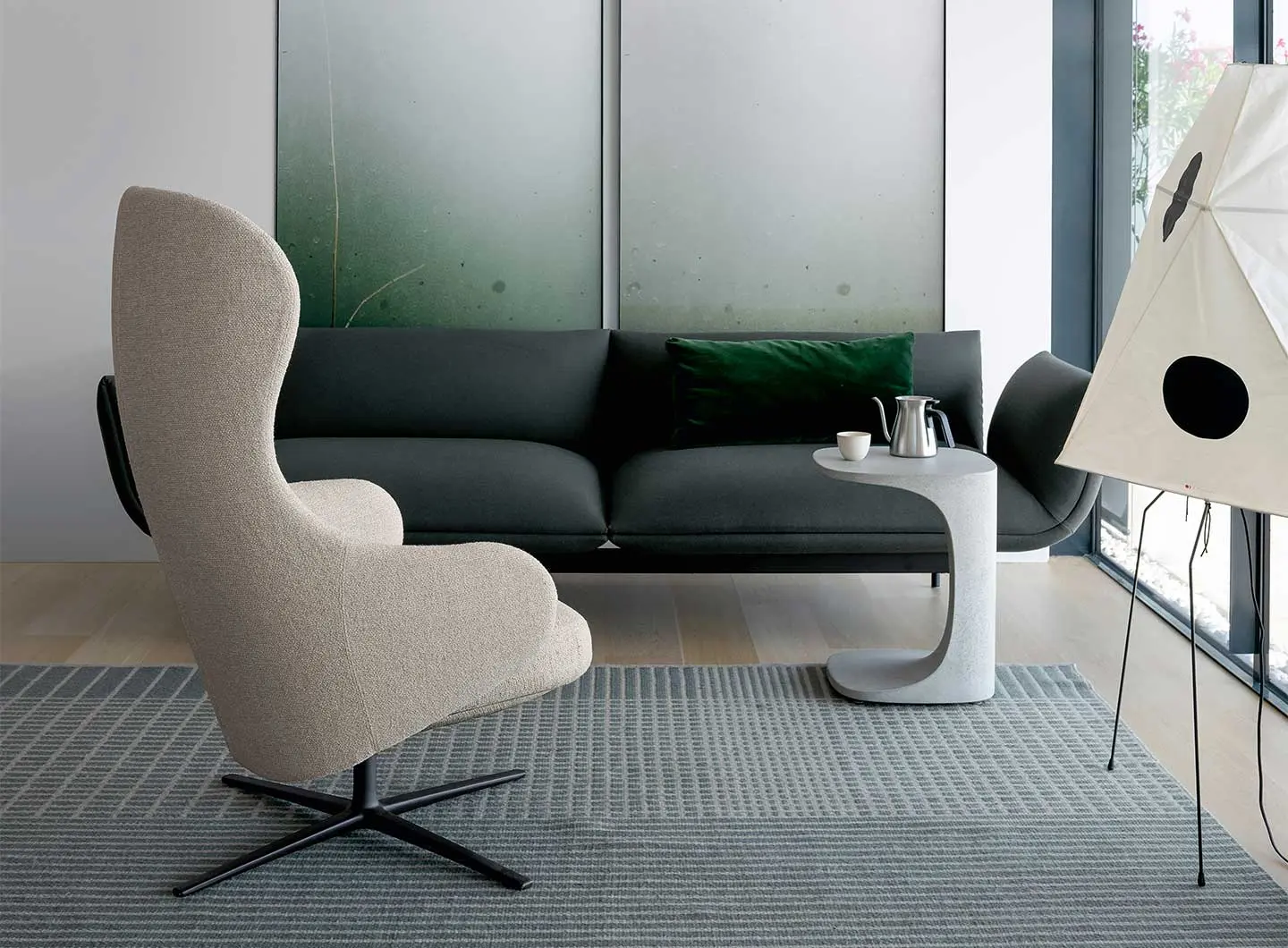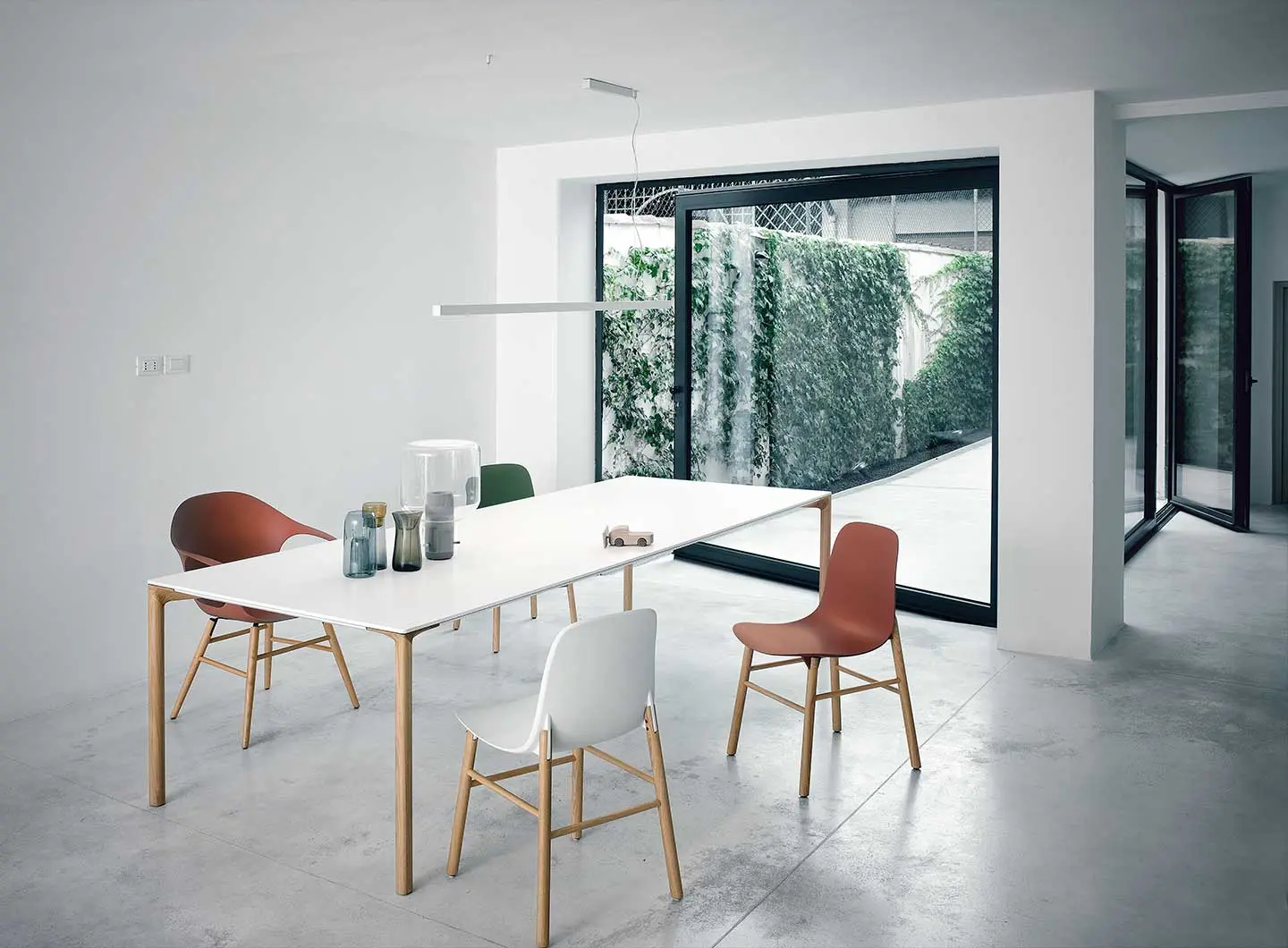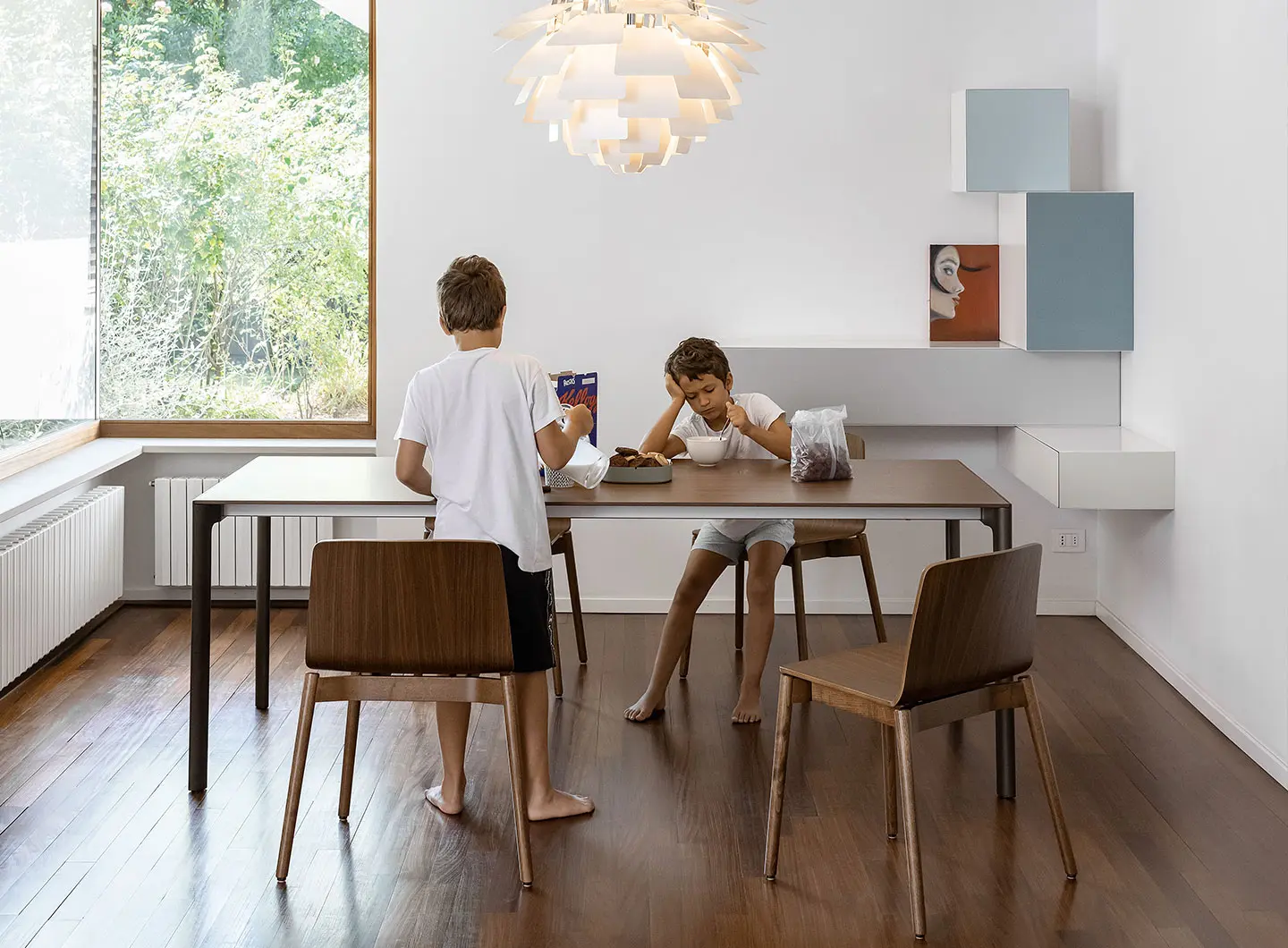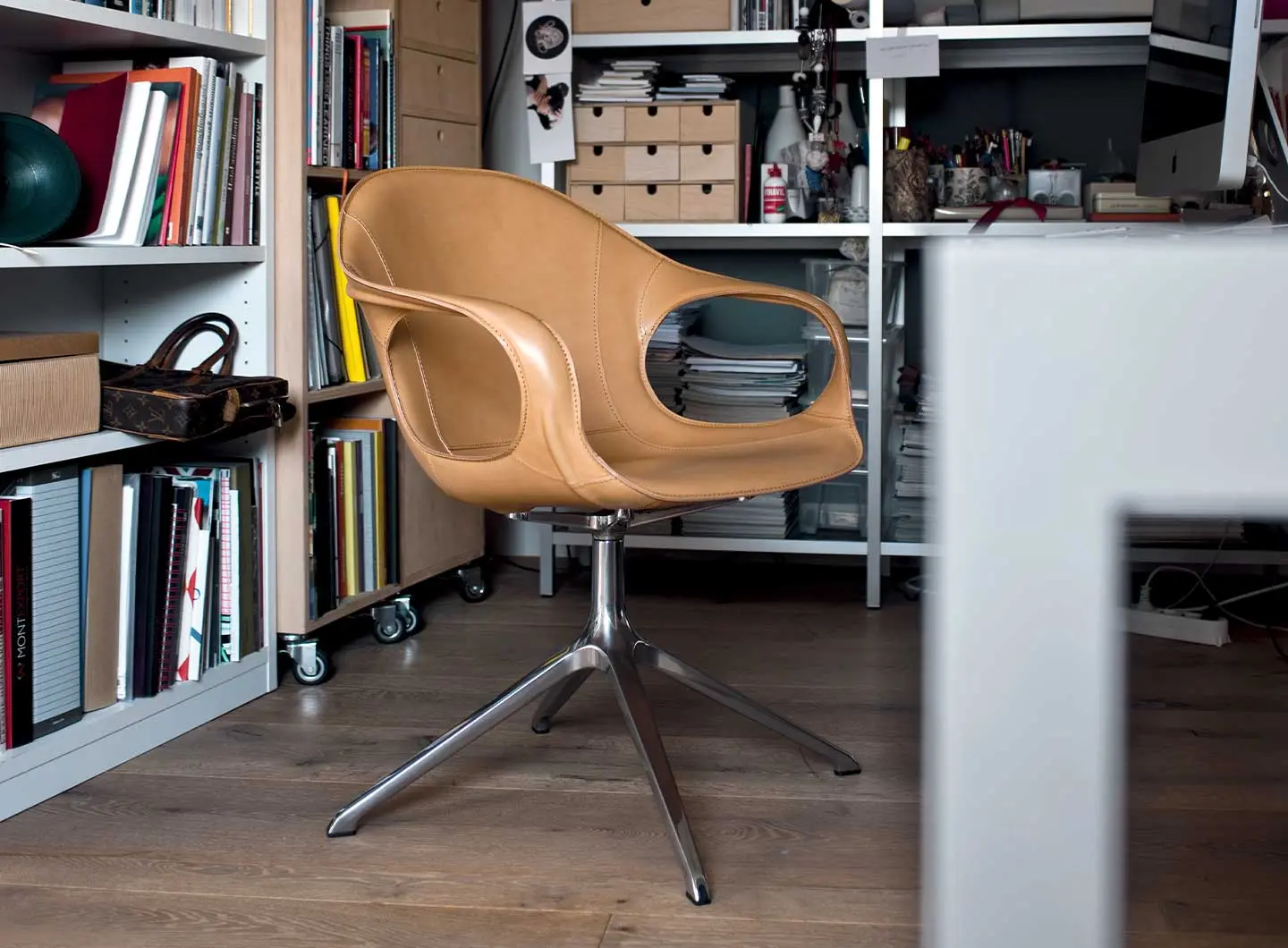 We believe that quality and sustainability are two complementary ways of talking about the future: so we work to extend the life of our products while reducing the environmental impact of all our activities. Our furniture is long-lasting, resisting extreme and everyday stress. We want those who buy a chair, a table or a furnishing accessory from Kristalia to be able to enjoy them for the rest of their life, and the same goes for future generations. In perspective, it means using fewer resources and having the privilege of being able to tell a story through an object.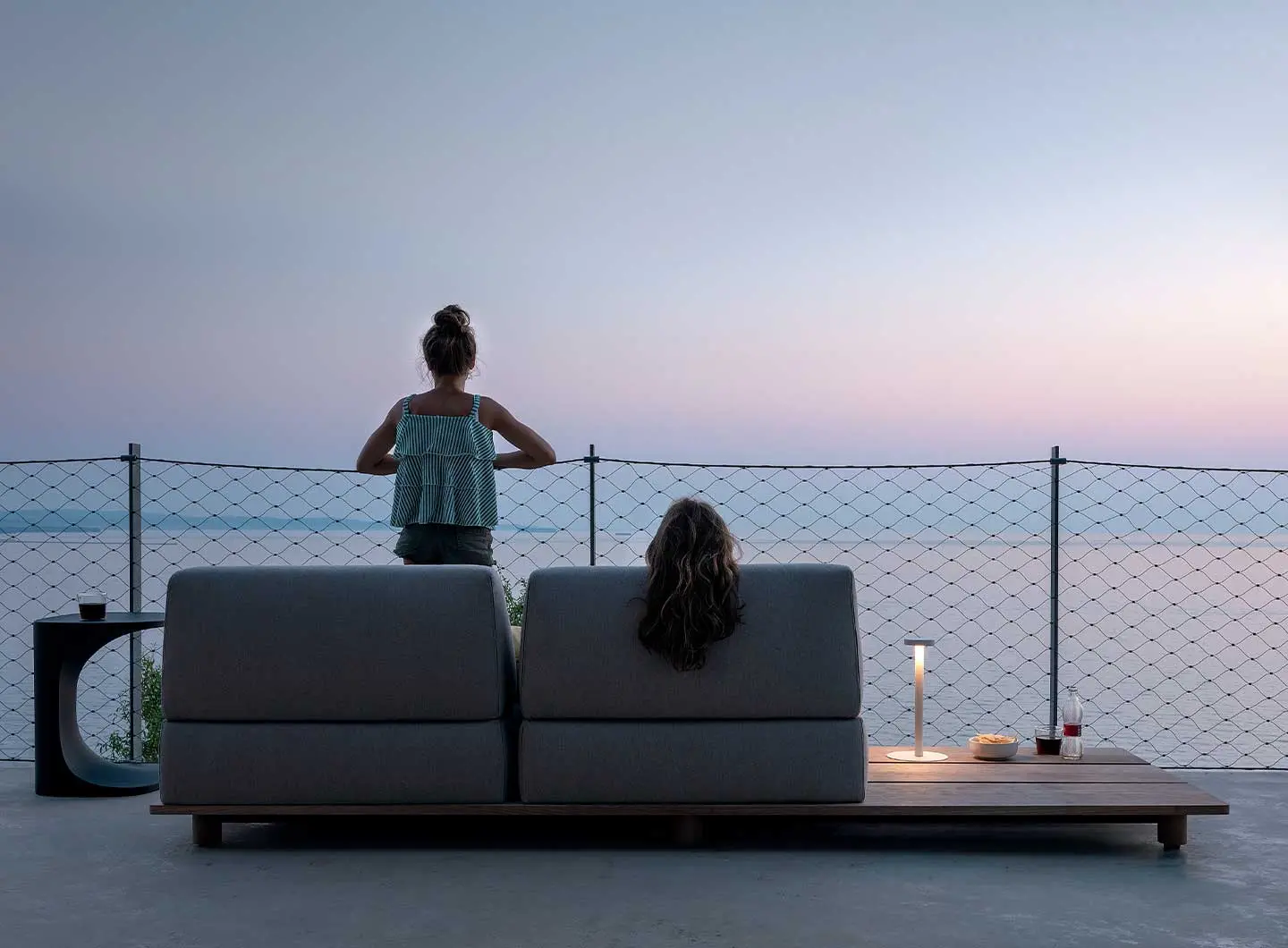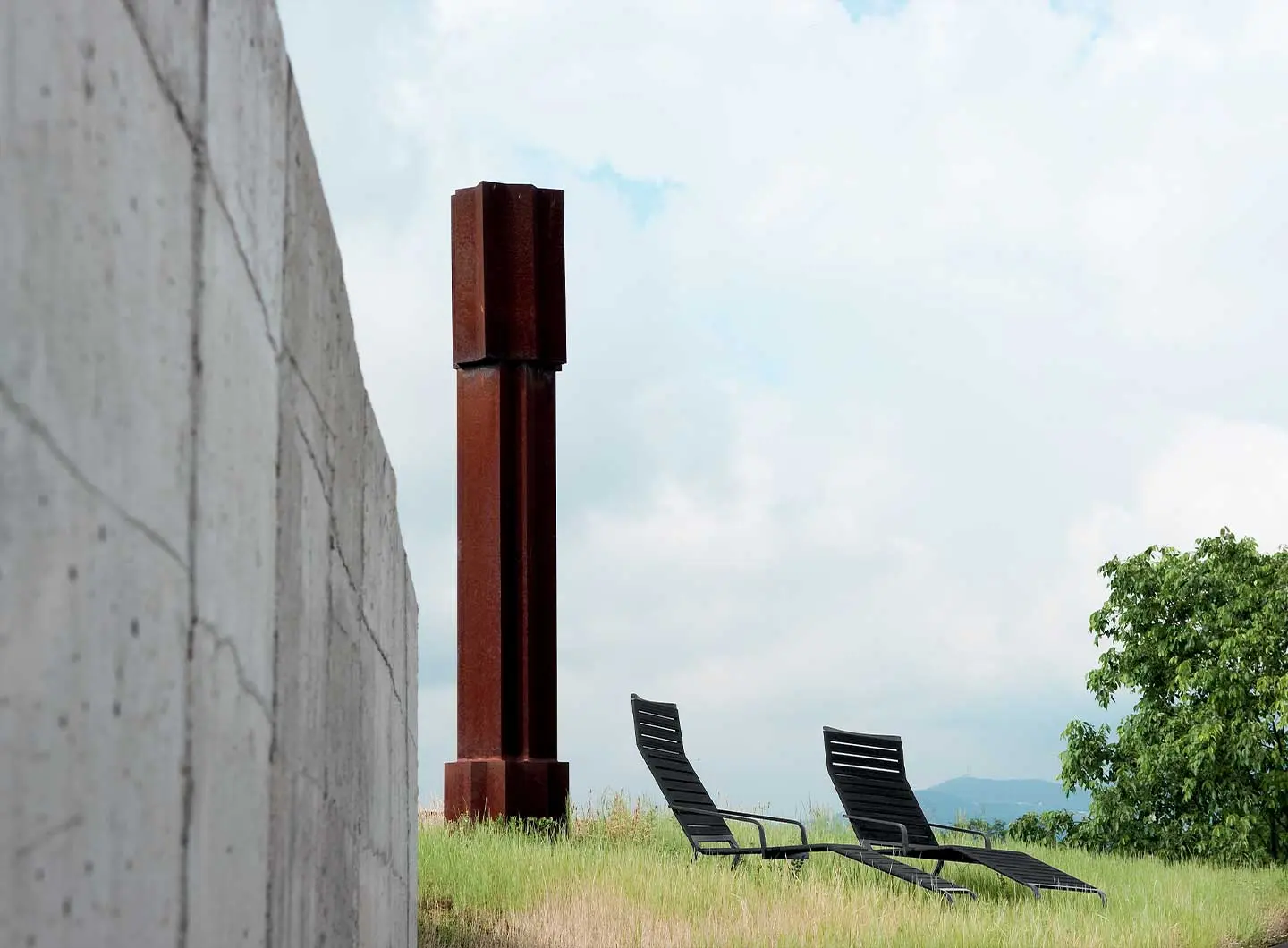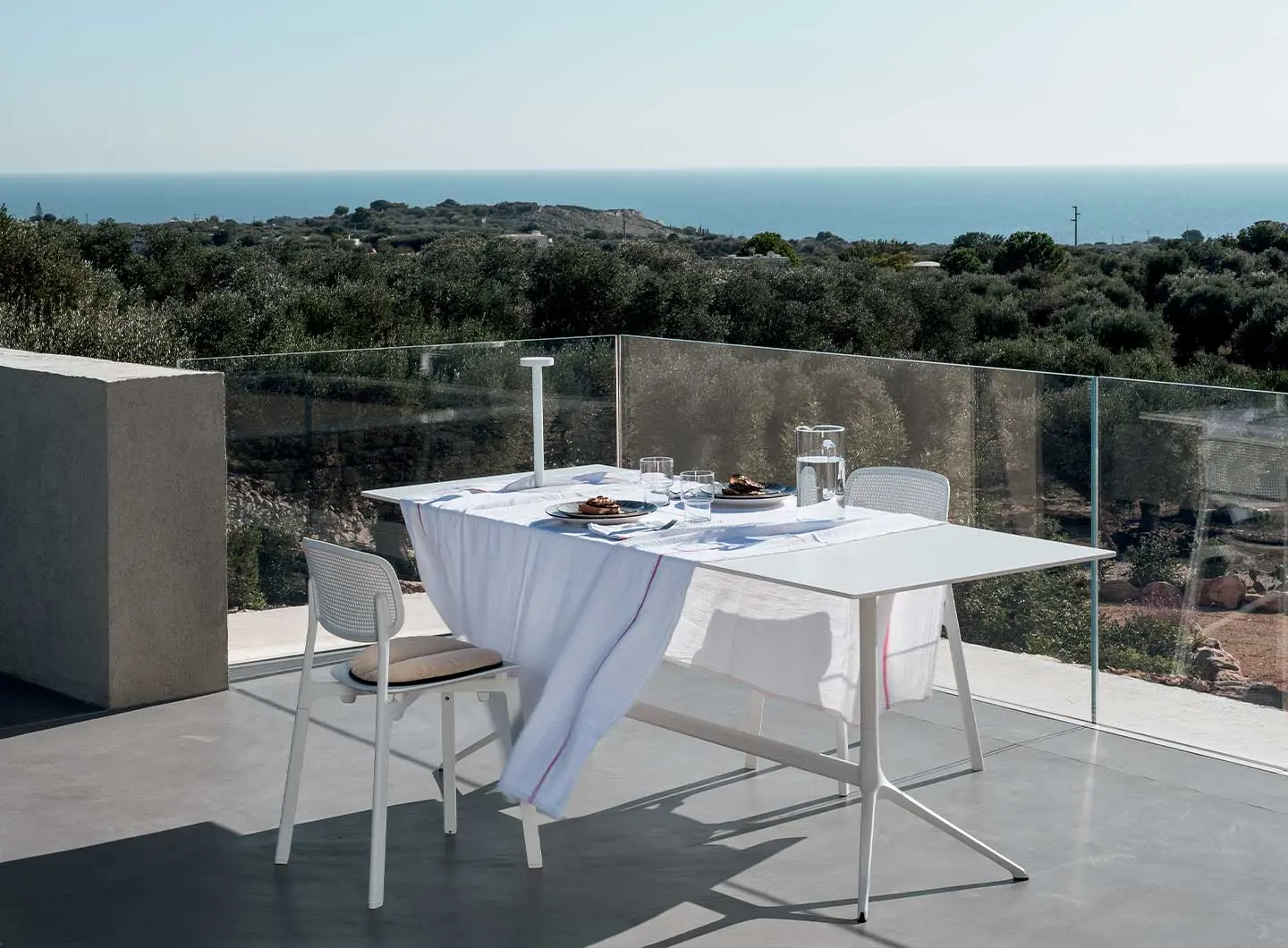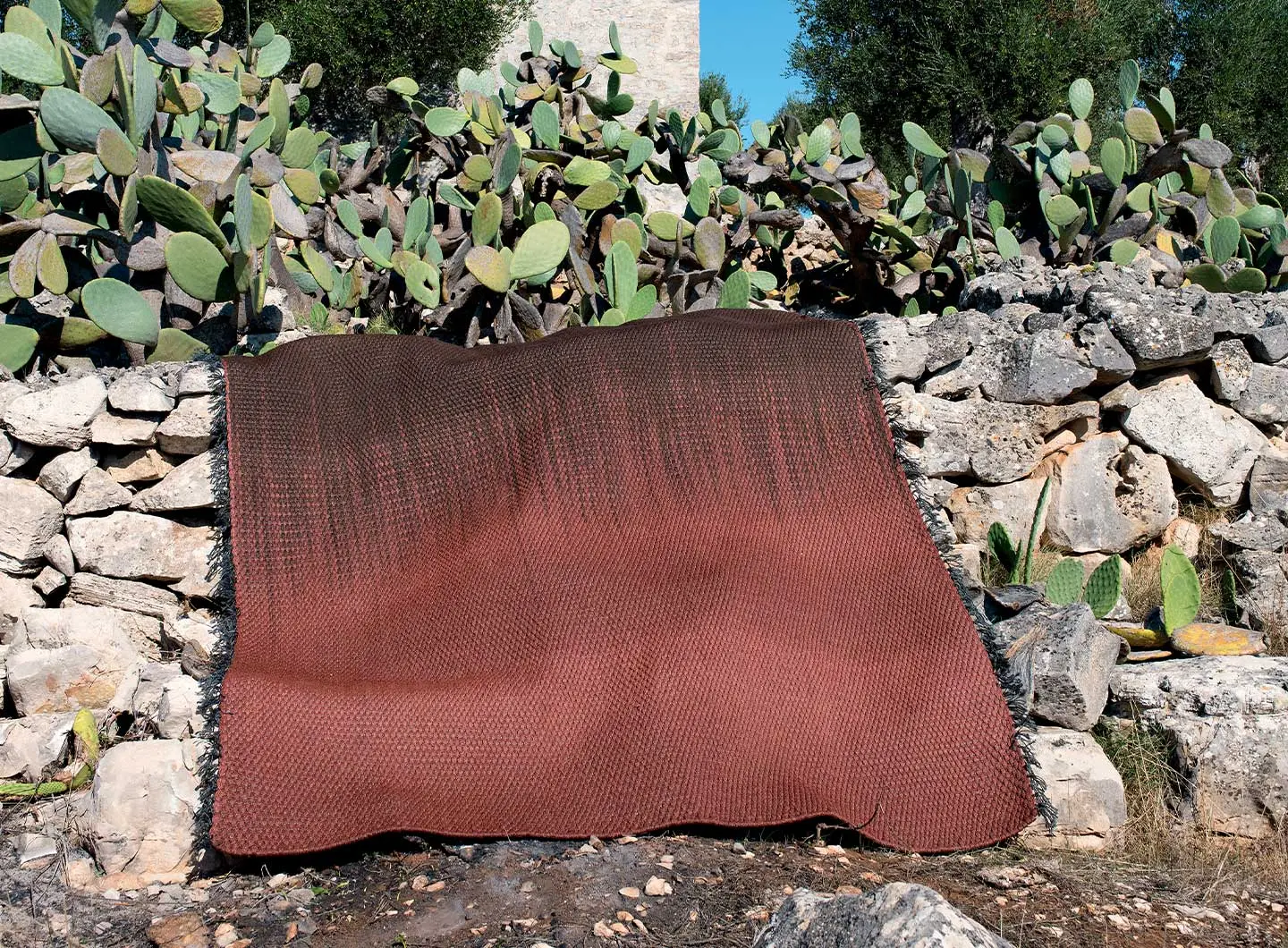 We prefer materials that can be recycled several times, such as glass, steel, polypropylene and aluminium. We also follow very strict standards when selecting materials and semi-finished products, which are always made by Italian companies that respect our criteria of quality and ecology. In contrast to current trends, we are bringing a series of processes that were previously outsourced back into the company, including profiling and powder-coating of metals: this allows us to lower our environmental impact, eliminating emissions related to transport and controlling the carbon footprint of our activities, for which our photovoltaic system provides 50% of the power required.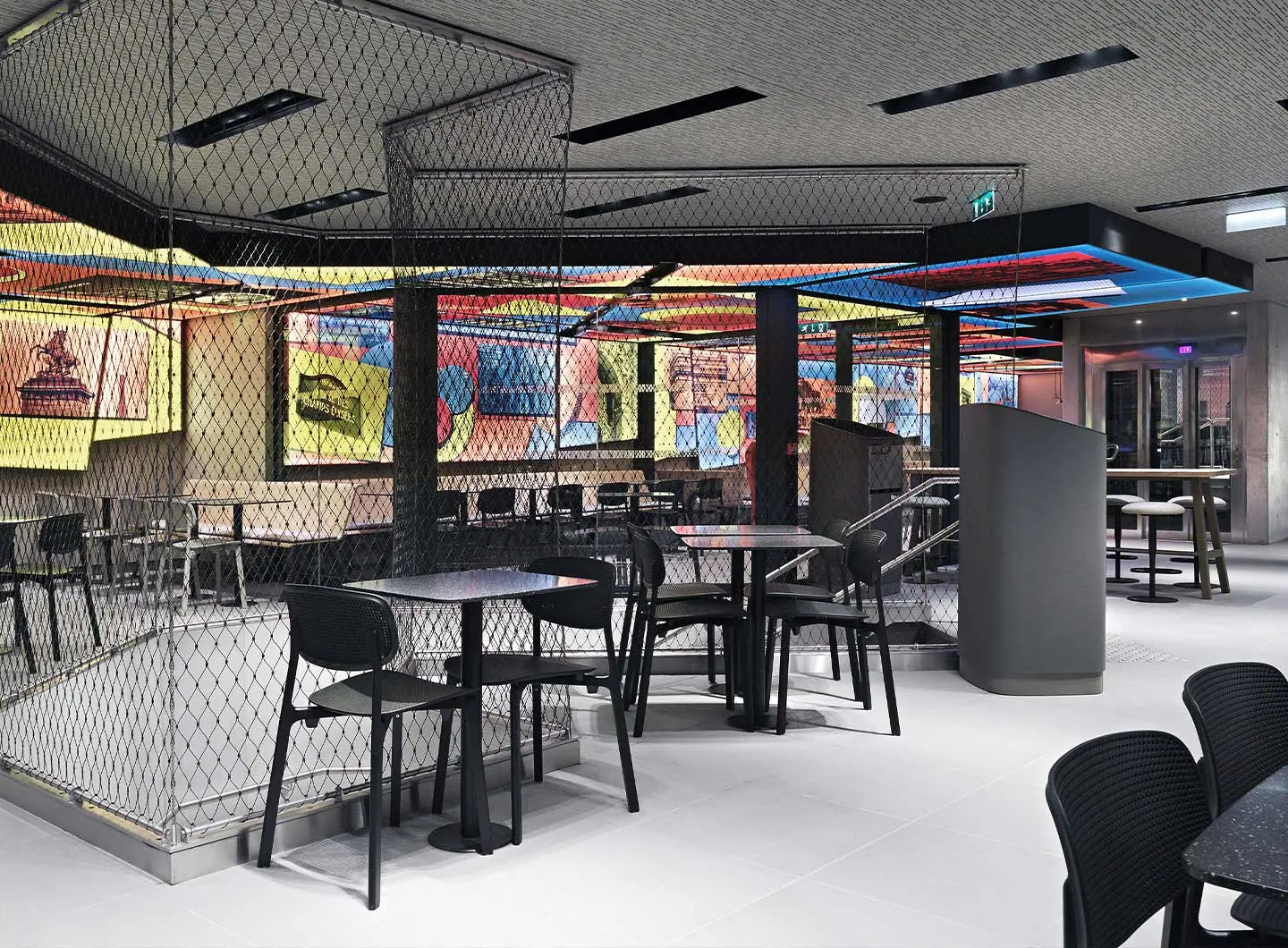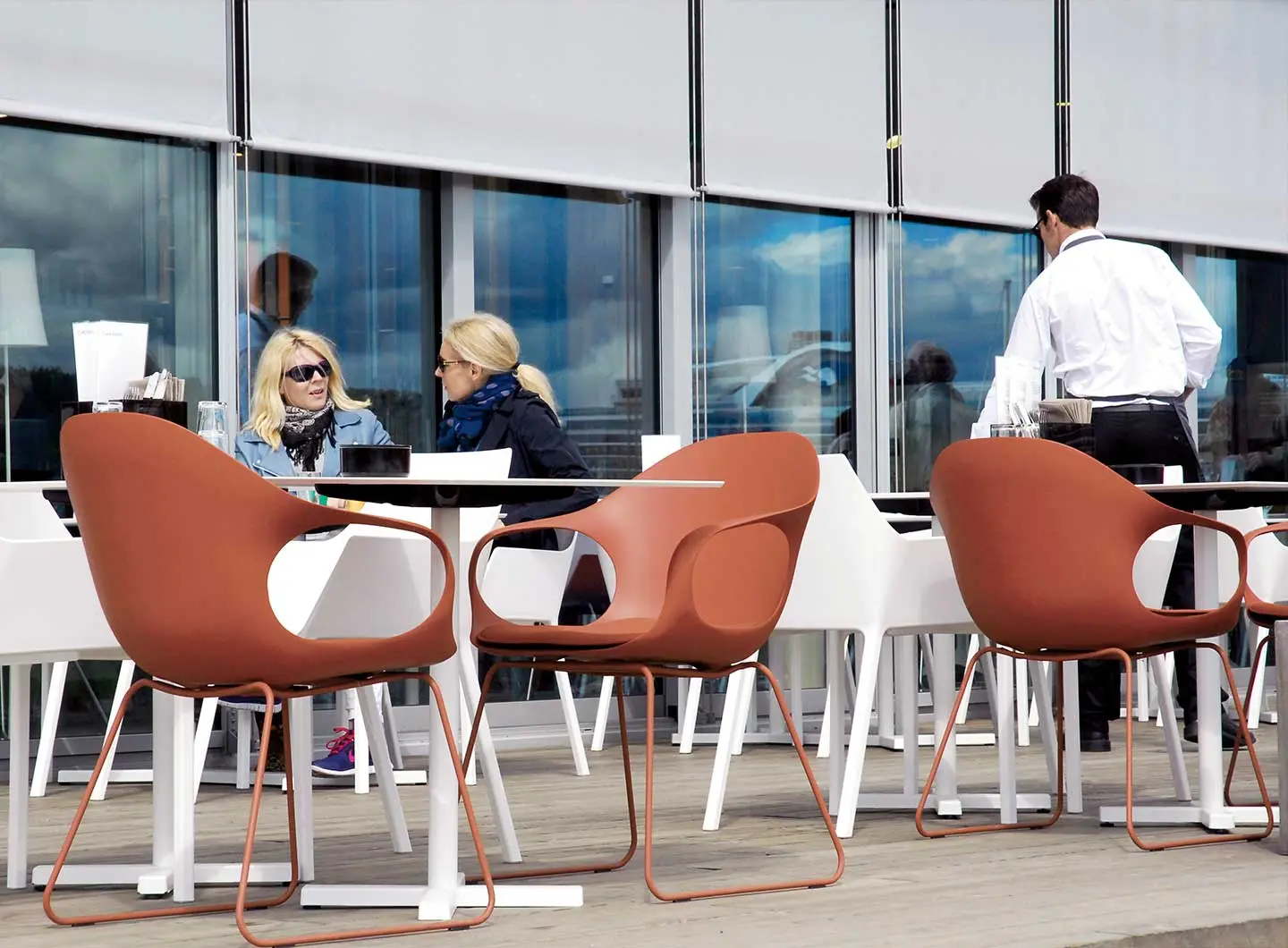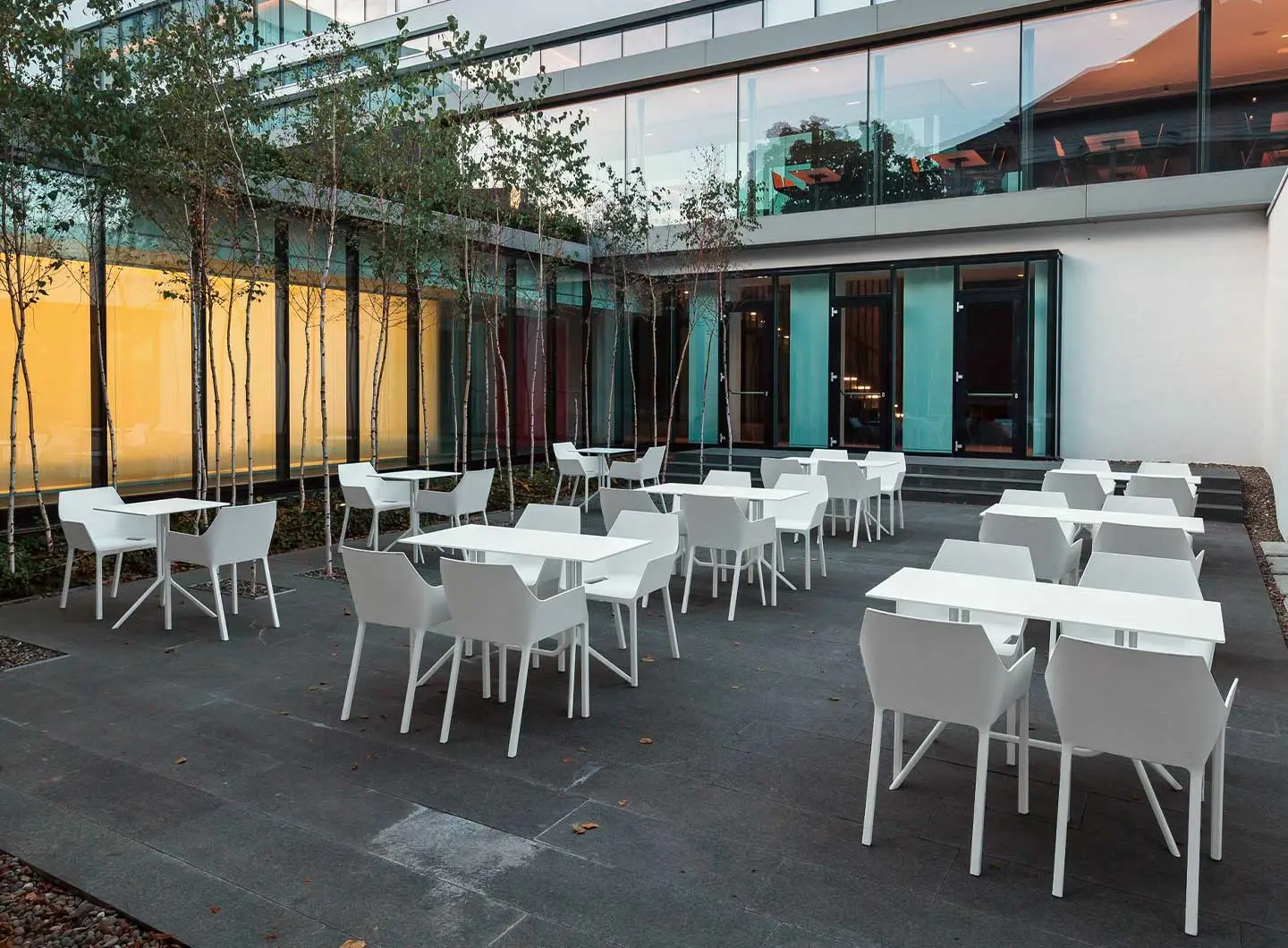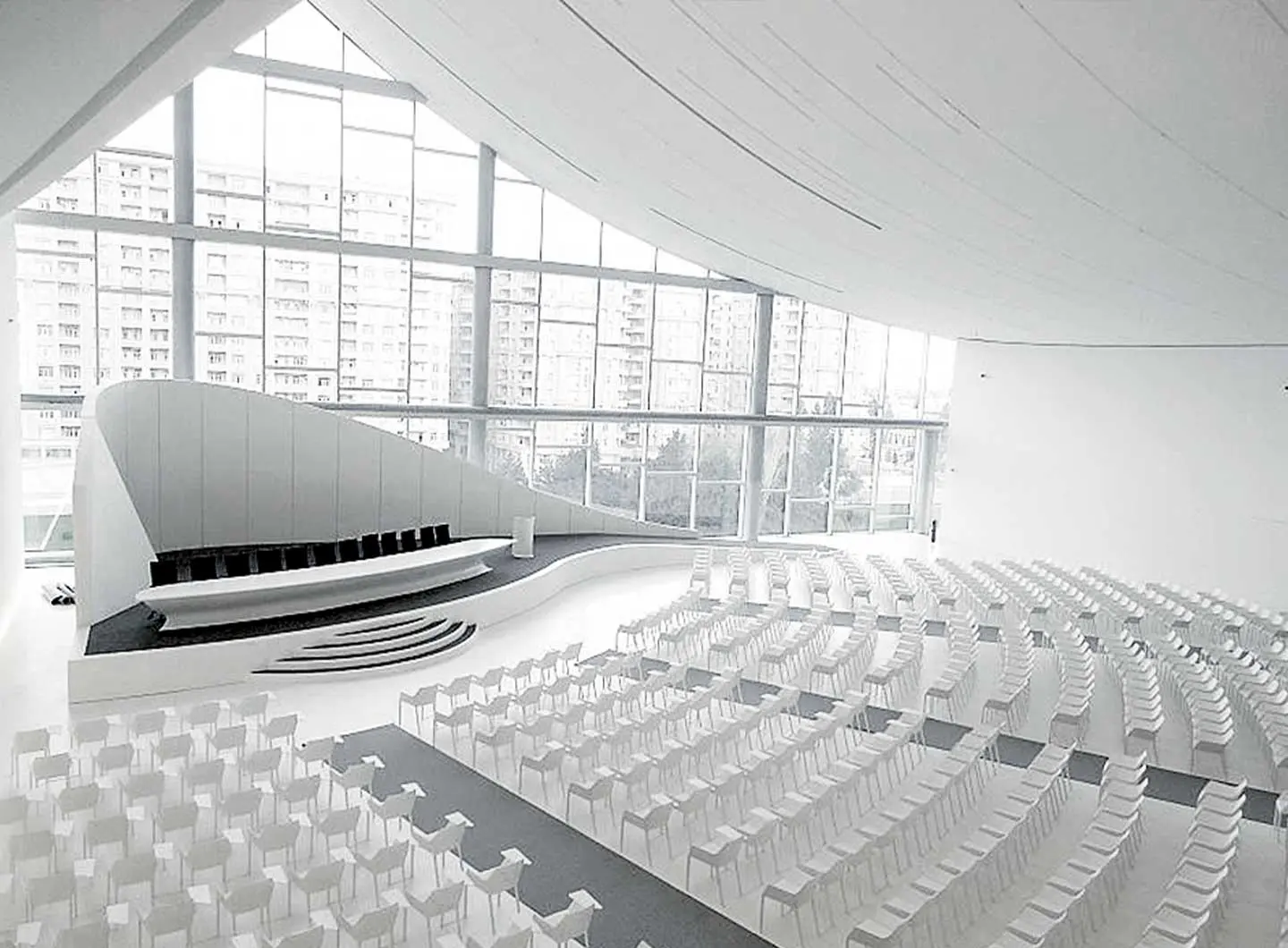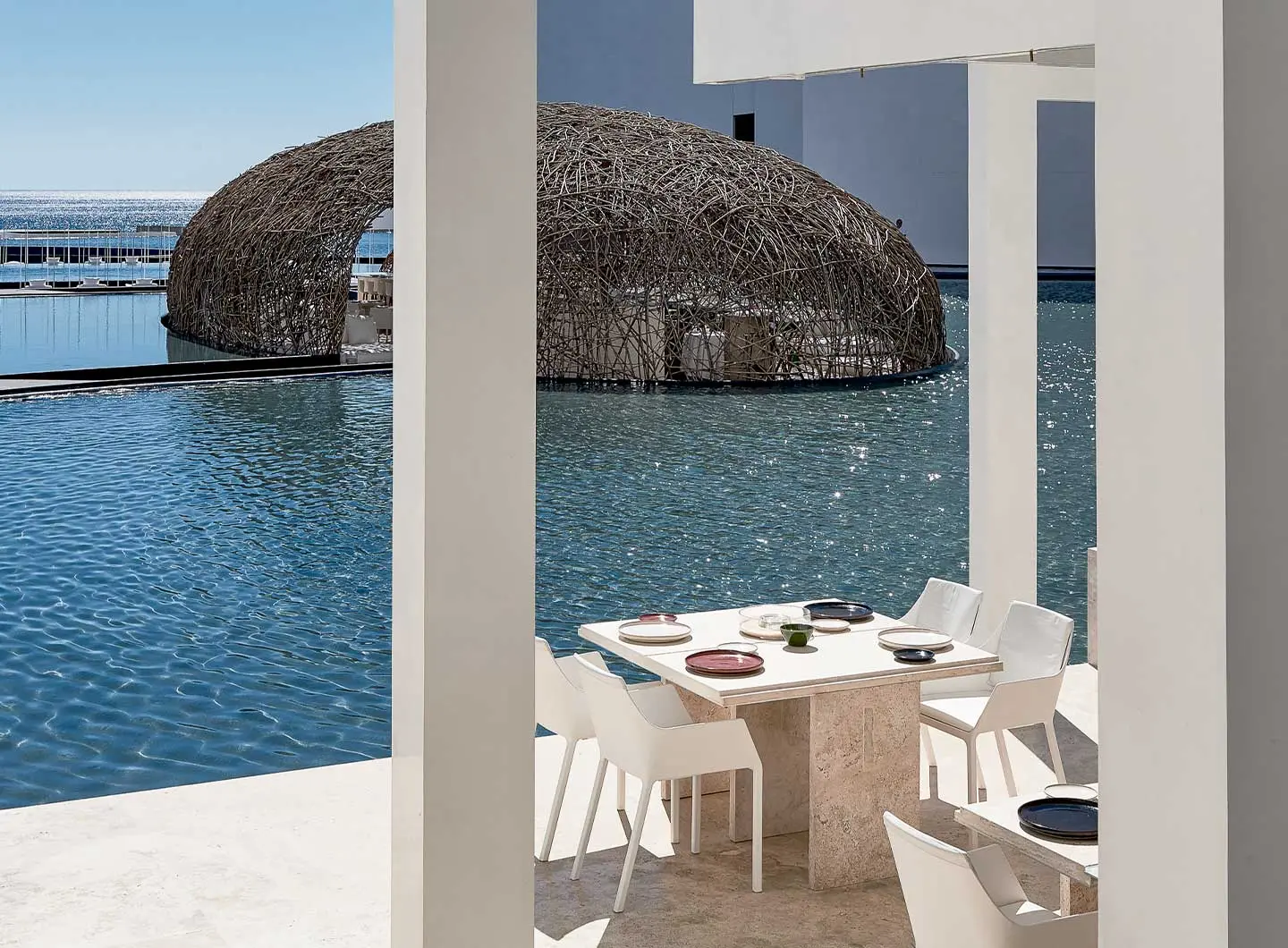 We have eliminated plastics and polystyrene and now prefer to use 100% recyclable cardboard packaging, made by a new machine positioned at the end of the production line. All our products are internally tested by Ercole, a machine that performs many more tests and cycles than those required by Italian and international standards. They are tested by external bodies, which certify their mechanical resistance, reaction to fire, safety and health, and always produce excellent results.