José Leite de Castro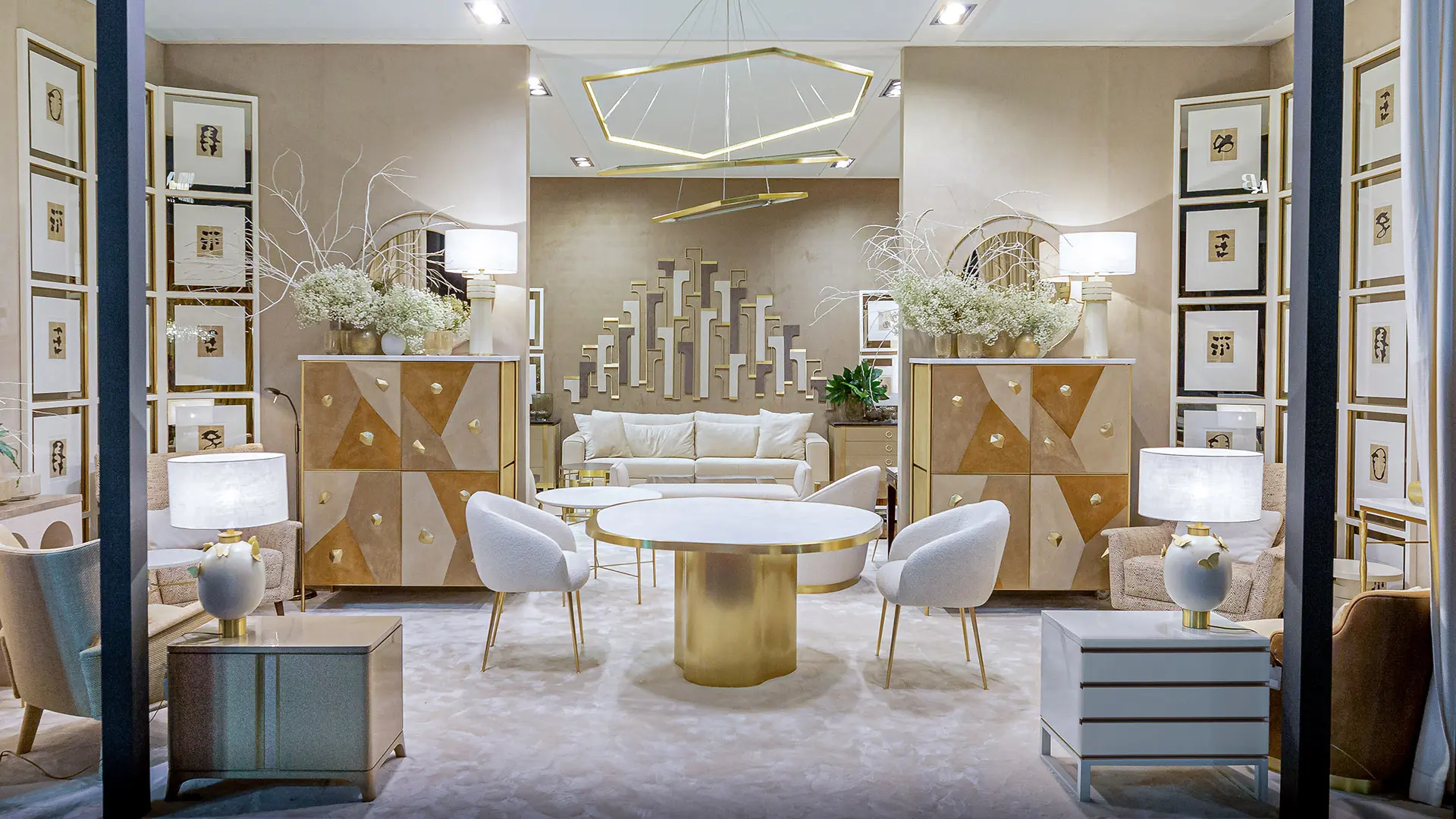 Marked by its past like the rings of a tree, JLC has 40 years of expertise designing and producing a range of products from furniture, upholstery, lighting, fabrics to accessories.
It was created in the early 1980s by Jose Leite de Castro, who is the author of the company's collections. Today, JLC is a reference on both national and international markets, in terms of design excellence and product quality. Present in over 40 countries, JLC offers classic and modern furniture, lighting, decoration and edits a collection of decorative fabrics. Its retail and contract customers, as well as architects and interior designers, enjoy the quality and exclusivity of JLC creations, as well as the ability to customize products to specific requests. The purpose of JLC is to provide the customers with excellent and effective service, supplying high quality products, in which prevail the concepts of comfort, good taste and authenticity.