Infinity The Engineered Surface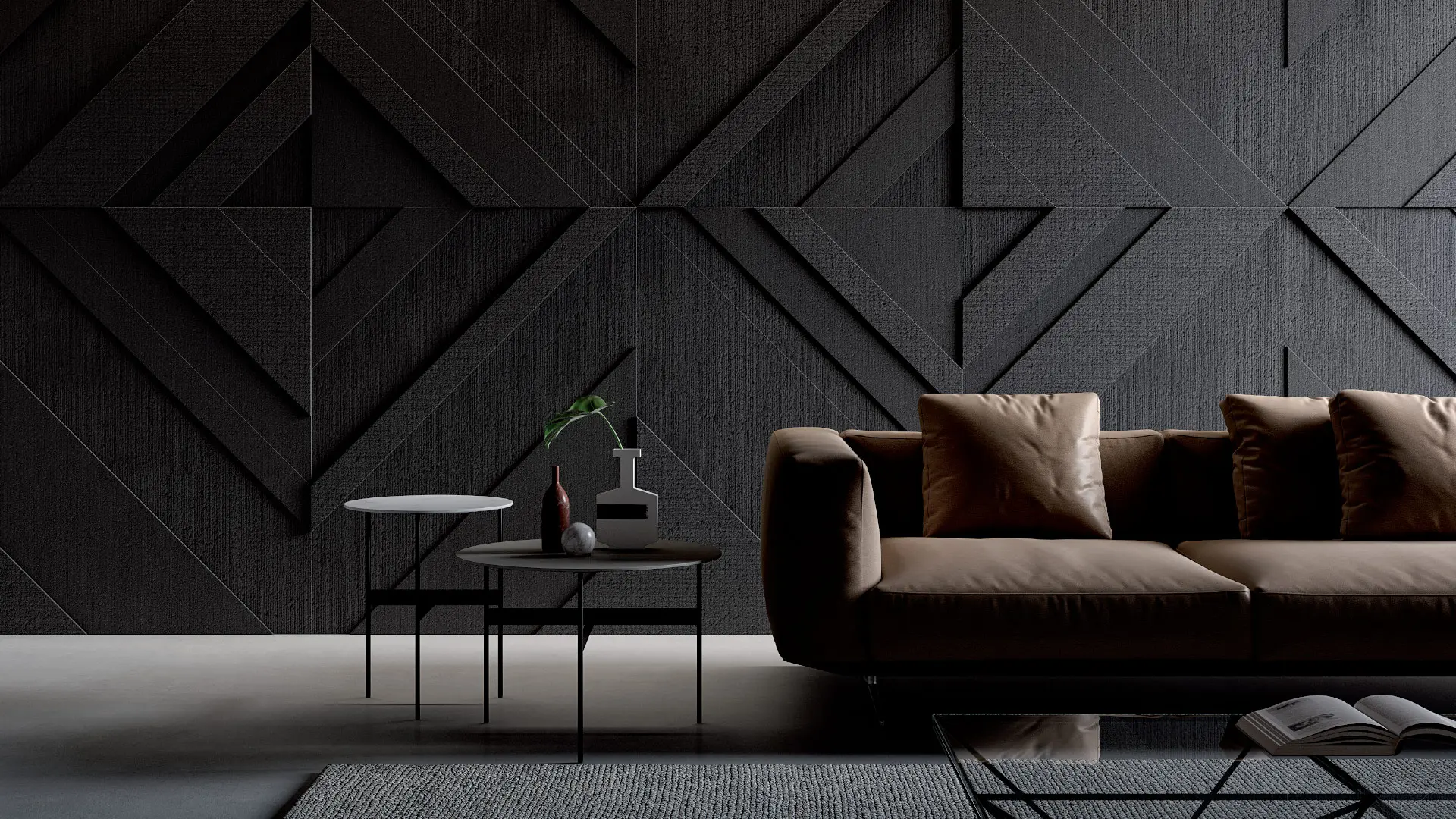 Hyle new releases and Vein Tech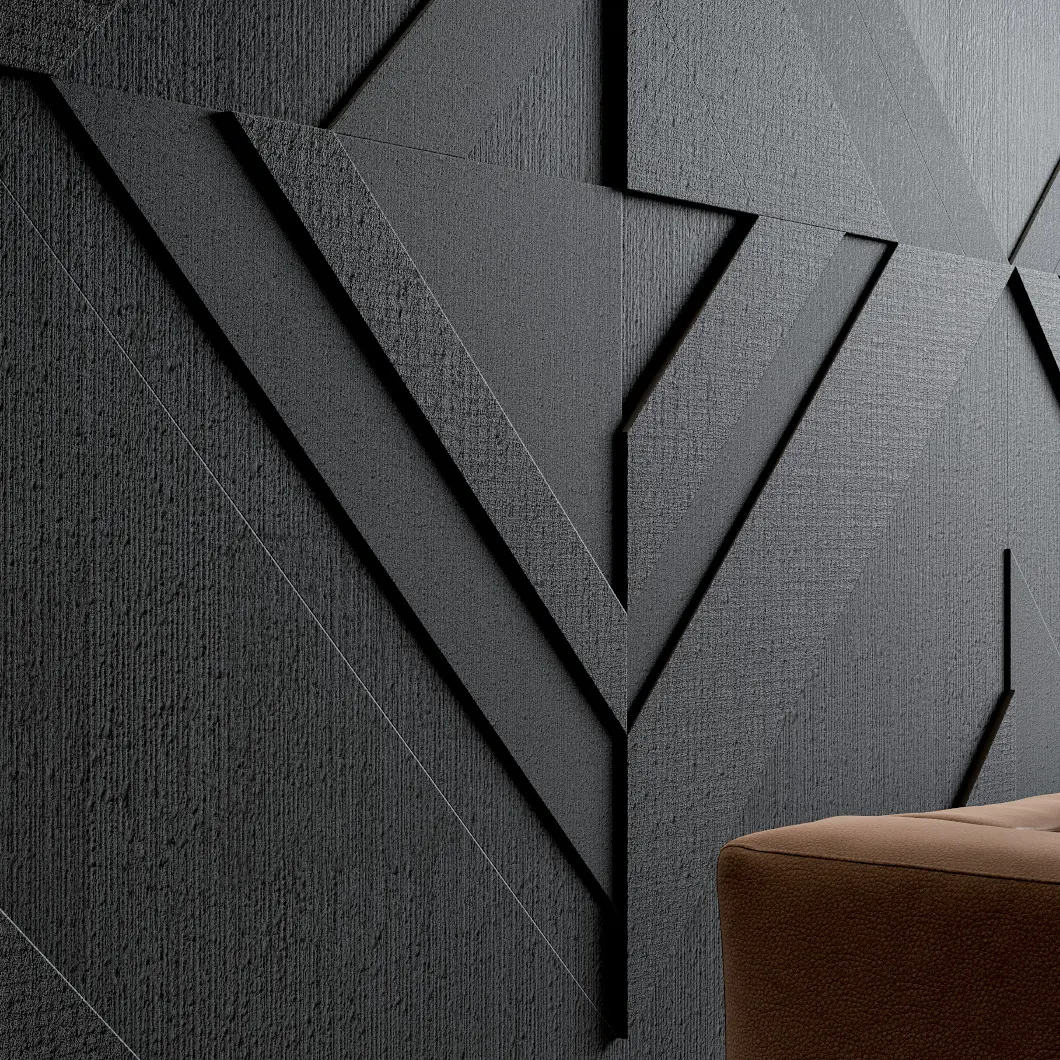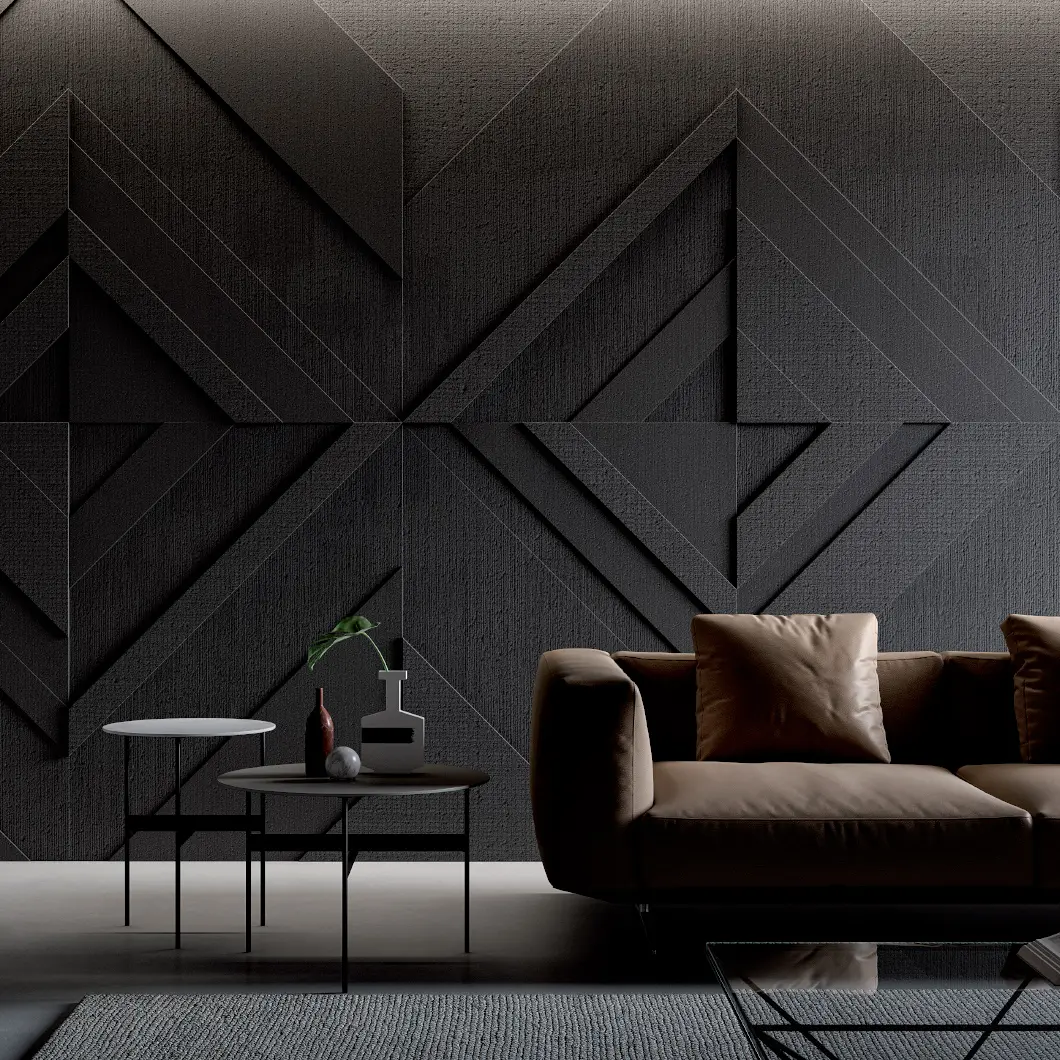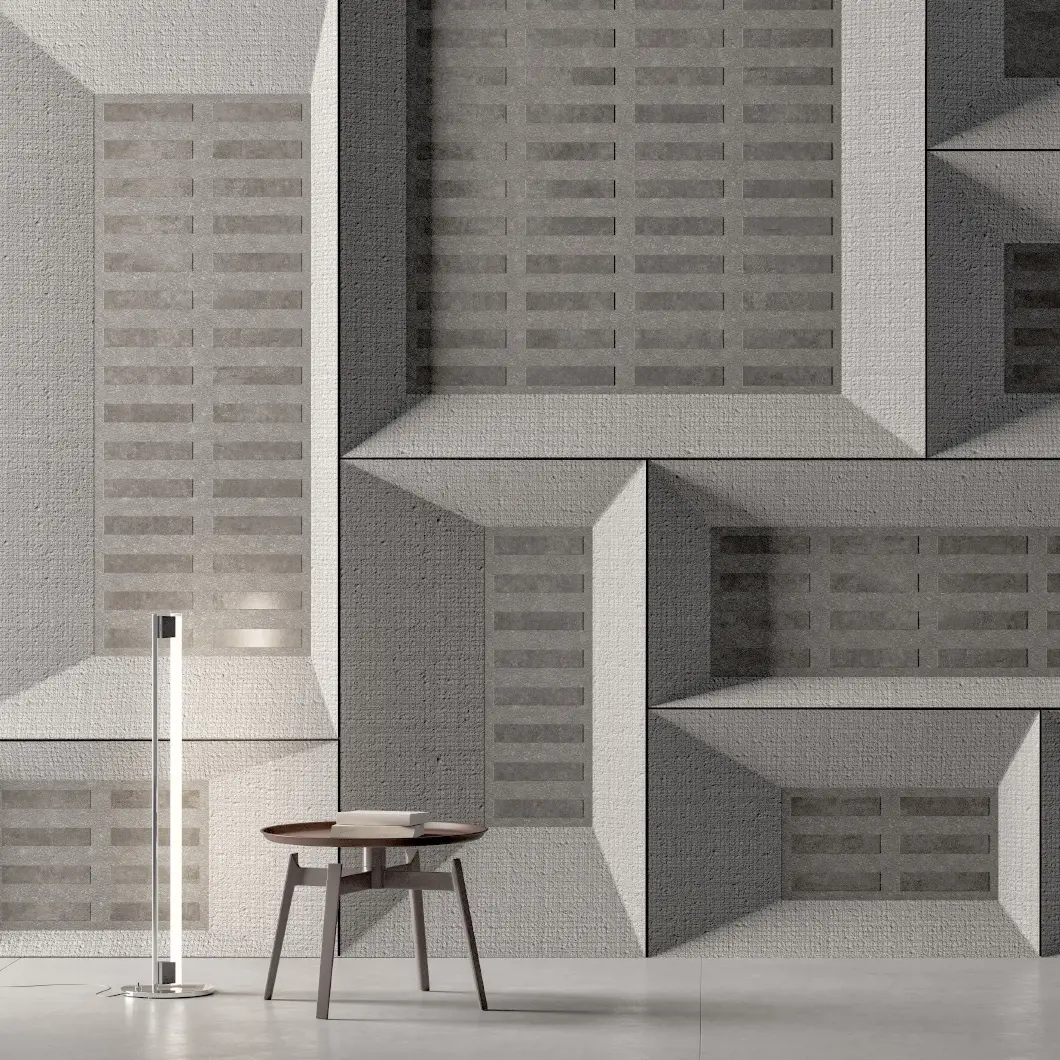 Infinity slabs offer excellence and innovation at the service of design and architecture.
Infinity specializes in the production of large-format, high-quality ceramic slabs, ideal for architectural, interior design and customized solutions.
The wide range of Infinity collections offers numerous surfaces that combine innovation and latest generation technologies, to support the creativity of architects and designers around the world.