Incanto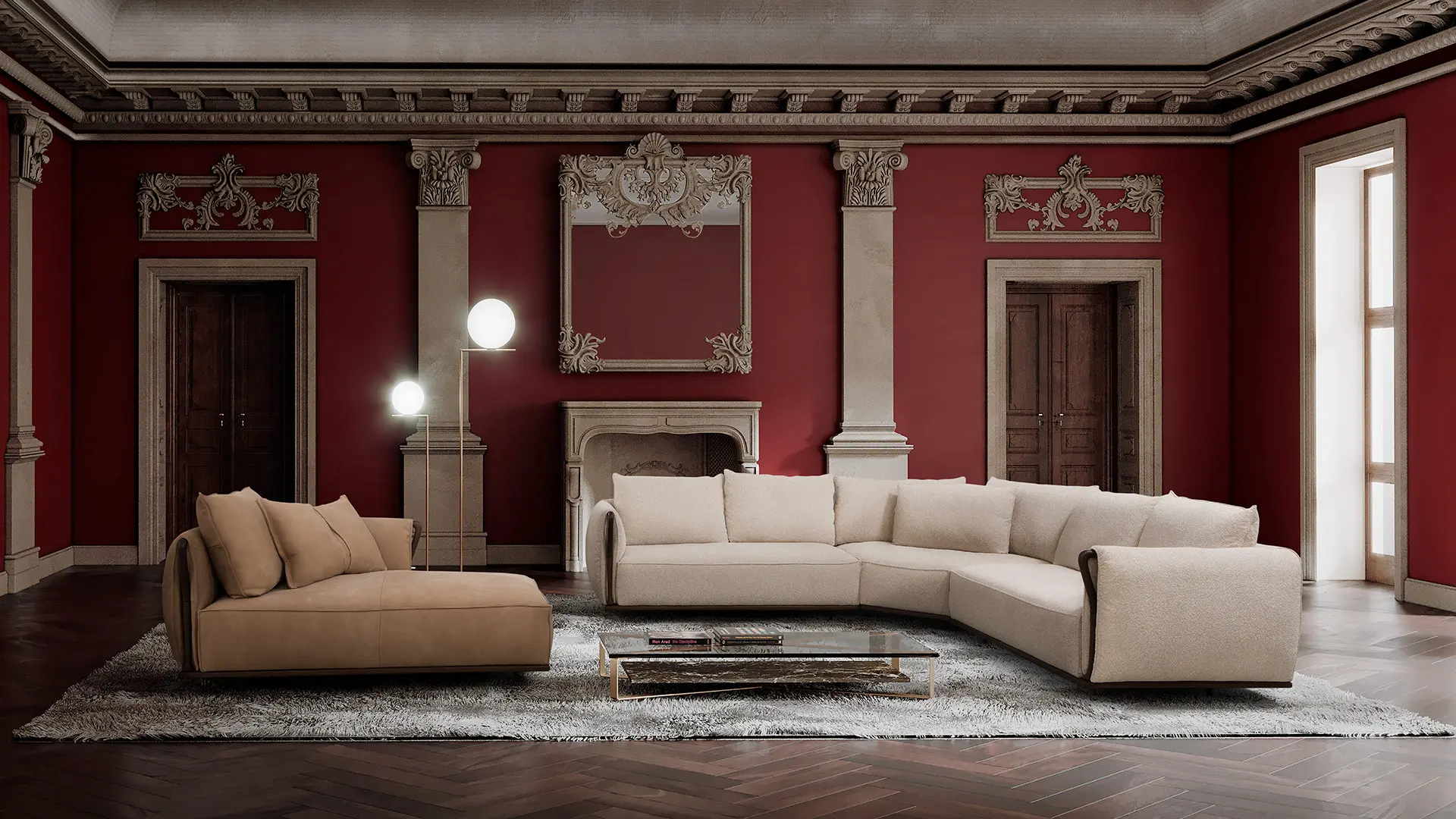 An example of successful "Made in Italy"
Incanto Italia is a strong Italian company that rests on a deep-rooted expertise in the production of sofas adn furniture of high craftsmanship value, with an innate vocation to the design culture that immediately reveals an elegant, sober, and decisive character. Added to this high level of know-how, there is a careful research of materials and technological solutions, which enhance the taste for impeccable detail.
An example of successful "Made in Italy"
Founded in 2000, the Incanto company quickly became one of the most dynamic and successful Italian companies in high-design upholstery and furniture accessories thanks to a strong and consolidated internationalization of its brands. Incanto's mission is to produce sofas that satisfy the end customer for high quality standards, sophisticated design, innovation, and meticulous attention to valuable detail. In its history, the company has spread emotions, ideas, and passion.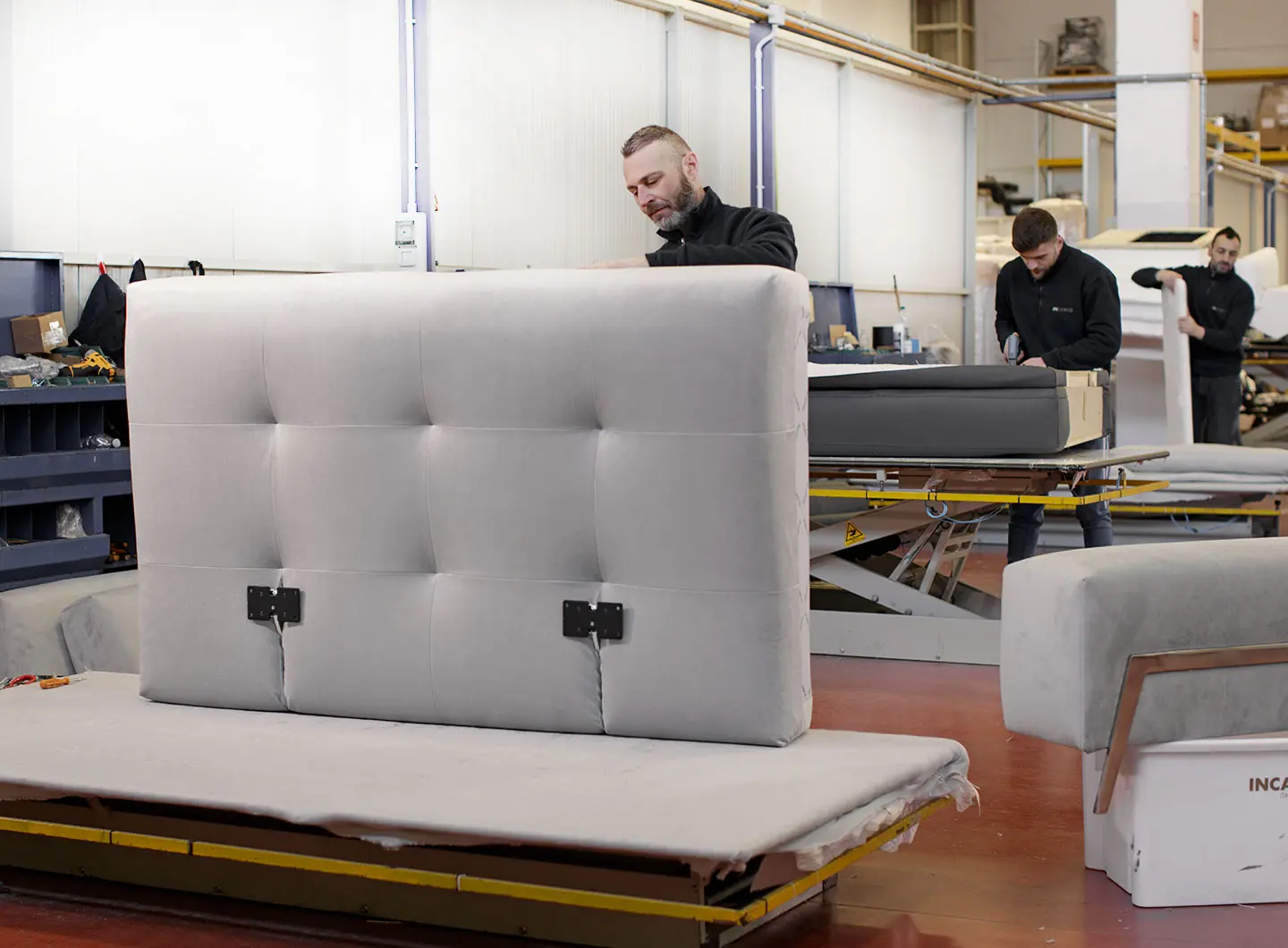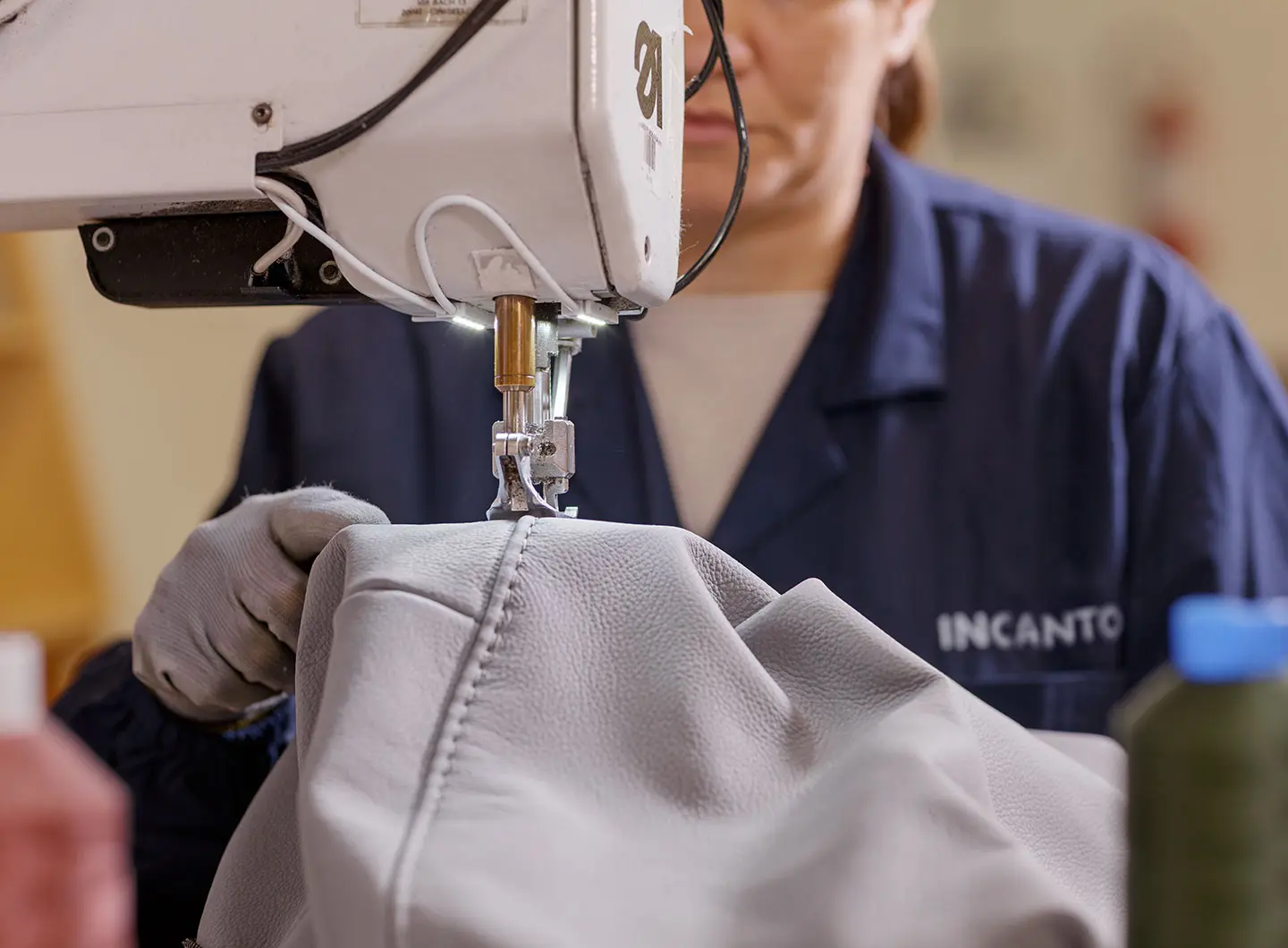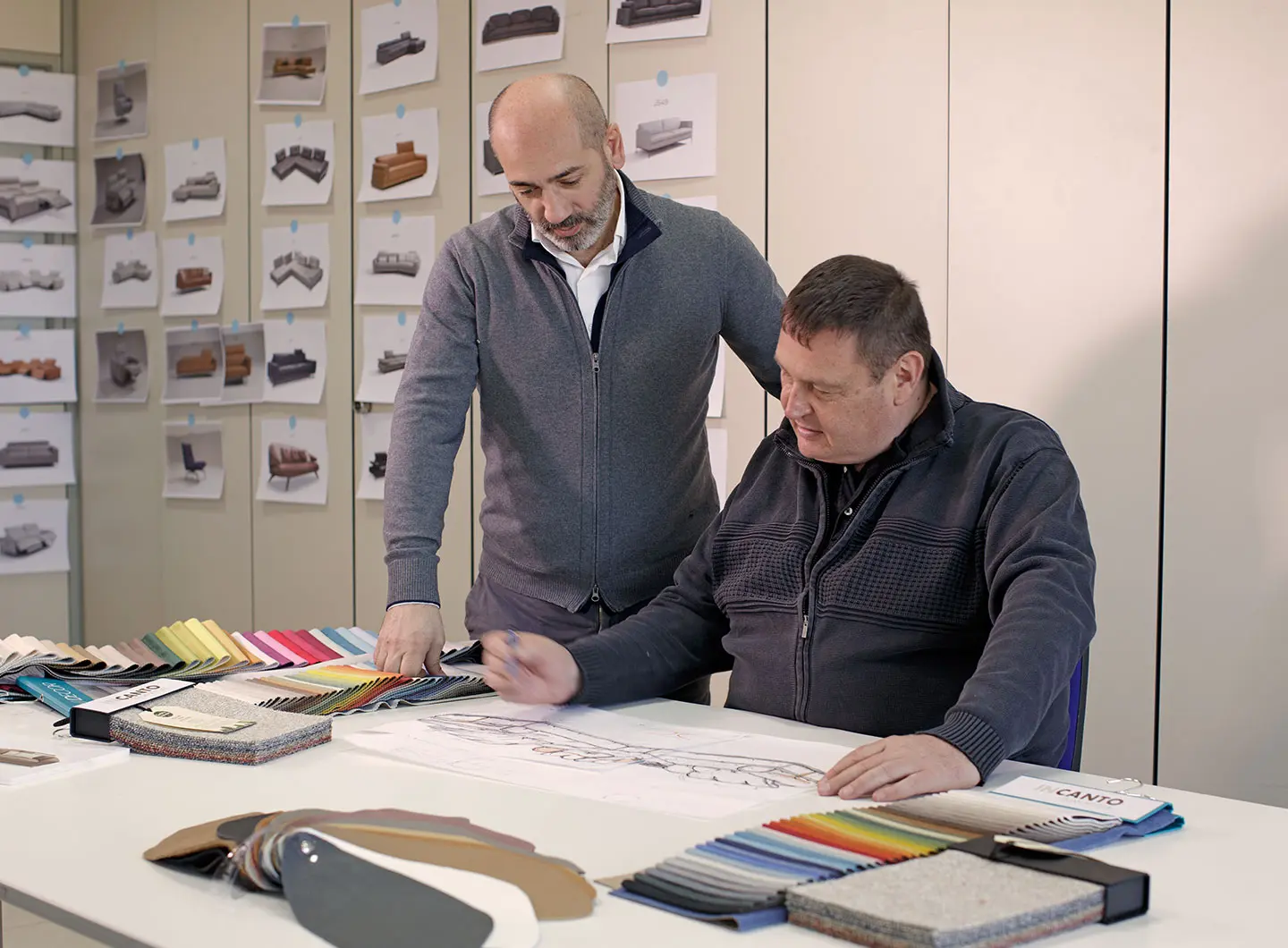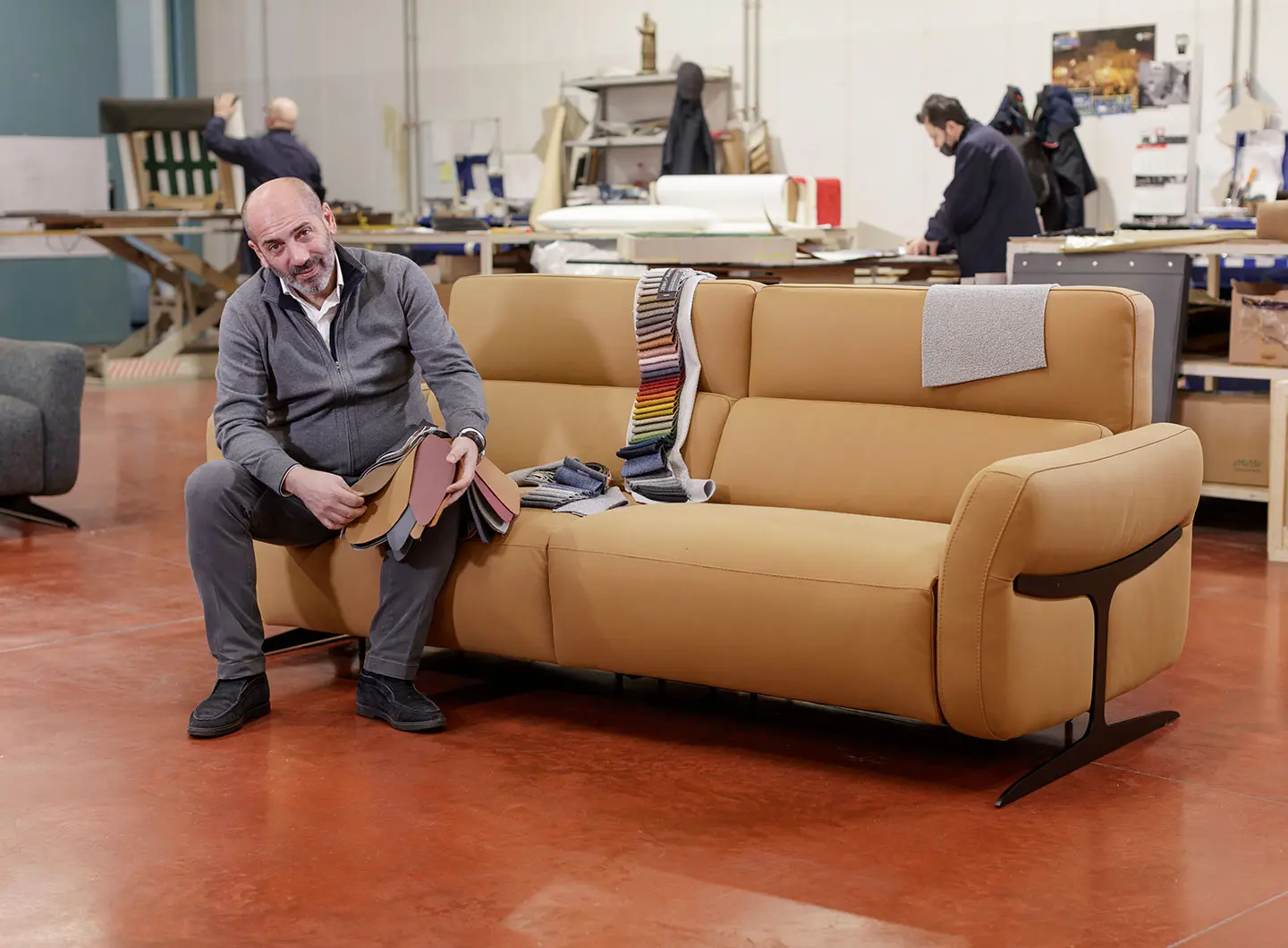 Never ending search for excellence
Strong point, besides the daily and aesthetic experimentation, is the formal research of high-quality materials. On the one hand, the most fascinating to the touch and sight, such as noble fabrics, fine leathers, natural woods, and extraordinary marbles; on the other, excellent, and hidden materials such as the resistant solid wood structures, the soft down padding gold goose and the expanded polyurethane technology.
2020 Collection
Now more than ever, our focus is on significant details such as materials, finishing and shapes, in an incessant search of manufacturing excellence. Our new collection counts 60 new products, and it is a statement of our ability to coordinate spaces with versatility and originality.