IDG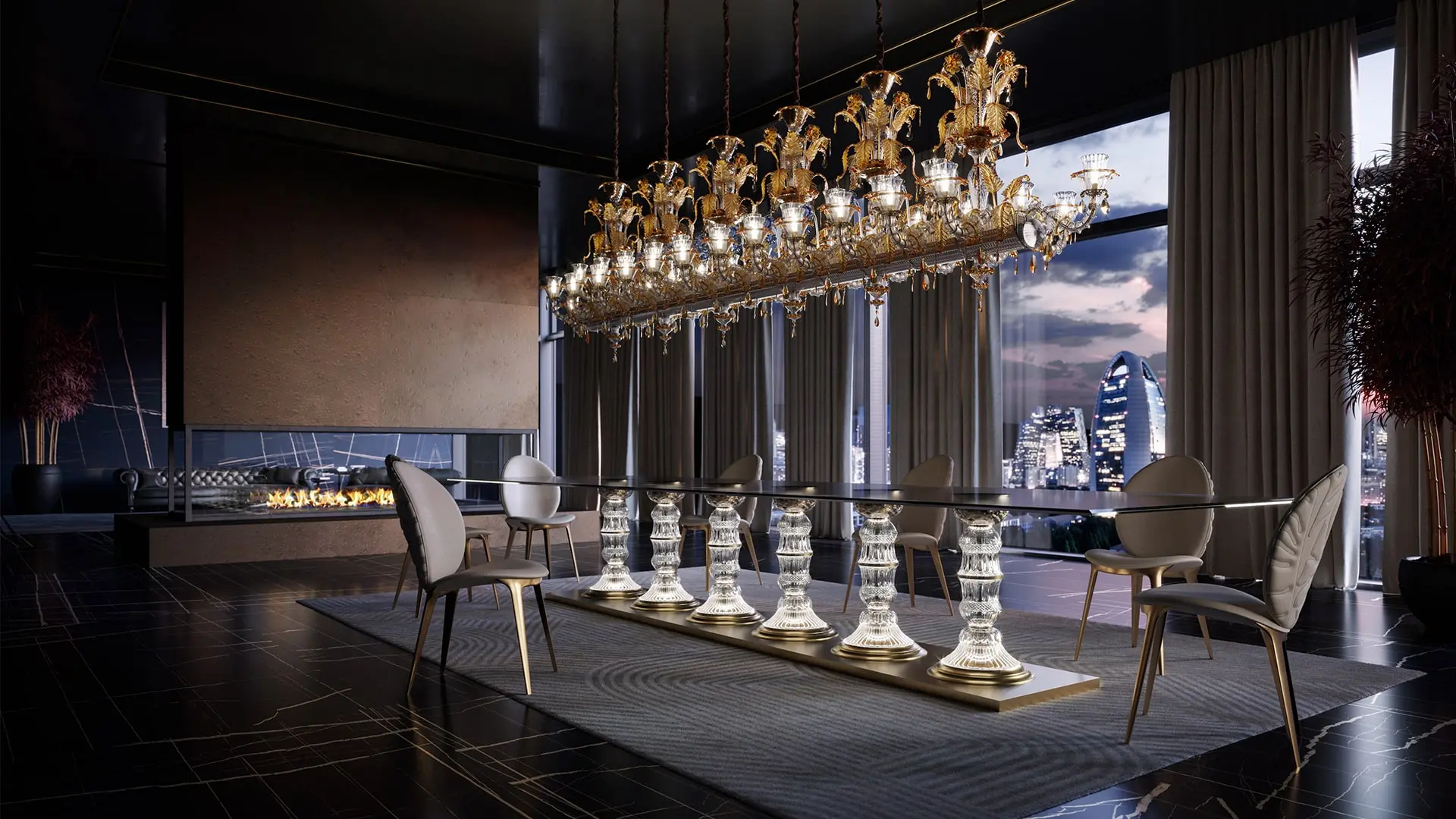 iDOGI Masterpieces from Italy
Since 1968, our company, born and based in Venice, has challenged the impossible by creating majestic work of art in the world of lighting.Highly skilled craftsmen and designers work together in teams with international architects and interior designers to create unique masterpieces for the most exclusive clients from all over the world.The iDOGI vision is to bring unparalleled artistry into each creation - equivalent to Haute Couture. 
Excellence, tradition and innovation are made into art.
Handmade in Italy' means much more than exclusive. It is a matter of essence: the artist's touch which makes his work unique. This is how we do it. Master Italian craftmanship at the service of excellence.