I 4 Mariani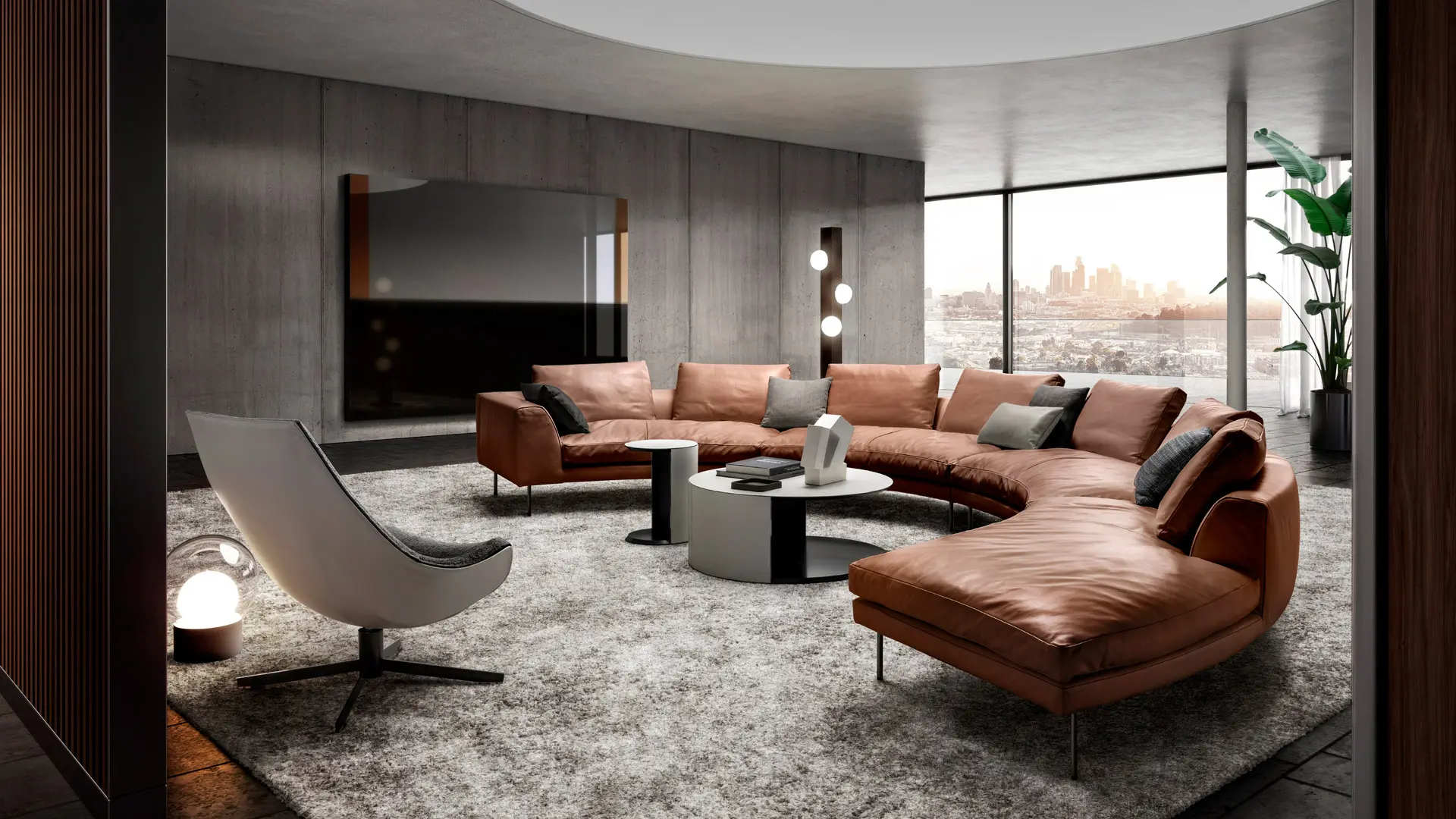 4Mariani creates functional, contemporary products with an unique style able to combine the highest artisan tradition with the most innovative design.
The Fratelli Mariani company was founded in 1957 - from the territory of Brianza looking over the whole world. Driven by the desire for innovation, they join the big names in design and architecture.
4Mariani products are intended to create elegant and always original collections, referring to tradition, reinventing themselves through a very refined craftsmanship, especially in the processing of leather and saddle leather.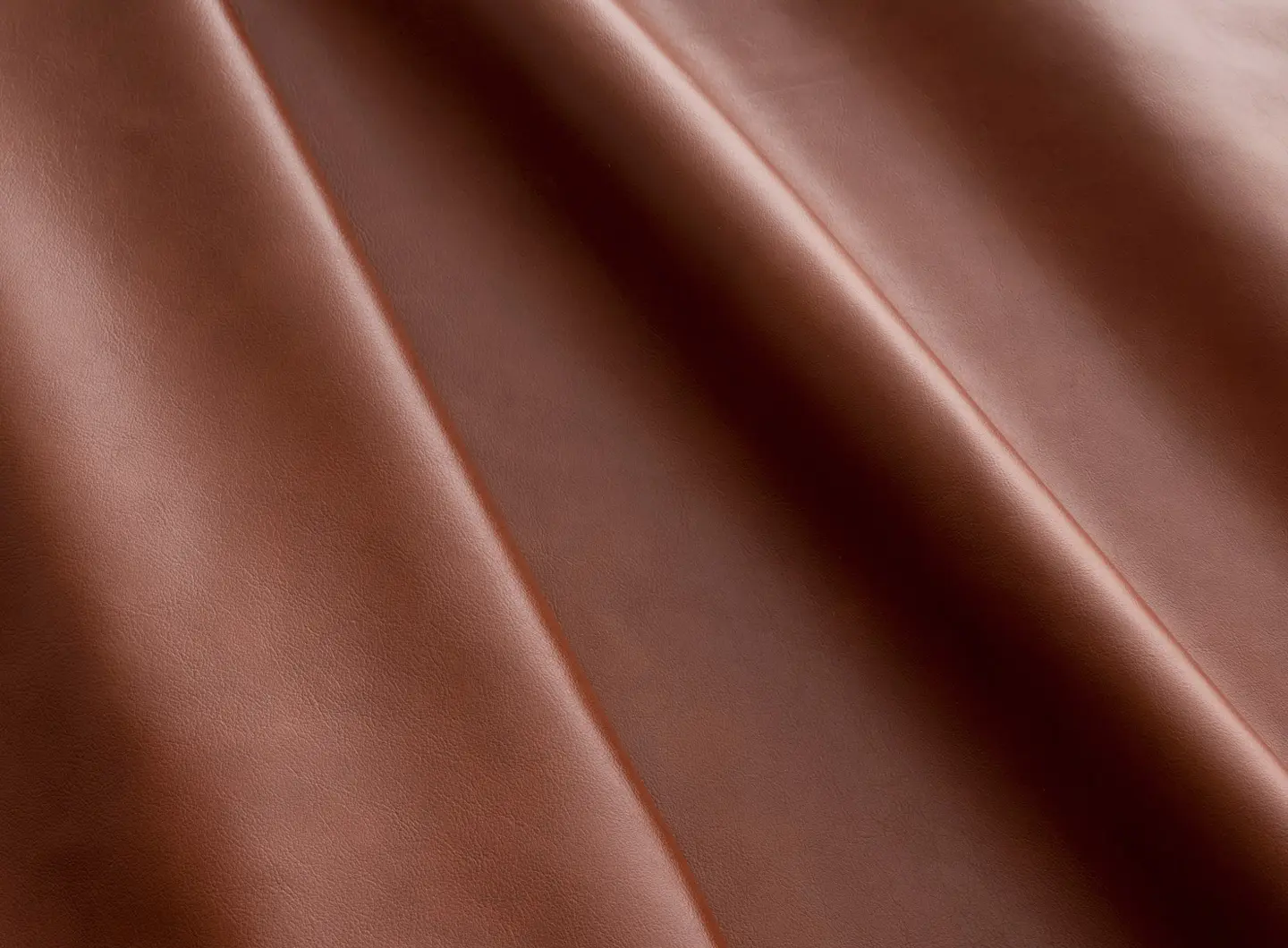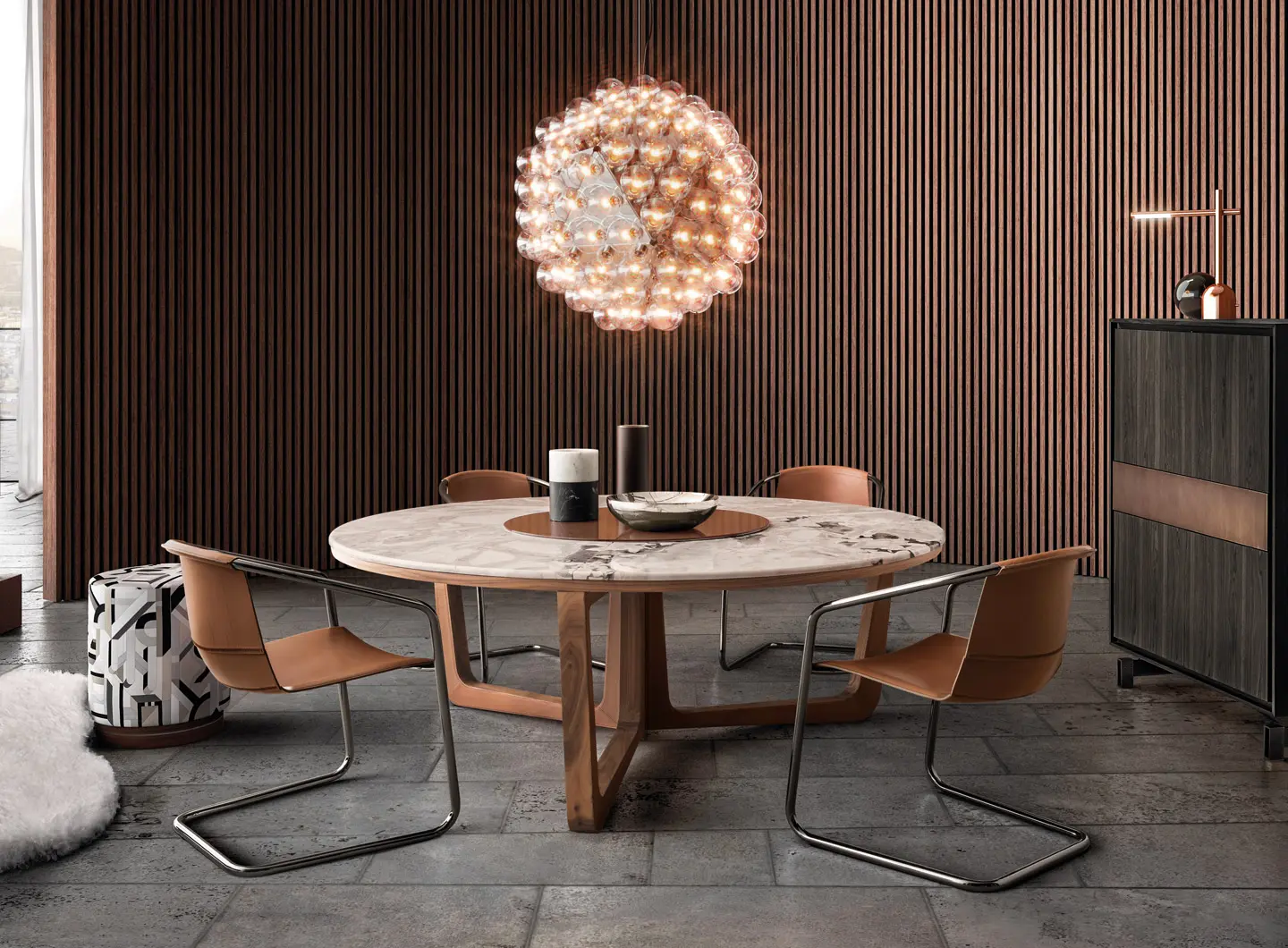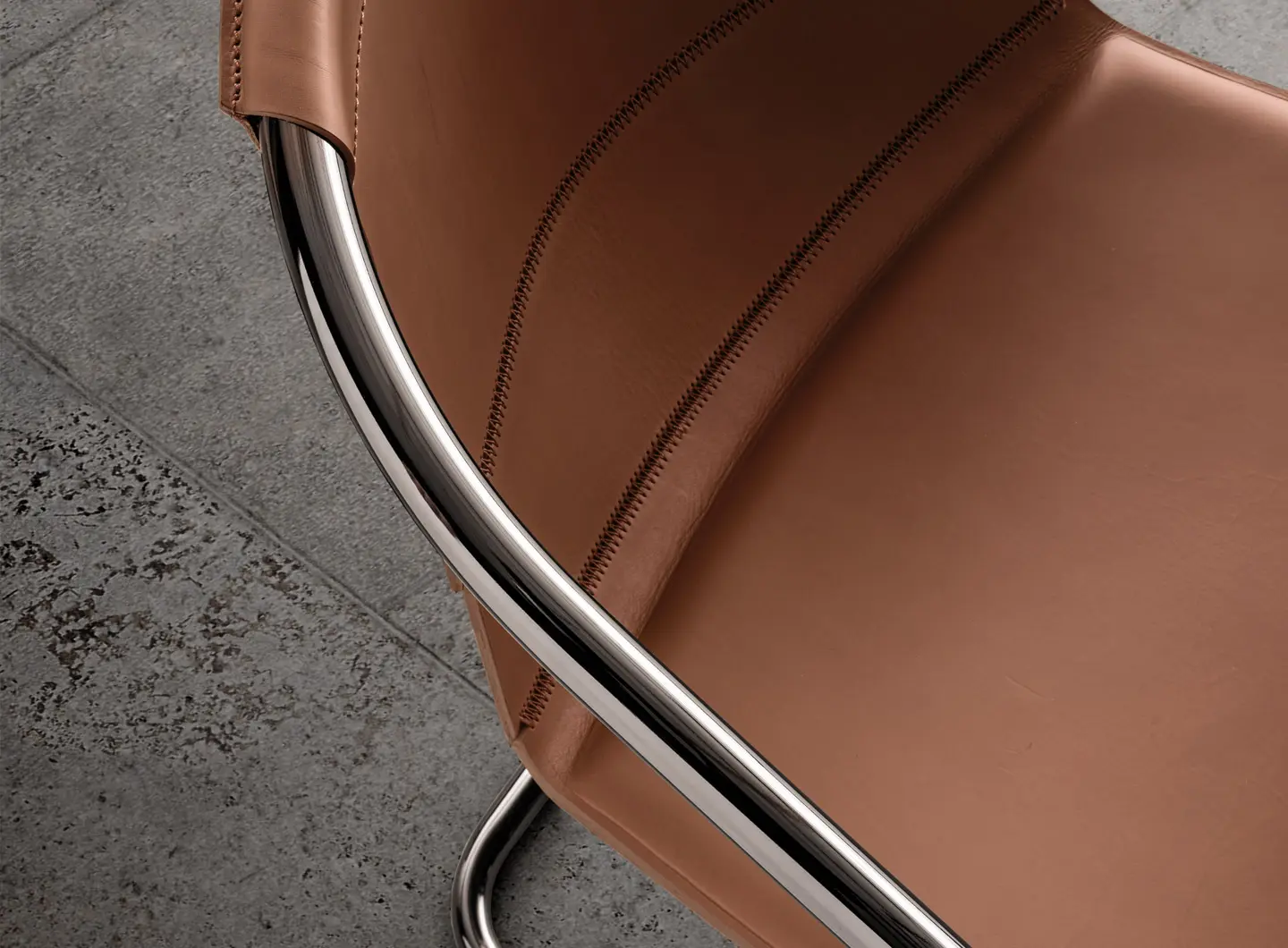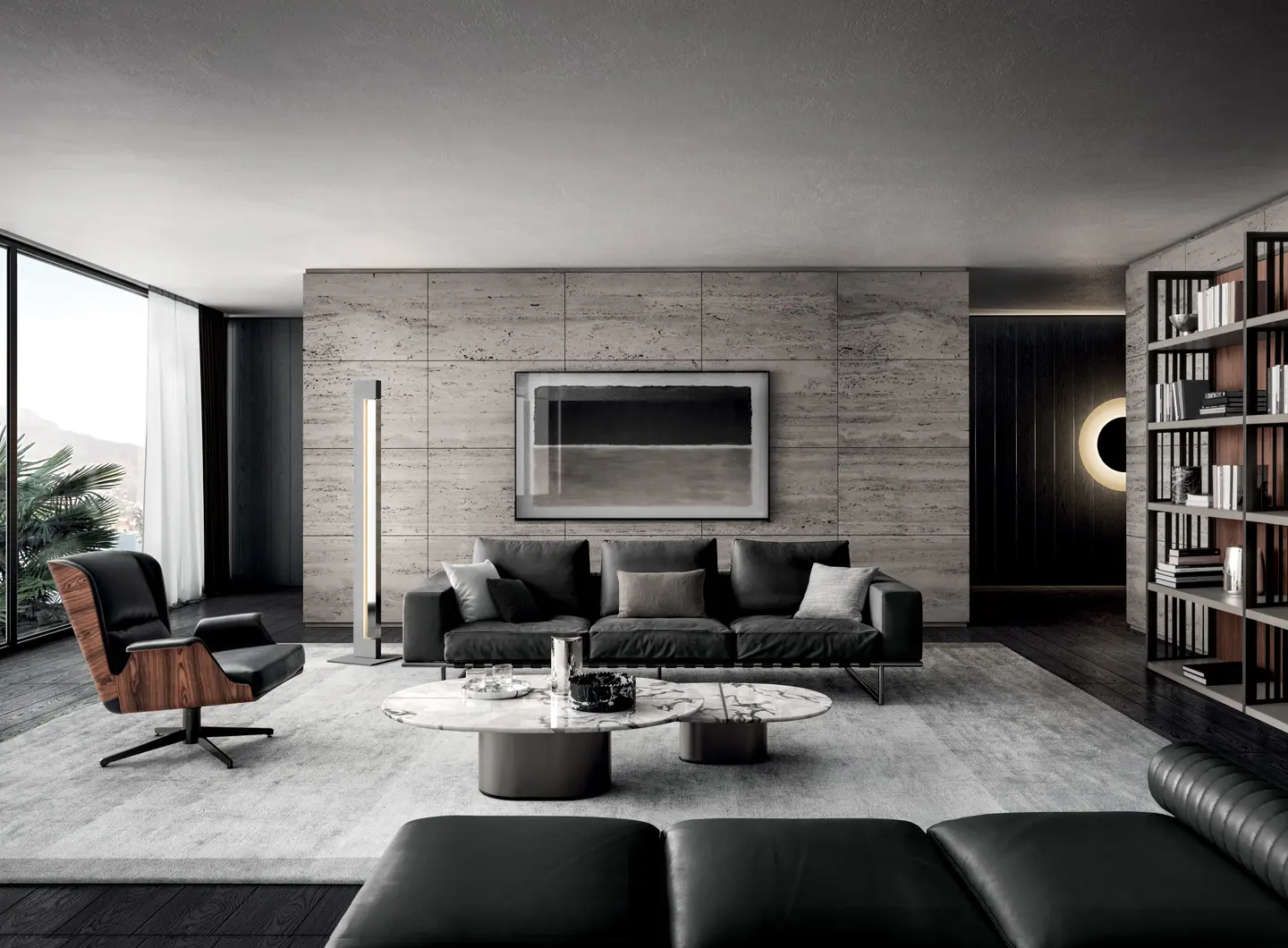 4Mariani, with its production of office furniture, responds to the complexity of contemporary workspaces with a wide range of furniture systems and accessories.
Innovative proposals on an aesthetic and formal level, developed with sophisticated technologies that ensure functionality, comfort and elegance. Customized solutions capable of interpreting spaces and specific project needs.