Hurtado Muebles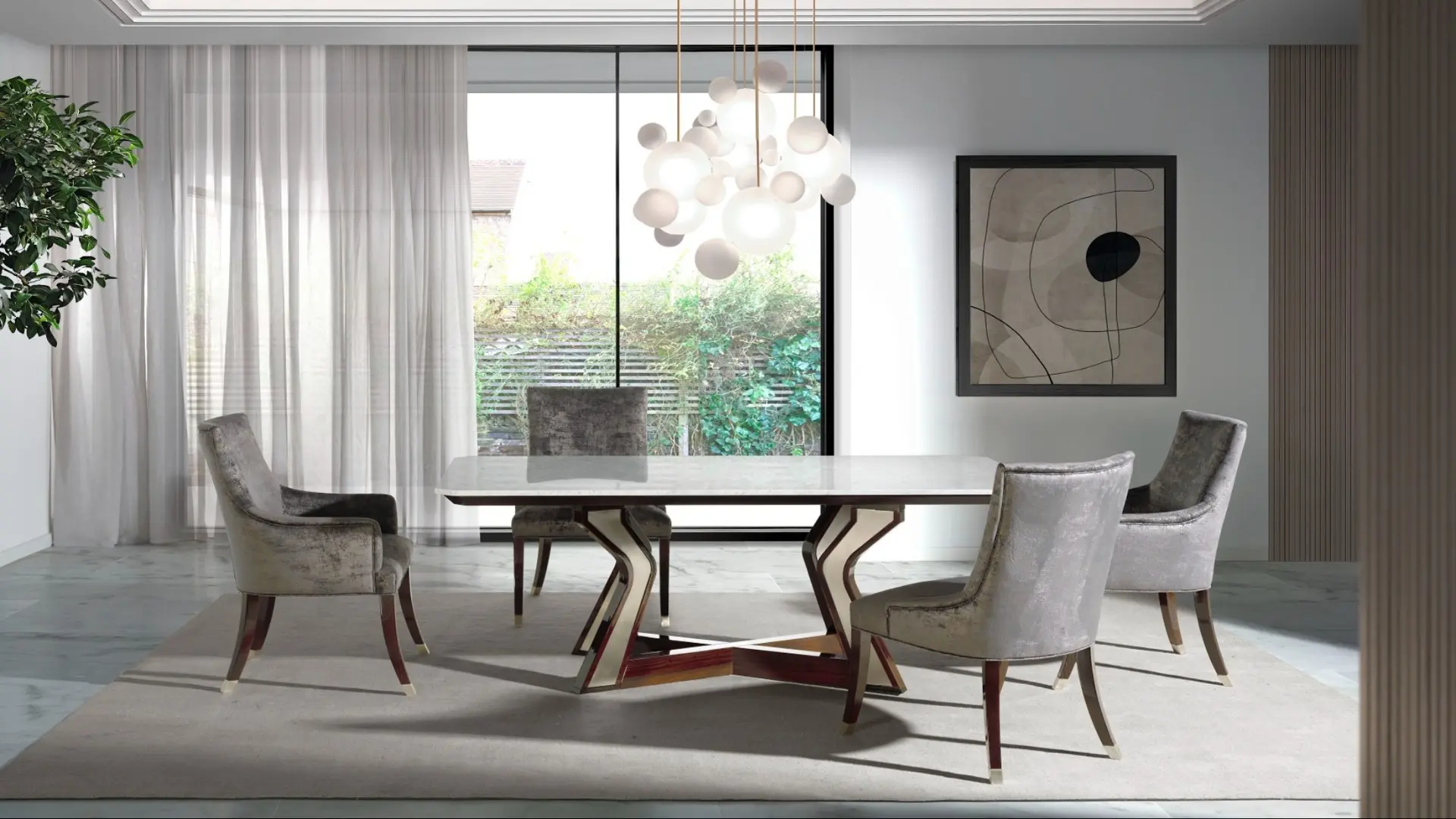 HURTADO MUEBLES, excellence of tradition.
A design philosophy, a freedom of expression.
The HURTADO Muebles brand was founded in 1940 and has greatly developed to be more and more dynamic and expansive. Our furniture is a strong, world-renowned brand inspired by different cultures and time periods, which in turn creates our ideas of using various forms, effects, and dimensions for our products. This allows people to customize their environment, thus creating a place where trends stand tall and the love of timeless beauty reigns.
For over 82 years, HURTADO Muebles has distinguished itself as a high-quality furniture brand devoted to tradition and attention to detail. HURTADO Muebles is among the top leaders in quality worldwide, which is reflected in their production process and customer service. HURTADO Muebles combines the latest technology with traditional hand craftsmanship to ensure a unique style, and guaranteed product quality.
We are a dynamic company that has combined art and craft innovation advanced technologies and systems management traditions to certify that our company maintains and improves the highest-level quality products and customer service.