Hjort Knudsen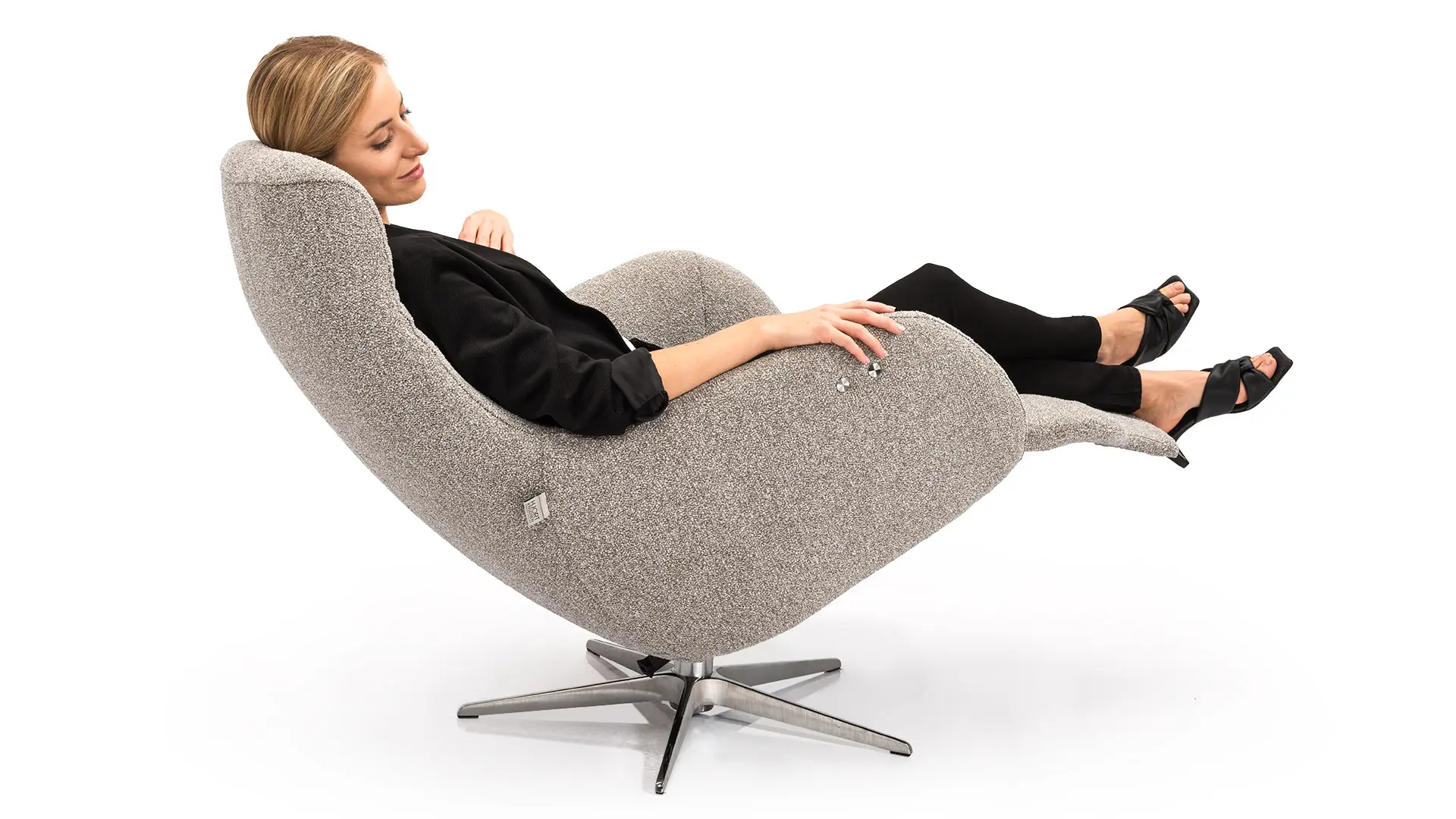 Danish comfort since 1973
Founded in 1973, Hjort Knudsen is a Danish, family-owned furniture business based on innovation and good craftsmanship. Hjort Knudsen design, manufacture and sell comfort chairs, sofas and beds to retail customers all over Europe and in USA.  
Hjort Knudsen is the developer and owner of a variety of patented techniques which aim to improve the user´s comfort.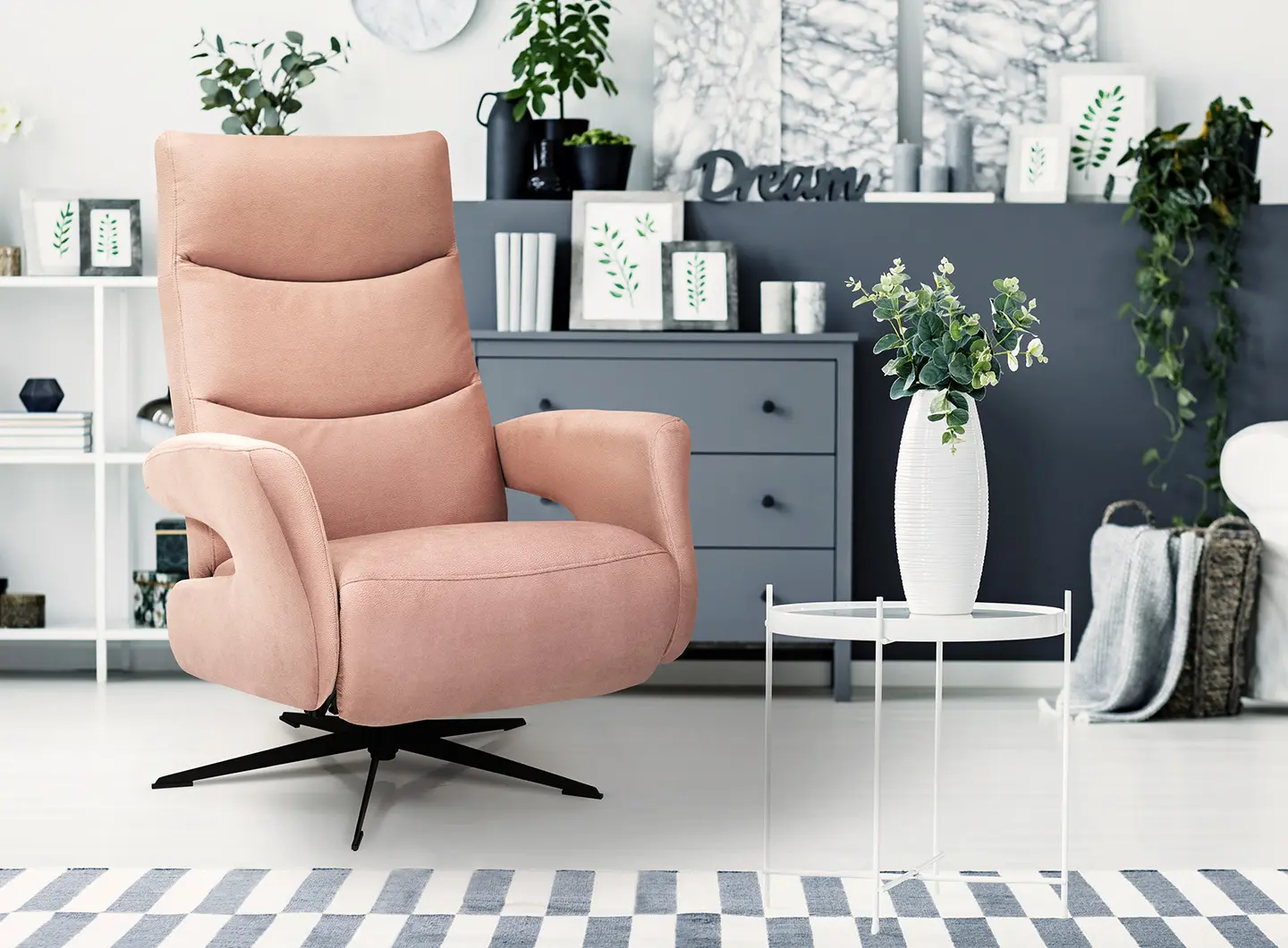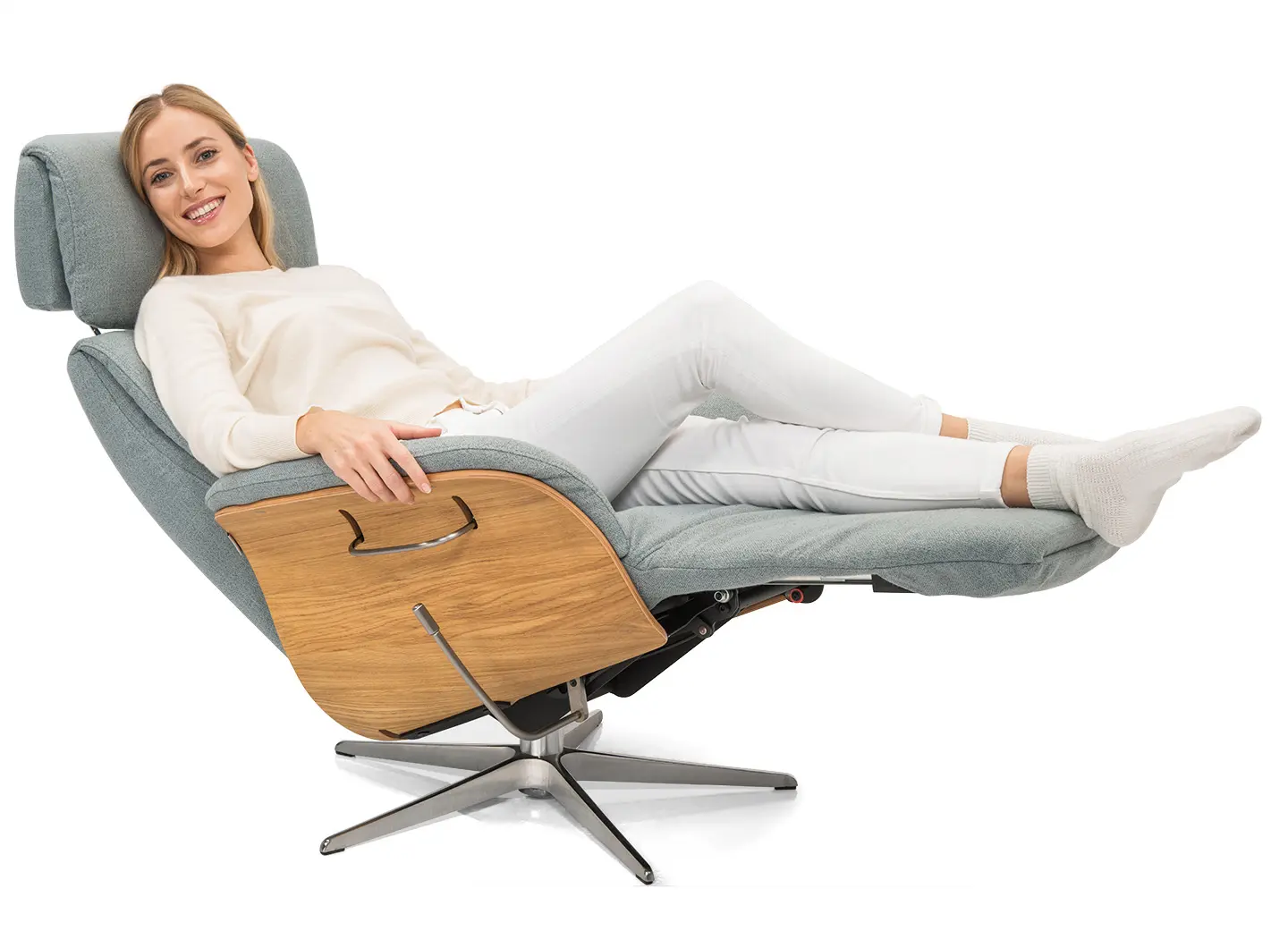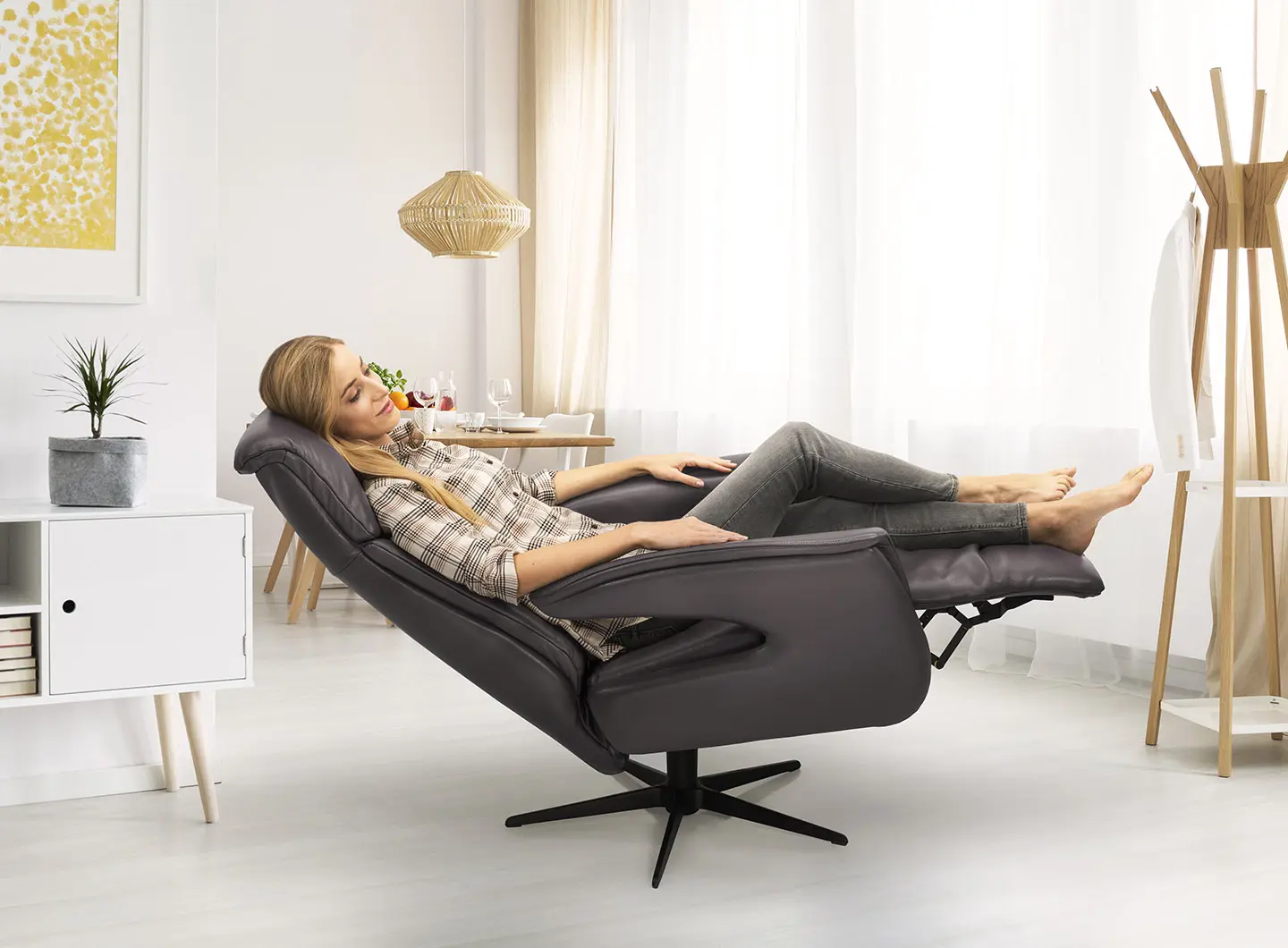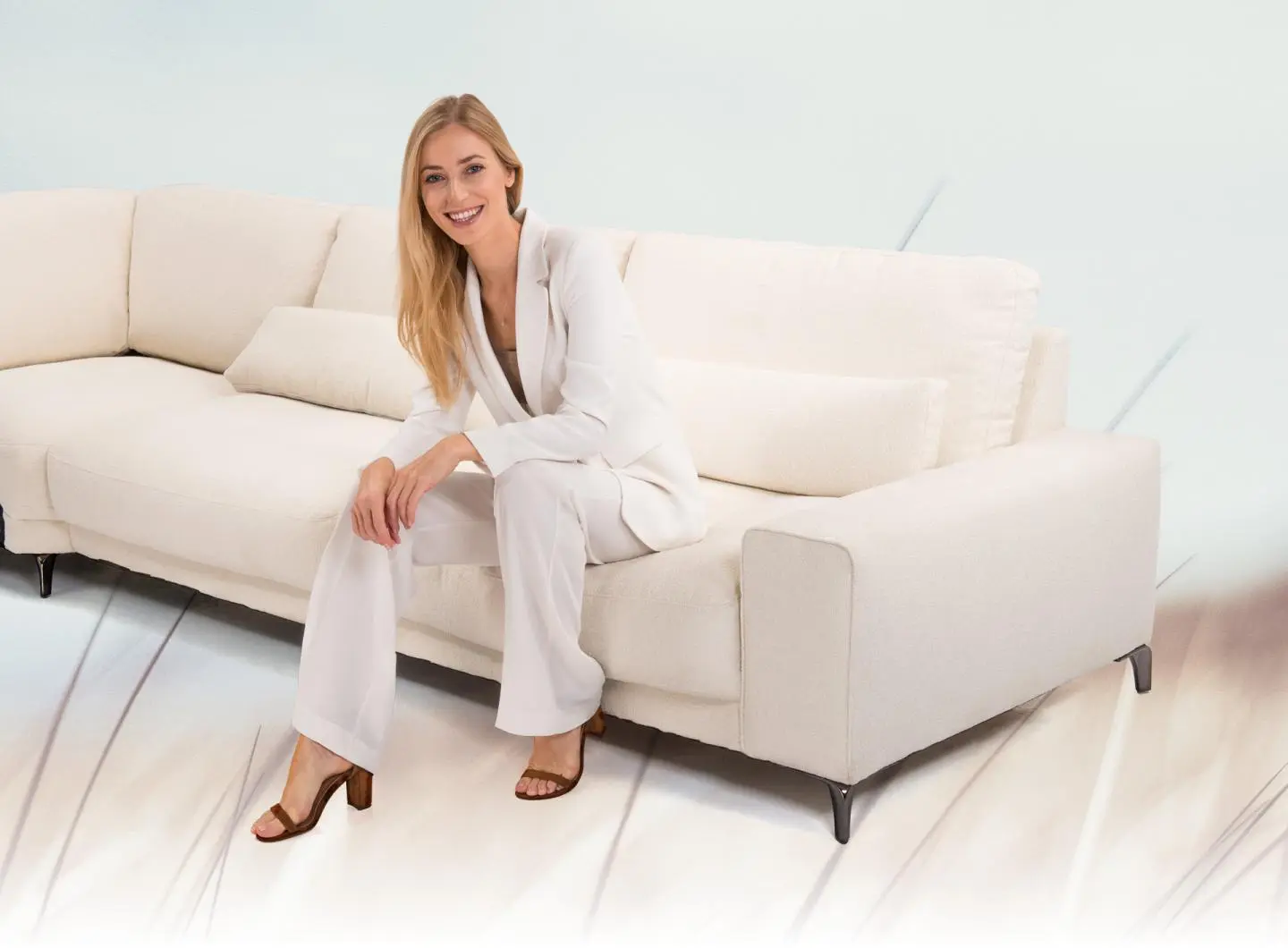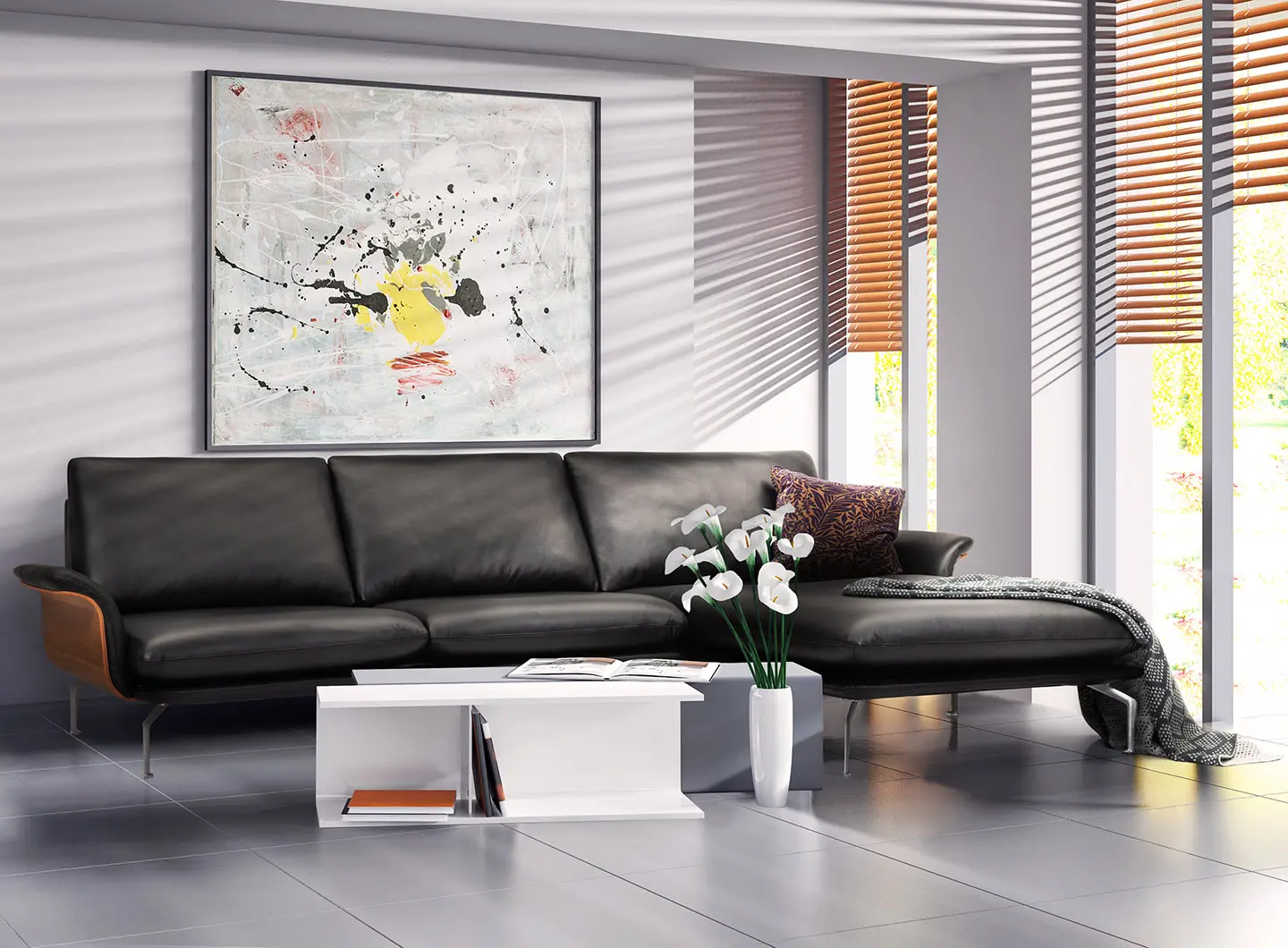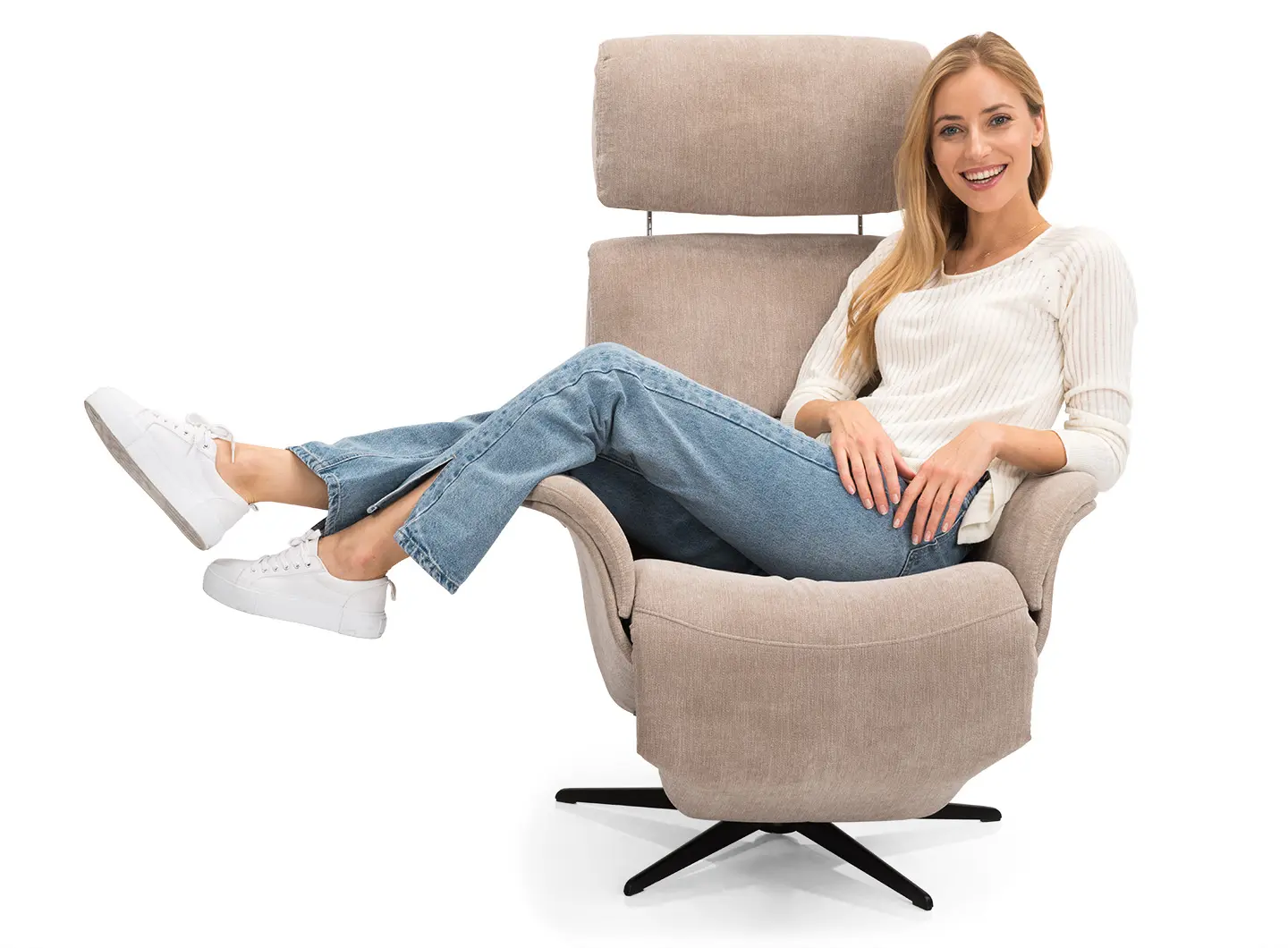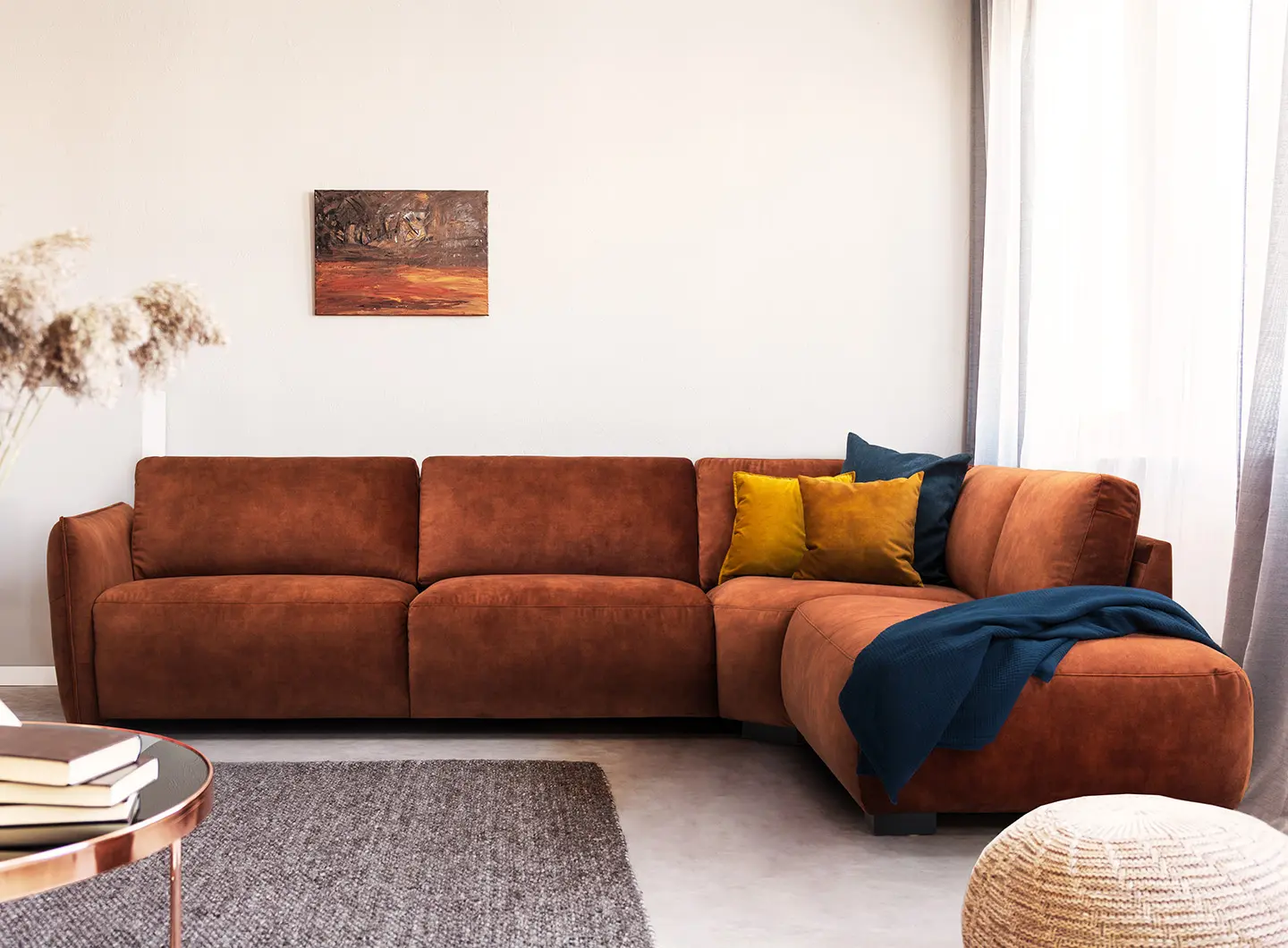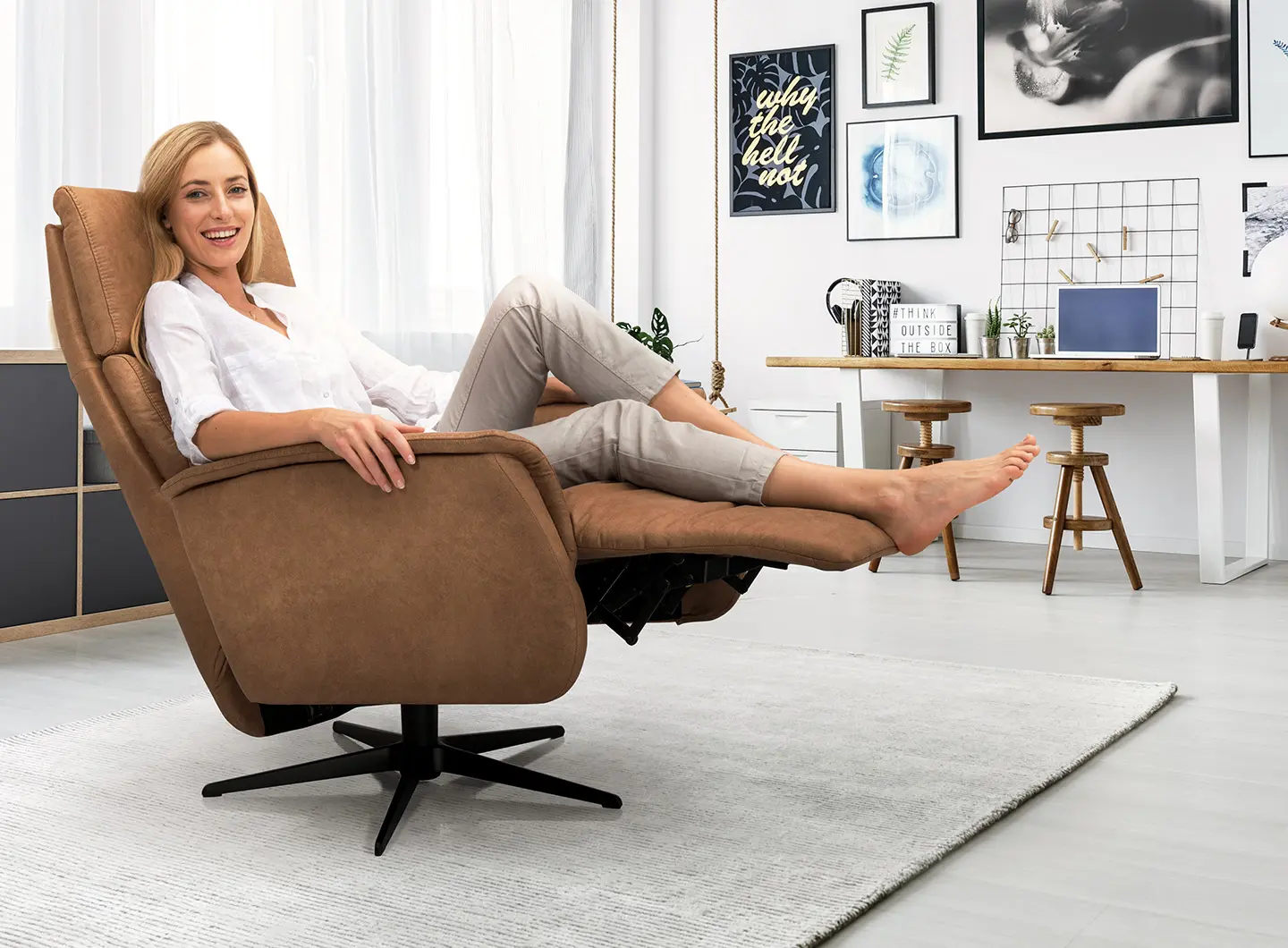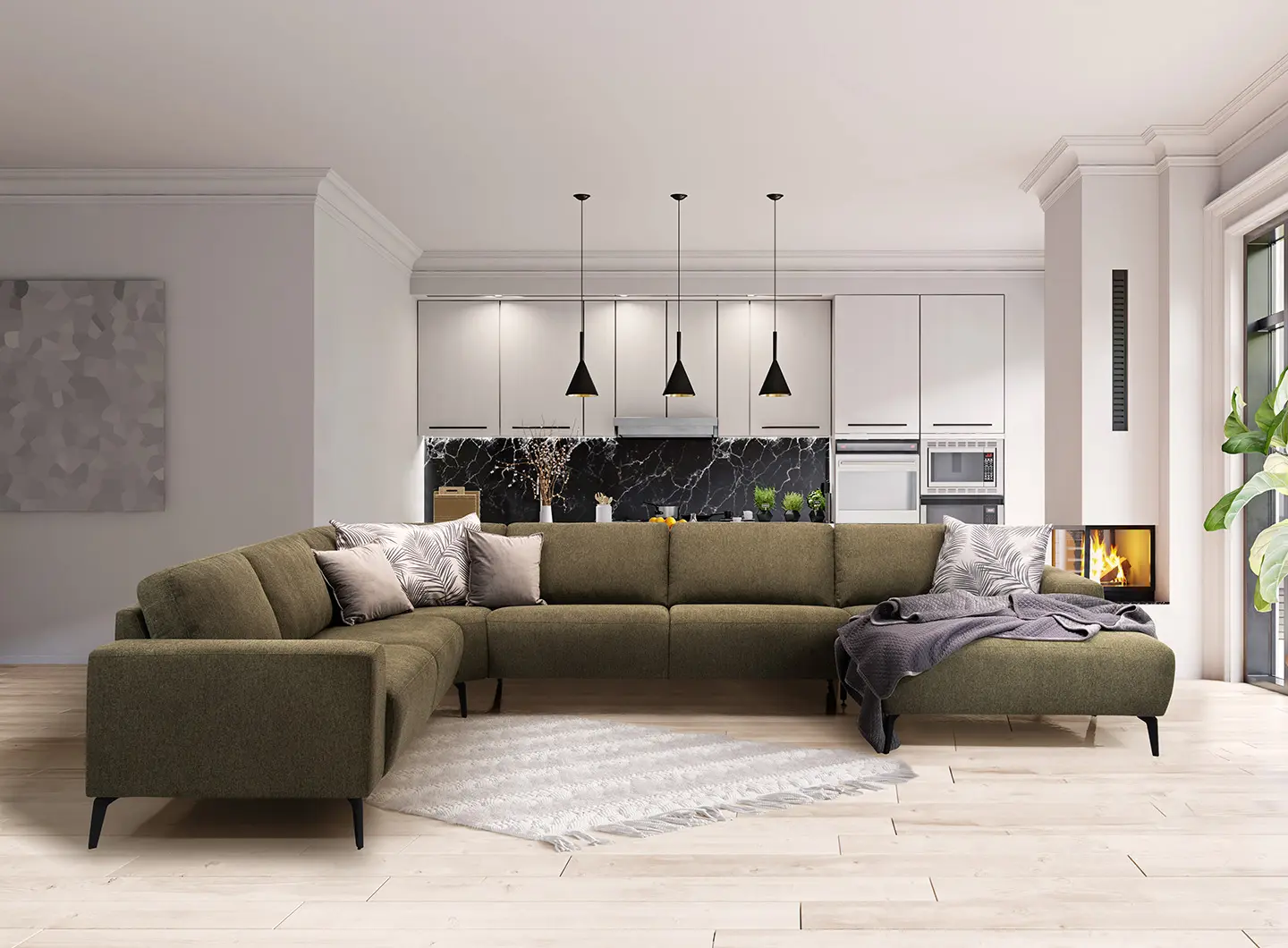 Our mission is to create furniture that brings pleasure and comfort into people´s lives
FACTS ABOUT HJORT KNUDSEN
More than 90.000 m2 manufacturing facilities in Europe.
Sales to more than 11 European countries with Hjort Knudsens own 54 trucks, plus sale in the USA. 
Sales support to: Germany, the Netherlands, France, UK, Switzerland, Austria, Sweden, Norway, Finland, Spain, USA and Denmark. 
2400 employees 
Produces around: 120.000  sofas and 150.000 chairs yearly.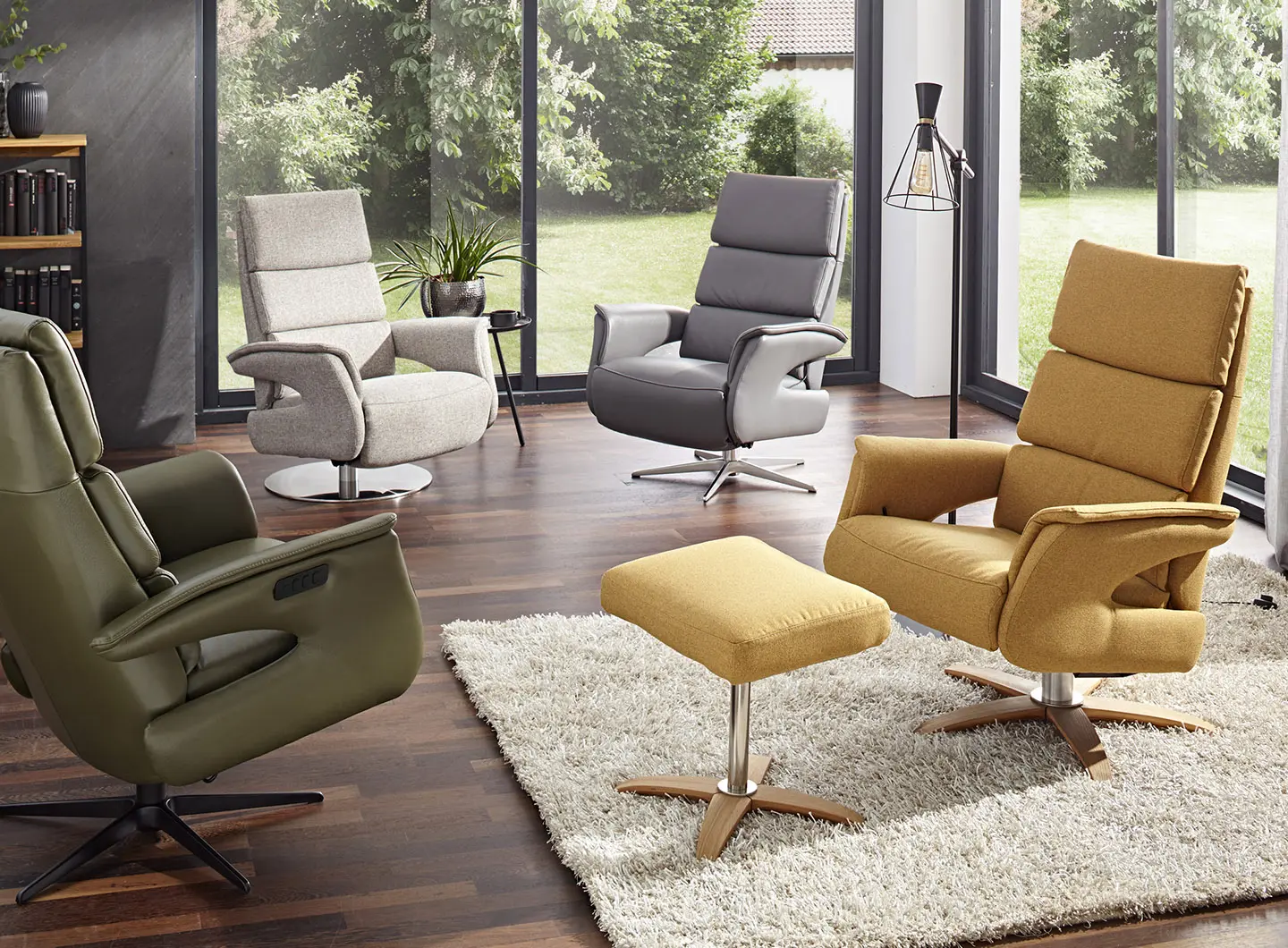 FEATURES THAT INCREASE WELL-BEING IN DANISH BEAUTIFUL DESIGN
Hjort Knudsen have developed a wide selection of chairs with an array of features, such as: recliner backs, swivel bases, adjustable neck support and built-in foot rests. These settings give the body the ultimate potential to switch and adjust its resting position. 
It's important to feel comfortable in more than one position when we sit on a piece of furniture