Gyform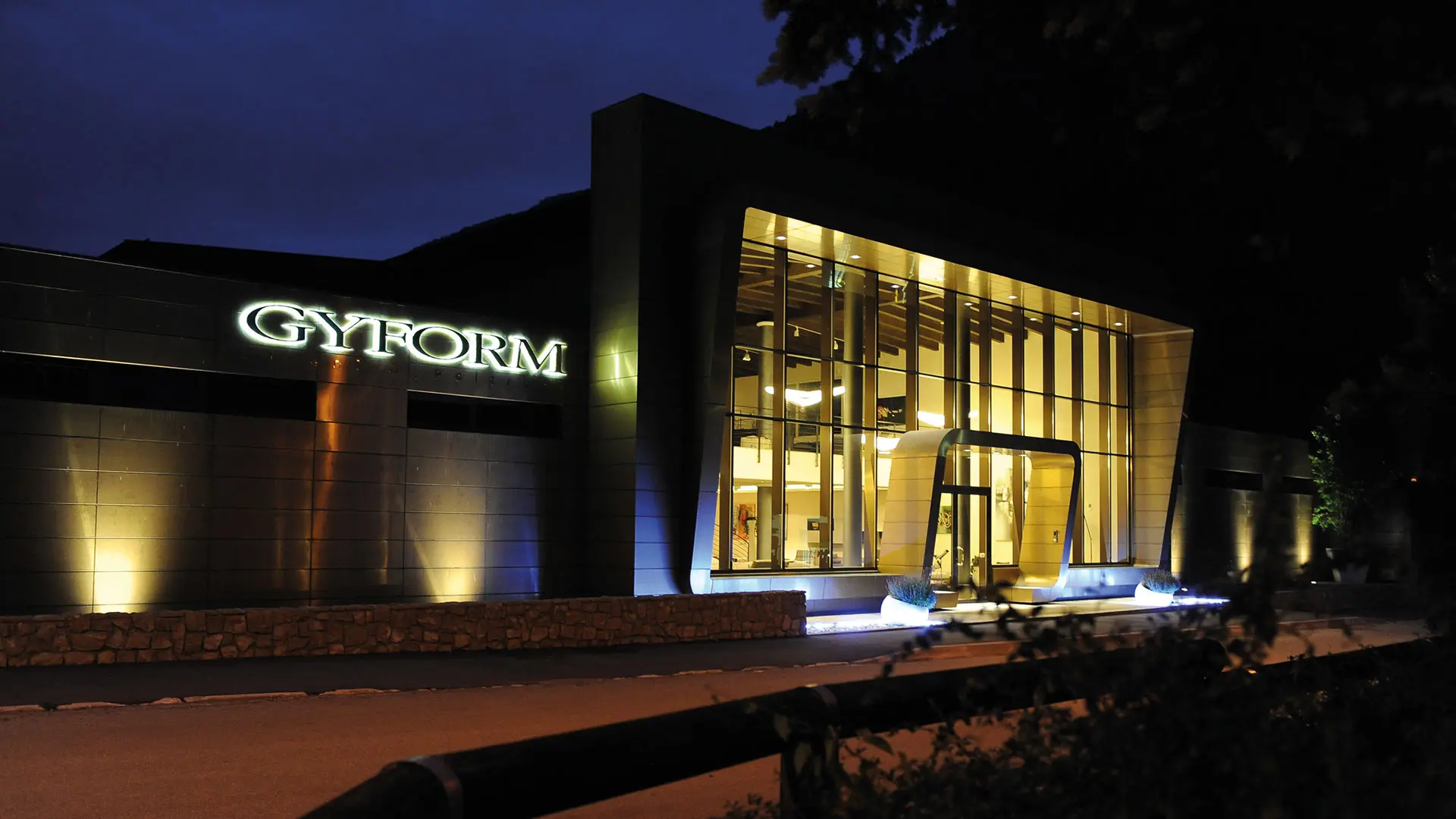 100% Made in Italy since 1957.
The history of Gyform was born in Vigo Rendena, in Trentino in the late 50's with the initiative of Guido Gasperi. 
From the beginning, manufacturing was based on well-defined guiding principles: quality and tradition, as well as continuous innovation and vision towards the future. 
Thanks to an elegant fabrication of sofas and armchairs, Gyform has become a benchmark for high-end furnishings all over the world. Gyform uses a working method that preserves the ancient culture of master upholsterers and combines it with the continuous technological innovation of the production lines.
Today, Gyform's factory covers a total area of 10.000 square meters where, in addition to the factory floor, there is an area devoted to research and development and product engineering prototypes, as well as a showroom available to staff and trade professionals.
Classified as "zero energy", the facility is able to use the least amount of energy for its operation following a highly developed construction criteria which makes it sustainable.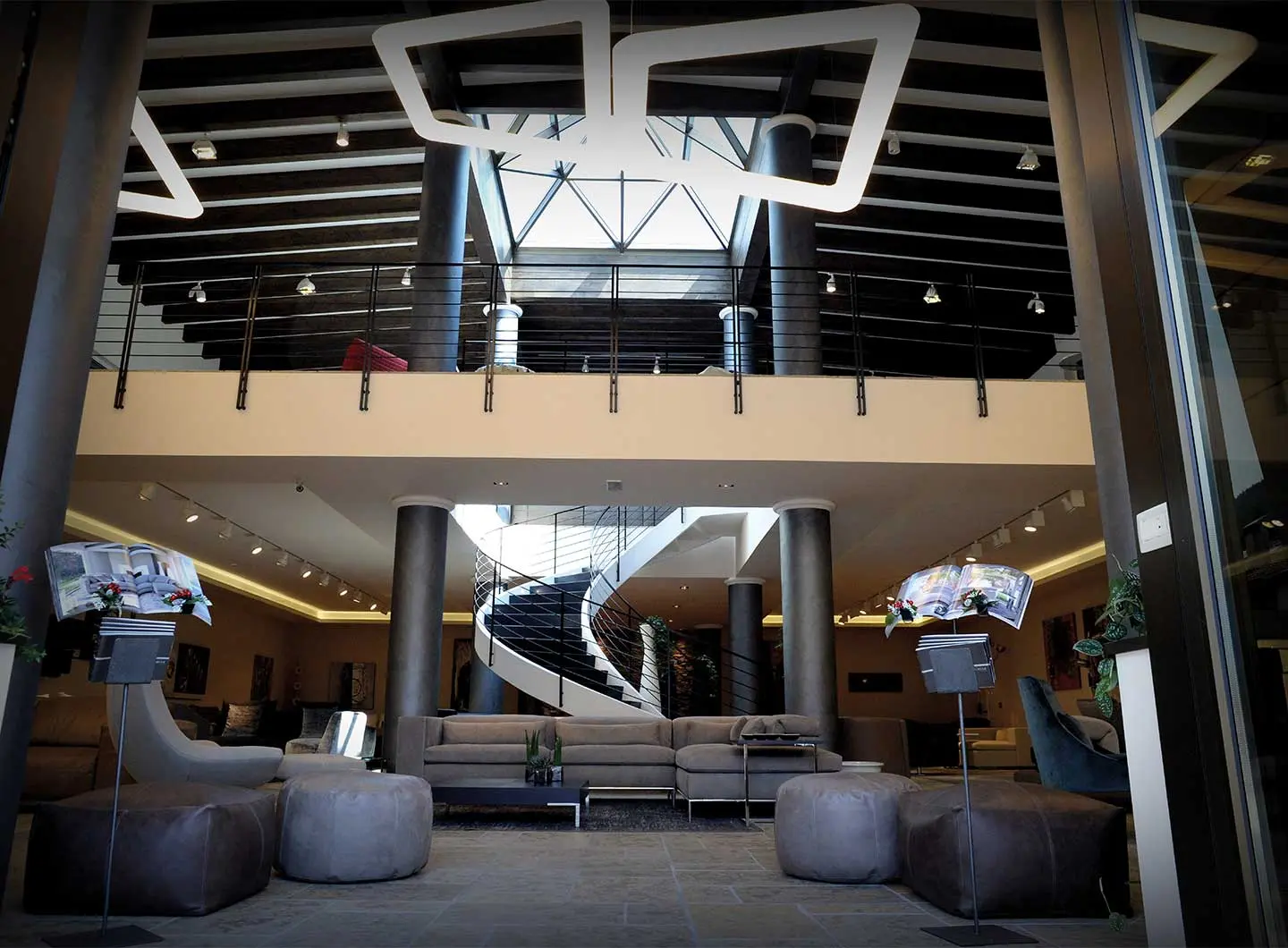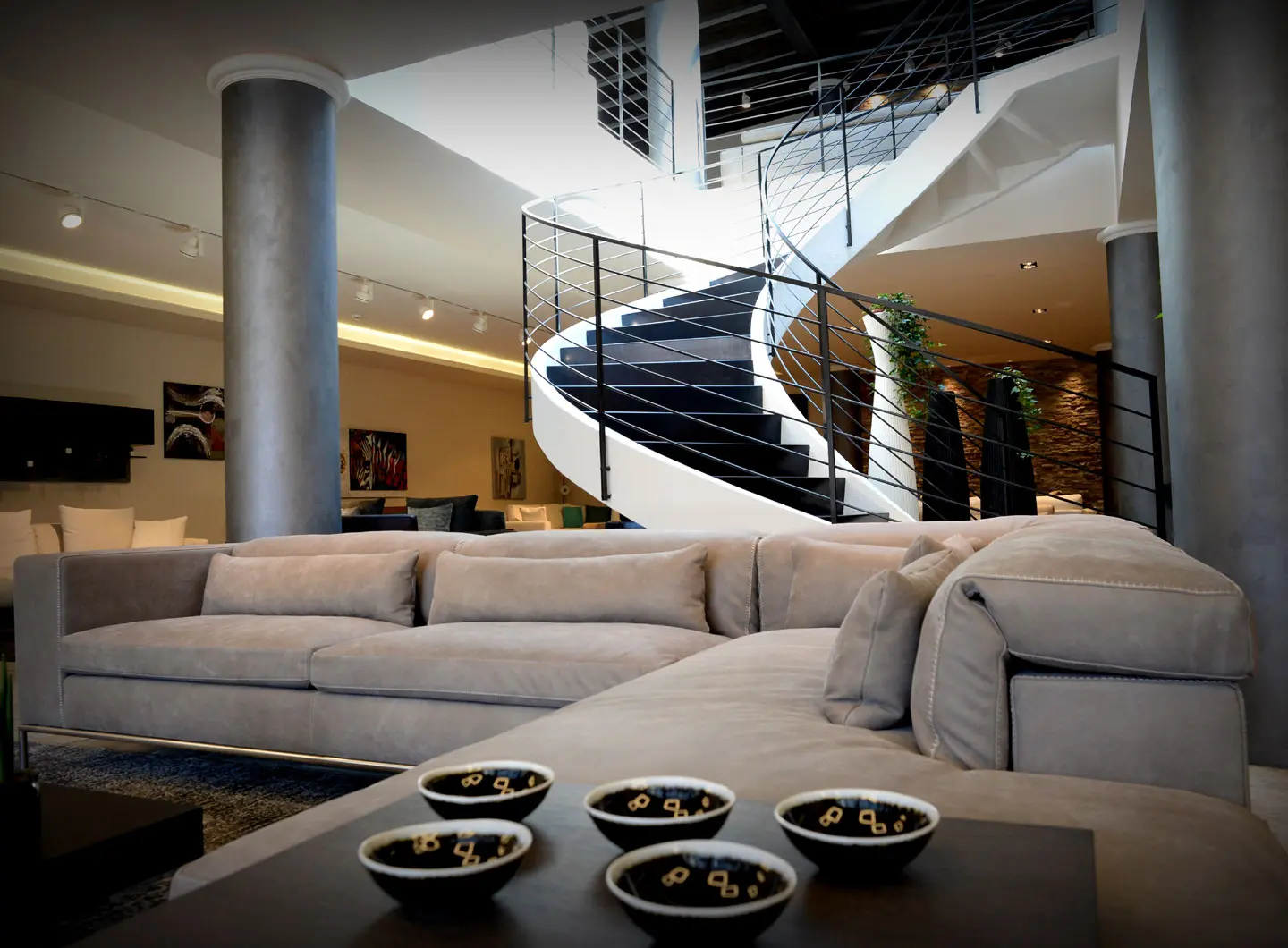 In Italy and abroad, Gyform is synonymous with quality. Every detail is precisely designed, and each component is made from the highest quality materials.
The structures of sofas are exclusively made of solid beech, poplar, pine or spruce, all with multi-layered special support and assembled by hand to ensure durability.