Gianfranco Ferré Home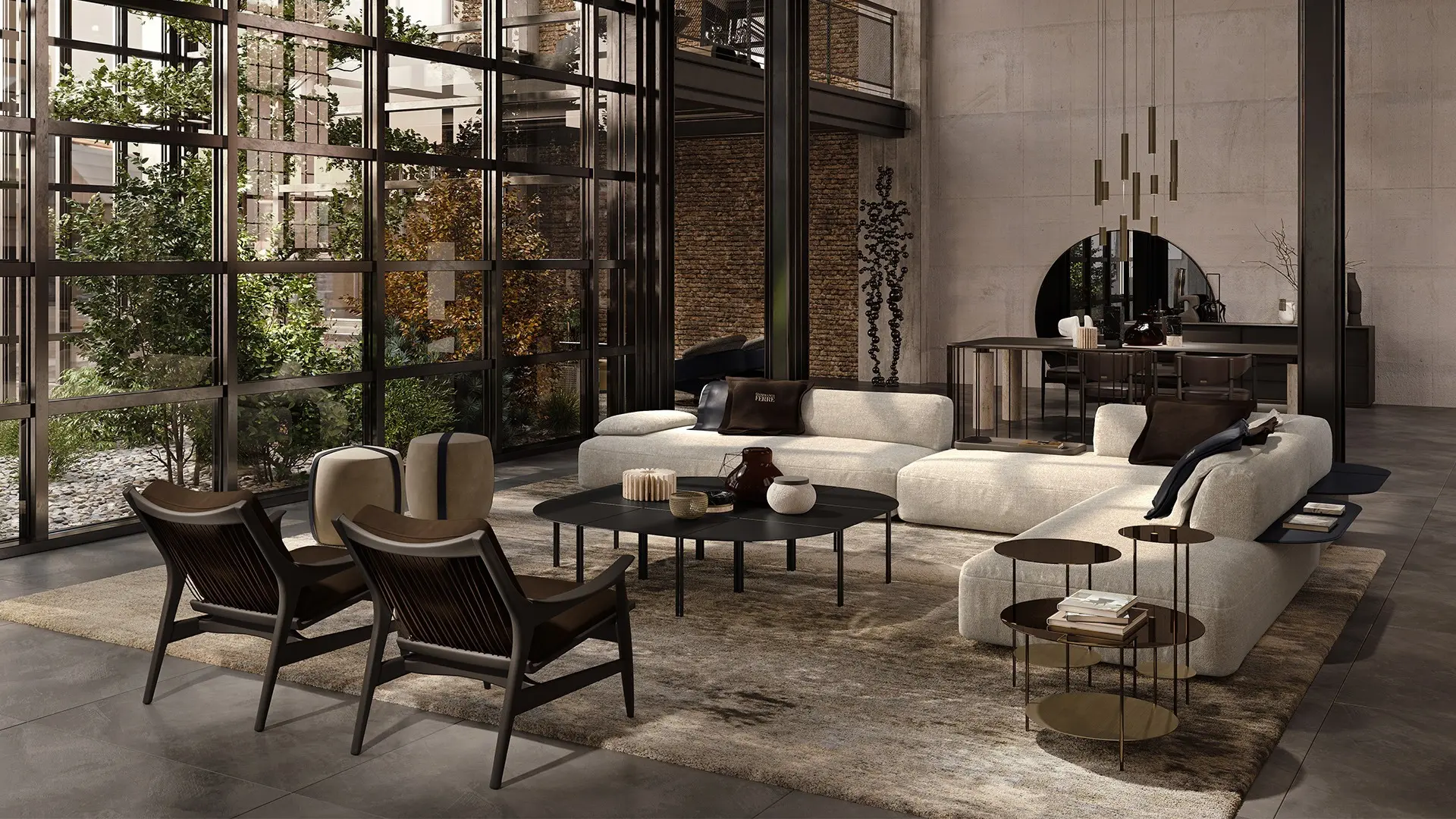 Born in 2014, the Gianfranco Ferré Home line is characterized by elegant and exclusive furnishings, expression of an eclectic, versatile and timeless charm.
The creative heritage of the stylist Gianfranco Ferré, the "Architect of Fashion", icon of the fashion world and genius of impeccable shapes and volumes, is present in the sartorial details, in the use of geometries and in the predominance of menswear fabrics such as houndstooth, tweed, Prince of Wales and pinstripe. The deeper essence of the brand is found in some key factors such as attention to detail, the refinement of materials and fabrics, the prestige of craftsmanship, combined with experimentation in the use of the most innovative techniques. 
Expression of a metropolitan lifestyle and characterized by a continuous dialogue between contemporary minimalism and elements of the brand's creative heritage, the Gianfranco Ferré Home collection allows to create ambitious solutions in which exclusive, luxurious and business-oriented style and reassuring and comfortable elegance meet. From the lounge of a 5-star hotel to the loft in the heart of Manhattan, passing through the villa on Long Island and the beach house in Miami, the Gianfranco Ferré Home proposal is able to satisfy the complex and diverse needs of sophisticated international customers. 
Discover more on: www.gianfrancoferrehome.it