Gervasoni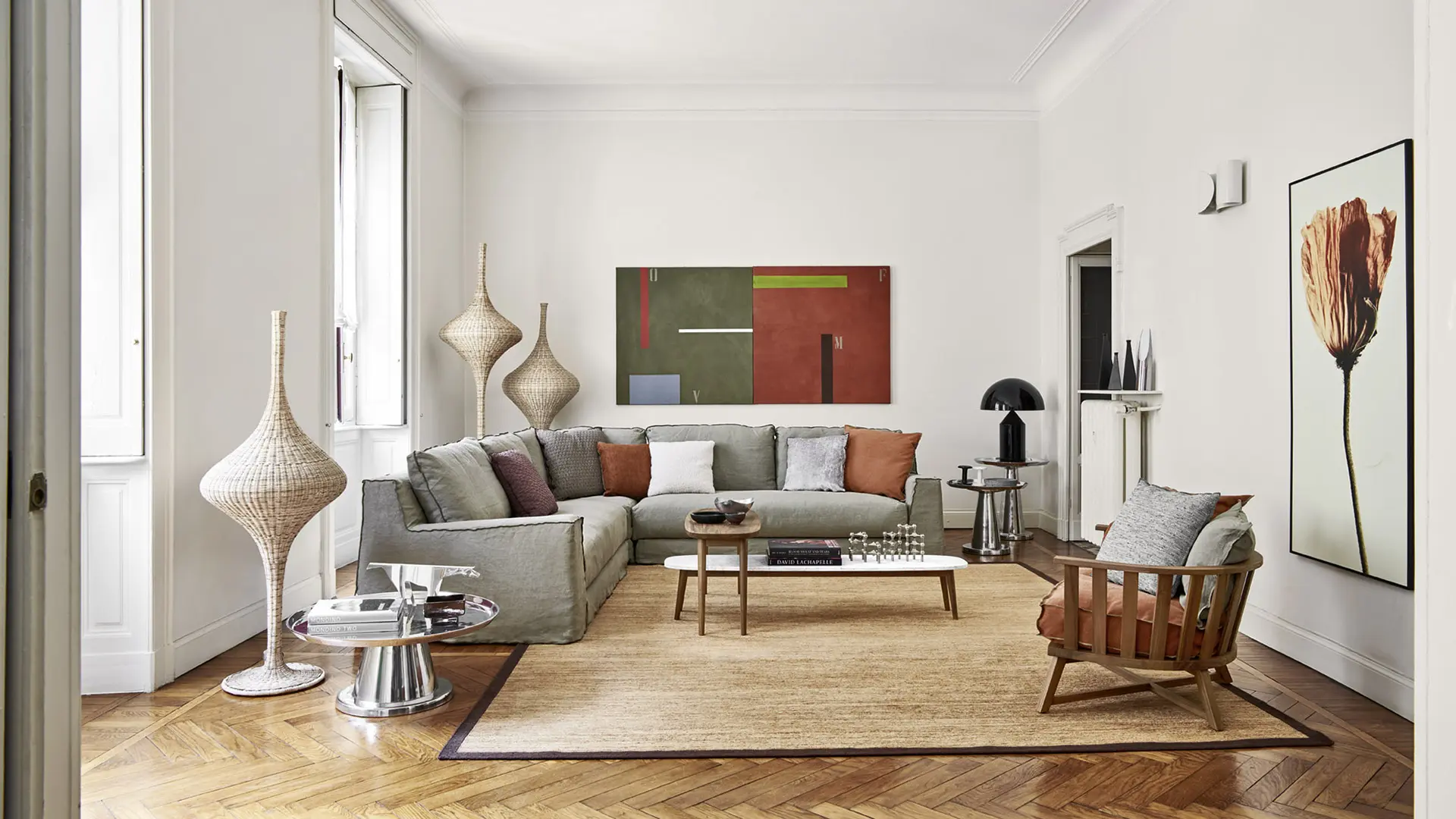 Tradition and modernity, comfort and dynamism, elegance and immediacy, just a few examples of the requests made by those who design and refurbish spaces. Gervasoni has always embraced this challenge with the strength of its experience, its quality and its eclectic collections.
Gervasoni, family company which belongs to the homonymous Group, tells an informal yet elegant and contemporary way of living our daily life. The constant research on the creative process given by exclusive combinations of industrial and natural materials put together with artisanal techniques and over 130 years of passion and dedication to the business, has given life to a recognizable style all over the world, becoming a landmark for both indoor and outdoor furniture. Gervasoni's products - chairs, upholstery and complements - are able to interpret a wide range of stylistic languages and meet the needs required in commercial spaces and comply with the strictest international standards.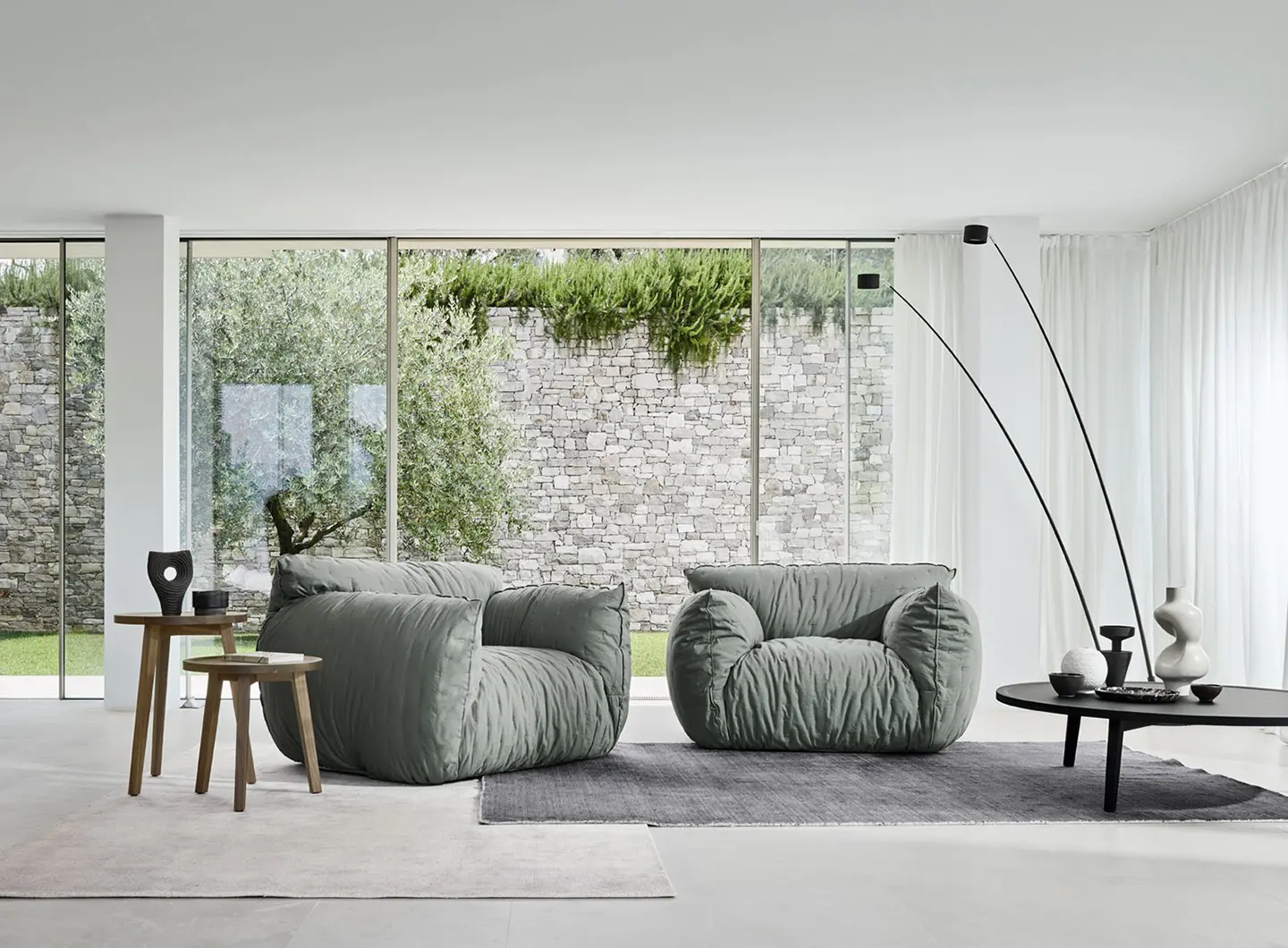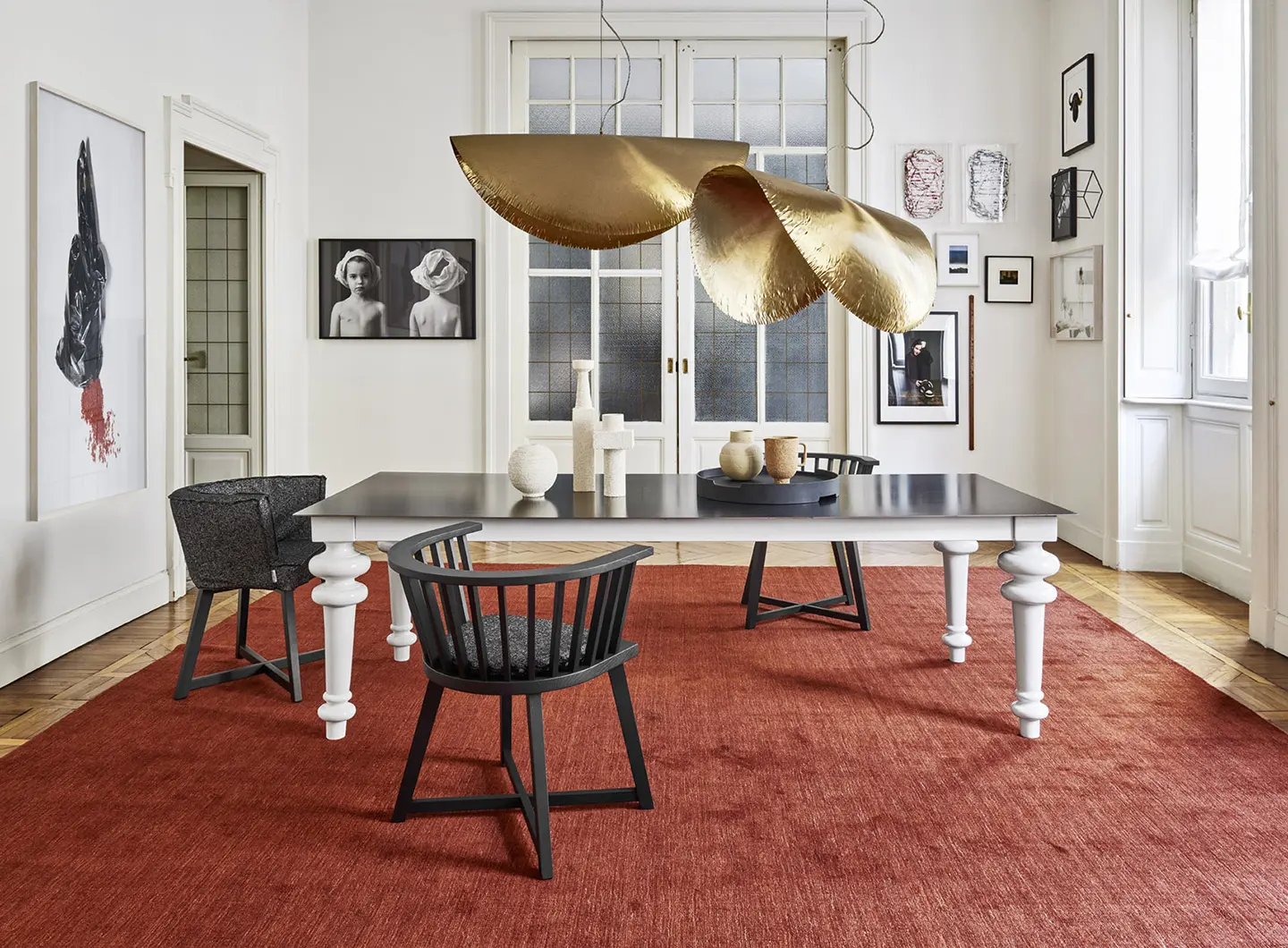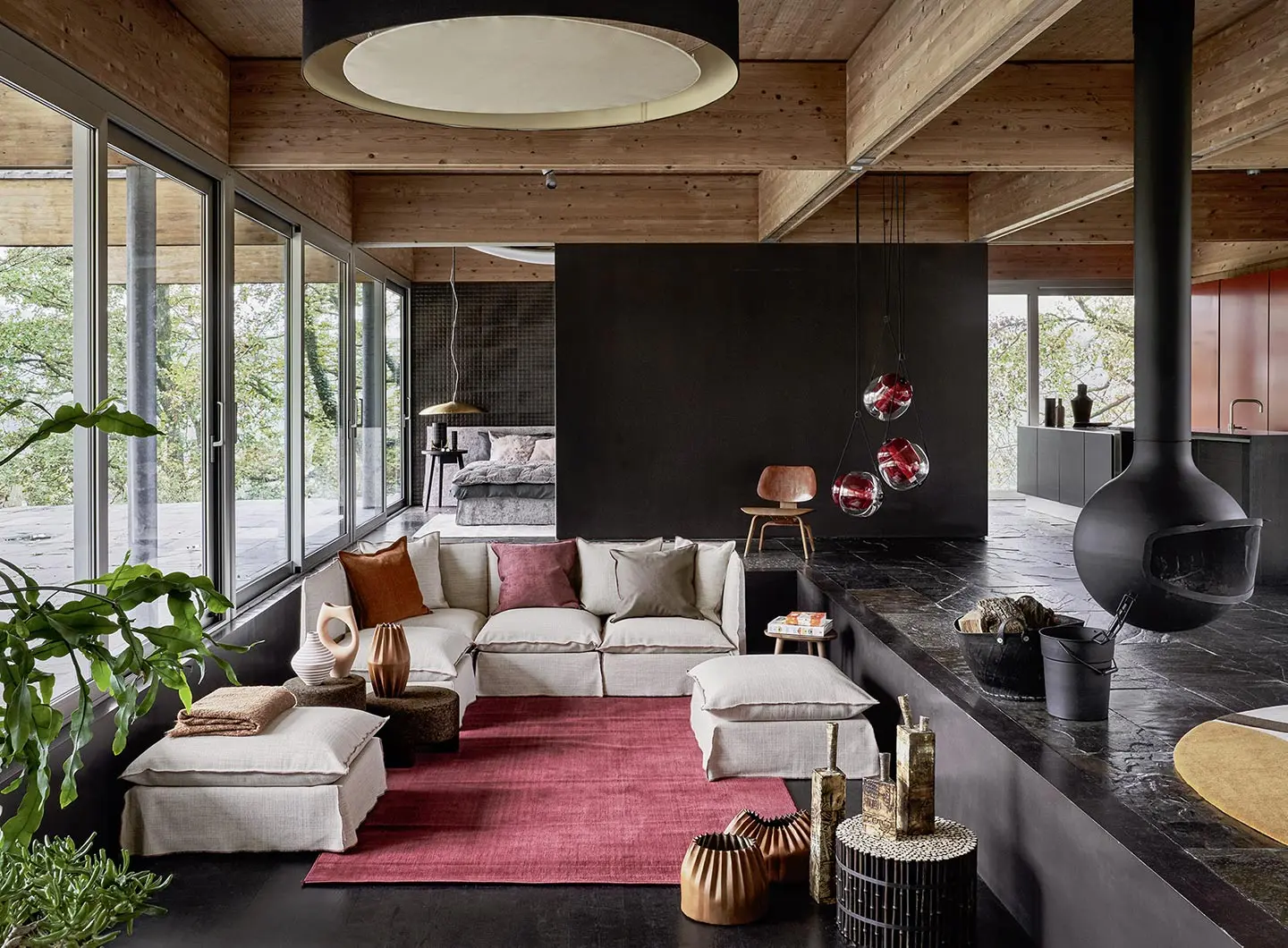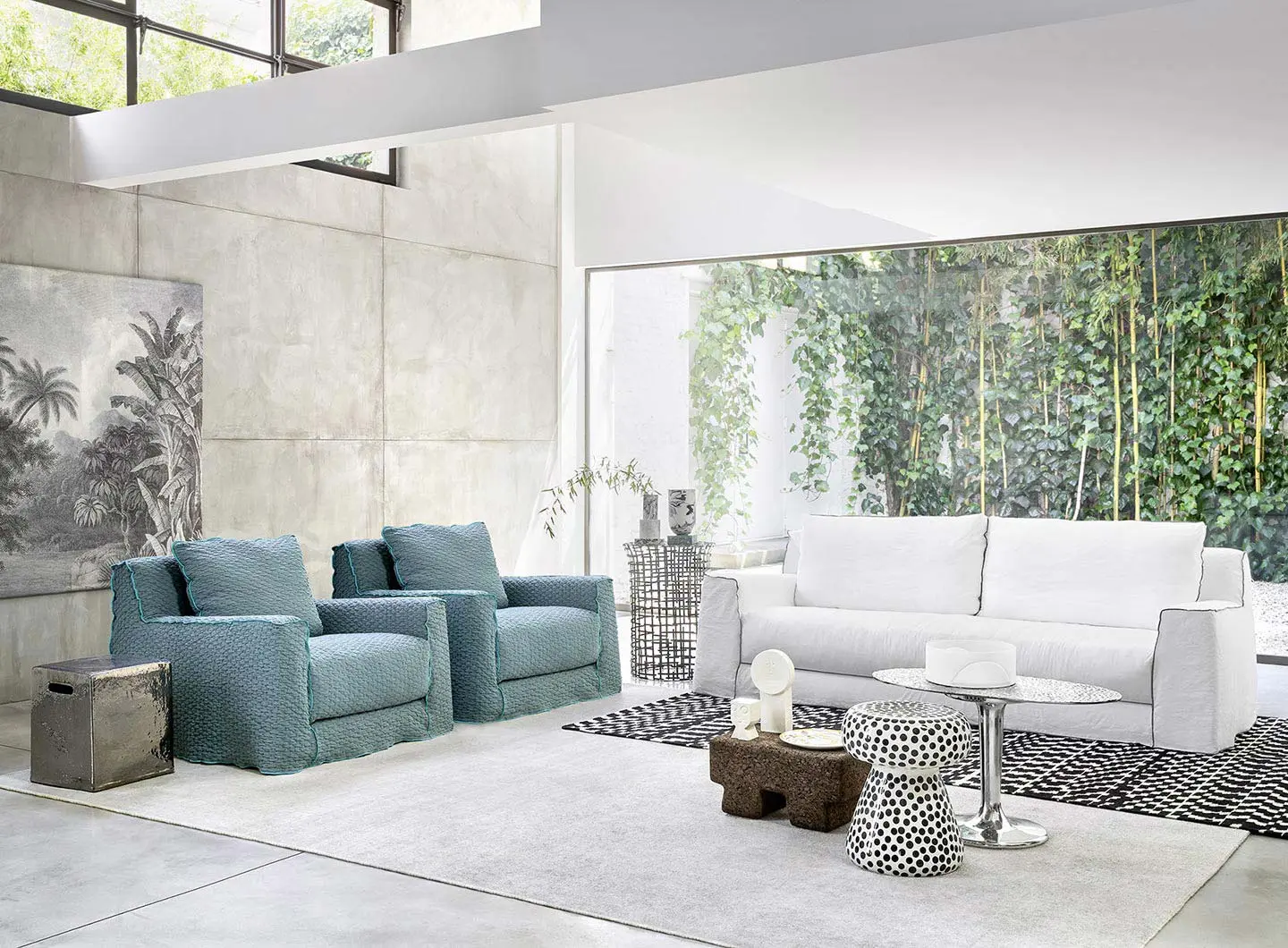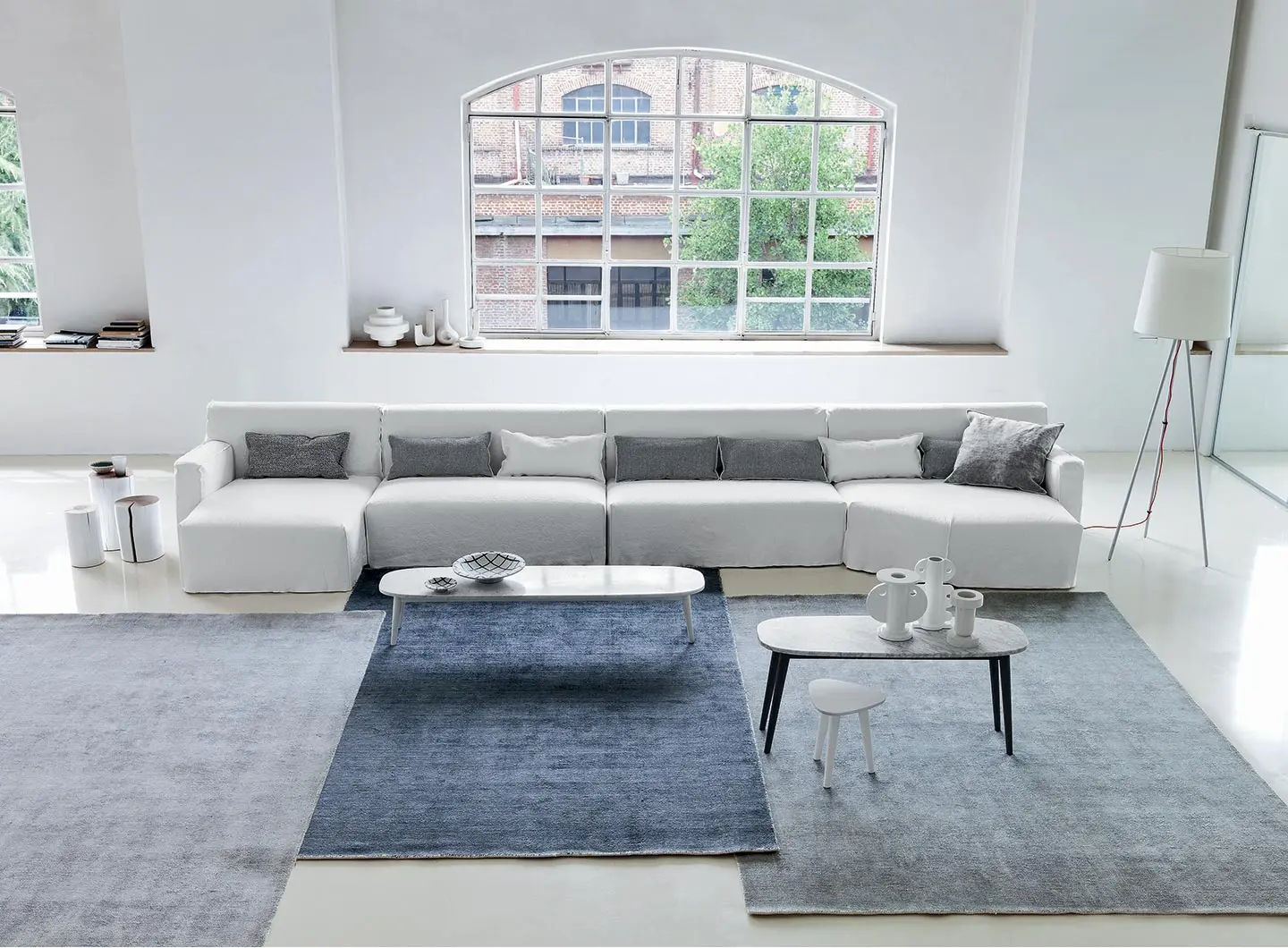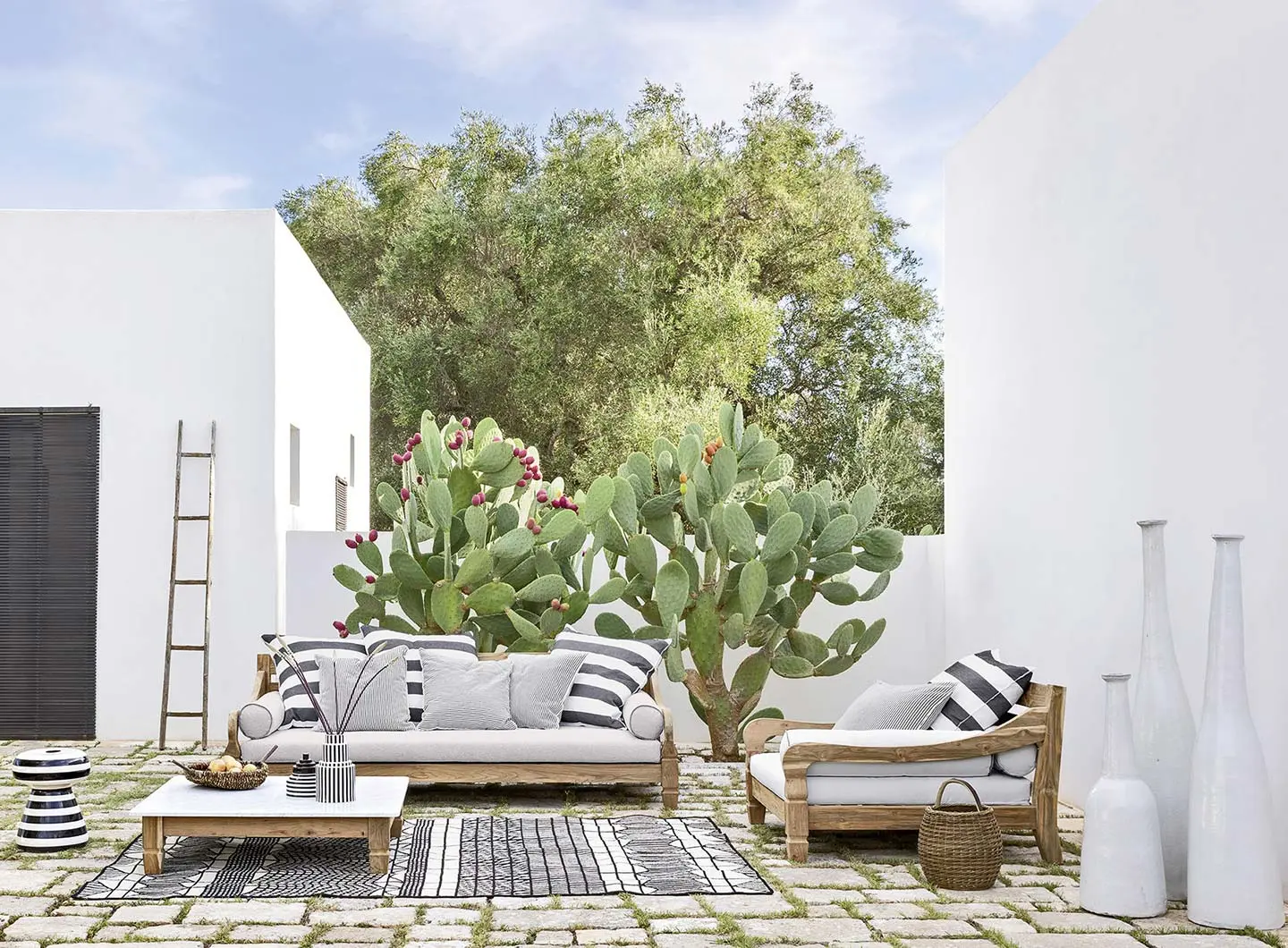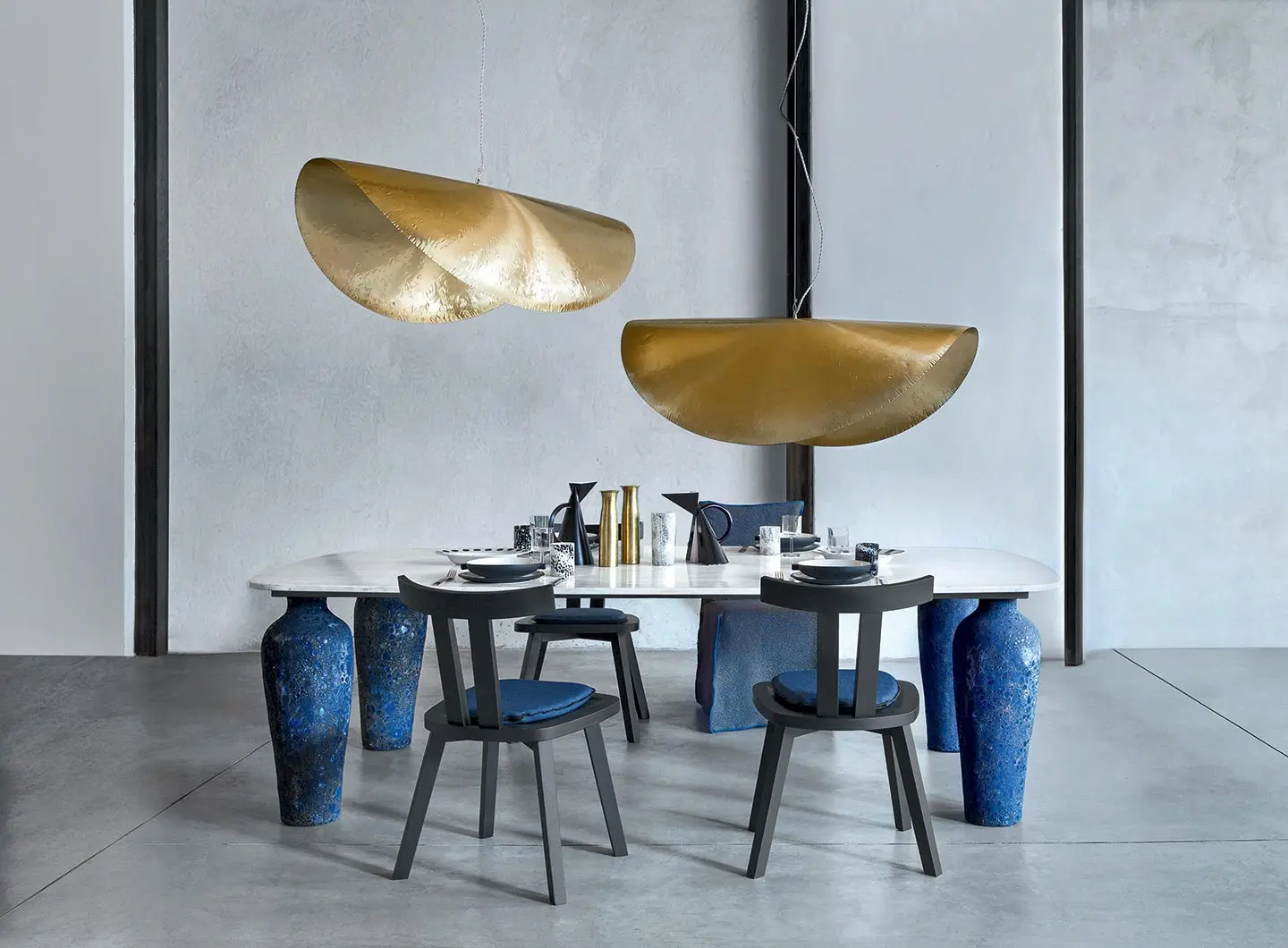 INDOOR AND OUTDOOR COLLECTIONS
Thanks to its wide catalogue, Gervasoni provides a complete offer for both the home and hospitality world, making it an ideal choice when furnishing indoor and outdoor spaces. Gervasoni products, characterized by an informal and eclectic style, withhold an idea of luxury linked to the attention to details and the preciousness of craftsmanship. Gervasoni combines traditional and last generation materials, offering a selection of surprising, captivating and poetic products. 
PRODUCT CATEGORIES
Gervasoni's production features different typologies of products, created during the twenty-year long partnership with Paola Navone, that are ideal for indoor and outdoor spaces. The broad array of available finishes, together with long-lasting and visually impacting materials, gives the possibility of adapting the products to any situation. Chairs, armchairs, sofas, day-beds, stools, tables, coffee tables and accessories are able to interpret in a versatile way the different design projects, combining the needs required in commercial spaces with the warmth and prestige of any other environment: lounge areas, restaurants, hotels, panoramic patios, gardens, offices and many more. 
DESIGN FUNCTIONALITY
The company's strong relationship with the hospitality and projects world is enhanced by the high degree of customization offered by Gervasoni. The products, like chameleons, become part of any environment and bring to life the spaces in which they are placed while maintaining a strong character. 
A tradition of bespoke furniture is combined with a continuous project research, in order to offer products where every-day functionality - fundamental requirement in corporate and hospitality spaces - meets the style and the high quality that has always distinguished Gervasoni's offer.