Gardeco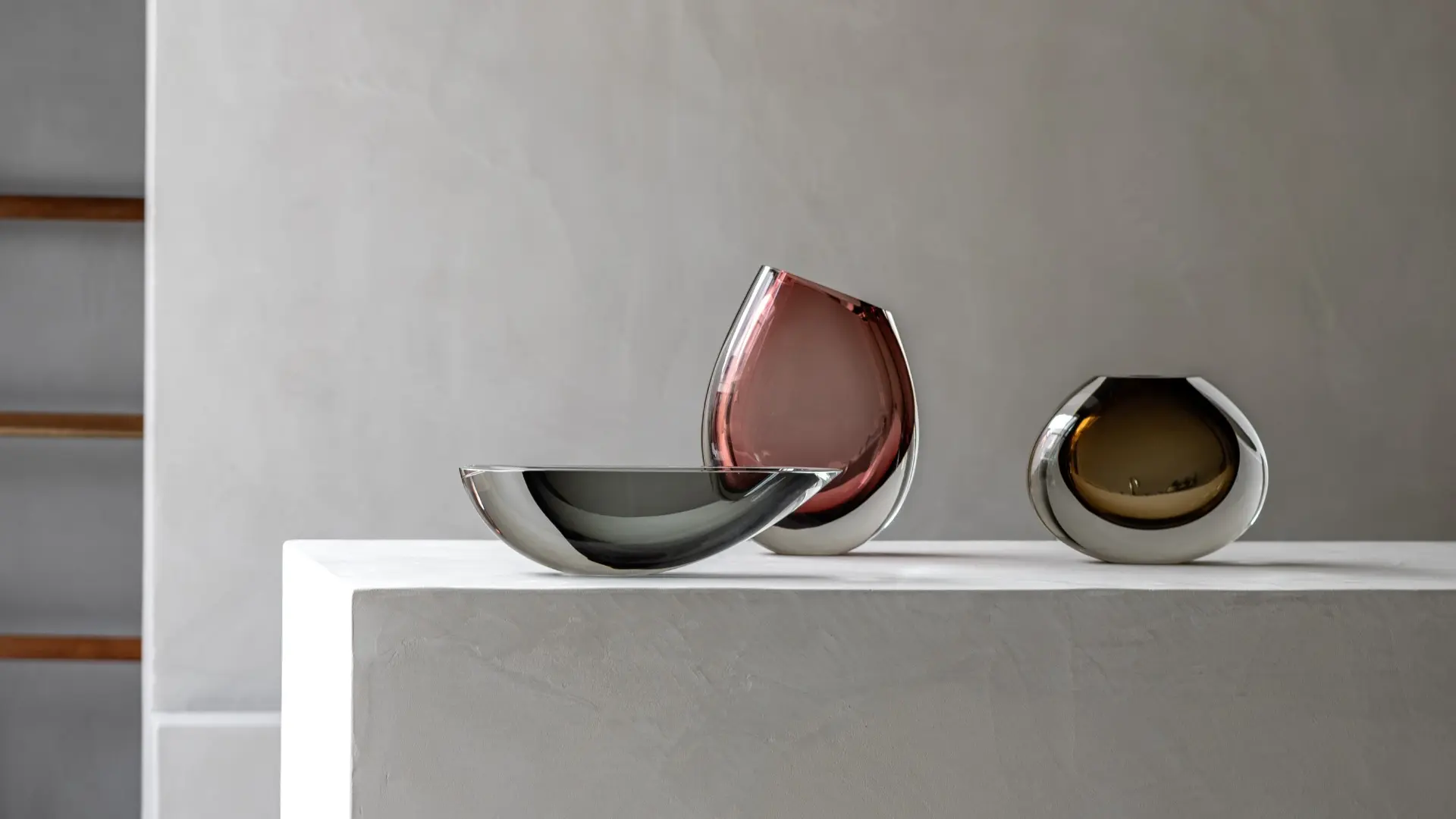 Gardeco stands for contemporary and pared-down art and design objects. It's the place where new ideas in art meet high-end decoration.
Gardeco is a Belgium-based company, established in September 1999 by Sonja Crevits and Jan Simaey. The company can be considered an art publisher, specialized in handcrafted decorative objects.
Gardeco's main objective is to introduce art and design to a broader audience through the world's most exclusive interior stores, renowned museum shops, art galleries, architects and interior designers. Not only does the company vouch for artistic creativity, but also for sustainability and the wellbeing of communities by supporting local projects
TAKE PART IN OUR ART, which is the leitmotif of the house, perfectly translates its desire to introduce art in your home. Their collections combine tradition and modernity, creation and production, consolidation and innovation.