Former In Italia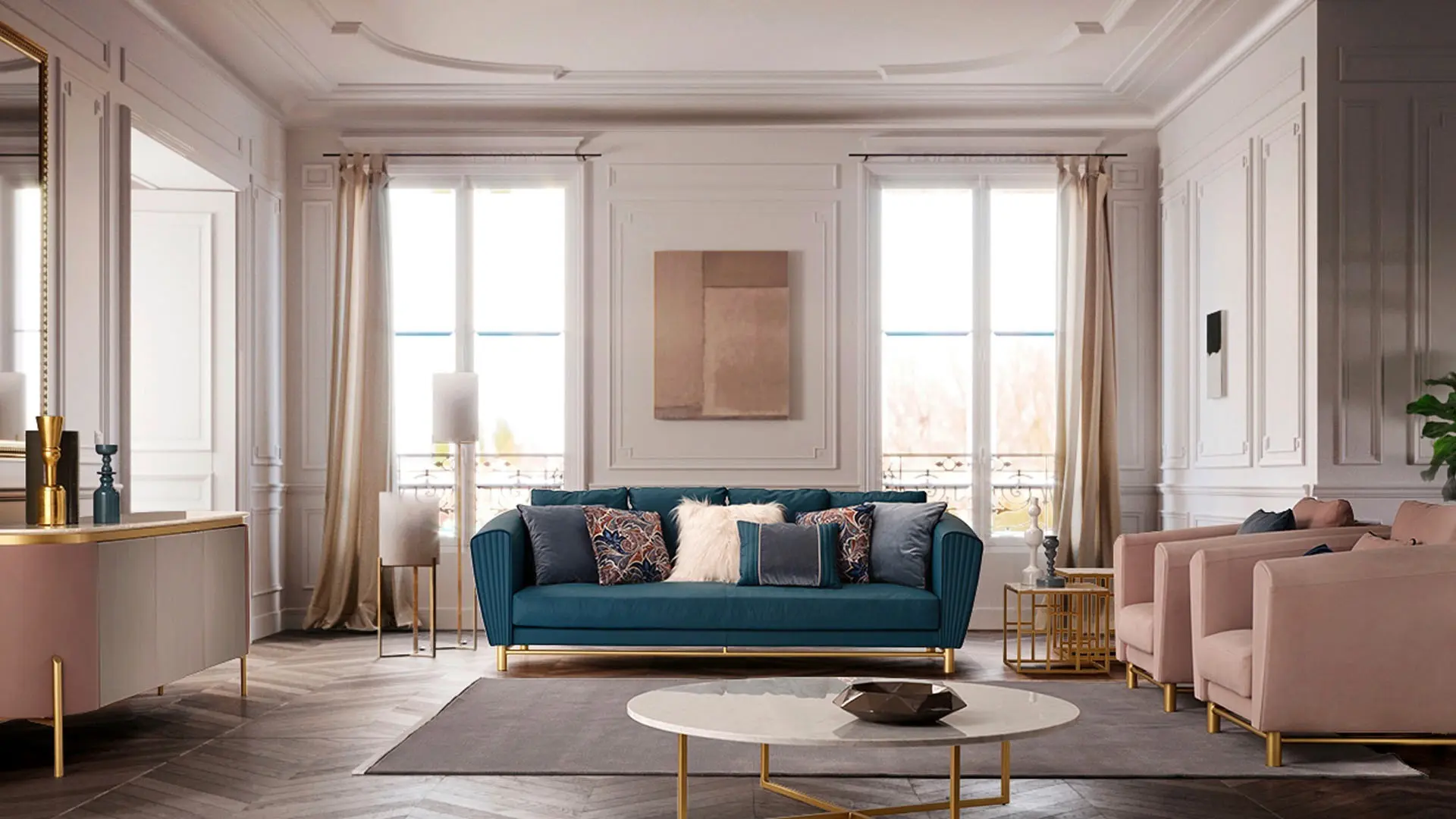 Former In Italia is a manufacter of high-quality furniture established in Italy in the 70s. Luxury upholstered furniture for home, hotels, yachts.
Craftsmanship and tradition perfectly combined with industrial production
The company is specialized in the production of upholstered furniture. Established in the 70s, Former In Italia is today running a group of companies dedicated to the production of luxury furniture for home, hotels, yachts.
Sartorial approach and tradition, with an industrial vision.
The refined design of the products is enhanced by high quality materials in order to create excellent Made in Italy furniture.
Former In Italia's International vision resulted in a widespread presence in more than 30 countries.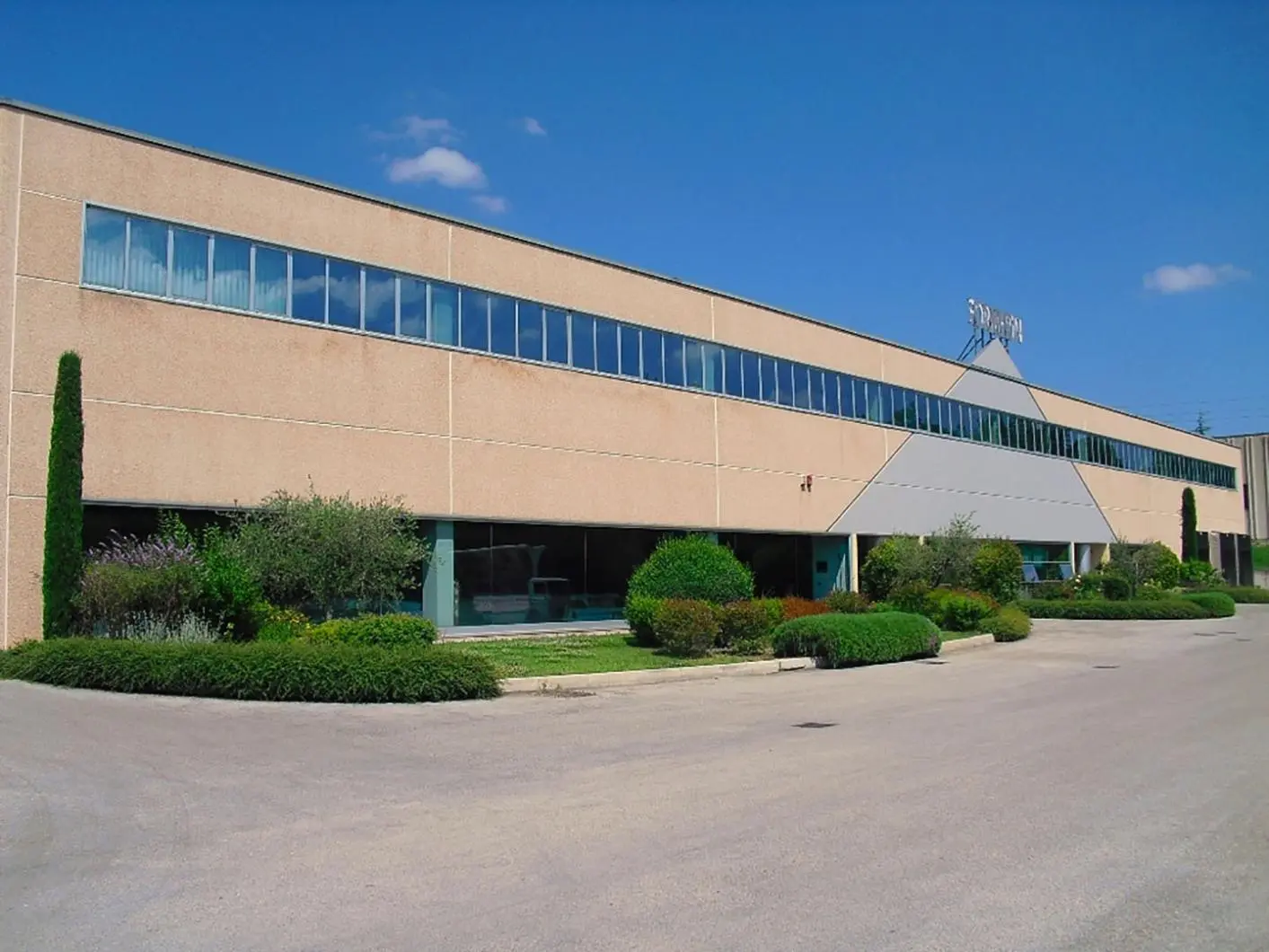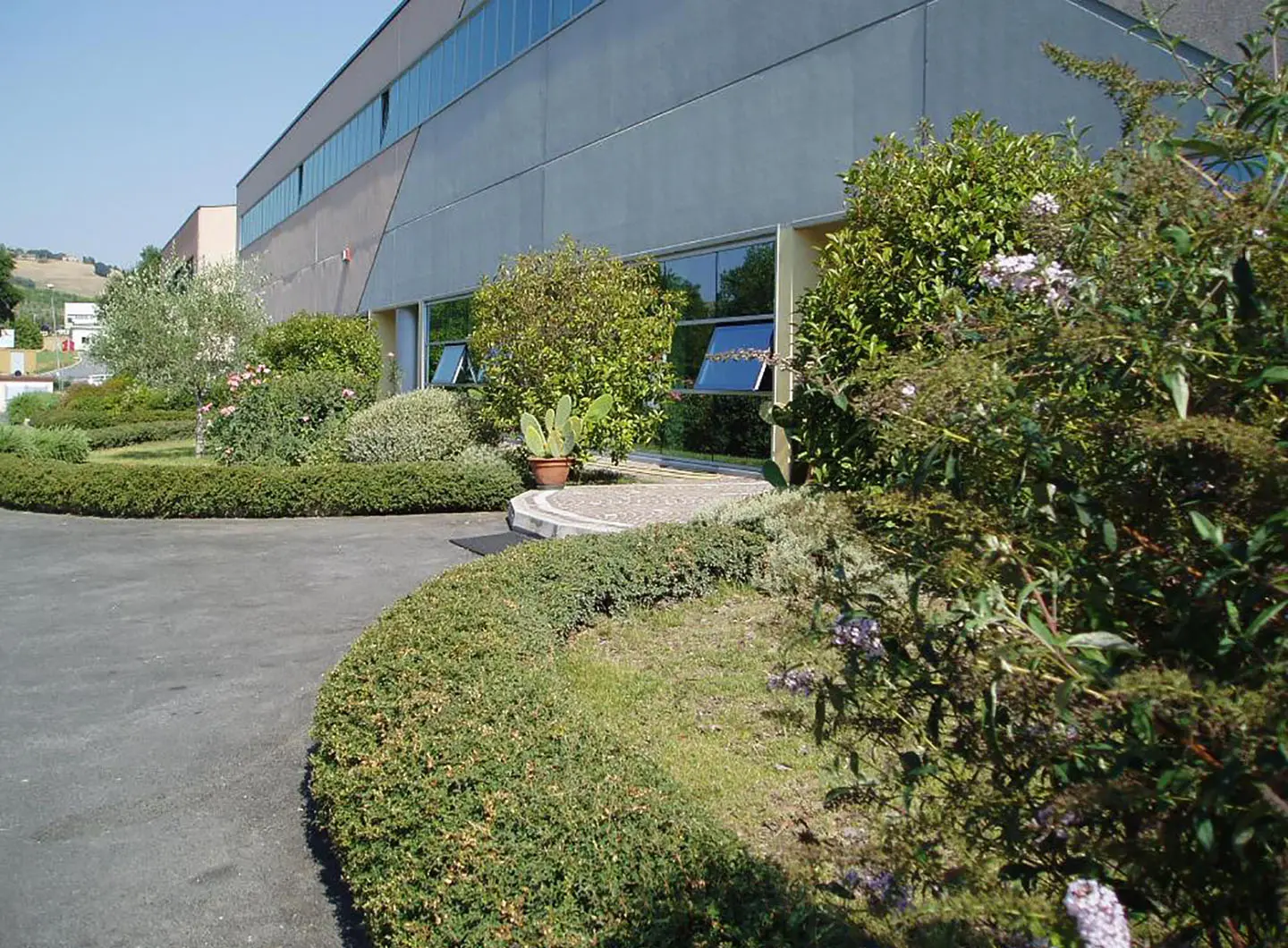 From the concept development, to the design, BIM design, production and installation on site.
Know how and experienced achieved in more than 50 years, three facilities, innovative machineries and the most important value: passion for their work.