Fiam Italia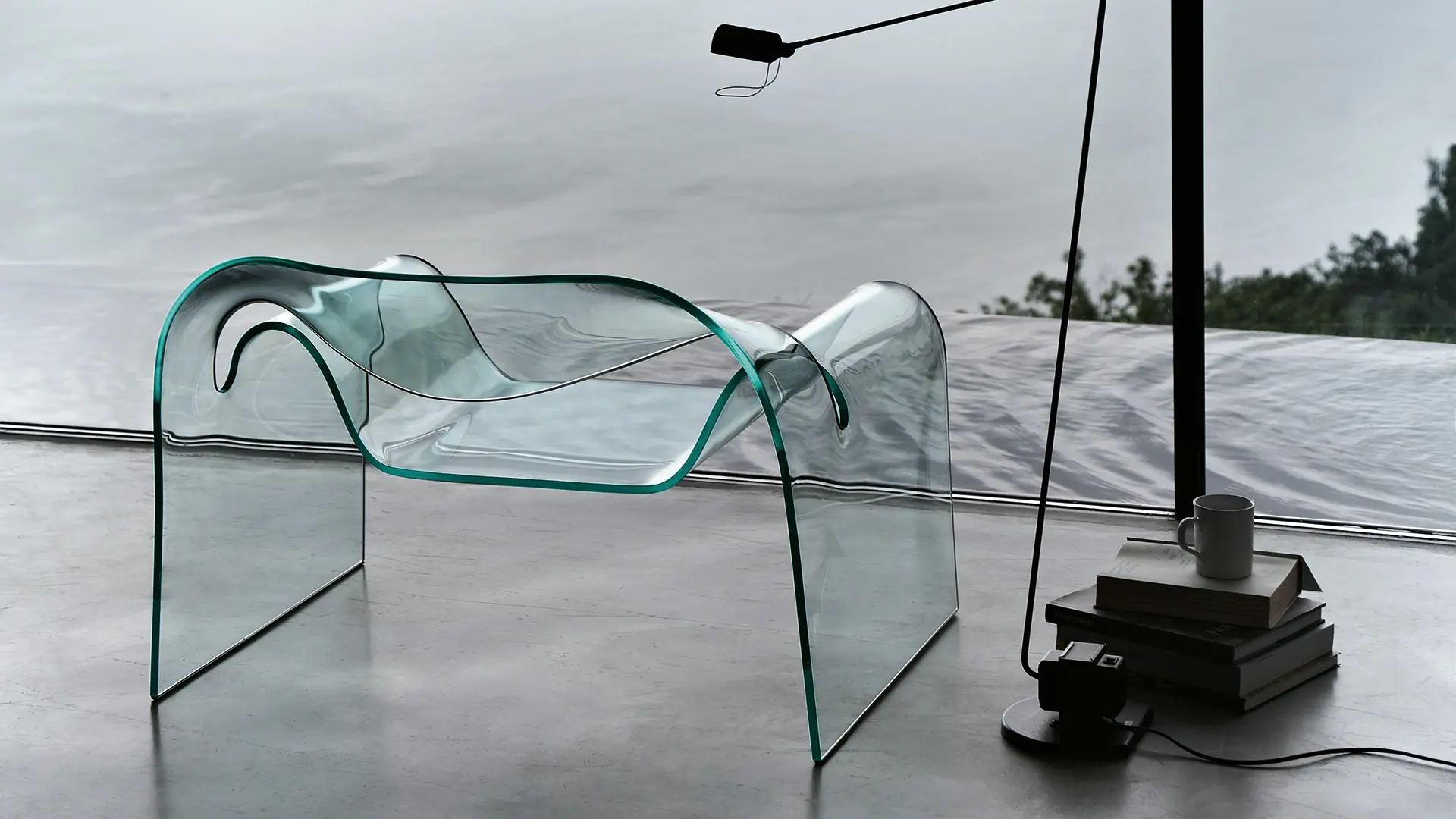 FIAM Italia was born in 1973 from the passion of a man for glass and it is synonym for culture of glass, in Italy and in the world.
Founded by Vittorio Livi in 1973, FIAM Italia was born from a lifetime passion for glass and is nowadays considered as a synonym for glass culture all over the world. The company collaborates with famous international designers and architects and boasts a five-decade-history of planning and production of furnishing made of curved or fused glass elements shaped by handcrafted and industrial processes where tradition and innovation blend together.
FIAM Italia is also globally recognised as an excellence in the world of design, as the several awards obtained over time, such as the Compasso d'Oro Career Award and the Leonardo Qualità Italia Award, clearly demonstrate.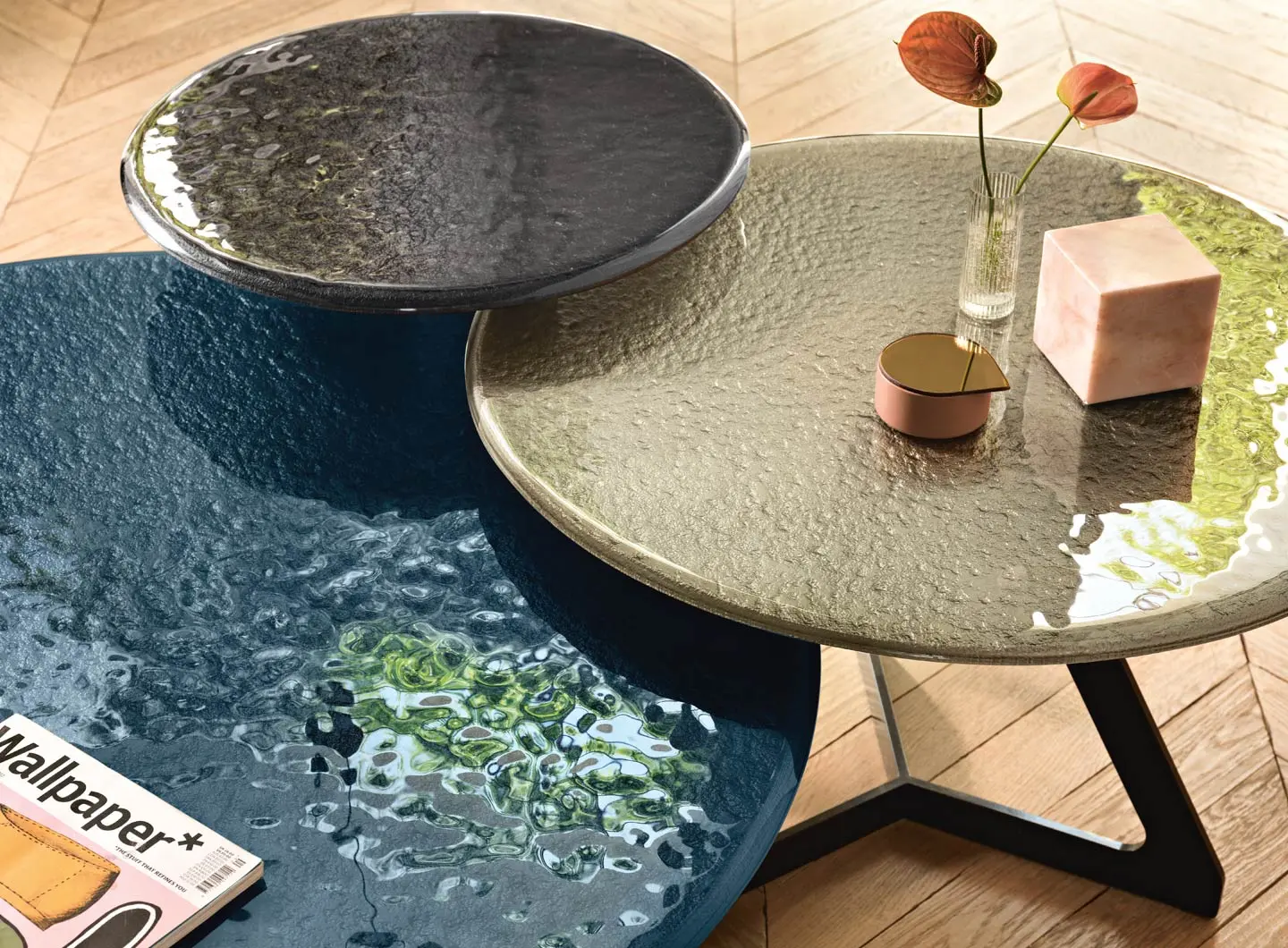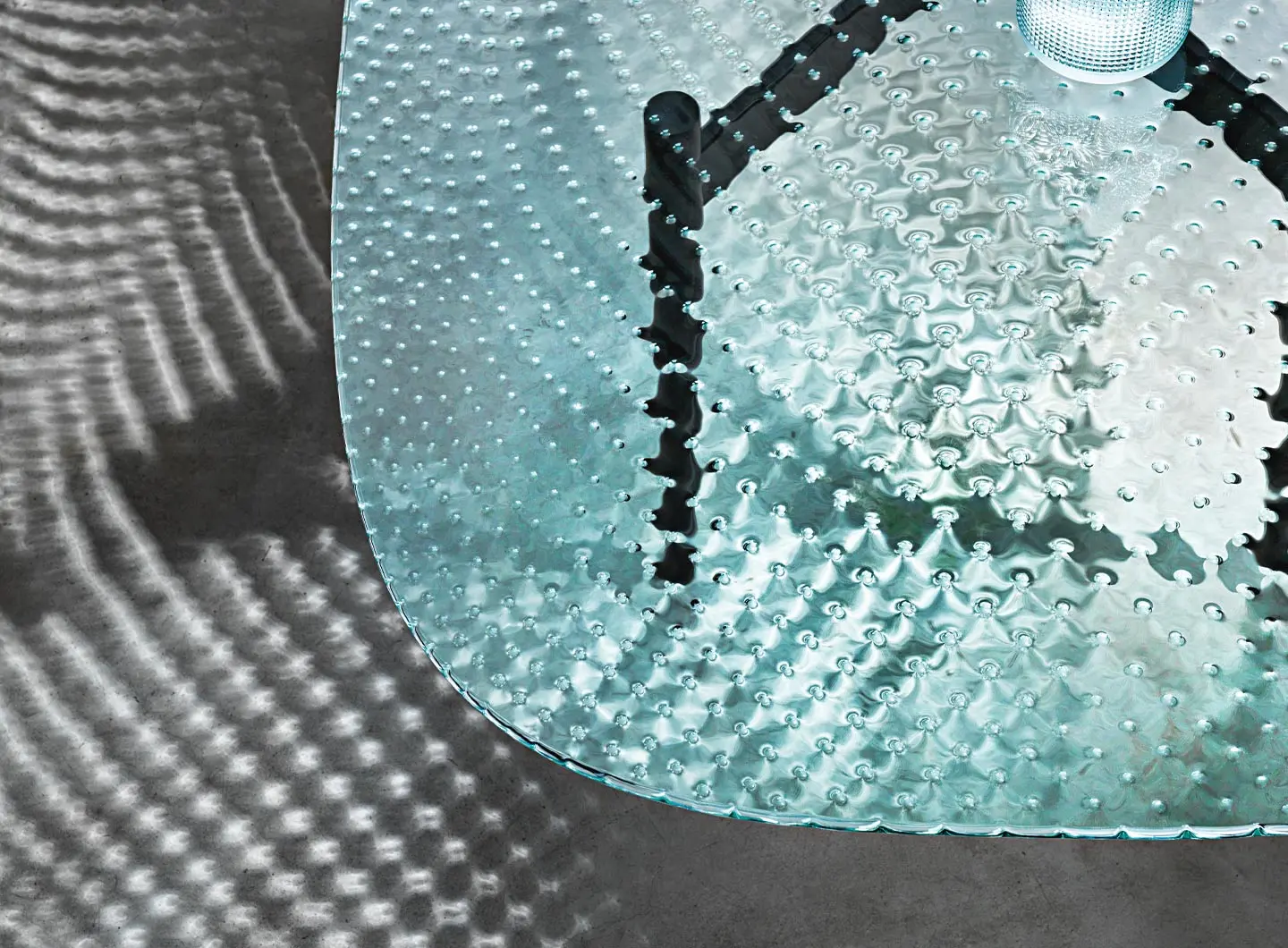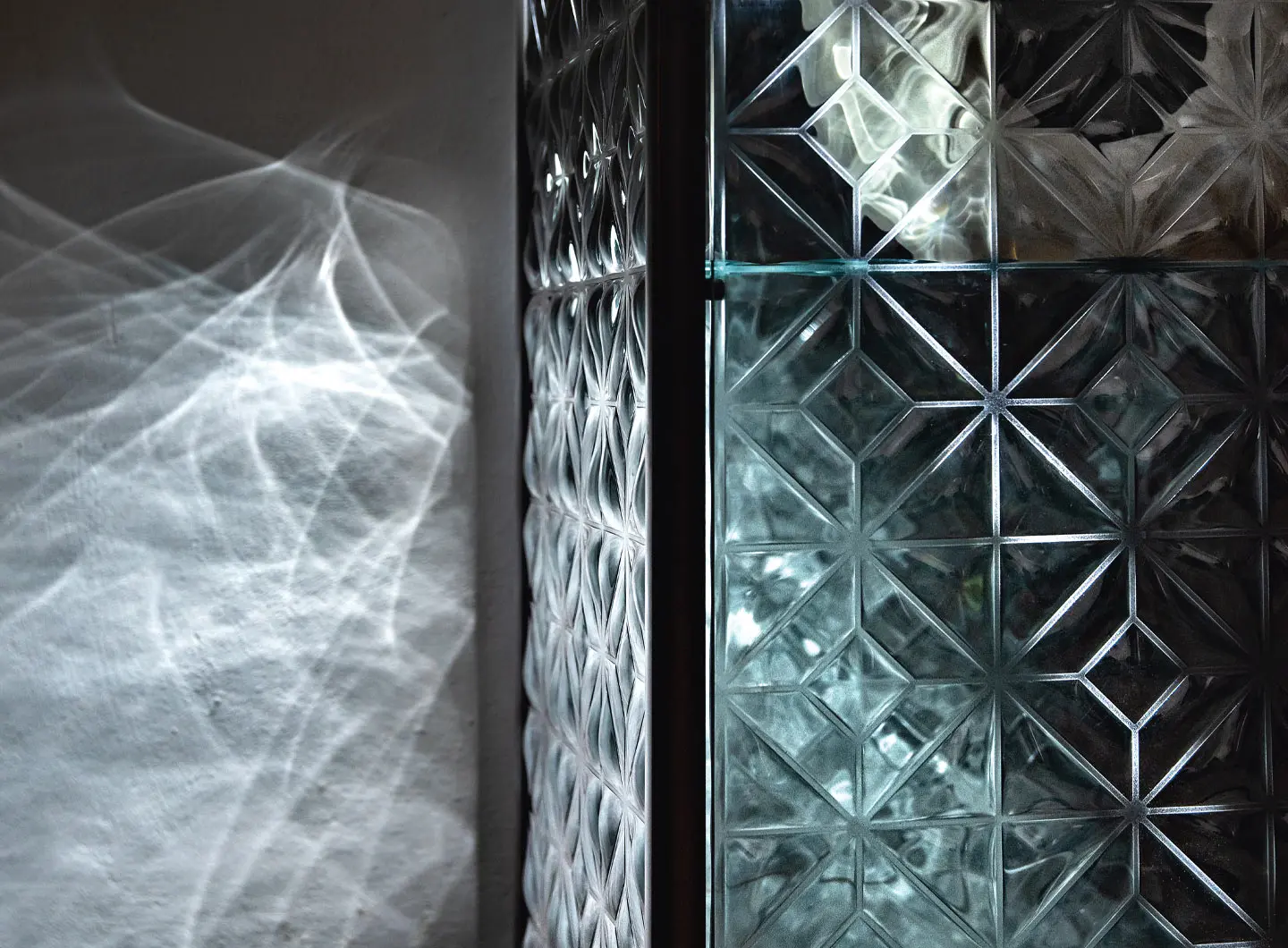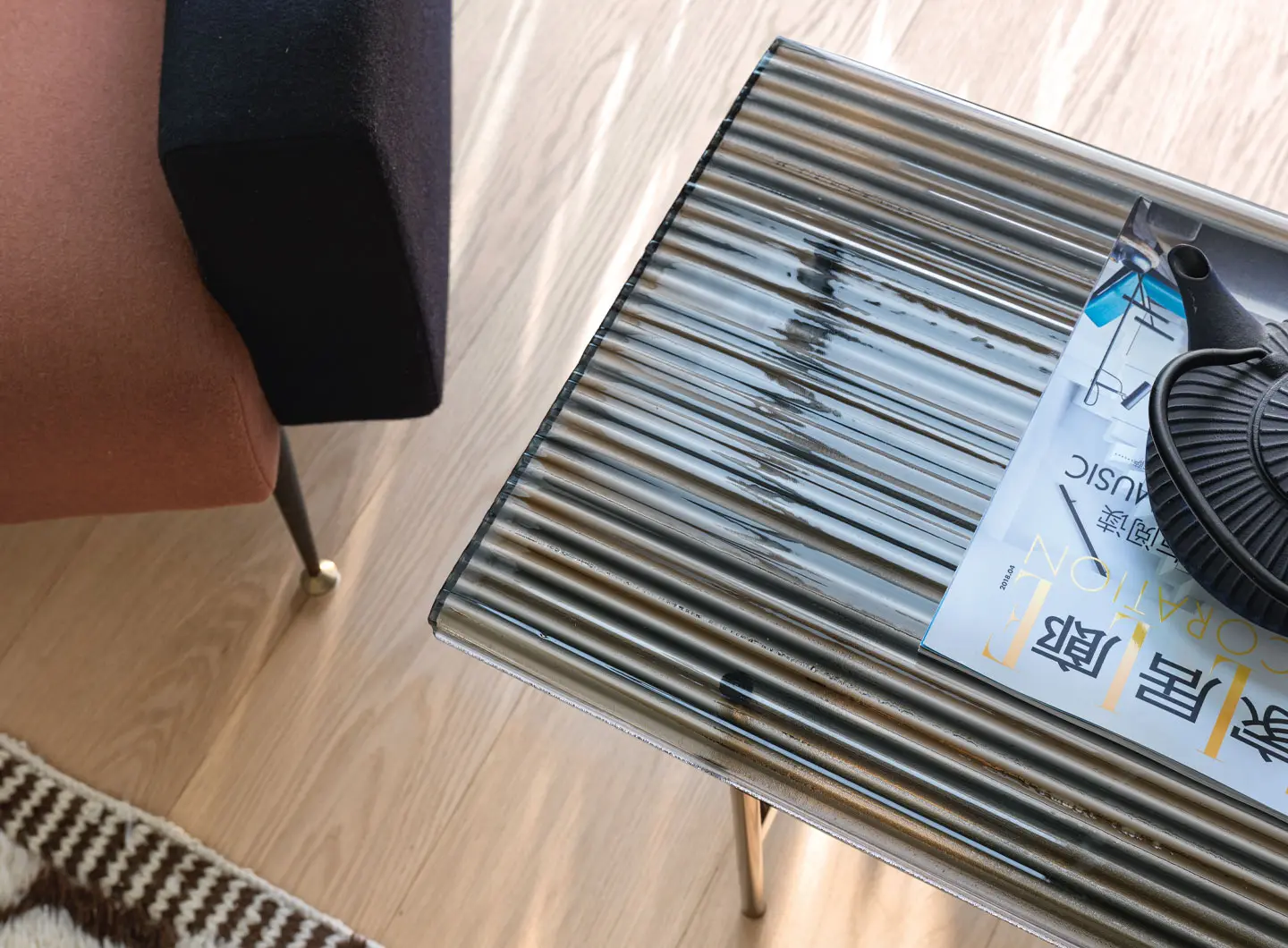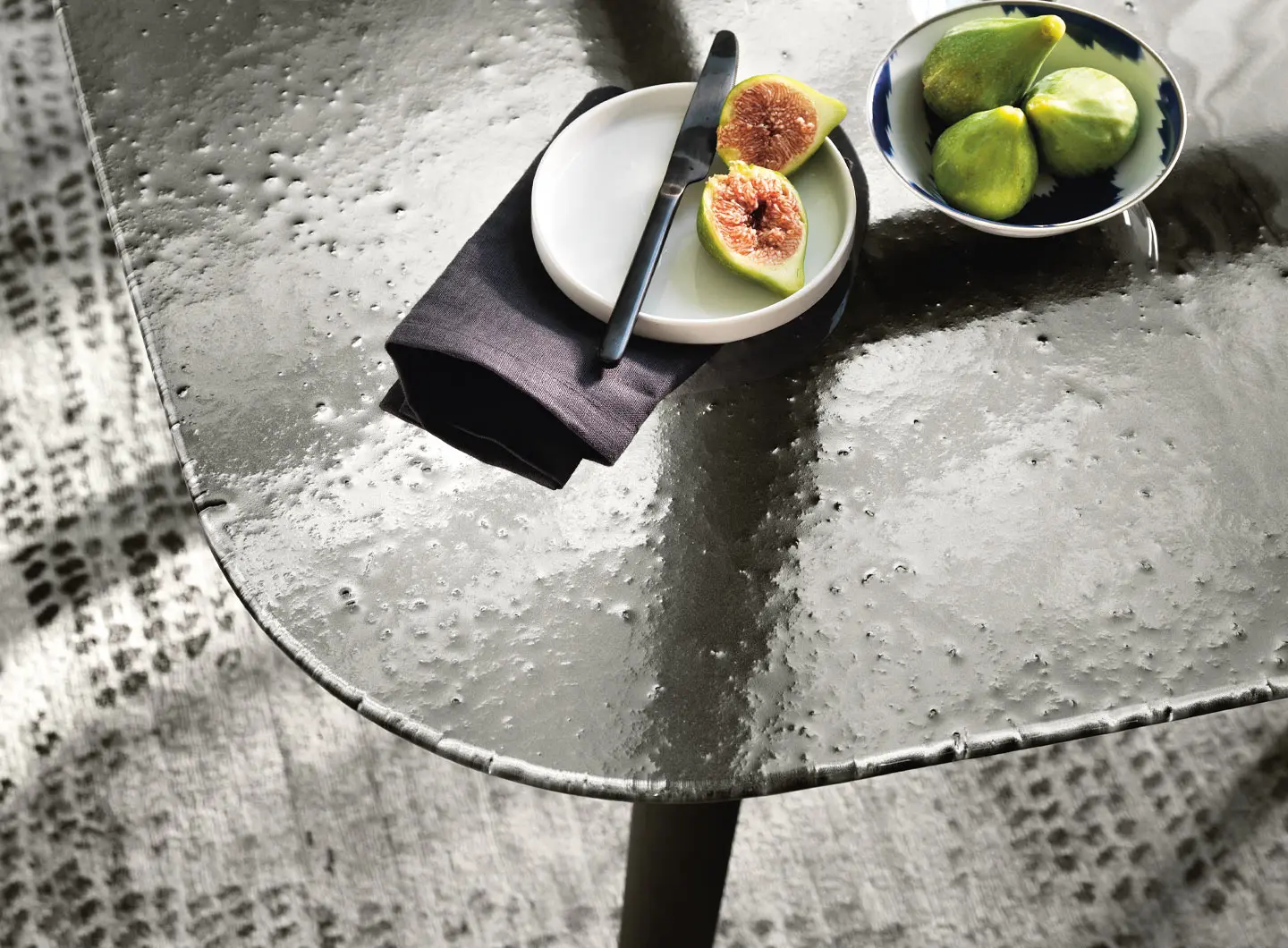 Due to its transparency, glass appears to be a  very simple material. However, both its chemical and physical compositions make of it a quite complex element: a material whose extreme potential is also expressed by its  ecological and hygienic features, but formerly used in the world of design only for the creation of small components or decorative items.
The intrinsic characteristics of the material, together with the strong  bias for innovation and experimentation ever shown by the company itself, are the secret to the fulfillment of a lifetime dream: glass becomes the main  protagonist of design, achieving a key role through the creation of objects that are not subjected to years, spaces and trends.
The inclination to daring shown by any designer has always been perceived by Fiam as a challenge to accept.
In step with project innovation, FIAM has been investing in technology, research and development of new high-temperature fusion techniques that are essential to shape glass into precious, harmonious figures. Moreover, leaning on the most avant-garde technologies for making curved glass is itself the key feature to the important partnerships reached with the most famous architects and designers worldwide.