Fenabel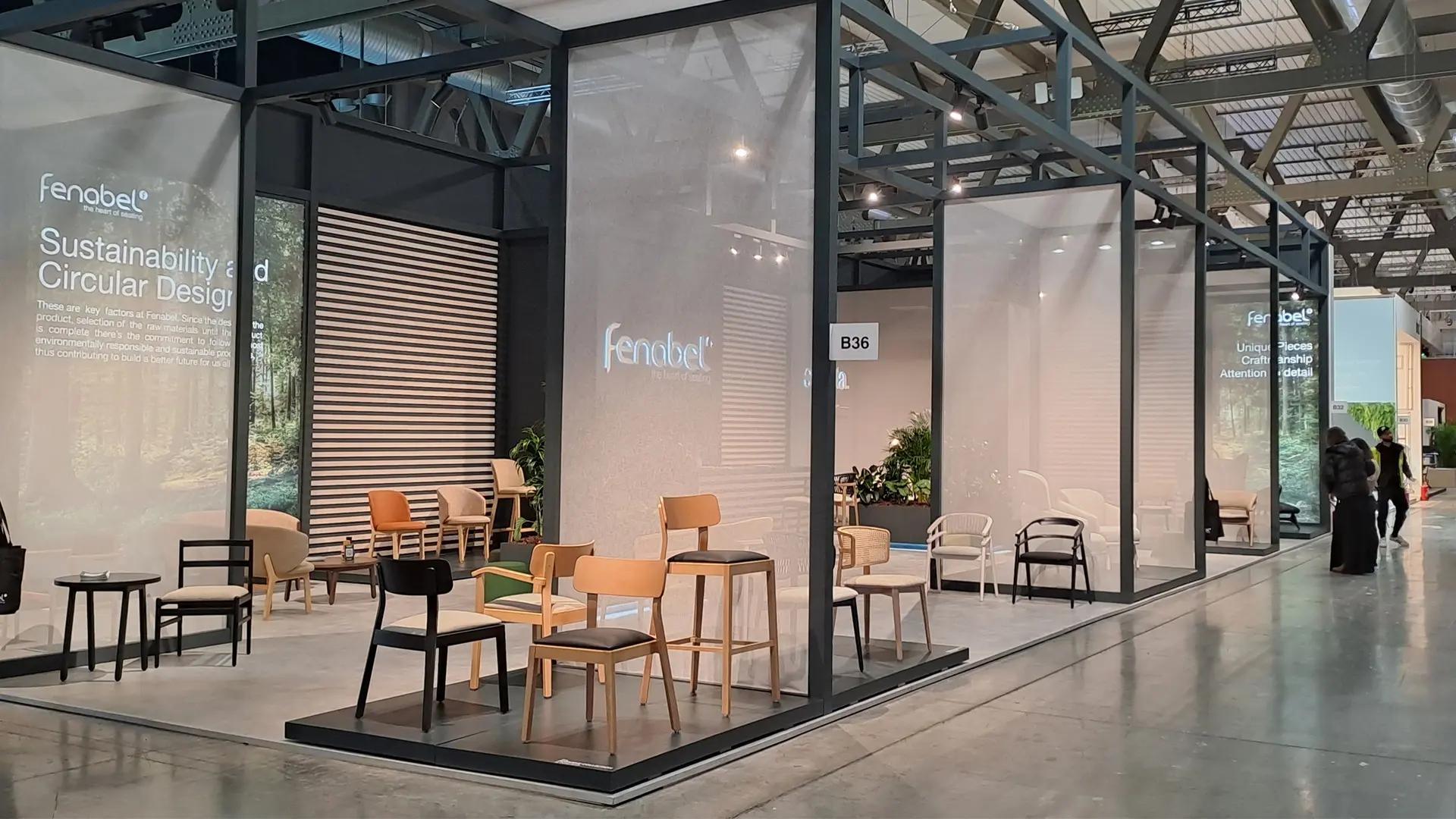 At Fenabel our mission is designing and manufacturing custom-made chairs, suitable for each and every country; on the other hand, to offer a specialized global quality service, based on our team's commitment and professionalism. Building trustful relationships is vital for us.
 Fenabel presents itself as a specialist in the production of chairs, fascinating pieces of furniture endowed with high complexity. We aim to create a unique and contemporary style, combining all the craftsmanship, attention to detail, and high-end production technology with constant innovation.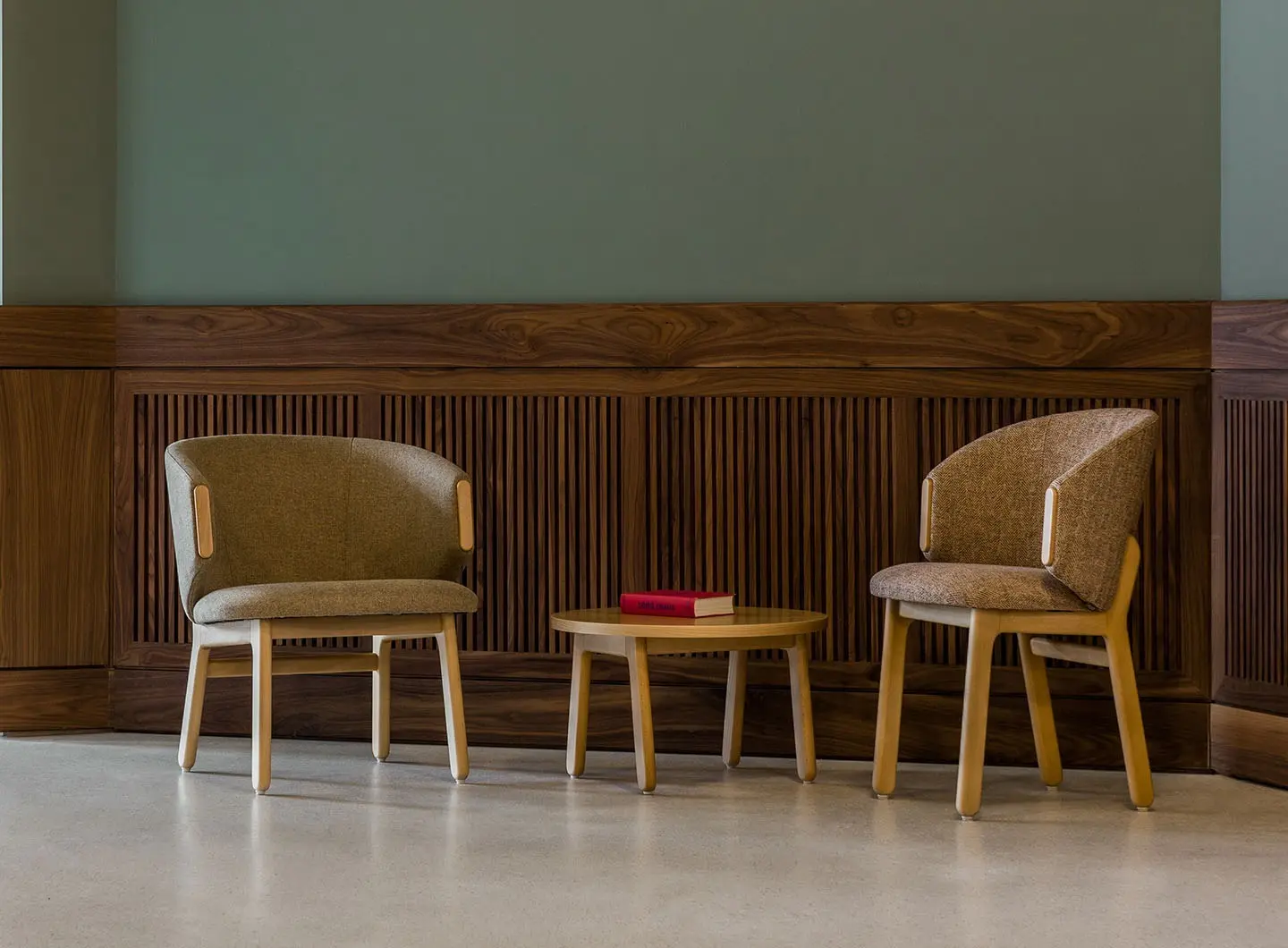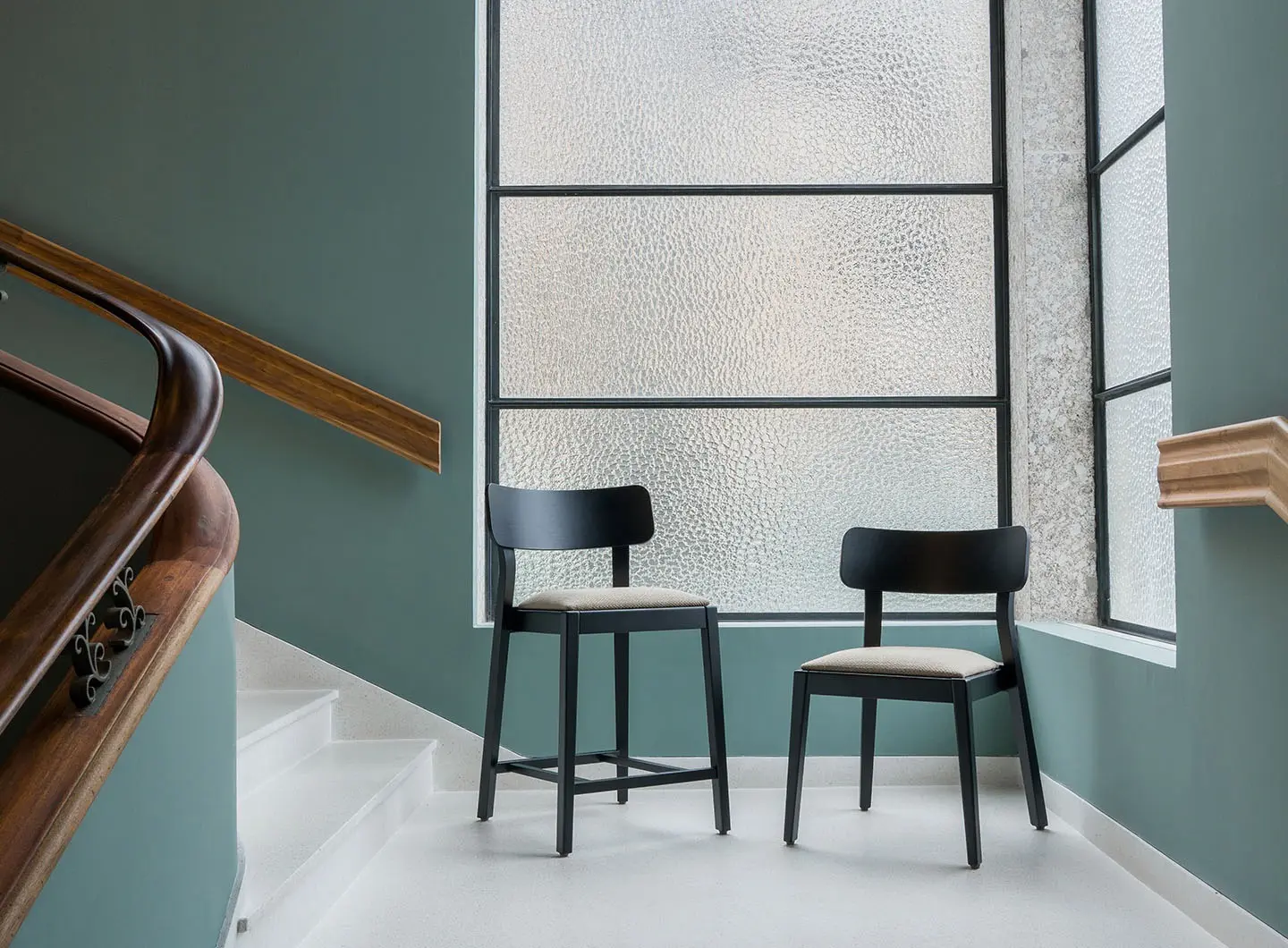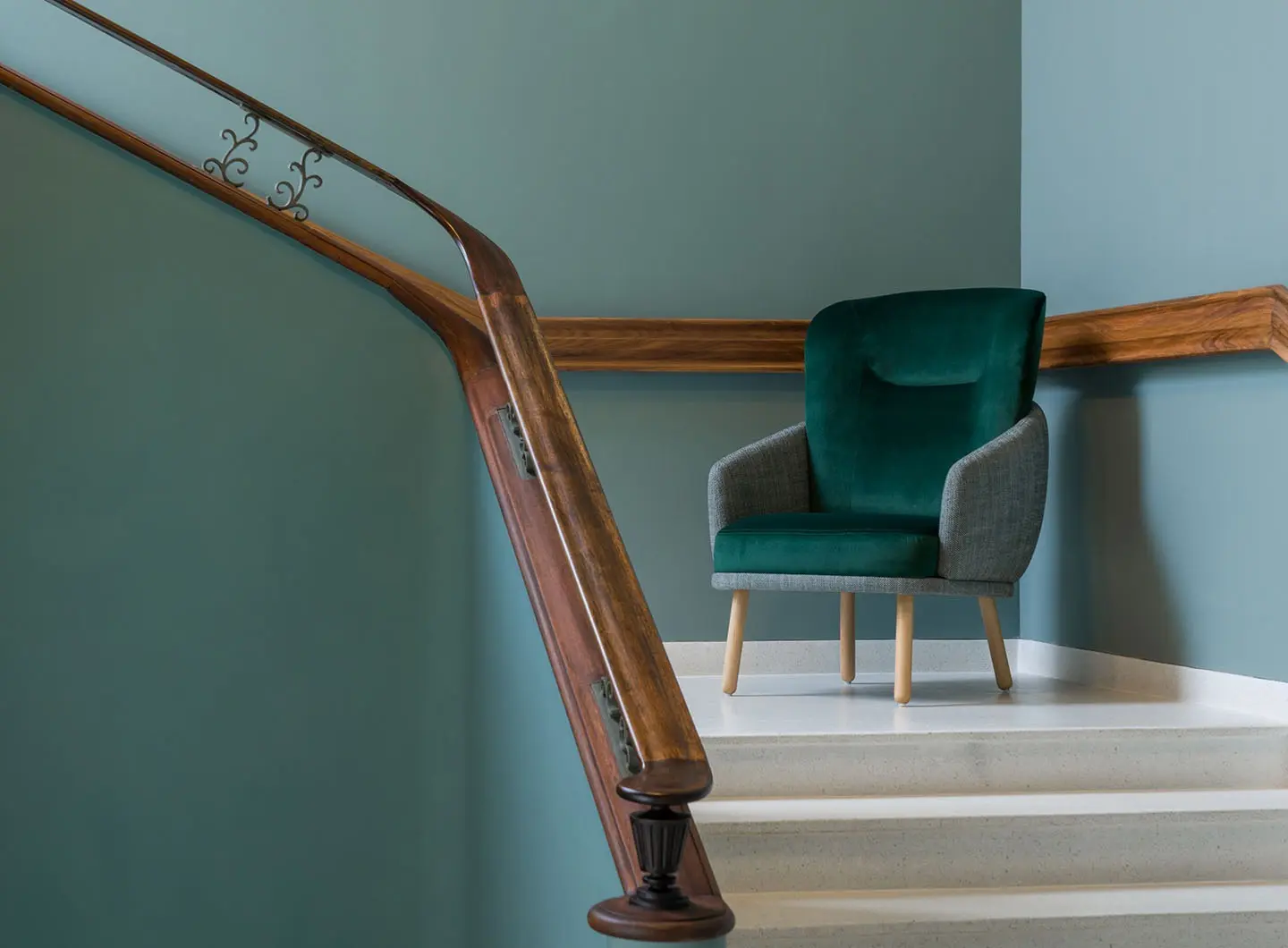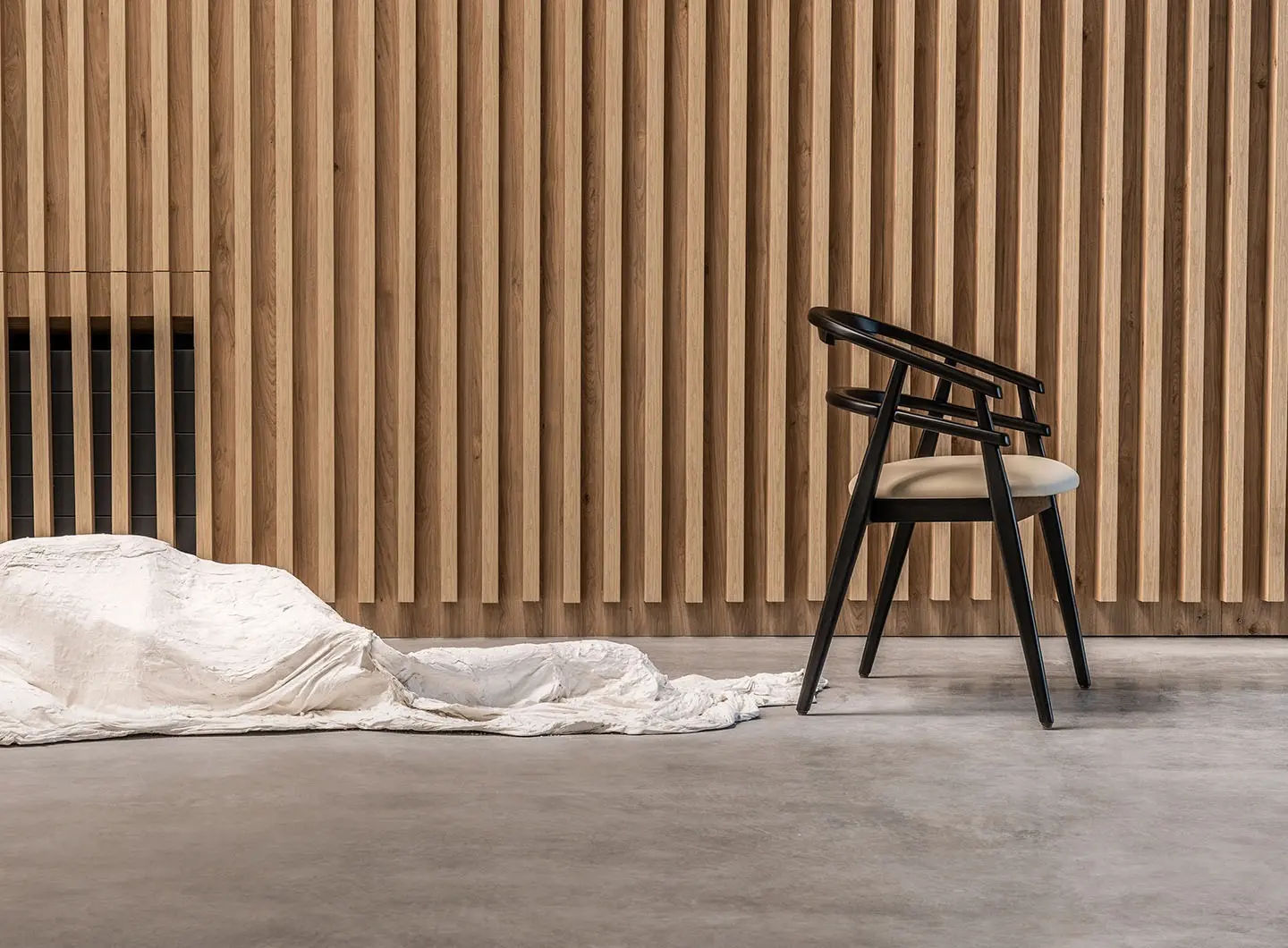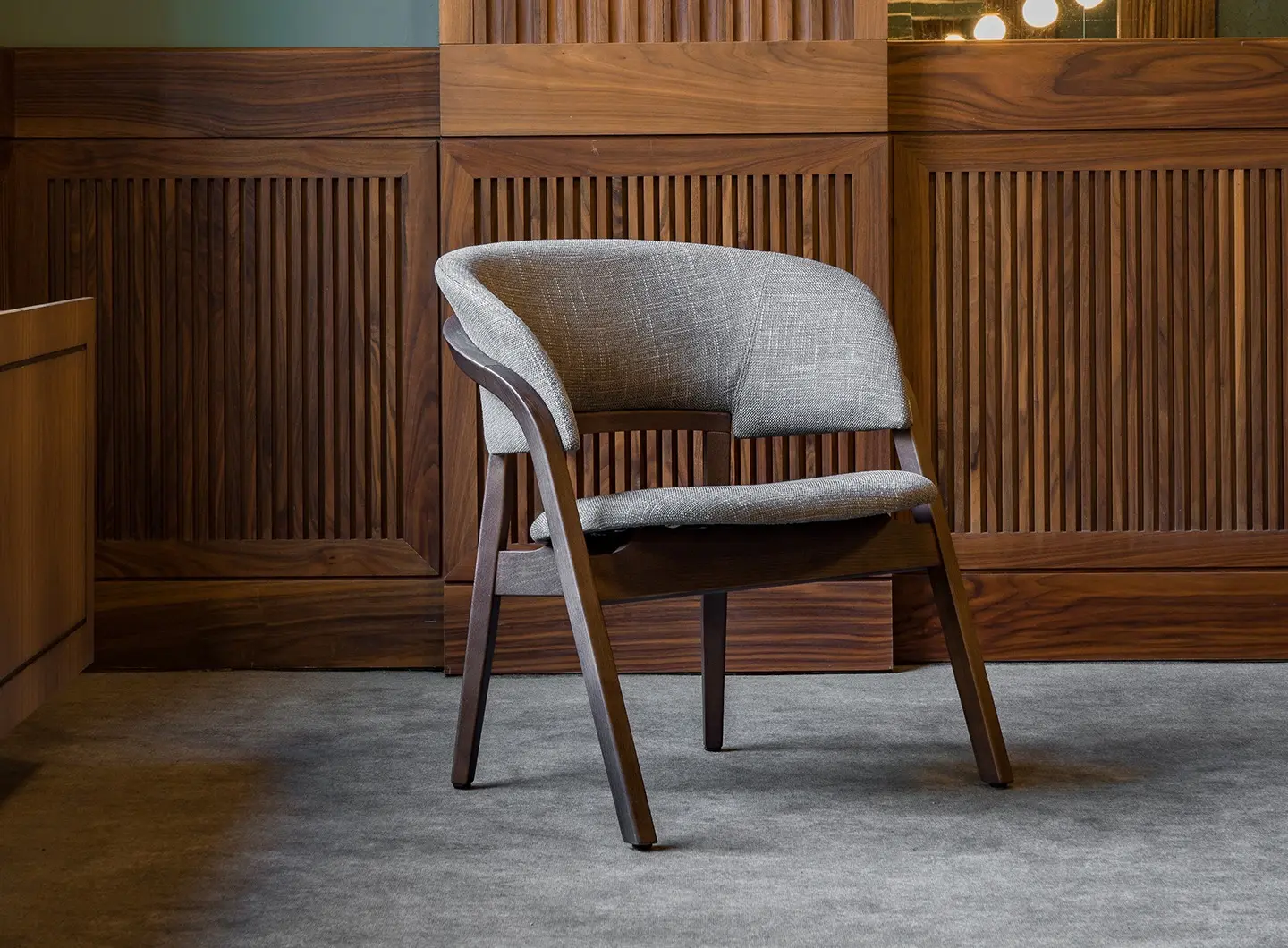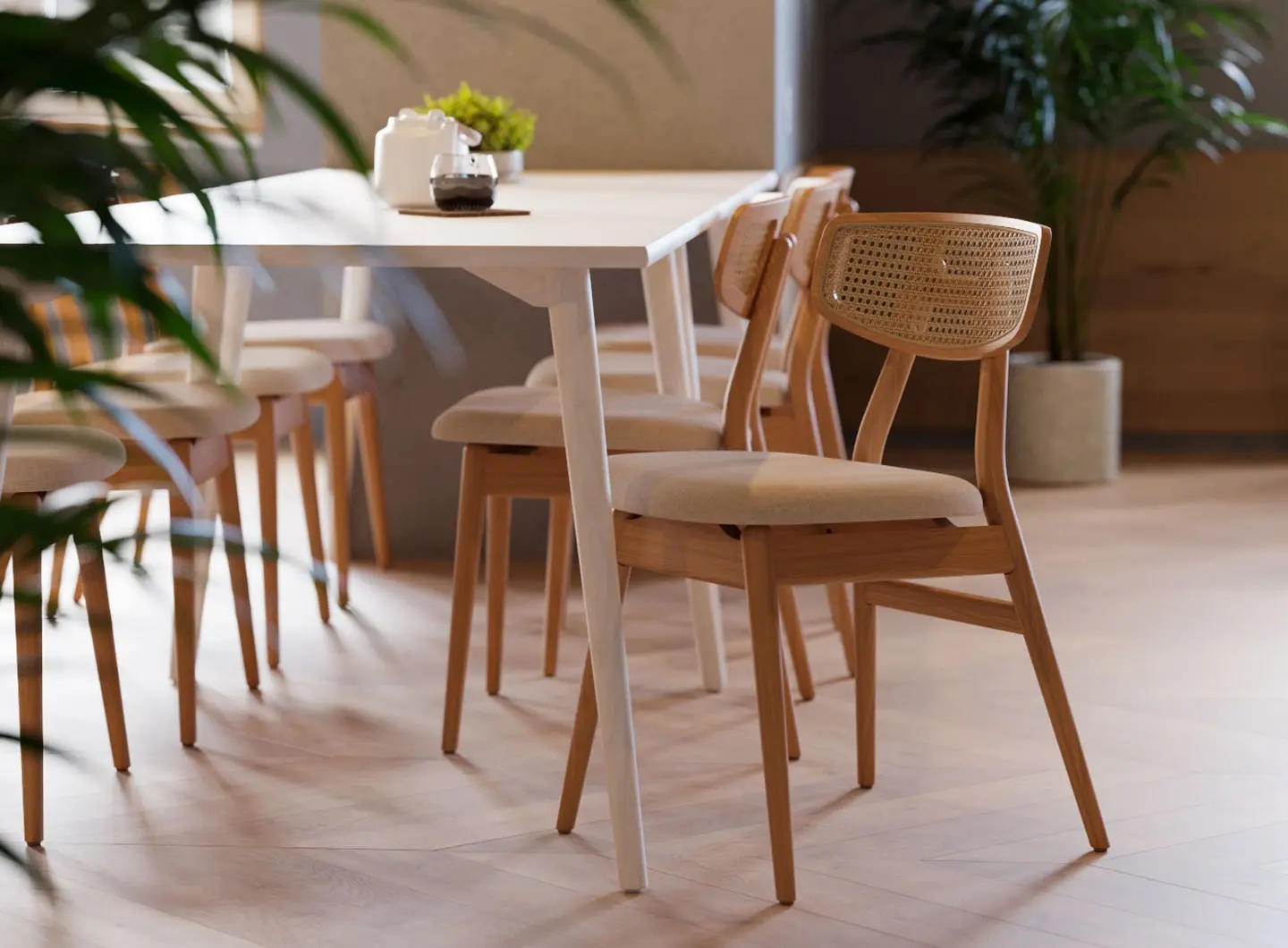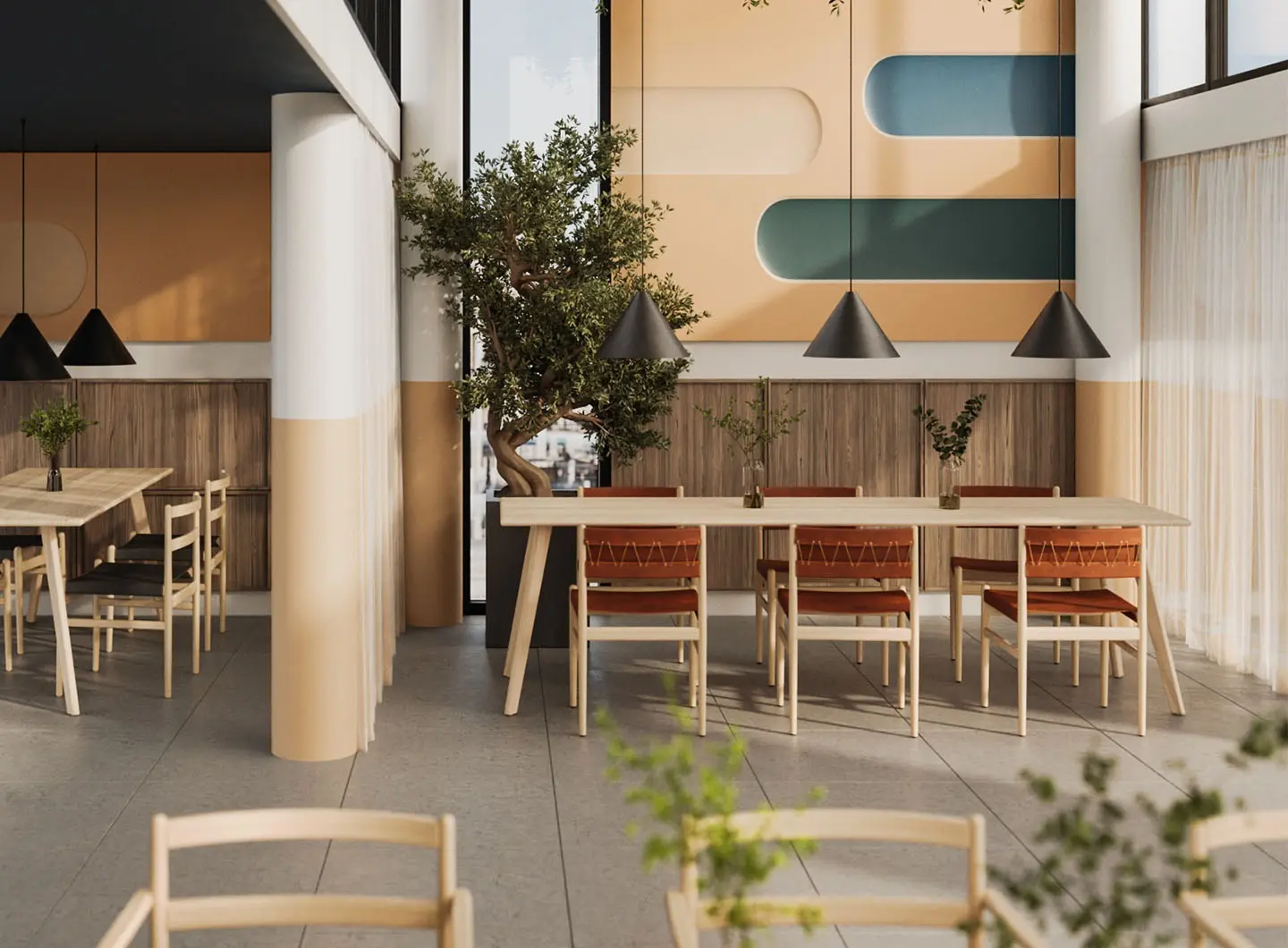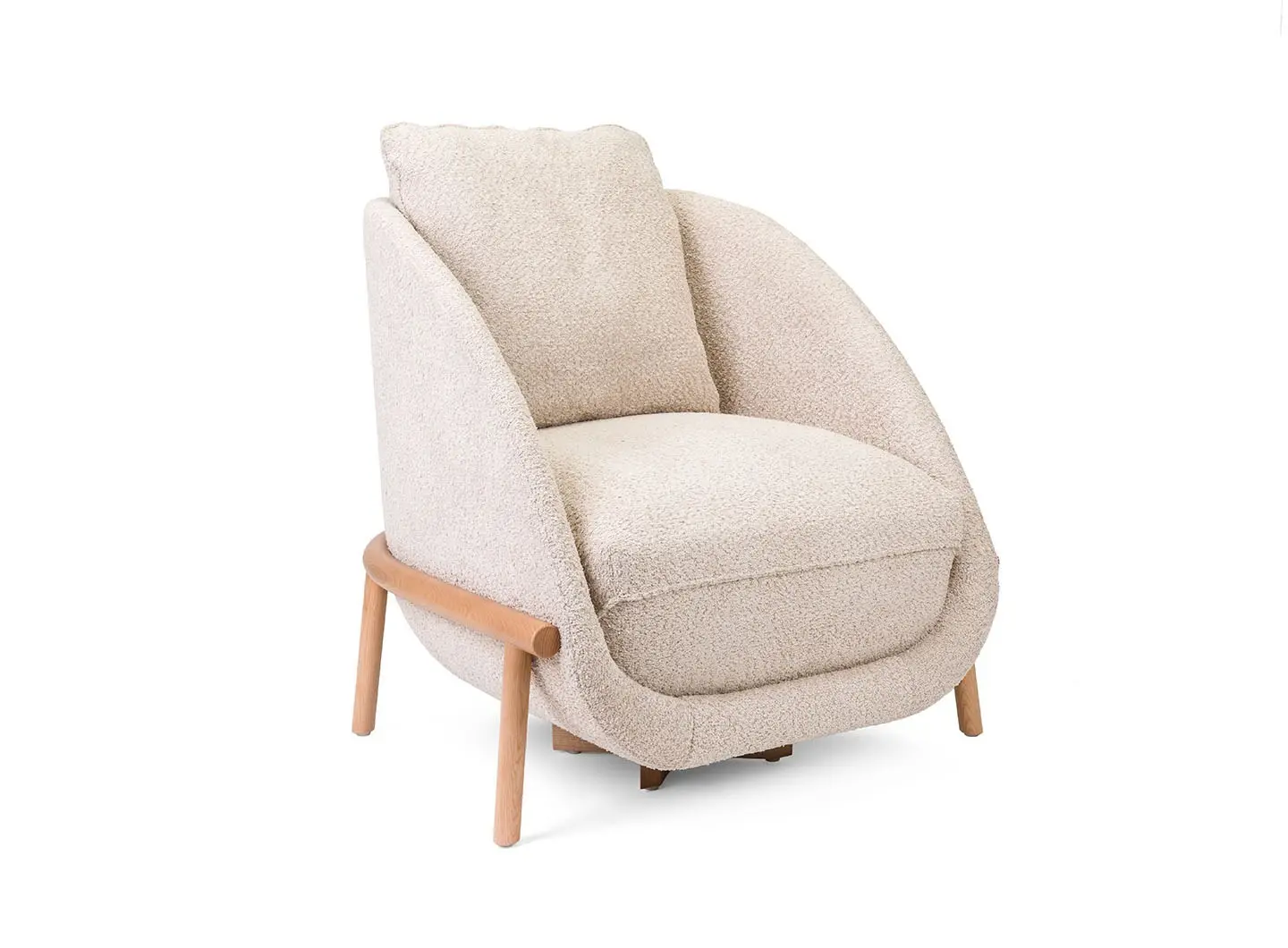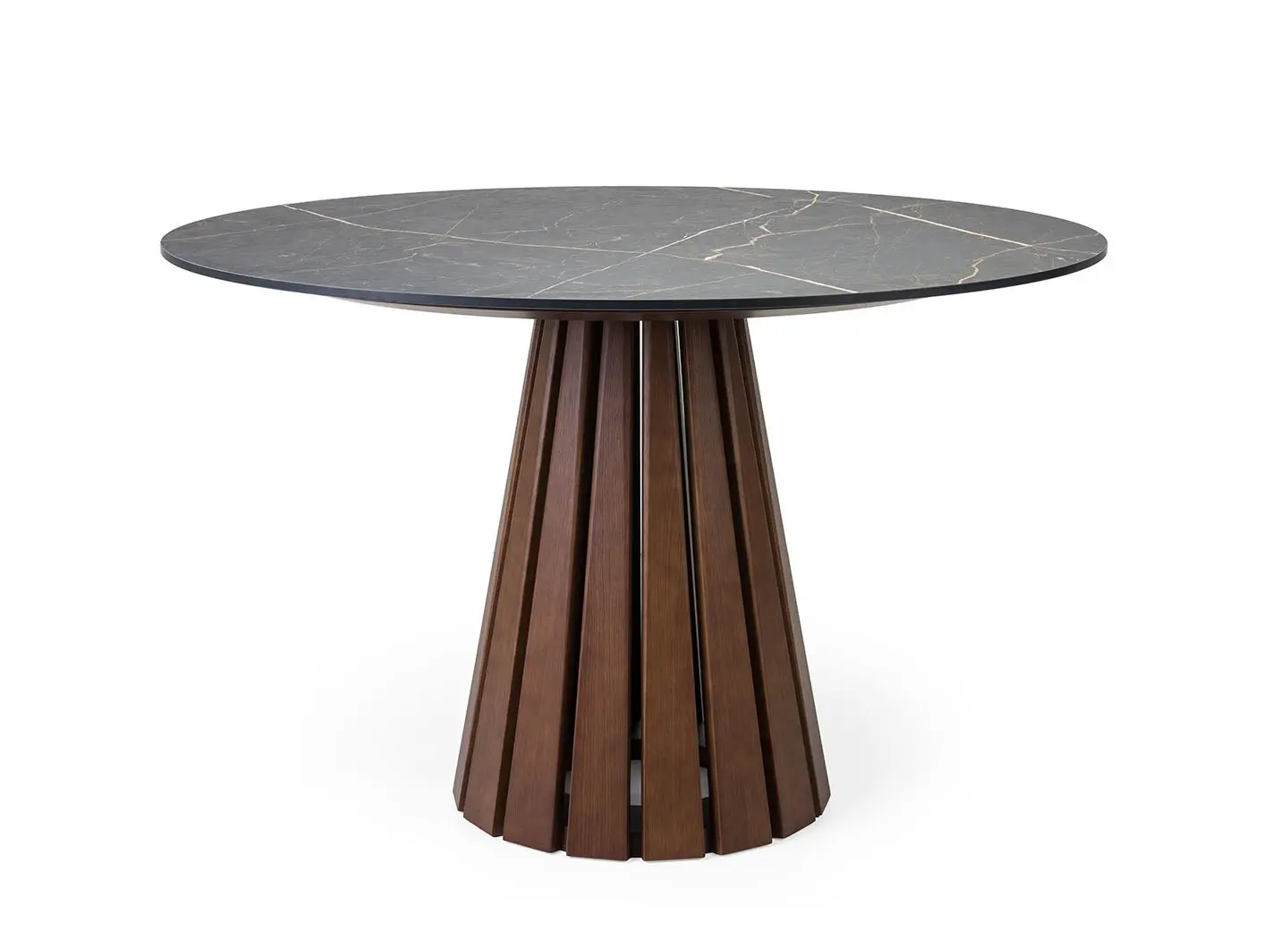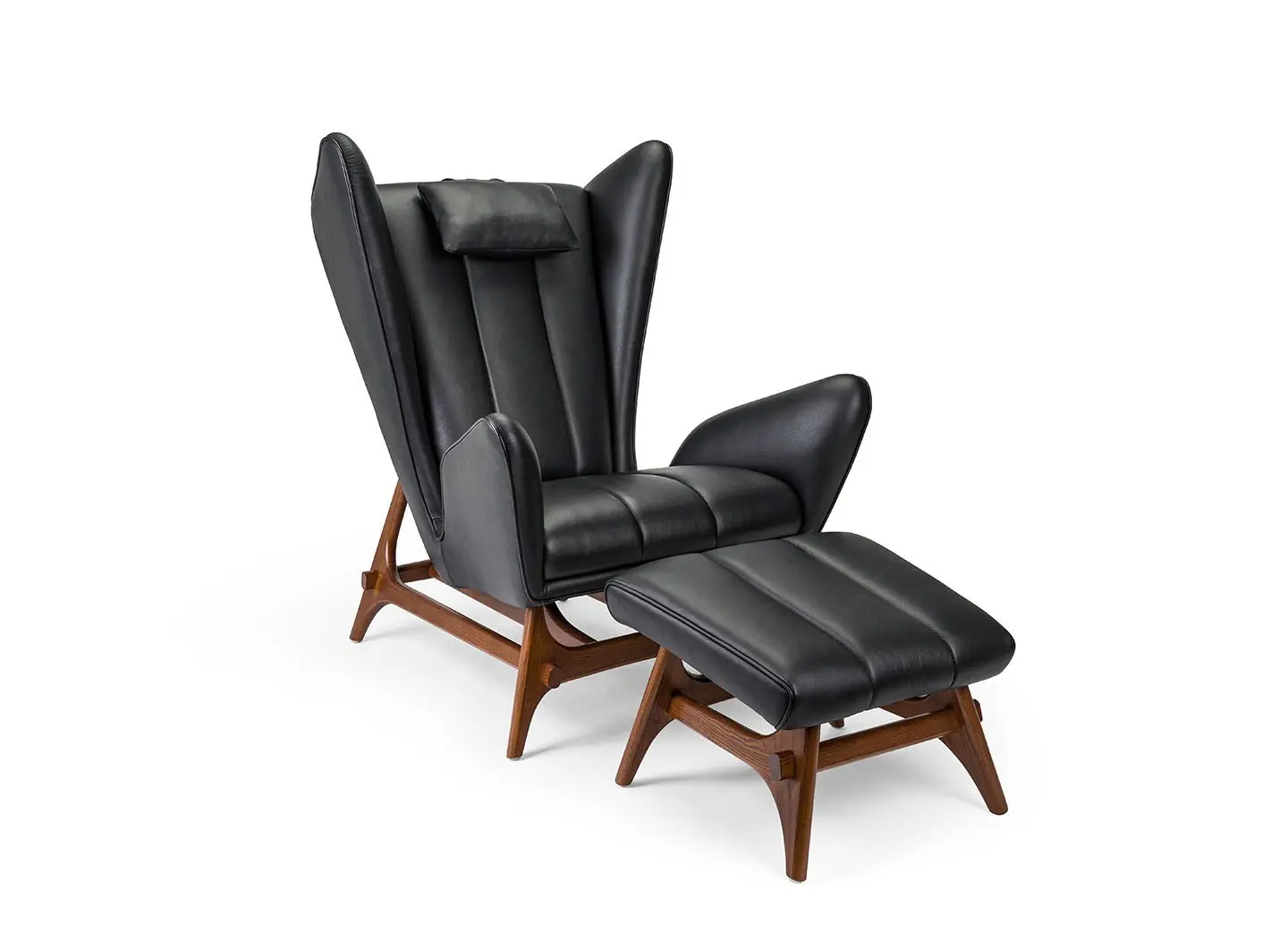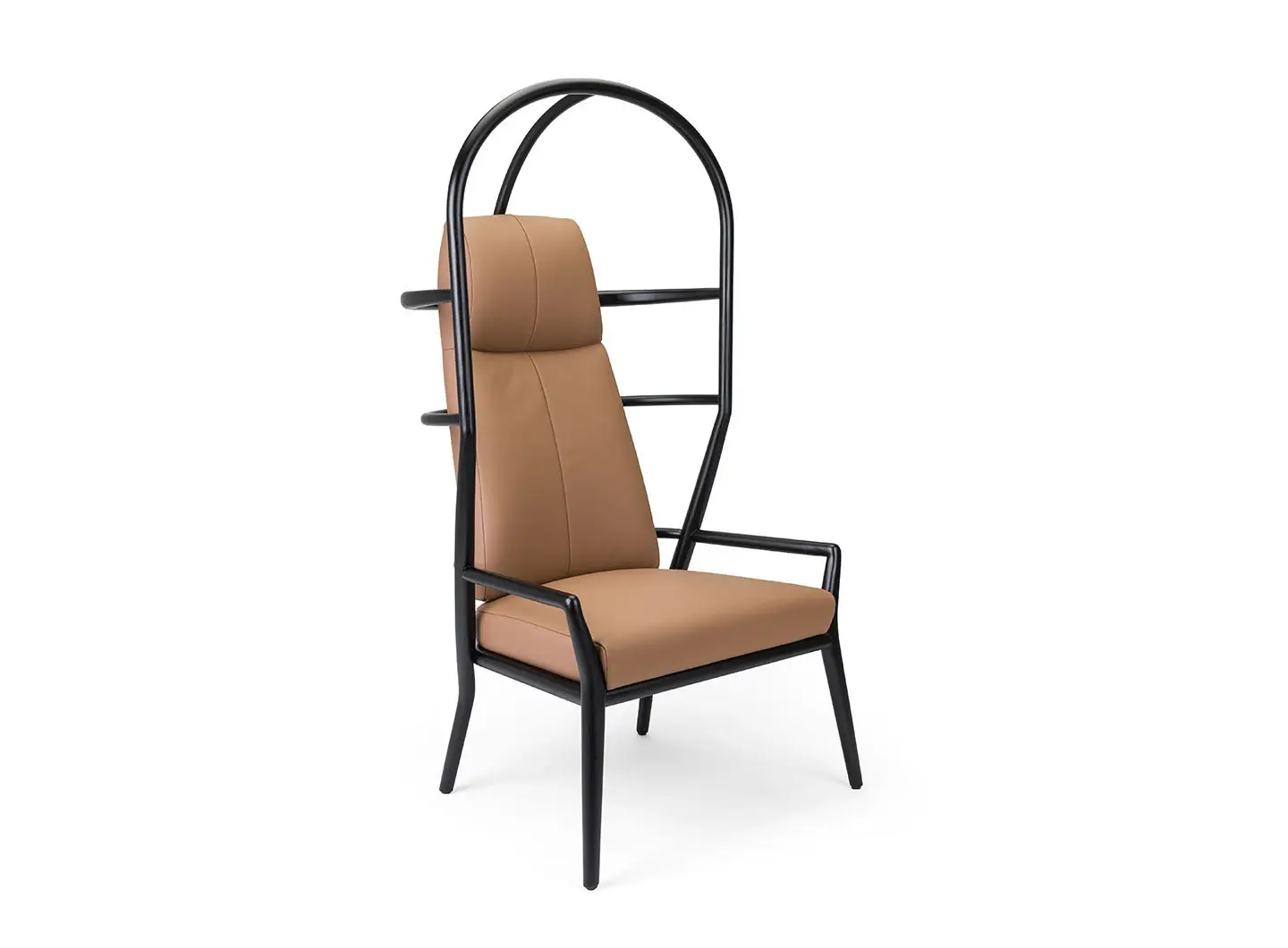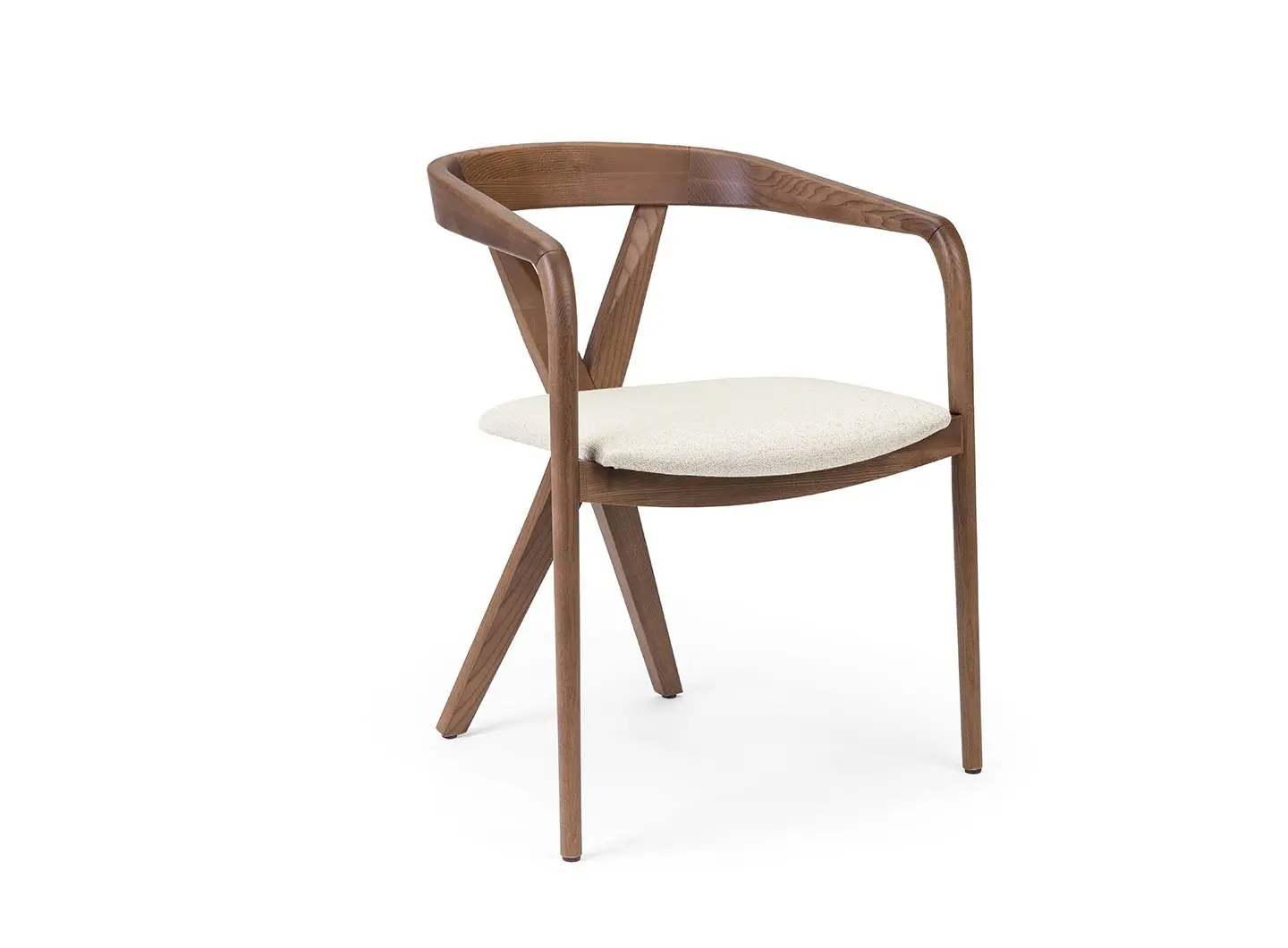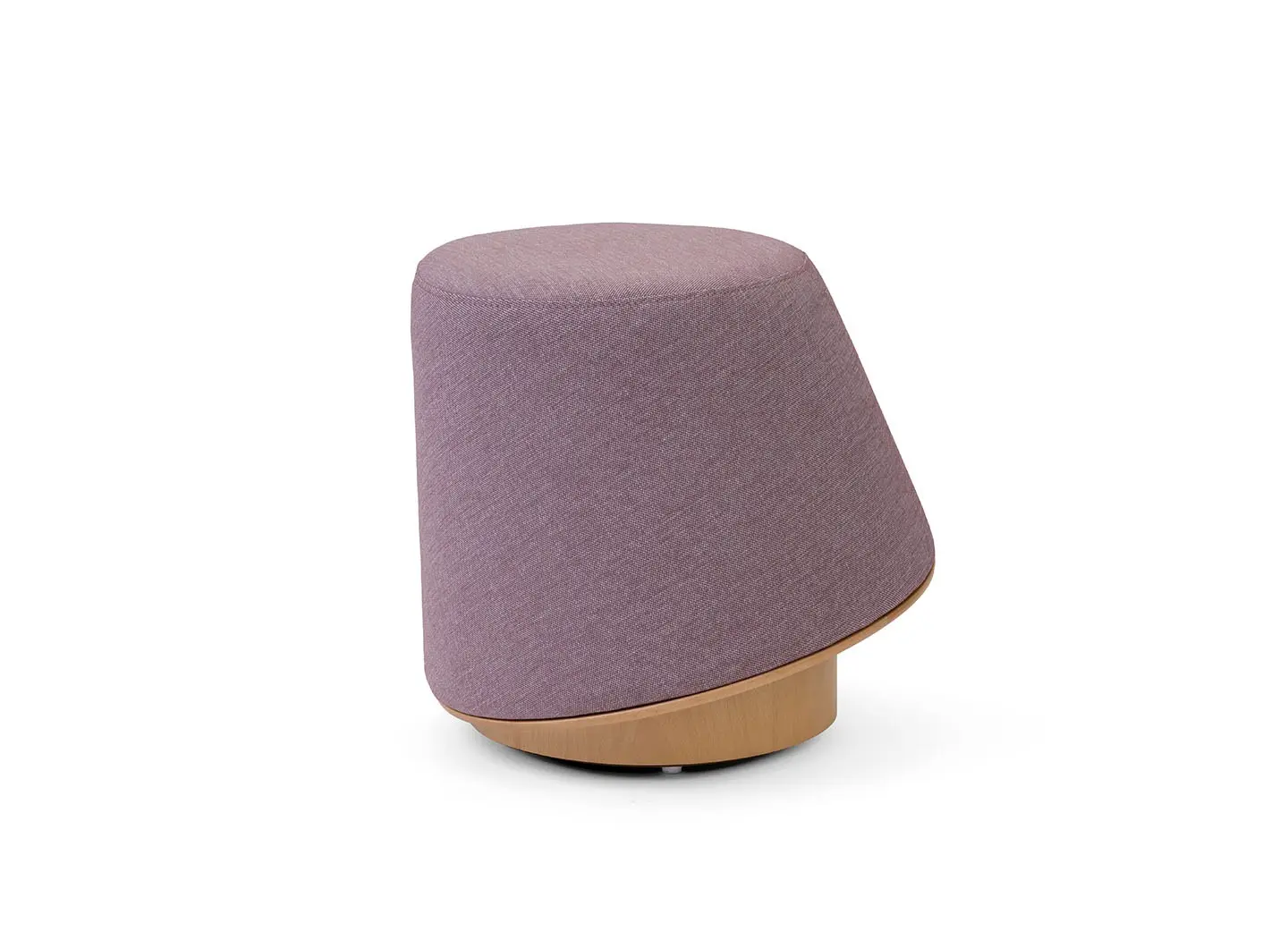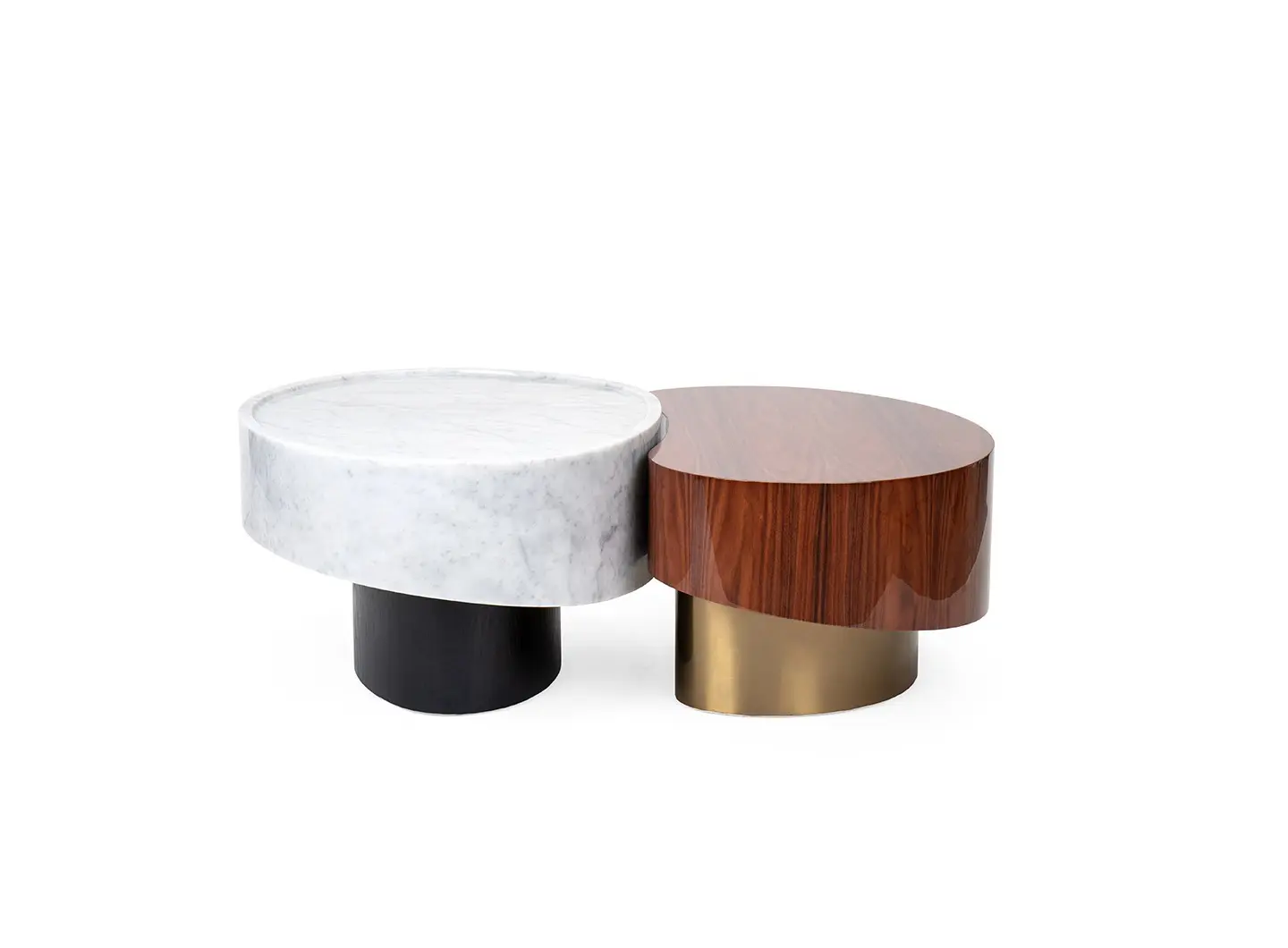 The wood element, along with its characteristics and harmonious designs, is the prime raw material of different collections with smooth and versatile shapes, upholstered with fabrics specially selected to create a symbiosis between furnishing and fashion, filled with sensations and cultural references. In this way, Fenabel seeks to transform the simple act of seating, in a movement of pure elegance, either for a private project or for contract environments.