Elesi Luce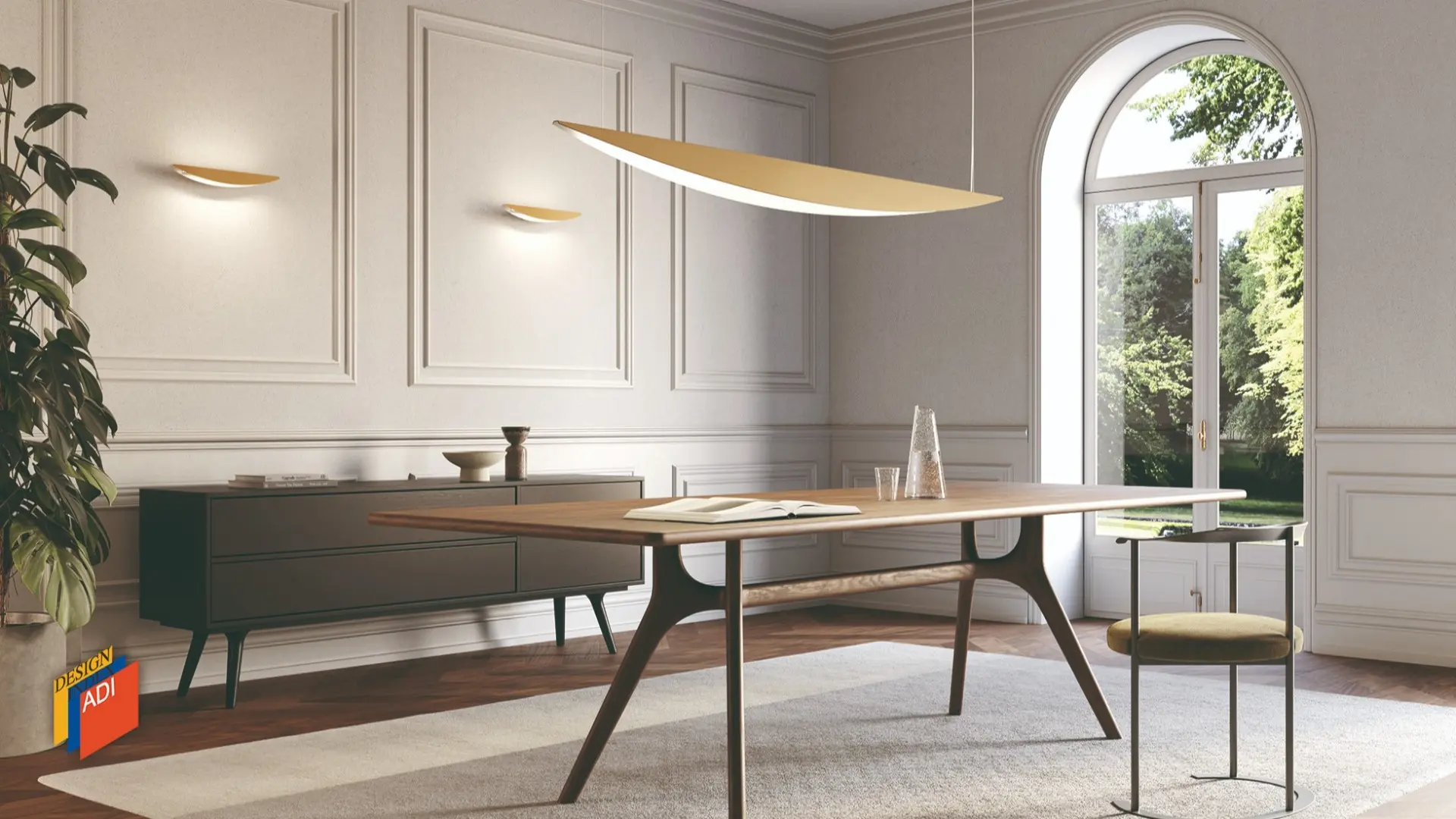 Elesi Luce: design and manufactoring Made in Italy
Elesi Luce lamps are characterized by careful and sustainable design. The company has developed innovative solutions that ensure the quick and easy replacebility of drivers and LEDs. 
In the order:
Alba, included in the ADI Design Index 2022 catalog,
Gaia,
Iconic, winner of the Venetian Smart Lighting Award 2022,
Imperfetto, LikeQ and Narciso.