Dinamica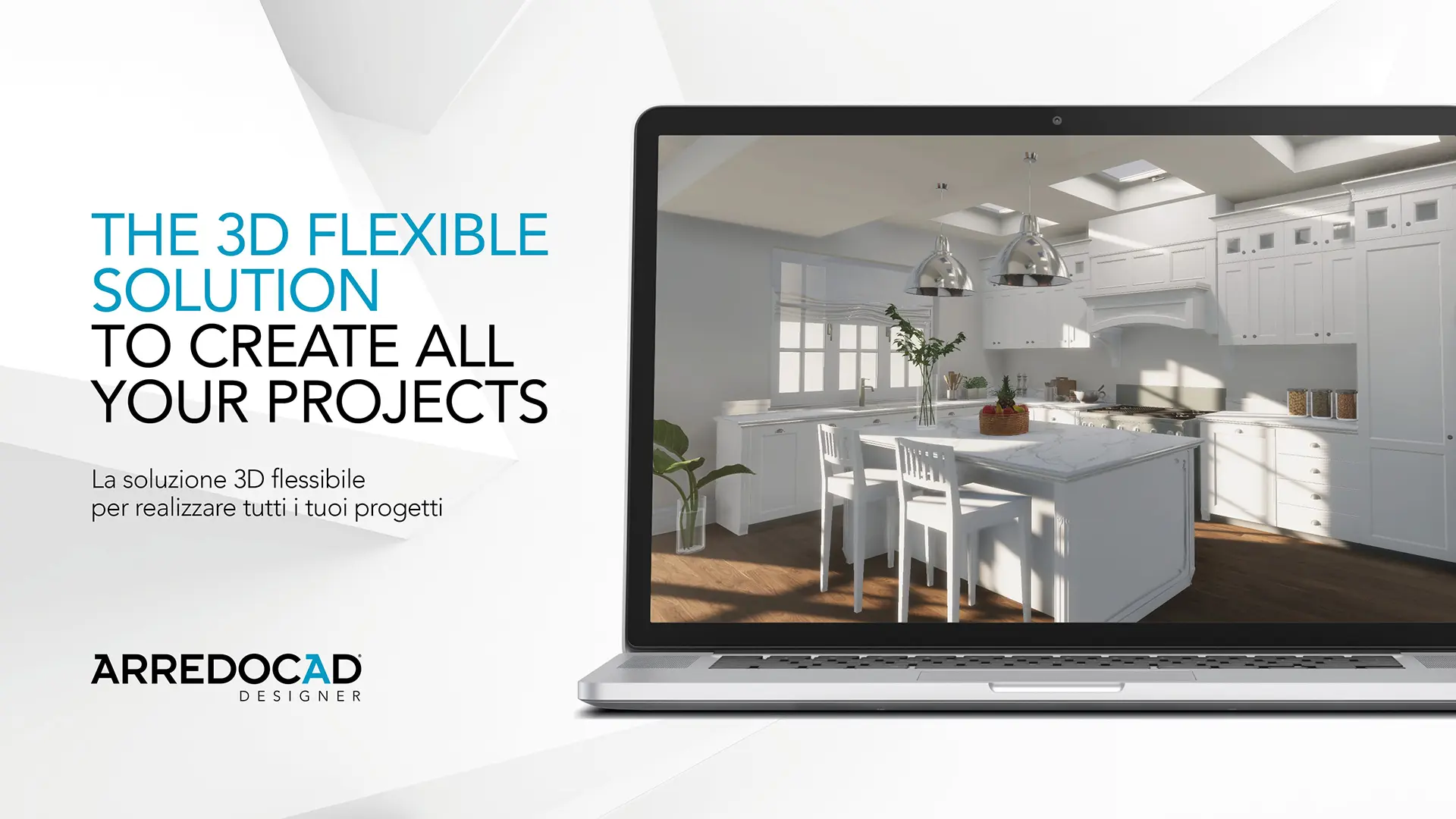 ArredoCAD Designer is the 3D design software for creating, rendering and presenting customers with any design or architectural project of a very high standard.
ArredoCAD is the most popular interior design 3D software in Italy and abroad. It has been developed specially for interior designers, architects, showrooms, home stagers and professionals working in the remodeling field that intend to rapidly create  a  3D high quality preview of every design and architectural solution to show to their customers. This thanks to a library of more than 30.000 customizable elements, to which you can add the design items of prestigious partners (Cattelan, Molteni, Flos, Porada and many more), and thanks to the possibility to create renderings, 360° Virtual Tours and Virtual Reality experience.
Thanks to a growing popularity of ArredoCAD in design schools and institutes, ArredoCAD Academy was founded in 2012. In addition to training courses that teach how to use the software, the ArredoCAD Academy offers a wide range of courses and webinars showing the most recent trends and tools in the interior design field and working together with design institutes and professionals.