Dexo Orsenigo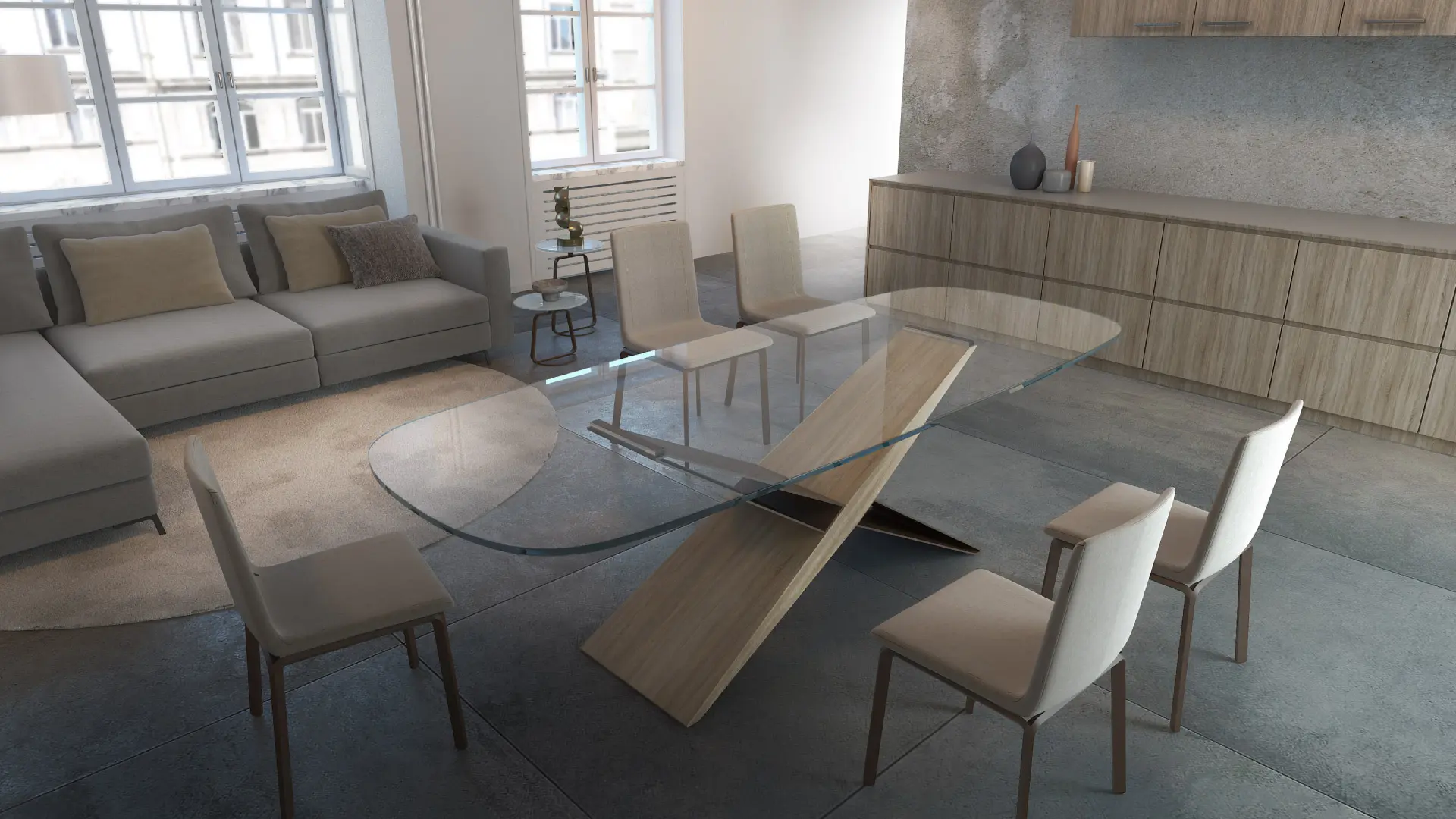 For over 20 years, Dexo has been dedicated to the creation of design products for furniture. Tables, chairs, stools, coffee tables and other accessories are the result of a skilful combination of technology, functionality and aesthetics.
We export the "made in Italy" all over the world
Dexo was found in 2000 in Brianza, an area with strong traditions related to furniture known all over the world.
The passion for perfection, the research to detail, the choice of materials, the technological innovation at the service of functionality, are the ingredients at the base of our production in order to offer our customers high quality furniture.
The collaboration with well-known designers, but also with young rising designers, has given rise to: dining tables, coffee tables, chairs, bookcases, TV stands, trolleys, mirrors, and consoles.
We export the Italian style all over the world thanks to our distribution network supported by agents and importers who operate with great professionalism and in compliance with our values.
Find out more on: www.dexo.it