Devon&Devon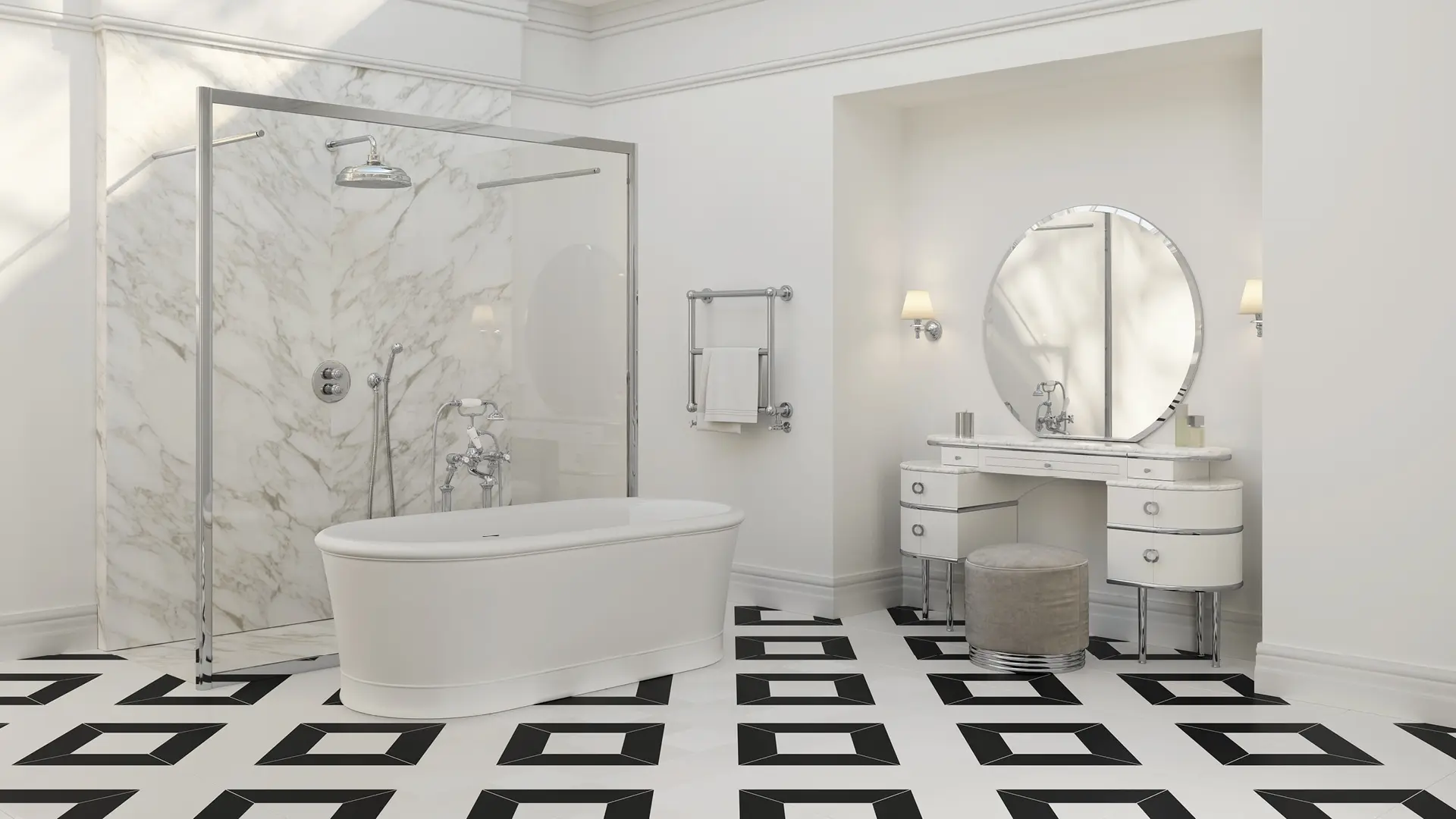 High-end Italian designer and manufacturer of products and custom solutions for bathroom and home design.
Based in Florence (Italy), Devon&Devon offers architects and contractors complete and coordinated collections of flooring and wall coverings, sanitaryware, vanity units, tubs, accessories and lifestyle objects specifically for the most exclusive hotels and residential projects.
Created in Florence. Inspired by the World.