Désireé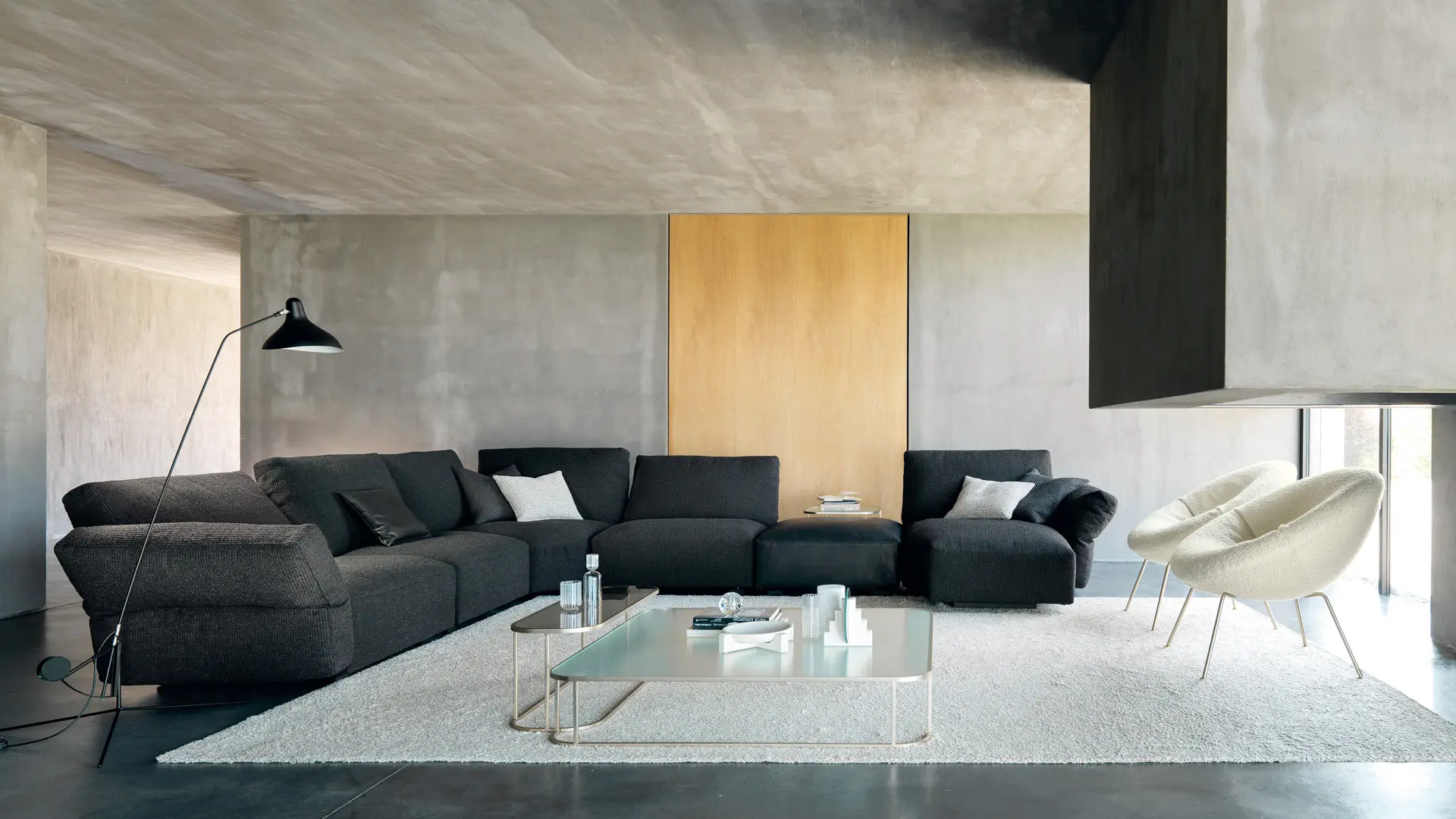 Désirée has been the soft furnishing brand of Gruppo Euromobil since 1995. The company has been working in the Treviso area, at Tezze di Piave, since as far back as 1968, manufacturing sofas, armchairs, beds and complementary items such as rugs and poufs in line with the "Home soft home" design philosophy, i.e. a special take on interpreting and recreating the inviting and convivial atmosphere typical of the home. Each product has been designed to be comfortable as well as refined, with a design that is always distinctive and authentically unique.
Each detail combines functionality with aesthetics and is made with skilled and rigorous care, always expressing its own, particular, design raison d'être. All the soft furnishings made by Désirée result from brave ideas and creative dialogues with internationally-renowned designers with whom the company has set up ongoing collaborations.
Sofas, beds and armchairs inspired by the "Home soft home" philosophy, Désirée's take on interpreting and transmitting emotions and feelings. Each refined, comfortable product with its distinctive design is genuinely unique. Every detail is there for a reason and is manufactured with skilful care.
For us, producing quality means using guaranteed and certified materials, with the attention to detail worthy of a tailor and 100% Made in Italy craftsmanship.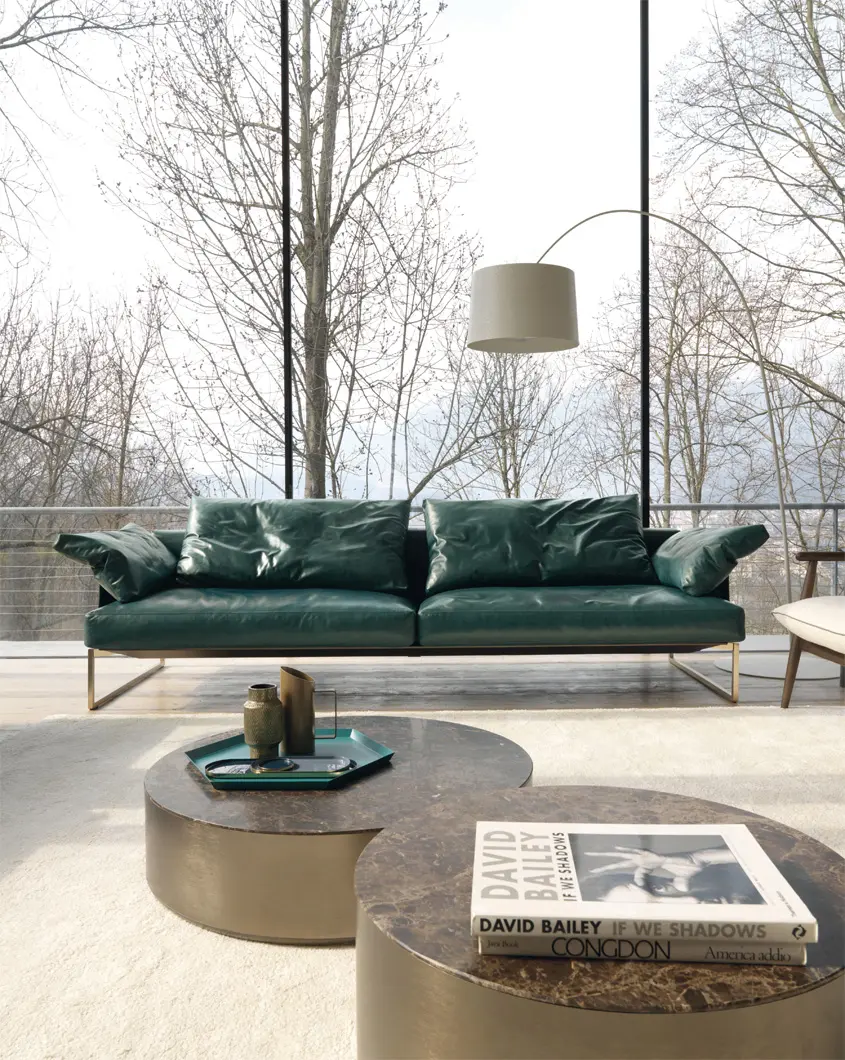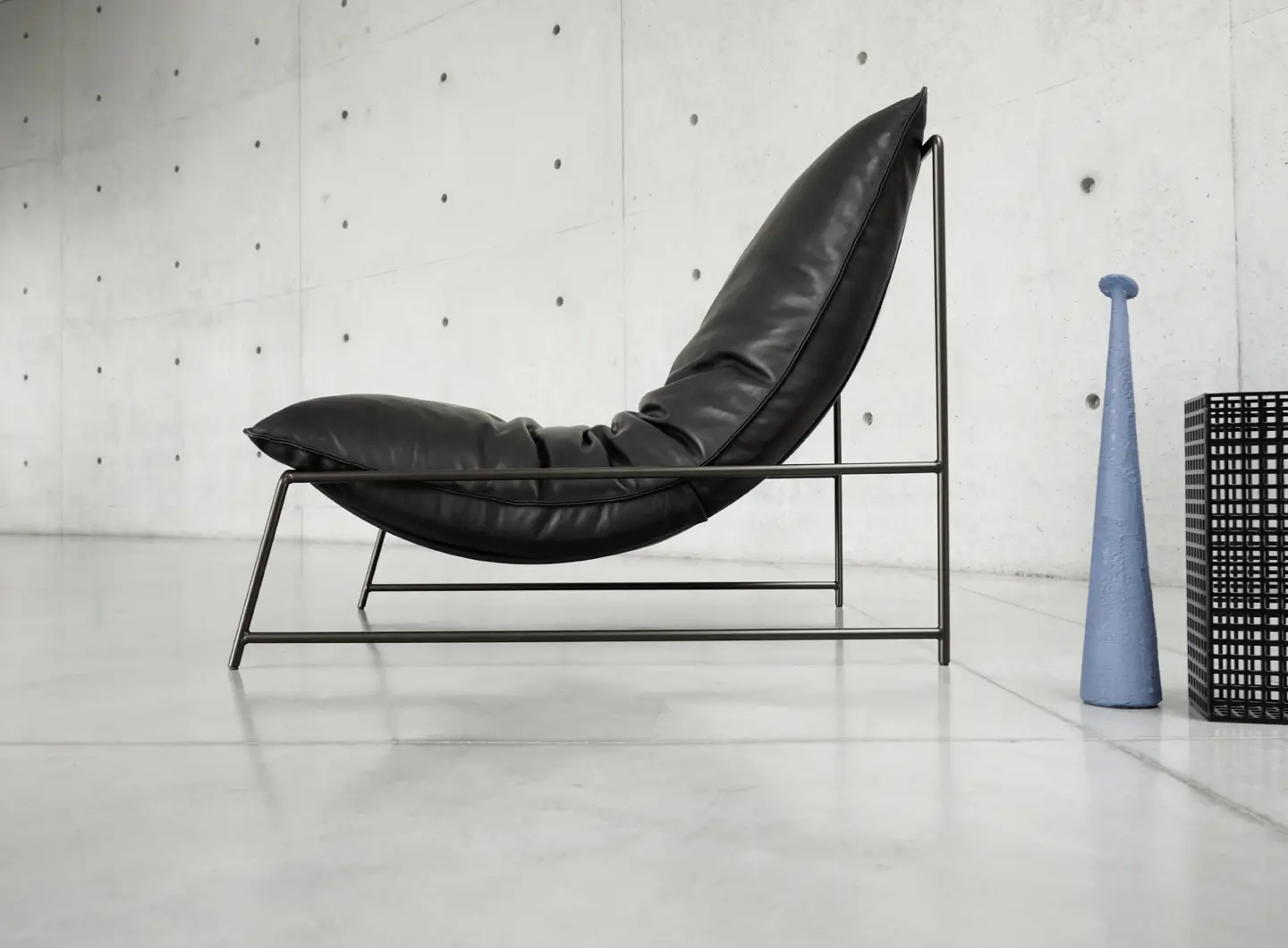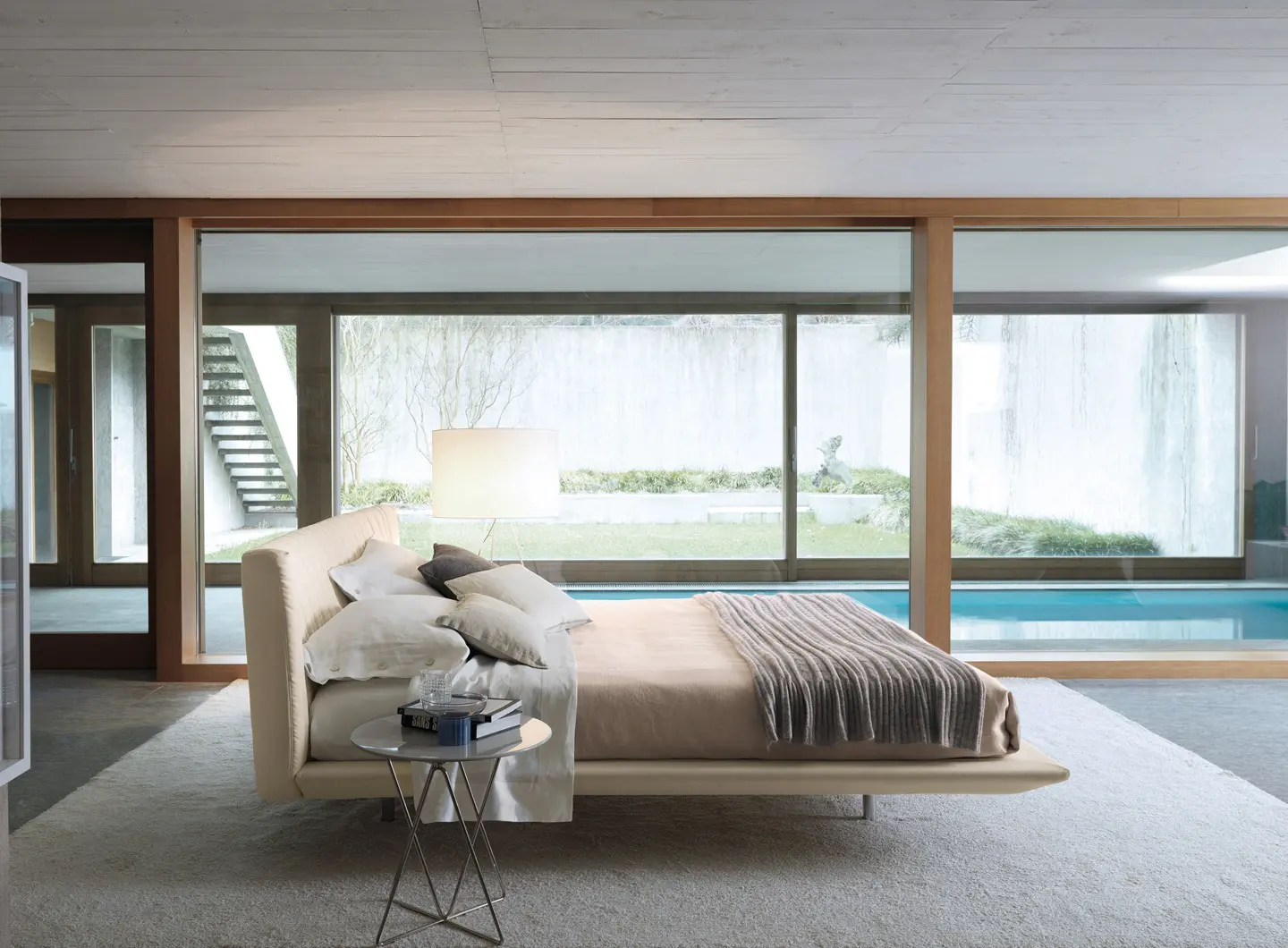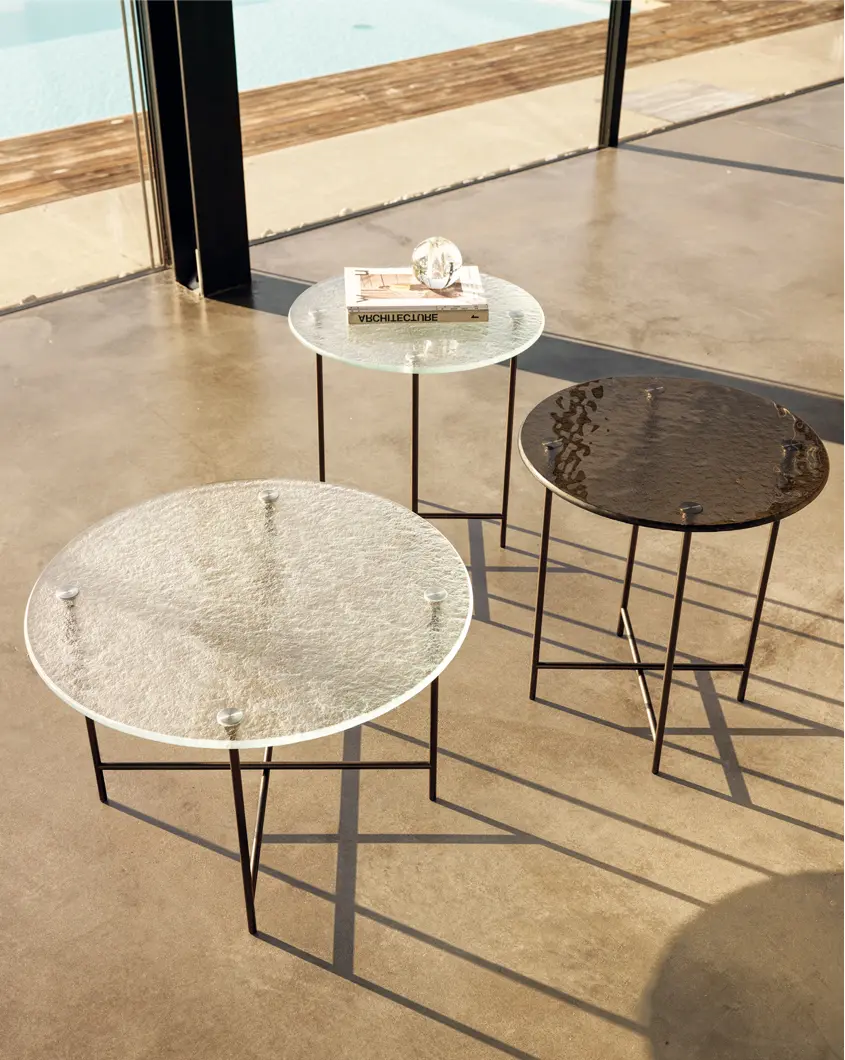 Désirée is the first soft furnishing design brand to have adopted NFC (Near Field Communication) technology that "talks" about its furniture. This contactless technique is used all over the world to transfer data from one device to another and allows the company to apply a special label containing a chip to sofas, armchairs and beds. When a person places their smartphone near the label, a signal is automatically sent which opens a webpage containing precise and unequivocal information about that specific model including the designer, the finishes and the covers chosen, assembly information, whether the covers are removable, care instructions, technical features and much more. This technology makes it possible to do without the paperwork usually provided with the product when it is delivered, thus saving on the use of paper. A small but significant benefit for the environment.