C.T.S. Salotti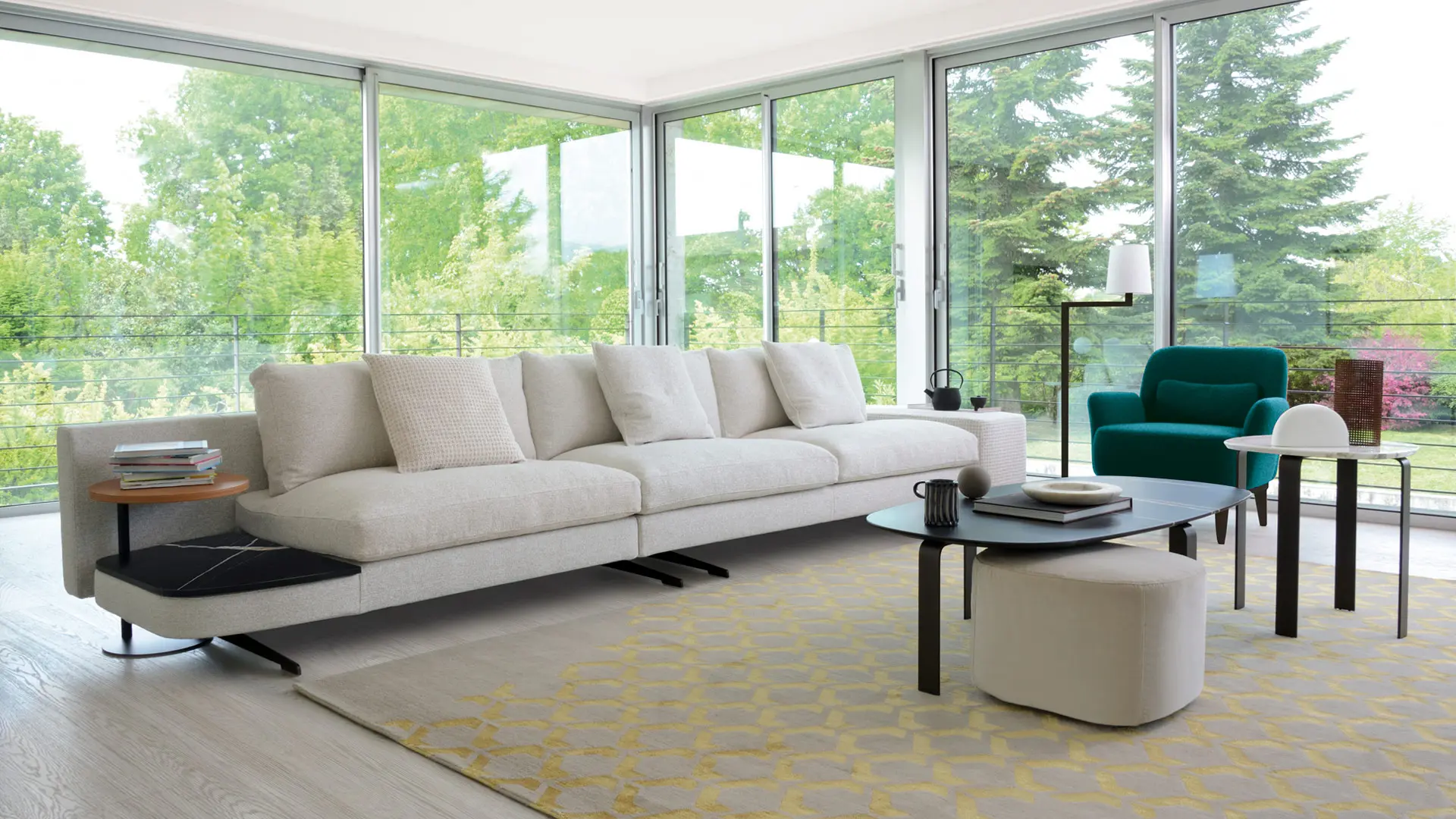 CTS Salotti, for over 55 years, is a creative company specialising in soft furnishings in which design and comfort are essential values that make every product equisite and unique.
CTS Salotti was founded by Carlo Tanzi in 1965. Since that time, every sofa and every armchair created to date has been made exclusively to order. Precision is our modus operandi,generating results only with hard work is a system that has always confirmed that there are no limits to people's creativity or skill. The spirit that renders each of our creations unique is rich in important details and values, of sartorial inspiration. The mastery lies in thinking about and knowing how to create unique products, truly built by hand.
The entire production cycle is developed within our headquarters in Carate Brianza (MB), which allows us not only to have direct control over all phases of the production but to be able to guarantee the perfect realisation of our upholstered furniture. Each of our creations can leave the company only and exclusively after a detailed inspection by our specialised staff. Because Quality is not an opinion.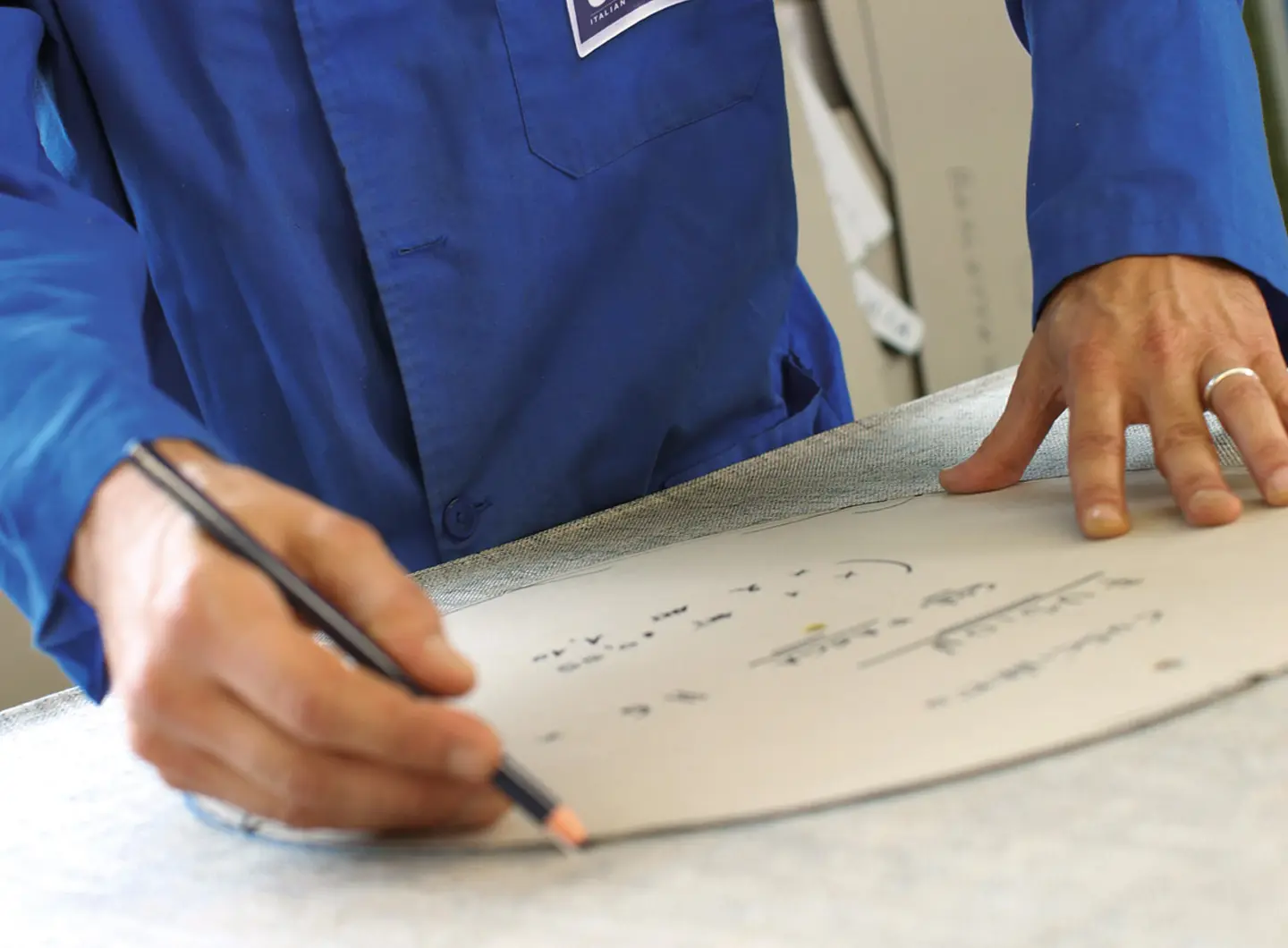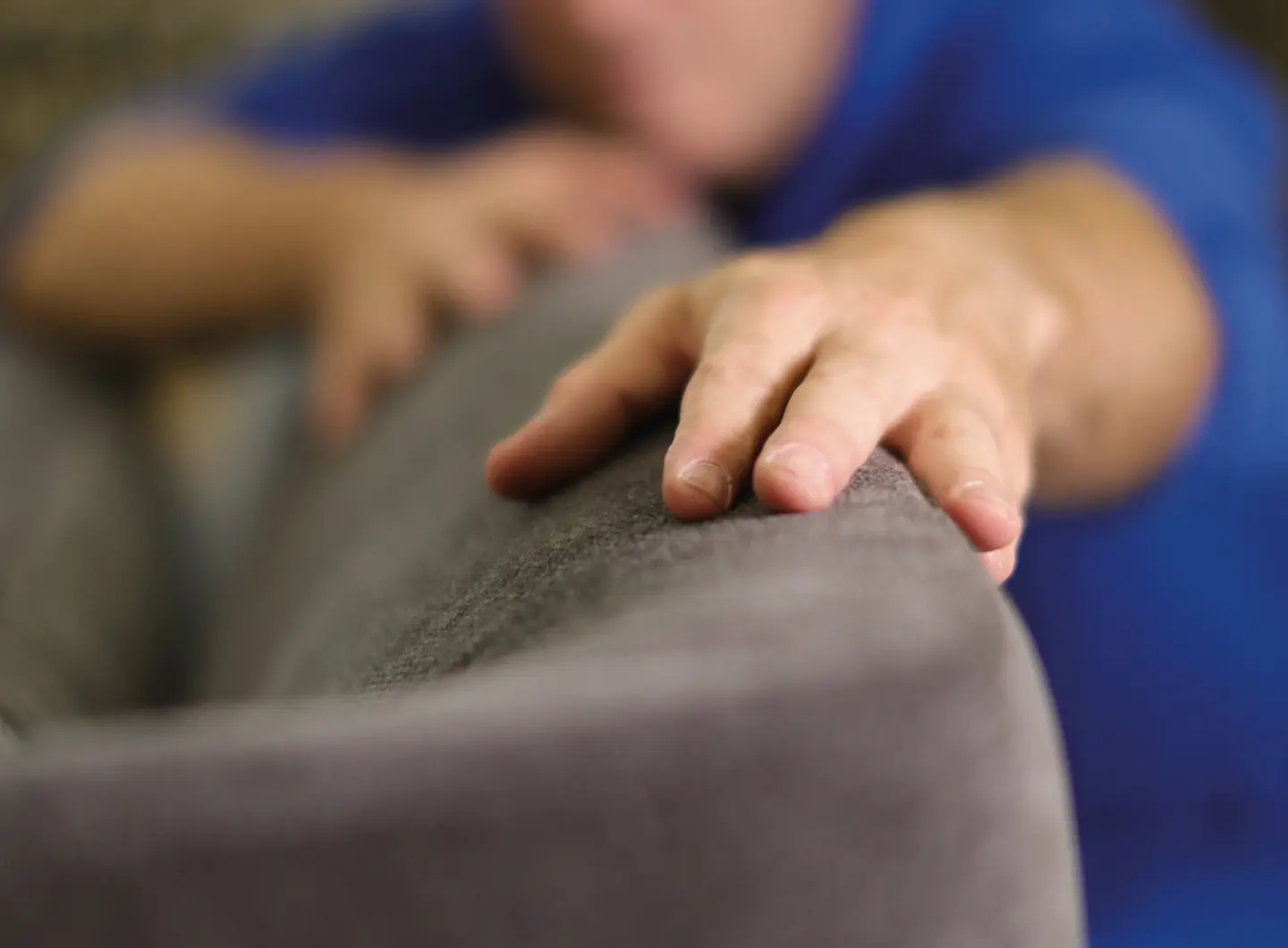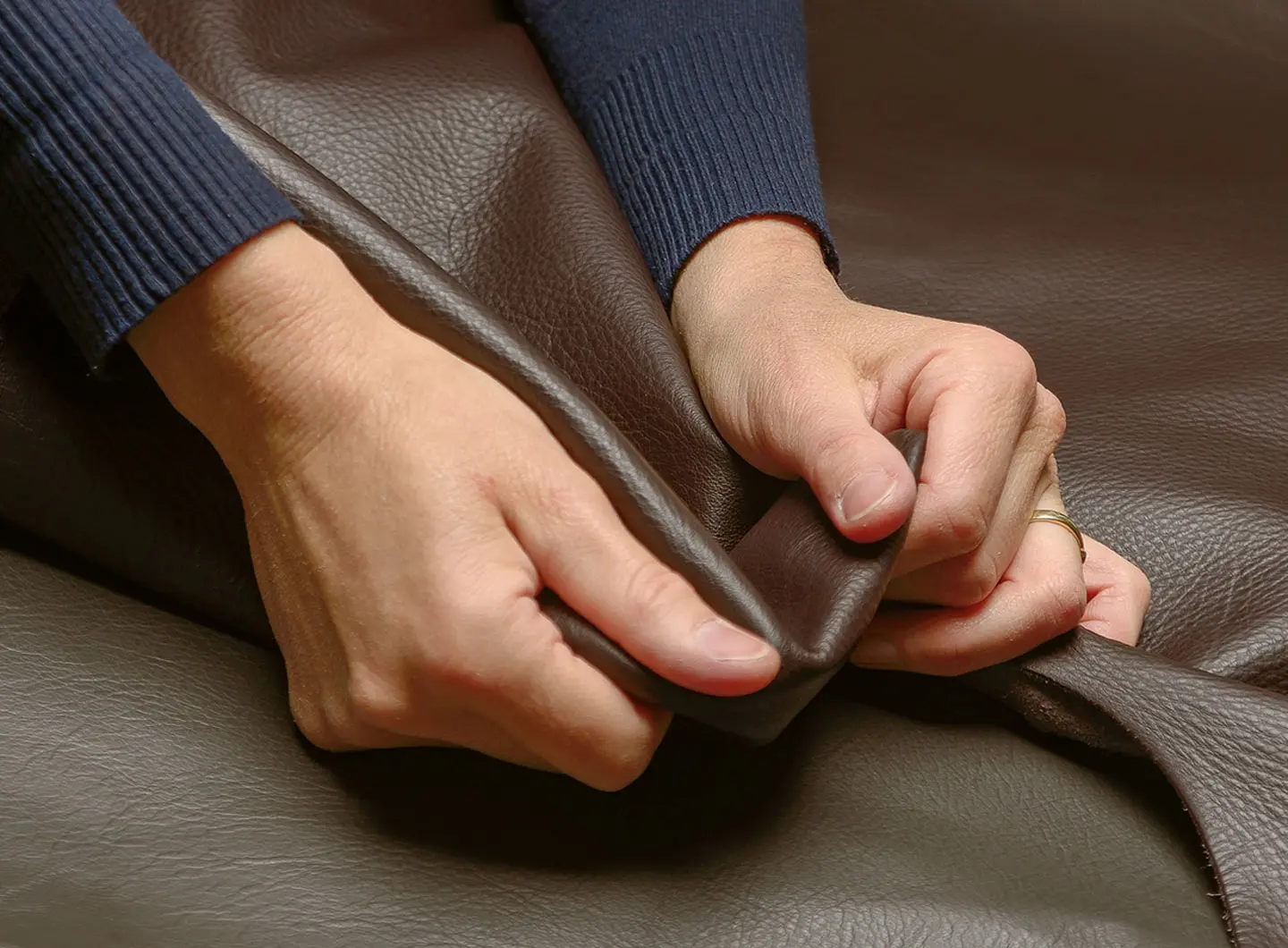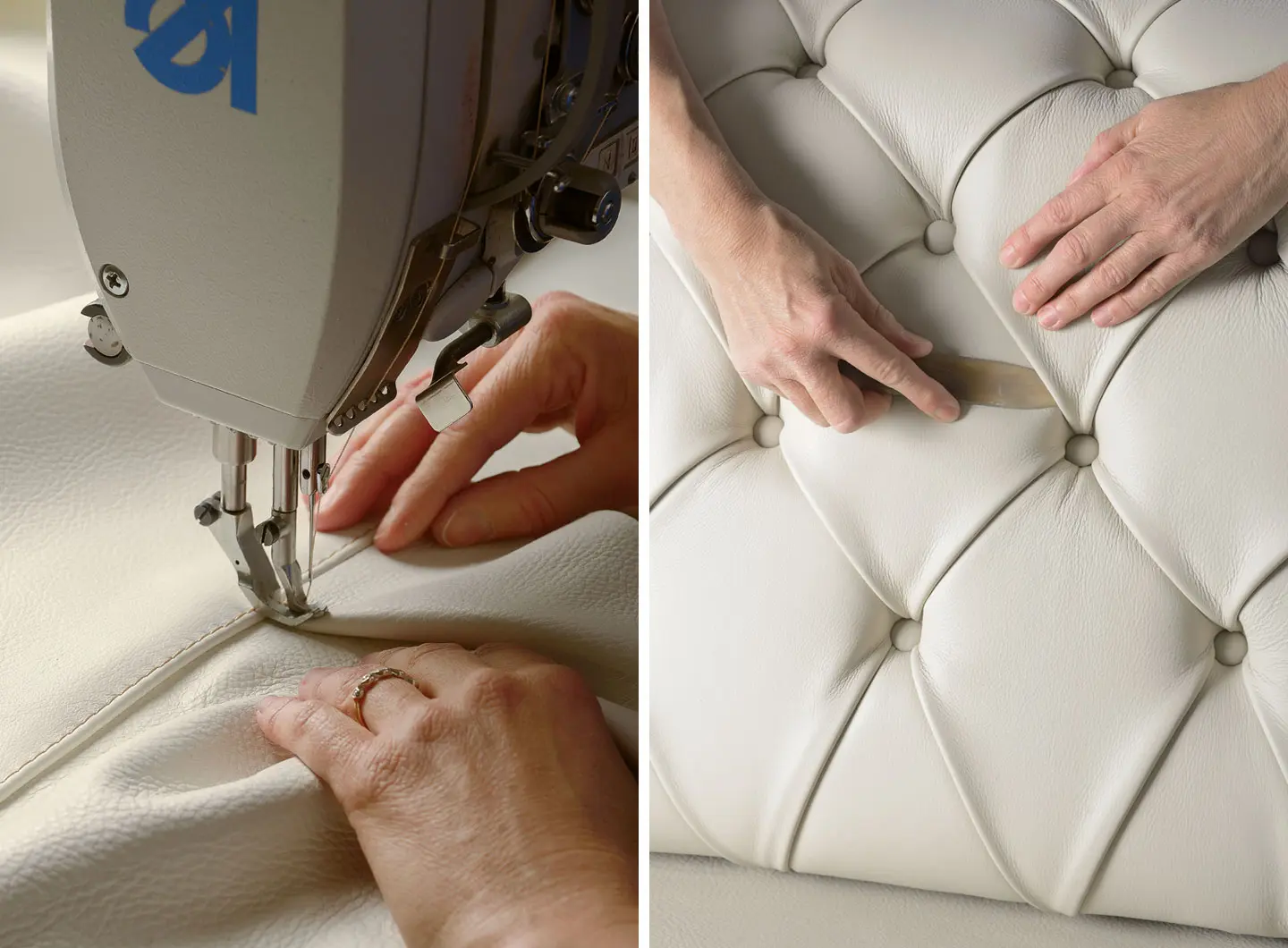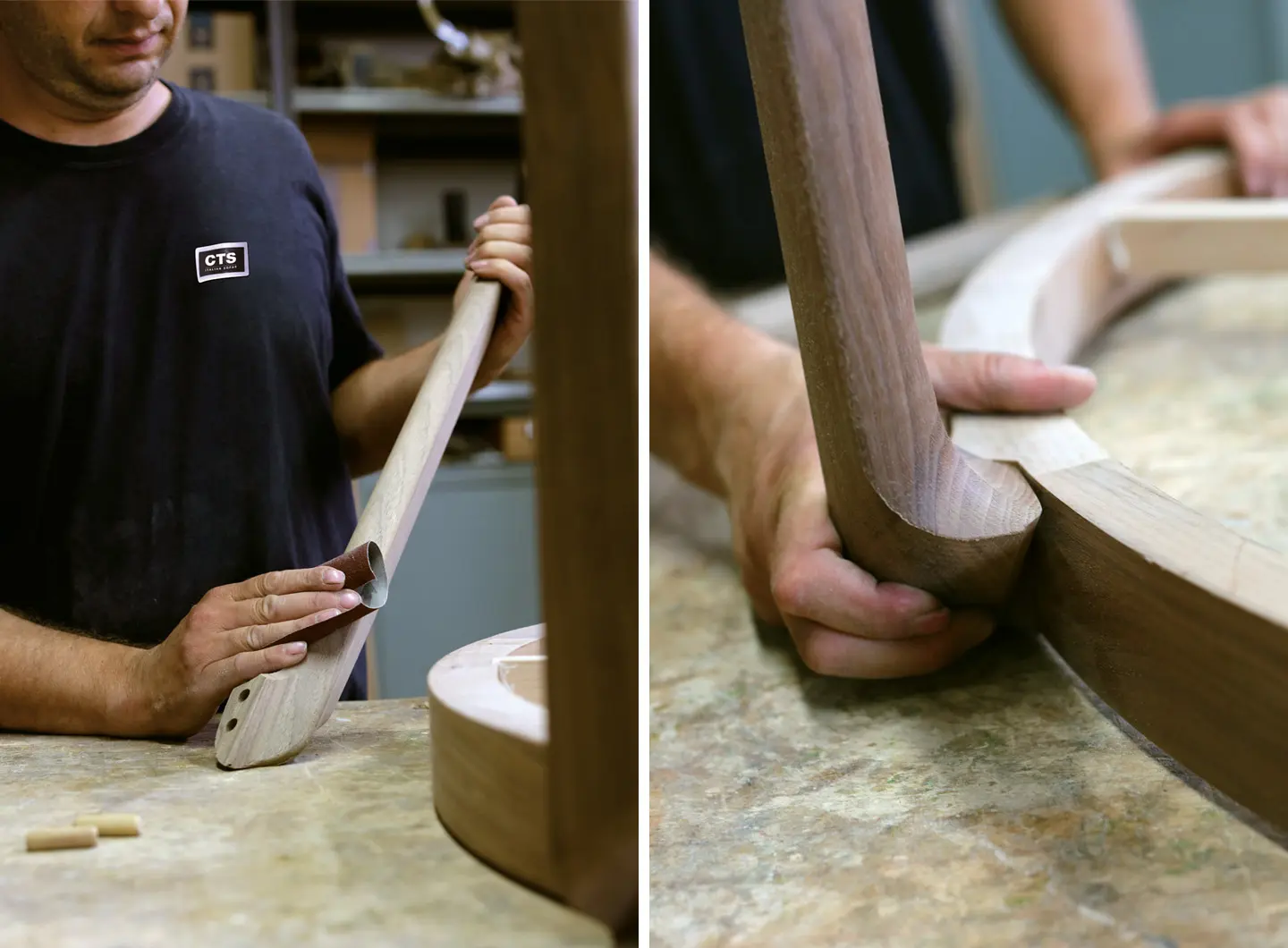 Our technical department collaborates with the client and designer to assimilate the concept of the project, so that the executive development ensures the initial design philosophy remains unaltered. A specialised team analyses all the construction details by directly dealing with the most complex prototypes.The technical office is the customer's sole interlocutor and coordinates all the activities throughout the various phases of the project.