CPRN Homood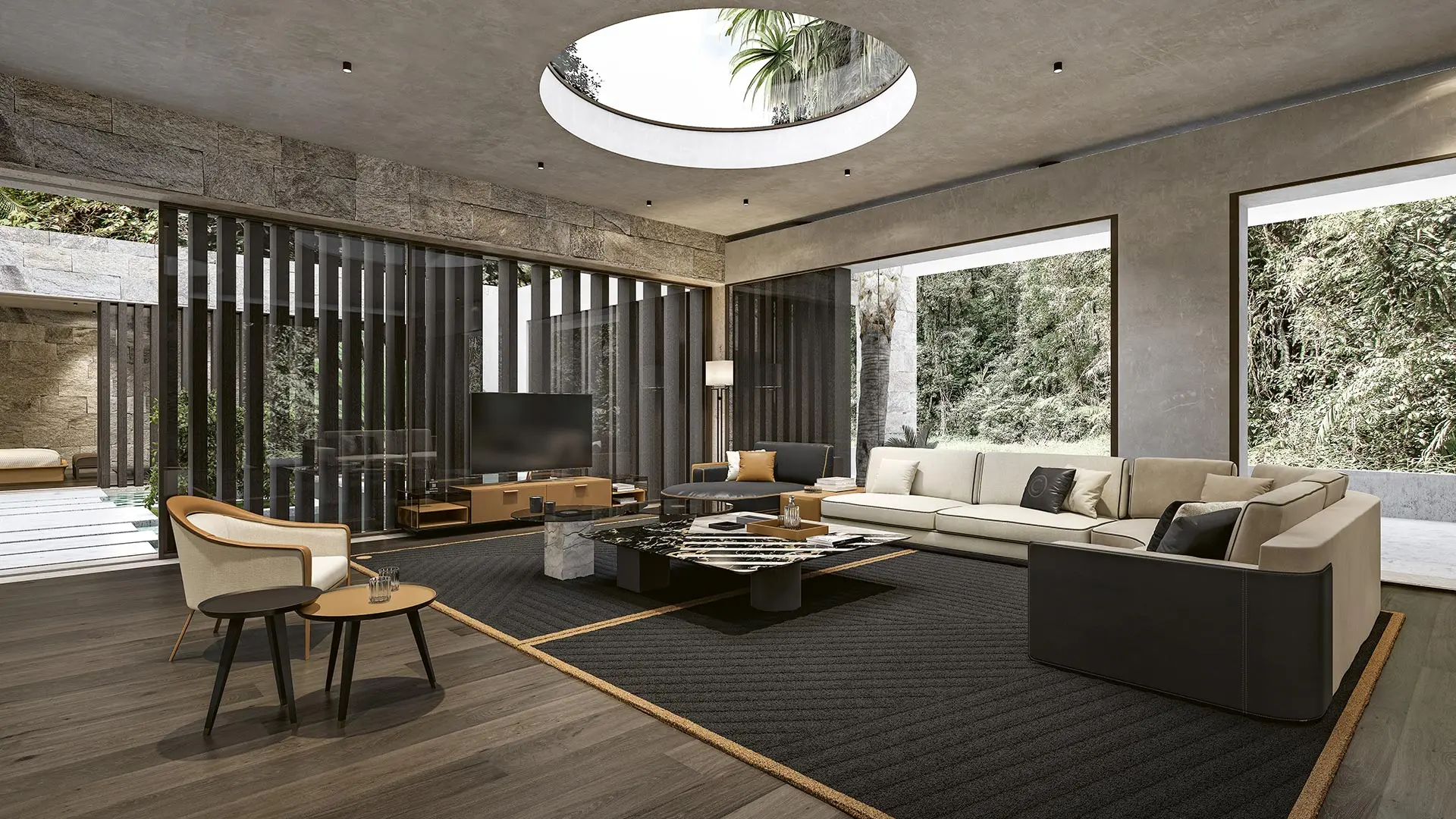 Cprn Homood is a new furniture brand from Italy that introduces game-changing statement pieces, that bring a luxurious twist to any interior space.
Cprn Homood's furniture collection has been designed by a team of highly skilled designers and technicians to give life to a full concept brand that can create a real home lifestyle (from here our name "Homood" that means home-mood), producing not only furniture but also lighting, carpets, accessories, home fragrances, outdoor furniture and complete bedding collection 100% customizable.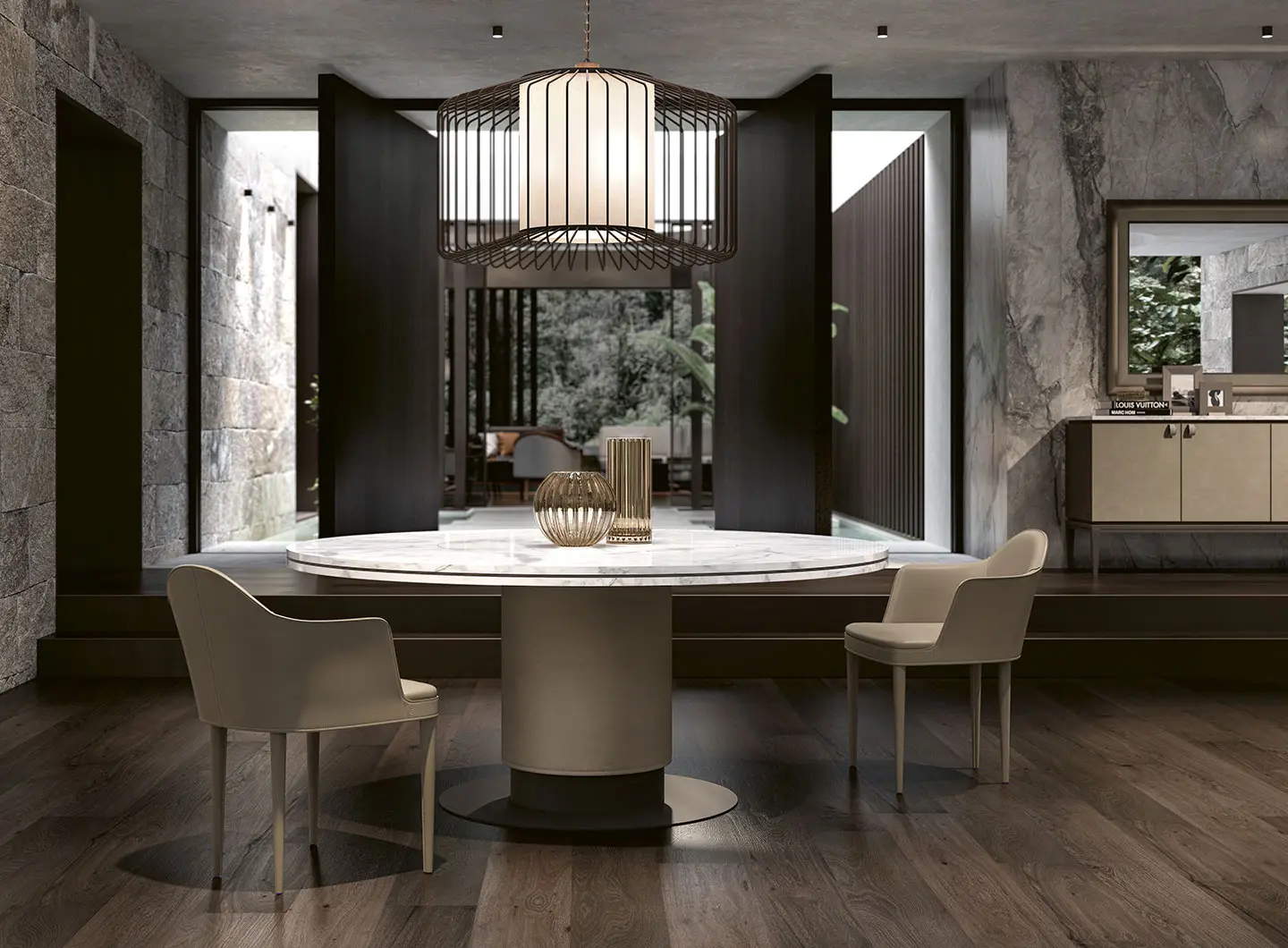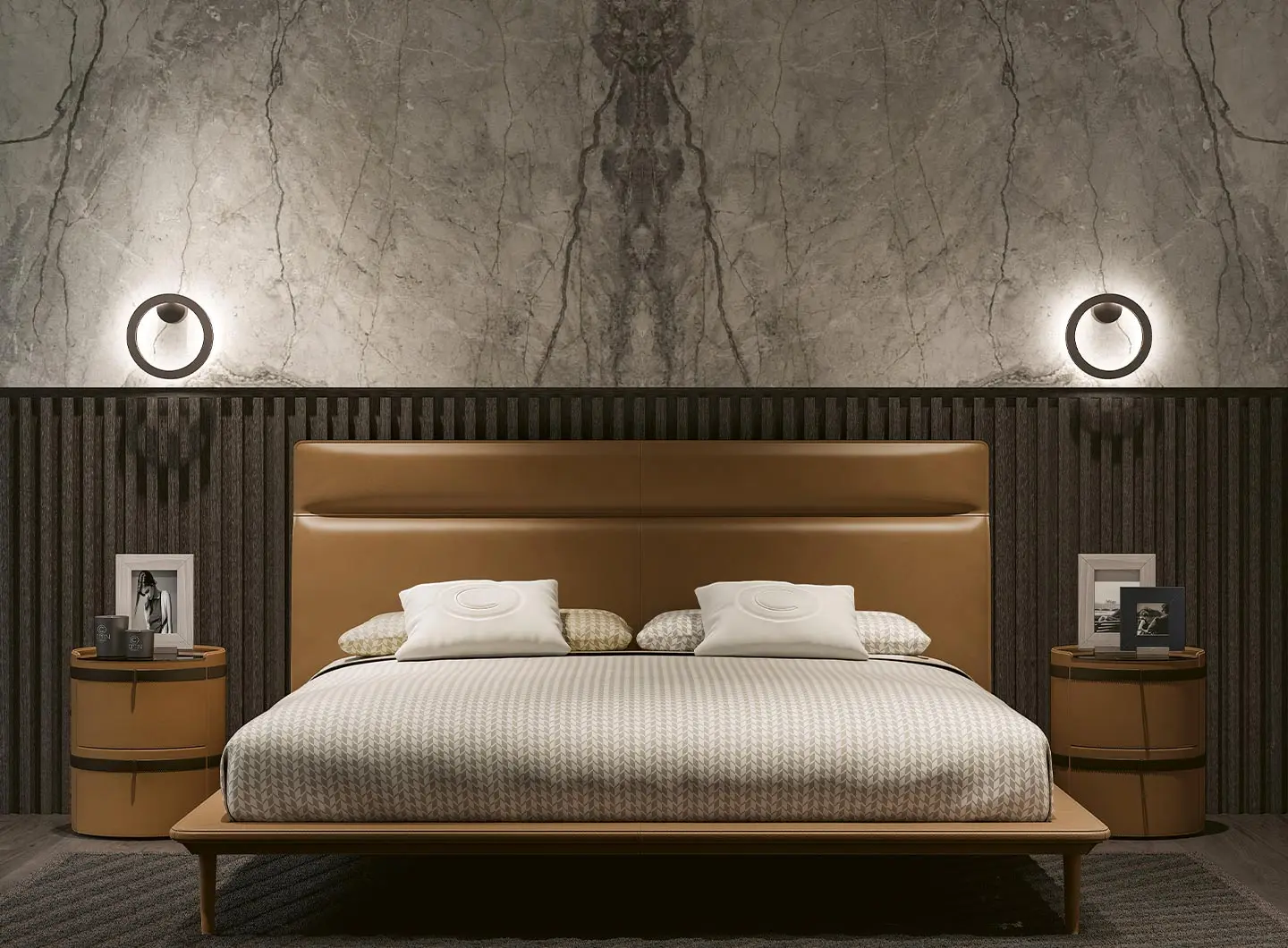 Each piece of Cprn Homood  furniture has been created by hand, using the finest Italian marble, embroidered leathers, hand crafted wood, glass and brushed metals, thus resulting in a luxurious and sophisticated collection.
The main characteristics of Cprn Homood are the sober elegance, the sophistication of lines, the contrast of colors, the choice of precious and unique materials, completely Made in Italy.
Our design team is always searching for new production processes such as geometrical inlays, wood carvings and hand-made stitching for our upholstered collections in order to intercept in advance the new fashion industry trends.