Contardi Lighting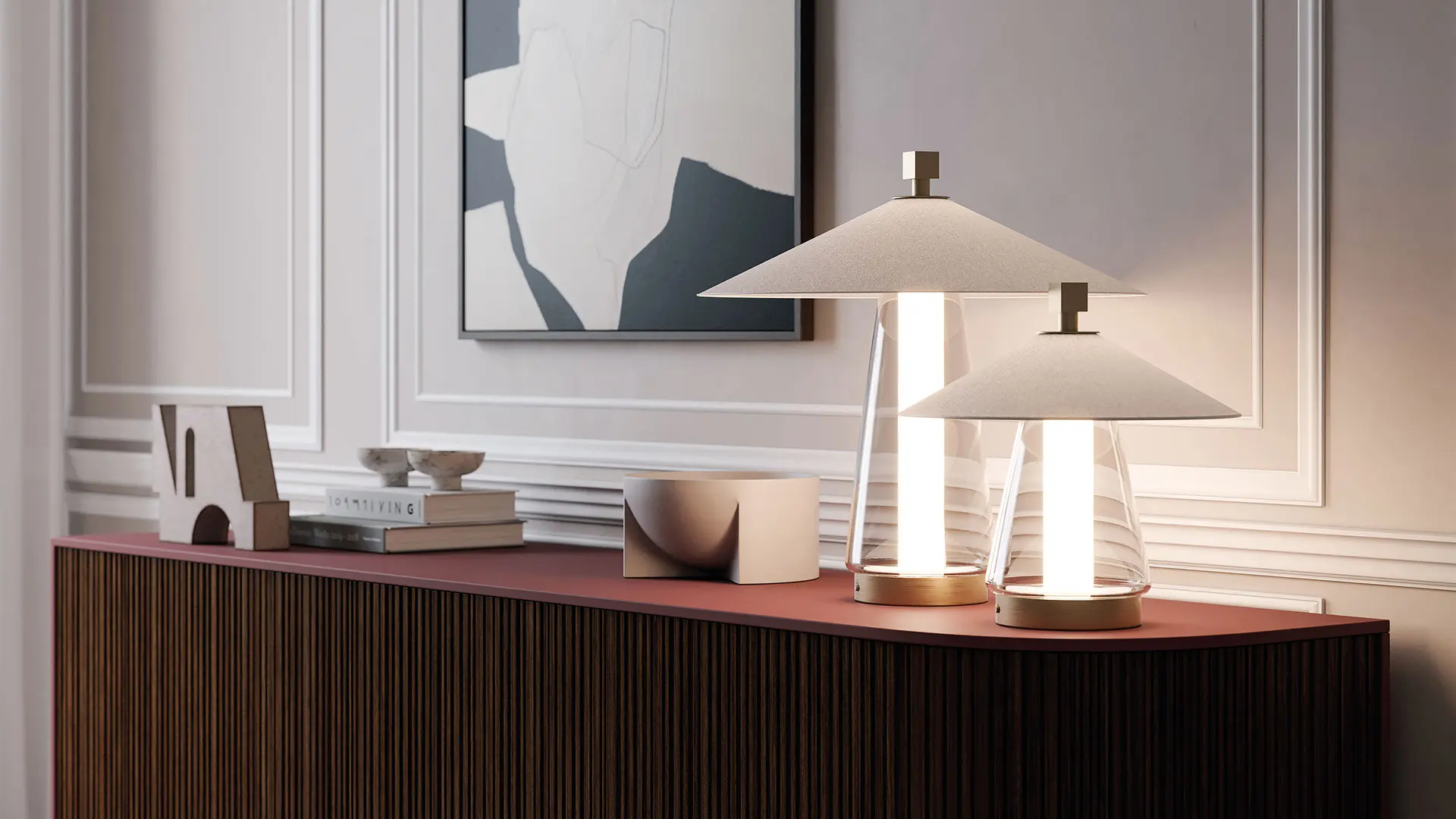 Contardi, a reference company for decorative and functional lighting, is today a recognizable and reliable reference point for architects, interior decorators and lighting consultants all over the world.
Contardi is based in Cesano Maderno (MB), in the Brianza district, one of the beating hearts of the manufacturing "Made in Italy".The Company thanks to its sartorial approach, particularly appreciated in the execution of the product, in the variety of materials used as well as in the elegance of the finishes combined with the most innovative LED technologies, has earned the name of "Couturier of light", thus describing a modern and very eclectic company.
Decoration and functionality are the main features that represent the Contardi Collection: a wide range of decorative models for specific uses and light outputs. Optimal solutions for both residential and commercial projects, for both boutiques and business hotels and restaurants, for both yachts, superyachts and cruise ships (thanks to the growing activity in this field and the related certifications).
Over the last three years Contardi has been receiving a growing consent for its Outdoor Collection, whose philosophy is «taking the indoor outside». The use of high-quality decorative materials and fabrics is successfully combined with finishes and regulations required for the highest standards, such as the IP65 and the "Marine Grade".