CMcadeiras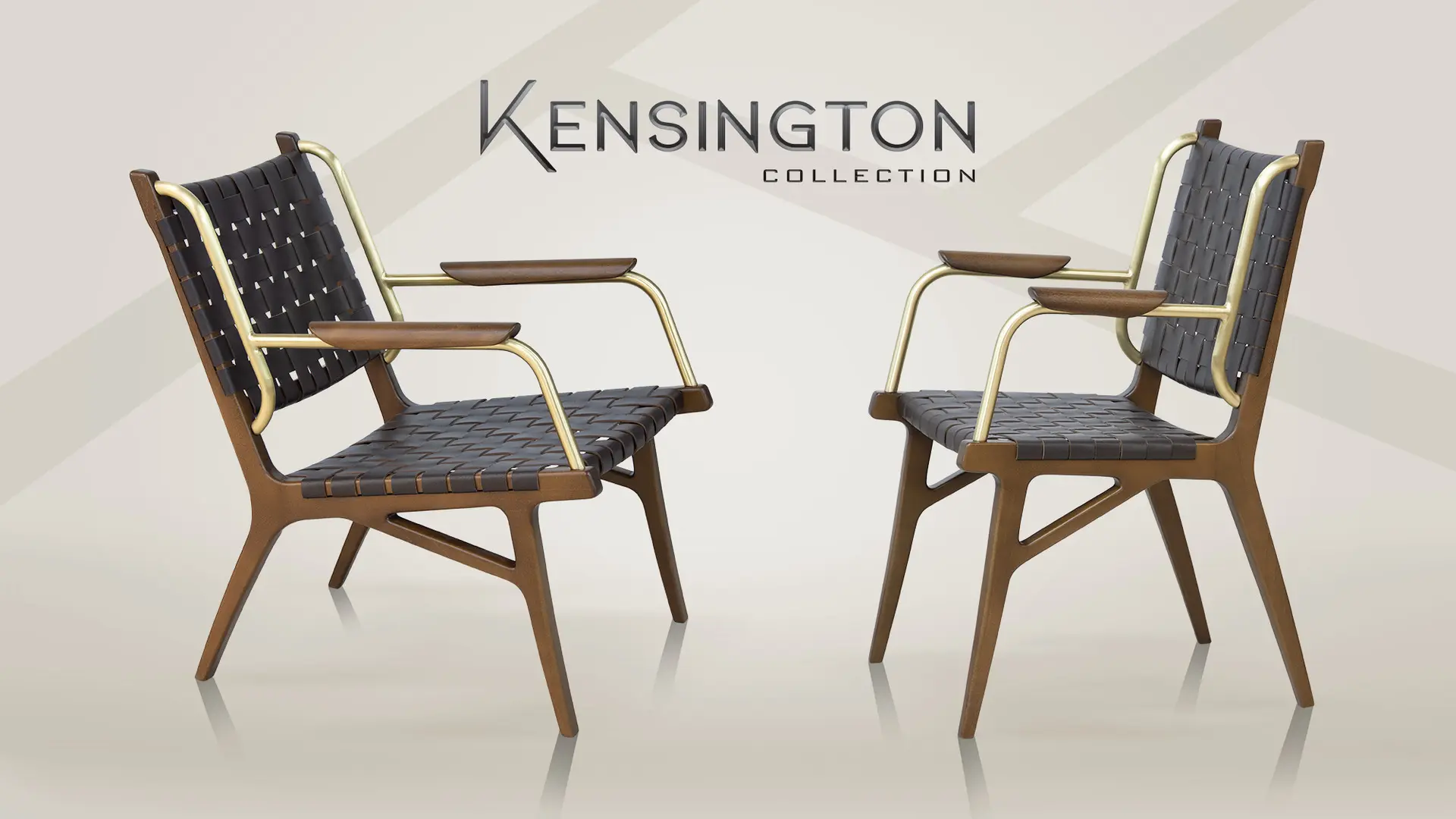 Backed by decades of experience, we at CMcadeiras always strive to find a solution that's perfectly adapted to each customer.
There's a vast range of products on offer; anything from chairs, armchairs, lounge chairs, bar stools, sofas and even tables.
Through the power of super advanced machinery and highly skilled workers, there are practically no limitations as far as producing any kind of wooden chair.
This is where our bespoke service comes in - allowing customers to create or request a completely new design.
You can visit our website at www.cadeiras.net