Chiara Provasi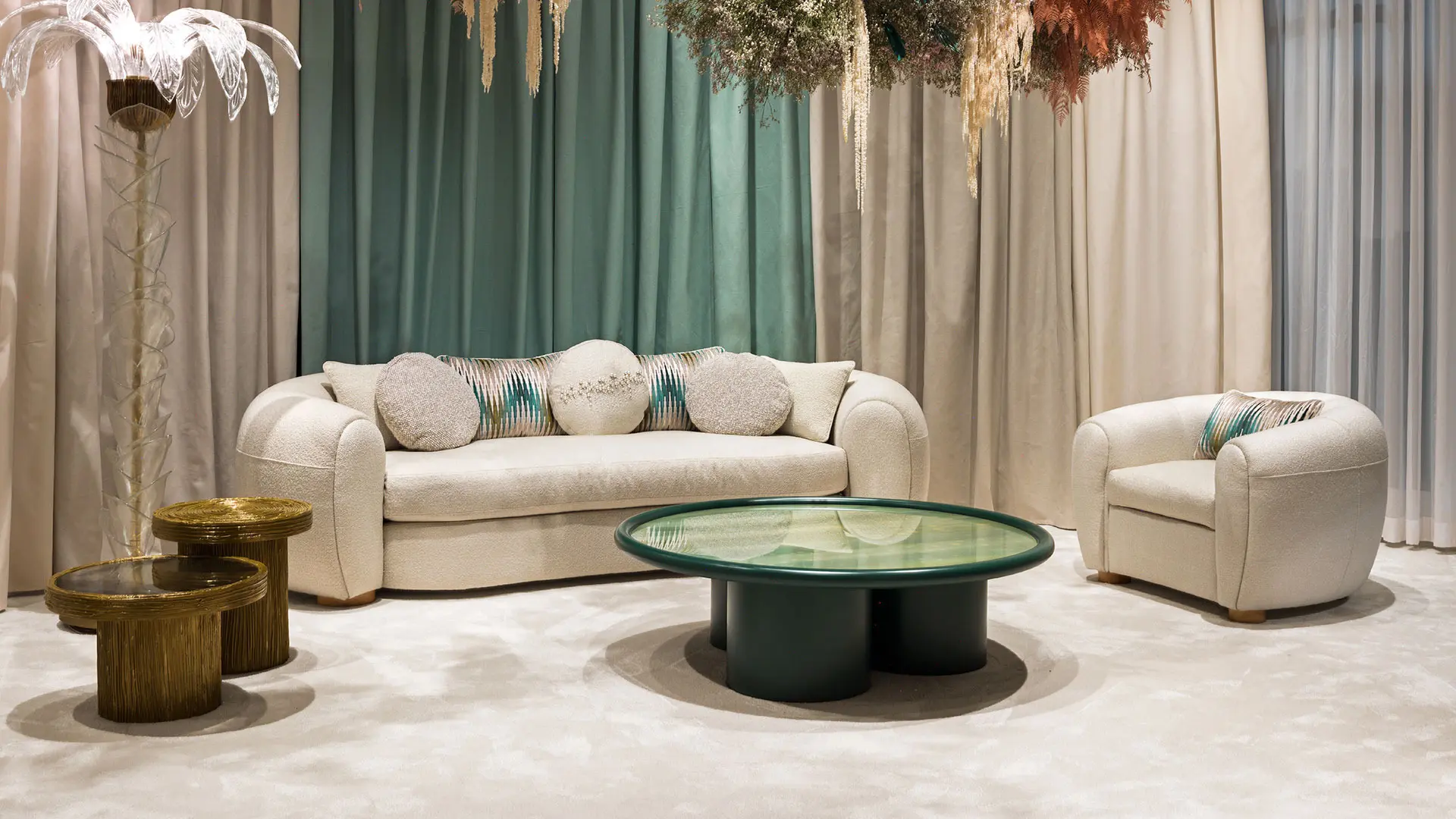 ARTISTIC ATELIER OF CUSTOM INTERIOR DESIGN MADE IN ITALY.
ELEMENTS AND FURNISHINGS DESIGNED WITH TAILORING CARE CONCEIVED TO ENHANCE THE SPECIFIC INDENTITY OF EACH LIVING SPACE.
Chiara Provasi was born in Milan, she graduated in architecture at Milan Polytechnic and worked in the furniture industry for more than 10 years, designing and creating products of craft manufacture and designing the interiors of houses of world prestige.
Right from early childhood Chiara Provasi developed a love for taste and high-quality workmanship. Her father was the founder of an internationally renowned furniture company and collector of art and antiques; she inherited his love for tradition and research into style.
She accompanied her parents on their many journeys in the pursuit of objects of a unique design, absorbing the influence of different cultures, with new parfums, colours and shapes. Along with her memories and inspiration for her creativity, she brought home notebooks full of drawings of architecture and spatial design that had intrigued her.
Today Chiara Provasi puts her signature to her interior architectural designs and to a collection of furniture products made to a very high standard of quality.
Her work stands out for its highly personal, diversified approach.
She combines ancient and modern in an original fashion, free of pre-conceived rules and stylistic formulas, and achieves a new level of equilibrium which Is both nostalgic and original.
Her idea of design is a long way from the notion of a pure exercise in style.
It is closely linked to a dialogue between customer and designer, to the designing of spaces made to measure for a demanding, refined clientele.
The objects of her collection are artistic manufacts characterized by the use of valuable woods, rare materials and elegant fabrics. Design is the protagonist of the Italian handcraft values, in which elegance and harmony merge to the high quality of the manual production.
References and quotations, stylistic and cultural influences give rise to products capable of emotionally involving us and making us protagonists of domestic life and especially of the contemporary spirit of living.