CARIMALI design water_space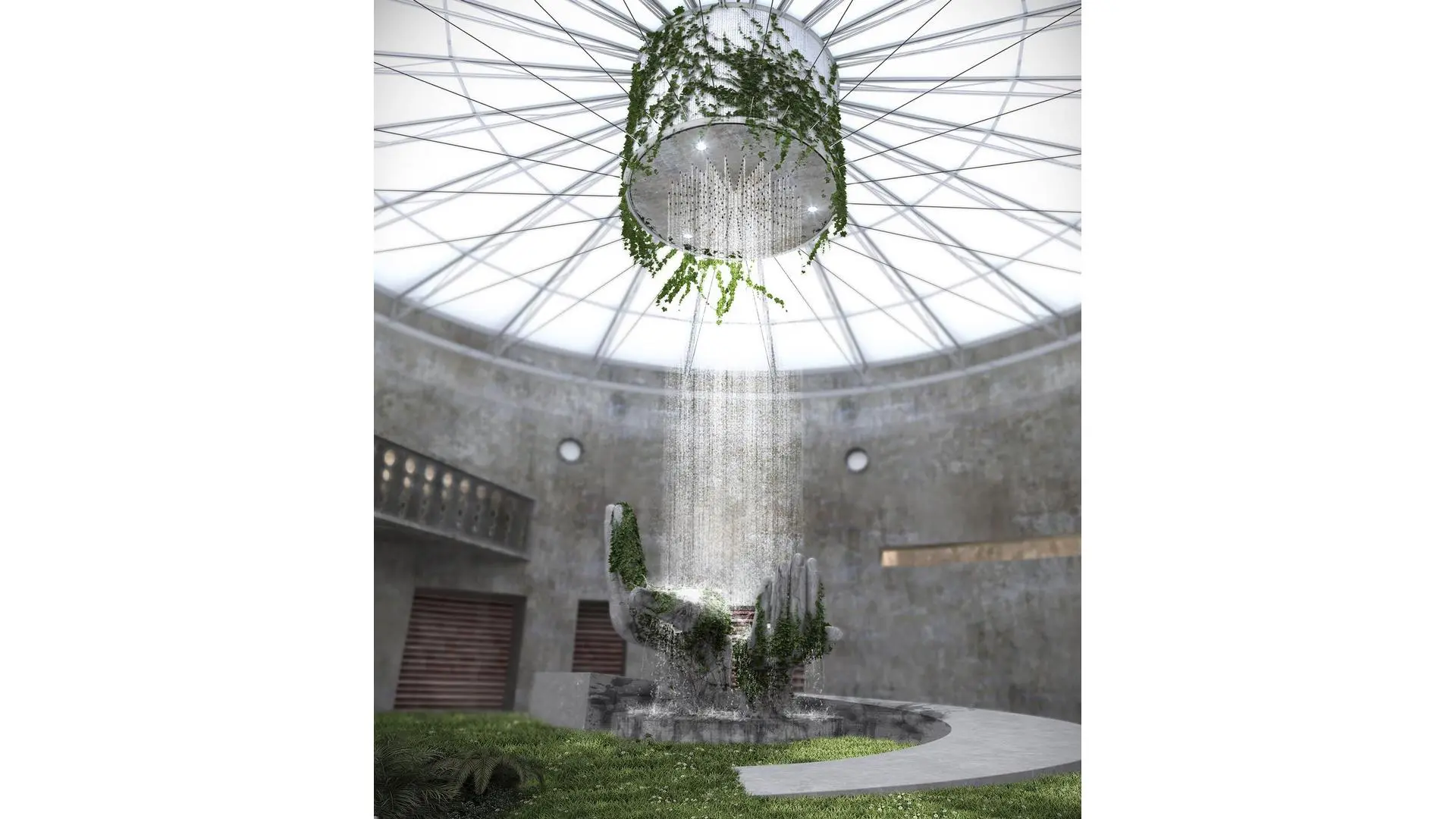 Design bends to water.
Carimali can create a bathroom in which design, materials and performance define a unique and extraordinary style and experience.
Born in the 80s in a small garage along the shores of Orta Lake, Calflex has grown to become a consolidated reality that today boasts more than 35 years of experience. 
An entirely Italian success story of a company that in the process of growth and industrialization has been able to preserve its artisan soul and its Made in Italy heart.
Specialized in bathroom fittings for the shower space, today Calflex can transfer skills, experience and above all the brand identity itself throughout the bathroom, responding to market demand.
With the Carimali brand, Calflex makes the company's mission the will to improve the quality of life and psycho-physical well-being through the creation of design products, without losing functionality and ease of use.
Pursuit of beauty and simplicity come together in a concept of home-spa and elevate the bathroom to an intimate place of personal well-being.
CARIMALI design YOUR w a t e r space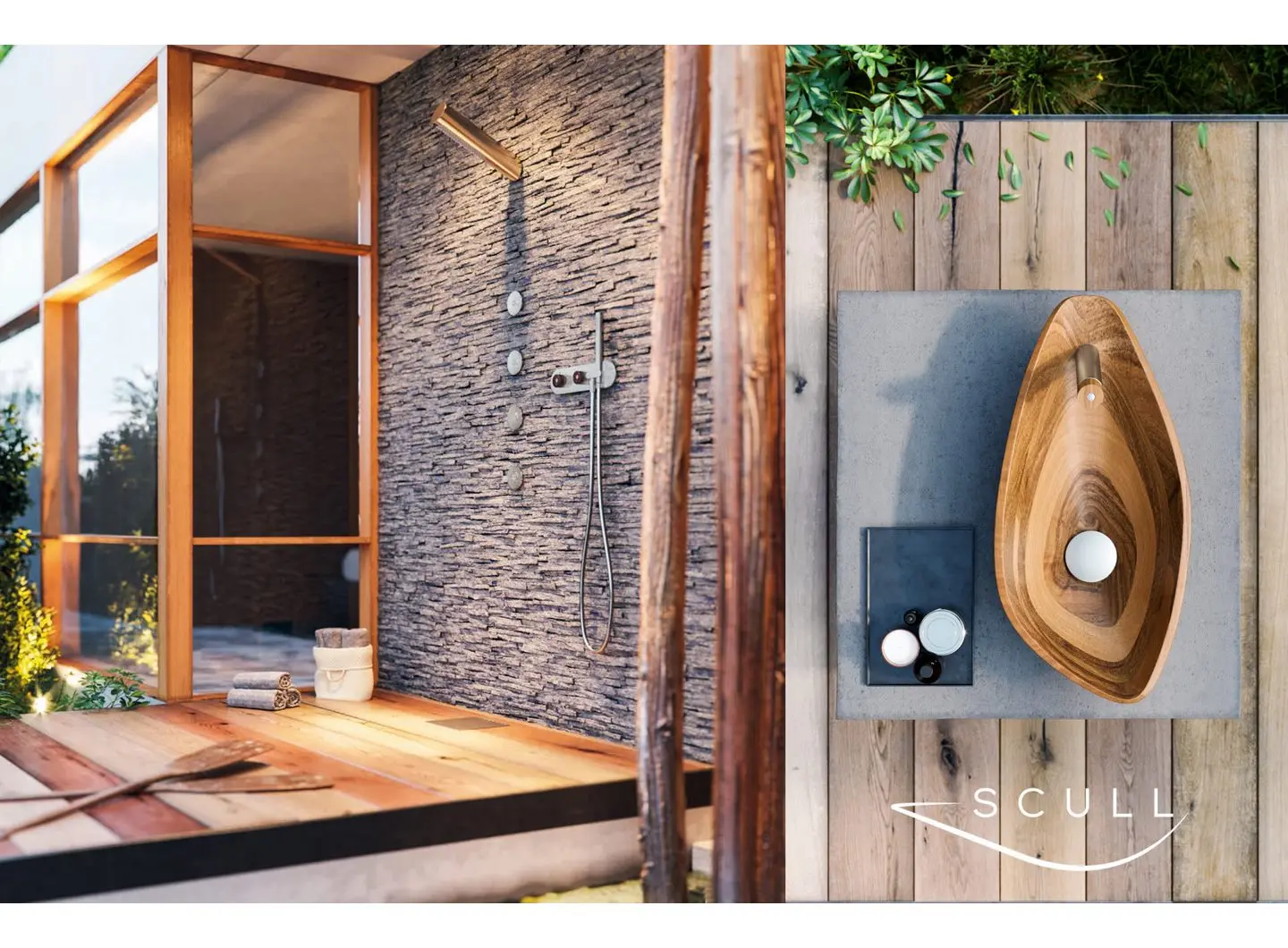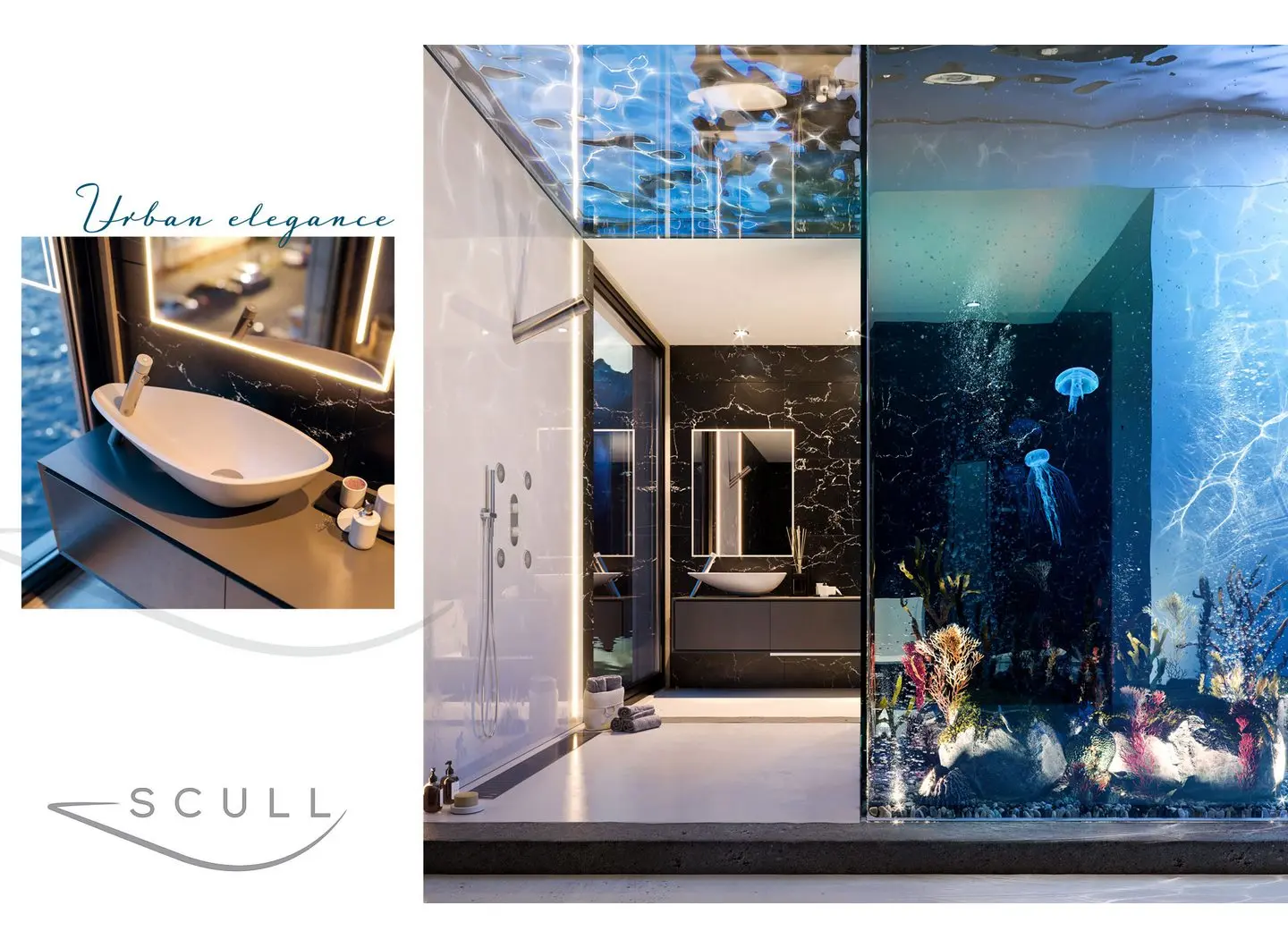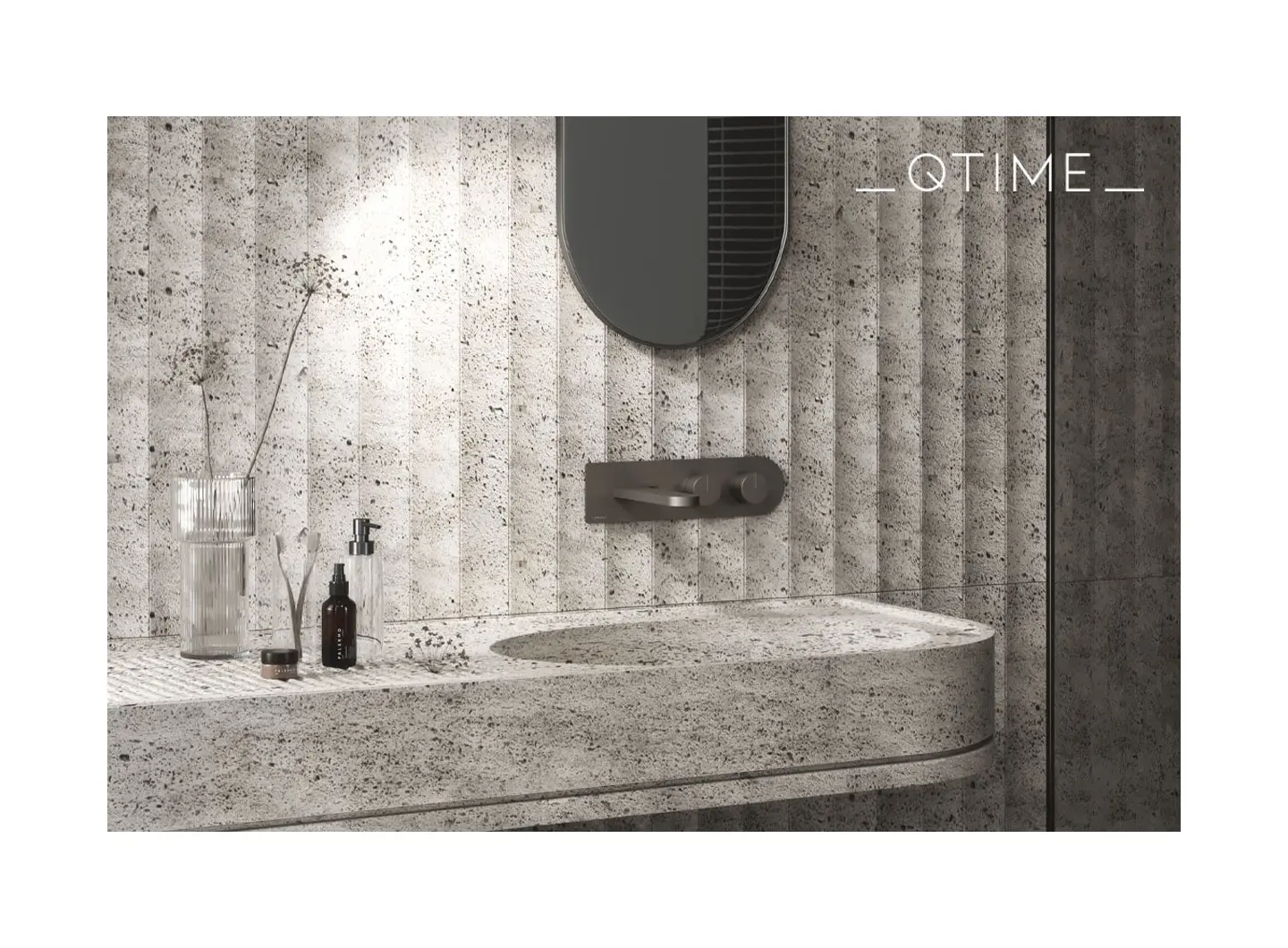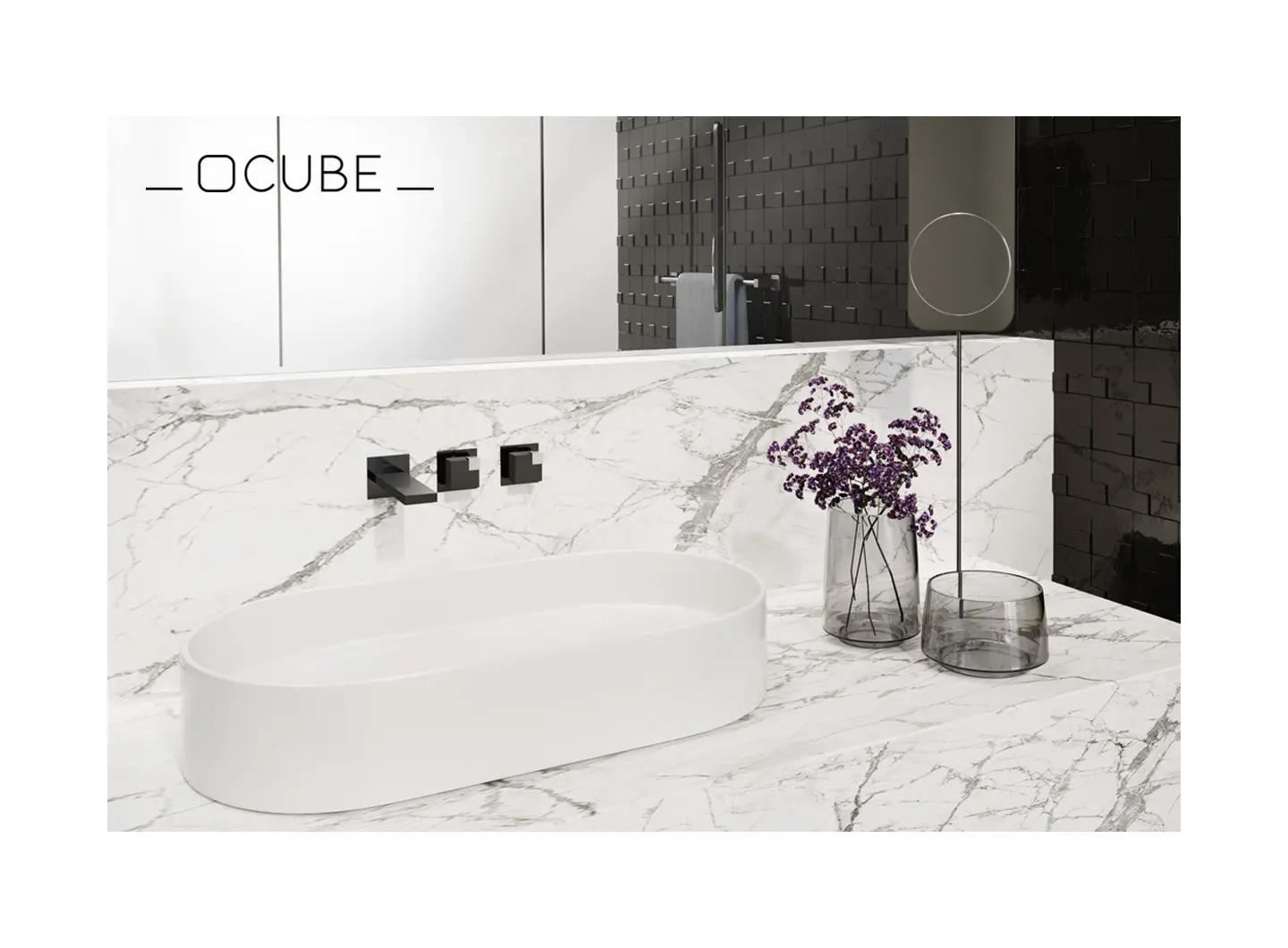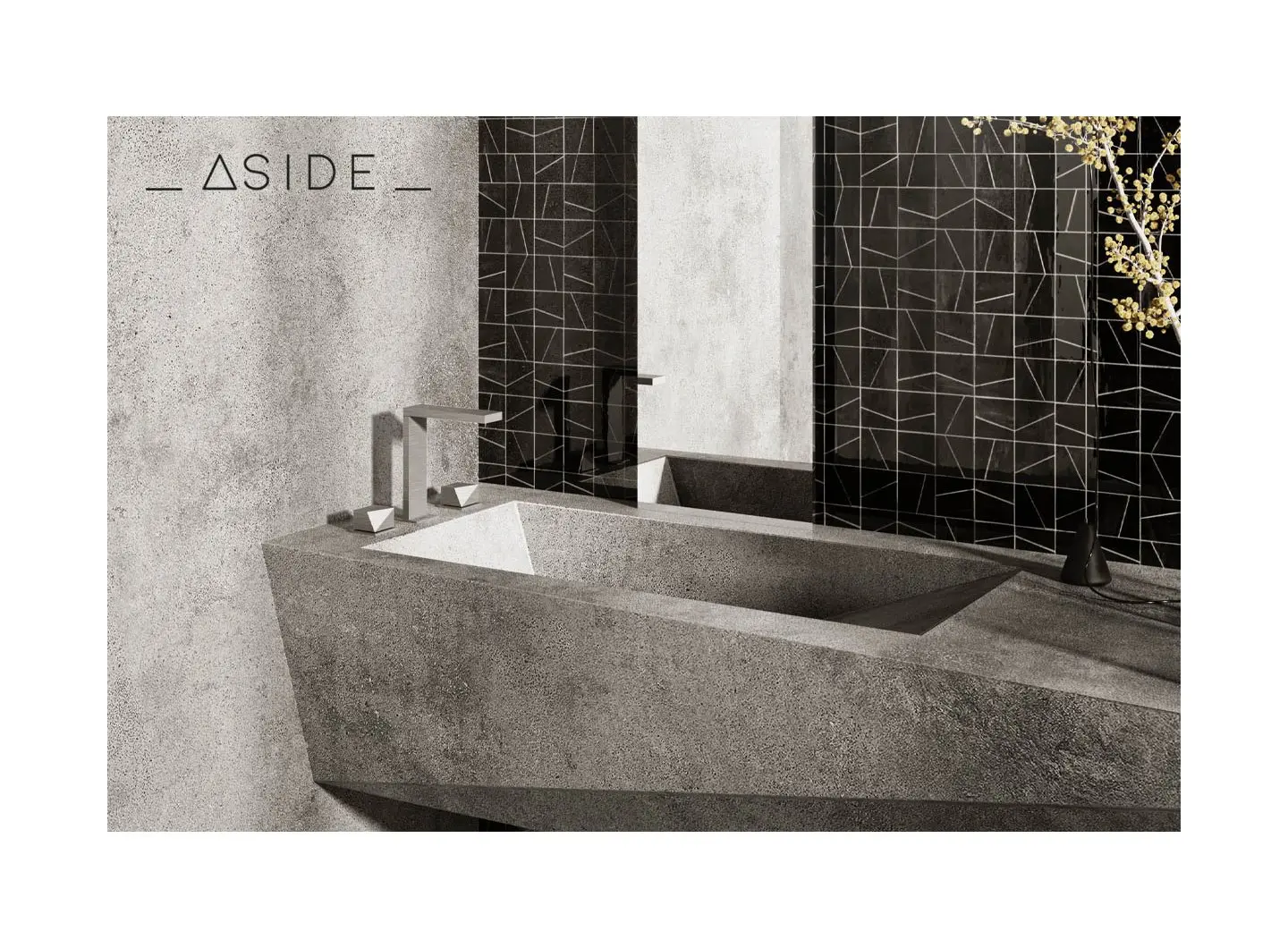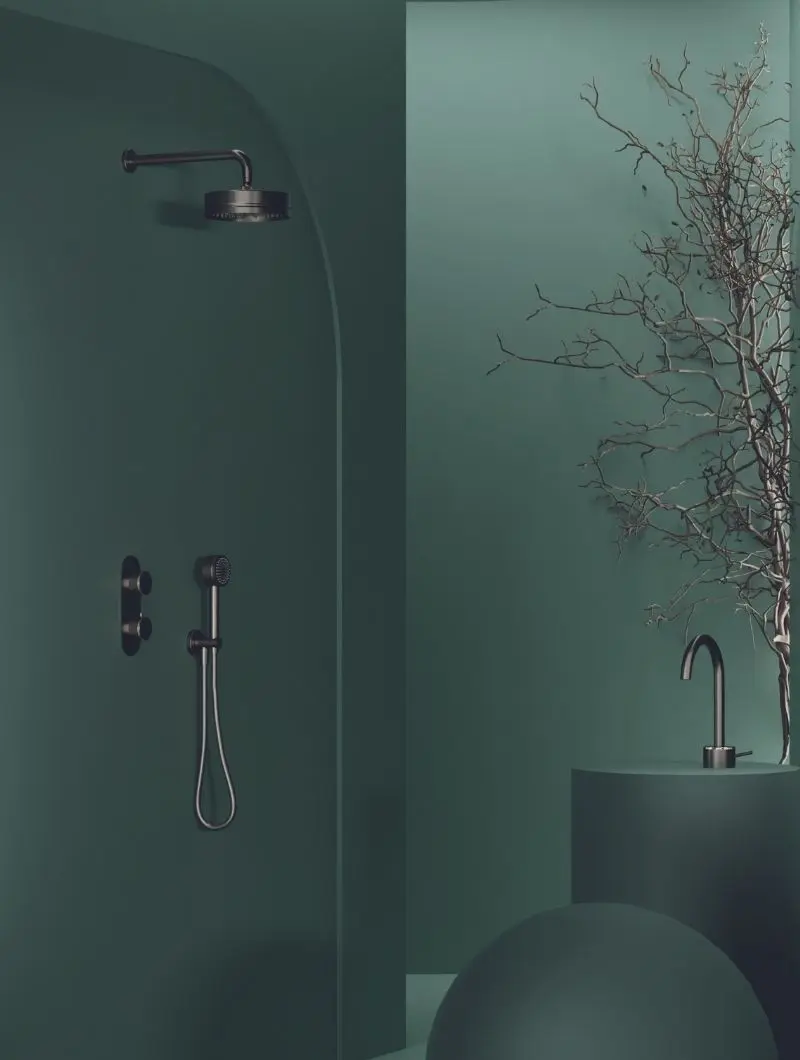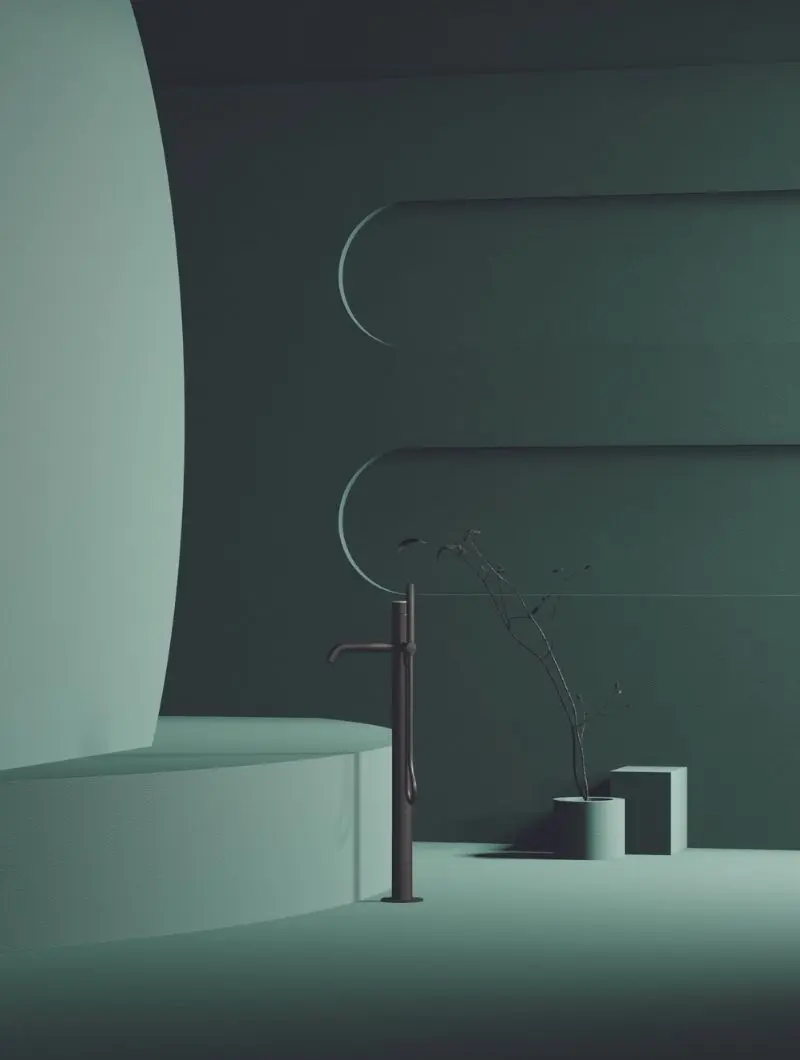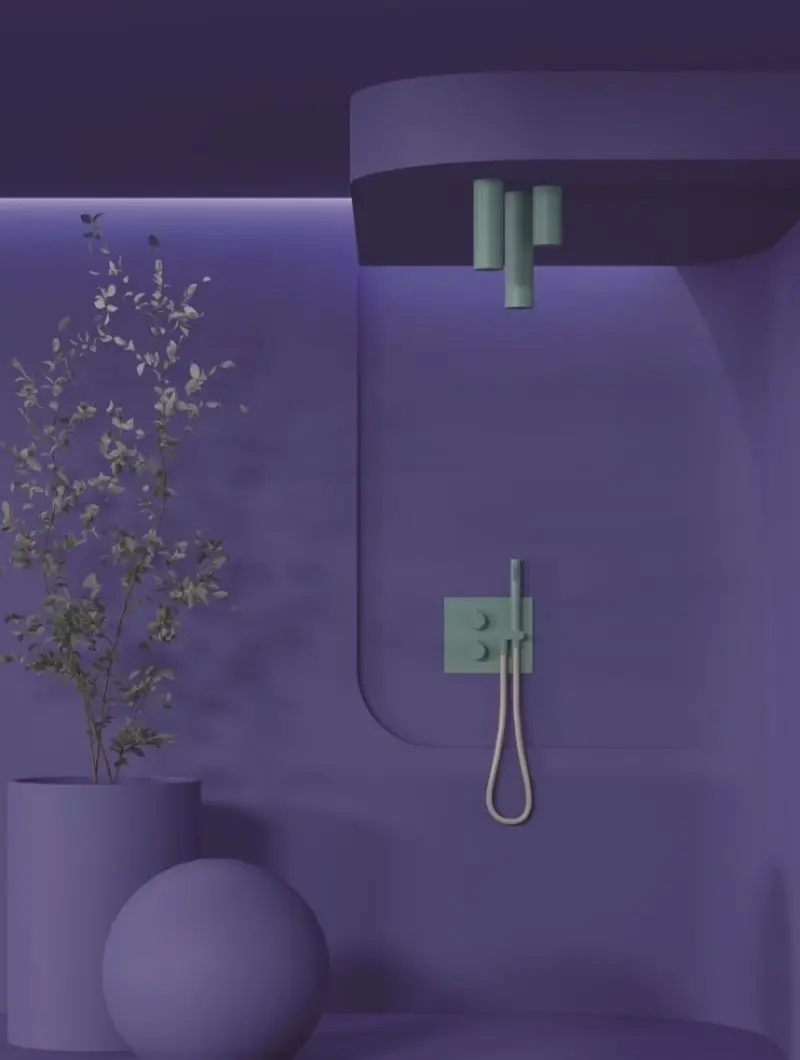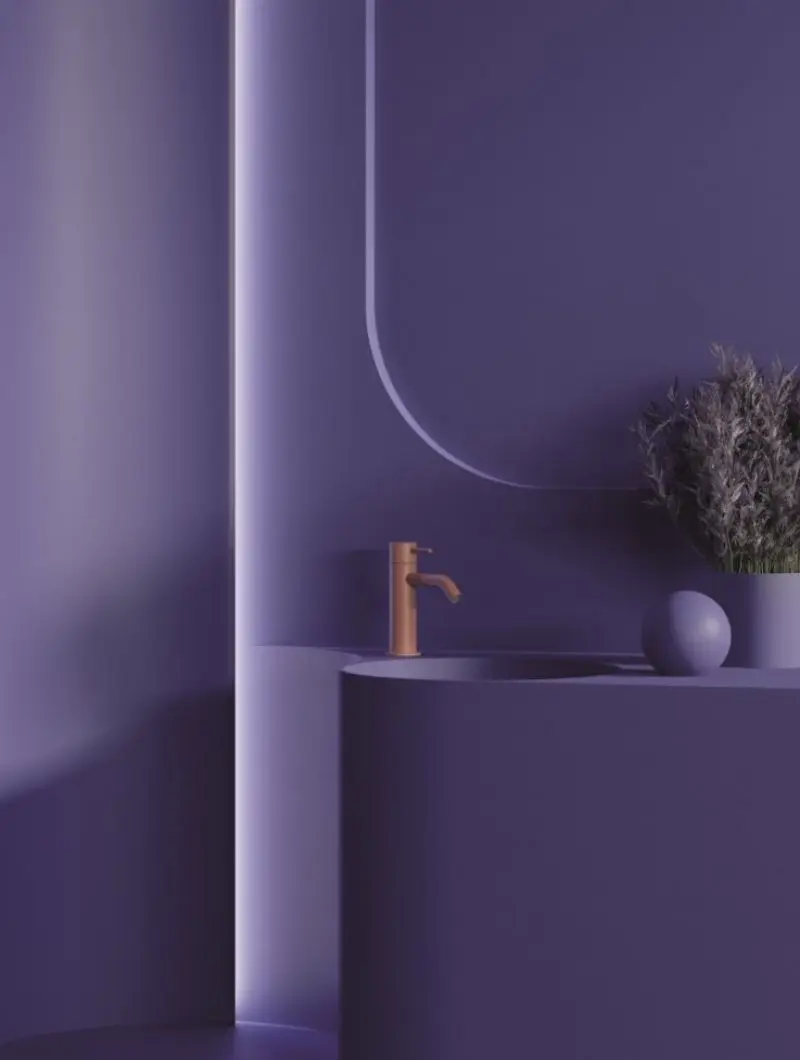 Multifunction or single function showerheads, ceiling or wall mount shower heads; hydromassage or nebulized lateral jets; thermostatic, mechanical or traditional mixers; aromatherapy, music therapy and chromotherapy kits; thermostatic and mechanical shower columns; and now  also new collections  of washbasin and bidet mixers.
This is the complete CARIMALI design proposal to project and customize the bathroom space.