Capital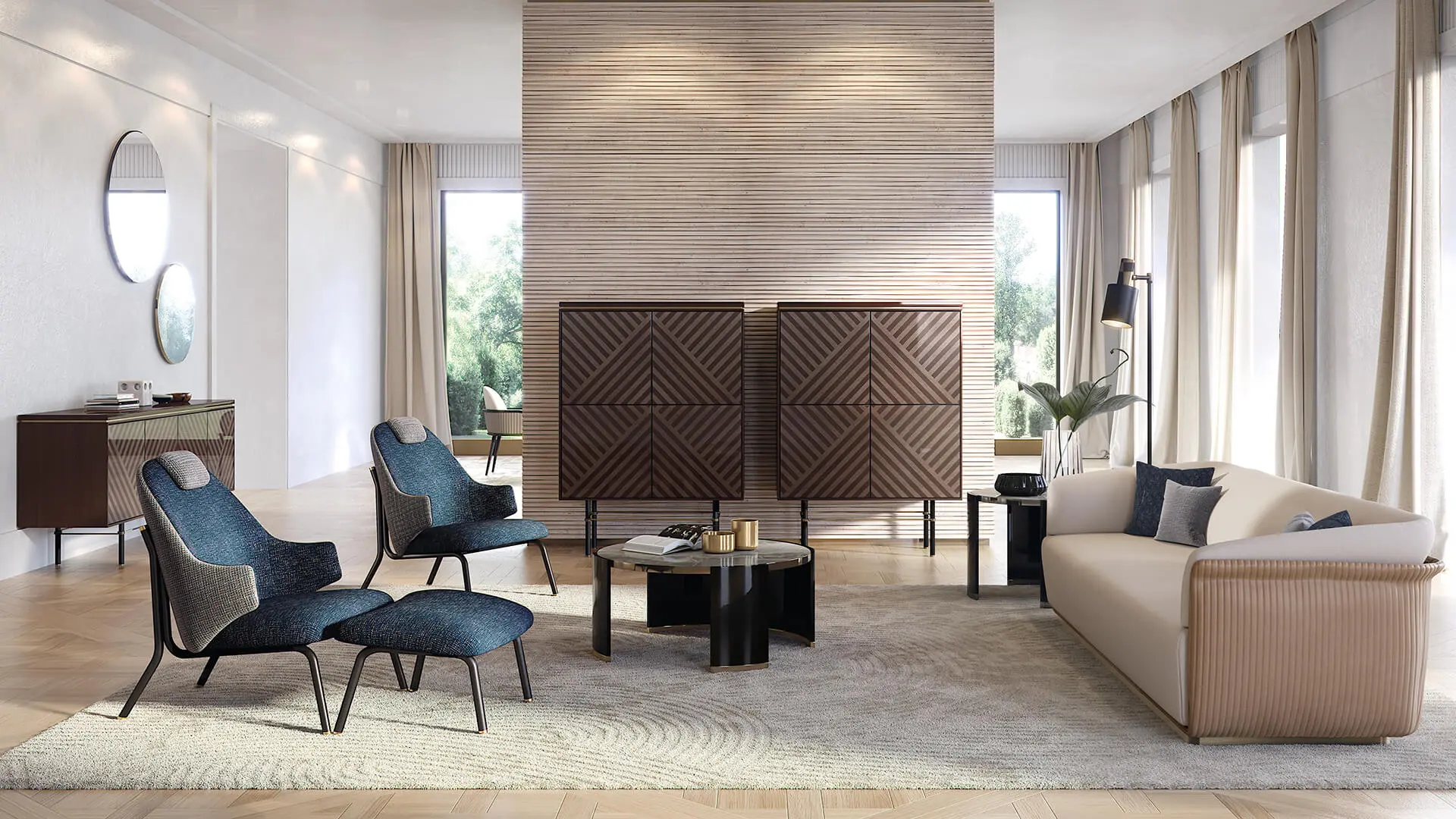 Home Like No Other: where luxury meets exclusive design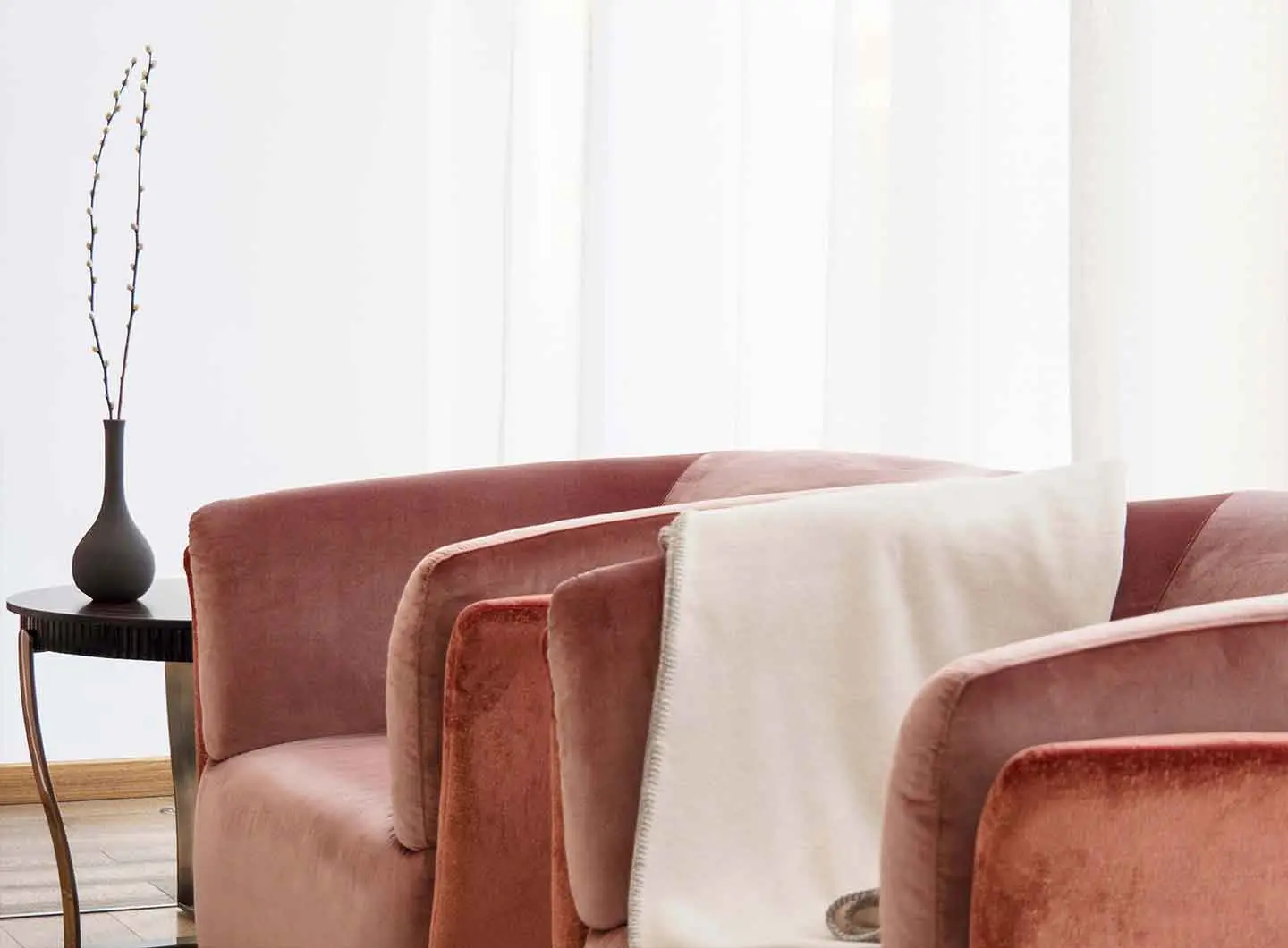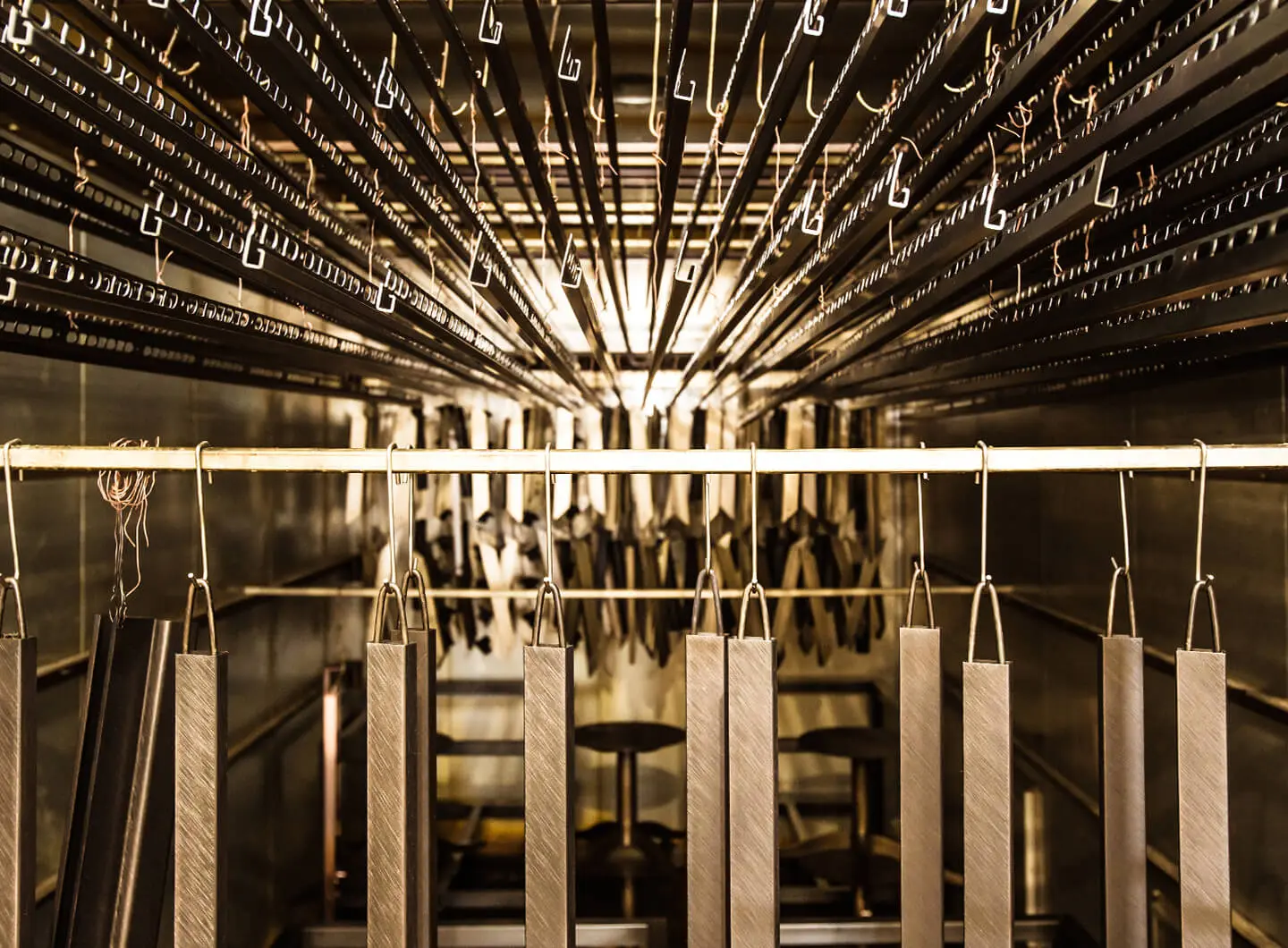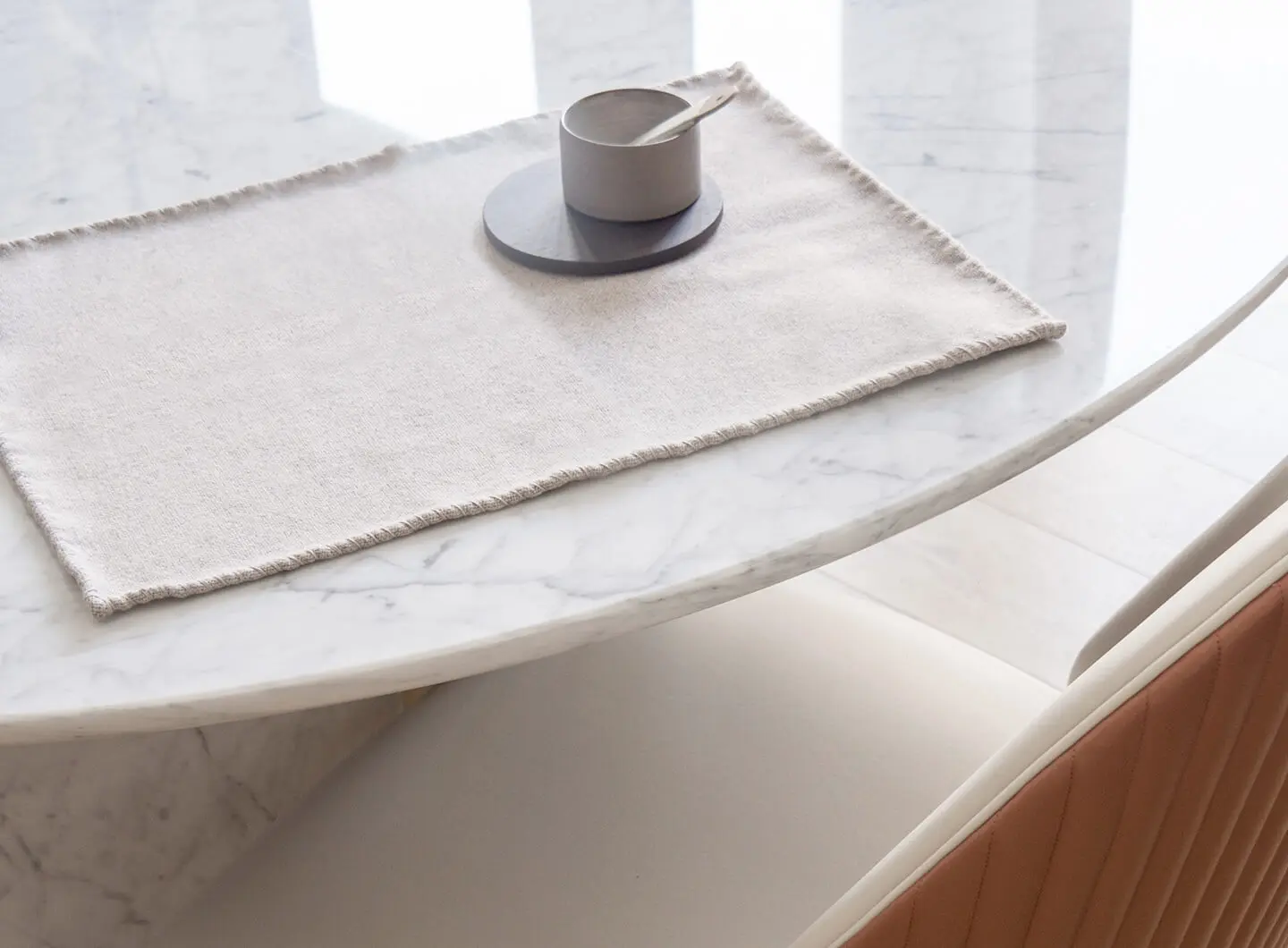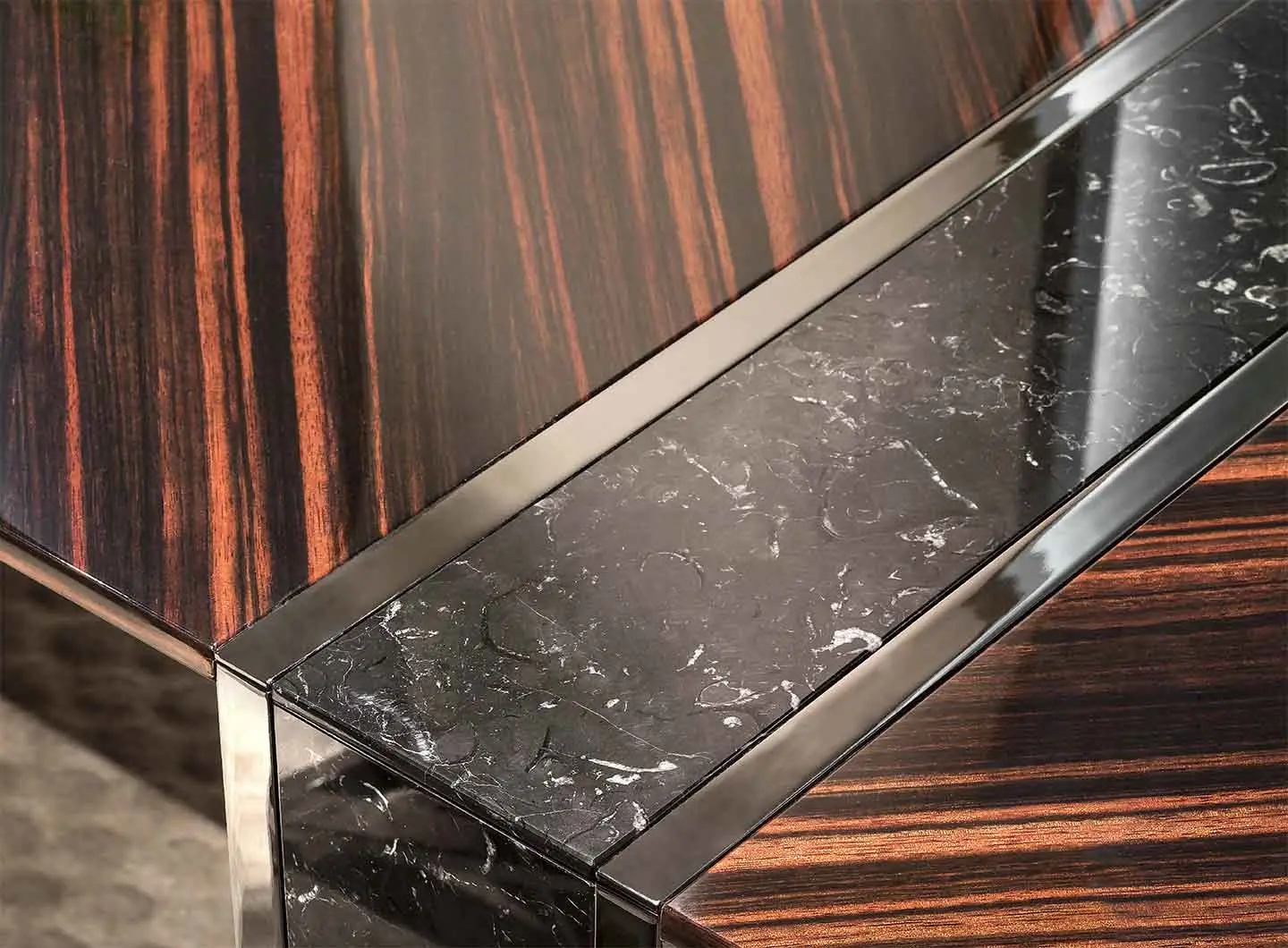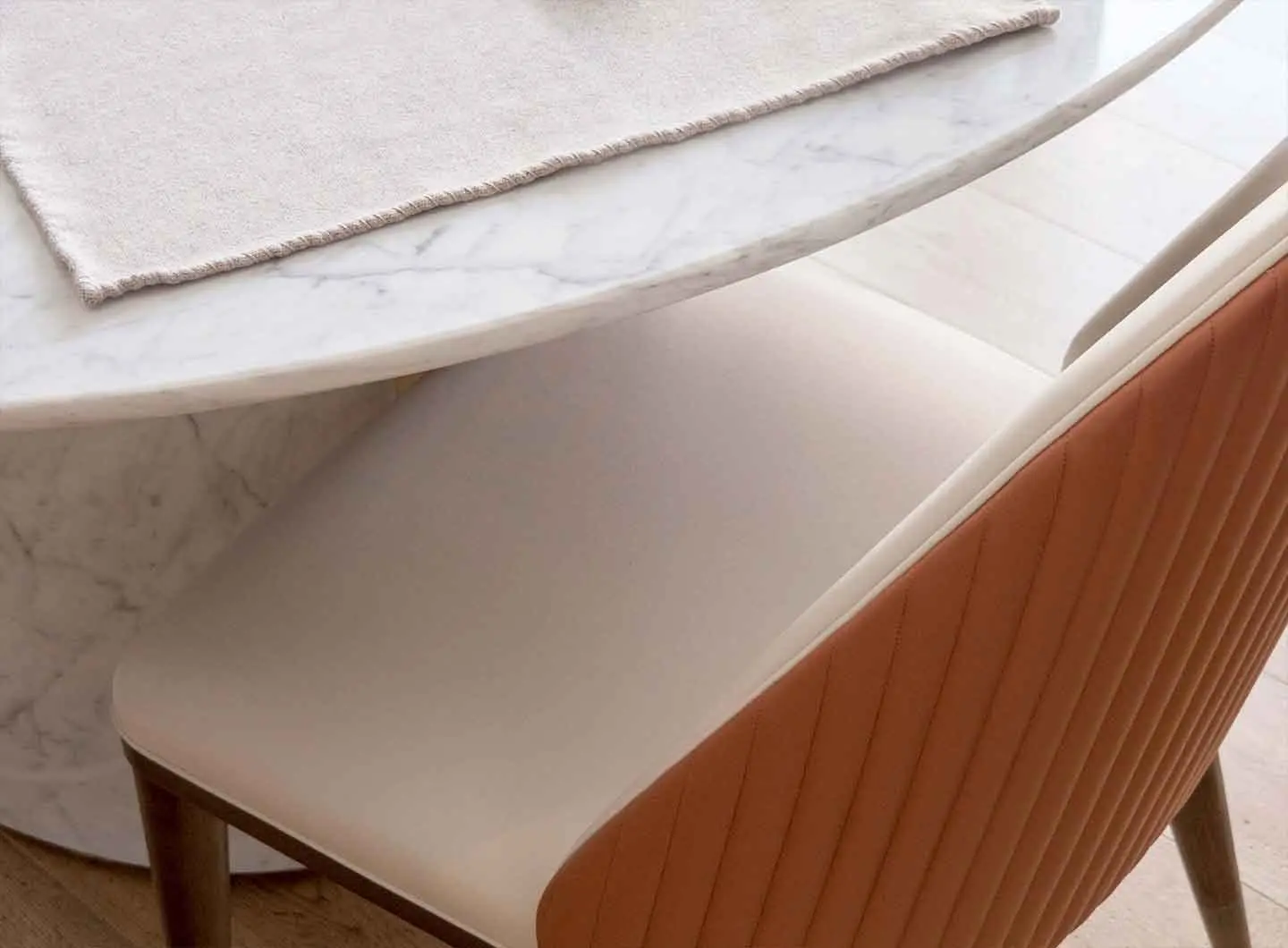 Capital interior brand history starts forty years ago thanks to the qualified experience of the President Paolo Viscovich.
Since then, the brand is developing and growing all over the world.
Headquarter with offices and showroom is located in Padua while new offices and showrooms are strategically developing in all emerging markets.
Capital structure starts with the in-house creative design work and goes through all stages of material research and production.
The brand is not influenced by an industrial production concept but by artisan methods free from a certain use of materials and technology which makes use of its own production cycles that depend exclusively from manual skills.
Capital presents the new Showroom in Tortona 39 Street
Our showroom is situated at 30 km from Venice, close to our headquarters, there is a space where you can see the set-up pieces of the collection but above all, like in the atelier of a tailor, you can see materials and creative ideas taking shape according to customer requirements.
Therefore, it's the place that best describes us and illustrates our approach to customer projects through the choice of products and materials to be introduced in their homes. The same concept has been applied in Milan with a space dedicated to professionals of this branch, architects, interior designers and customers to brainstorm together in a design atmosphere.
Milan Showroom: Via Tortona 37 –  on appointment only
Headquarter Showroom: Via Cesare Battisti 68, 35010 Limena, Padova, ITALY
T. +39 049 8657045
Capital presents the new Collection "Home Like No Other"
Elegance of finishes and harmony of proportions
Sofas, chairs, and armchairs where design and comfort find the perfect balance, dining tables that stand out for their sculptural look, and
a night collection that celebrates the stylistic link between the various environments of the house, reinterpreting Capital's signature style as a lifestyle – between quality of design, harmony of shapes, excellence of materials, and knowhow.
For us, Made in Italy means design and production appreciated and recognized all over the world and the is the result of working with passion.
The excellence of Italian manufacturing and culture, the stylistic refinement are visible in every detail.
An interior project comes from a specific request and assume to evaluate and coordinate every constructive and functional aspects.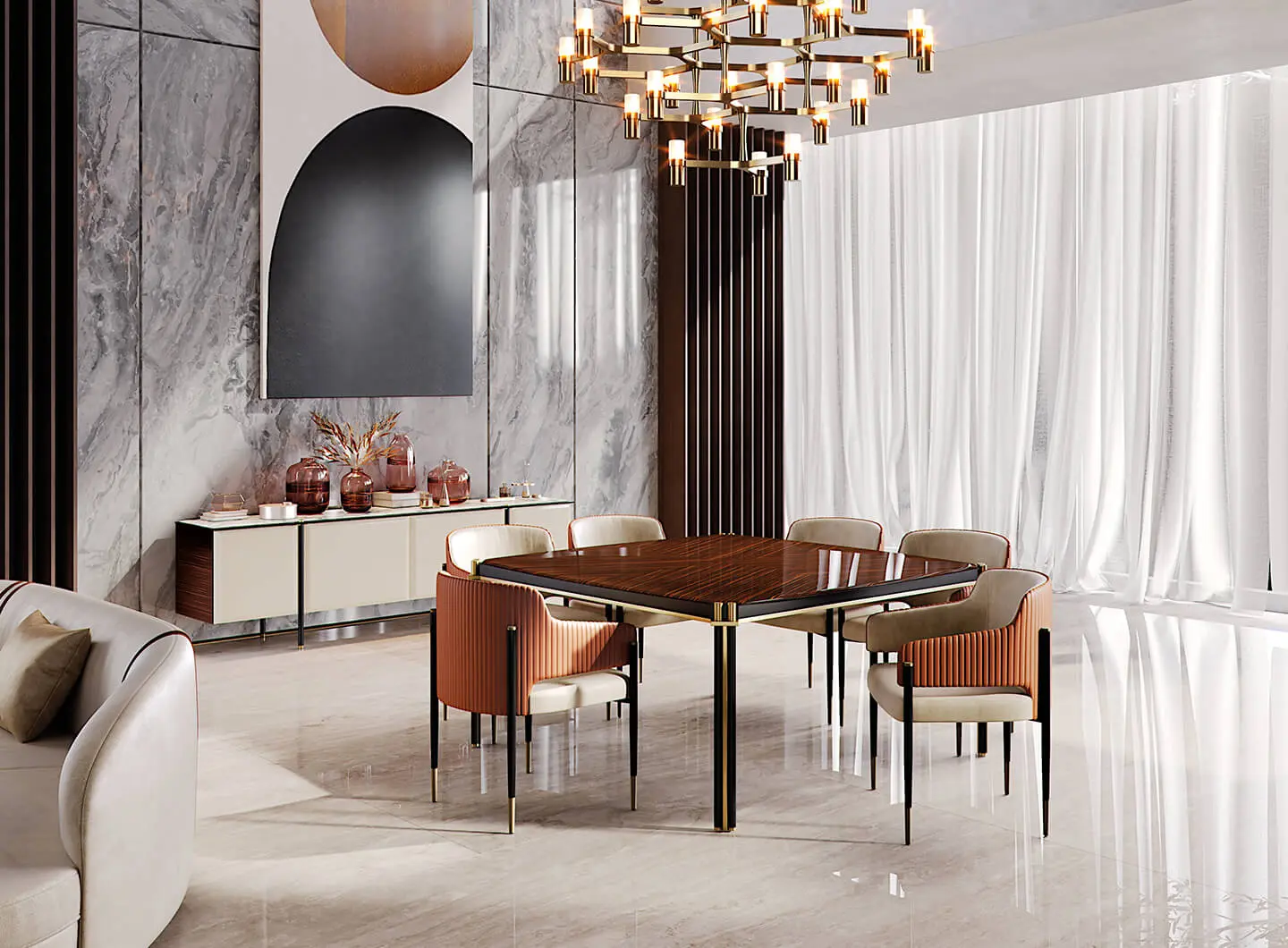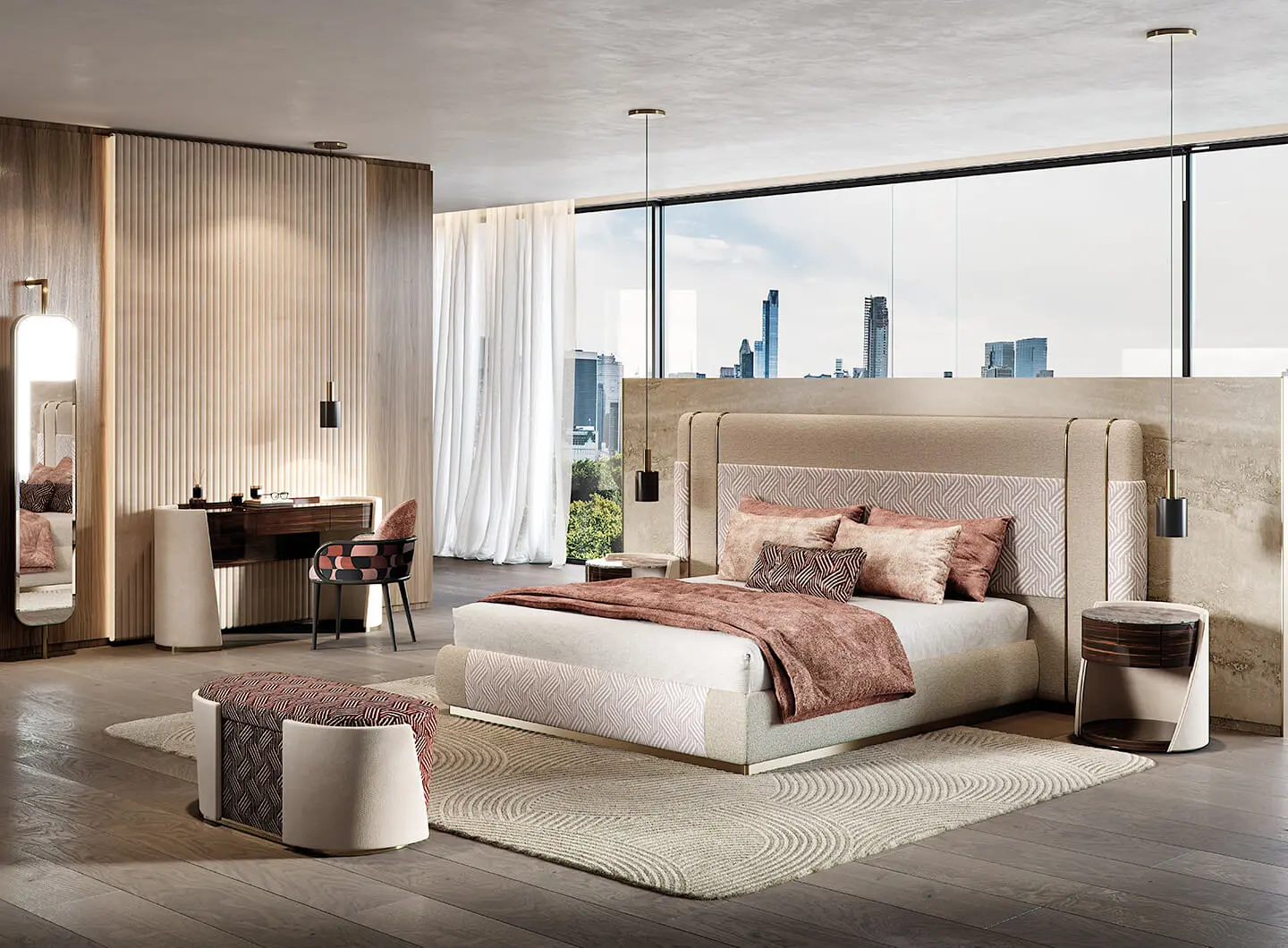 WE ARE INSPIRED BY THE PASSION
Capital creates products that are contemporary, functional with an unmistakable stylish and all these elements characterize the company, together with the use of sophisticated machine tools and latest generation production technologies such as galvanizing process of metals or the creation of items upholstery. Capital's materials par excellence. They are different one from each other in texture and colour, come from quarries in Italy or abroad, are carefully selected and processed with cutting-edge technologies.
Latest references signed by Capital