Caccaro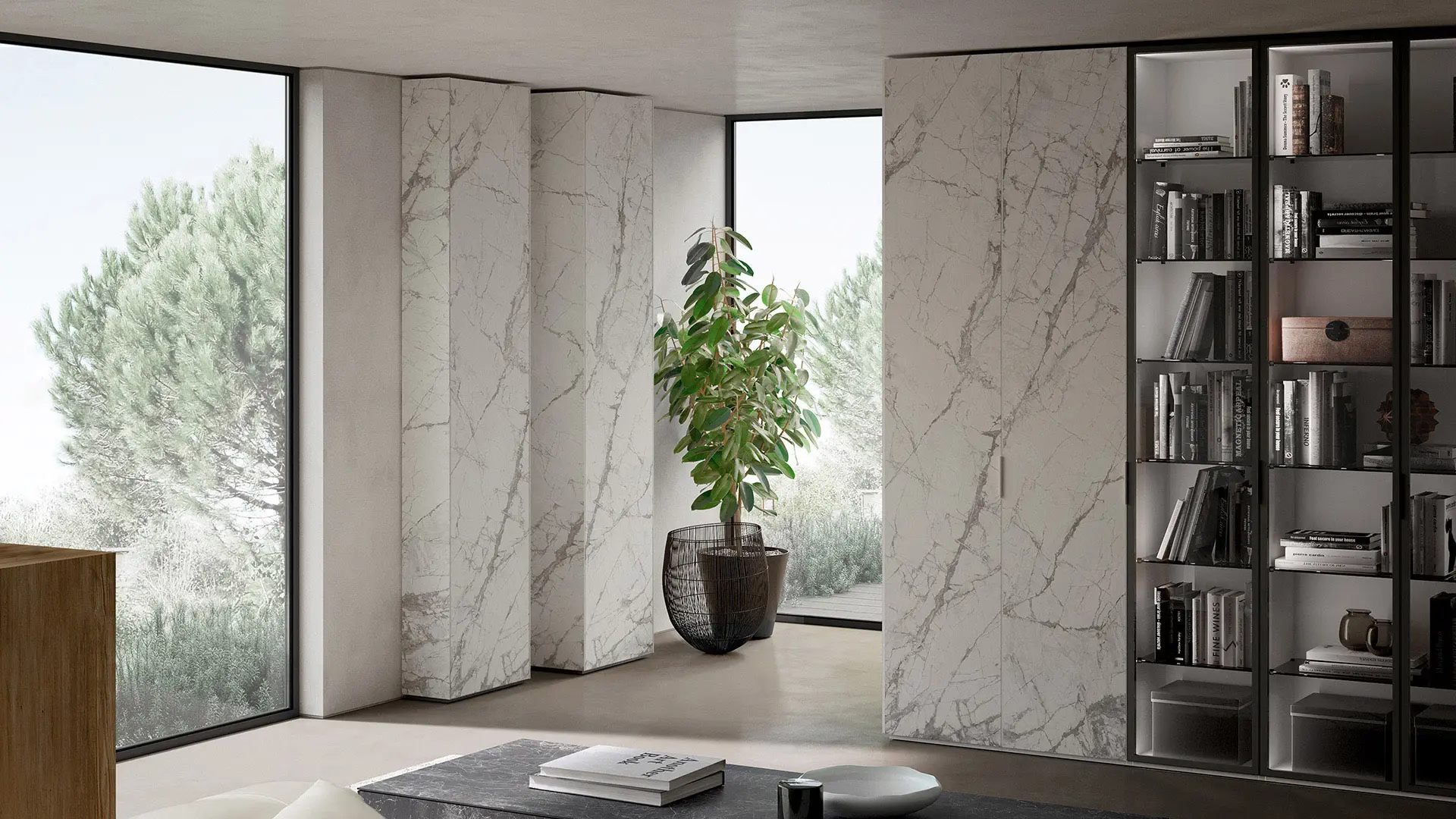 Caccaro, since 1958, designs and produces furnishing systems to organize the spaces of the whole house.
Dimensional flexibility, aesthetic customization, design at the service for functionality: to put in center your freedom we have embraced technology. Today, thanks to an innovative production system, each of our modular compositions is unique, shaped by the needs of those who choose it and solve concrete design needs.
Our goal is to help customers and designers to create spaces in which to feel good. Spaces that speak of passions and respond, in an elegant way, to the small problems of every day. How to create a comfortable service area in confined spaces? How to turn wall into a large wardrobe? How to make the entrance functional?
Our products must answer these and other questions to shape the pay off that accompanies our logo: Spaces that speak about you.