Bellavista Collection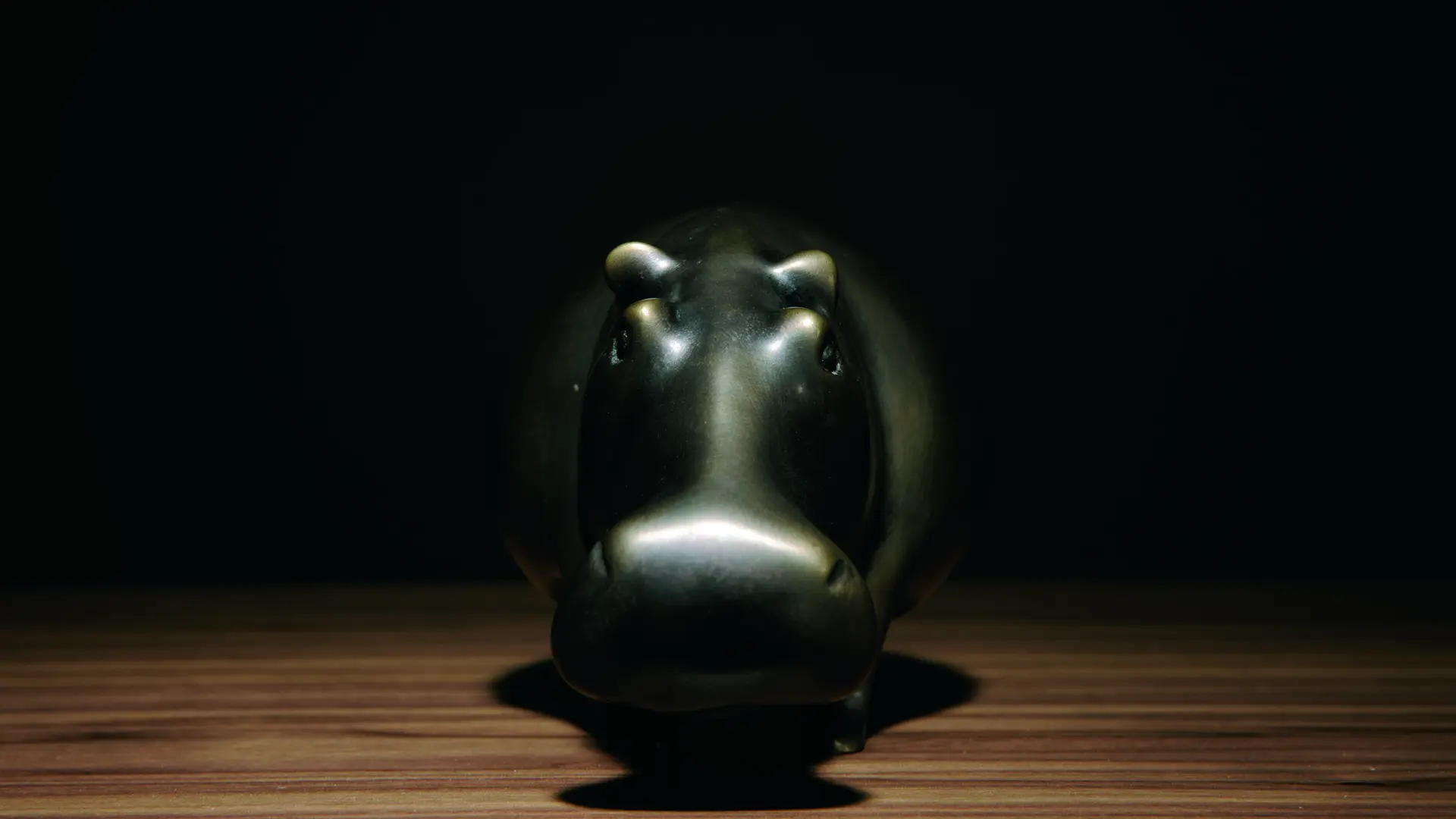 Bellavista Collection was born from the passion and craftsmanship of brothers Attilio and Fabrizio Zanni, whose mother company, Casa Zeta, has been manufacturing handcrafted, high-end turnkey interior pieces from its workshops in Italy since 1984.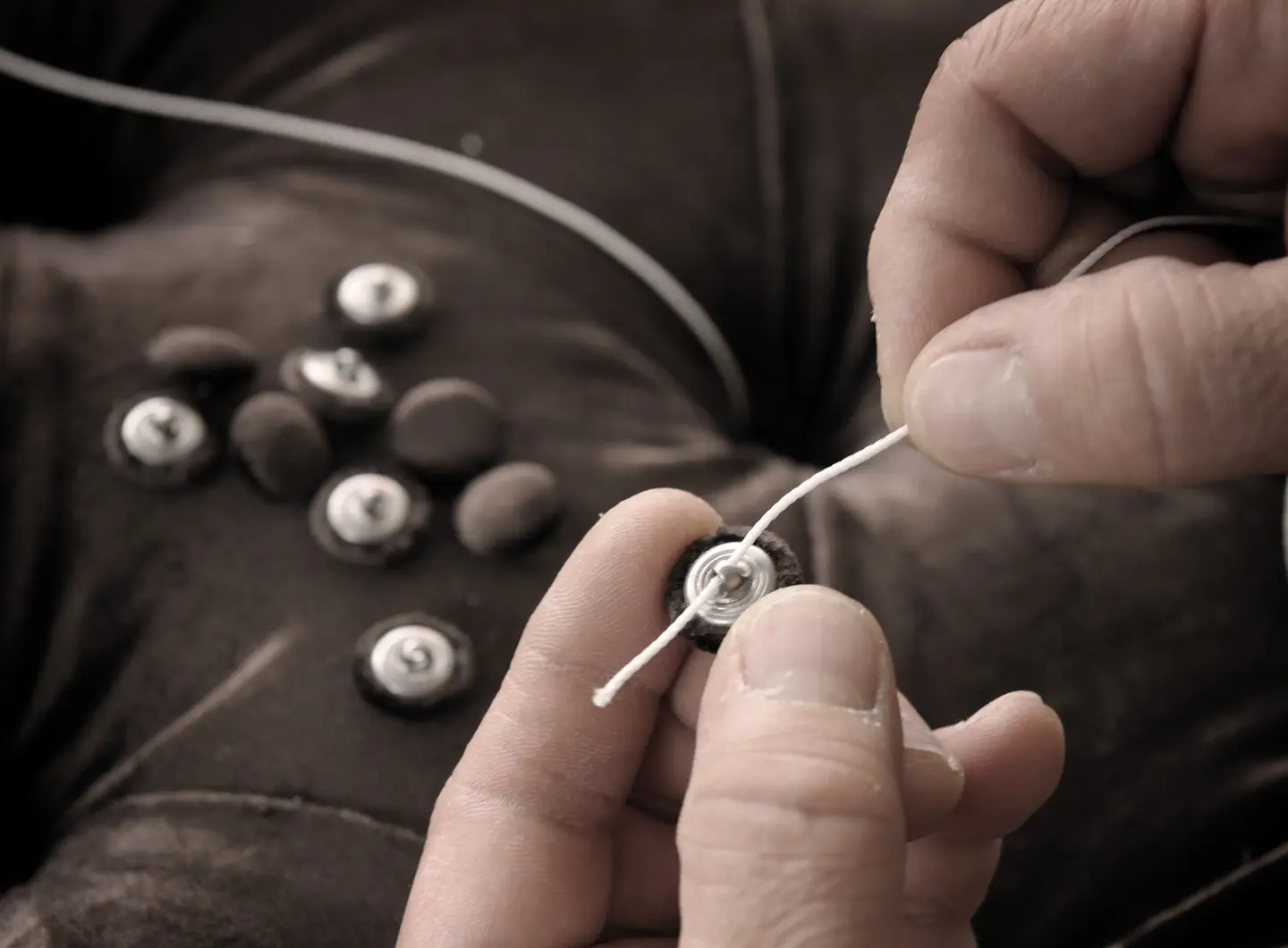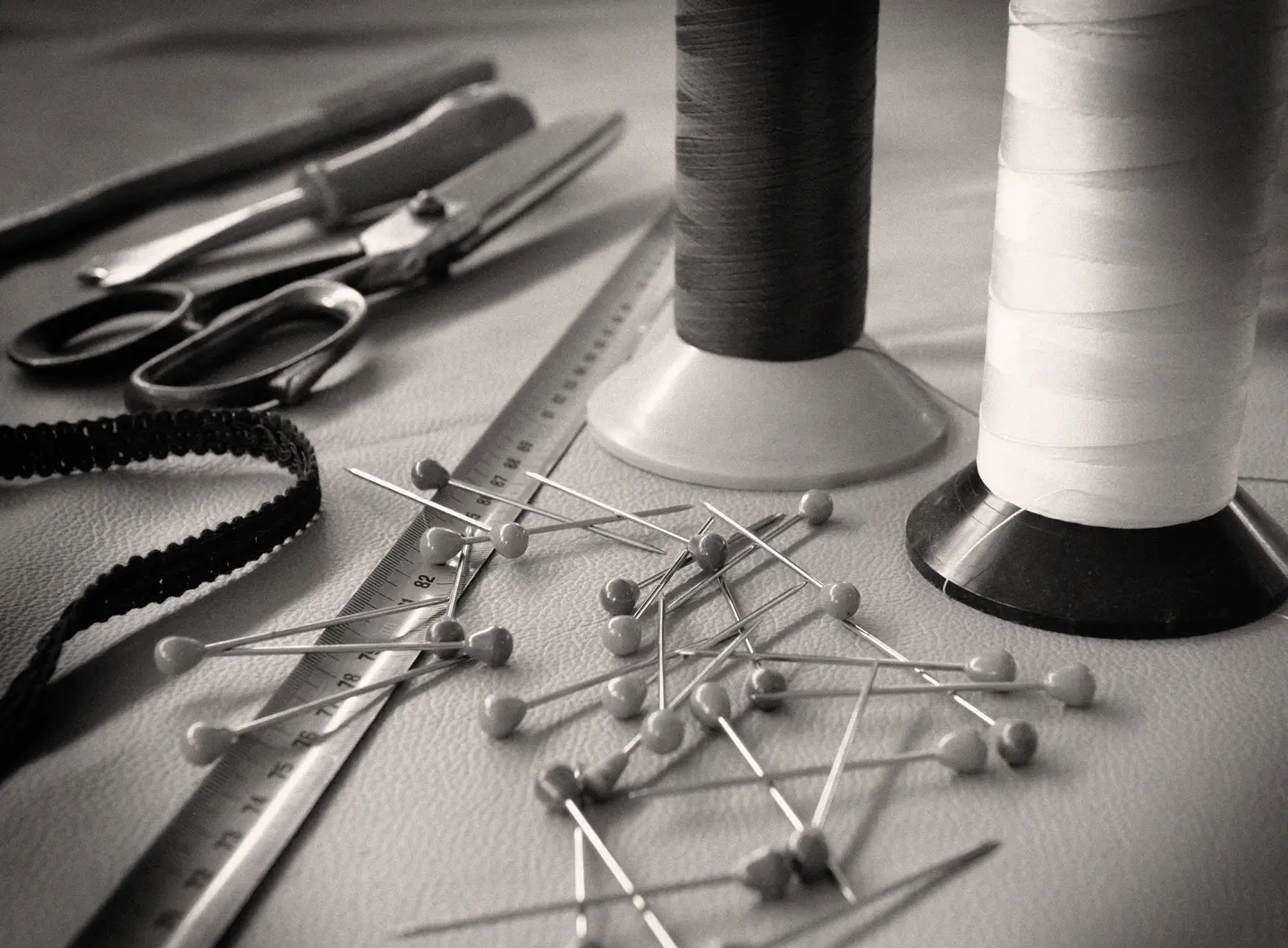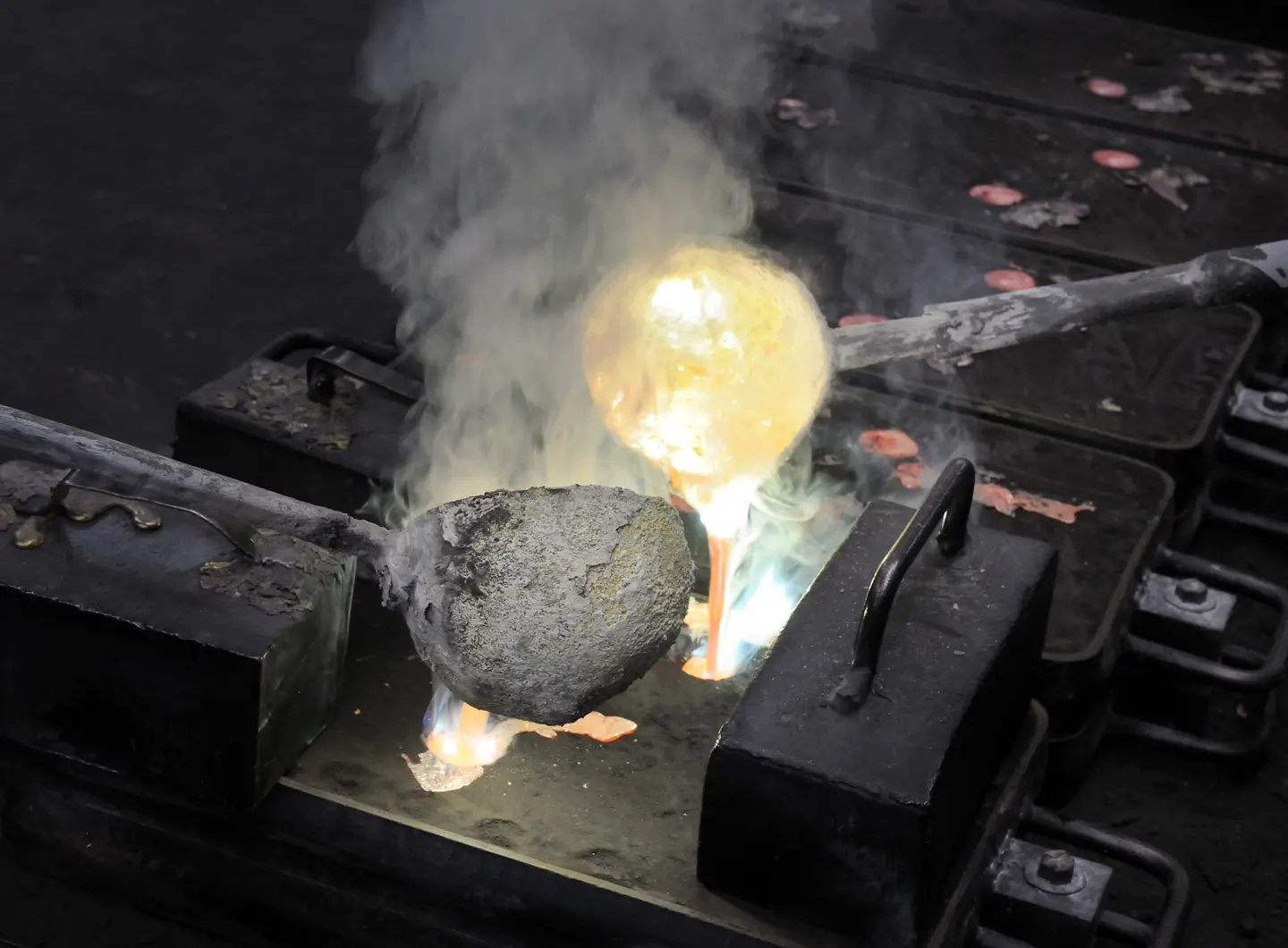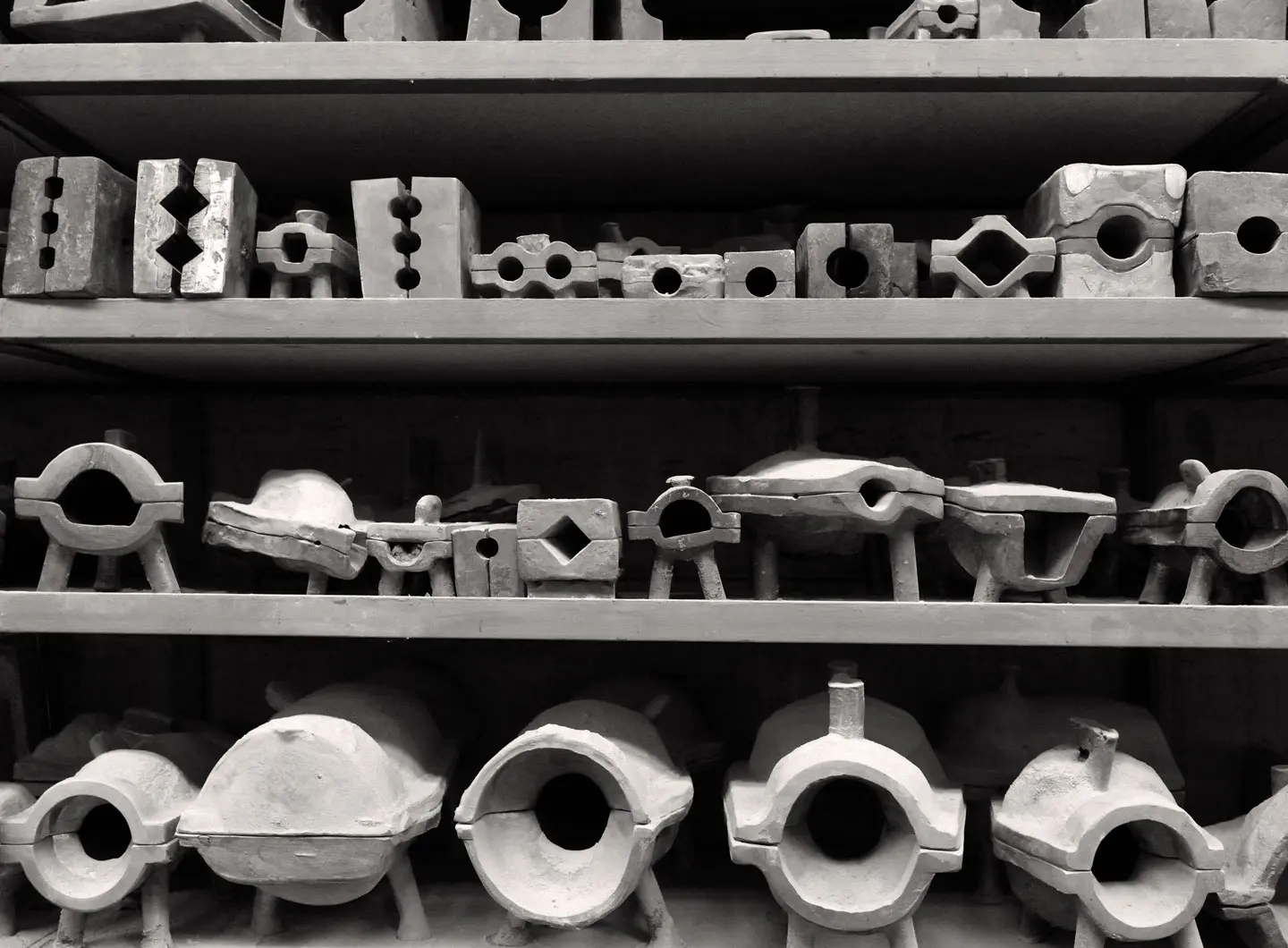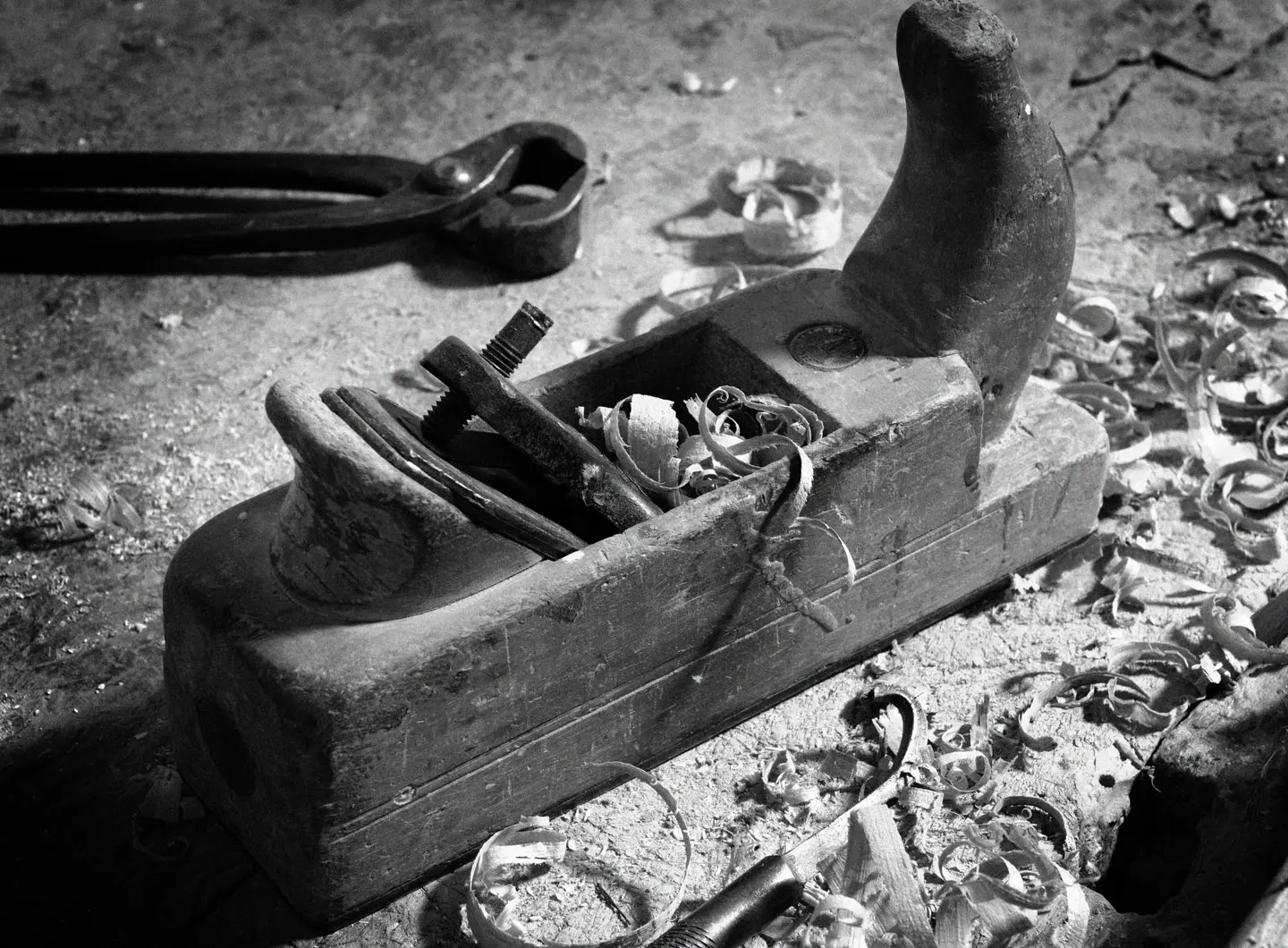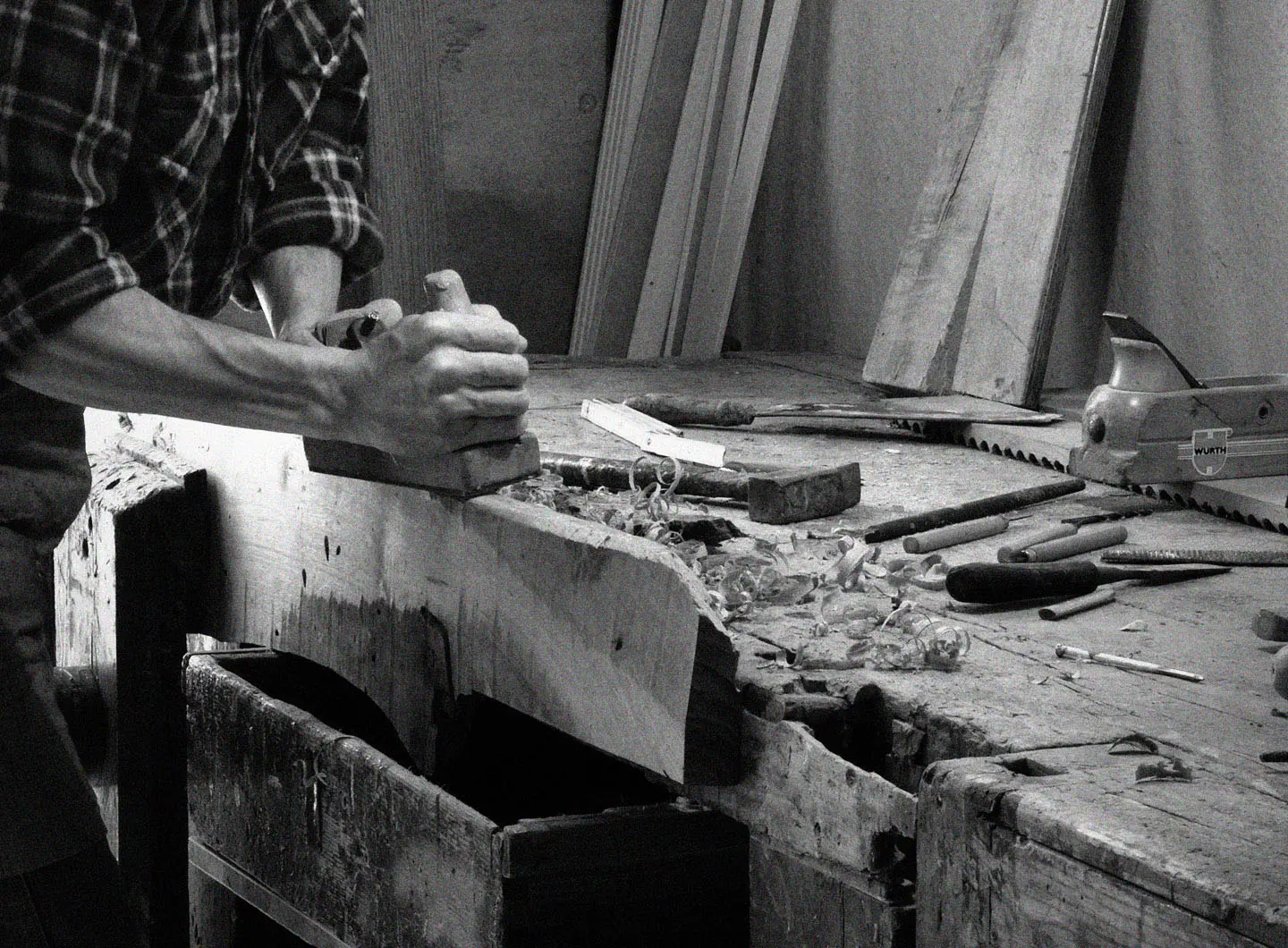 Offering a bespoke approach to interior solutions, the Bellavista Collection proffers only the finest materials, all hand-made in a unique and original way. Ever pushing the boundaries of the industry, the Zanni brothers aim to combine the skills and experience developed in over 30 years of custom made production as Casa Zeta, with their passion for the arts, beauty, exquisite detailing and their devotion to supreme craftsmanship. "I would imagine Bellavista pieces in the antique trade of the future. The value will always be there for someone able to catch it," says Attilio Zanni, "Bellavista is our rare pearl for the niche-market".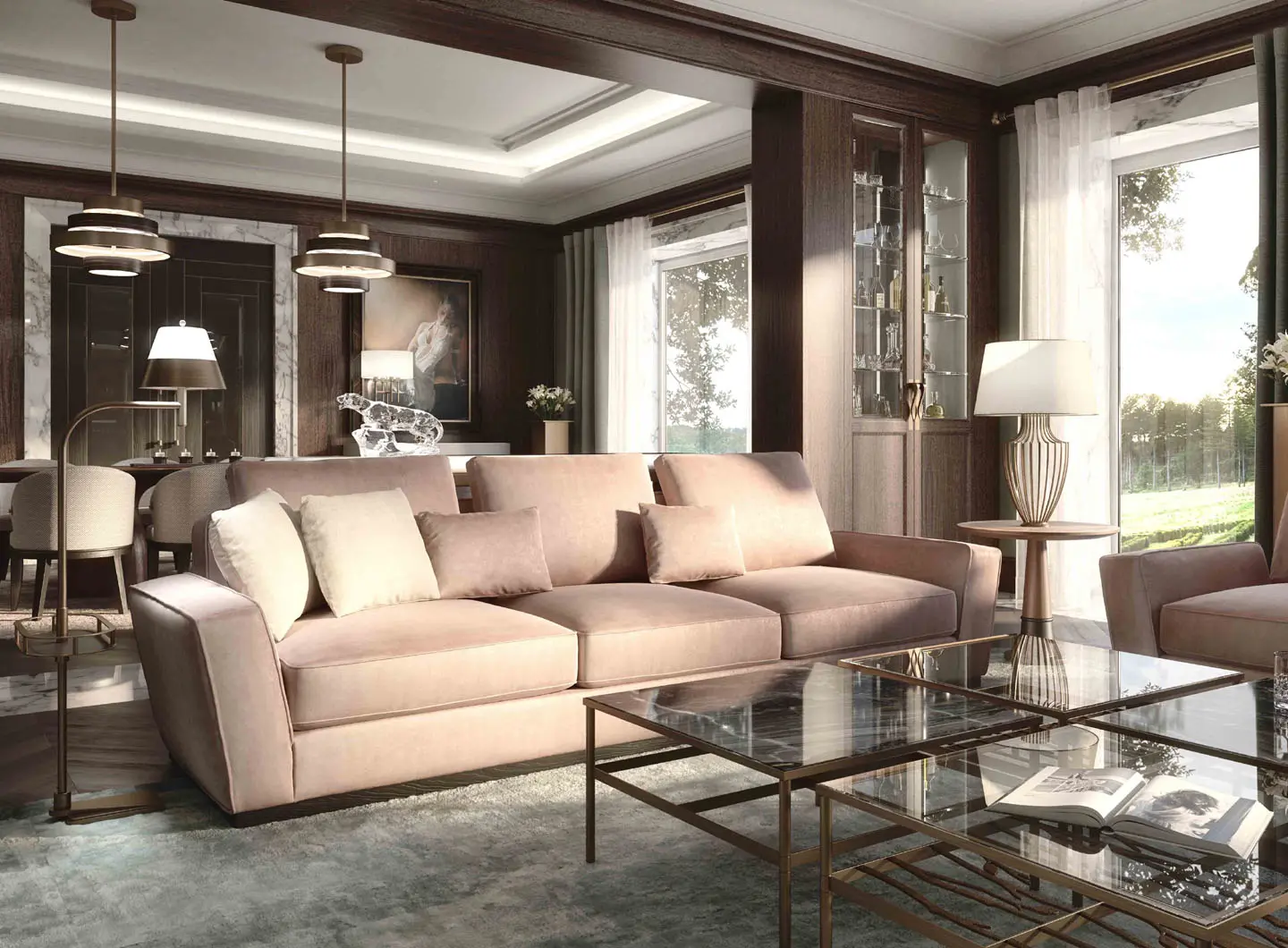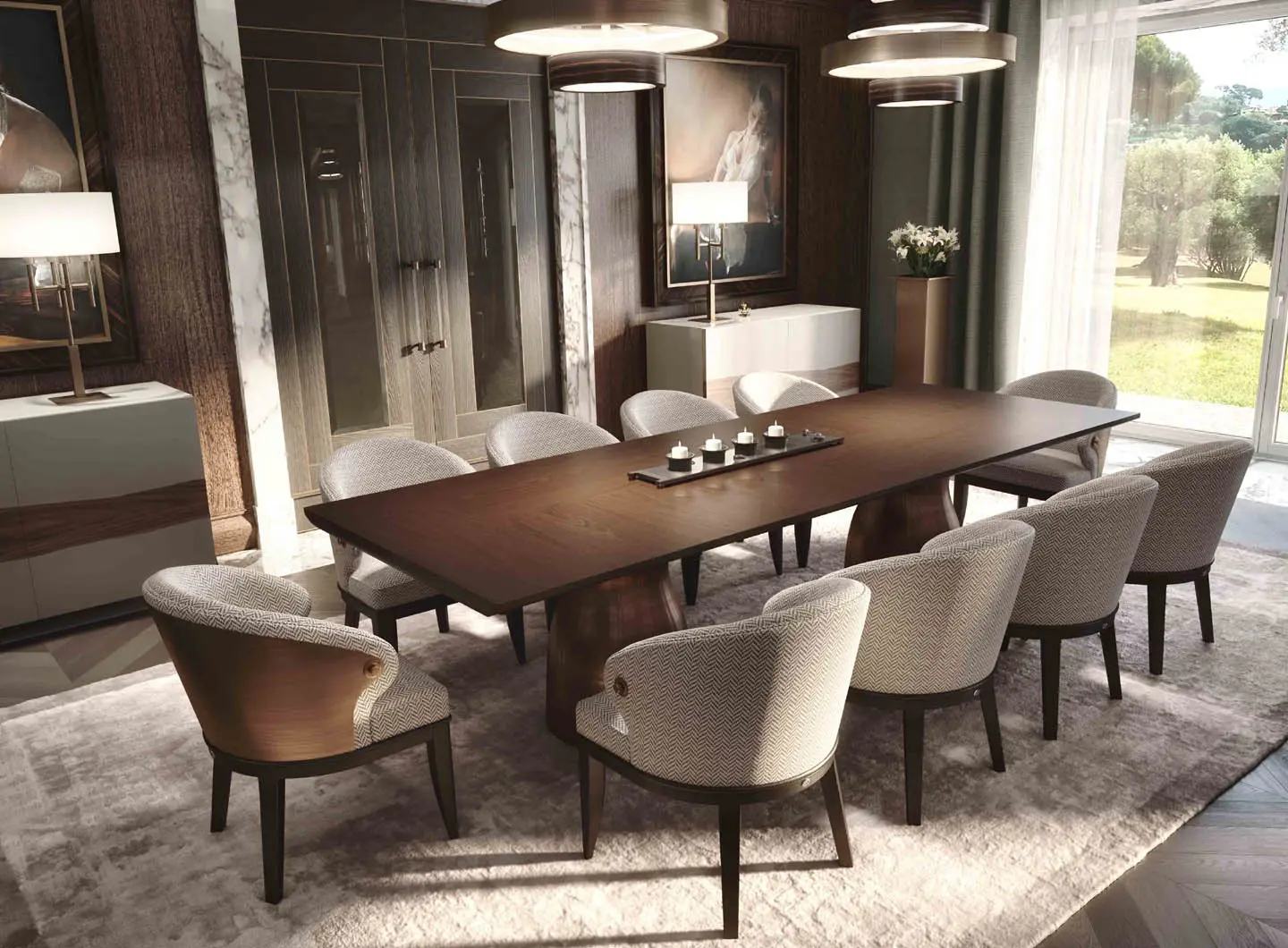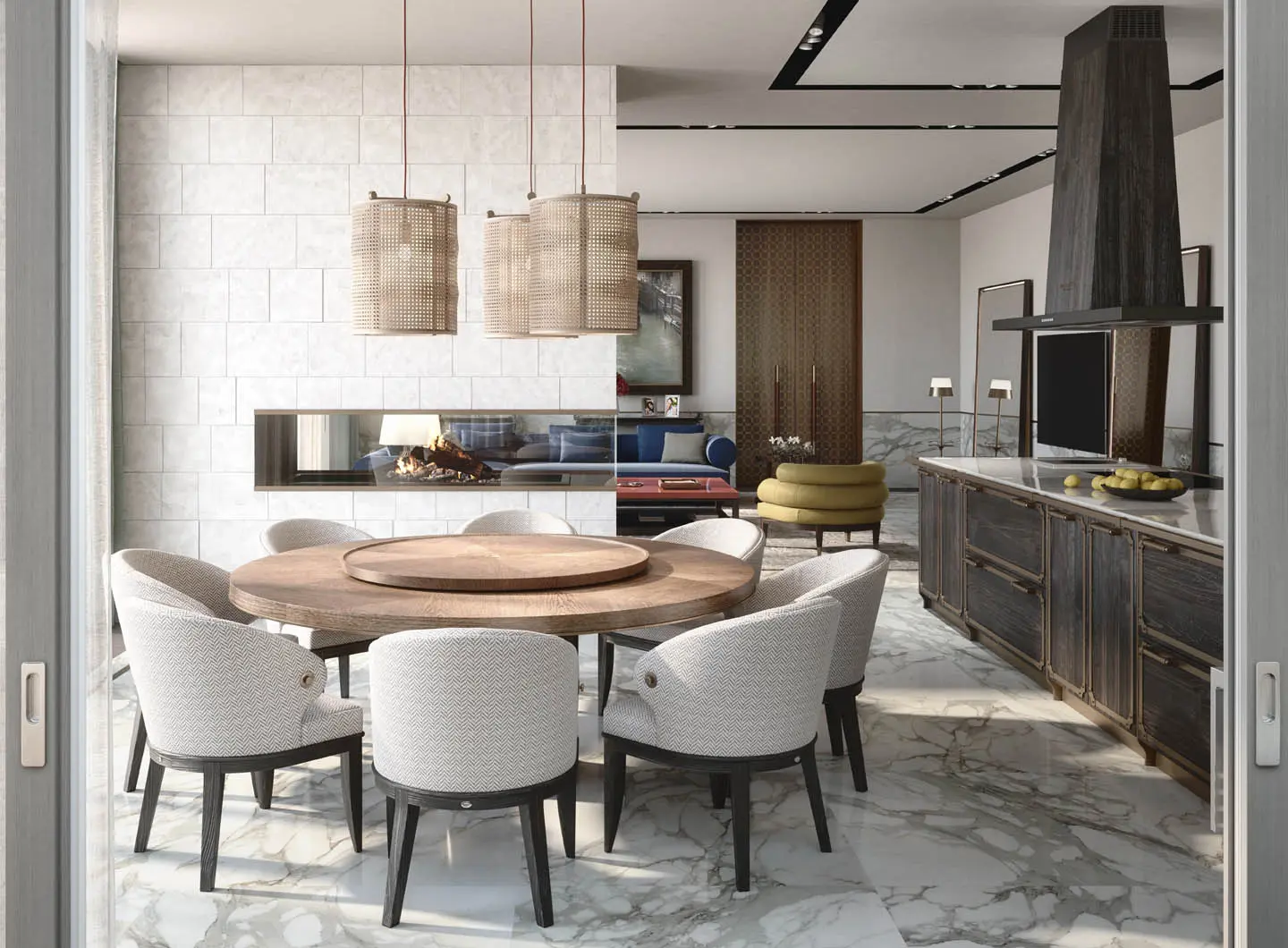 Forever striving towards the highest levels of craftsmanship, the Zanni brothers are focussed on improving and formulating an increasingly unique service every day. Exclusively made in Italy, Bellavista is committed to keeping the artisanal heritage and skill of hand-made furniture craftsmanship alive, and strives daily to improve upon the building blocks of their business. In this mantra, each Bellavista product is a "timeless piece of furniture that brings the warmth and the unique atmosphere of the craftsman's creation to life. Each product is a unique piece".