Baxar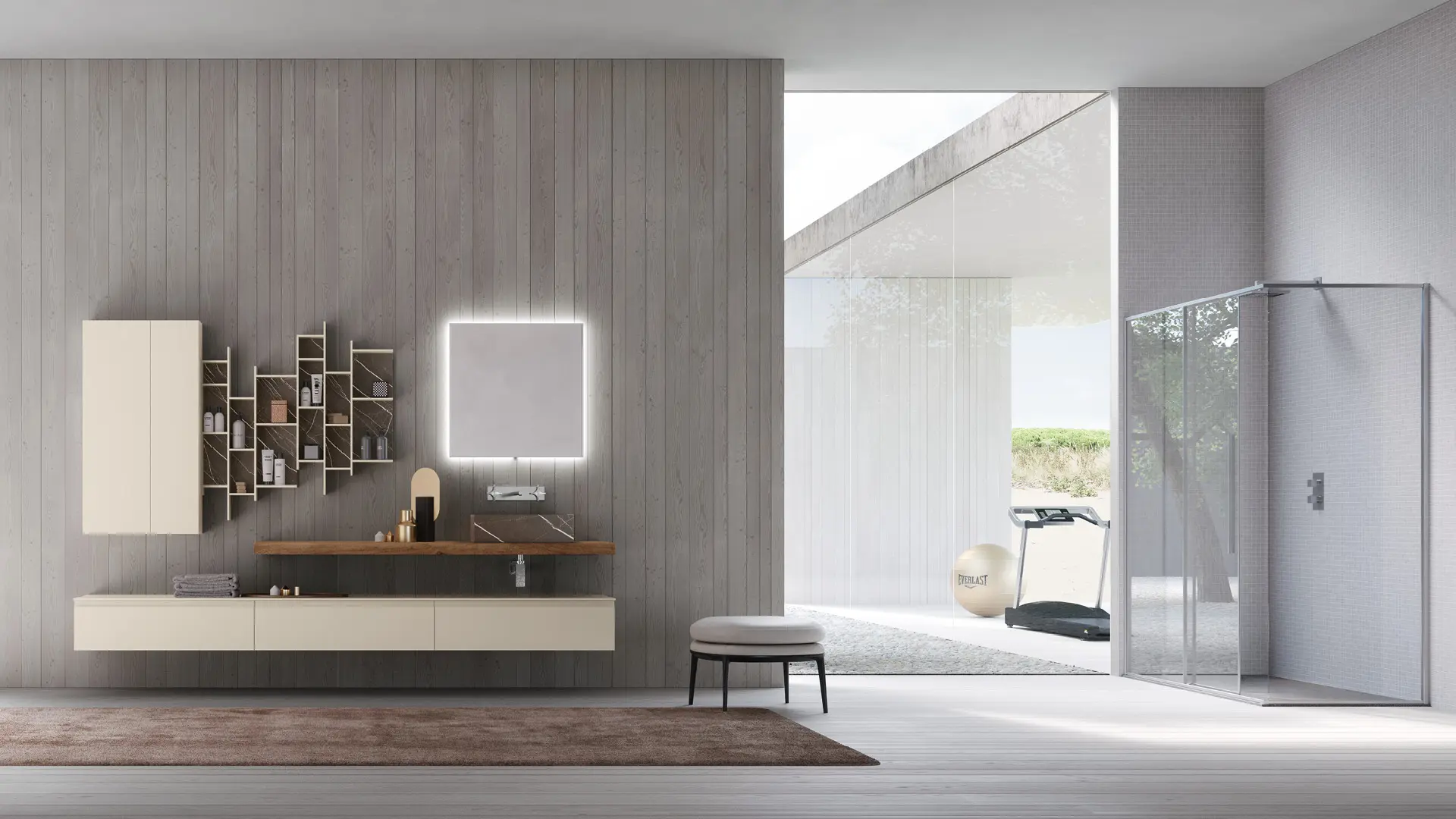 A world that the new trends of interior design consider more and more central in a home.
A room in which to indulge in moments dedicated to personal care or, simply, in the search for well-being.
More than thirty-five years of true made in Italy.
Founded in 1985, Azzurra Group has focused since the beginning on the basic values of quality Italian productions: care for design and commitment to project and research aspects.
These are prerequisites that have seen the aesthetic appeal and the value of the collections rise continuously.
baxarbagni.com