Atmosphera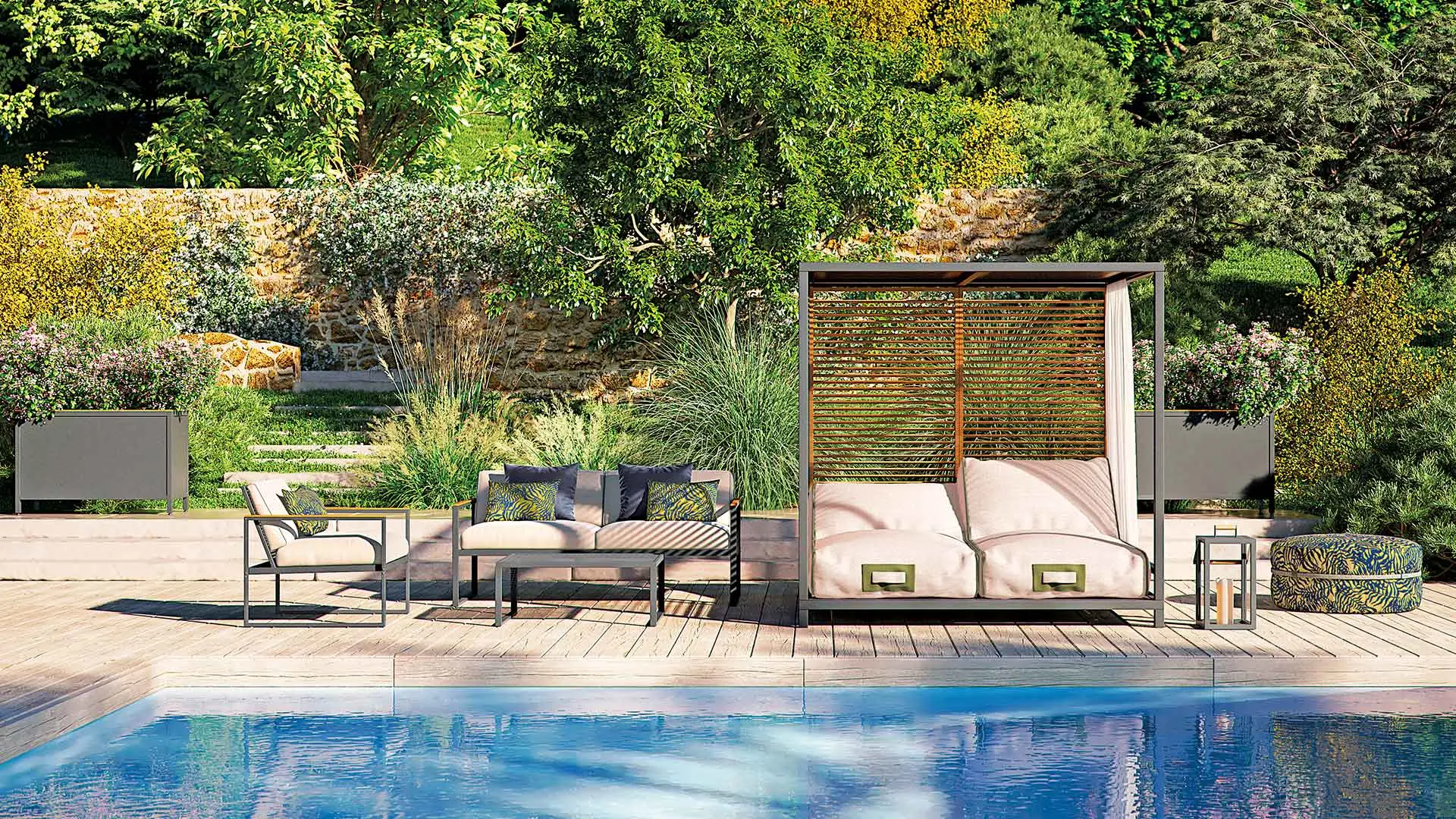 Soul of Outdoor: this is our philosophy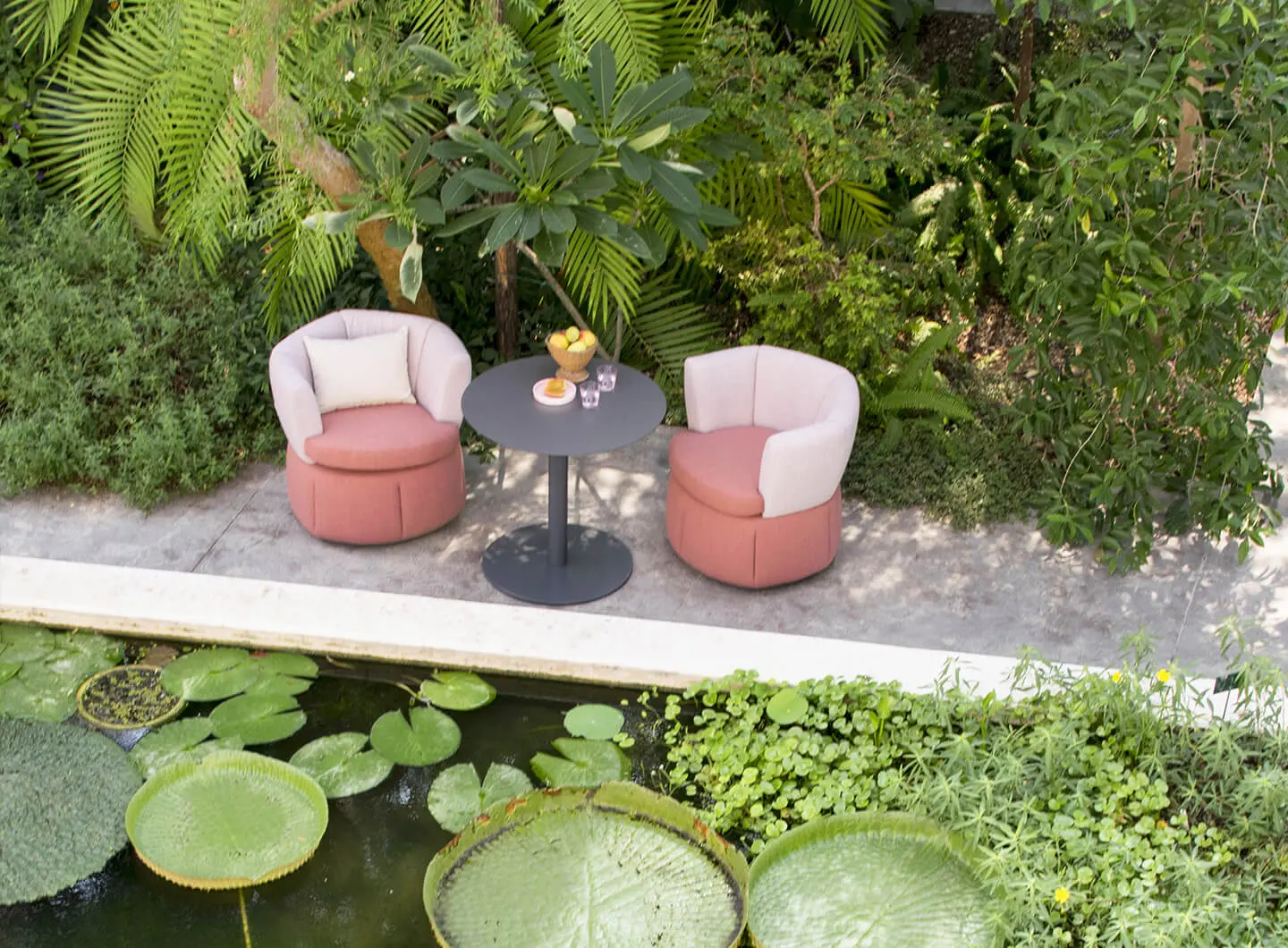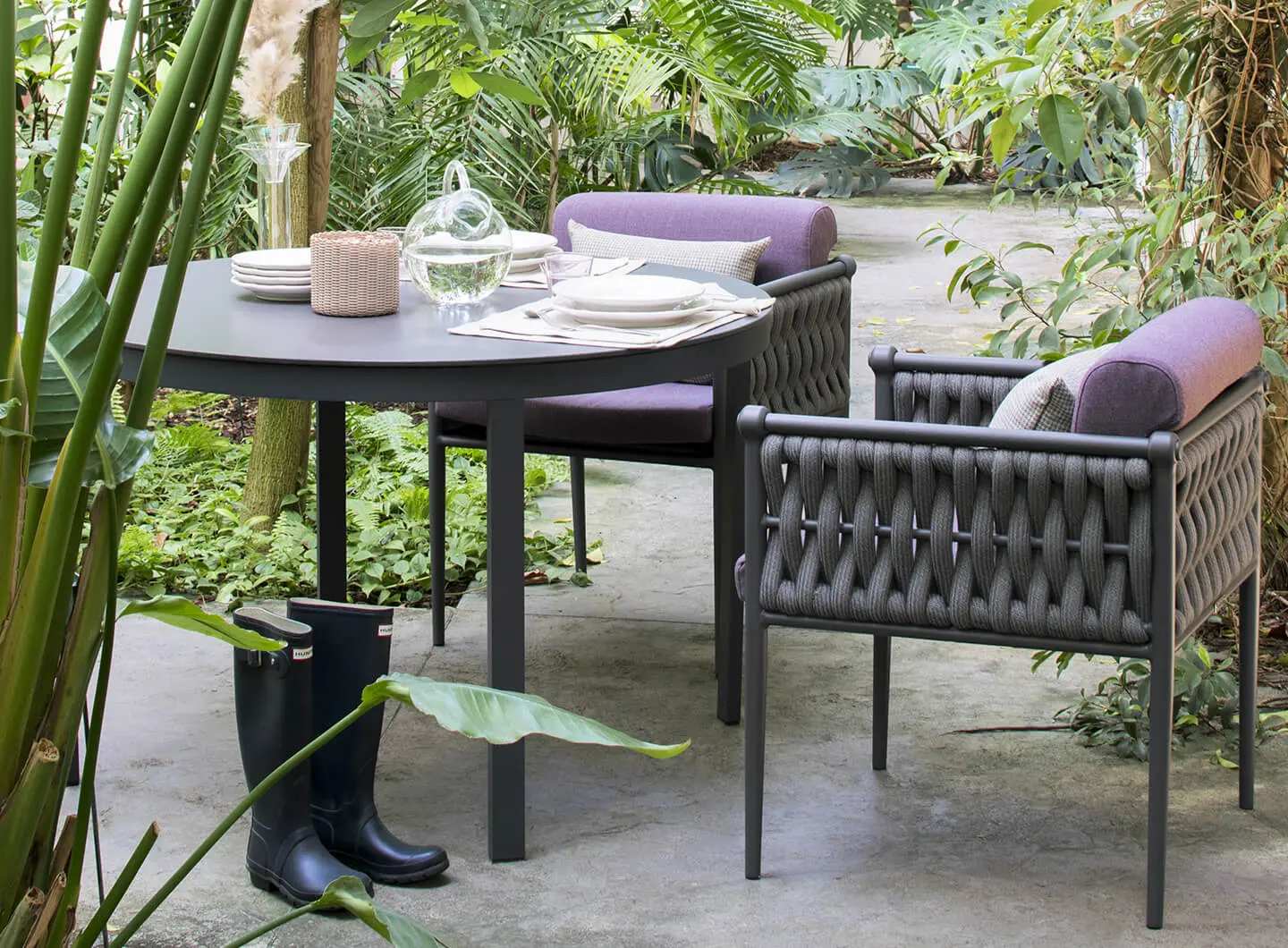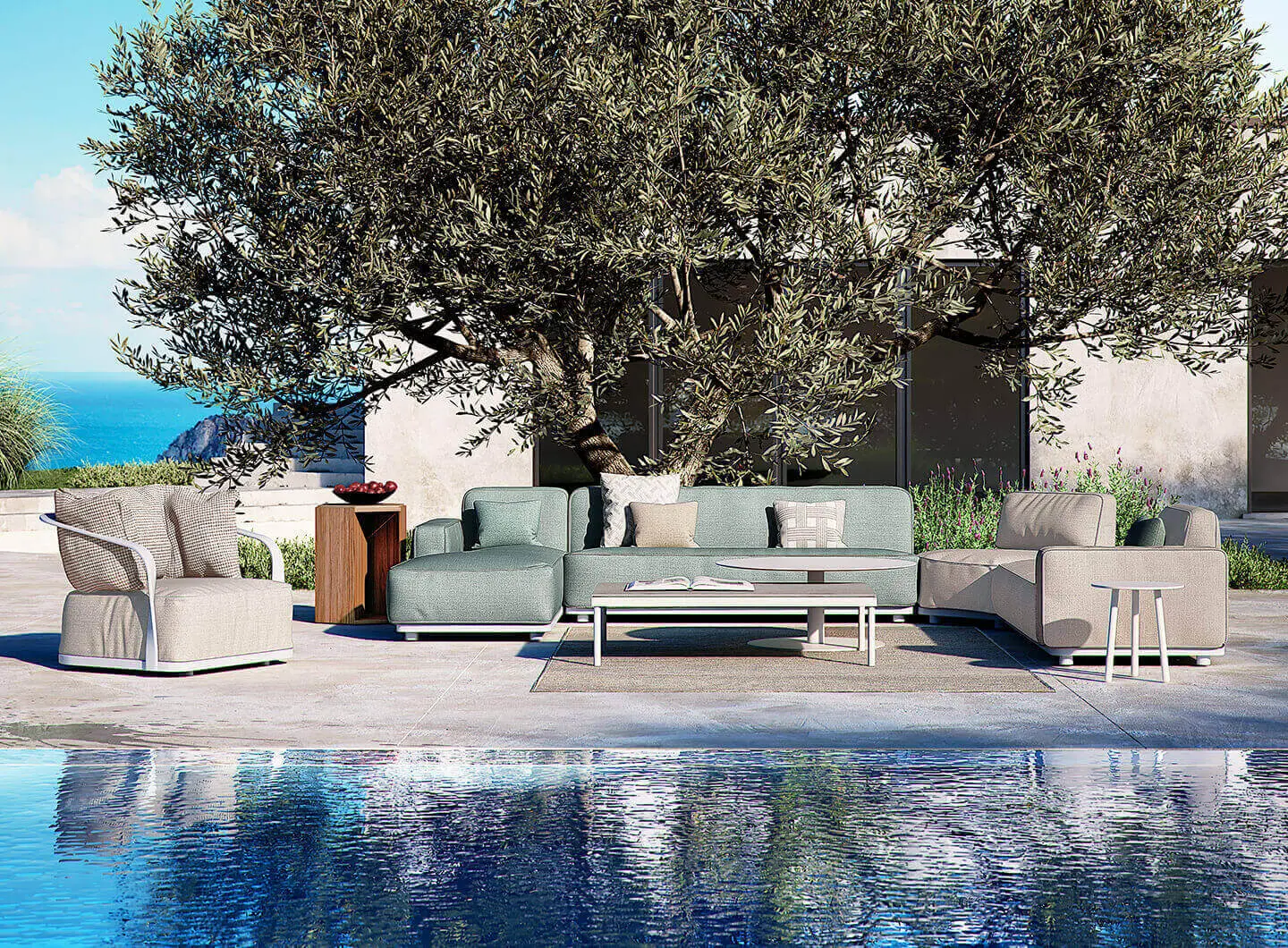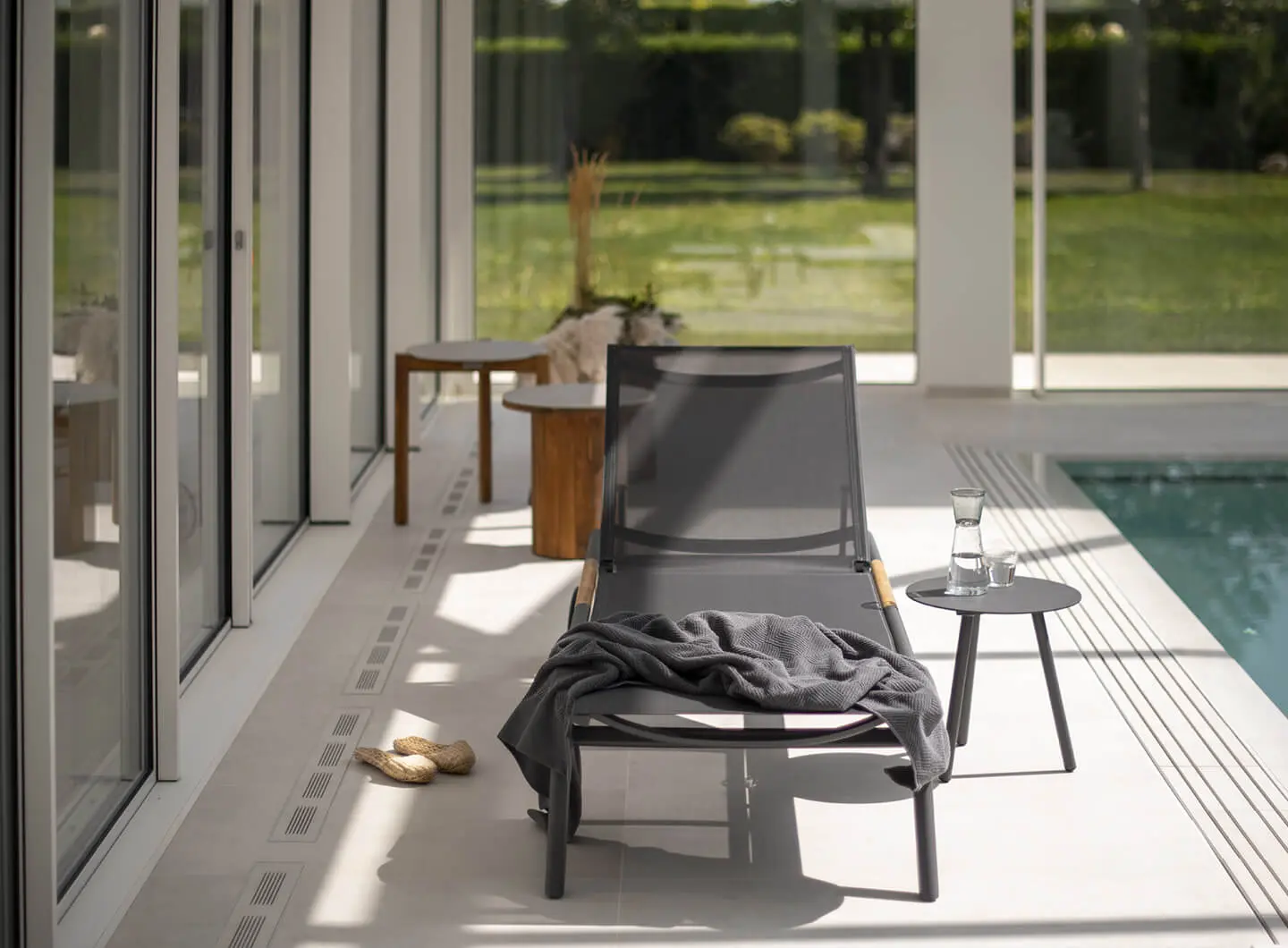 Atmosphera is today one of the most significant industrial companies in the international outdoor design sector.
The company is protagonist of a highly successful entrepreneurial adventure making the continuous search for quality its mission, renewing its collections to better interpret lifestyles and consolidating its reputation as a valuable partner for the hospitality sector as well as for the residential one.
Design and productive challenge drive us in the development of our products and
projects, in the study of suitable materials and in the care of productive details that make our products unique pieces.

OUTDOOR COLLECTION 2021-22
To discover the relationship with nature through direct experience and favored observation of the environment. To conceive the external space as the real people oriented space, where time and matter blend together
in a unique dimension.
The endless research of innovative solutions explores a lot of situations, complex markets and different cultures: from the domestic environment to hospitality spaces, from wellness world to the care of public space in a professional environment.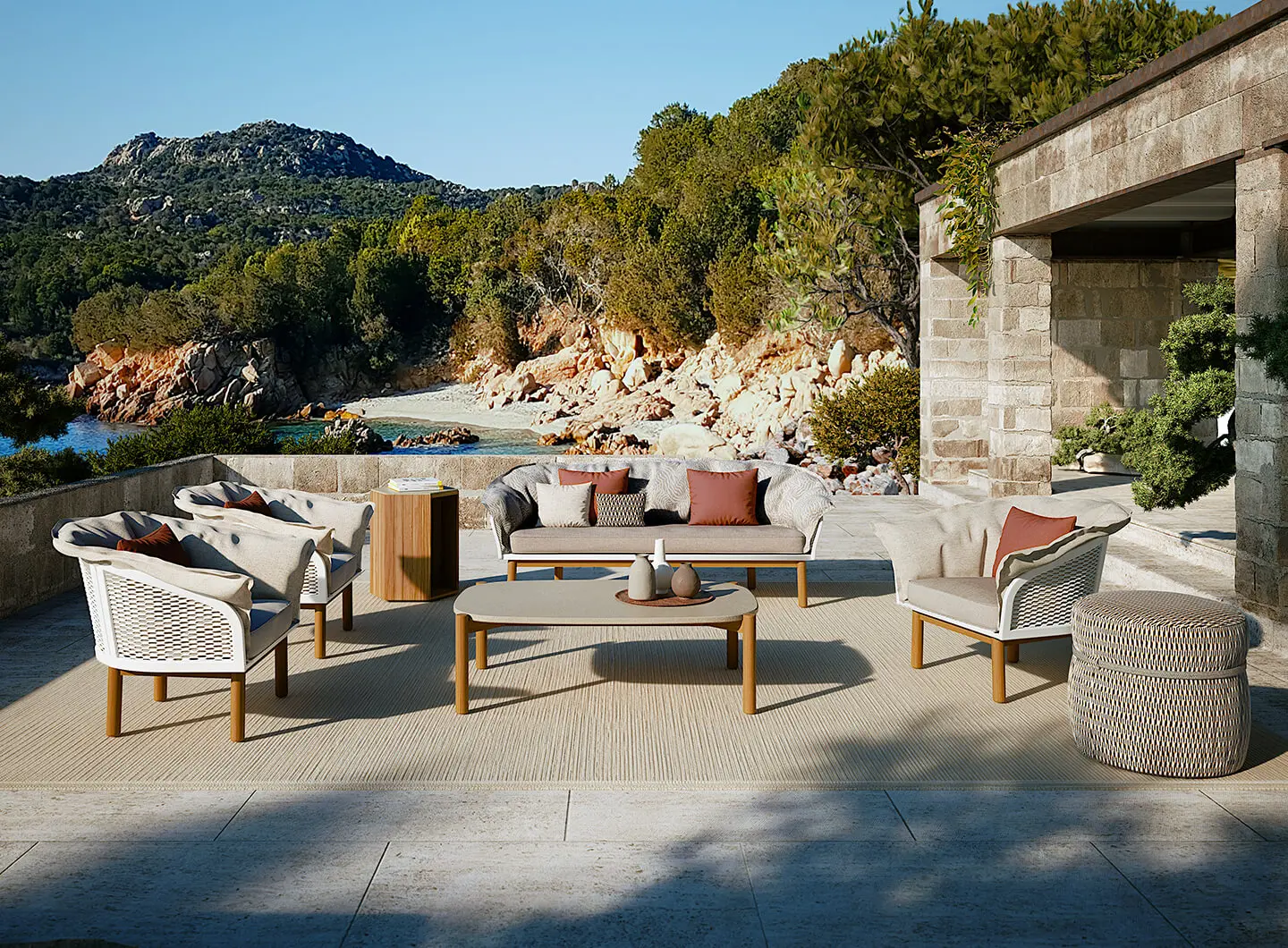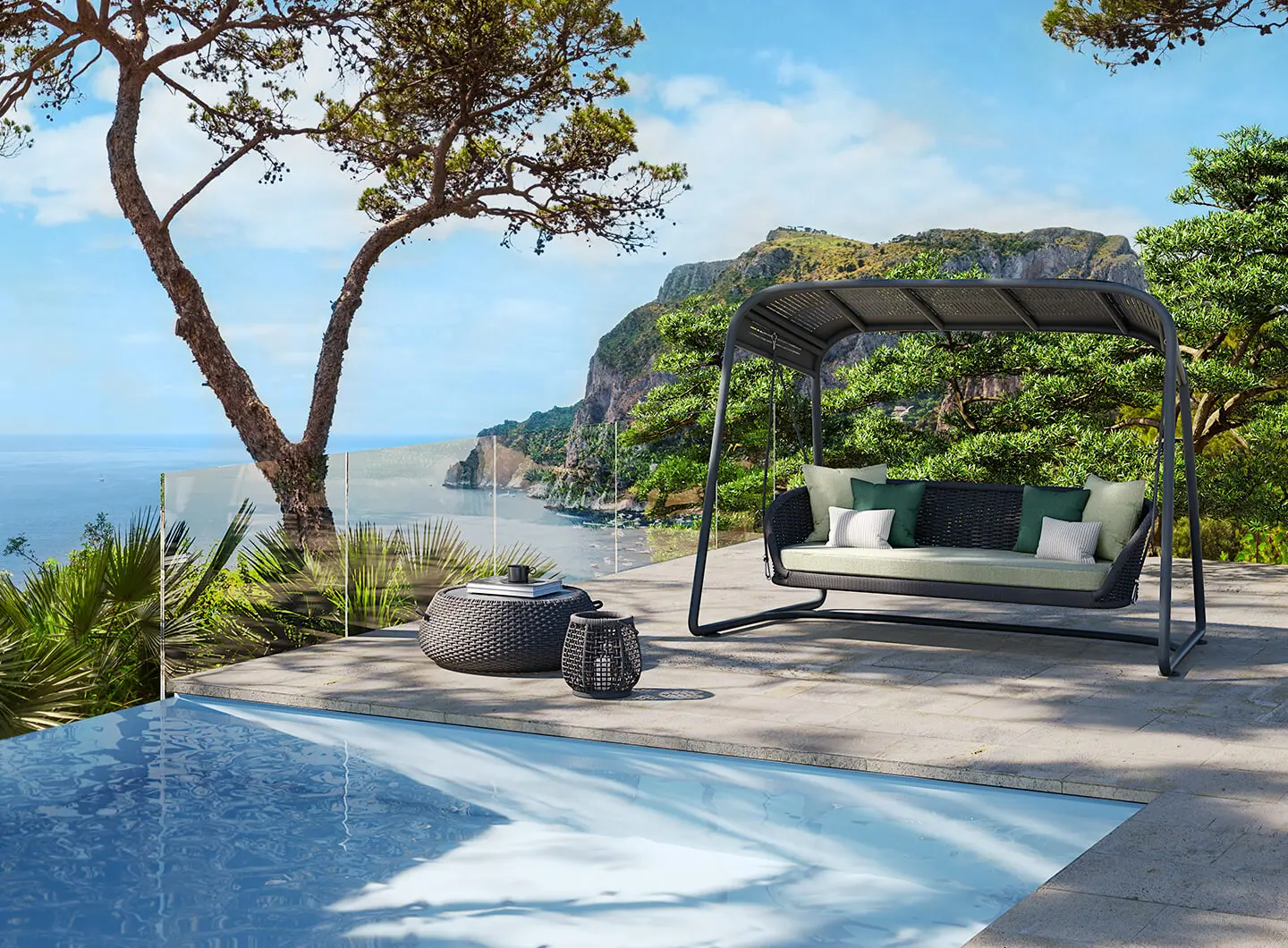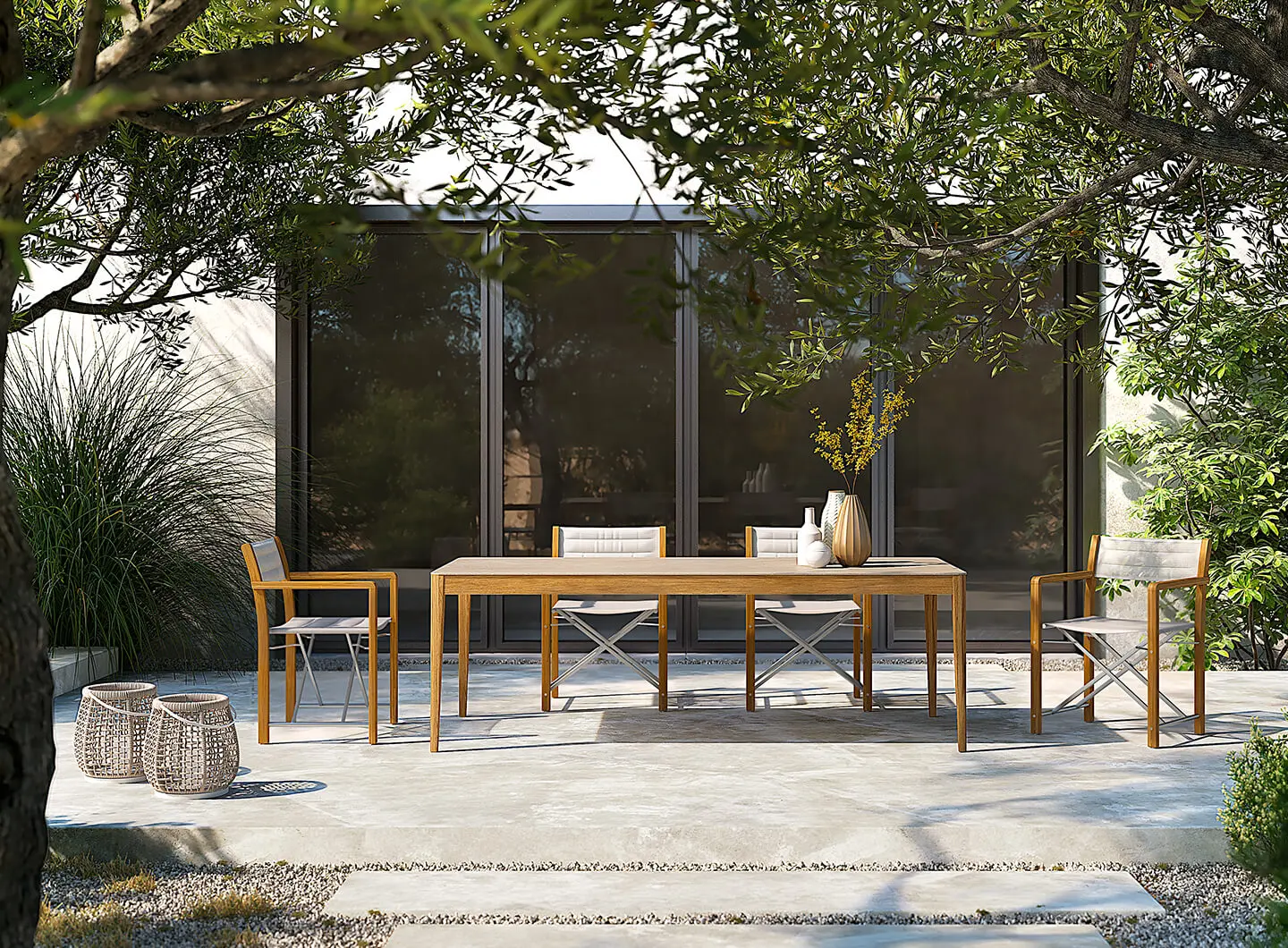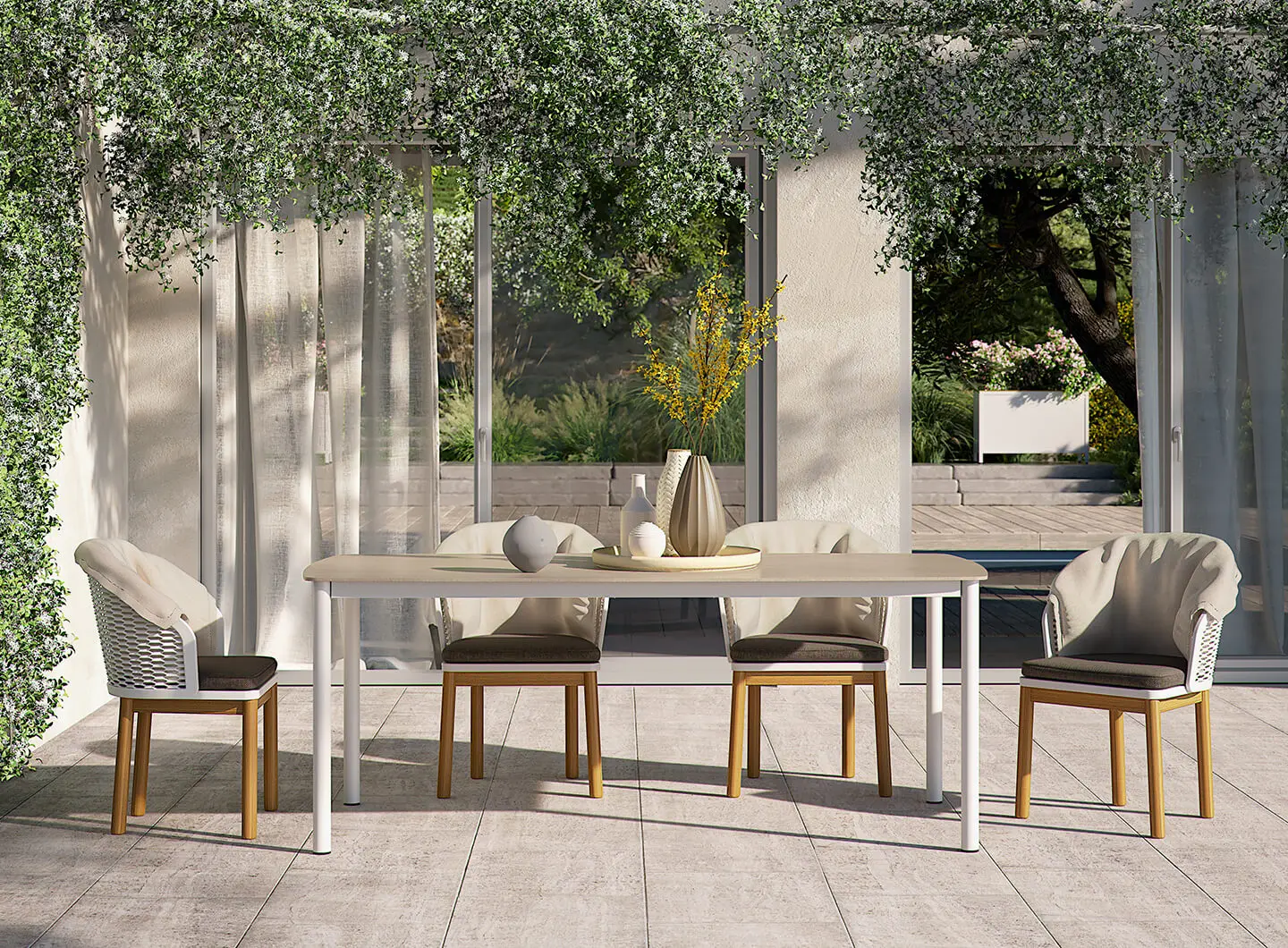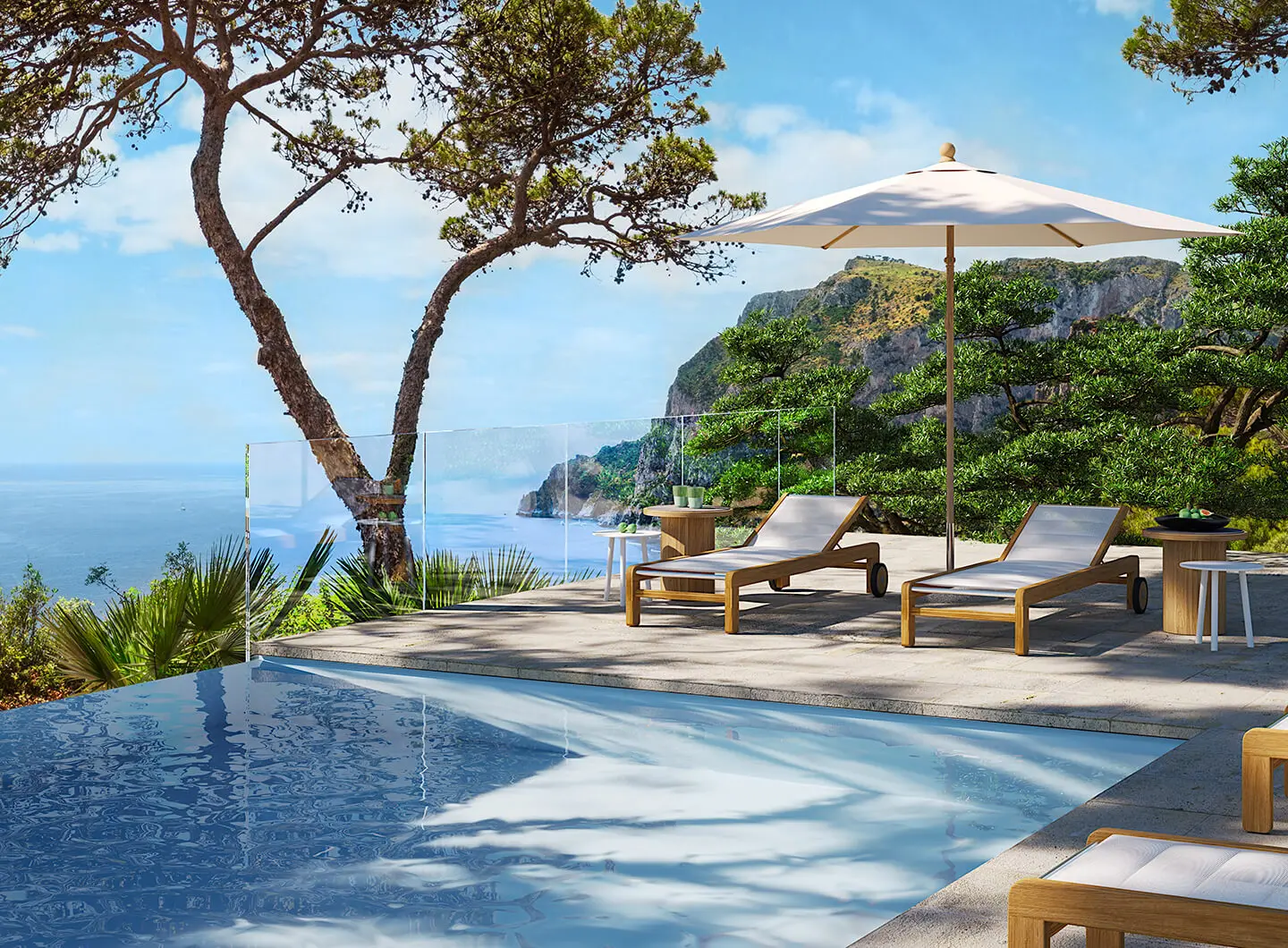 THE NEW SHOWROOM - Tortona 37 Street, Milan
Atmosphera presents the new Showroom in Tortona 39 Street, MILAN
Our showroom is situated at 30 km from Venice, close to our headquarters, there is a space where you can see the set-up pieces of the collection but above all, like in the atelier of a tailor, you can see materials and creative ideas taking shape according to customer requirements.
Therefore, it's the place that best describes us and illustrates our approach to customer projects through the choice of products and materials to be introduced in their homes. The same concept has been applied in Milan with a space dedicated to professionals of this branch, architects, interior designers and customers to brainstorm together in a design atmosphere.
Milan Showroom: Via Tortona 37 –  on appointment only
Headquarter Showroom: Via Cesare Battisti 68, 35010 Limena, Padova, ITALY
T. +39 049 8657045