Asnaghi Interiors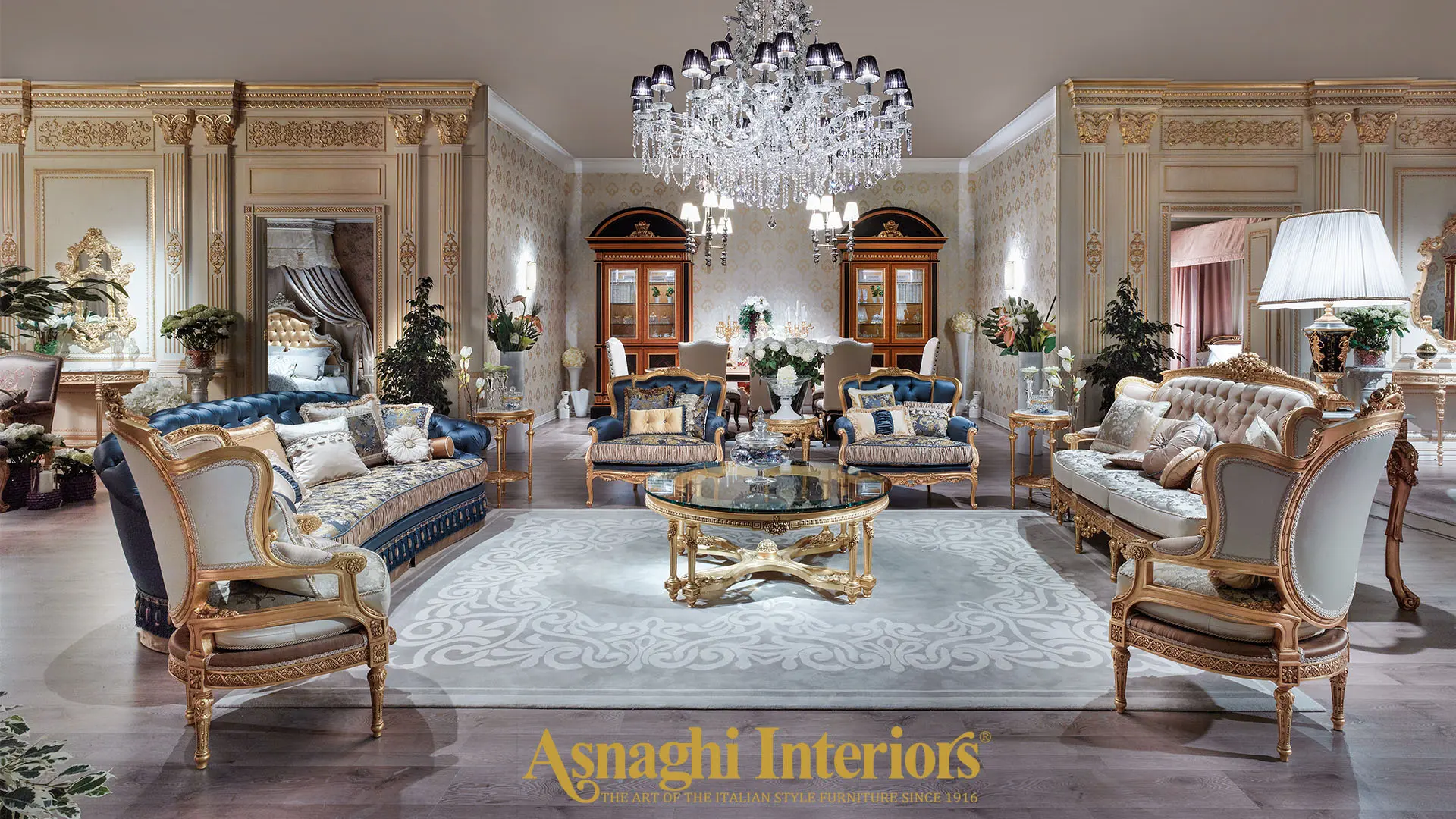 Started at the beginning of the 1900s, Asnaghi Interiors has obtained an international reputation producing classic furniture with a high value and characterized by a unique working process in wooden inlay. For this reason, Asnaghi Interiors is one of the worldwide leader in furnishings' manufacturing, both for the choice of refined essences and for its care and passion which year by year has always distinguished each step of its production creating real work of arts. 
Asnaghi Interiors reinvents the undiminished charms of yesterday's styles to satisfy even the most complex interior design projects. It is this famous skill and elegance that has made them one of the most important brands in the field of classical Italian furniture - all Made in Italy. 
 The production of custom-designed, individualised furniture and the quest for exquisite finishes are the cornerstones that attest to the adaptability of the company at Meda. Glamorous, elegant, beautiful and functional: Asnaghi Interiors' collections distinguish and define the company's character. Here traditional style is married with an understanding of market demands and the interpretation of new trends.
Today the high quality products and rich finishings of Asnaghi Interiors are displayed in major cities of the world, from historic showrooms in Dubai, London, Miami and Moscow to those recently opened in China and the U.S.